A Weekend of Romance On The Road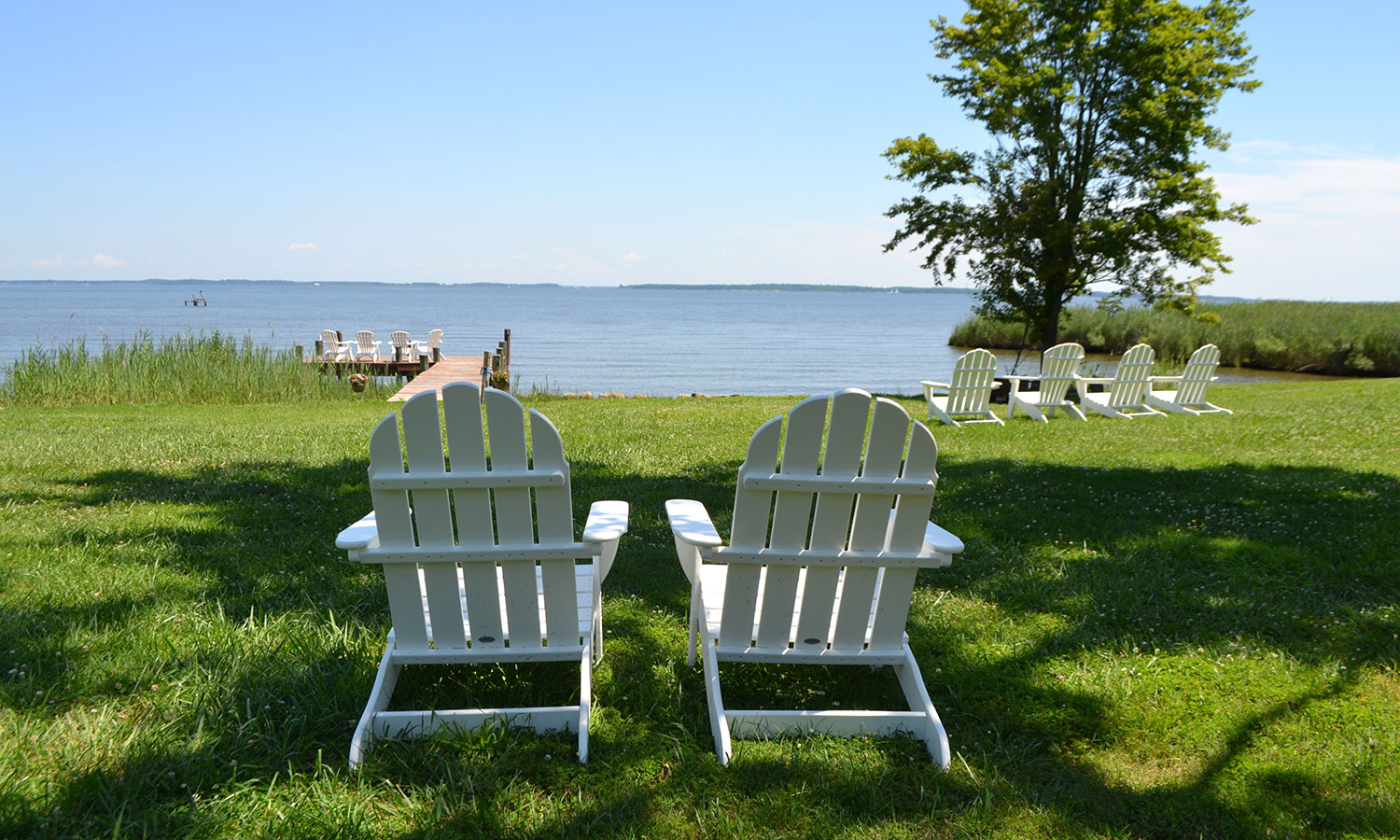 Grab your loved one for an enchanting weekend filled with treasured accommodations, waterfront views, and captivating gardens.
Start: Quantico
Finish: Monktown
Distance: 3 days, 4 stops, 176 miles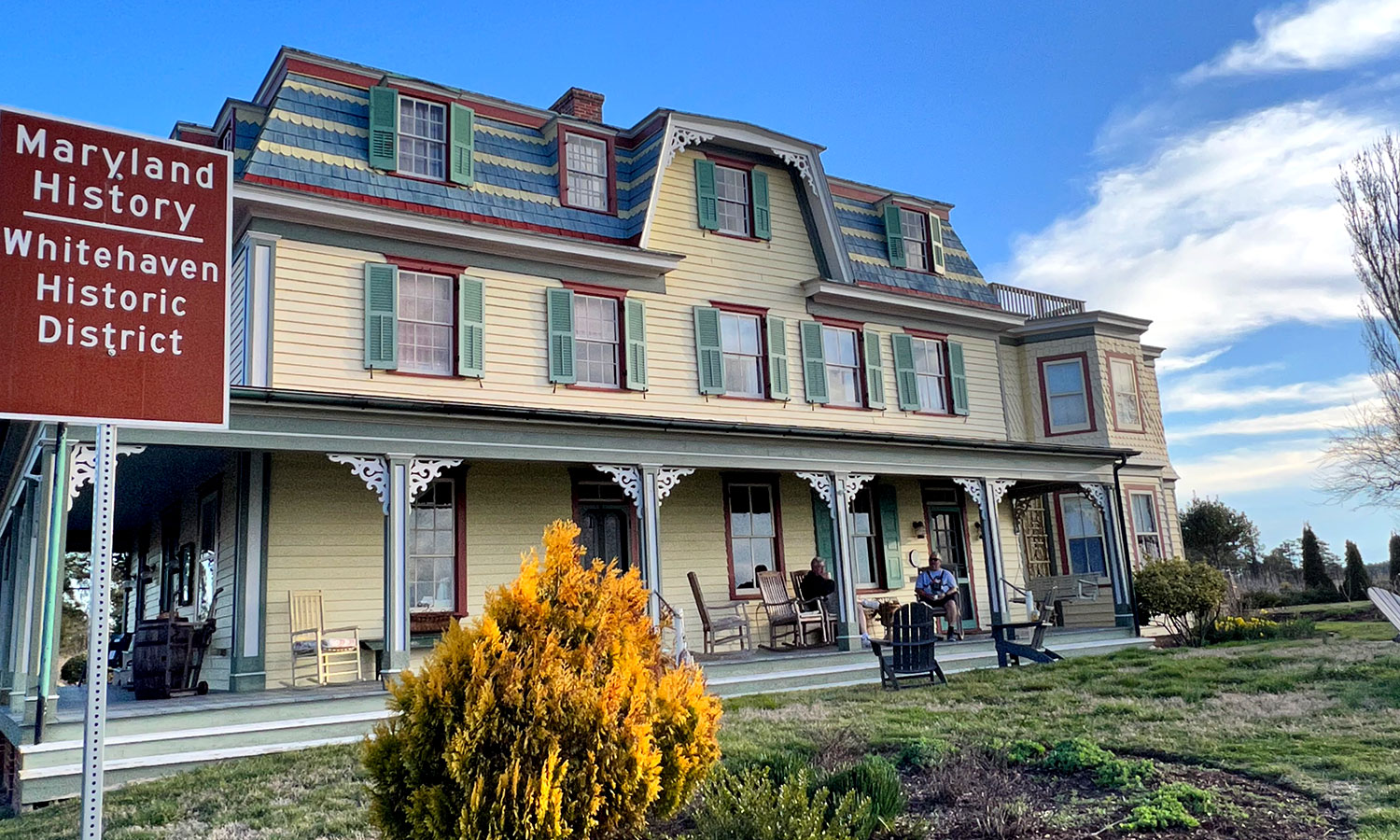 STOP 1
Whitehaven Hotel
2685 Whitehaven Rd, Quantico, MD 21856
Set out for the storybook Whitehaven Hotel in Wicomico County. Built in 1810, the hotel has evolved for many purposes, including as a Prohibition-era saloon. Today it's a cheery bed and breakfast straight out of a Nicholas Sparks novel. The town of Whitehaven is one of the oldest incorporated hamlets on the Eastern Shore, and the Whitehaven ferry is the longest operating ferry in the United States—it's been running since 1687!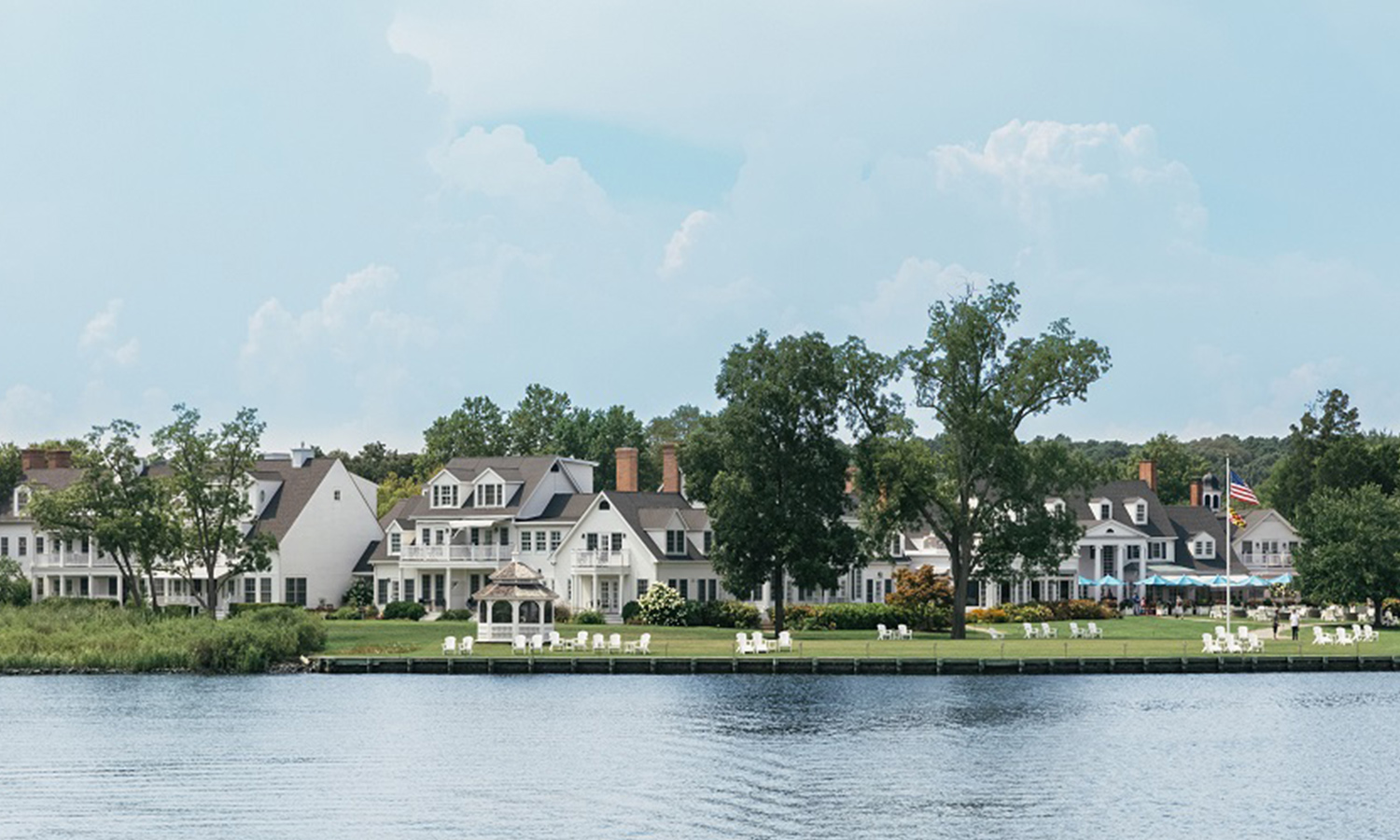 STOP 2
St. Michaels
308 Watkins Ln, St Michaels, MD 21663
Point your car in the direction of historic St. Michaels. The "town that fooled the British" during the War of 1812 beckons you to enjoy its splendor set on the Miles River. Enjoy historic landmarks, shopping, and its center-of-town gazebo. The Chesapeake Bay Maritime Museum offers tours and river cruises. Dine at the exquisite Inn at Perry Cabin, where you'll enjoy vistas of the Miles River. 
If this stop is more your speed, we've got more
waterfront vacations
in Maryland to discover.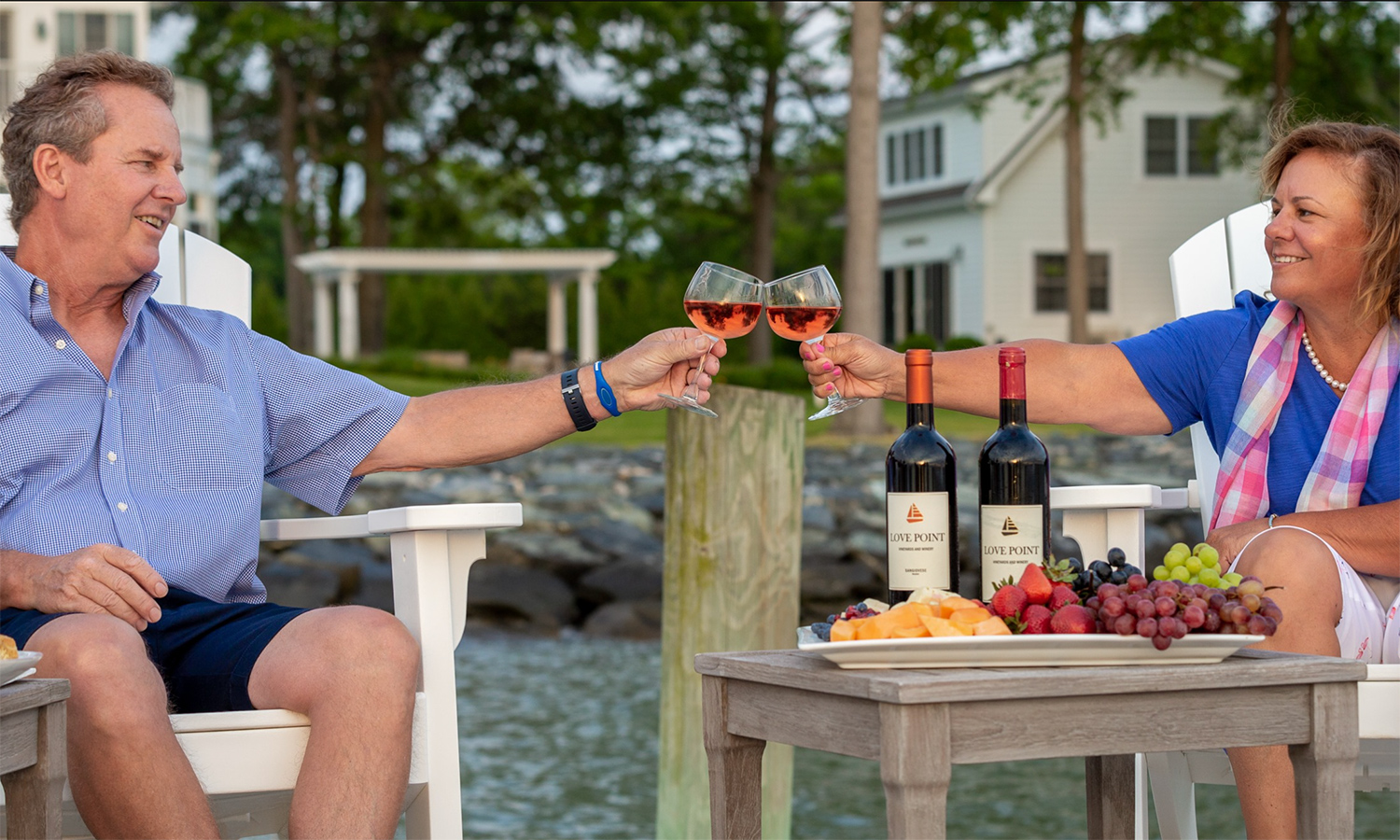 STOP 3
Love Point Vineyards and Winery
305 River Shore Ln, Stevensville, MD 21666
Continue on the road to Love Point Vineyards & Winery in Stevensville, Maryland. This isn't your standard go-to barn winery, and neither is the love story that brought owners Tim and Karen Seppi together just a mere 10 years ago. Three miles from the Bay Bridge, Love Point Vineyards & Winery is a place to drink wine and enjoy the breeze while taking in views of the Chester River.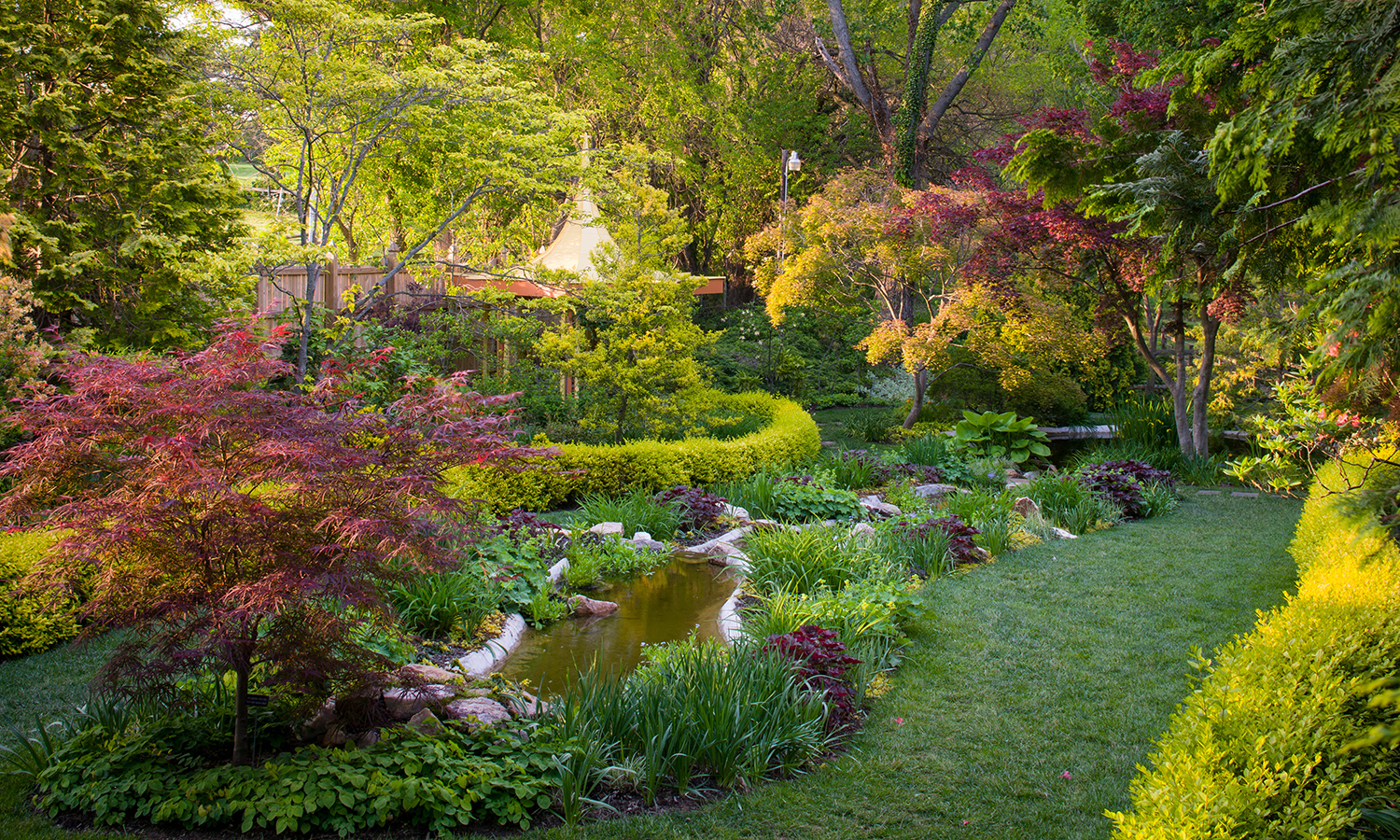 STOP 4
Ladew Topiary Gardens
3535 Jarrettsville Pike, Monkton, MD 21111
Experience 22 acres of lush greenery at Ladew Topiary Gardens, one of the top 5 gardens in North America. With over 100 larger-than-life topiaries, including a life-sized Hunt scene of horses, riders, and hounds, the garden and accompanying Manor House stand in tribute to horticulturist and fox hunt lover Harvey Ladew. Soak in the beauty of the Rose, White, Yellow, Sculpture, and Iris Gardens, enjoy a Nature Walk and admire the English antiques and equestrian-themed art in the 18th-century home of Ladew.
The romance doesn't have to stop here; Harford
County has more date spots
to include in your trip.
---
Lead Photo: Stephanie Verni