4 Spots Maryland Road Trips Influenced Me to Visit

As the editorial manager of Maryland Road Trips, I have the privilege of reading every article we publish. It's not an exaggeration to say that my job often influences my travel decisions. I thought it would be fun to share a few of the places I've visited because of personal recommendations by our wonderful contributors. 
Glenstone—Potomac, MD
You can't possibly read Gina Chen's review of Glenstone and not immediately put it on your must-visit list. "What I've come to appreciate about Glenstone are the many opportunities for peace and reflection that it offers… There are no group tours, audio tours, or panels with lengthy descriptions of artworks—just an artist's name and the name of the piece. You are given complete permission to interpret the art however you want."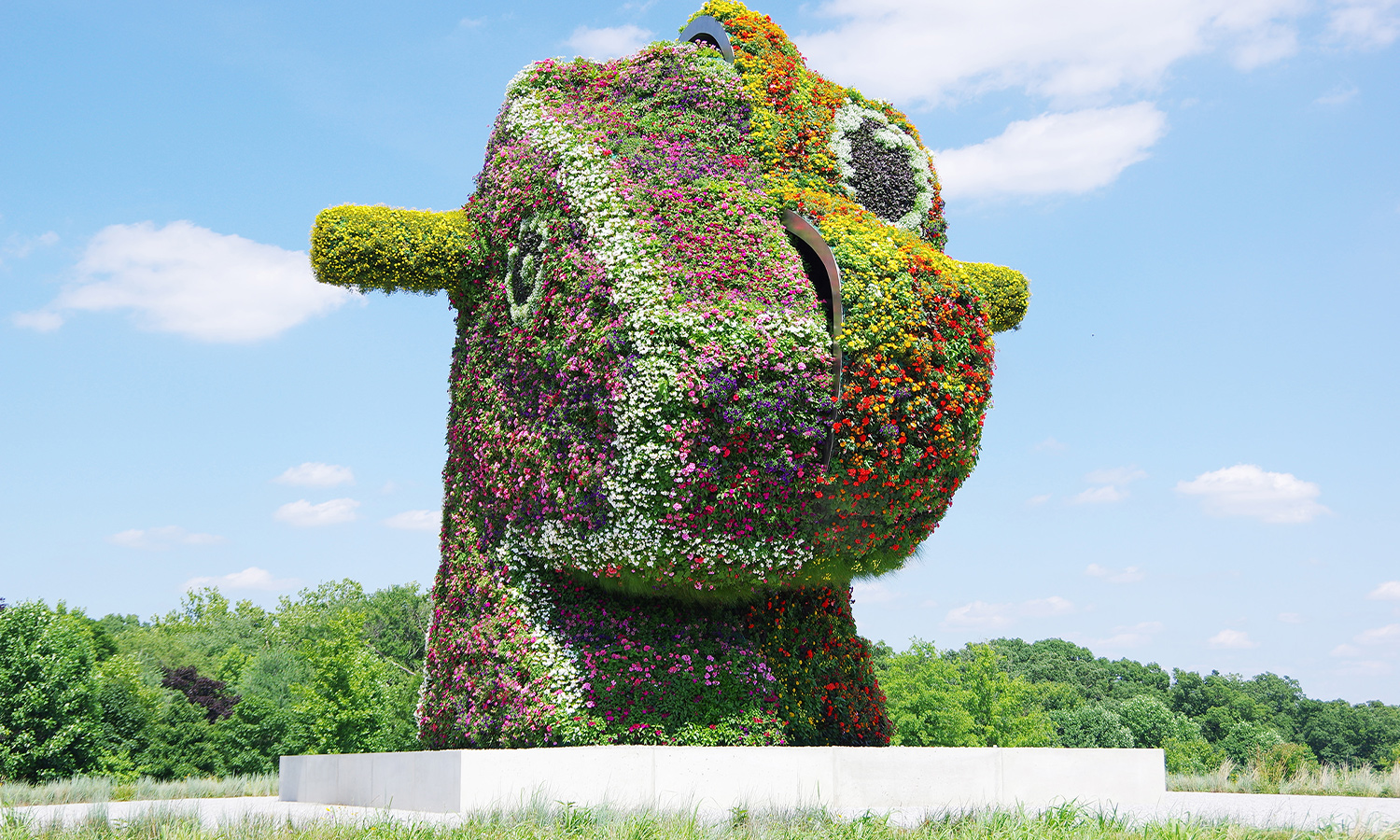 Glenstone is easily the most unique—and most restorative—art experience I've ever enjoyed. I took a day off work and went with a friend while our kids were in school. 10/10 recommend. 
Assateague Island Visitor Center—Berlin, MD
It might come as a surprise to you to hear that I lived in Maryland for ten years before visiting Assateague. (I have no good explanation for this!) I went with a friend last year but drove right past the Assateague Island Visitor Center.
View this post on Instagram
It wasn't until the following month, when we ran a piece on experiencing Assateague like a local, that I realized I missed out!
"The Assateague Island Visitor Center, run by the National Park Service, is an unexpected gem. You'll find aquariums, a touch tank, a gift shop, and a movie about the island's wild horses, in addition to maps, brochures, and friendly staff to answer questions and offer guidance."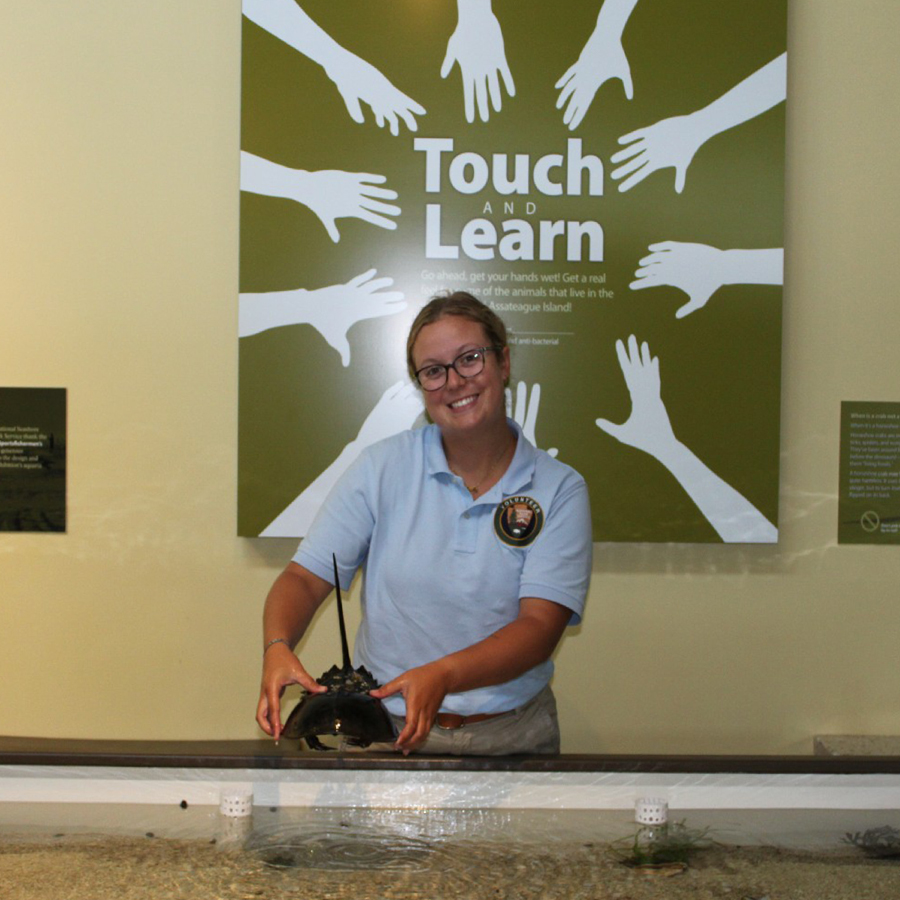 Thankfully, I had the opportunity to check it out for myself two weekends ago while on a mother-daughter trip to Berlin, Maryland. My seven-year-old daughter and I spent an hour walking through the visitor center, and she would have spent another hour there if I hadn't said it was time to hit the road.
Locals Farm Market—Poolesville, MD
I learned about Locals Farm Market through reading Heidi Schlag's piece about her day trip to Poolesville.
"Located in the 1840s Stevens House in the center of town, Locals' farm-to-table menu features a variety of interesting salads and sandwiches. Judging from the line of people chatting with each other as they waited, quite a few locals visit Locals for their caffeine and pastry fixes, as well. The place had the warm, welcoming feel of a community favorite."
My friend Hilary (pictured in the feature photo) and I split a juicy burger and a massive BLT. I devoured every bit of food on my plate. I'm not lying when I tell you: Locals might be my new favorite restaurant. I went back a month ago with another friend and ordered the potato leek soup and the salmon BLT. YUM!
Mallows Bay—Nanjemoy, MD
Mallows Bay might be the Maryland destination I talk the most about. Writer Thomas Schaller did a magnificent job describing this incredible National Marine Sanctuary consisting of over 200 sunken ships.
"Located in shallow, murky waters on the east side of the Potomac River near Nanjemoy, a rural outpost in Charles County about 30 miles south of D.C., Mallows Bay is the final resting place of more than a hundred former military vessels. In a bizarre episode from American naval history, wood-hull cargo ships originally ordered by the federal government for use in World War I were eventually sold, salvaged, burned, and abandoned here almost a century ago. Today, the Bay is a magnet for kayakers who paddle around the skeletal remains of this so-called "ghost fleet" in Southern Maryland."
I had the privilege of going to Mallows Bay in 2021 and bought my dad a guided tour ticket for his birthday. It was one of the highlights of his summer.
Laura Rennie is the Editorial Manager of Maryland Road Trips and also works as a freelance writer. She loves a good burger and often plans her travels around food. Laura lives in Myersville, MD, with her husband and daughter. She can be reached at laura@marylandroadtrips.com.