Tour Haberdeventure, Home of a Founding Father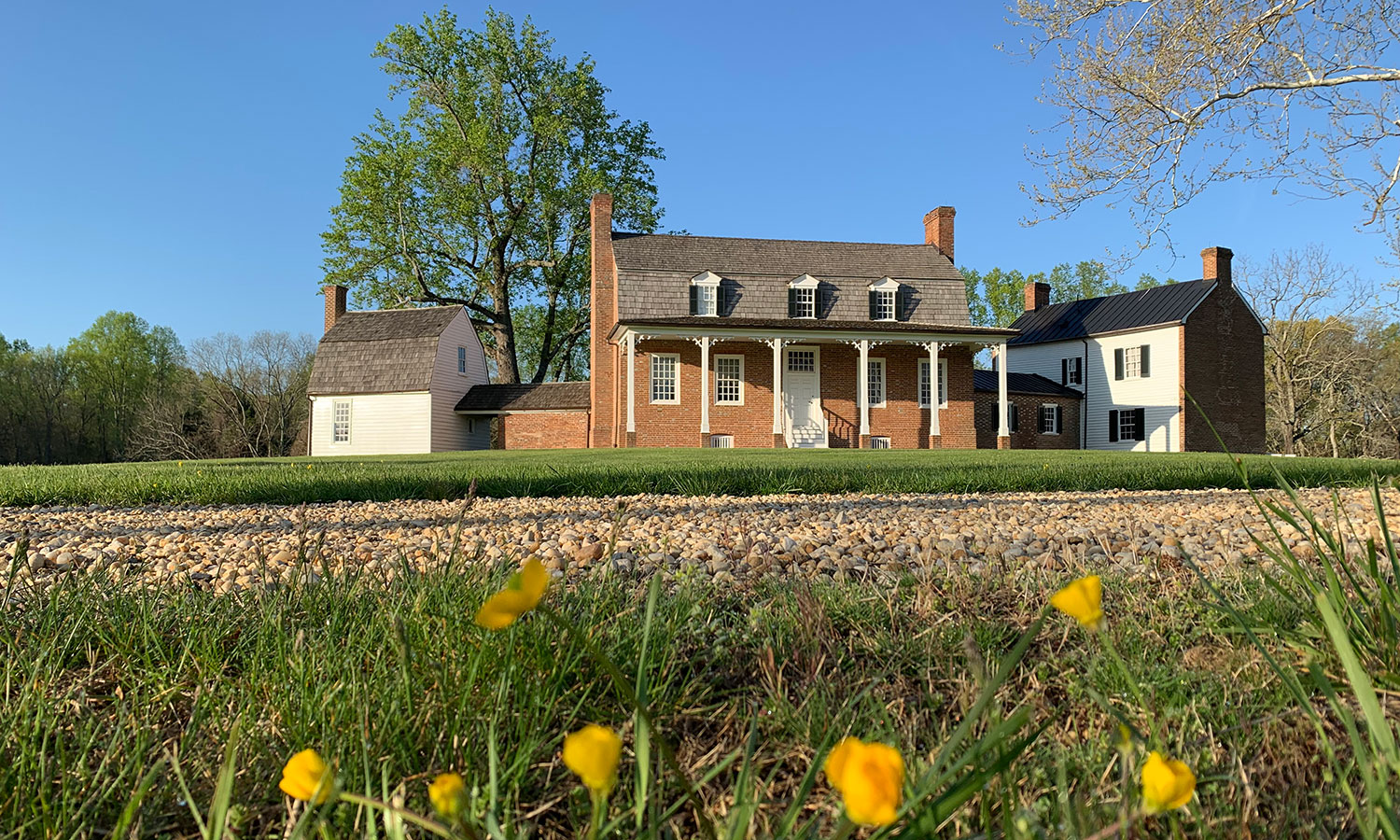 Deepen your knowledge of both national and state history with a visit to Thomas Stone National Historic Site in Southern Maryland, just an hour south of Washington, D.C. Thomas Stone, a wealthy man with impressive family connections, built his stately home in Charles County in the 1770s while working in Annapolis. It's not hard to imagine why the estate, named Haberdeventure, was considered one of the finest in Charles County.
Fun fact: Haberdeventure is a loose variation of the Latin phrase "havitatio de ventus," which means to "dwell in or of the wind." Stand in front of the house during your visit and see if you feel a breeze touch your face!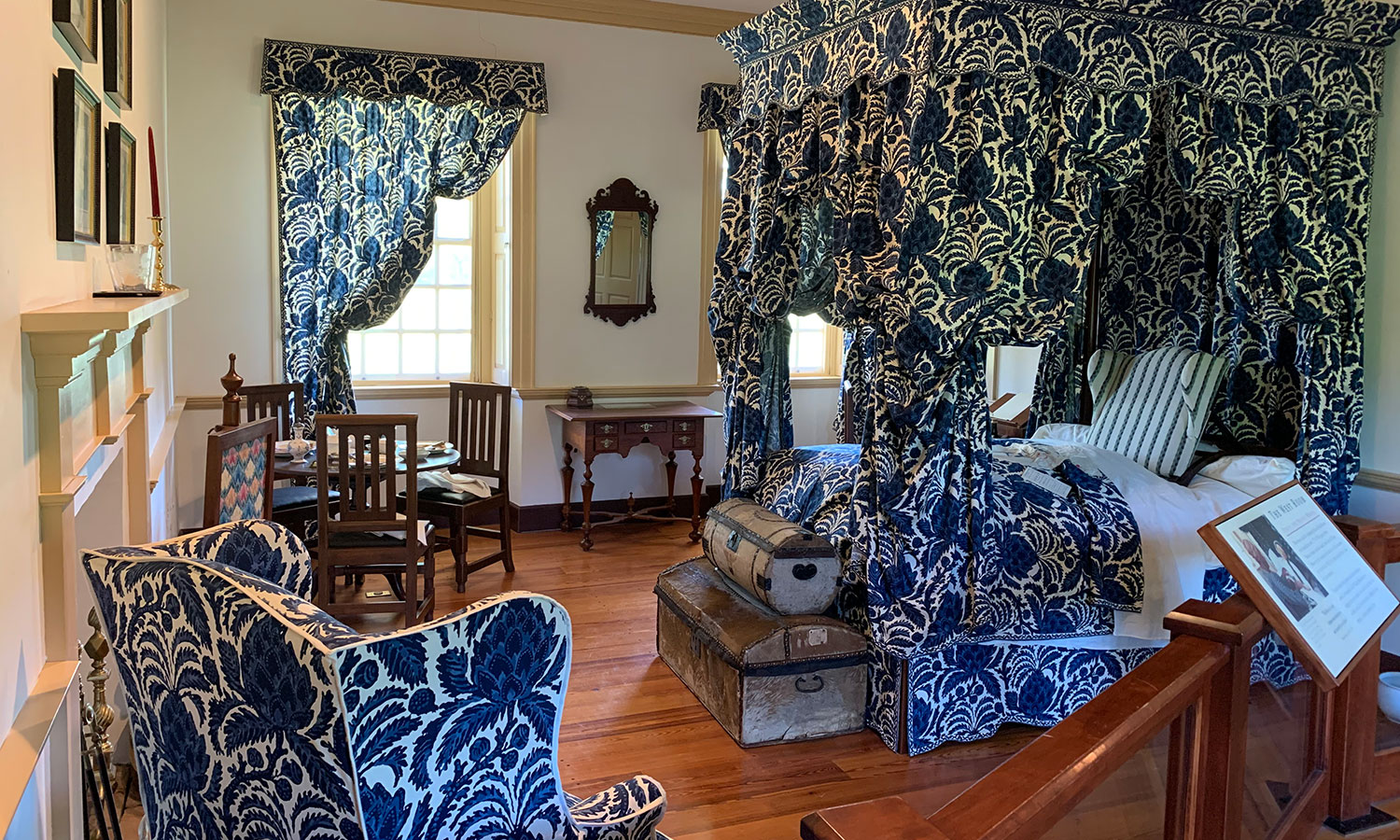 Get a peek at exhibits in several rooms in the uniquely designed home consisting of five connected structures set in an arc. Picture Stone rushing to get his sick wife home after signing the Declaration of Independence in Philadelphia or sitting at his desk writing a letter to his friend George Washington, who lived across the river. The Thomas Stone National Historic Site is one of many Charles County destinations featured on the Star-Spangled Banner National Historic Trail and Byway.
If you're walking to the historic house from the Visitor Center, stop to pay respects at the Stone family cemetery. For a complete park experience, take a stroll on the 1.5-mile outbuildings trail—check out the horse barn, tobacco barn, corn crib, and tenant house along the way.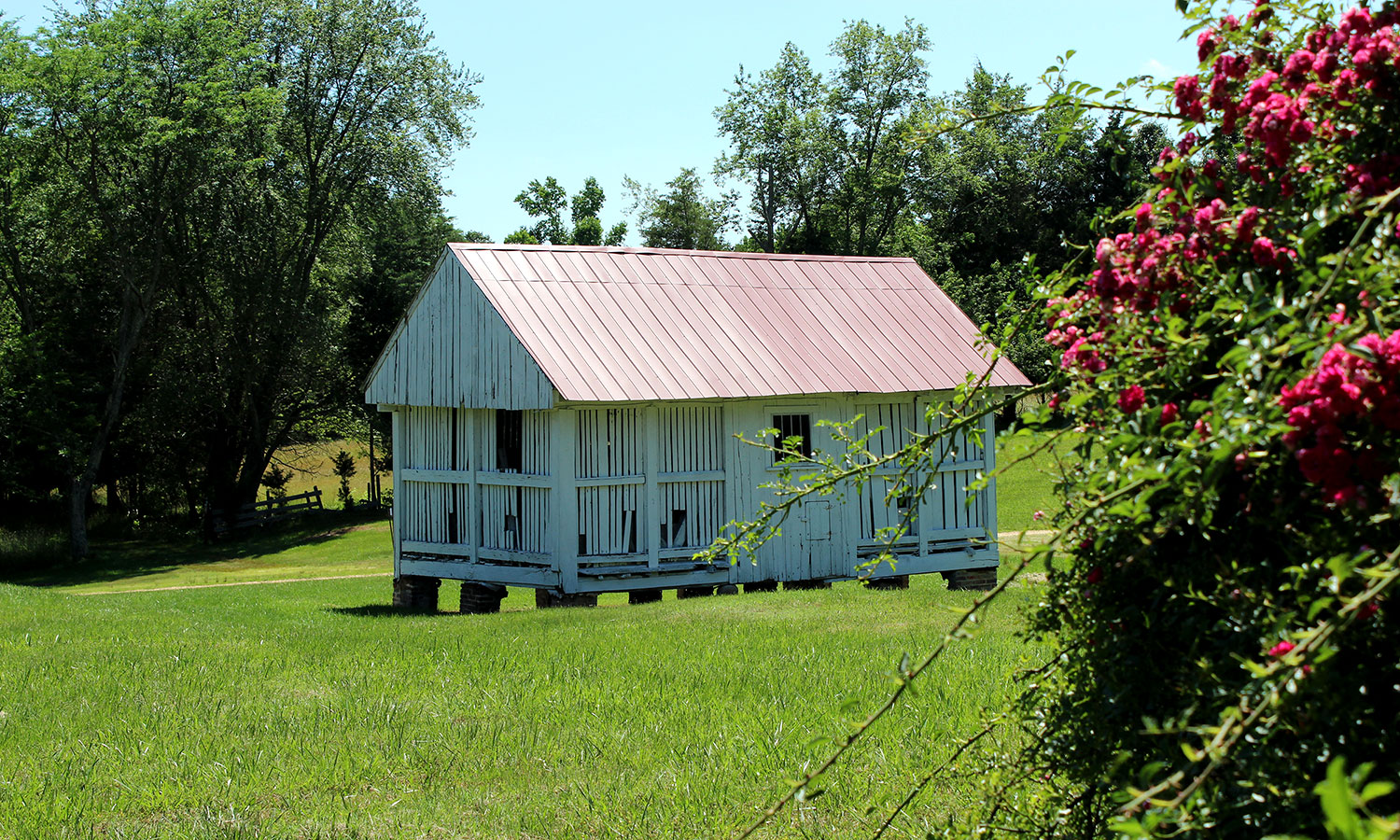 Don't miss the chance to speak to one of the passionate NPS Rangers at the Visitor's Center—their knowledge will add tremendous depth to your visit. Take in an engaging film about Thomas Stone, browse the exhibits and bookstore, and donate to the park if you're so inclined. Restrooms are also available, and both the Visitor Center and historic house are wheelchair accessible.
The park is open Thursdays through Sundays from 10 a.m. to 4 p.m. in April to December. Admission is free.
More history nearby
Continue your learning of the Stone family with a visit to nearby Rich Hill, the childhood home of Margaret Brown (Thomas Stone's wife) and her brother Gustavus. Dr. Gustavus Brown went on to be one of George Washington's physicians and cared for the President on his deathbed. Rich Hill is in the process of being restored.
_____
A version of this article originally appeared in the 2022 Official Visitor's Guide for Charles County. 
---
Lead Photo: courtesy of the National Park Service