Would You Rather: Maryland Road Trips Edition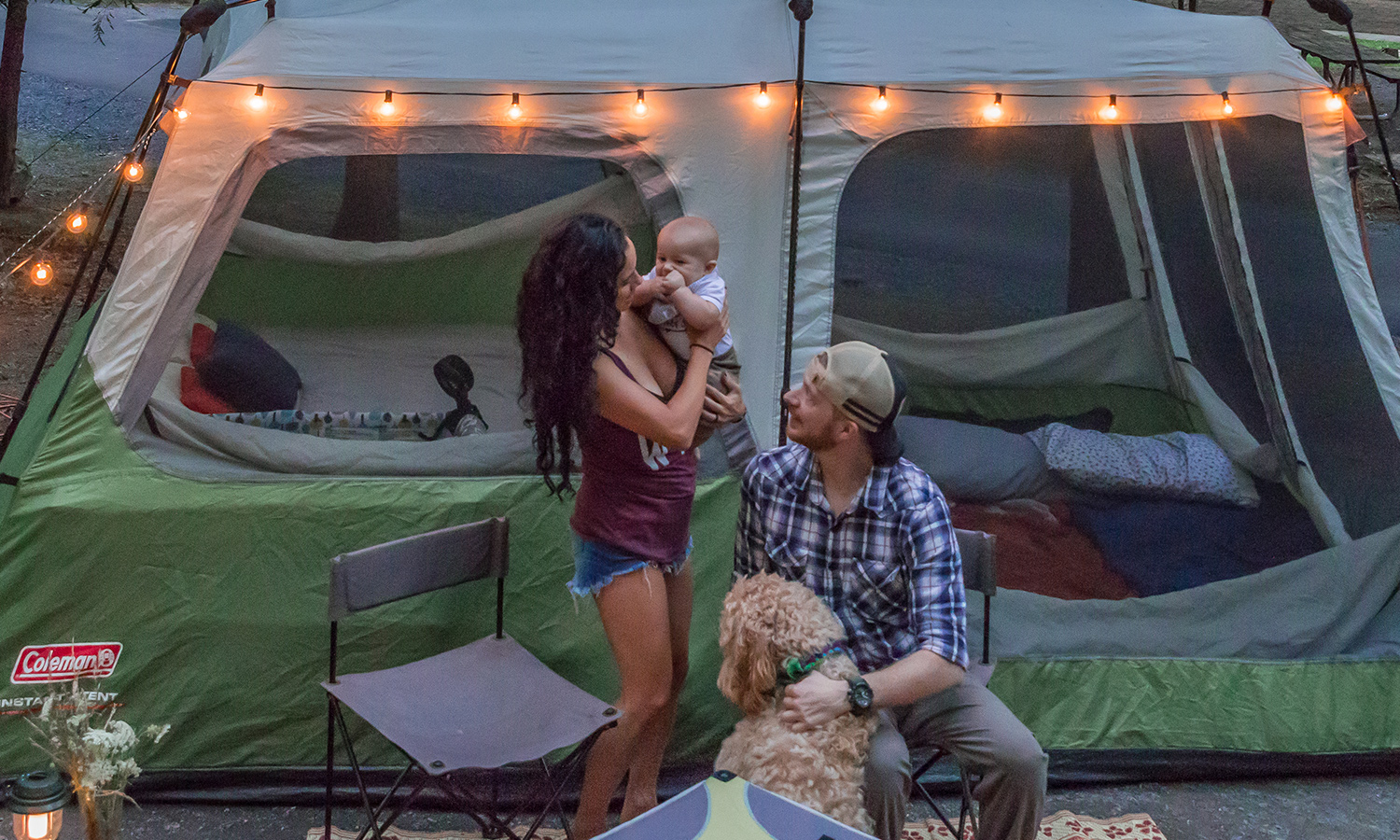 "Would you rather" is the perfect road trip game. People of all ages can play, and you can make the questions as silly or as serious as you want. Let's play right now! 
Would you rather go biking or kayaking?
Biking: Pedal along paved trails on the Eastern Shore. Read about Lydia's picturesque ride on a novice mountain biking trail through Fair Hill NRMA and Colleen's search for serenity on the Western Maryland Rail Trail.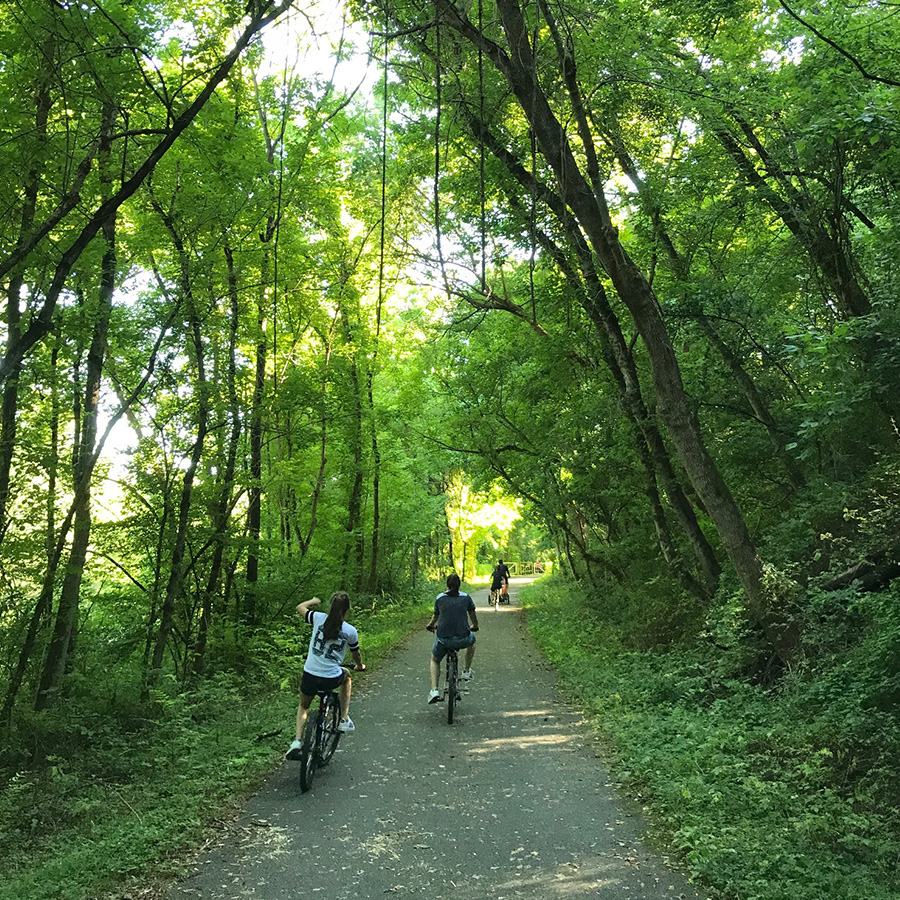 Kayaking: Check out Chelsea's favorite spots to kayak in the fall, find out where you can paddle through sunken warships, and read about Laura's first time whitewater kayaking.
Would you rather go out for burgers or milkshakes?
Burgers: Katie's motorcycle rides often involve a stop for burgers. Find out where she stopped in Cockeysville and the unique burger topping she enjoyed in Brunswick.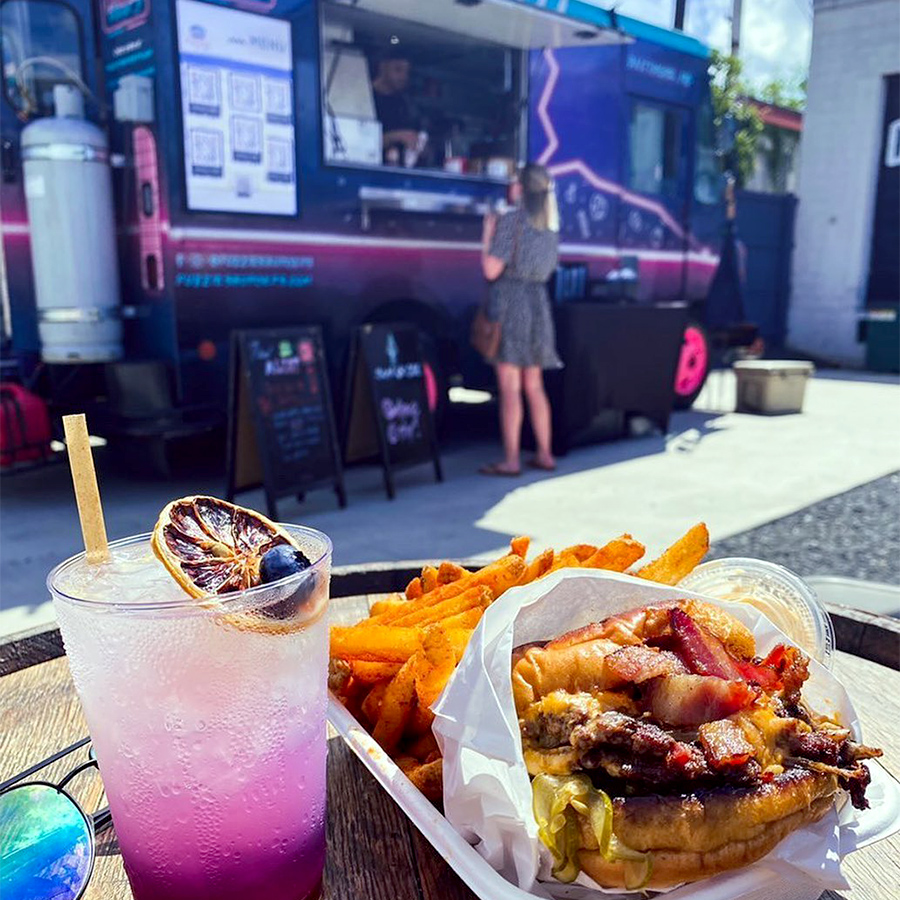 Heading to Baltimore? Don't miss Chelsea's list of favorite burgers in the city.
Milkshakes: Ultimate milkshakes are all the rage right now. Head to these spots in Central Maryland to try one of these decadent drinks for yourself!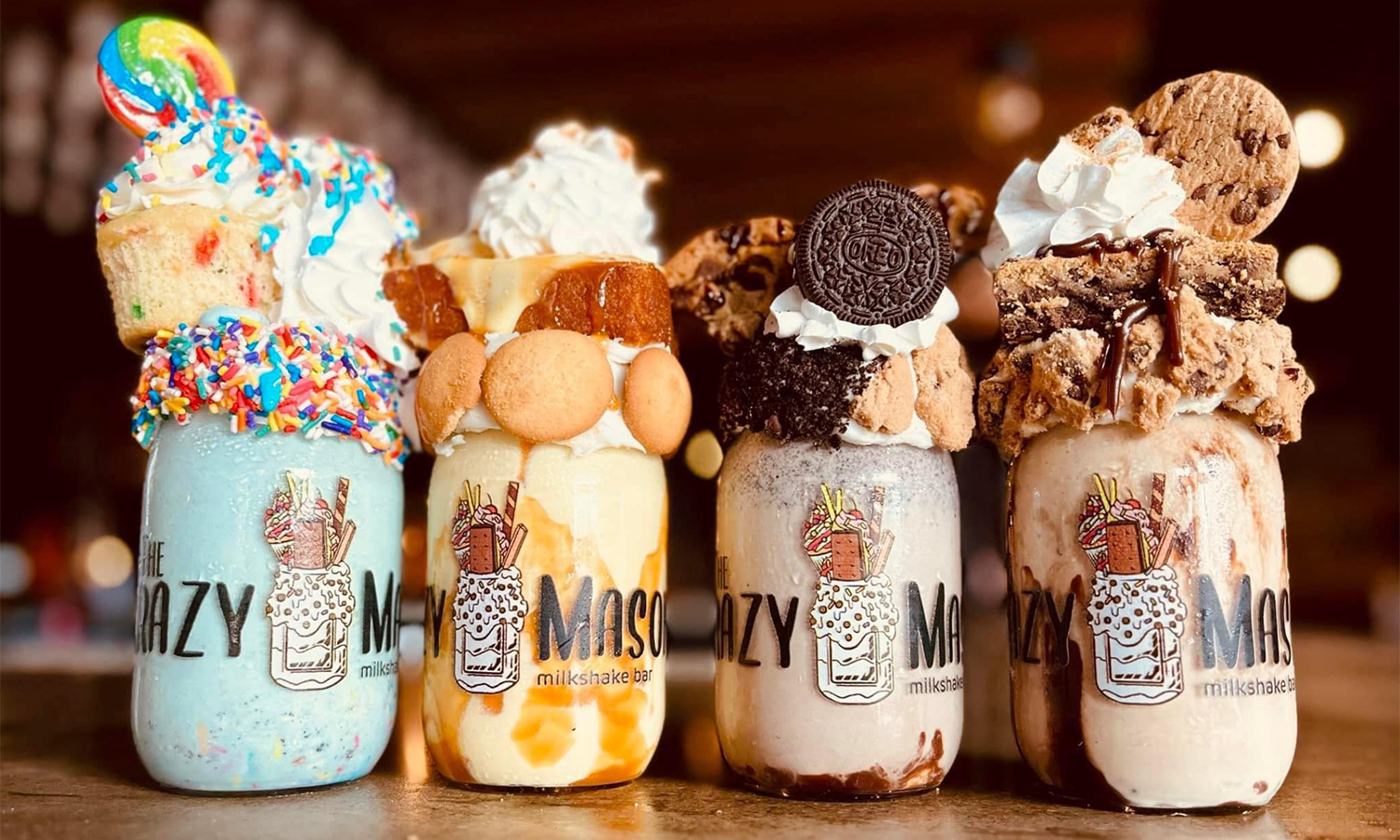 If you're heading to the beach, stop in Berlin, Maryland, and combine a trip to the world's first mermaid museum with a milkshake at a beloved retro soda fountain and grill. 
Would you rather go to the beach or the mountains?
Beach: Read up on how to summer like a local on Assateague Islan. Jot down ideas for keeping the kids entertained at Ocean City if the weather is icky. Avoid the crowds and head to secluded beaches on the Eastern Shore. Plan a girl's weekend to Ocean City in the off-season.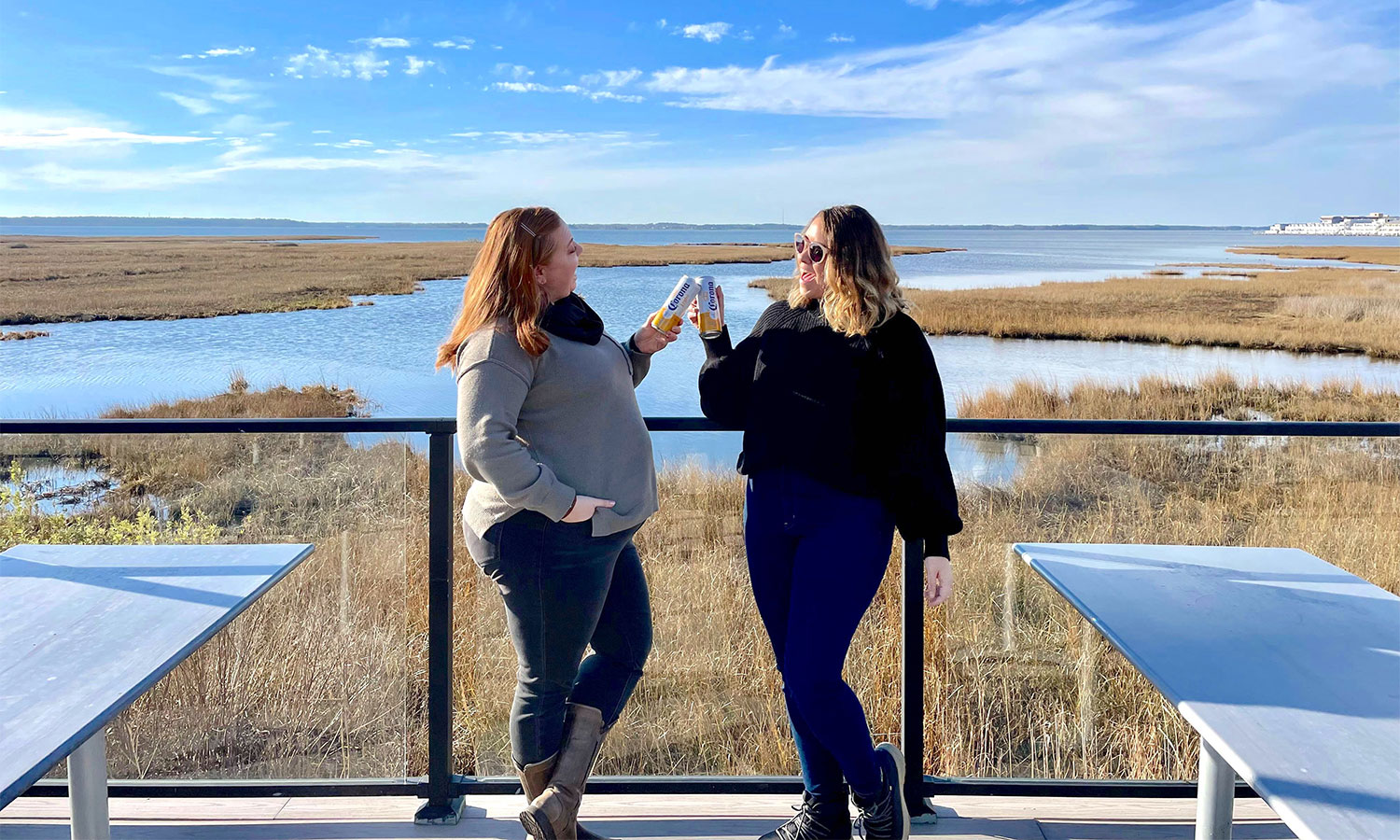 Mountains: Follow along as a family with a new baby "glamps" at Deep Creek State Park. Give primitive camping in Green Ridge State Forest a go! Or, if camping isn't your thing, read about our writer's experiences at the following spots: Savage River Lodge in Frostburg, Ole Mink Farm in Thurmont, and Rocky Gap Resort in Flintstone.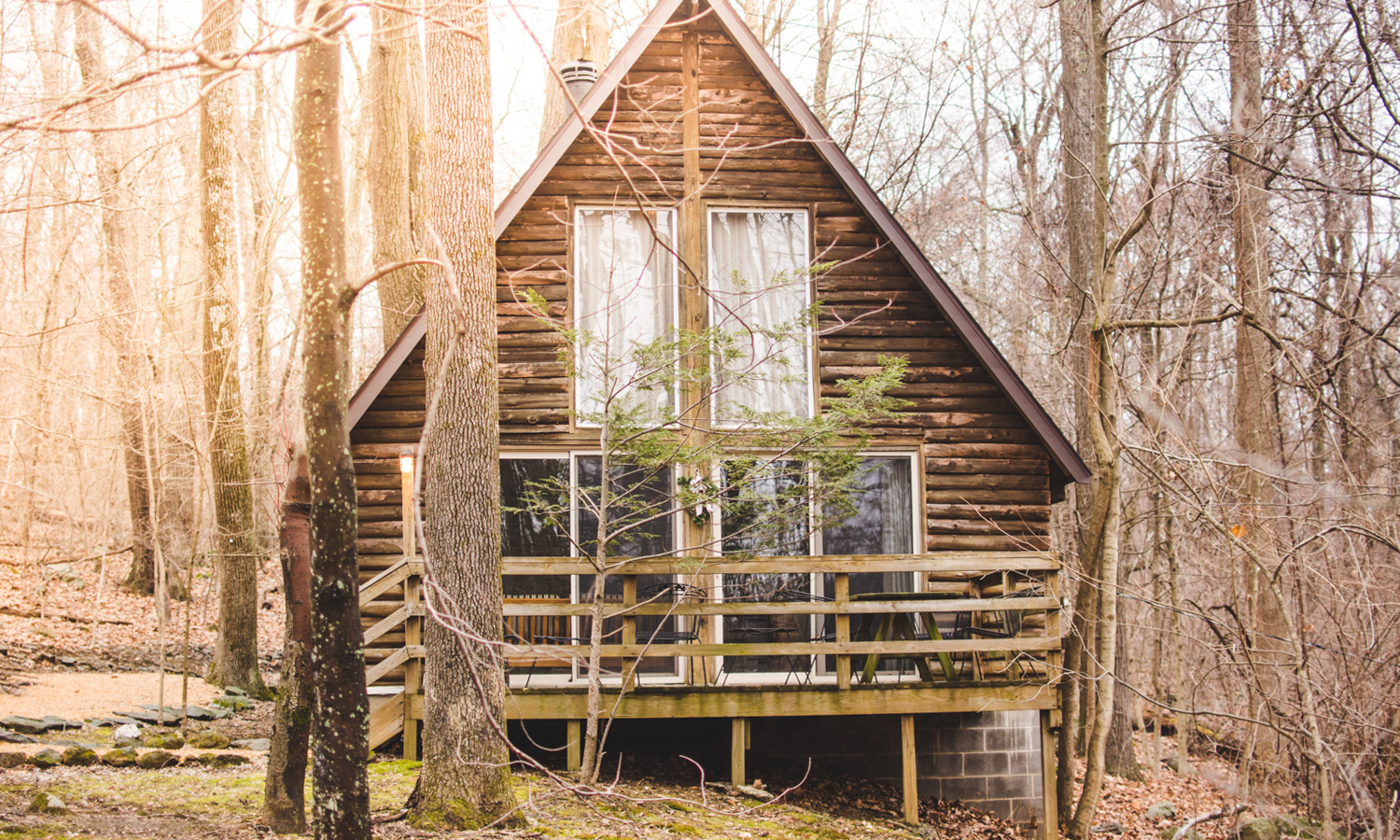 Would you rather take a quiet walk or go on a family hike?
Quiet walk: Birdwatchers will enjoy the thousands of wintering waterfowl at Eastern Neck National Wildlife Refuge.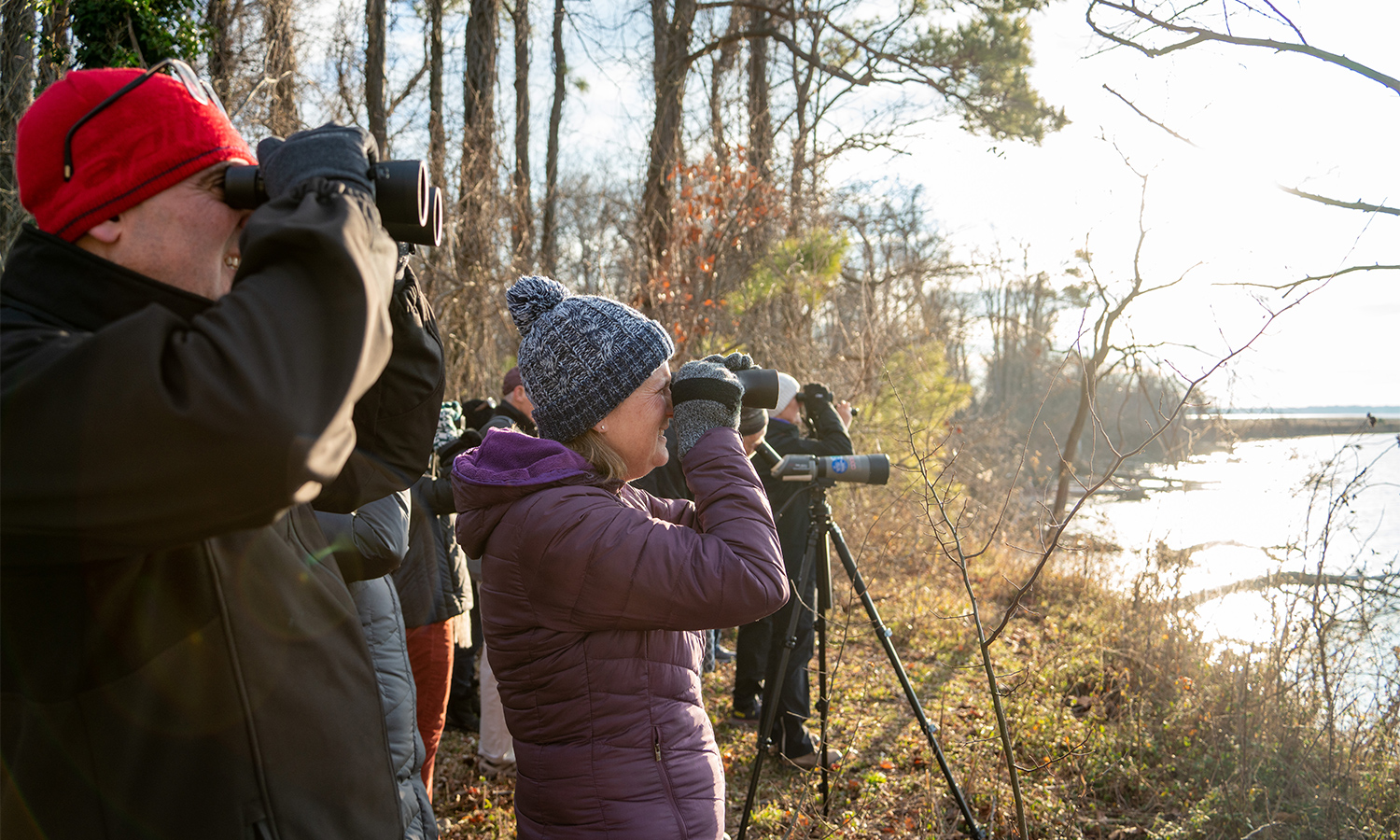 Follow trails in Calvert County for fascinating discoveries, including shark teeth among a cliffside beach and one of the northernmost stands of bald cypress trees in North America! 
Family hike: Check out Charissa's tips for how to introduce your family to hiking and where to go in Maryland. Find out where Laura and her son went while hiking trails on the Eastern Shore during the pandemic.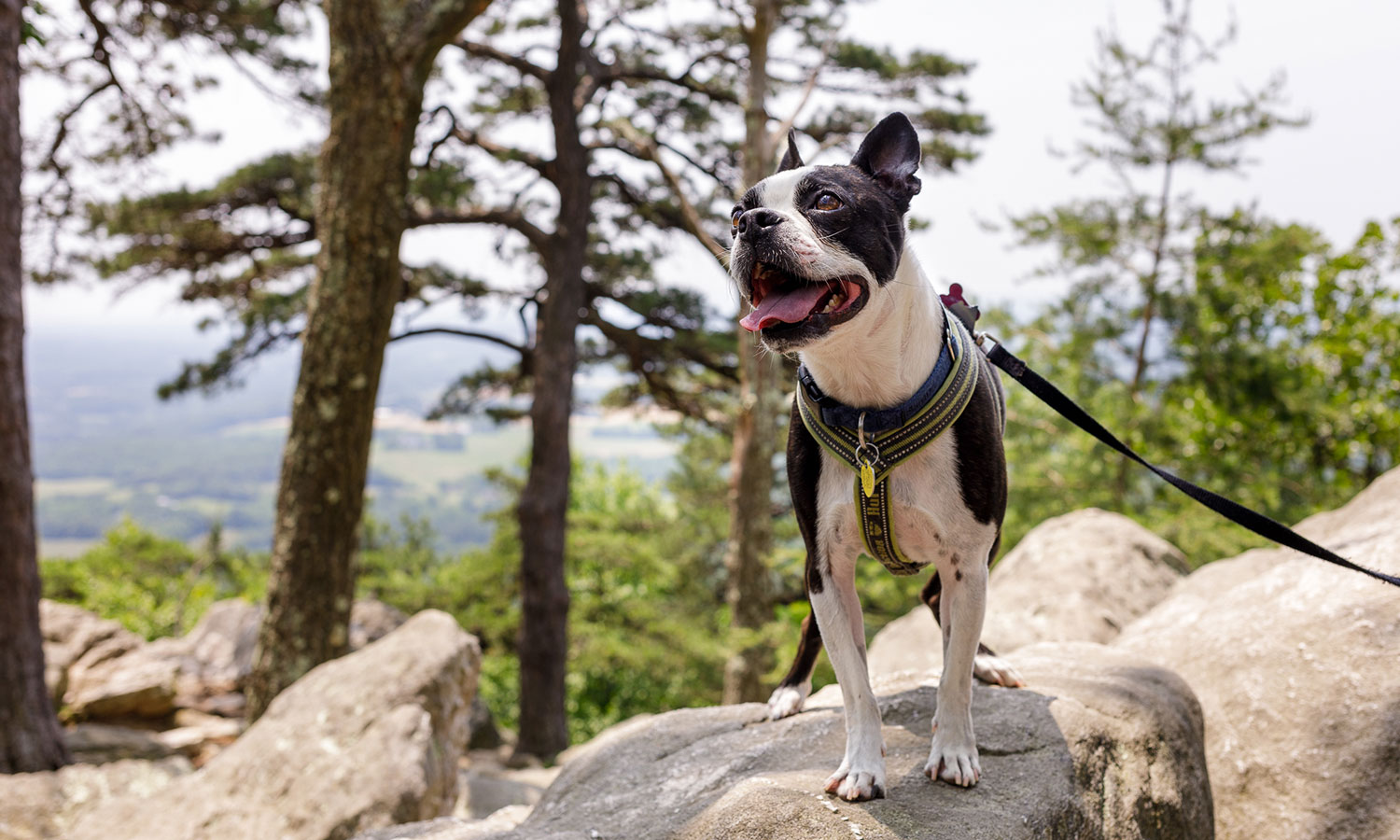 Bringing your pup along? Read our tips for hiking safely with your dog.
Would you rather listen to podcasts or a playlist?
Podcasts: Laura shares a list of Maryland-based podcasts to download for your drive, including one of the most downloaded podcasts of all time and an episode on the creation of Maryland Road Trips!
Playlist: Did you know we have ten playlists on Spotify? Try this go-to playlist for summer days on the water or Lanie's favorite covers.
---
Lead Photo: lovicarious.com