Treat Yourself and Book a Spa Day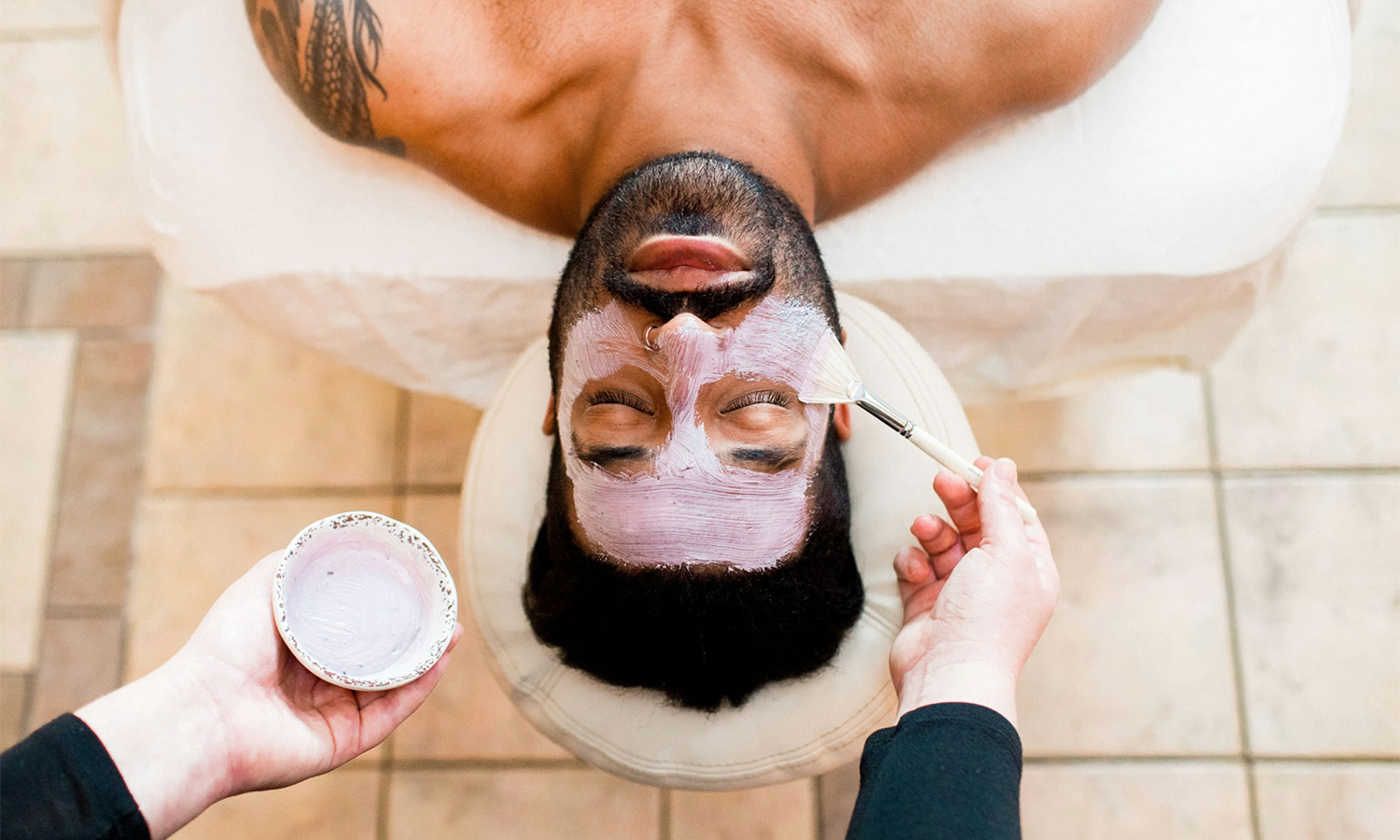 The holidays are wonderful, but they can also be a hectic time of travel, parties, entertaining, cooking, baking, shopping, and winding down our work for the year. While it's fun and exciting, it can also be tiring and stressful. 
After living through the effects of a pandemic, wellness has become more important in our everyday lives. Taking good care of ourselves has become more critical than ever. Therefore, treating yourself to a spa day can be just what the wellness doctor ordered. 
The Robert Andrew Salon & Spa Collection, located in Gambrills, Maryland, has a wide variety of ways you can pamper yourself. From deluxe packages ranging in time from three and a half hours to five hours, you can treat yourself or someone you love to a wellness package, an escape package, or what they call a "soother" retreat. The spa provides hair services, facials, hair removal, massages, nails, cosmetics, and DermaSpa. After more than twenty years in business, Robert Andrew became the Robert Andrew Day Spa Salon in 1996 and expanded to a 7,000 square-foot facility that serves its clientele. The Spa has won many awards in the beauty industry over the years and was one of the very first "true" day/spa salons in the United States. The spa is meticulous and relaxing; you can truly escape from hustle and bustle once inside the doors. I found it to be soothing in its design and its personnel friendly and encouraging.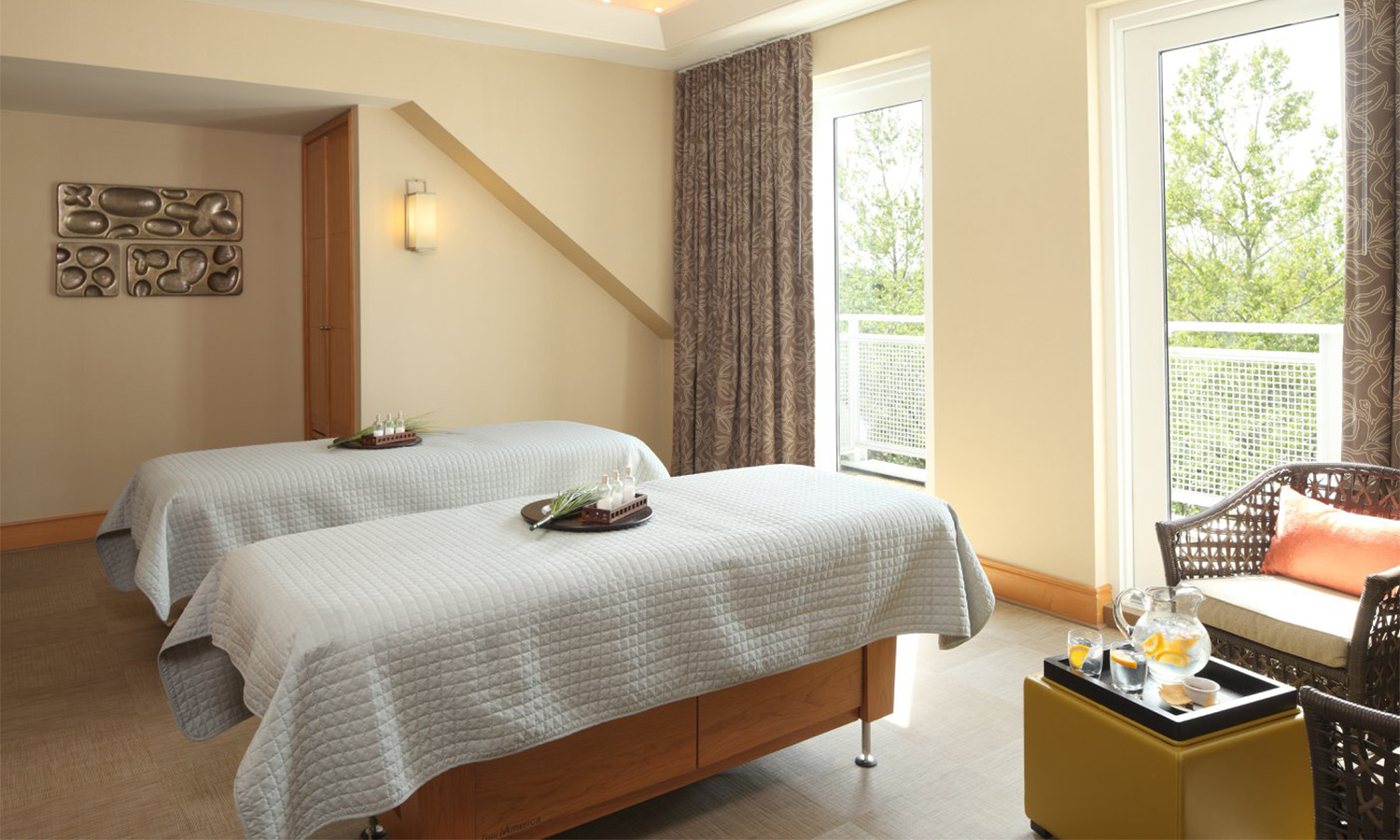 If you're looking to spend time with friends or a loved one, are in need of a little road trip, and want to stay in a lovely complex, book time at the Sago Spa & Salon at the Hyatt Regency Chesapeake Bay Golf Resort, Spa & Marina in Cambridge, Maryland. It is a perfect place to relax and revitalize. Admittedly, I have been many times. Our girls' trip landed us at the spa for services, and I've also experienced the resort twice with my husband. The Hyatt Regency knows how to treat its guests, and the property is truly spectacular in any season.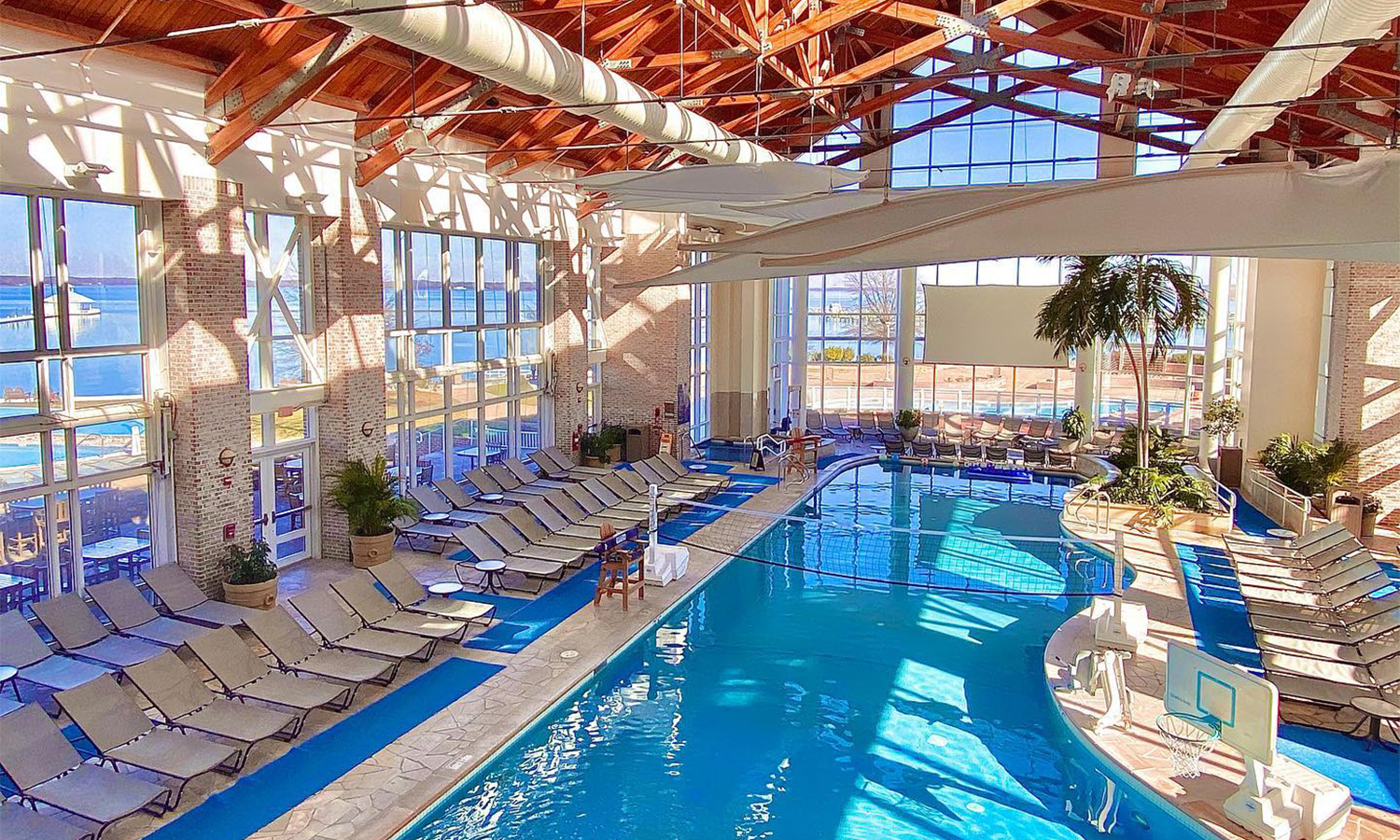 With grounds to explore, an infinity pool, views of the Choptank River, restaurants on site, and a menu of spa services from which to choose, you are sure to enjoy this time away to pamper yourself. Massages include full body, deep tissue, and aromatherapy. My husband and I enjoyed an hour-long couples' massage when we celebrated a birthday at the resort. My friends and I pampered ourselves with pedicures and manicures. The resort also offers yoga programs to stretch and relax the body. Facials are also a wonderfully relaxing treat. I love the way my skin feels after a facial, and it has a way of opening up the sinuses if you suffer from congestion in the winter months.
The Spa at Turf Valley in Ellicott City, Maryland, was always my go-to place when I lived in Ellicott City. While I never stayed at the spa because I lived only a few miles from it, you can book a night there with one of their spa getaways; or, if you live nearby, visit for a morning or afternoon.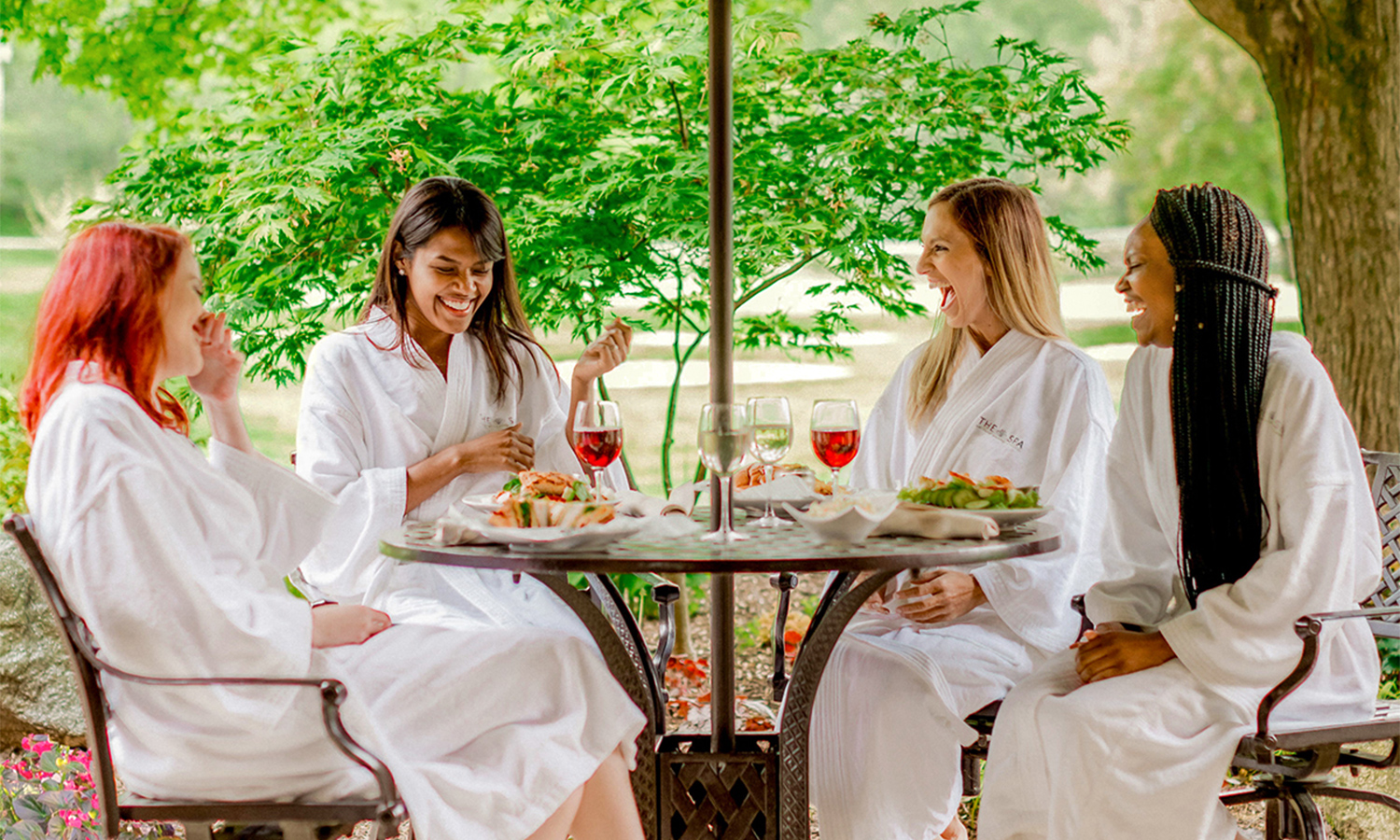 There are many different spa services to choose from, but the facials there are incredibly soothing and are offered at all different price points and lengths of time.
Massage therapies, other body treatments, and spa cuisine lunches are available. Turf Valley is a lovely property that sits amidst a golf course and is well-known in the area as a hotel/villa getaway. 
If you live in the western part of the state, give City Magnolia Luxurious Day Spa a try. Located in Frederick, Maryland, the spa has a wide range of services available, including facials, massages, acupuncture, waxing, body wraps, and tinting and tanning services. Owner Alexandra Tsoy found her way out of pain from back and shoulder injuries thanks to the healing power of massage therapy. She quickly realized it was her destiny to open a spa that included this service, among others. Believing in the value of massage to lessen the stress of everyday life, she created "3 days of vacation in 3 hours," a way to rejuvenate the body. Tsoy also hopes her story will encourage others to take good care of themselves, and City Magnolia is an excellent place to start doing that through any of the services it offers.
---
Lead Photo:  Love by Serena Photography courtesy of The Spa at Turf Valley
Stephanie Verni is an Adjunct Professor of Communication at Stevenson University and the author of seven novels. She has taught a variety of communication courses, and she especially loved teaching courses in travel writing. A true Marylander, she enjoys writing about the beauty of her state and incorporating Maryland locations into her books. When she's not writing, you can find her on her boat cruising the Severn River with her family. She's on Instagram at @stephanieverniwrites