The Perfect Day For Dads in Maryland

When was the last time you planned an activity with your dad's interests in mind? Put a smile on his face with these fun activities for dads in Maryland, from mountainside golf to crab pizza to sunken warships!
Help dad practice his putting at Rocky Gap Casino Resort
Is your dad a golf-lover? Get him out on the green at one of Maryland's many breathtaking (and challenging!) courses.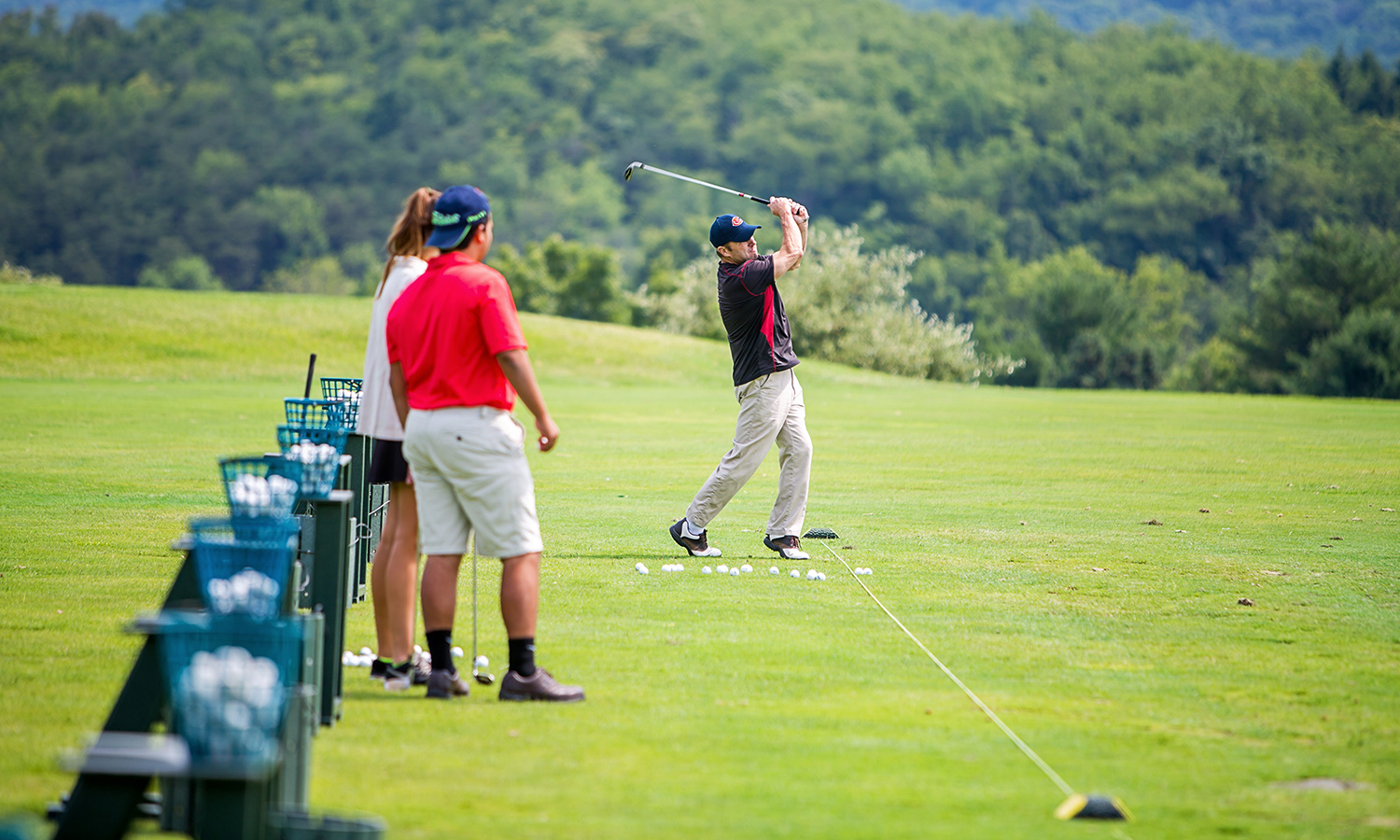 Book a tee time at Rocky Gap Casino Resort in Flintstone, where dad can score birdies on the only Jack Nicklaus designed golf course in Maryland! Enjoy views of the Appalachian Mountains and Lake Habeeb before grabbing a cold beer and watching a game at the resort's Sports Lounge. Better yet, give dad an entire weekend away! There's plenty to do on the property, from placing bets to kayaking to getting pampered at the spa.
Put the pedal to the metal at Autobahn Indoor Speedway
Does your dad have the need for speed? There's no limit to how fast he can go while racing electronic go-karts on Grand Prix-style tracks at Autobahn Indoor Speedway in Jessup, just outside of Baltimore.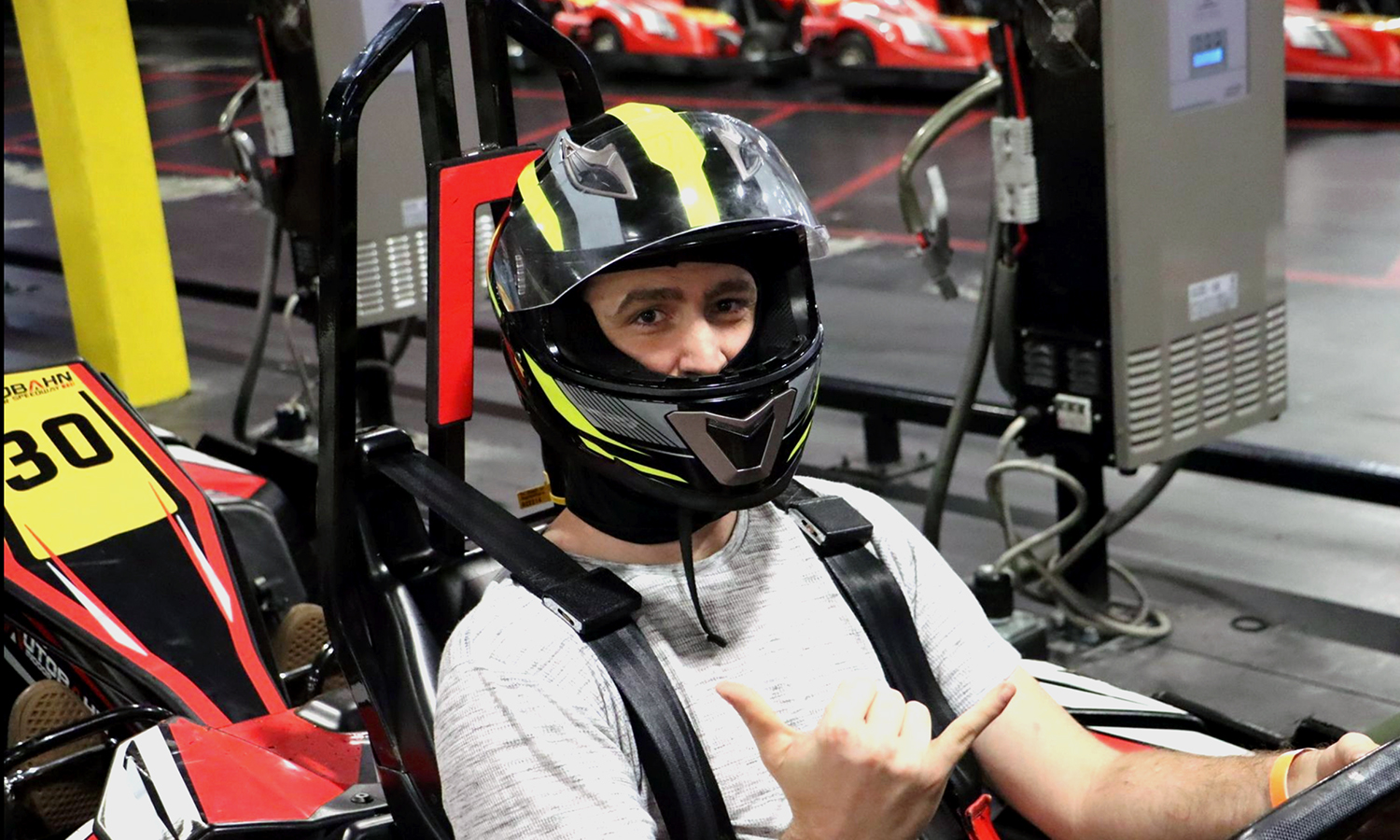 Afterwards, treat him to a filling meal in Charm City. Our suggestions: a massive burrito at Blue Agave, a quest for the best burger in Baltimore, or the crab pizza at Baltimore's oldest pizza restaurant.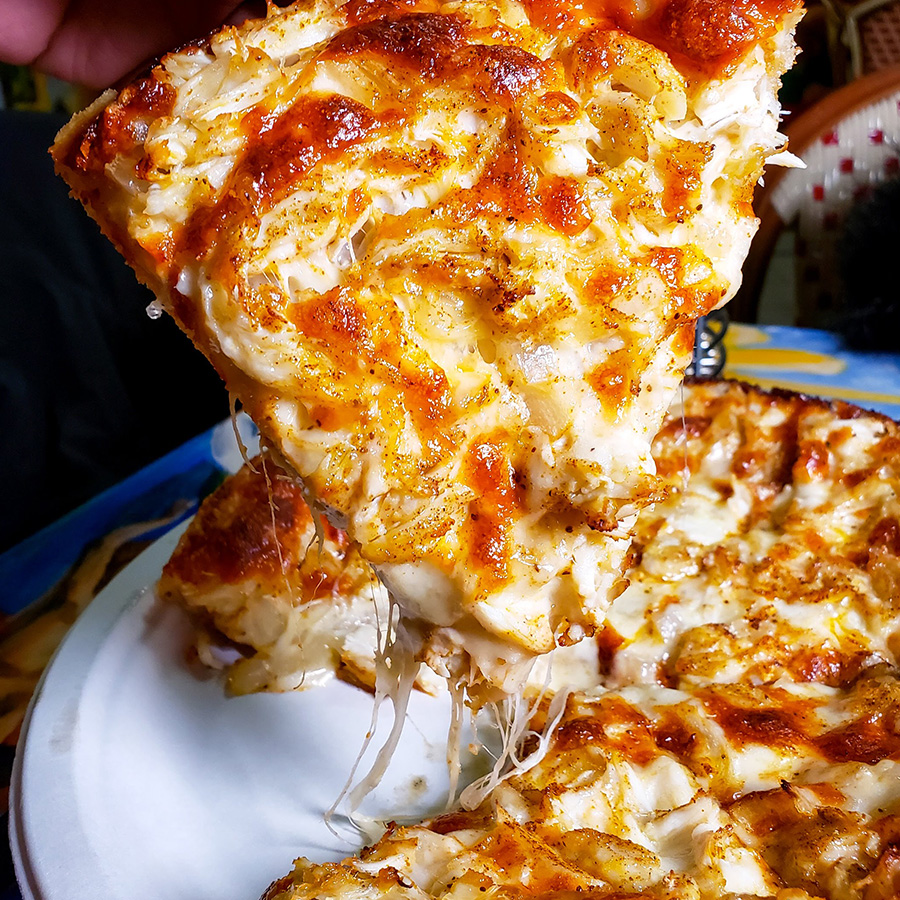 In 2017, The New York Times touted the crab pizza, writing: "The backfin crab-topped pizza, sprinkled with mozzarella, caramelized onions, and Old Bay (which originated in Baltimore) is an experience not to be missed." 
Catch some waves in Ocean City
Give dad the gift of surfing lessons with Wave Riding School in Ocean City. He doesn't need to bring anything with him—the school provides everything he'll need to have a great day on the water.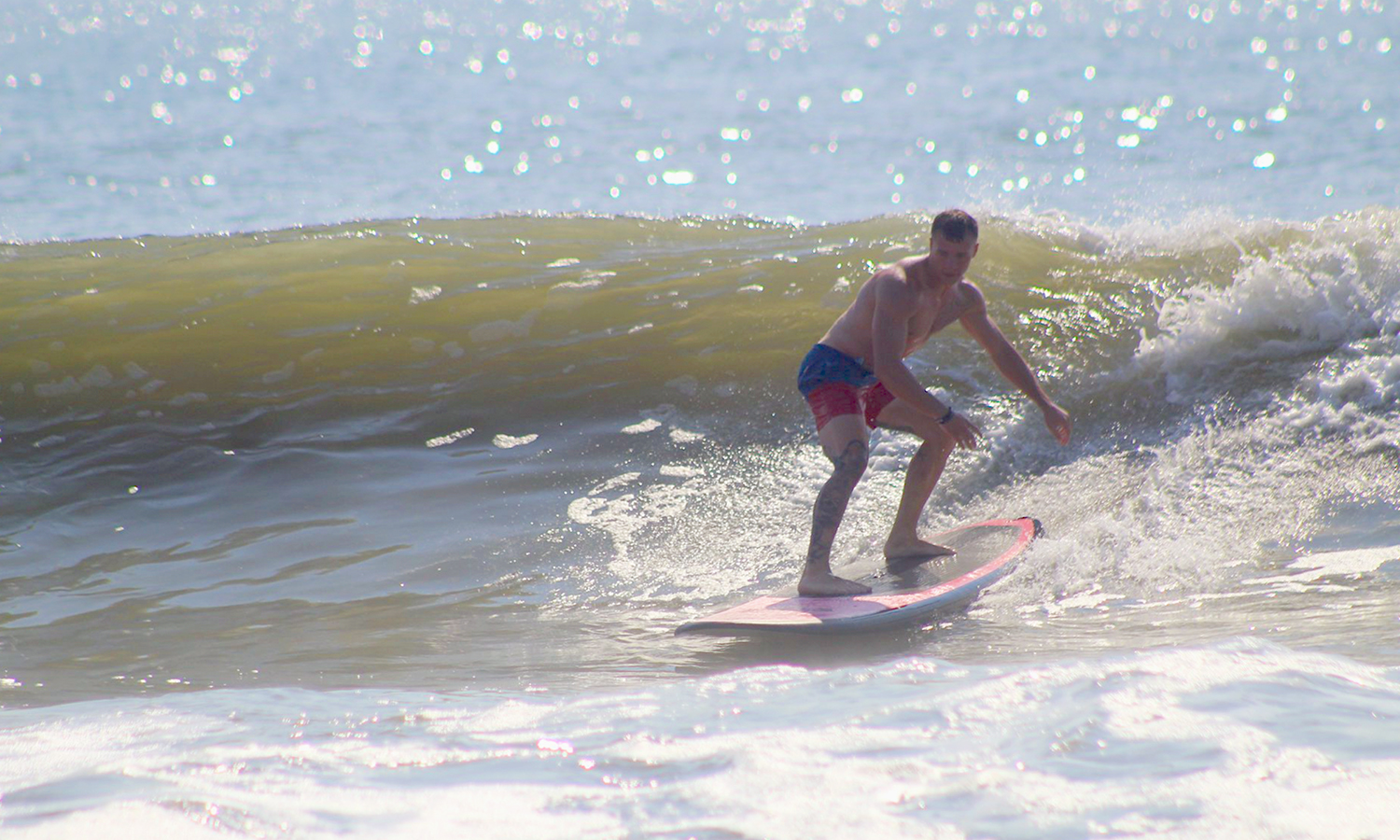 Get the whole family on the beach once dad is done with his lesson, hit the boardwalk, and let dad pick where to play mini-golf. Or, give him what all the dads in Maryland really want—a Bloody Mary loaded with bacon and crab meat.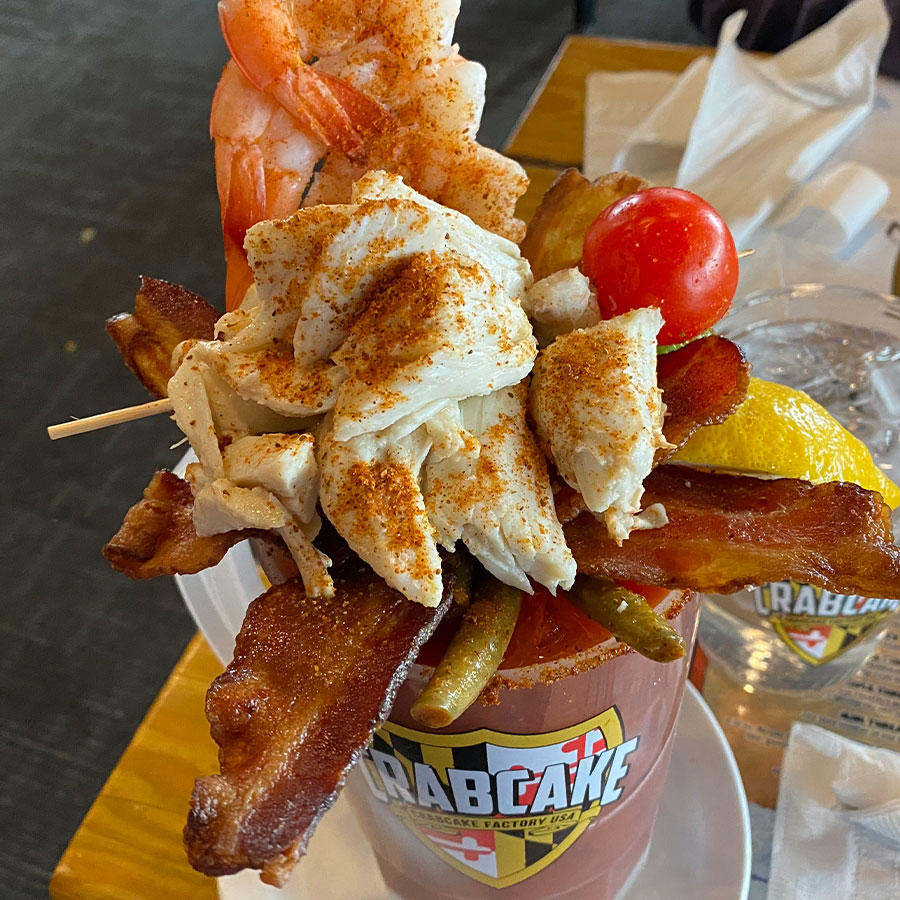 Bonus—Ocean City offers a ton of family-friendly activities that aren't dependent on good weather.
Celebrate dad's inner history buff at Mallows Bay
If your dad loves history, you'll make his day with tickets to take a guided kayak tour through sunken warships at Mallows Bay. Located in Charles County, Mallows Bay is the final resting place of more than a hundred former military vessels.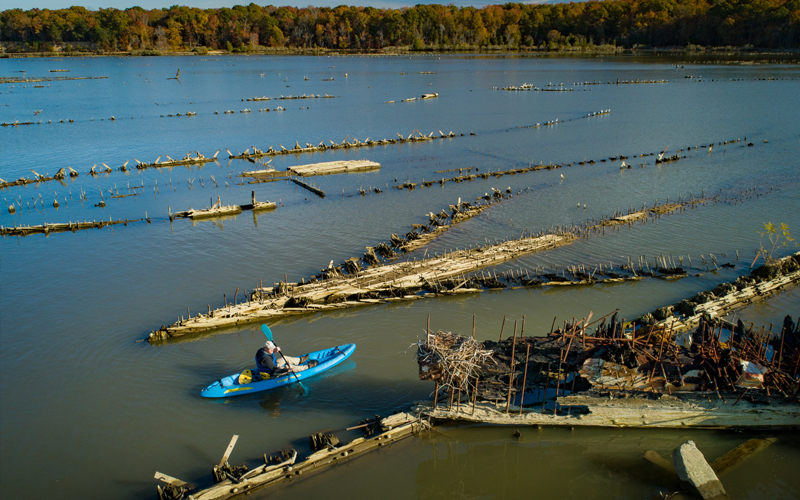 In a bizarre episode from American naval history, wood-hull cargo ships originally ordered by the federal government for use in World War I were eventually sold, salvaged, burned, and abandoned here almost a century ago. 
Today, the Bay is a magnet for kayakers who paddle around the skeletal remains of this so-called "ghost fleet" in Southern Maryland. Tours can be purchased through Atlantic Kayak.
---
Lead Photo: Visit Worcester County