6 Fall Road Trip Essentials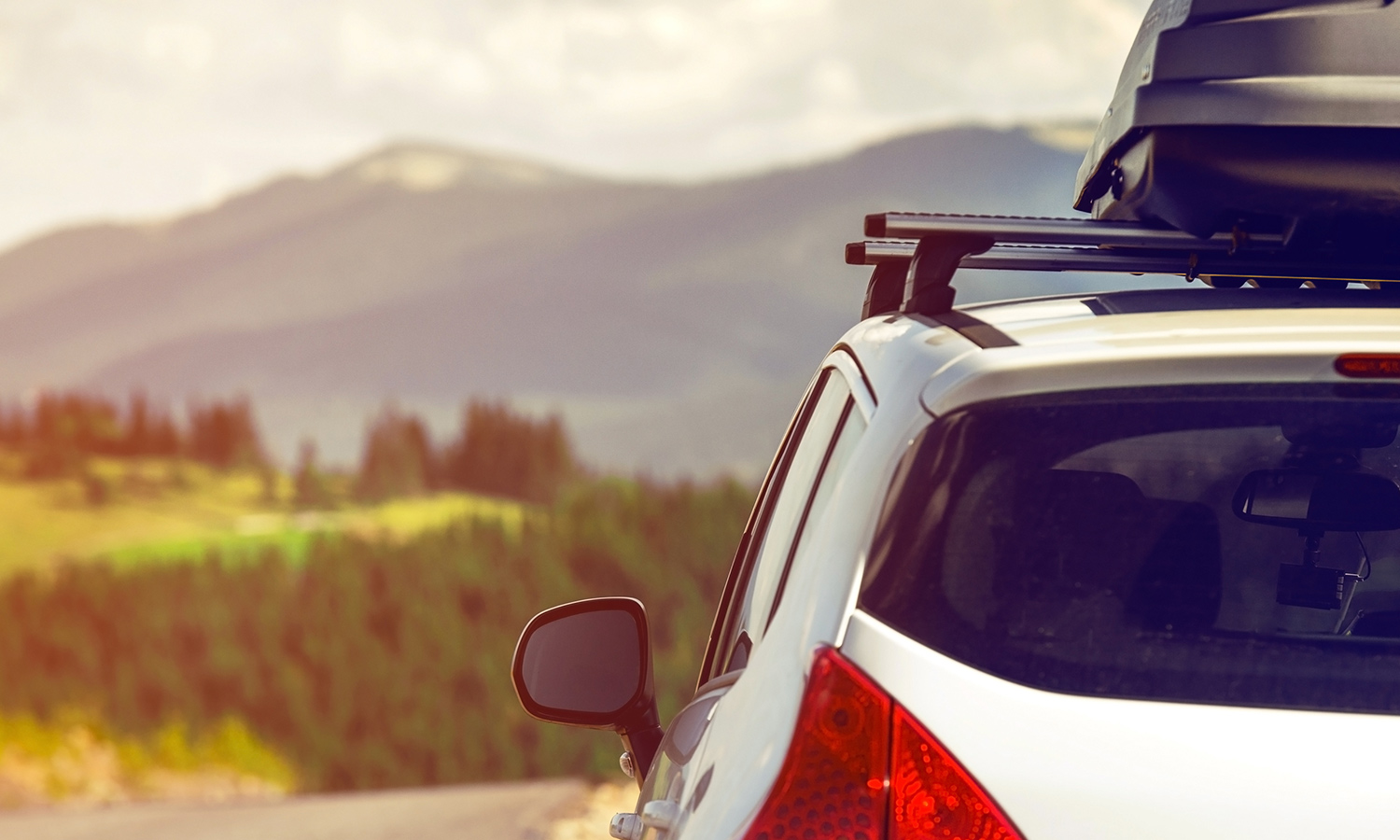 What destinations will you be driving to this fall? Perhaps you have a mountain getaway planned, or you're hoping to enjoy the Eastern Shore free from summer crowds. Wherever you're going, you'll need some things for the road. These fall road trip essentials are all made in Maryland and can be picked up online or along your route. 
Something to read
If you want the ultimate Maryland road trip experience, pick up a book by Maryland's beloved novelist Anne Tyler. Tyler moved to the Baltimore area in her twenties and set most of her novels in or around the city. Her Pulitzer winner "Breathing Lessons" follows a couple over the course of one day as they drive from Baltimore to a funeral in Pennsylvania and home again. Pick up the book curbside (or order online) from Black and Queer-owned Loyalty Bookstore in Silver Spring. 
Something for snacking
Road trip snacks often consist of whatever you can grab at the gas station. Plan ahead and order Michele's Granola online or pick it up at one of the many Maryland retailers carrying her products.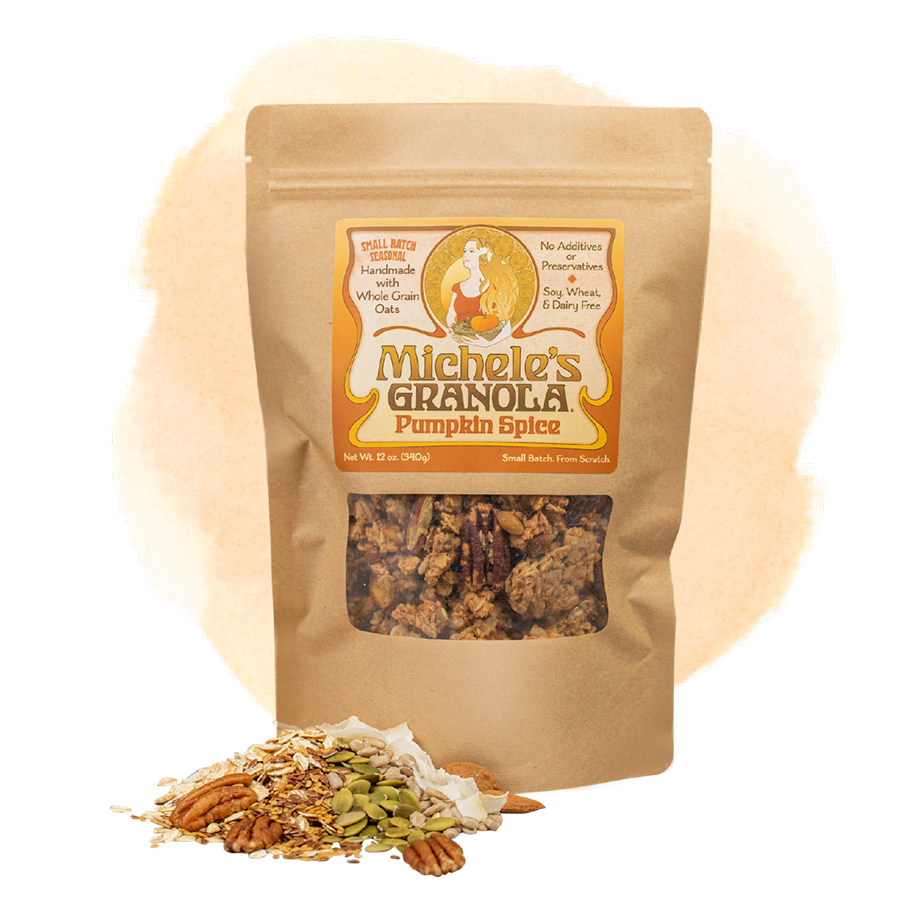 Get your dose of pumpkin in with their seasonal pumpkin spice blend or grab the sampler pack of their three bestsellers. As if you needed more reasons for munching, check out these fun facts about Michele's Granola: the bakery runs on wind power and every product is recyclable, the company donates a percentage of all sales, and they're passionate about creating a team diverse in age, race, and orientation.
Something you wear
Did you know the cult classic lip product Smith's Rosebud salve is made in Maryland? Dr. George F. Smith founded the Rosebud Perfume Company in 1895 and operated the business out of his drugstore in Woodsboro. The product was created after Smith's friend suggested he make an all-purpose salve for various skin irritations. It was first sold from the drugstore and gained popularity through mail-order catalogs.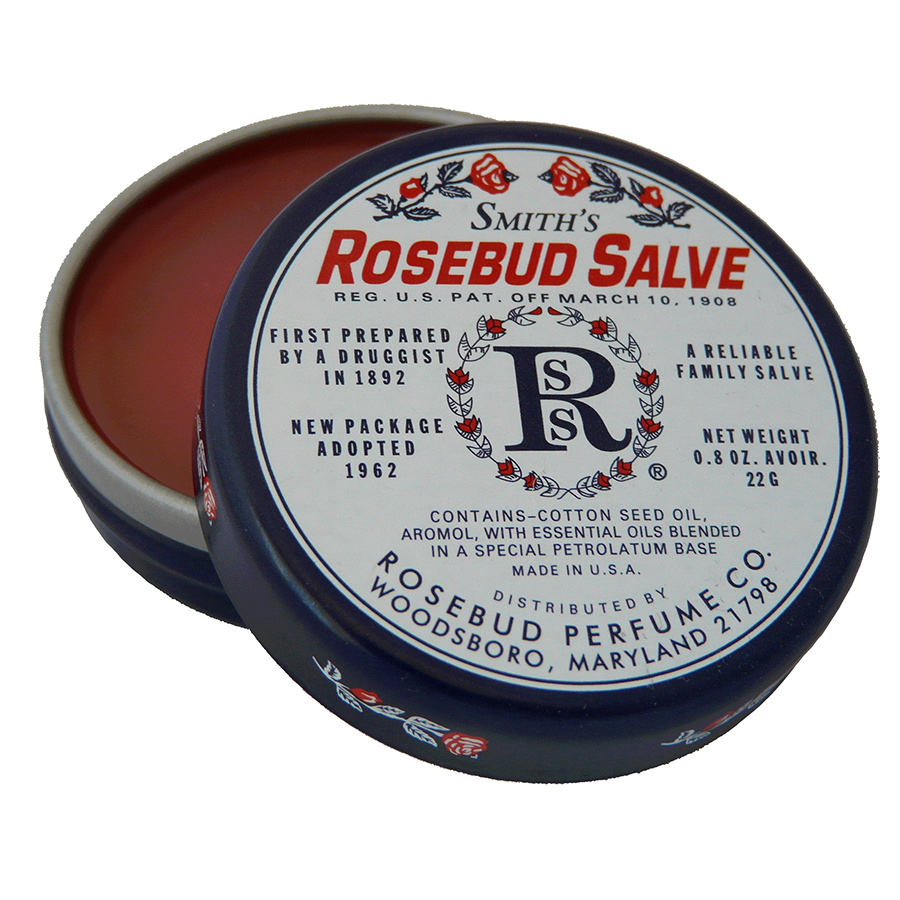 The salve has landed on top beauty lists in Real Simple and Good Housekeeping, is available at many top retailers including Anthropologie and Sephora, and even has an exhibit in the Smithsonian National Museum of American History. (And if that's not enough to convince you of its popularity, Beyoncé swears by it, too.)
The Rosebud Company is still owned by the Smith family, and you can buy products directly from them. Stash a tin of salve on your trip to hydrate dry lips, soothe bug bites and scrapes, or smooth flyaways before taking road-trip selfies. 
Something for safety
Did you ever think you'd find face masks on a list of road trip essentials? In these *eye roll* unprecedented times, it's better to be safe than sorry. While state mandates may change over time, masks will likely be a reality for many months to come.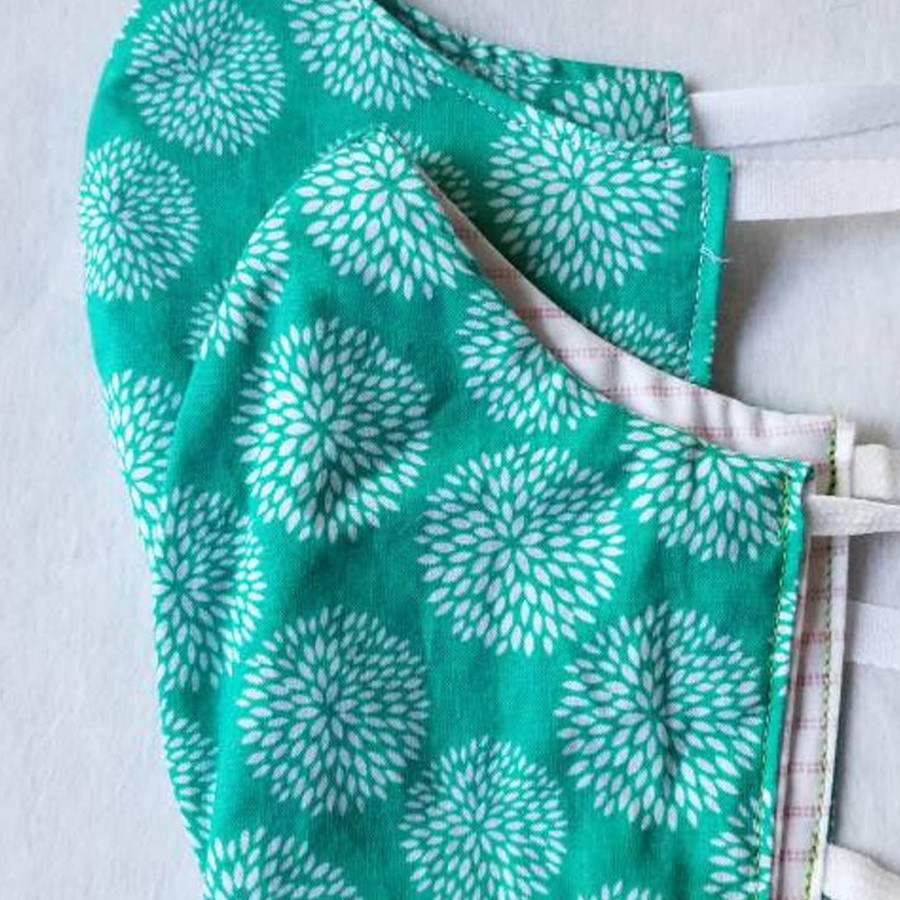 Keep a stash of clean masks in the car to have on handy for gas station stops or trying out new restaurants. Pick up a few for yourself and your kids from Gaithersburg-based Etsy shop purpleiriscrafts.
Something for the car
If traffic slows you down or the kids start to bicker, breathe in a relaxing scent to calm your nerves (or mask the smell of your last fast food meal).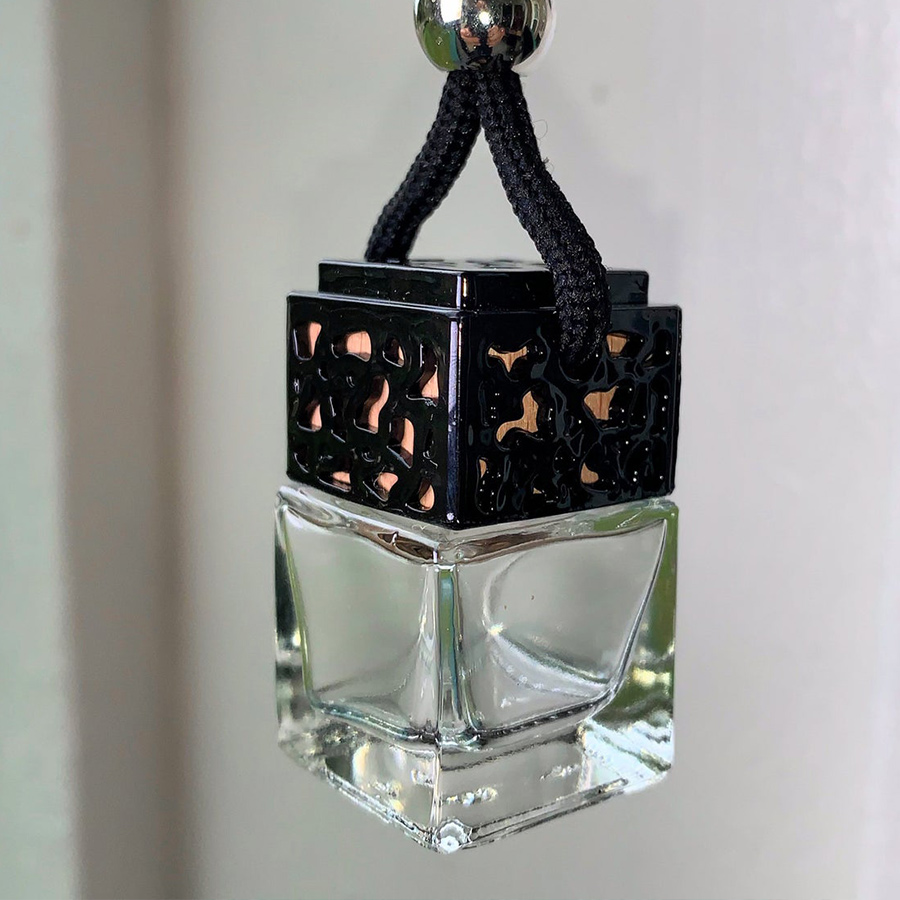 Frederick residents Mark and Phoebe Boheim, owners of Frederick Candle Company, offer natural car fresheners with smells such as "fresh coffee" "mint and eucalyptus" and "white birch." One of their most popular scents is "Egyptian amber" — Phoebe describes it as warm and smooth, and on the lighter side.
Order online before your trip, or message Mark and Phoebe to have them meet you along your route!
Something for fun
It wouldn't be a proper road trip without a stylish water bottle in your cup holder. Pick up a Stojo bottle or two at Sweet Elizabeth Jane in Ellicott City, and enjoy a mini food tour downtown while you're there!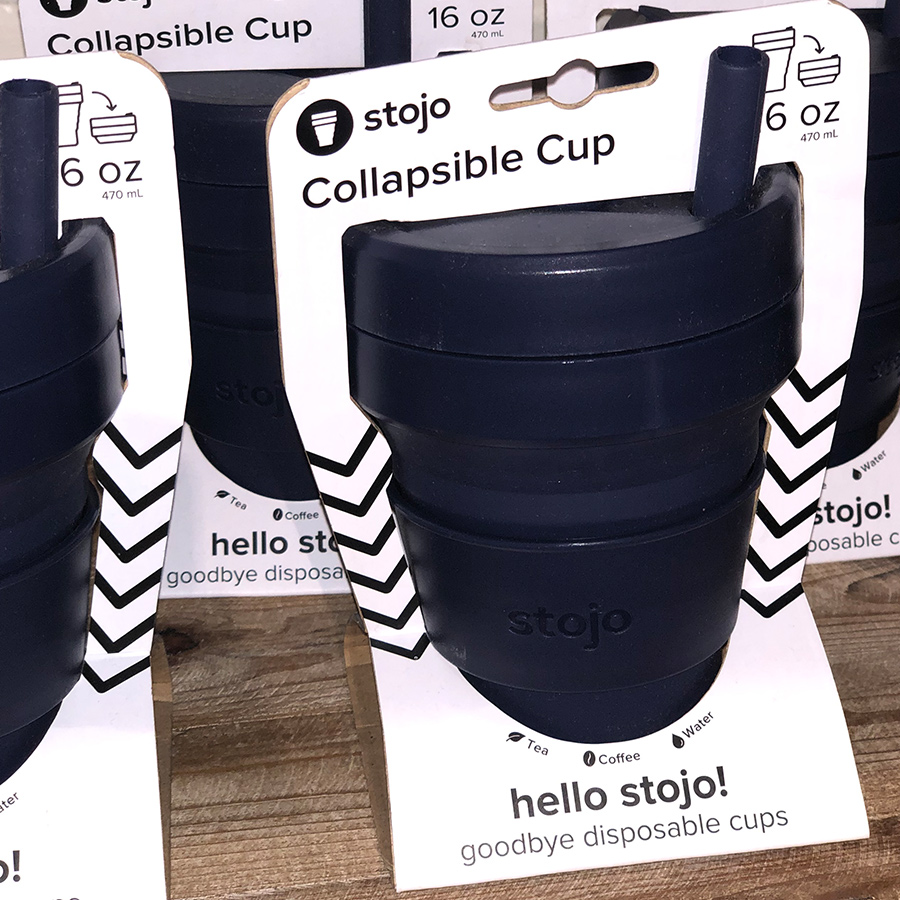 Stojo bottles handle hot and cold liquids, are leakproof, and best of all, they're collapsible. Squish them down and toss them into your bag for stops along your route.
Happy travels!
---
Lead Photo: Shutterstock
Laura Rennie is the Editorial Manager of Maryland Road Trips and also works as a freelance writer. She loves a good burger and often plans her travels around food. Laura lives in Myersville, MD, with her husband and daughter. She can be reached at laura@marylandroadtrips.com.