5 Maryland Arboretums for Amazing Autumn Walks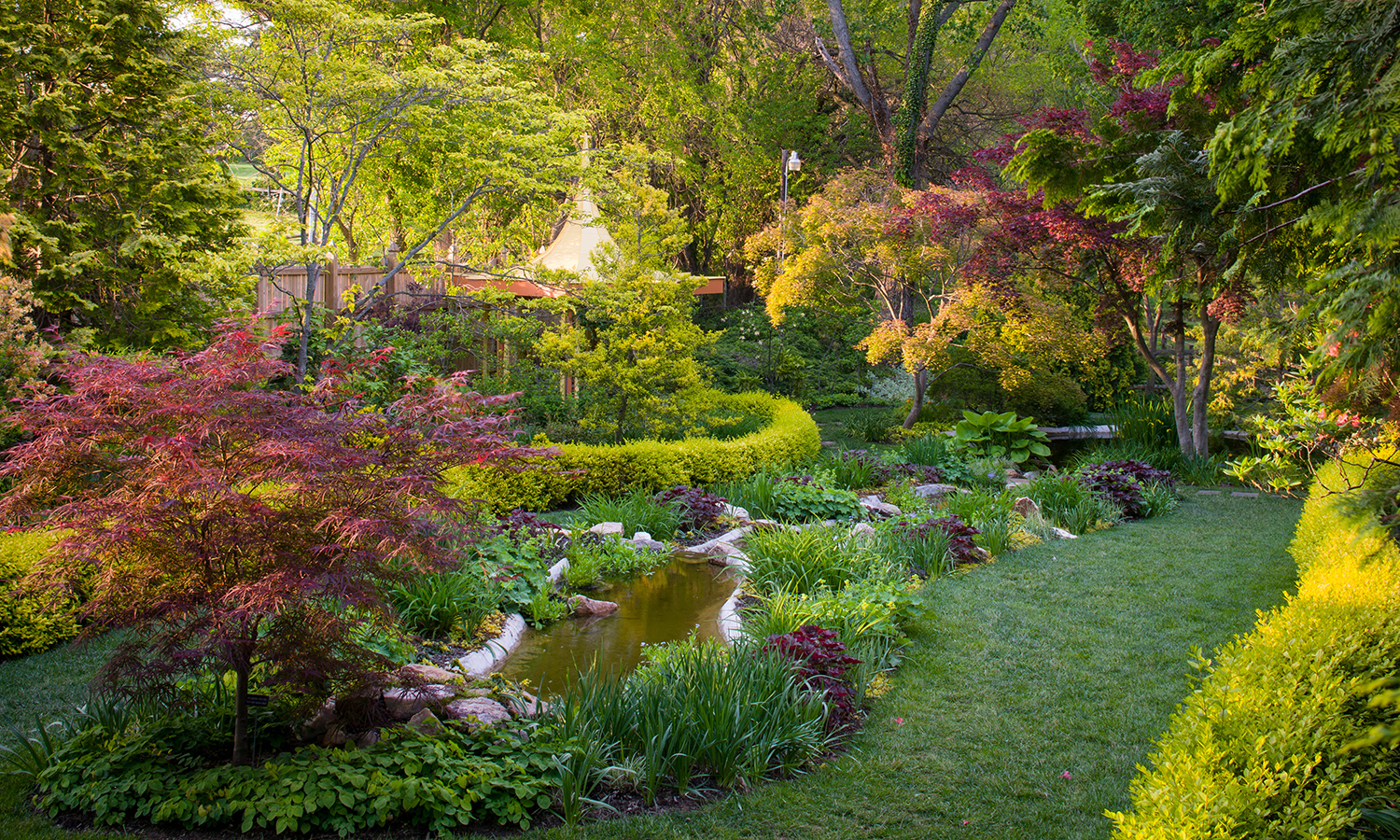 When most people think of fall, the first things that come to mind are cooler temperatures and colorful leaves. One way to enjoy both is by visiting an arboretum. These specialized botanical gardens have diverse tree collections and plants blazing with color in the fall. Many of Maryland's arboretums also have unique walking paths and seasonal events to go with the bursts of color. The following five Maryland arboretums are especially good for autumn walks. 
Adkins Arboretum
Adkins Arboretum is located in Ridgley on the Delmarva Peninsula. It's the only Maryland arboretum currently focusing on plants native to the Mid-Atlantic coastal plain. Adkins has pine plantations, young hardwood forests, mature bottomland forests, and one of the most significant forested wetlands on the Eastern Shore.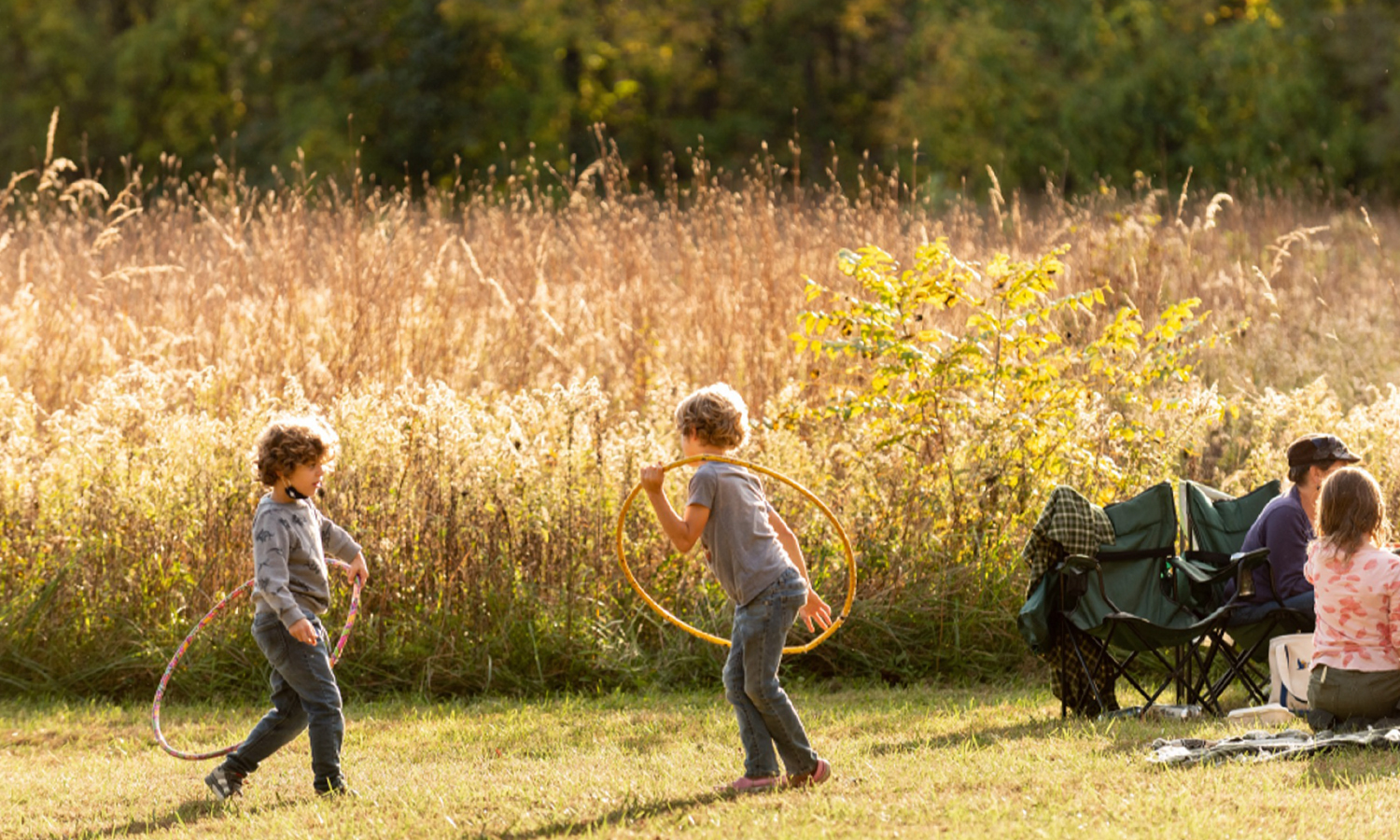 Arboretum highlights include five miles of walking trails, a whimsical play garden for kids, a beach overlook, a meadow overlook, picnic pavilions, and a small forest wigwam village. Adkins Arboretum is a fantastic educational resource and a working model for preserving and restoring natural habitats. The site even has an annual plant sale and events to educate the public on the uses of native plants.  
Cylburn Arboretum
Known as the crown jewel of the Baltimore Park System, Cylburn Arboretum is a 200-acre nature sanctuary in Baltimore. It has an astounding inventory of trees, beautiful gardens, and 3.5 miles of woodland trails perfect for peaceful walks. Asters and goldenrods turn the grounds purple and gold in September, dahlias bloom in October, and leaves drop in earnest in November, making it easier to see birds.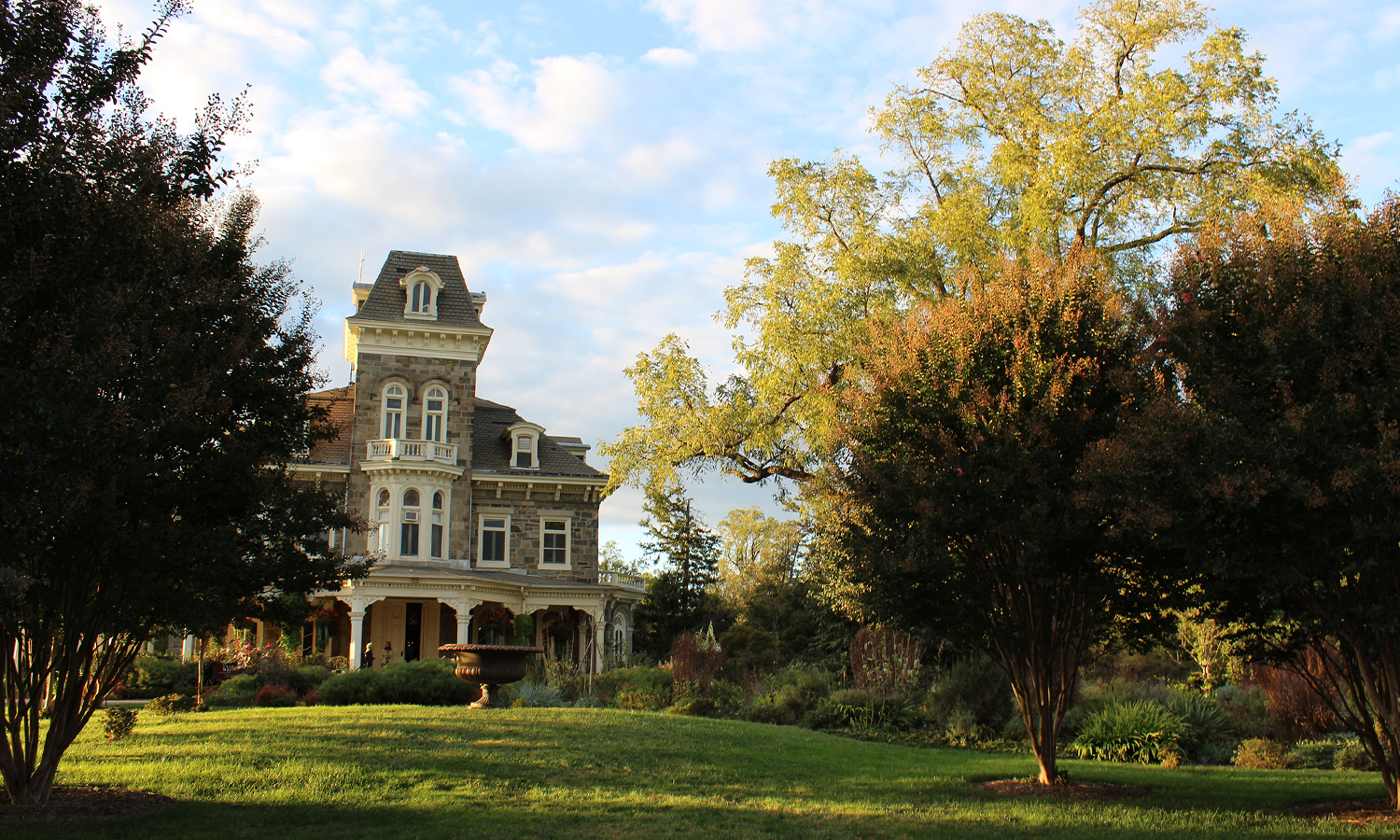 Before heading out for a walk, you'll want to stop at the Nature Education Center at Cylburn Arboretum. This is a great place to learn about trees, sustainability, and special events. It also has a Baltimore Bird Club exhibit. Tours of the Cylburn Mansion are available on select weekends.
Salisbury University Arboretum
In 1988, the American Association of Botanical Gardens and Arboreta declared the entire campus of Salisbury University an arboretum. This university campus in the heart of the Eastern Shore now hosts one of the region's largest and most diverse woodland collections.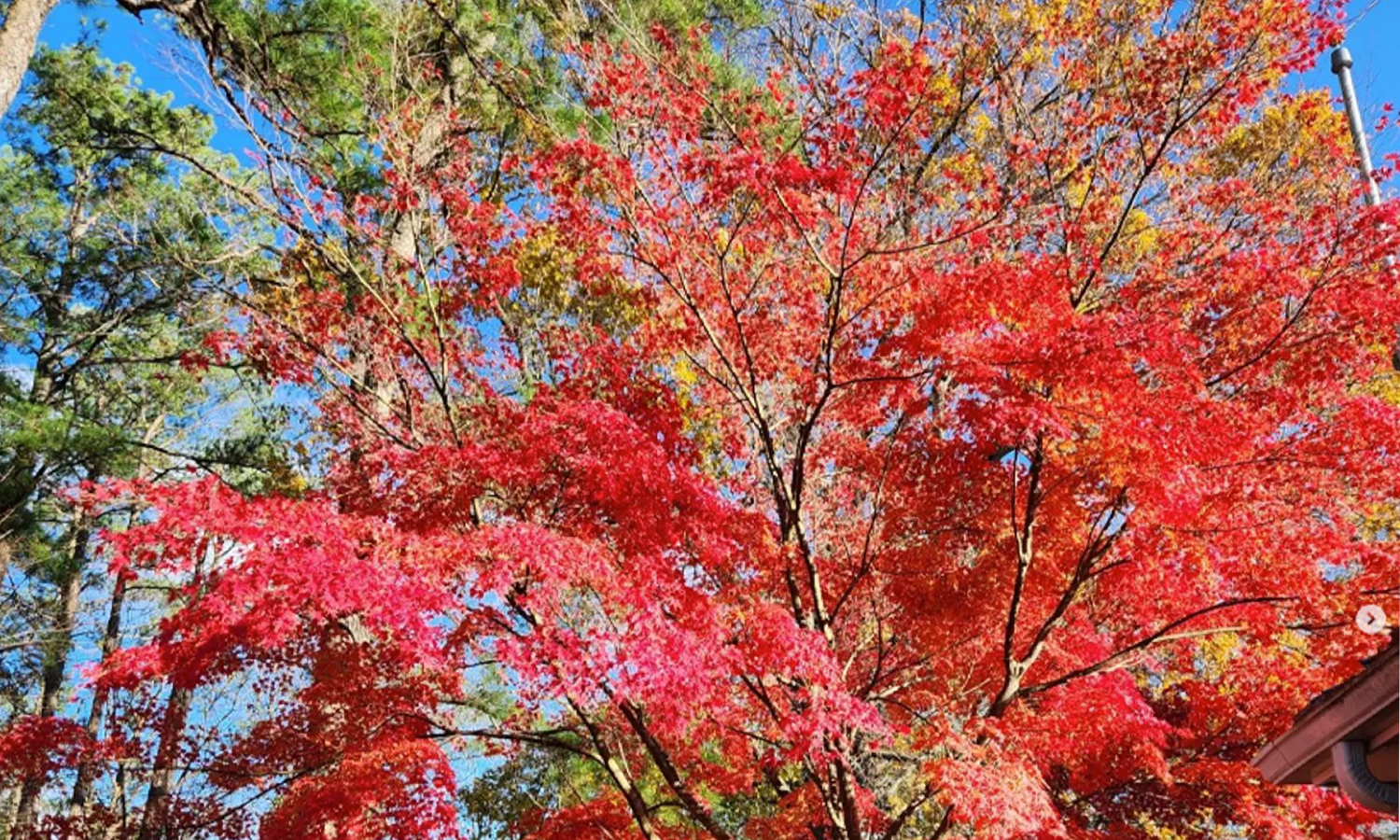 Their most notable specimens include maples, redbuds, crape myrtles, cypresses, and magnolias. They also have many deciduous azaleas, witch hazels, rhododendrons, vines, and hellebores. The Salisbury University Arboretum is also known for having several Maryland State Champion Trees (a Champion Tree is the largest specimen of its species).
University of Maryland Arboretum and Botanical Garden
The entire 1,250-acre College Park campus of the University of Maryland is a beautiful arboretum and botanical garden. It has a vast tree, shrub, and plant collection, including 15,000 woody plant specimens and 16 Prince George County Champion Trees.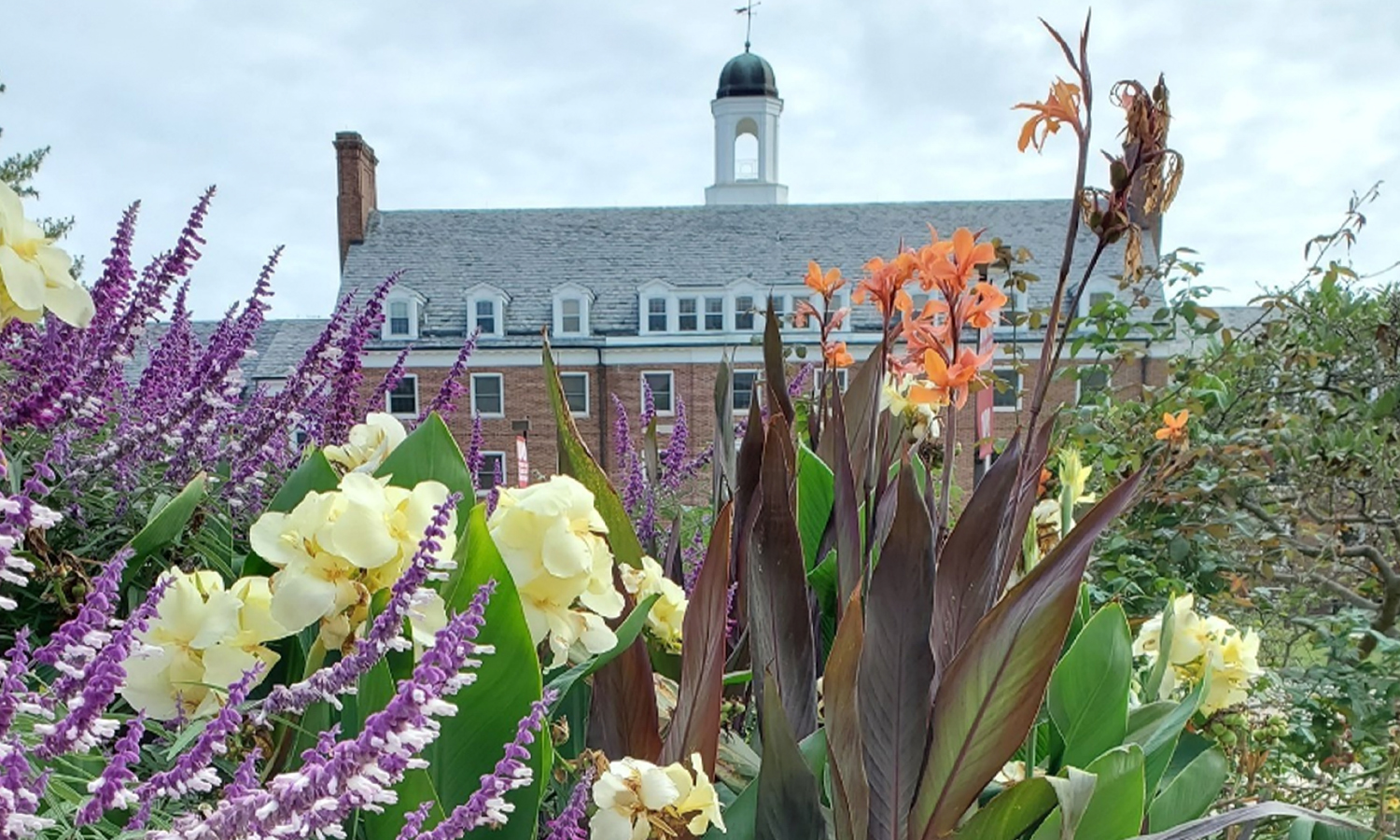 Notable attractions to seek out when taking a self-guided walking tour include the Native Shade Garden between Woods Hall and Francis Scott Key Hall, the Knight Hall Pollinator Garden, the Garden of Reflection and Remembrance on the south side of the Memorial Chapel, and the McKeldin Mall Tree Walk. The nearby Arboretum Outreach Center is also worth a stop if you hope to find garden-related events and educational activities.
Ladew Topiary Gardens
Located in Monkton, about 20 miles north of Baltimore, Ladew Topiary Gardens isn't your typical arboretum. It's on the National Register of Historic Places, and the Garden Club of America calls it "one of the top 5 gardens in North America".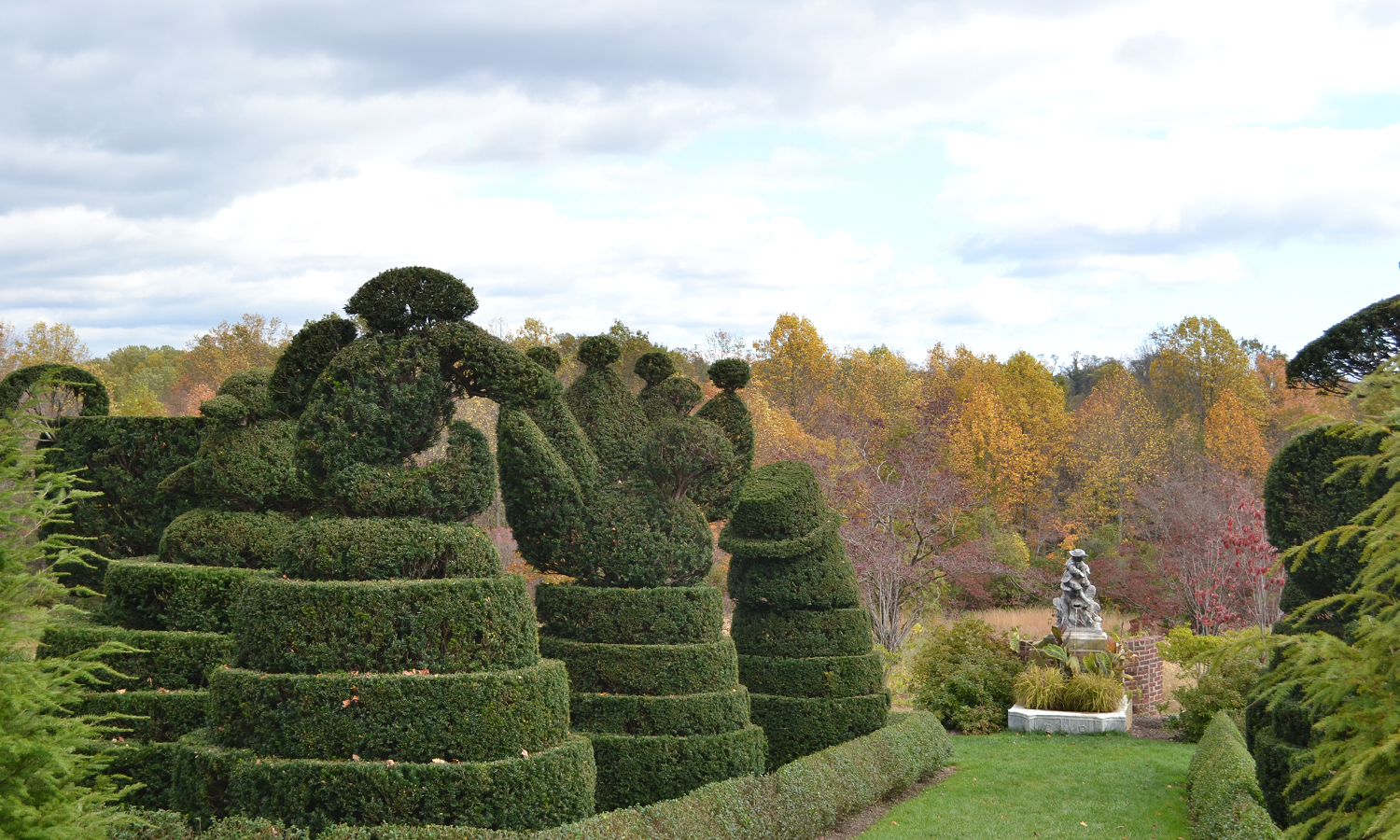 The stunning site has more than 100 topiary forms, many grouped into scenes, and 15 "garden rooms," each devoted to a single plant, color, or theme. Ladew also has a Pollinator Garden Trail that winds through a six-acre wildflower meadow with native plants, a bluebird house trail, a butterfly house, and annual sculpture exhibits. 
But what makes Ladew an impressive Maryland arboretum is the Nature Walk, a former horse pasture that has been returned to its natural state through rewilding. A one-mile trail takes you through various woodland habitats, including an upland forest, a young successional forest, a stand of dead timber, an evergreen forest, and a wetland forest. Trailside platforms overlooking the freshwater marsh and floating wetlands offer wildlife-watching opportunities. A short boardwalk detours off the main trail and ends at a bird blind in the wetland forest.
Anna Champagne is an outdoor writer, photographer, and traveler. She can often be found gardening and birdwatching in her backyard and exploring creeks, trails, marshes, and parks with her husband. Anna lives in Frederick County, Maryland. You can learn more about her on her website www.champagneoutdoors.com.