Maryland-Made Gifts For Everyone on Your List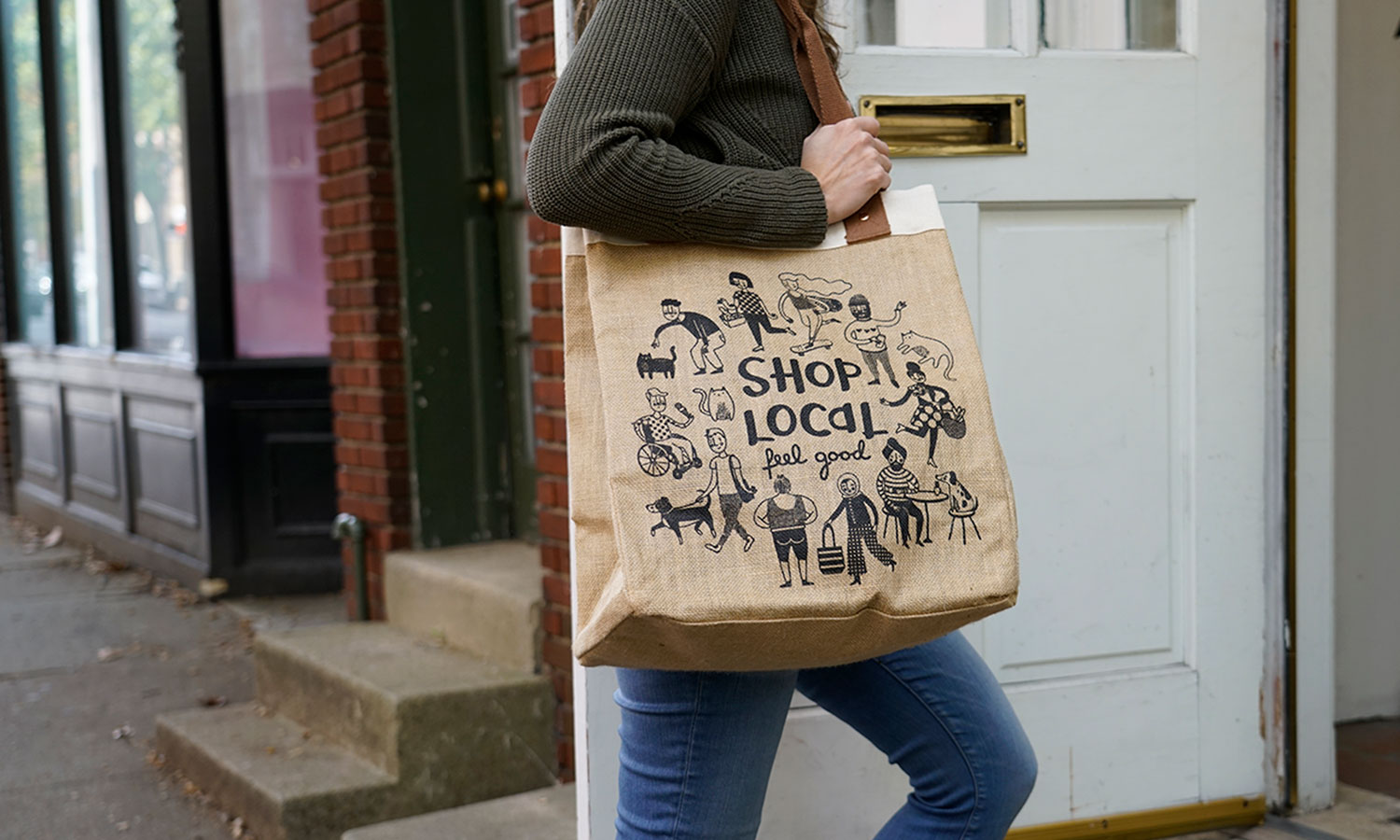 With an uptick in online shopping and the closure of small businesses nationwide during the pandemic, it's more important than ever to shop local this holiday season. When you purchase Maryland-made products, you support local companies and artisans, allowing you to have an immediate impact on your community—and you show the recipient that you really care.
Whether you ship these gifts to someone out of state or pick them up on your next road trip, you're sure to make your loved ones smile.
For the Craft Beer Enthusiast: Magnetic Bottle Opener
Starting at $34.99
Made by LeRoy Woodworks based in Baltimore
Purchase here
Have a friend who loves supporting local breweries? Help them show off their Maryland pride and their craft beer enthusiasm with a Maryland-made magnetic bottle opener engraved with an outline of the state.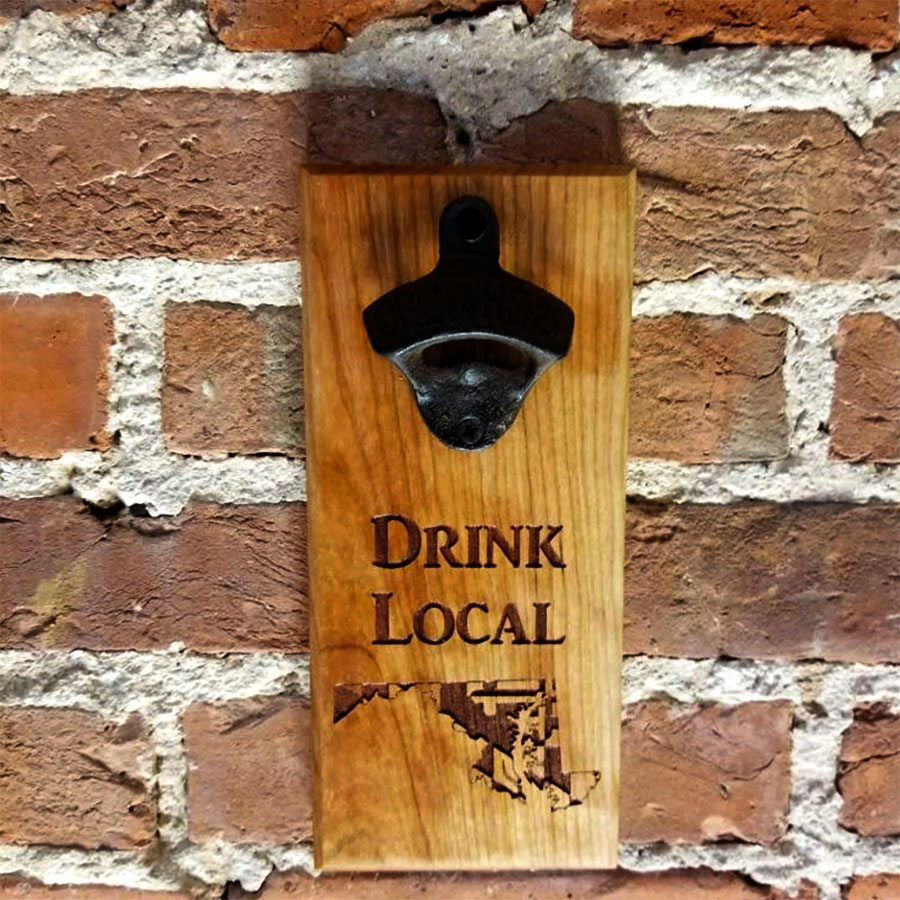 The opener is made in your choice of cherry, maple, or pine, and the magnetic backing means their bottle caps won't create clutter. Pair it with a 6-pack from a local brewery, and you're sure to make them smile! 
For the City Dweller: A Tiny Bonfire
Starting at $19.95
Made by City Bonfires based in Rockville
Purchase here
Give your city-dwelling friend or family member the gift of an evening by the fire. City Bonfires makes small, portable bonfires that burn for 3-5 hours.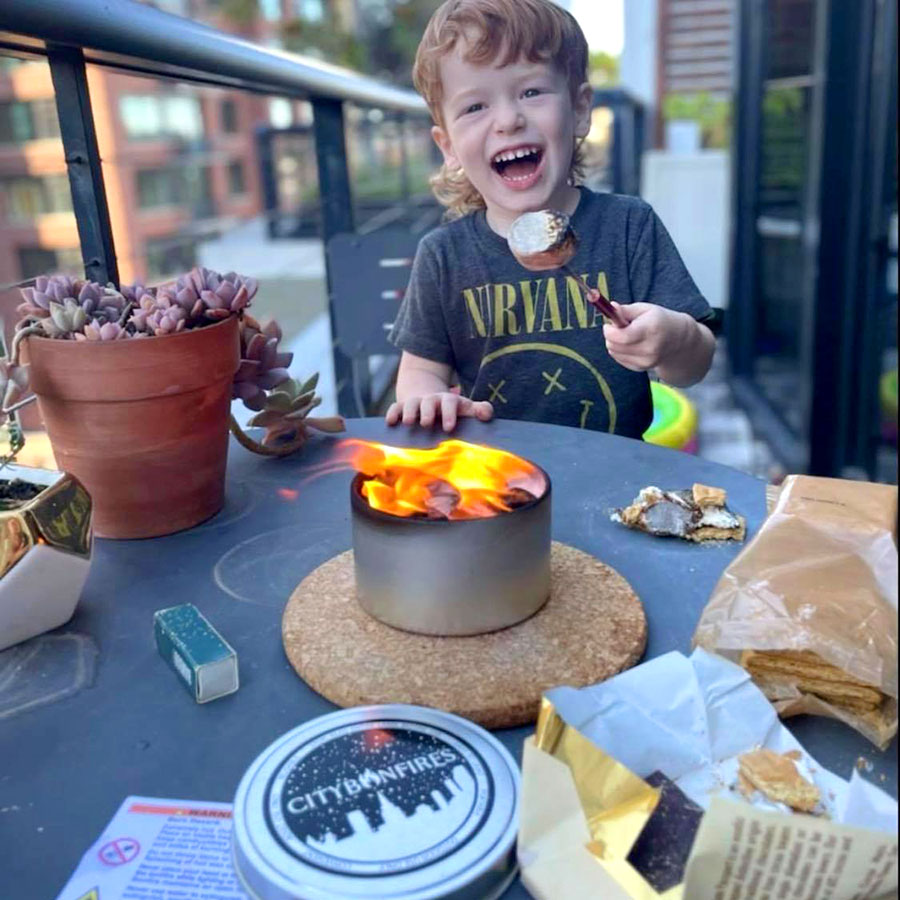 The company is the brainchild of two Maryland dads whose jobs were impacted by the pandemic. If you want to provide a sweet treat, the company also makes s'mores kits to create a campfire vibe.
For the Coffee Connoisseur: Locally Roasted Beans
Starting at: $13
Made by Basecamp Coffee Co based in Cumberland
Purchase here
Impress any coffee lover by treating them to some micro-roasted beans. If you're not sure what type of roast they prefer, try "Trail Mix," a blend of the company's Colombian Dark Roast and Costa Rican Medium Roast.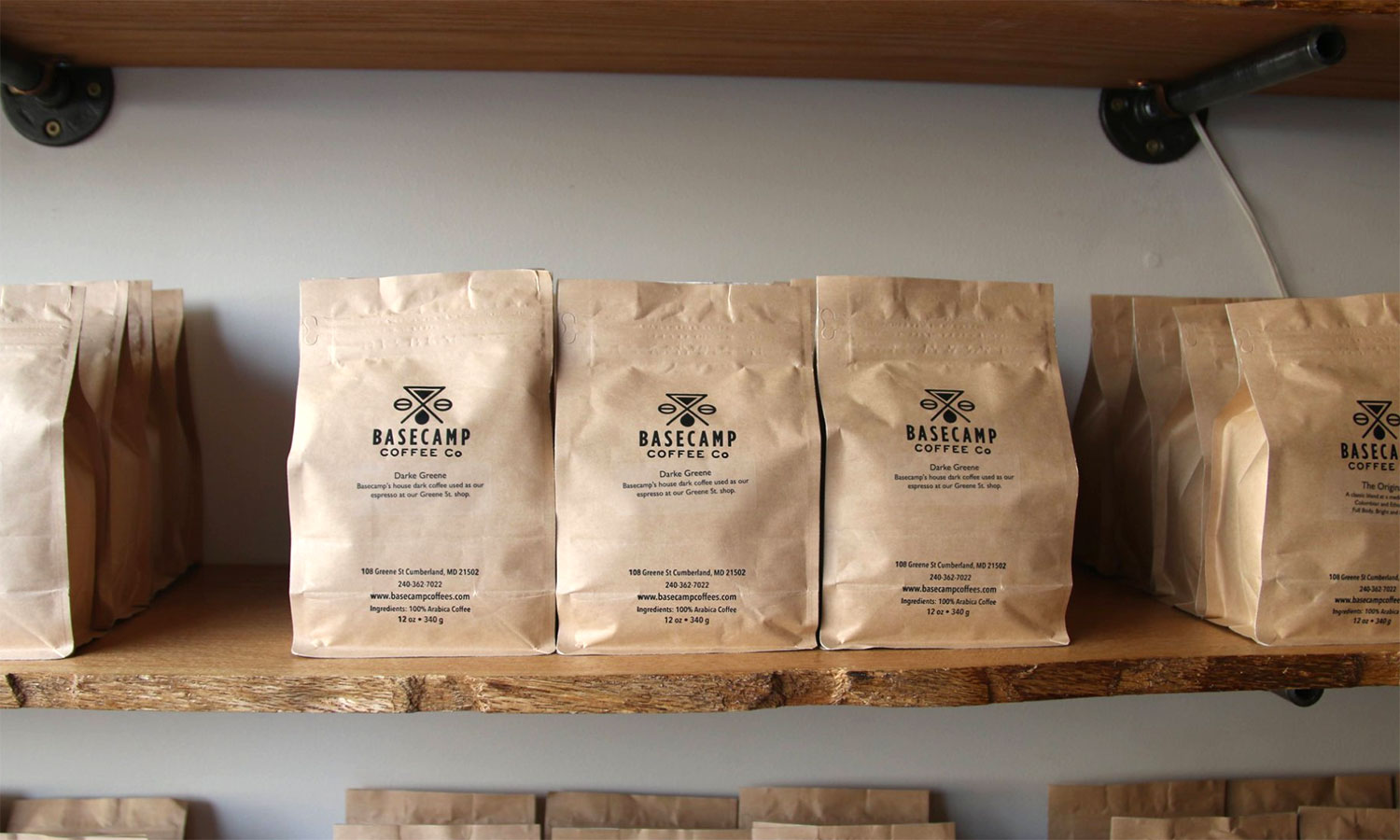 No matter which coffee you choose, rest easy knowing that all of Basecamp Coffee Co's beans are sourced from farms that use ethical practices. Beans can be purchased online or in their coffee shop in Cumberland.
For the Person Who Puts Old Bay On Everything: Old Bay Holiday Sweater
$69.99
Made by Route One Apparel based in Baltimore County
Purchase here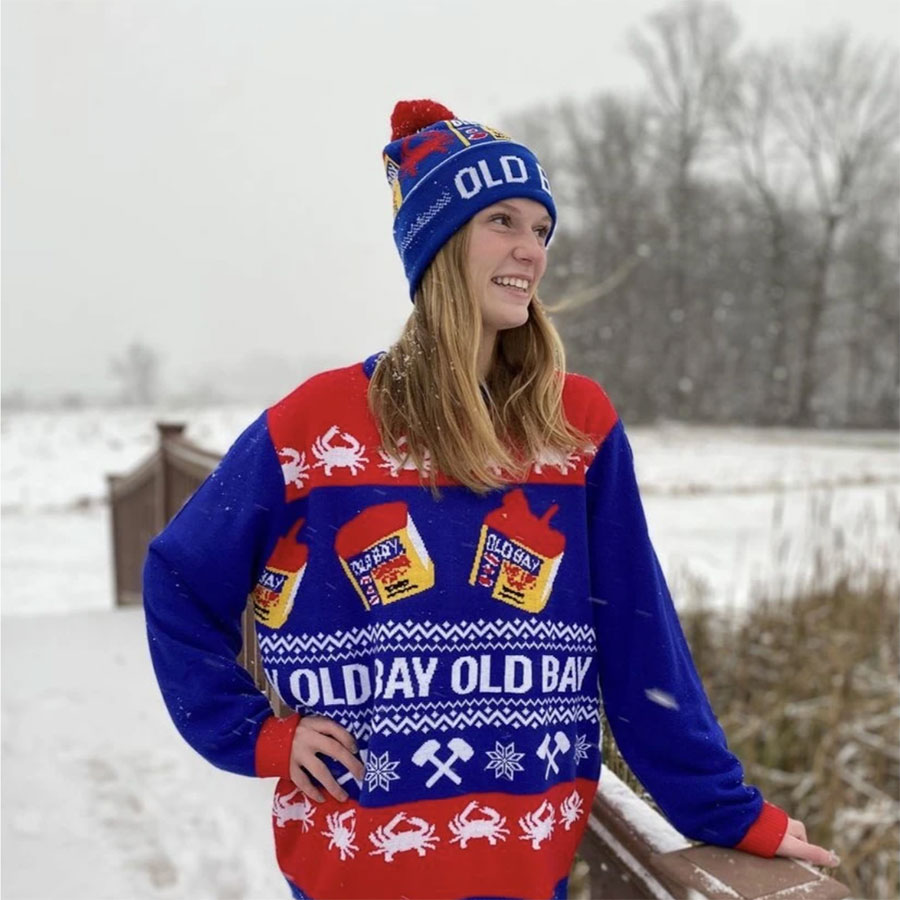 Do you know somebody who has more than a casual love of Old Bay? Then why not help them spice up their wardrobe! Route One Apparel makes lots of Old Bay-inspired gear, including socks, T-shirts, and even masks, but this Old Bay knit sweater is the only one likely to take top honors at any "ugly" sweater parties across the state.
For the Impossible-to-Shop-For Person: Gourmet Popcorn
Starting at $6.95
Made by E.C. Pops based in Ellicott City
Purchase here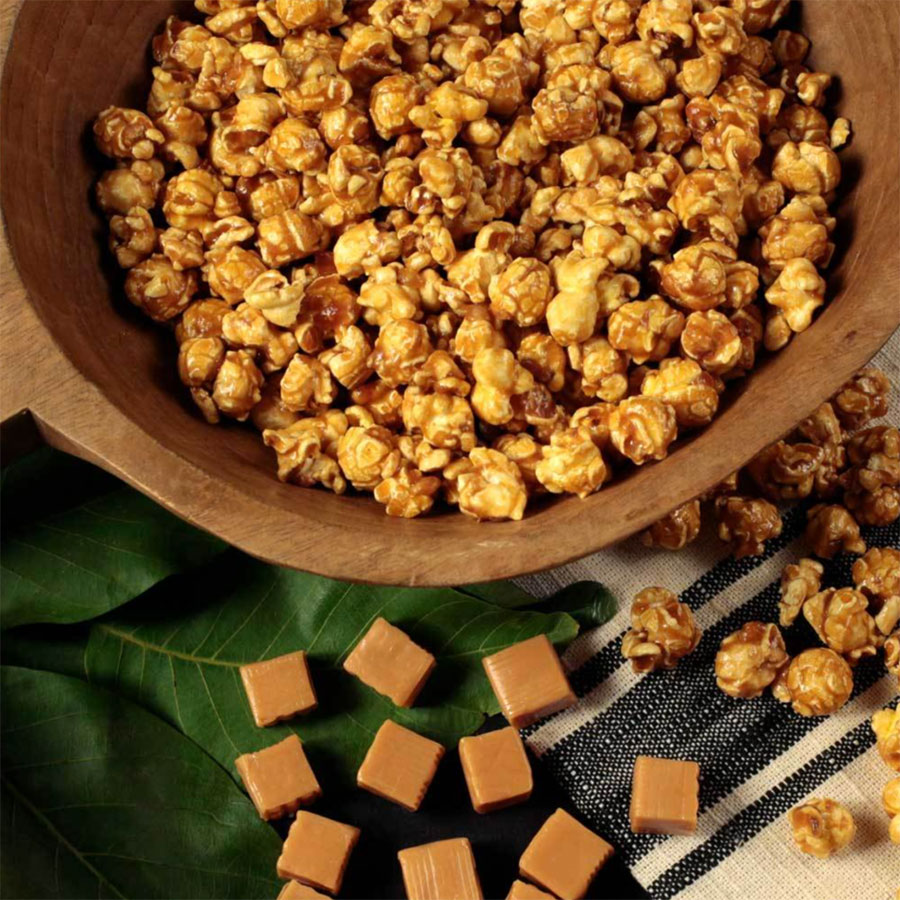 With more than 50 flavors to choose from, E.C. Pops is sure to have sweet or savory popcorn to suit any taste. Their signature flavor is "Maryland's Best Caramel," a special blend that was voted the best in the state in a blind taste test. Have a friend who has moved out of state? The popcorn can be shipped anywhere in the United States!
For the Man Who Has Everything: Natural Beard Oil
Starting at $15
Made by Uncle Jon's Soap based in Berlin
Purchase here
Don't get the man in your life another gadget that will go unused. Treat him to some self-care with natural beard oils from a Berlin-based soapmaker on a mission to help reduce the number of harsh chemicals that most people encounter daily. The beard oils help control and nourish beards. With scents like cedar lodge, pipe smoke, mint, and eucalyptus, they will leave him smelling and looking great.
For the Dog Lover: A Plush Orange Crush
$14
Made by Dogs of Charm City based in Baltimore
Purchase here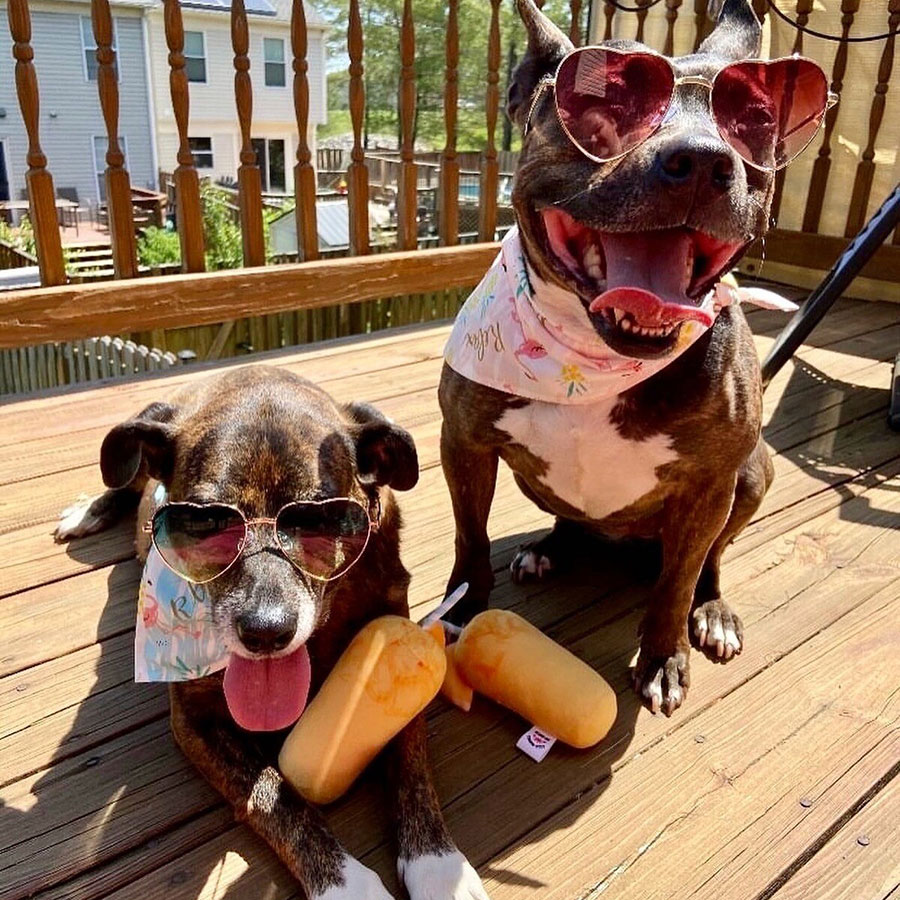 Now even our furry friends can get in on Maryland's favorite cocktail with an orange crush plush! Dogs of Charm City makes plush toys perfect for playtime with your pup. These Maryland-made toys are machine washable, meaning this libation will last far longer than the version you order at the bar!
For the Wine Connoisseur: A Year-Long Wine Club
Starting at: $64 per quarter
Made by Port of Leonardtown Winery based in Leonardtown
Purchase here
A wine club truly is the gift that keeps on giving. Why not support a Maryland-based (and woman-owned) winery?
Through the Port of Leonardtown Winery wine club, your gift recipient will get three sweet or dry wines each quarter, and they will also get a 15% discount on any wines purchased. The wine can be picked up at the winery or shipped. 
---
Lead Photo: Lanie Condor
Libby Zay is an award-winning writer who is always searching for people and places with stories worth sharing. She and her husband live on and are restoring an old boat, Valentina the Trawler, in Baltimore's Inner Harbor. She often writes about the city and tries to hit the road—or, more and more frequently, the water—as much as possible. Read more at www.libbyzay.com.