Plan Now for These Classic Fall Activities

Are you wishing summer would stick around, or are you eager to feel a chill in the air? Fall is coming whether you're ready or not—so get ready by preparing for these classic fall activities!
Go apple picking!
Apples and back to school are synonymous, so when September hits, it's time to go apple picking! Weber's Cider Mill Farm in Parkville can fix you up with apple cider, apple cider donuts, dumplings, and pies, but to pick the apples yourself, you'll need to head to their Glen Arm location, Peachberry Farm.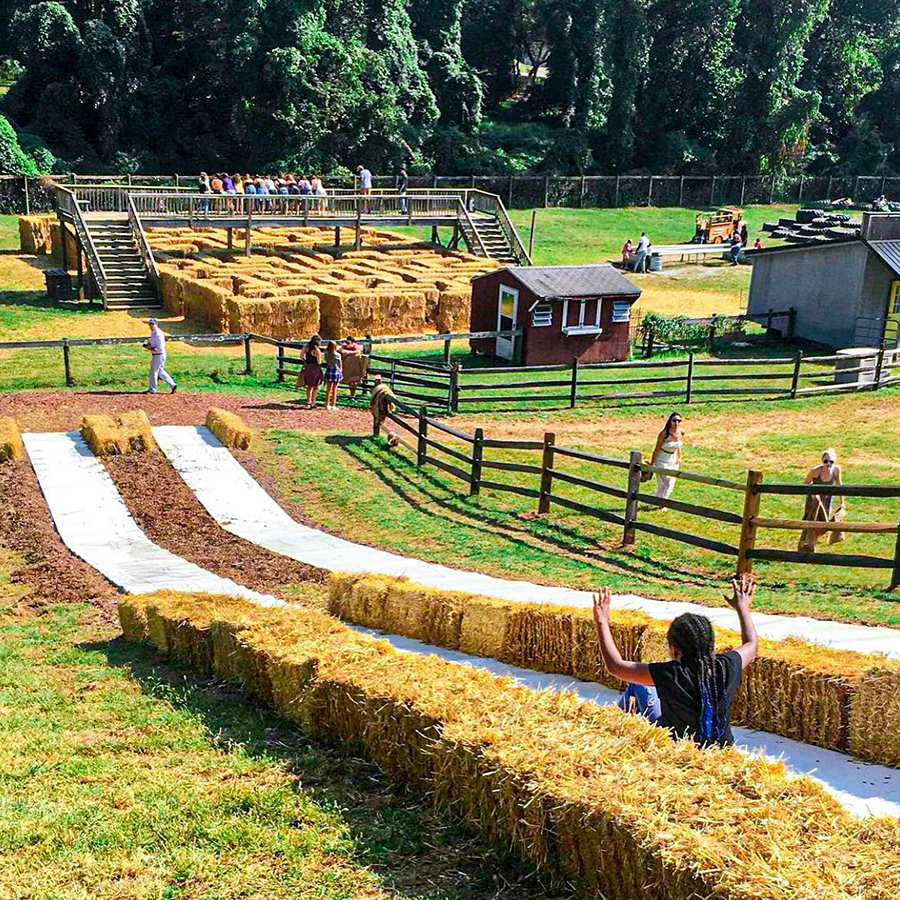 Their popular Johnny Appleseed Festival, in its 47th year, offers hay rides, games, live music, and delicious apple treats, but their Barnyard playground is open every weekend, as is their bakery and ice cream shop.
Find more places to pick produce in Maryland here.
Paddle past stunning fall foliage!
Wildlife refuges on the Eastern Shore of Maryland offer an exceptional opportunity to view tree colors and wildlife in quiet, remote places while enjoying time on the water. Try launching at the soft launch at Blackwater National Wildlife Refuge and paddle south into the marsh, where you will likely spot some Virginia Rail, a secretive waterbird and game species. (This is an excellent spot for birdwatchers.)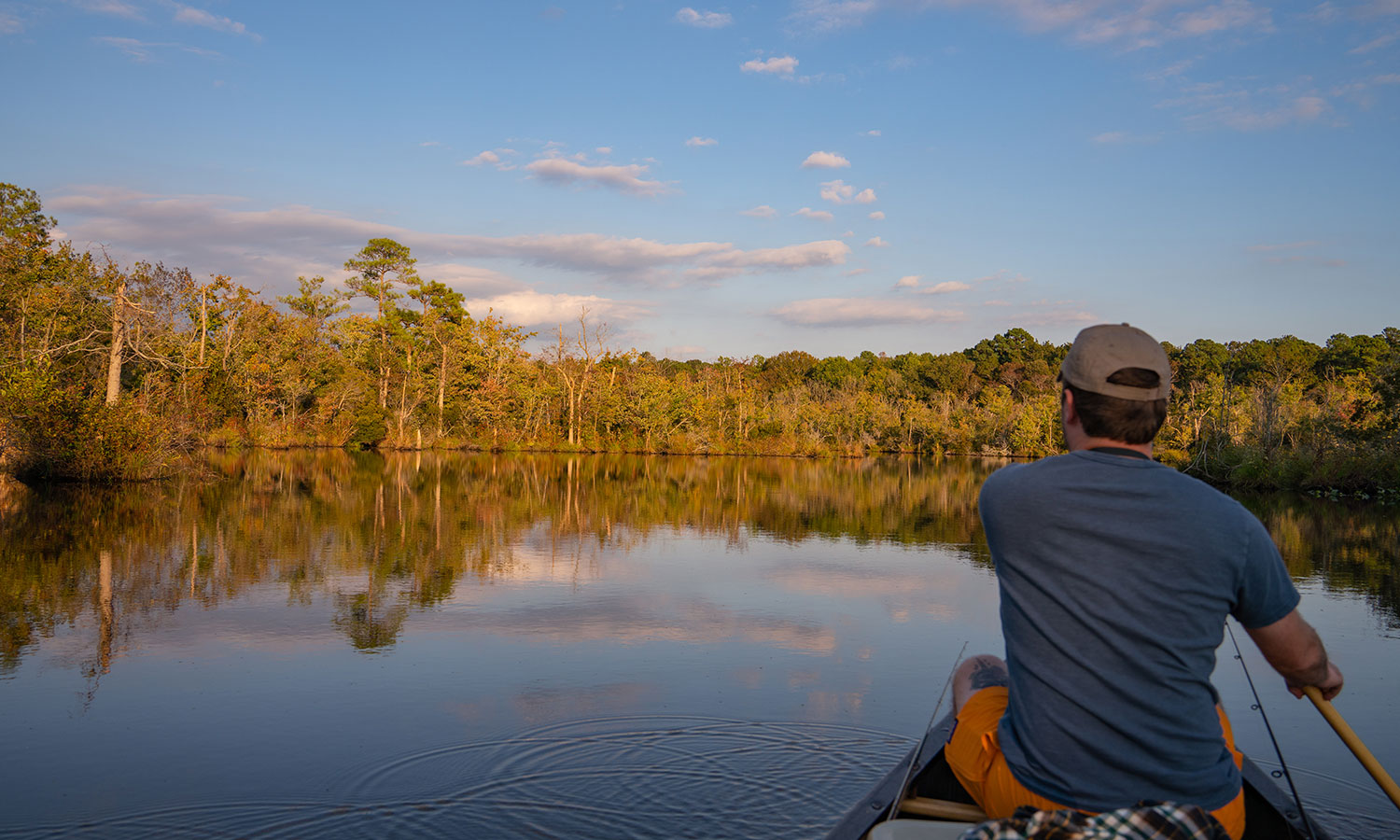 From the waters of this historic national wildlife refuge, you can enjoy views of sturdy pines backdropped by various water-tolerant deciduous trees. And for those of us excited for Halloween, check out the dead standing trees along the edges and small islands of the region(also known as ghost forests). 
Find more places to catch Maryland's fall colors by boat here.
Spend a day on the farm!
When it comes to fall family fun, it doesn't get much better than Gaver Farm in Mt. Airy. The farm includes pick-your-own-pumpkins, apples, and sunflowers, as well as a huge barn filled with produce and yummy fall treats like apple cider donuts and apple cider slushies.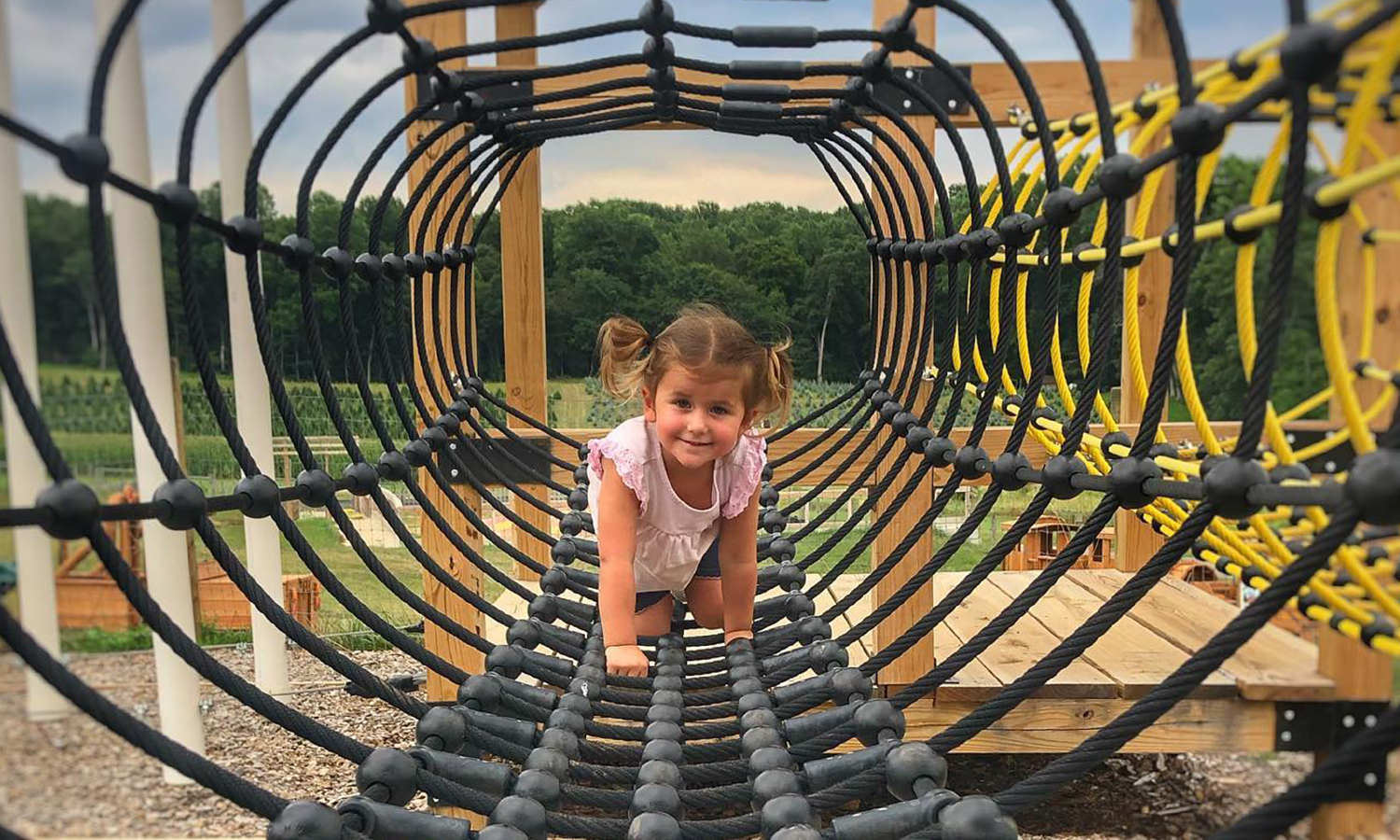 The real fun happens at The Farm Fall Fest, which includes more than 65 attractions, including a petting zoo, a corn maze, and pedal carts. There are also tons of playgrounds, giant slides, and a giant jumping pillow. 
Find more farms to enjoy this fall here.
Take in the changing trees on a hike!
Hiking is one of the best ways to see the region's fall foliage and enjoy views that are only reachable on foot. Maryland's 41 miles of Appalachian Trail follow the ridgeline of South Mountain, weaving in and out of Washington and Frederick Counties along the way.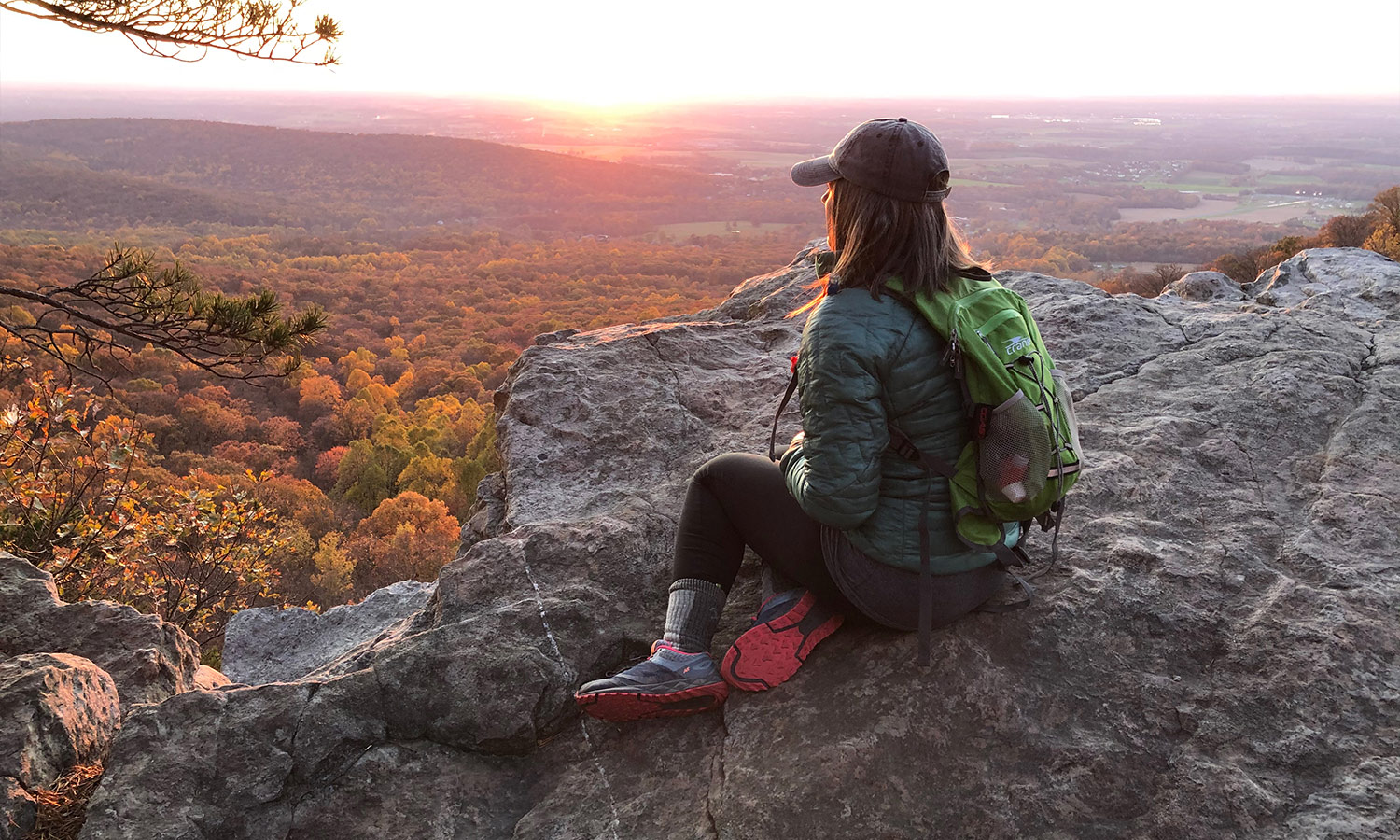 Some of the most stunning views of fall color are available from Weverton Cliffs, Washington Monument State Park, Annapolis Rock, Black Rock, and High Rock. 
Find more hikes to embark on this fall here.
Attend a festival!
Keep one foot in summer with a visit to Ocean City in October! Sunfest spans four days with live music, artists on the Inlet, and of course, Ocean City's amazing food. This event is known to Eastern Shore locals as the event of the year and the close of the summer season.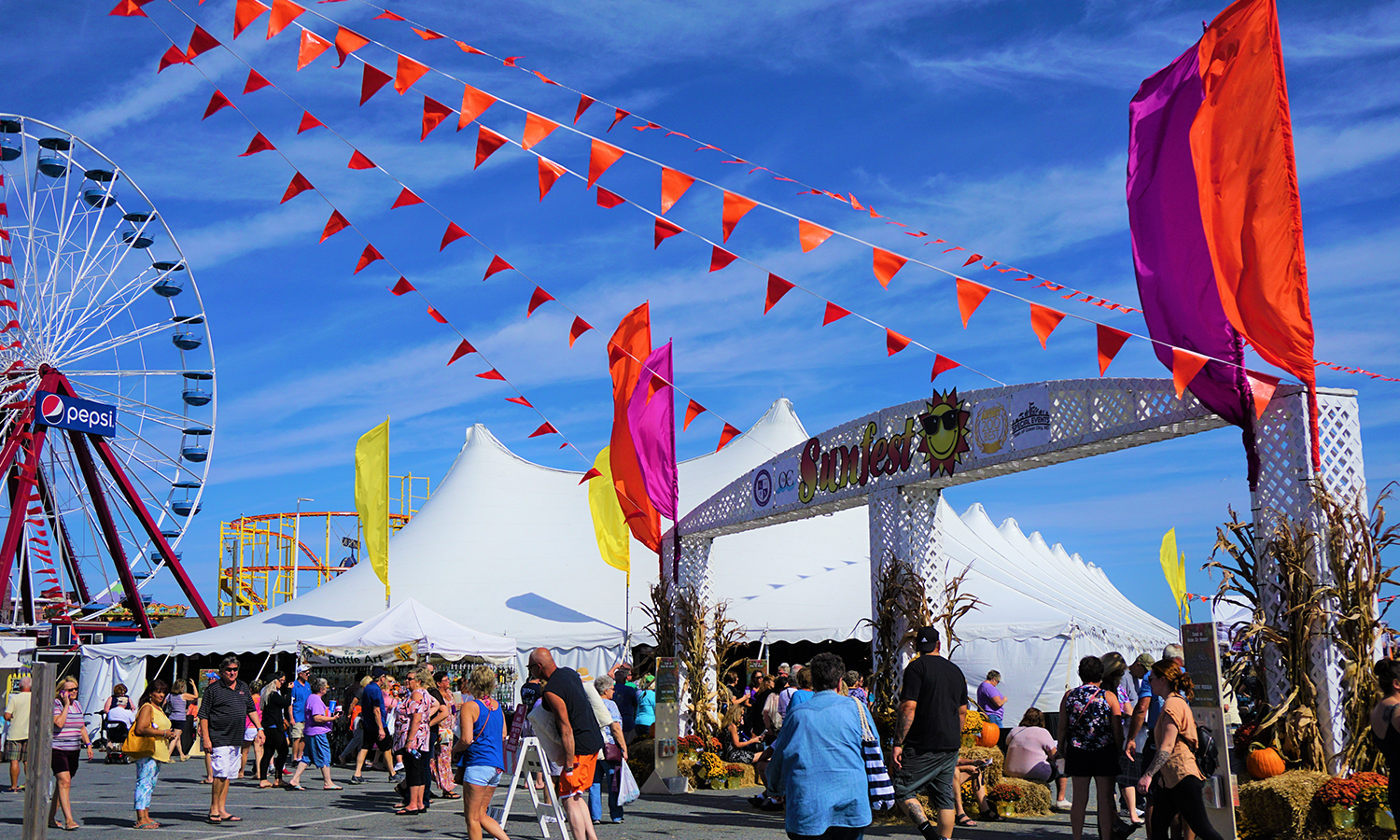 If you want to get away from the crowd for a while, drive down Stephen Decatur Highway for a few miles to get to Assateague National Seashore. Stop at Hooper's Crab House on your way out of Ocean City for a great end-of-summer crab experience. 
Find more exciting fall events here.
---
Lead Photo: Weber's Cider Mill Farm