Start Planning for These Summer Getaways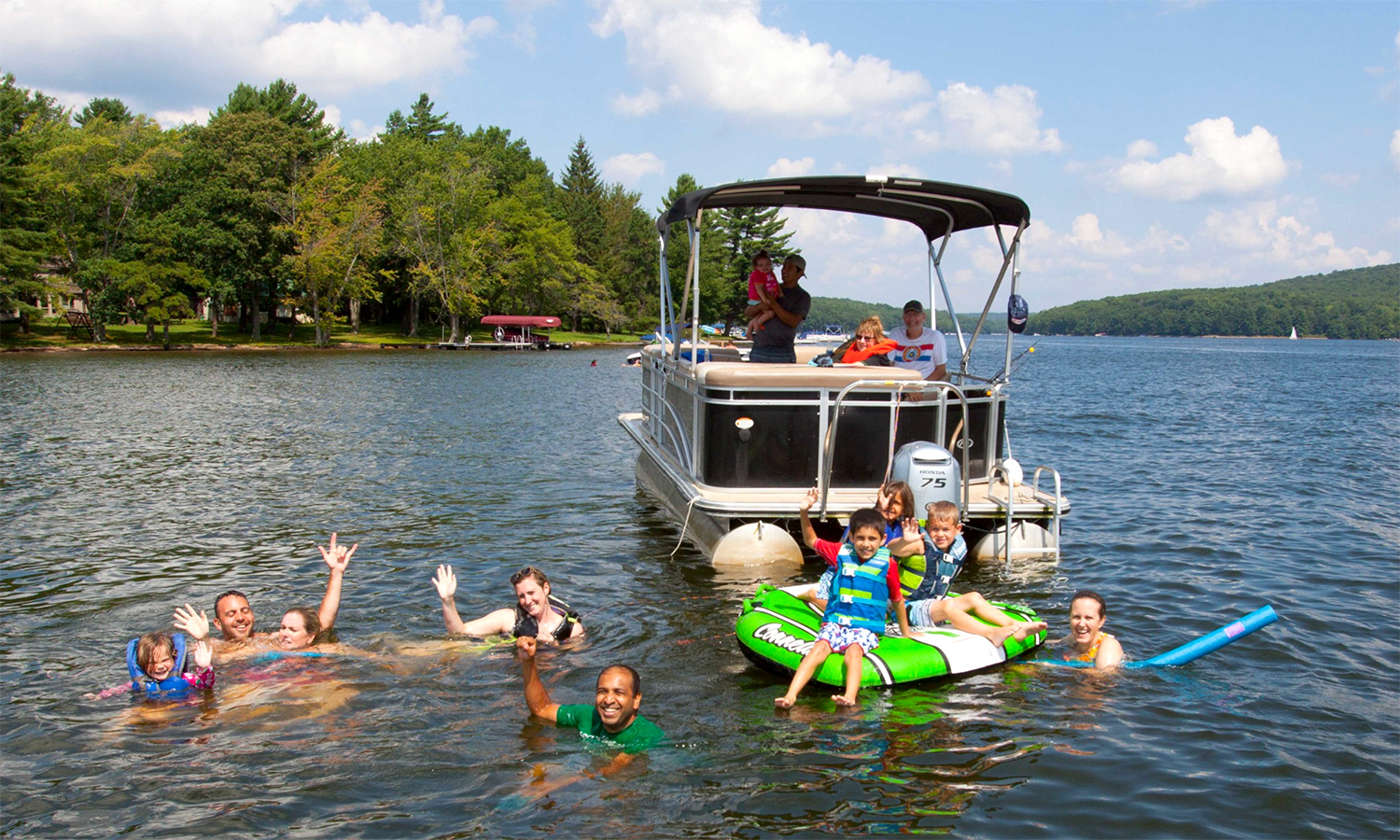 Summer will be here before we know it! Now is the time to plan your summer getaways. Whether you're in the mood to lounge by a lake, camp in the mountains, or plan day trips to waterfalls and swimming holes, you'll find what you're looking for right here in Maryland. Need some inspiration? We've got you covered.
Don't feel like planning every detail of a trip?
Copy this three-day itinerary at Deep Creek Lake, or design a weekend at Rocky Gap Resort based on your interests (they've got a casino, spa, golf course, and more).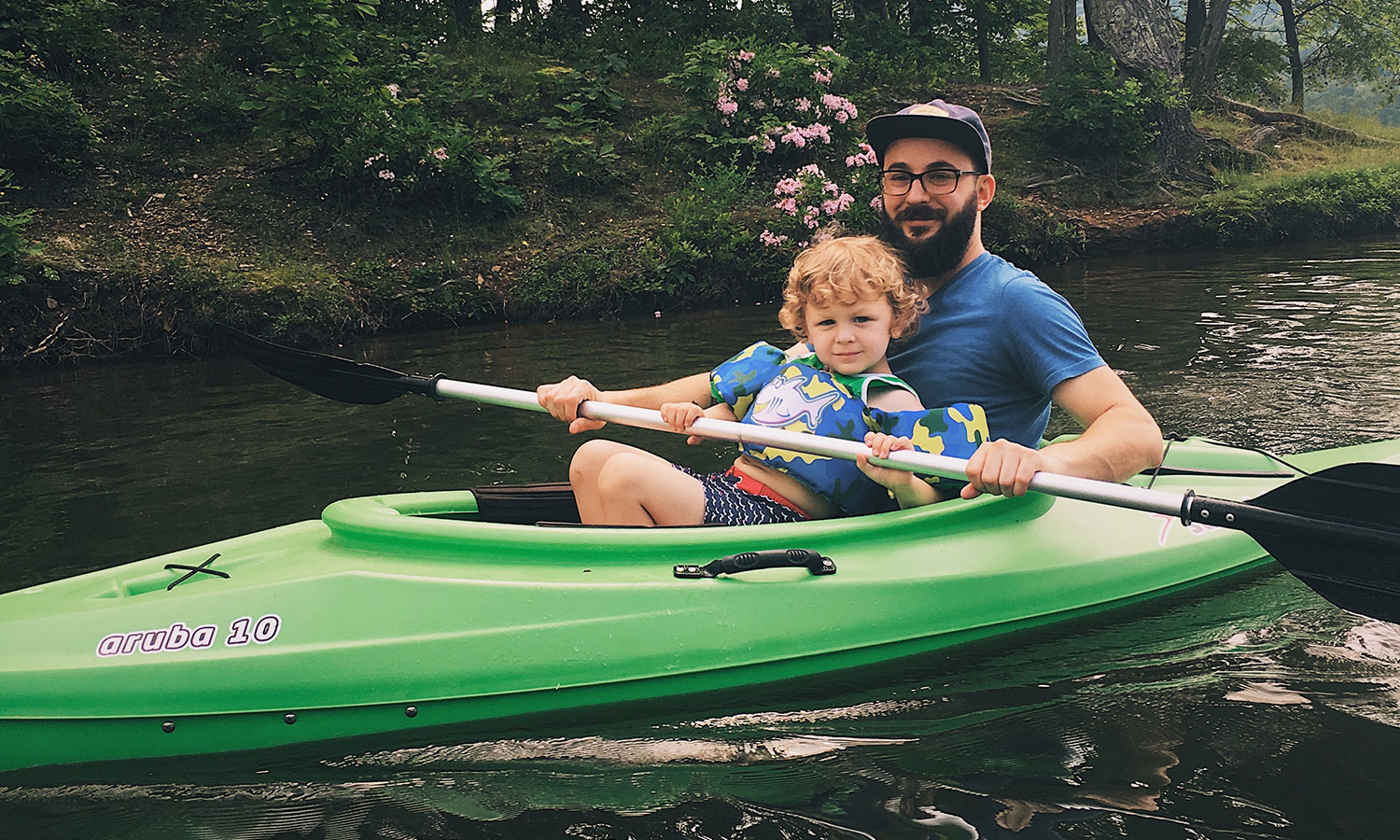 Craving a quiet escape?
Head to the quaint riverside town of Oxford, where you can ride a ferry, bike to get ice cream, and relax on the strand beach.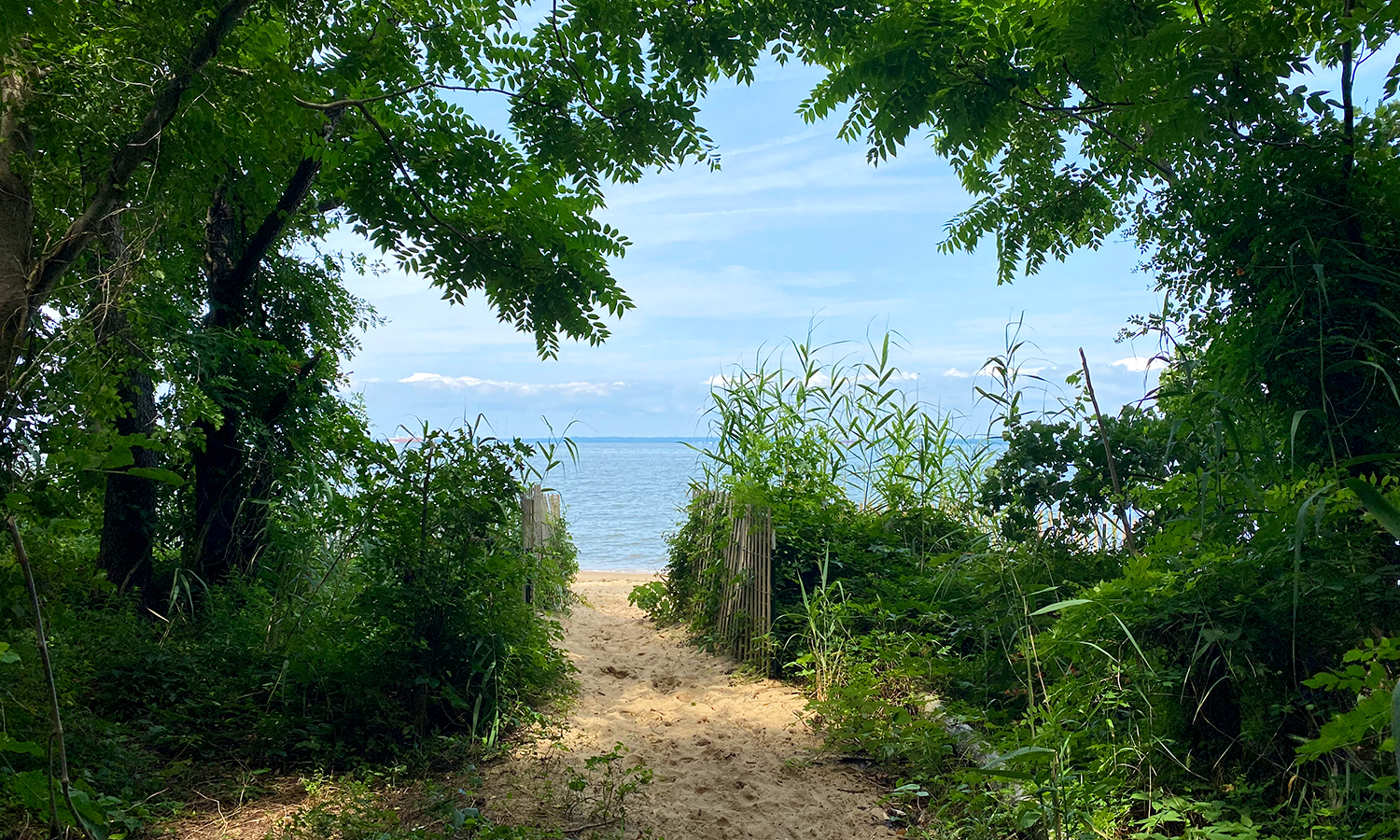 Want to experience an island getaway without hopping on an airplane?
Head to Kent Island, where you can dance at a tiki bar, get a tan on the beach, and eat unforgettable seafood.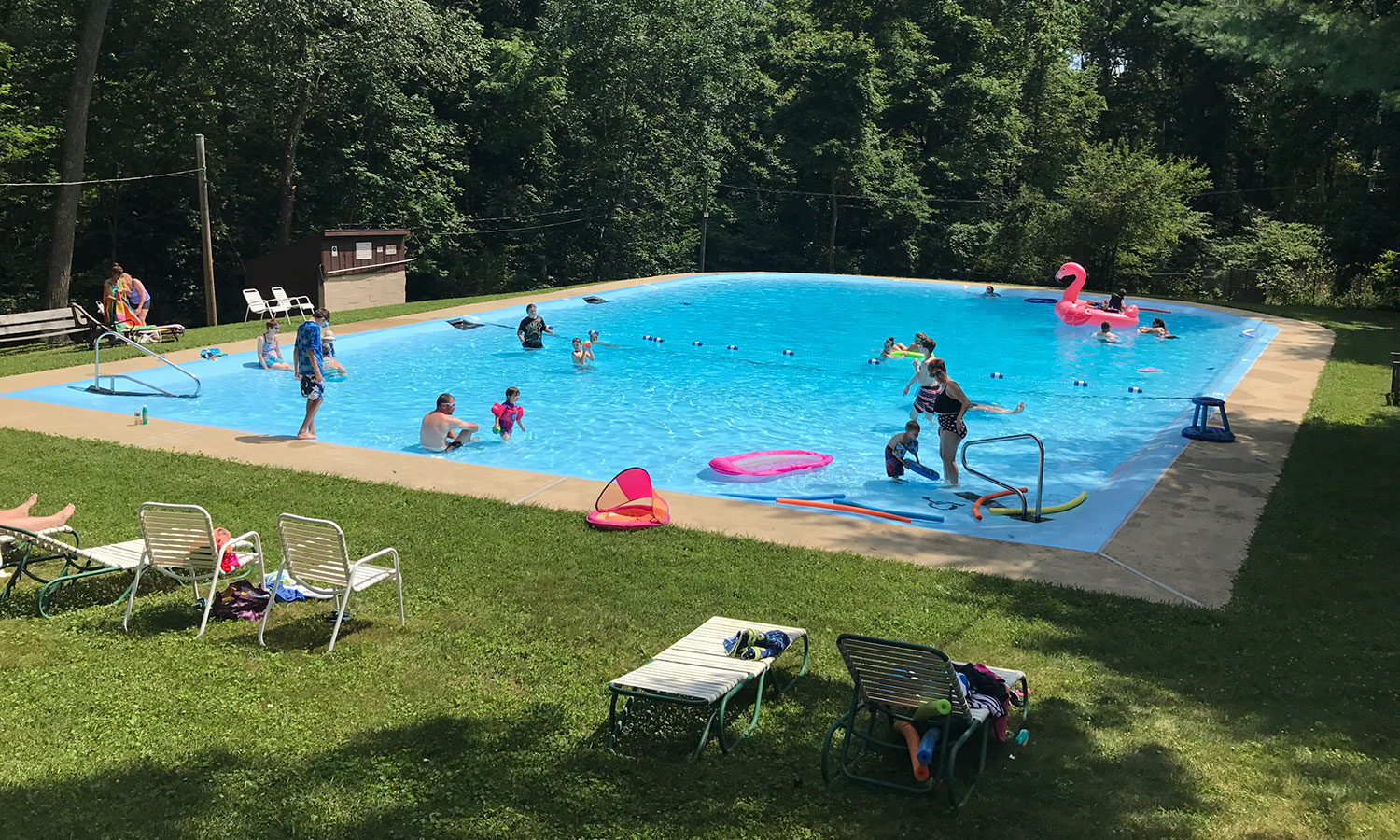 Not a beach person?
Cool off in the pool at a mountain resort after a day spent hiking or fishing, and enjoy the breeze from your cabin's screened-in porch.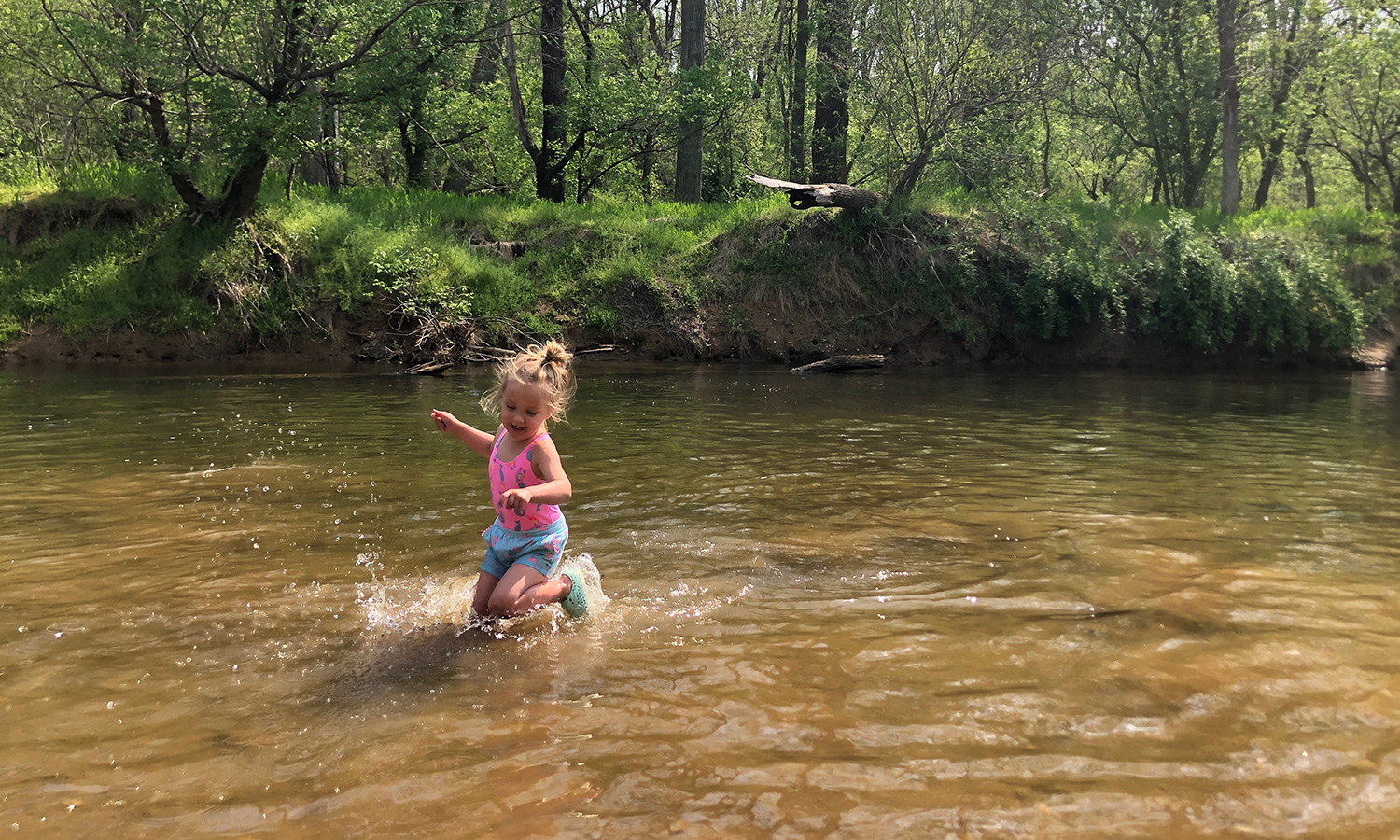 Can't get away for long?
Summer getaways look different for everyone. You might not have weeks of vacation time to use towards extended trips. Plan day trips to visit waterfalls, swimming holes, and playgrounds with water features.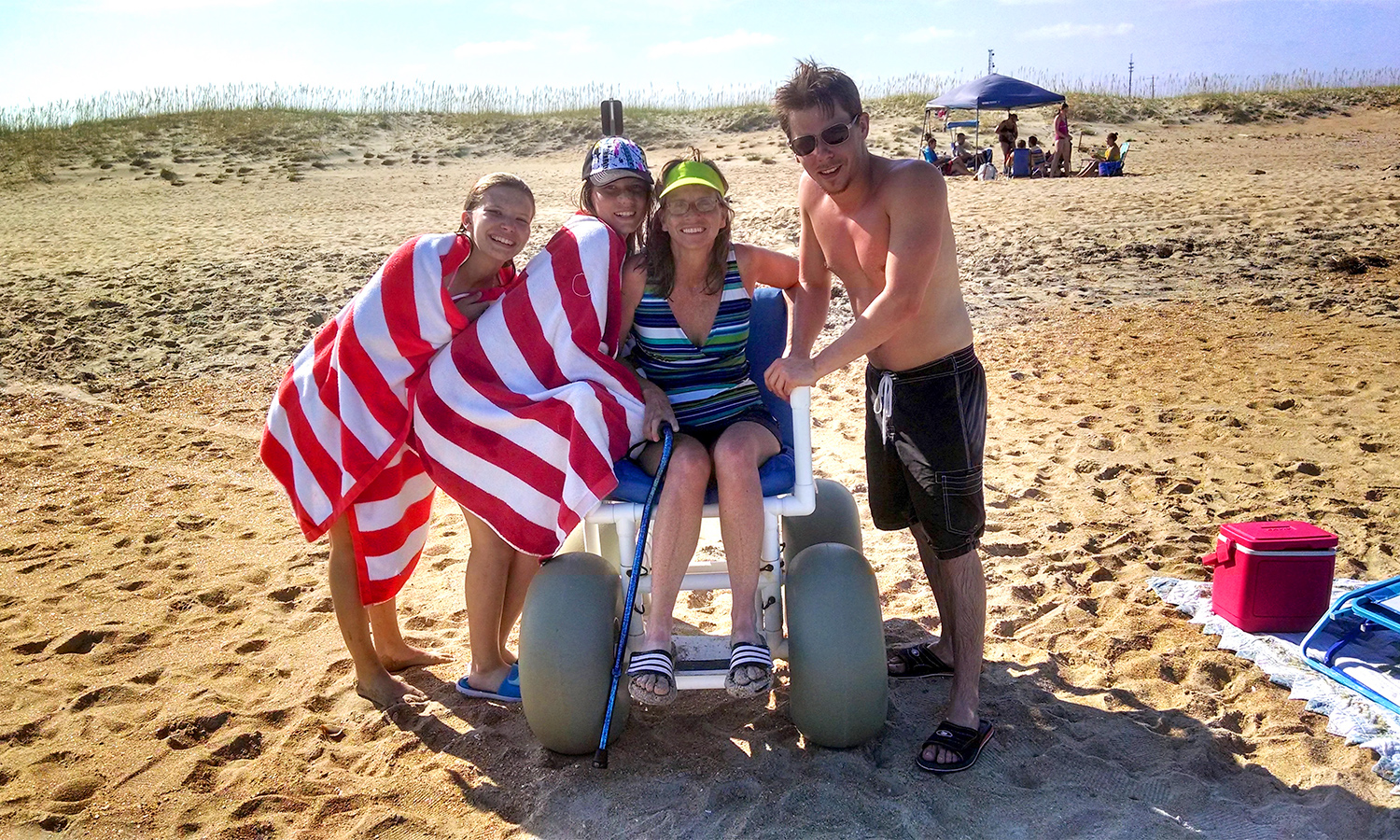 Traveling with someone who has mobility issues?
Check out these accessible destinations, as well as our tips to make traveling with mobility issues a little less stressful.
---
Lead Photo: Deep Creek Lake & Garrett County, Maryland