My 2023 Maryland Bucket List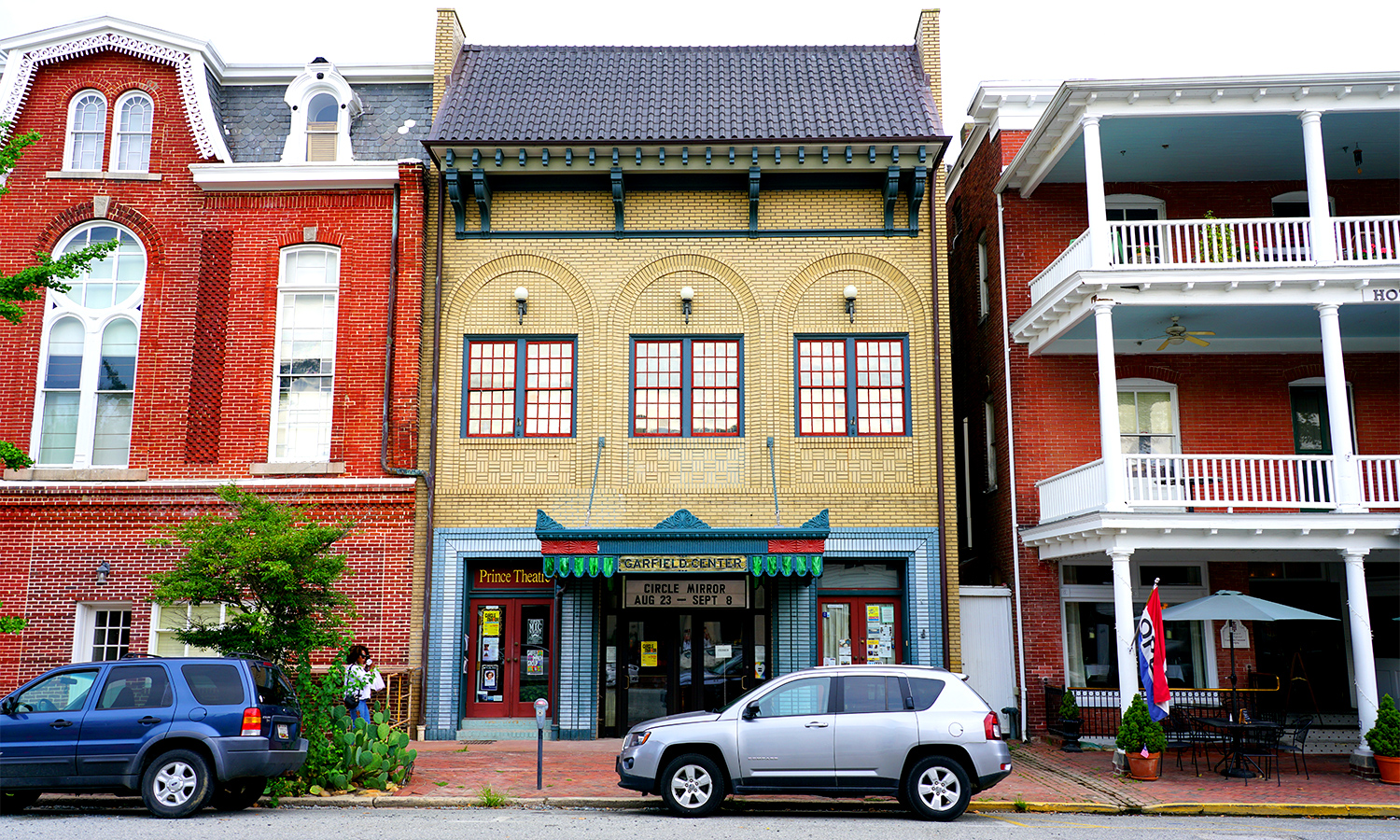 If you had asked me at 20 to describe my dream job, I would have first responded, "I want to be a travel writer and a mom." 16 years later, I'm living my dream. As the Editorial Manager for Maryland Road Trips, I spend most days pairing writers with fun assignments. Still, sometimes I can't resist the opportunity to write about my own adventures, whether I'm traveling solo or with my husband and daughter. The articles that come through my inbox fully inspire my travels! I've put together a budget-friendly Maryland bucket list for the year ahead: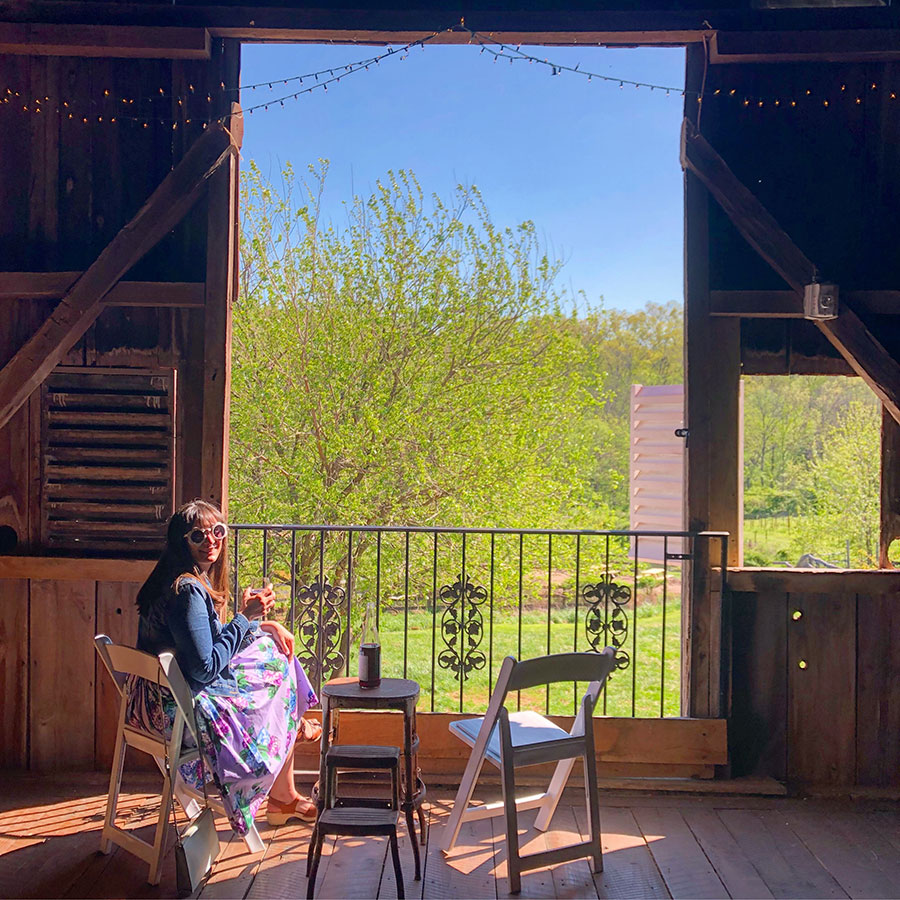 Hike Great Falls and relax at Rocklands Winery
Montgomery County
Hiking in the morning and relaxing at a winery in the afternoon sounds like my perfect day. Great Falls and Rocklands Winery are a short drive from one another. Heads up—neither the hike nor the winery is dog-friendly. (Looking for a dog-friendly road trip? Click here.)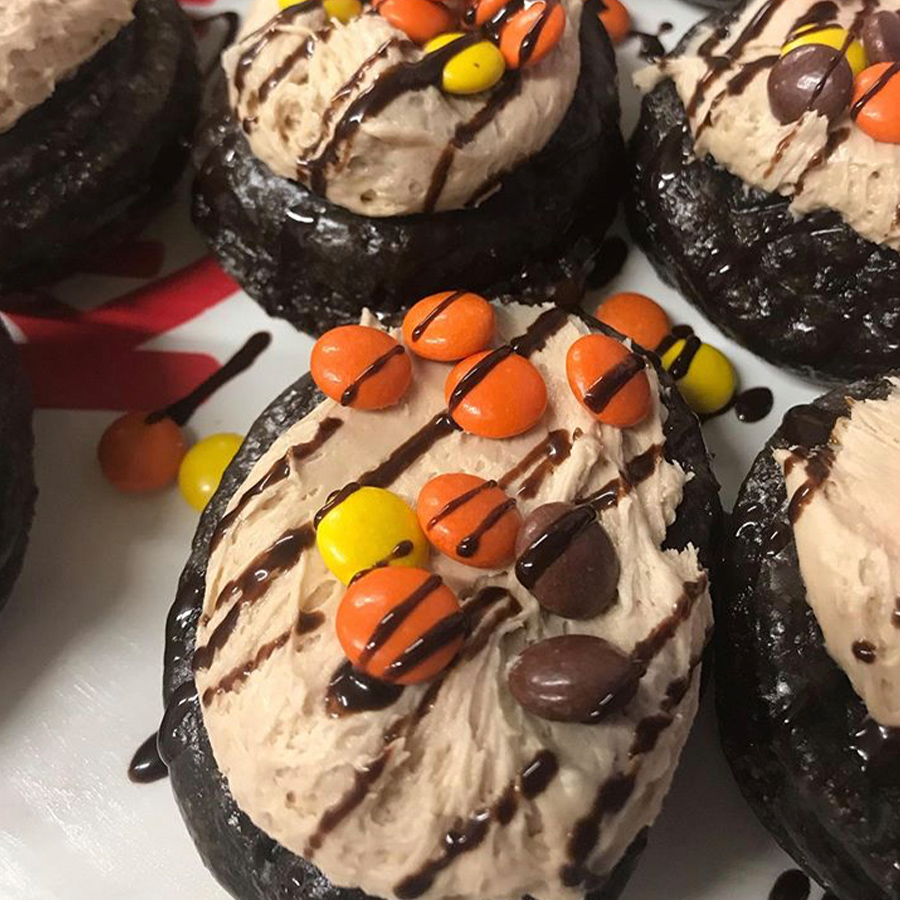 Get a sugar rush from Krumpe's Do-Nut Shop
Washington County 
Did you know there is a donut shop in Hagerstown that's only open between 7-11 p.m.? Krumpe's is a favorite among locals, and it seems like an obvious stop for anyone traveling along I-70 or Route 40 in the evening.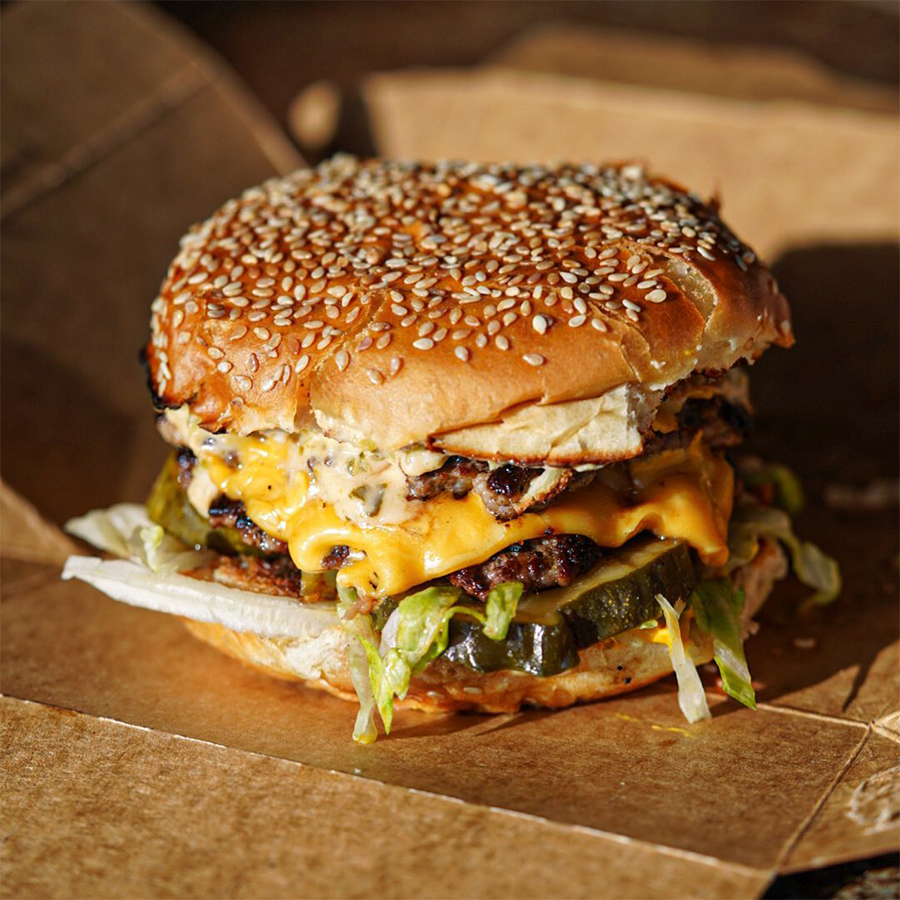 Dig into a burger at John Brown's Butchery
Baltimore County
I'm a sucker for a good burger, and two of our contributors have raved about John Brown's Butchery (read their articles here and here). I doubt I could resist the opportunity to try their coffee shop located next door.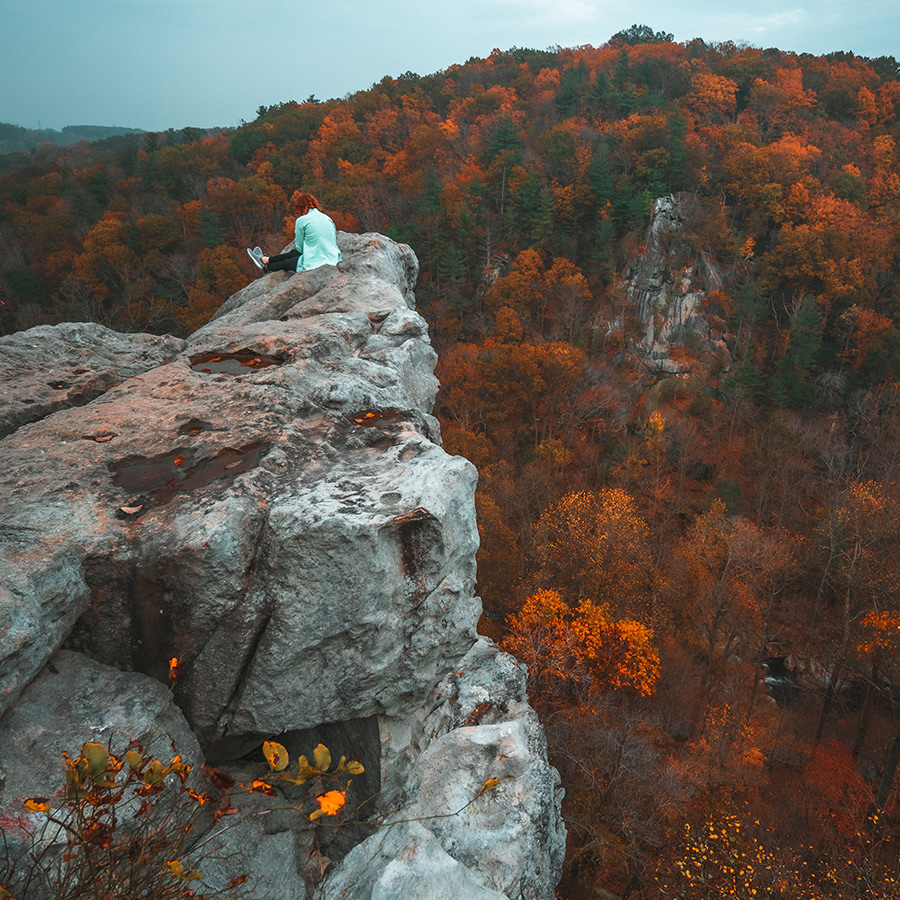 Take in a scenic view at Rocks State Park
Harford County
My best friend lives in Bel Air, and it kills me that I've yet to hike the King and Queen Seat in Rocks State Park with her.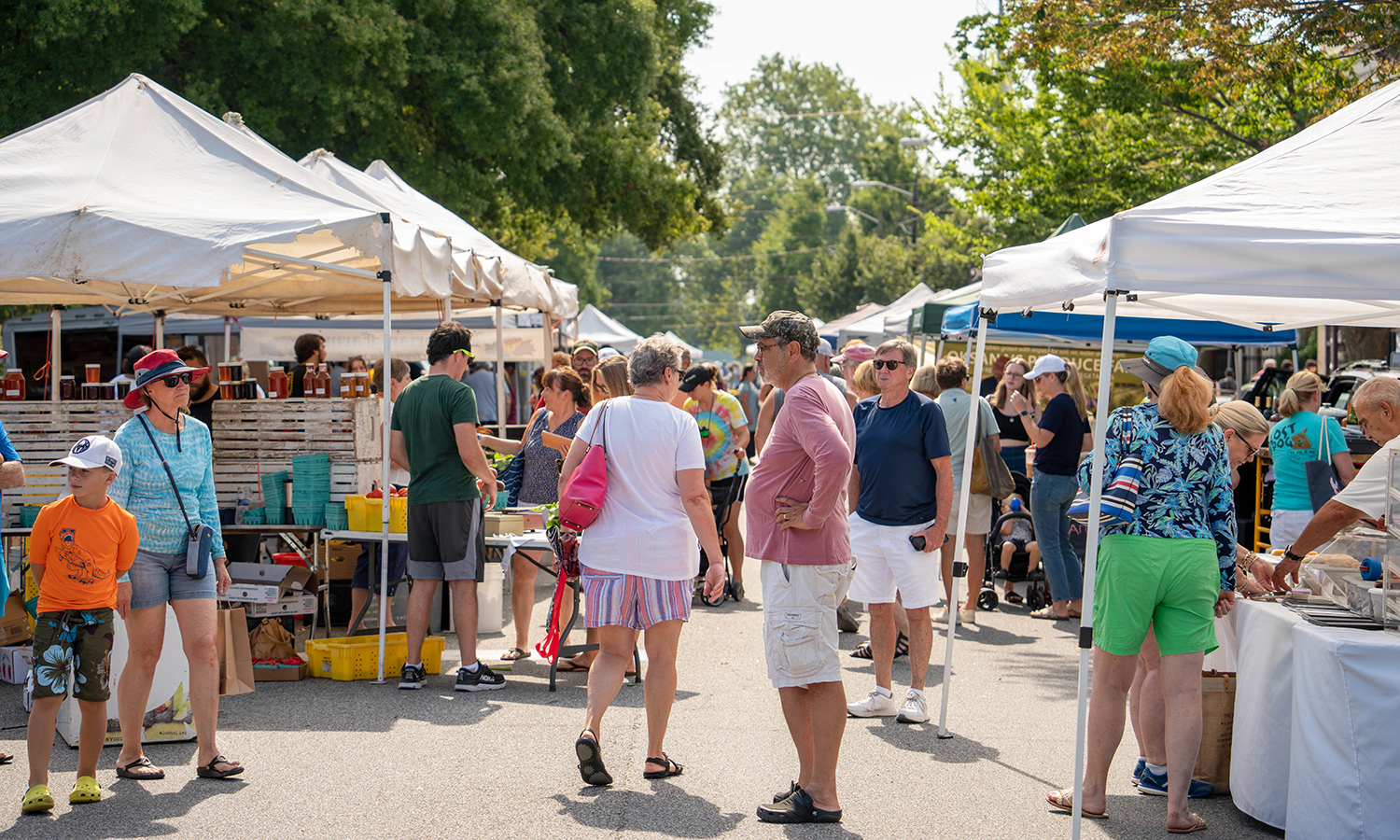 Poke around charming Chestertown
Kent County
I felt a pang of regret when driving through Chestertown on the way to a sailing trip out of Rock Hall. I could sense the town's charm through the passenger seat window! I'd like to plan my trip to catch their Farmers Market.
---
Lead Photo: Shutterstock
Laura Rennie is the Editorial Manager of Maryland Road Trips and also works as a freelance writer. She loves a good burger and often plans her travels around food. Laura lives in Myersville, MD, with her husband and daughter. She can be reached at laura@marylandroadtrips.com.