Outdoor Adventure Guide to OCMD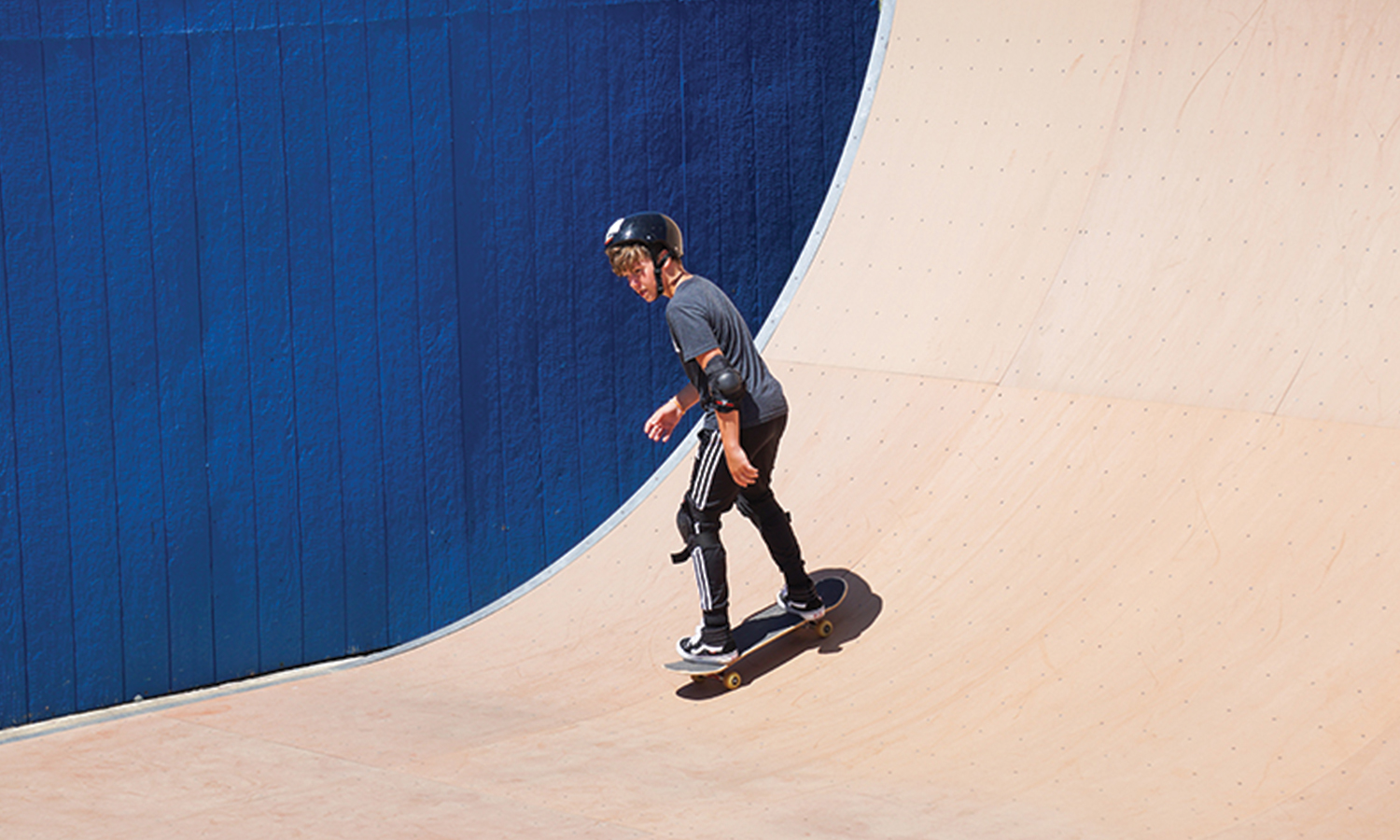 Enjoy the great outdoors right here in Ocean City, Maryland!
Start: Berlin, MD
Finish: Northside Park
Distance: 3 days, 5 stops, 13 miles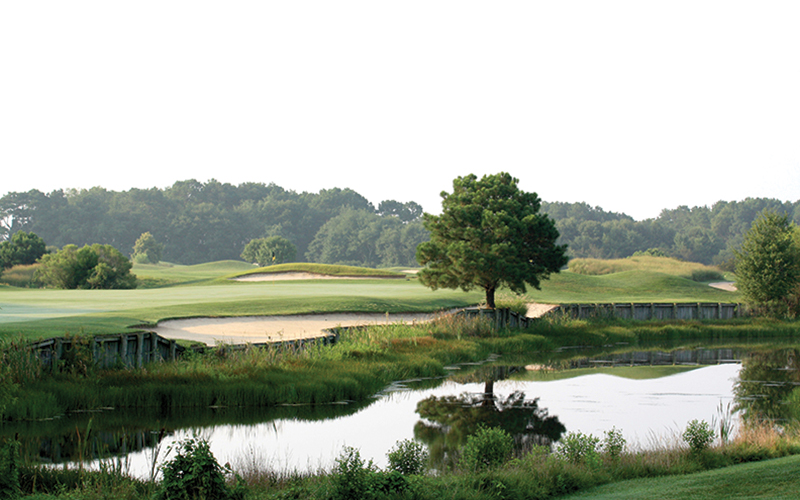 STOP 1
Eagle's Landing Golf Course
12367 Eagles Nest Rd, Berlin, MD 21811
Kick off your outdoor adventure with a hole-in-one at the Eagle's Landing Golf Course! Play a few rounds of golf amongst the scenic landscape at this serene stop on your nature-infused tour. This premier course overlooks the beautiful Sinepuxent Bay and the unspoiled beauty of Assateague Island. Enjoy breakfast, snacks, and sandwiches at the Caddy Shack Café. Or, stock up on your favorite brands at the Golf Shop to bring back home with you!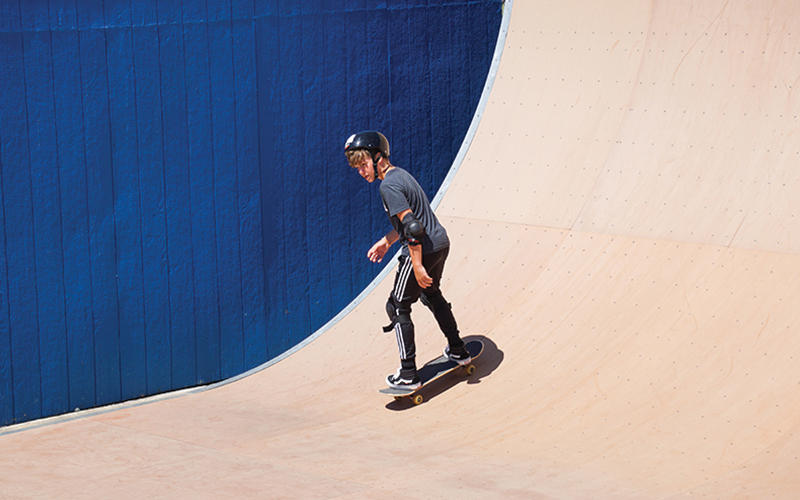 STOP 2
Ocean Bowl Skate Park
3rd St, Ocean City, MD 21842
Now that you've taken in the beauty of Ocean City's greens, get your adrenaline fix with a visit to the Ocean Bowl Skate Park! There's plenty of room to master your tricks at the 17,000-square-foot concrete-based park. The Ocean Bowl provides challenges for skaters of all abilities, being an innovative open street course featuring hit walls, hips and the small bowl. You can't go wrong with a visit to this spectacular space!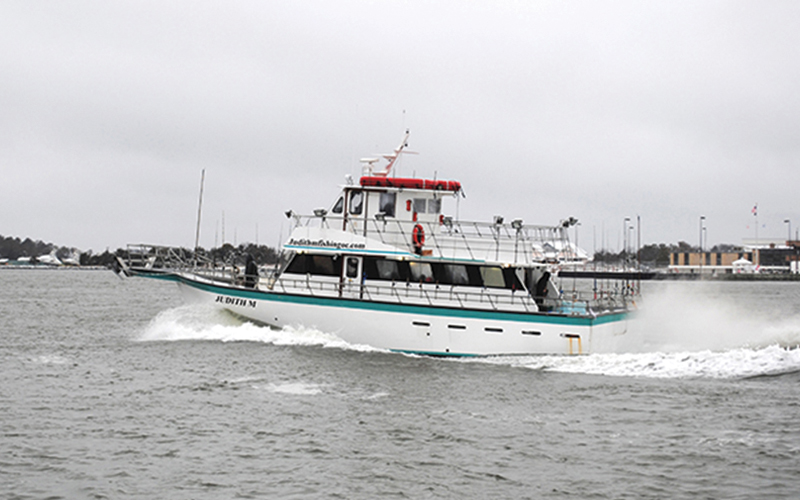 STOP 3
Judith M – Fishing & Cruises
2107 Herring Way, Ocean City, MD 21842
Hop aboard the Judith M, a Coast Guard approved deep sea fishing vessel that targets various species, including black sea bass, flounder, and bluefish! The Judith M welcomes all fishermen, from first time voyagers to seasoned anglers. Choose from the Deep Sea Fishing Trip or the Sunset Cruise where you may be able to catch a glimpse of some Atlantic bottlenose dolphins! You'll be hooked on this outdoor adventure after your time at sea!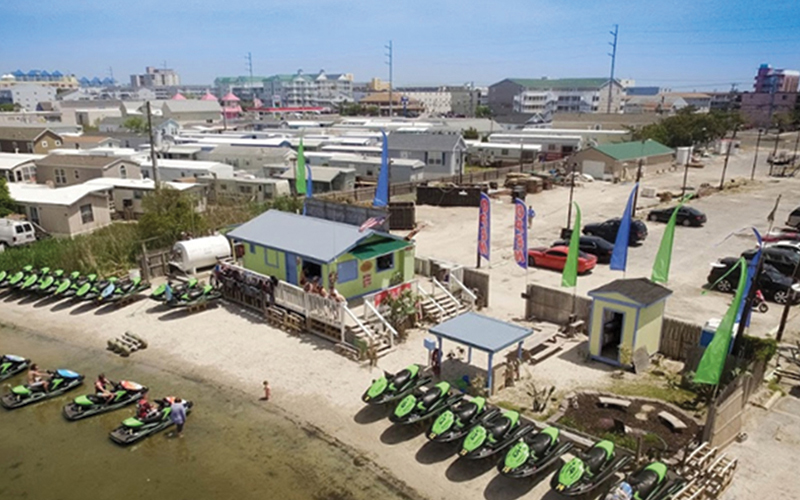 STOP 4
Odyssea Watersports
5003C Coastal Hwy, Ocean City, MD 21842
Once you've hooked the catch of the day, it's time to cool off with a splash at Odyssea Watersports! Ride through the refreshing waves on a jet ski or take a relaxing pontoon boat ride and enjoy a picnic on the water. Whether you want to take in the beauty of the bay on a paddle board or cruise around in a kayak, Odyssea is the perfect aquatic stop on your OCMD road trip.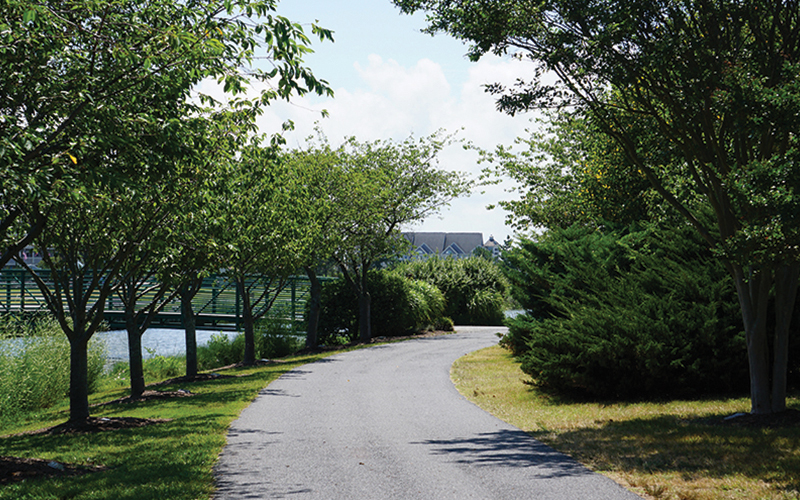 STOP 5
Northside Park
200 125th St, Ocean City, MD 21842
Embracing the wide open spaces in Northside Park serves as the perfect end to your road trip to OCMD! There are so many opportunities to get active here, with the 58-acre complex boasting three softball/baseball fields, a soccer field, two playgrounds, two piers, a gazebo, walking/jogging paths, and so much more! Before heading out, grab your fellow road trippers and enjoy some quality time at one of the lovely picnic sites in the park. We can't wait to see you around our beach town soon!
For more information on road tripping to Ocean City, Maryland, visit ococean.com and check out our blog at ococean.com/blog for more ideas on creating your own road trip itineraries.