Fun for Toddlers in Central Maryland

Are you looking for new places to explore with your toddler? The days can feel long when you have little ones at home—especially during the summer heat! Here are six places in Central Maryland that promise fun for toddlers and are sure to be a hit with you, too.
Colorburst Park Splash Pad
If you have a water-loving little one, Colorburst Park Splash Pad is the spot for you! Located in the heart of Columbia's Merriweather District, this splash pad is filled with small fountains and ground sprays that are great for any child's comfort level with water.
It's also got a lawn for the kids to run around on, cornhole sets, and lounge chairs and umbrellas for parents looking to stay cool. When you're done splashing, make sure to walk down to the Charmery, a local ice cream shop, to add the cherry on top of your perfect day! 
Storyville
If you're looking for a low-key, indoor activity, Storyville has you covered. This play-and-learn center is designed for kids five and under and aims to promote literacy and imaginative play. It's an official part of the Baltimore County Public Library System and is located at both the Woodlawn and Rosedale locations.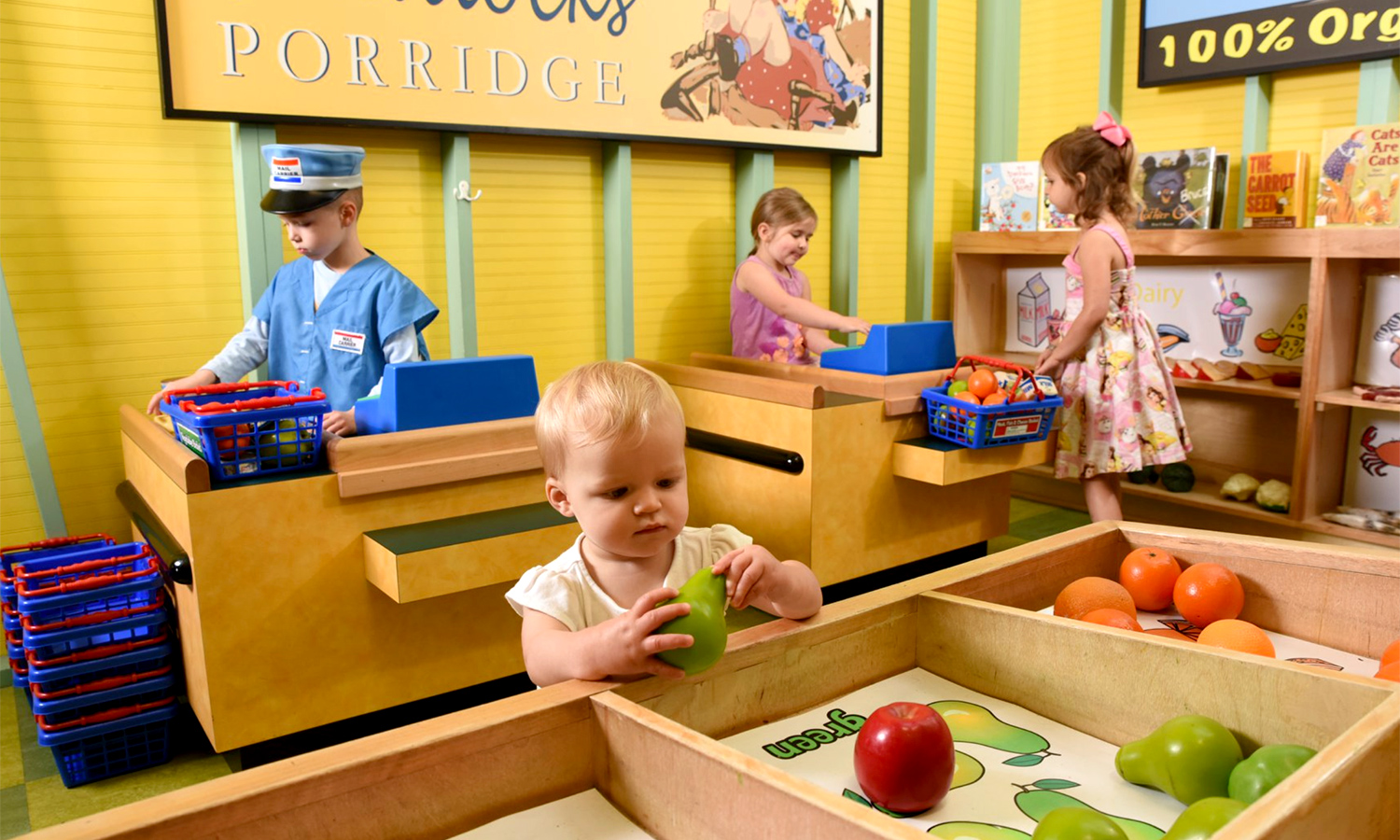 Storyville features a pretend grocery store and mail room, a puppet theater and dress-up area, a construction zone, a home living area, and a separate, gated space for babies and non-walkers. It also has its own private library filled with children's books and plenty of seating. It's a great way to beat the summer heat!
The Maryland Zoo
This family-friendly spot is the perfect way to spend an afternoon. In addition to the fun animal exhibits, The Maryland Zoo in Baltimore features an entire children's section filled with play structures and interactive areas for young children. There's also a petting zoo, farm animals, giraffe feedings, a merry-go-round, and a family-friendly train ride. The entire zoo is paved and stroller friendly.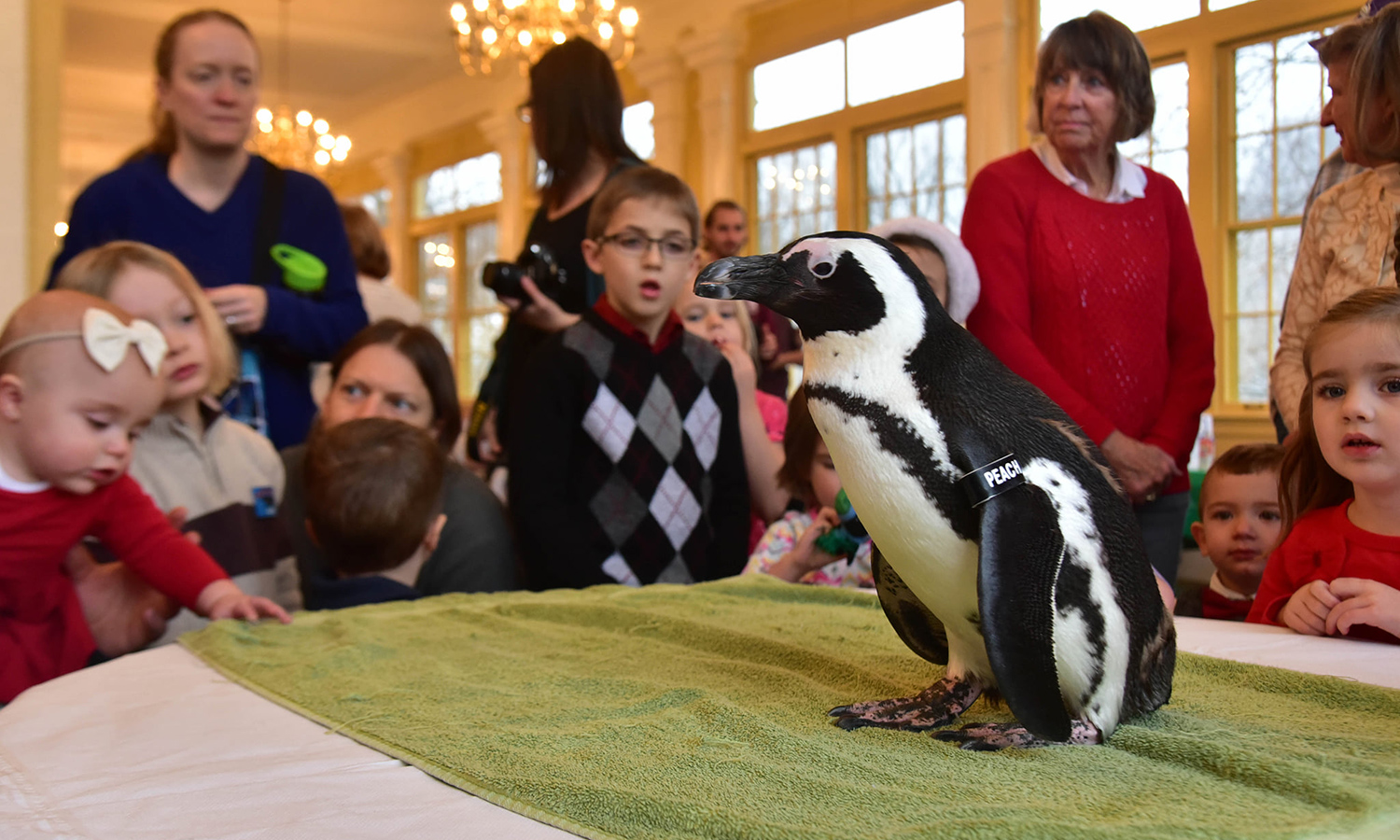 Make sure to check out the daily animal feedings and zoo-keeper chats, as well as the calendar of special events! And if you get hungry, there are plenty of food options, or you can bring in your own picnic lunch.
Totsville Indoor Playground
If you're looking to escape the summer heat, head to Totsville Indoor Playground. This fun indoor play area is designed specifically for toddlers and babies and is less chaotic than indoor playgrounds geared toward older kids. It features slides, ball pits, and plenty of opportunities for creative play. The play structures are all open, and it's easy for you to keep a close eye on your little one while they explore.
But what really sets this place apart is the GIANT SANDBOX room in the back of the facility. If your little one loves digging or playing in the sand, you have to check out this unique location! 
Thomas A. Dixon, Jr. Aircraft Observation Area & Playground
What's better than a fun and exciting playground? How about a playground located right by the airport where kiddos can watch giant planes take off and land?!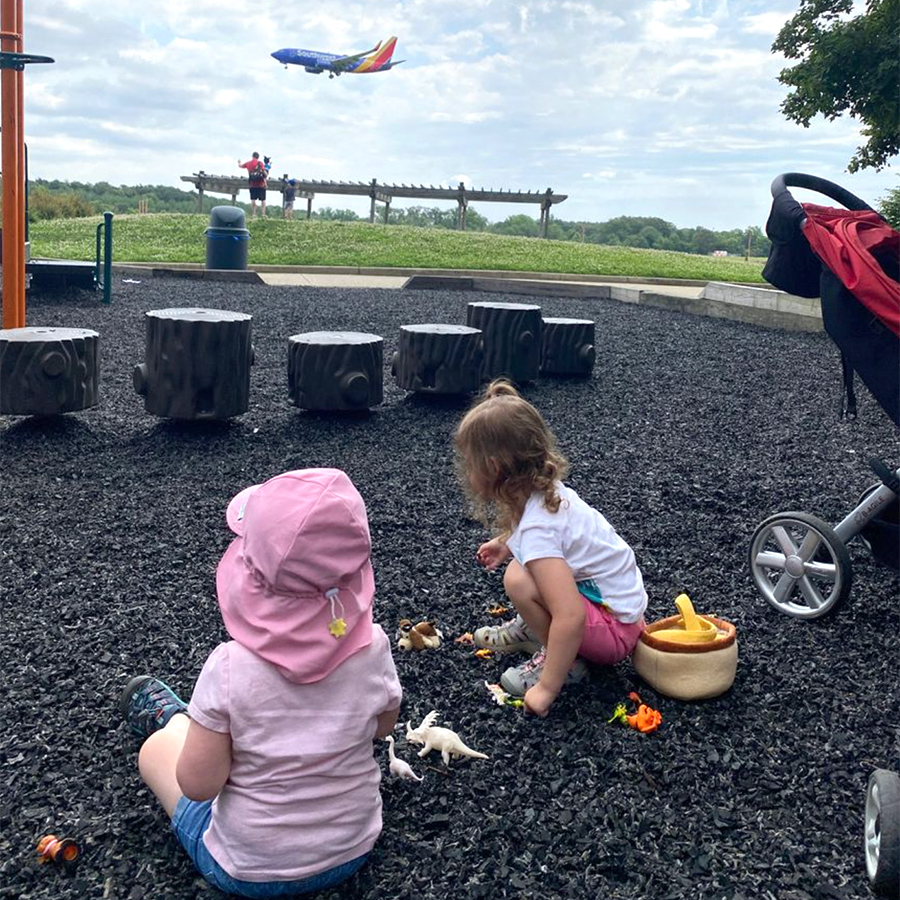 Filled with picture-perfect views of airplanes, Thomas A. Dixon, Jr. Aircraft Observation Area & Playground is always a fun outing. It's located right along the BWI trail, so feel free to bring the stroller, scooter, or bike, and go for a quick walk! Pack a picnic lunch or check out a local restaurant like Los Portales. 
Robinson Nature Center
Ready to explore the great outdoors with your little one? Robinson Nature Center is the place for you. It's got plenty of kid-friendly trails and a large nature playground featuring a play kitchen, tunnel slides, hammocks, and plenty of logs for climbing and jumping. Several of the trails cross over streams and parts of the Middle Patuxent River, offering a fun opportunity for some water play.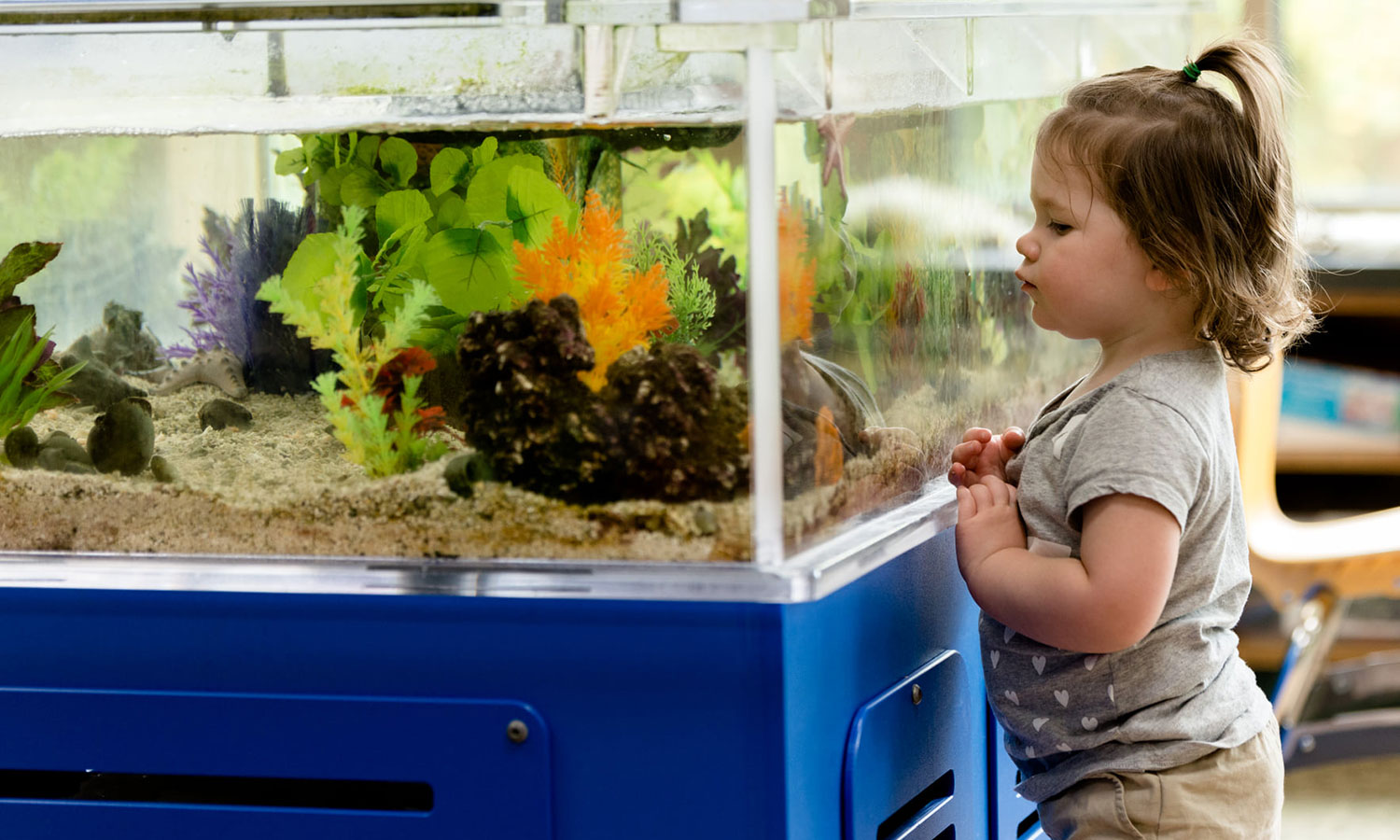 If you'd prefer to stay inside, the Nature Center has plenty of indoor exhibits, a children's discovery room, and even a planetarium! The Robinson Nature Center provides lots of programs, camps, and activities for children and families throughout the year, so make sure to keep a lookout for an upcoming event!
Looking for more family fun? Check out these playgrounds right off major Maryland roads, playgrounds with water features, swimming holes, animal encounters, and dozens of other exciting family activities.
---
Lead Photo: Merriweather District
Jillian wants to live in a world where the coffee is bottomless and the sweatpants are mandatory. As a freelance writer with a heart for children's programming, she spends her days developing creative content for kids and families. When she's not writing, Jillian loves spending time with her family and cheering on the Baltimore Ravens.