Plant-Based Eats in Maryland's Capital Region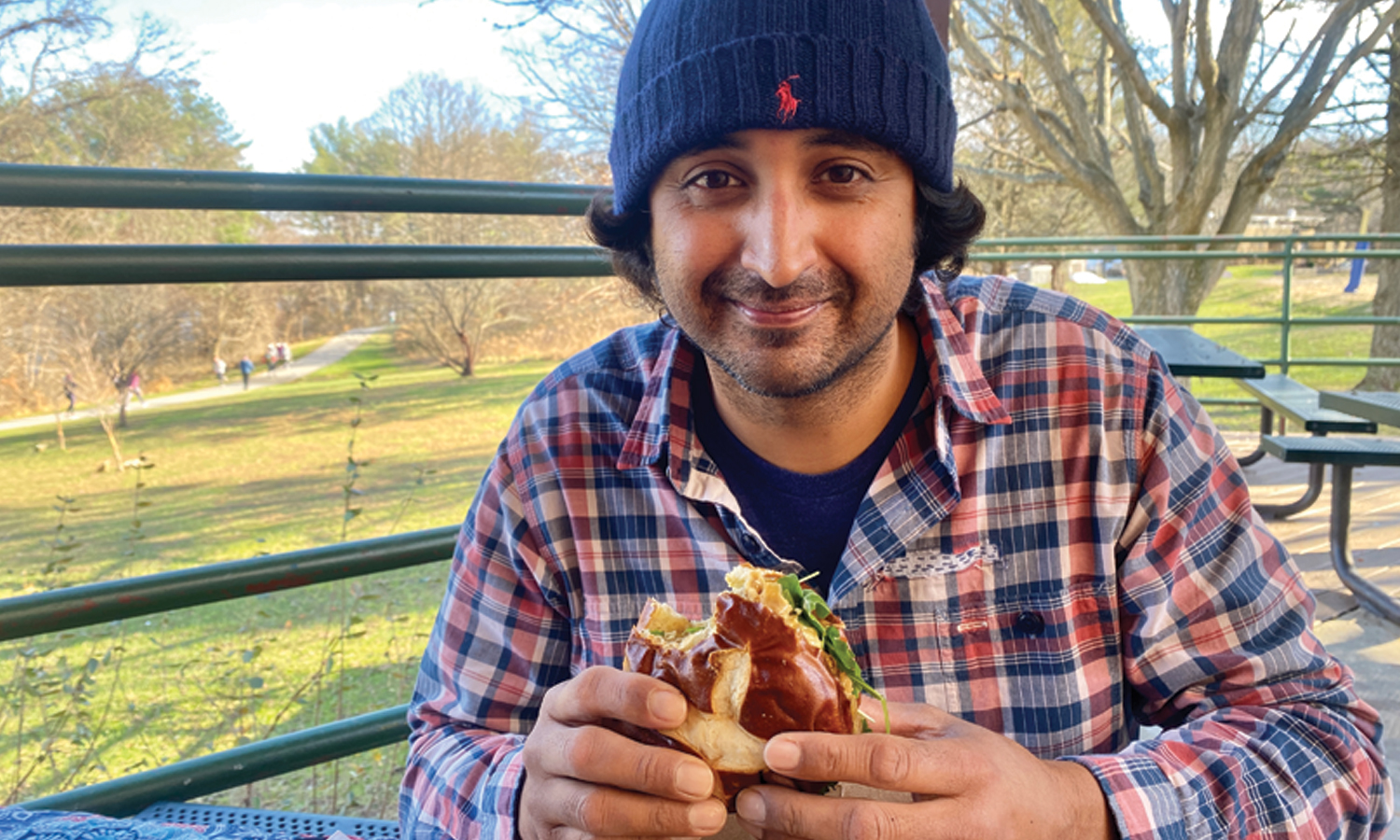 Dig into a vegan-themed day of delicious eats, from oat milk lattes to international flavors to "dreamy creamy" ice cream.
Start: Rockville
Finish: Catonsville
Distance: 1 days, 4 stops, 45 miles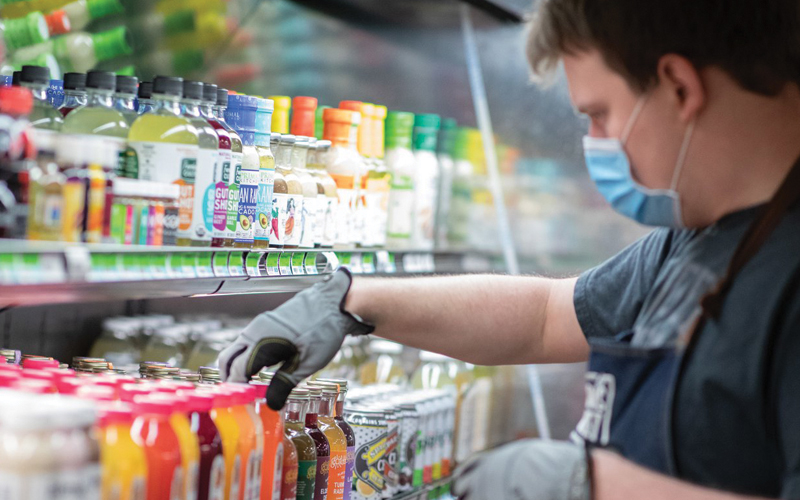 STOP 1
Dawson's Market
225 N Washington St, Rockville, MD 20850
First stop at Dawson's Market, a locally owned grocery store that emphasizes organic and local. Grab a coffee with oat milk and vegan snacks to take with you. Our suggestions are Snacklins, a vegan "pork rind," cake from Dodah's Kitchen, a local Afro-Vegan soul food company, and Michele's Granola Almond Butter granola for the road. Order online for curbside pick-up or browse the selection in person.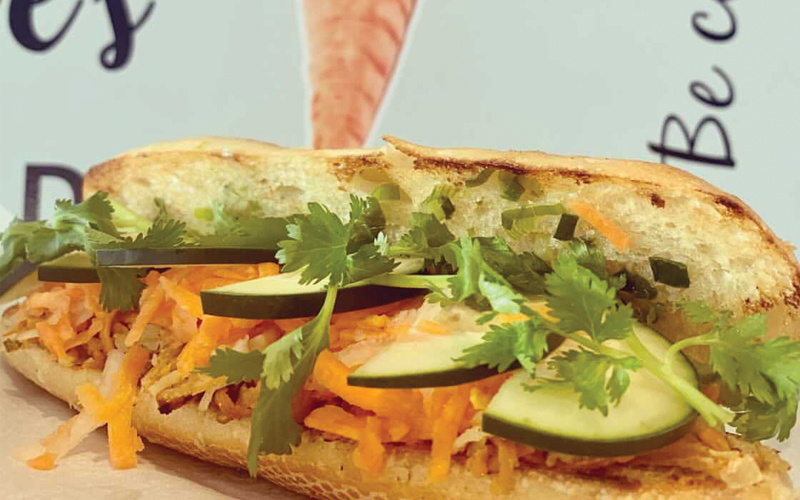 STOP 2
St. Veg
Shady Grove Rd #14929-M, Rockville, MD 20850
Rockville is a great place for vegan food. The locally-owned fast-casual St. Veg is 100% vegan and offers a diverse menu, including gluten-, nut-, and soy-free items. They offer vegan versions of popular sandwiches using their own recipes from scratch rather than mock meats. Complete your meal with appetizers, desserts, and refreshing drinks on their 100% plant-based menu made fresh daily.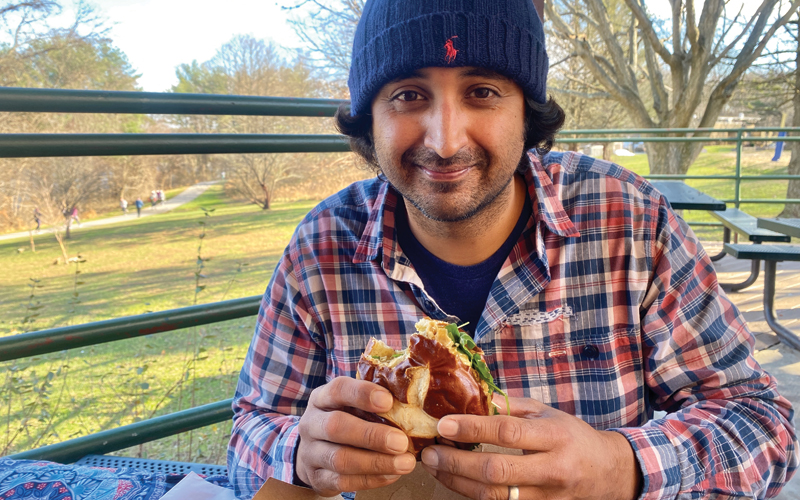 STOP 3
Great Sage
5809 Clarksville Square Dr, Clarksville, MD 21029
Our next destination is Great Sage, a fully vegan restaurant in Clarksville. They use exotic flavor influences in their dishes. From mac & cheese to crab cakes, there is a fun vegan twist to your favorite dishes. Pick up your meal and enjoy a picnic at Centennial Park. Great Sage is part of the Conscious Corner, a group of businesses near each other, emphasizing ethically produced goods and food.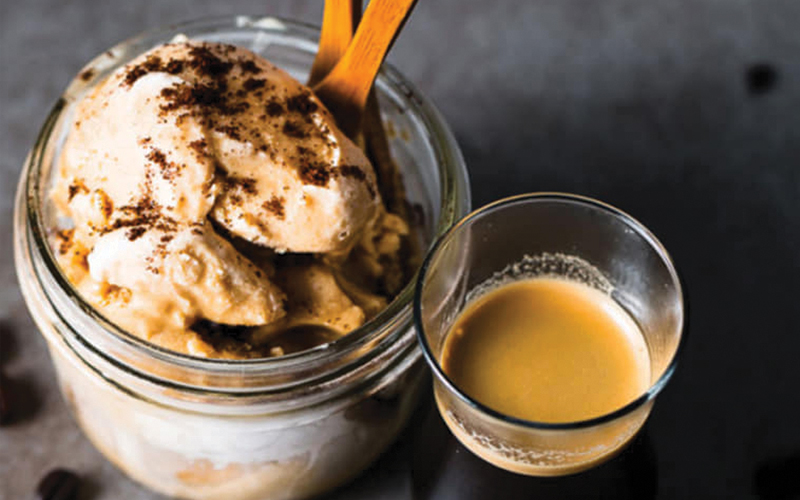 STOP 4
Greenery Creamery
821 MD-144, Catonsville, MD 21228
Round out your journey with dessert at Greenery Creamery by Farmhouse Greens, a seasonal ice cream shop in downtown Catonsville. This spot is truly friendly to all dietary restrictions; you can order vegan, gluten-free, and dairy-free ice cream, with new flavors added each week. All their "Dreamy Creamy" ice cream is made in-house for the best all-natural ice cream experience to end the day of driving.
---
Content originally featured in "DWV (Driving While Vegan) in the DMV" by Christine Rai.