Outdoor Fun for All Ages in Anne Arundel County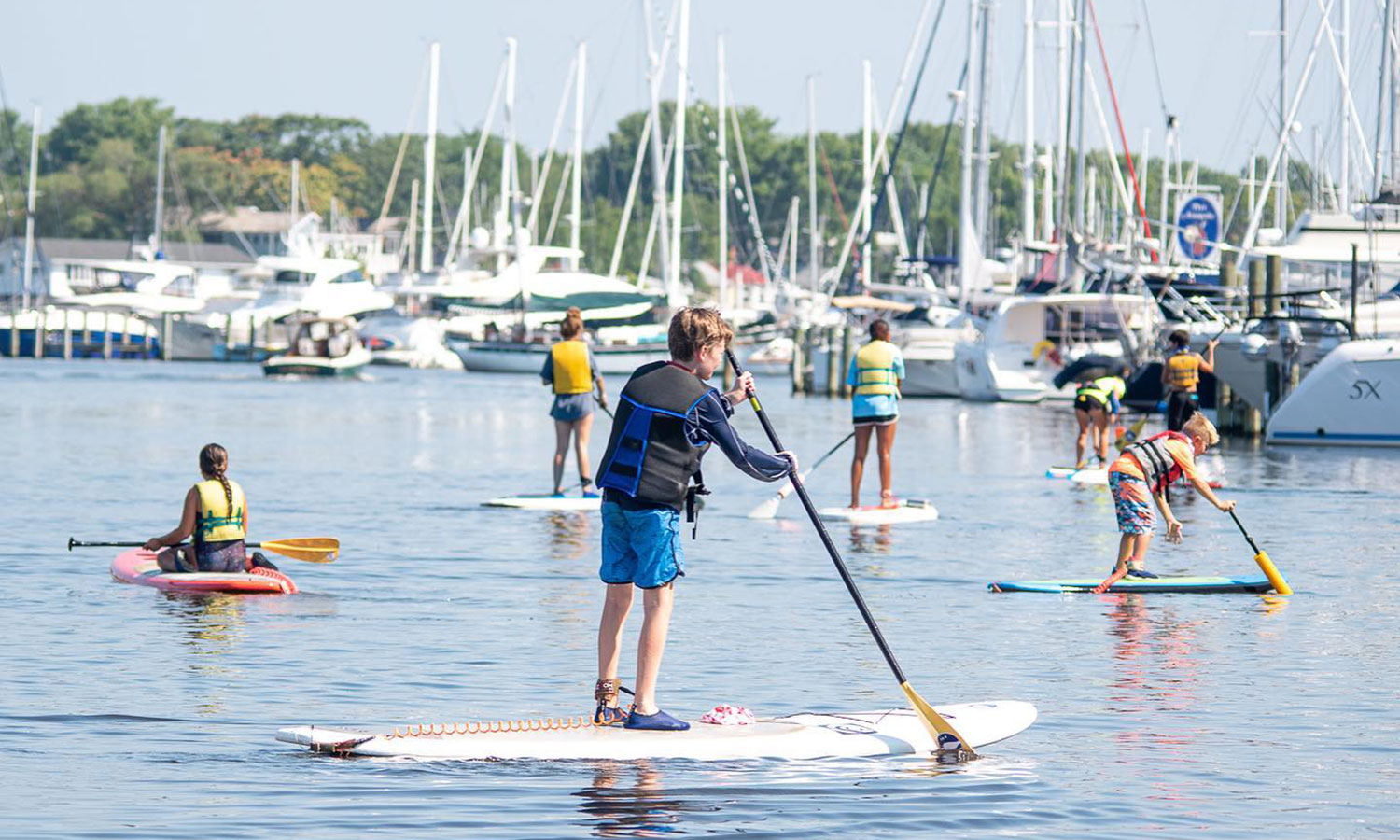 As spring is upon us and the weather begins to break, it's time to get outside and get your body moving. Anne Arundel County features access to rivers and the Chesapeake Bay and makes the perfect road trip destination for outdoor lovers. Whether you're looking for a low-key way to bask in the sun or itching to break a sweat, there's something for everyone here.
Take A Peaceful Walk
Downs Park Beach and Trail in Pasadena, MD, is a 245-acre park featuring expansive views of the Chesapeake Bay along its shores. Visitors can run, walk or bike its 5-mile trail, featuring 3.5 miles of asphalt around the perimeter of the park, or enjoy the 1.5 miles of natural surface trails. 
Mother's Garden was part of the summer estate of H.R. May Thom back in the 1900s. In 1982, it was restored to its original Victorian-era beauty. Available for weddings, as an event rental space, or for the public to stroll, the garden's plants, flowers, and other touches showcase its loveliness.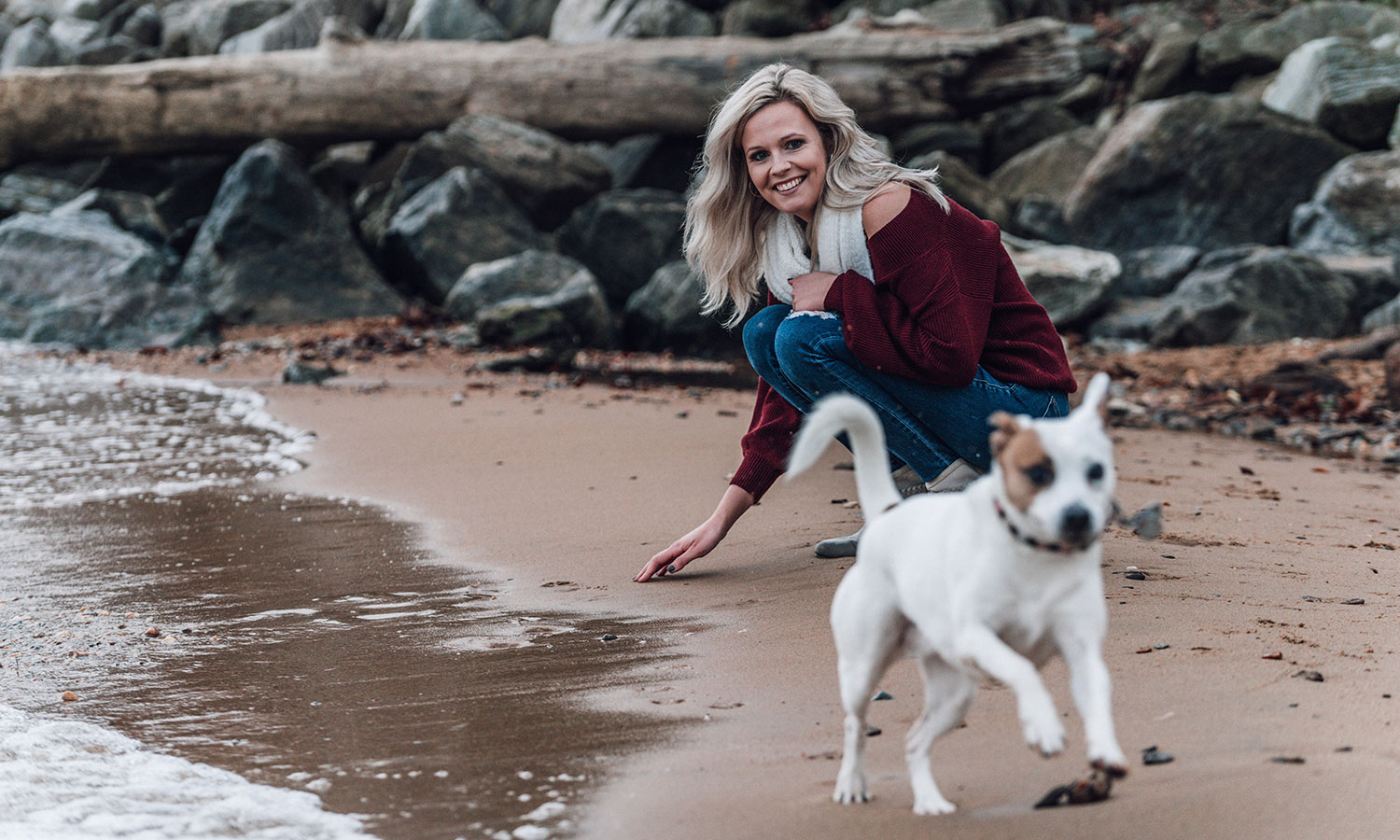 Fishermen and crabbers can position themselves on the long fishing pier on the banks of the Chesapeake, which offers a perfect spot to set up for the day. And for dog lovers, Downs Dog Park allows you to feel the sand, sun, and bay breeze on the shore. A playground, ballfields, handball and basketball courts, pavilions, group camping areas, and the Visitor's Center are all on site, as well. 
Lovingly called DTA (Downtown Annapolis) or Naptown by Anne Arundel County residents, historic Annapolis and its surrounding neighborhoods are a great way to be outdoors and get a taste for Annapolis' wonderful history.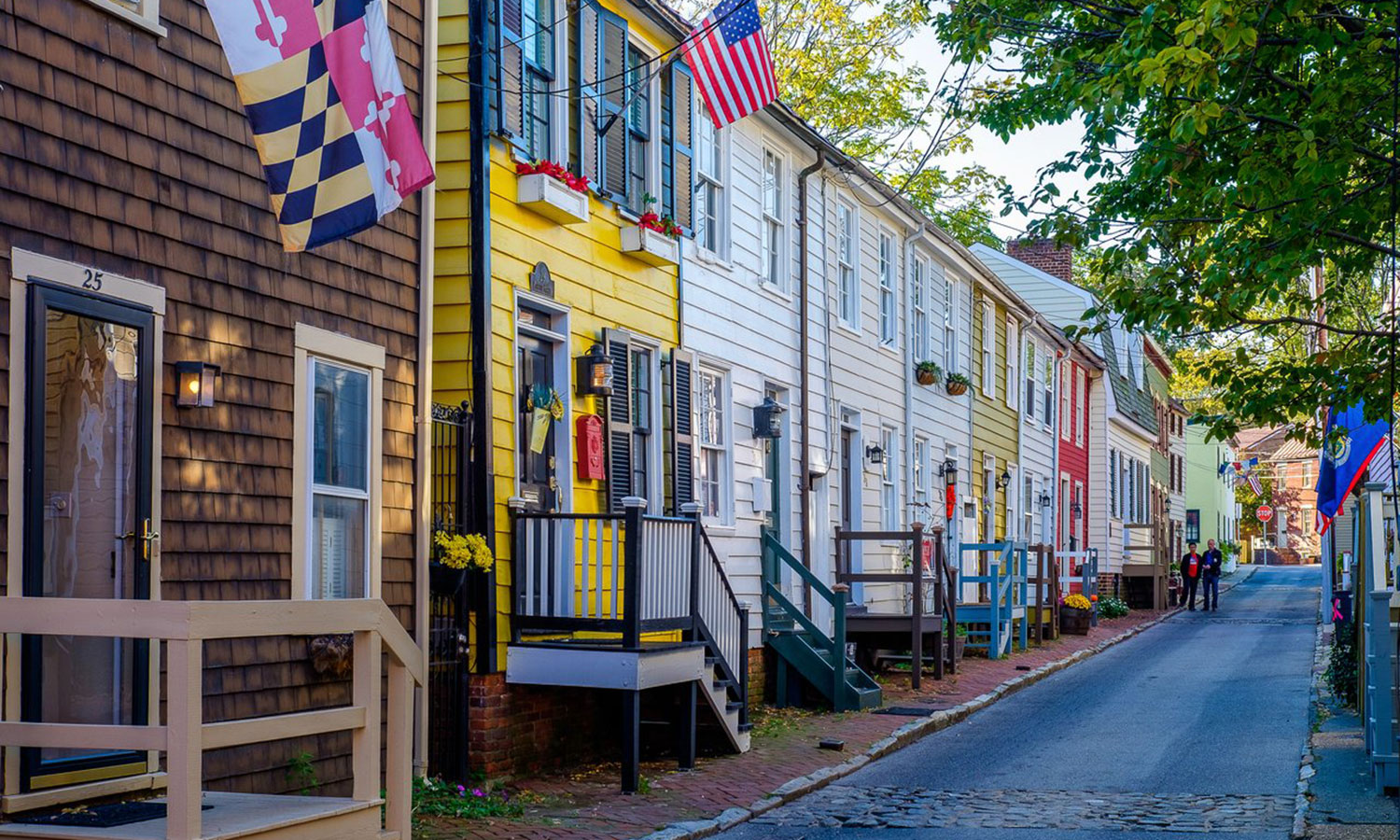 Whether you walk the streets of Eastport flanked by the Annapolis Harbor and Spa and Back Creeks, or the streets off Duke of Gloucester Street that lead you to the banks of Spa Creek, you'll feel the history of these residences and refurbished homes that make up these quaint neighborhoods.
While only steps away from Main Street, shopping and restaurants in the heart of the city of Annapolis, these quiet, charming neighborhoods off the beaten path offer more solitude as you stroll brick and cobblestone streets.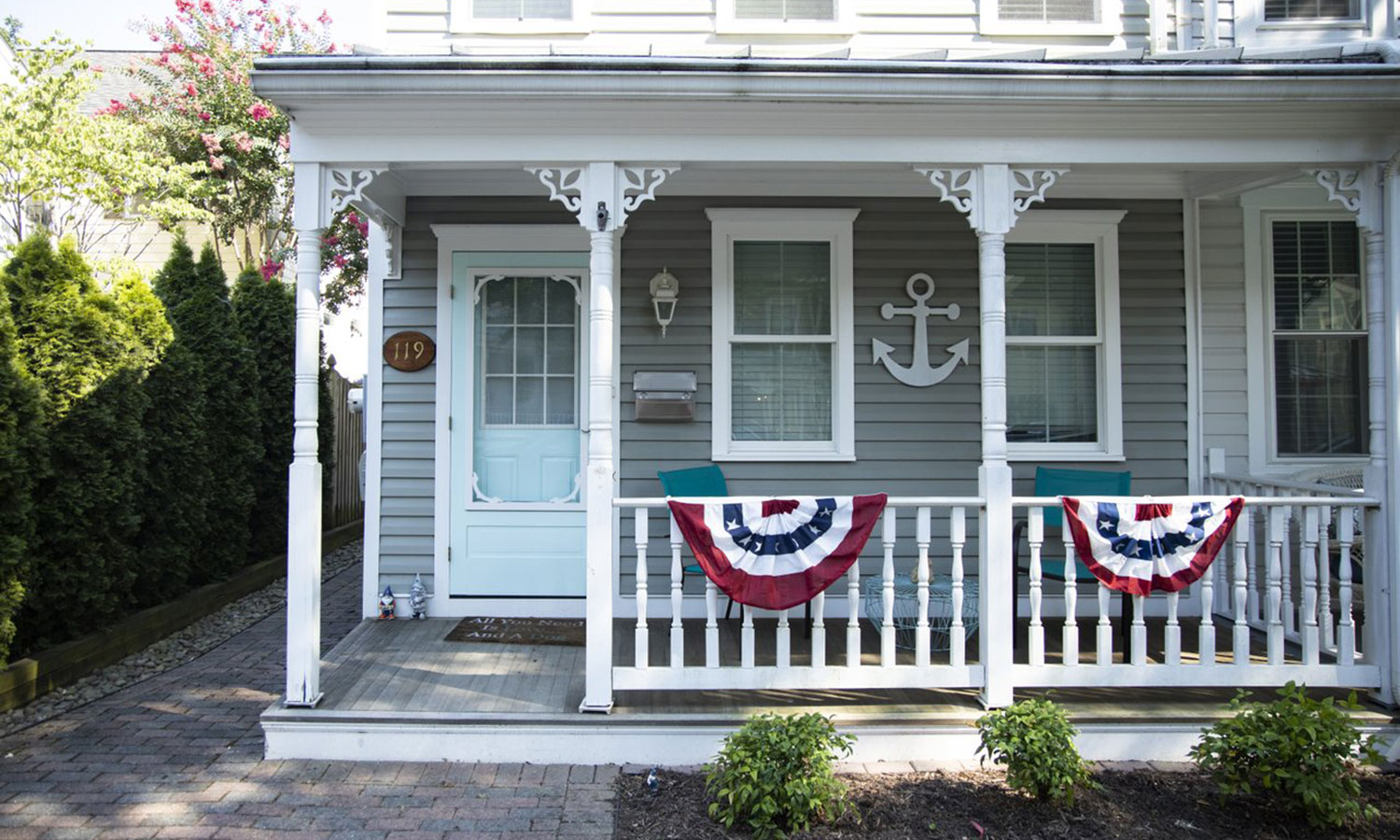 Grab an ice cream cone and walk the Eastport Bridge that takes you from Annapolis Harbor to Eastport. In Eastport, stop at a local pub, or visit one of the many park benches situated at the ends of the streets along the creeks to relax and take in the water views. 
Get Your Body Moving
Load up the car with bikes and head for the Baltimore Annapolis Trail (B&A Trail), the site of the former Annapolis and Baltimore Short Line Railroad. When the trains made their first run on March 9, 1887, it was a favorite way for people to travel between Baltimore and Annapolis. Now, the 13.3-mile asphalt trail has been groomed for biking, walking, or running.
You can start your trek at the entrance on Dorsey Road in Glen Burnie (near BWI- Baltimore/Washington International Thurgood Marshall Airport) and ride, walk, or stroll all the way to Boulters Way in Annapolis, just before you hit the U.S. Naval Academy Bridge that crosses the Severn River.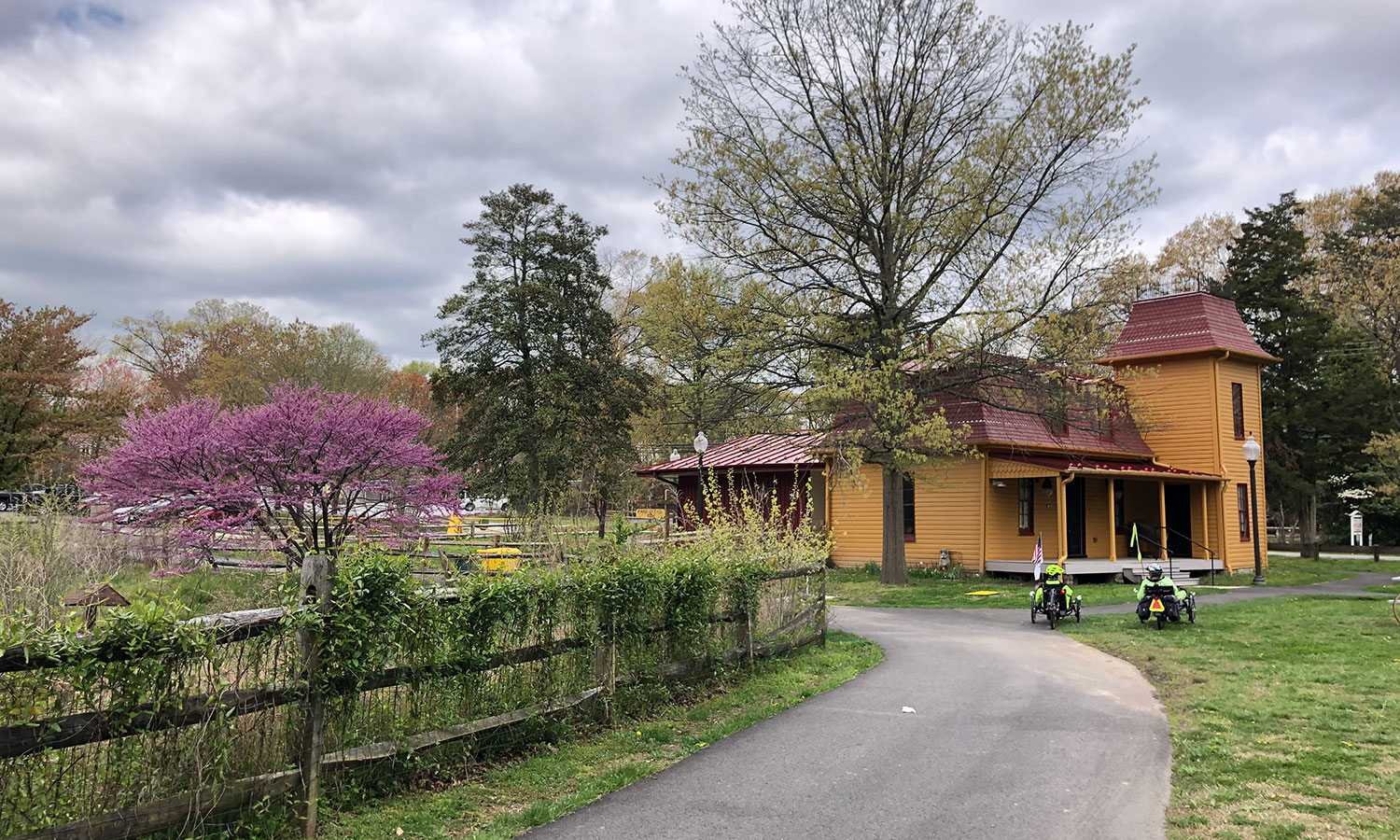 There are many other entrances to the trail in case the 13.3 miles are intimidating, such as "Frost's Store," a landmark off Ritchie Highway, that now serves as the Earleigh Heights Ranger station. If you end up in Annapolis, you'll see the Naval Academy and the bridges, with views of the Annapolis Capital's wooden dome and Naval Academy Chapel's newly refurbished dome. It's a great spot for a photo.
Capital SUP, which offers Annapolis standup paddleboards & kayak experiences, has two locations for folks looking to spend time on the water. Located at the Ellen O. Moyer Nature Park on Back Creek, paddleboarders and kayakers can take in the views of the Chesapeake Bay Bridge and historic Annapolis from this location.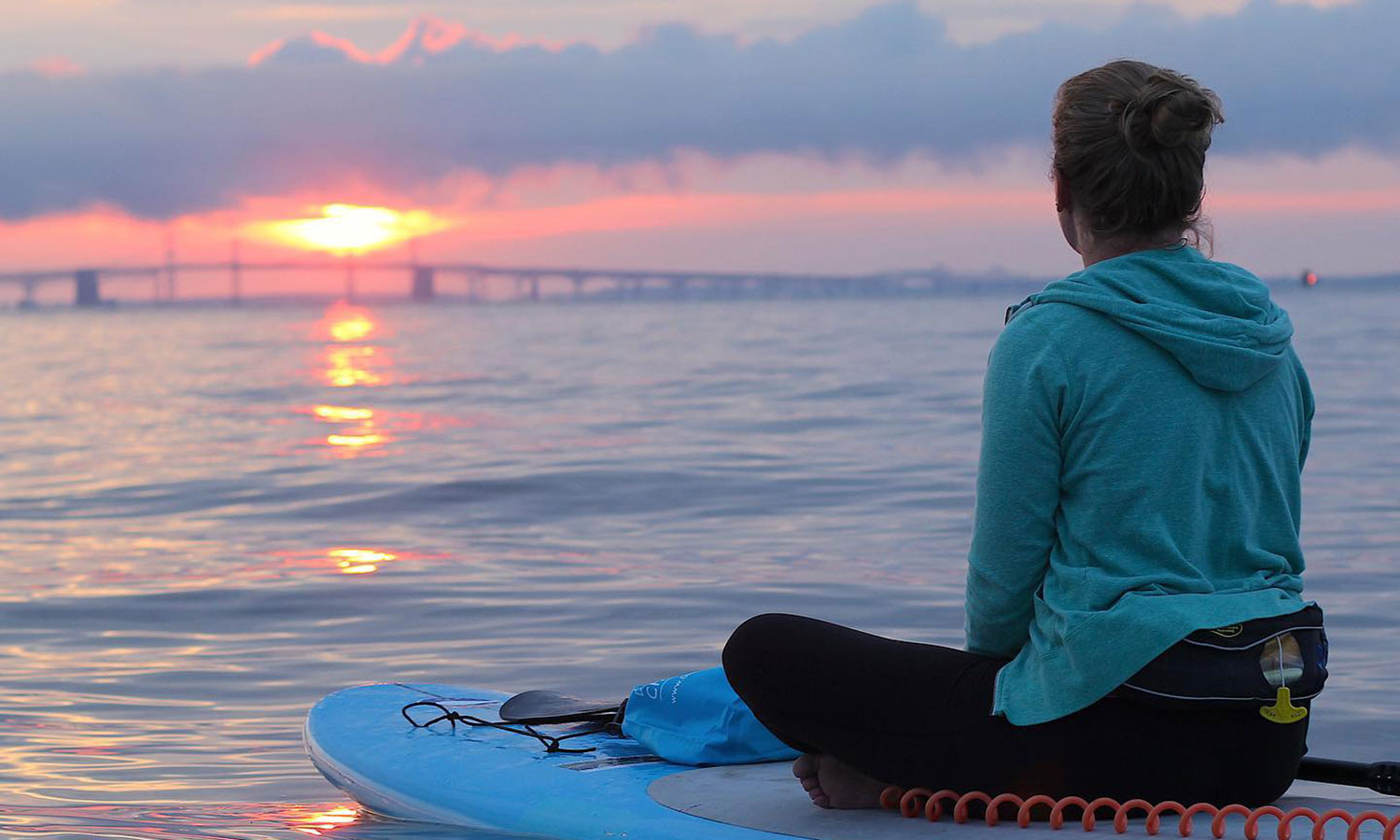 At the Quiet Waters Park location, water sports enthusiasts can enjoy the serene surroundings of this beautiful park with waterfront homes visible all along the creek.
Check out their website for events, specials, and discounted memberships.
Arundel Golf Park, open year-round, is located near BWI Airport in Glen Burnie and is a golfer's dream, whether you want to practice your drives or take family and friends for a game of miniature golf. The double-deck driving range offers adjustable tee heights, and the lower deck is heated for cooler days.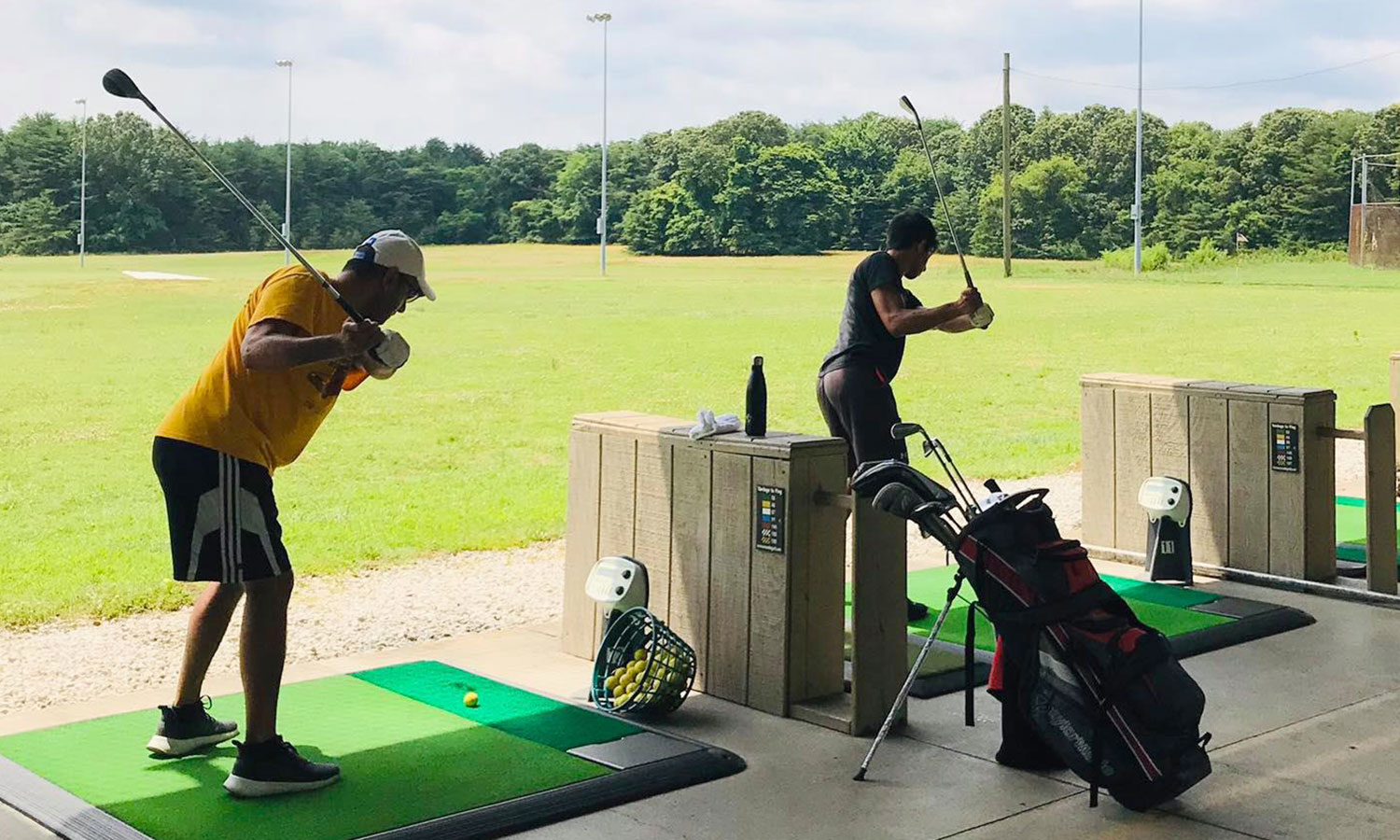 Loaner clubs are available at no cost for use on the range for all ages. Golf lessons by two PGA pros and a pro shop are available on site.
Sandy Point State Park. with open views of the Chesapeake Bay, offers folks the opportunity to swim in the Bay from Memorial Day through Labor Day. If it's sun, sand, and swimming you're looking for, this is a great spot to spend the day.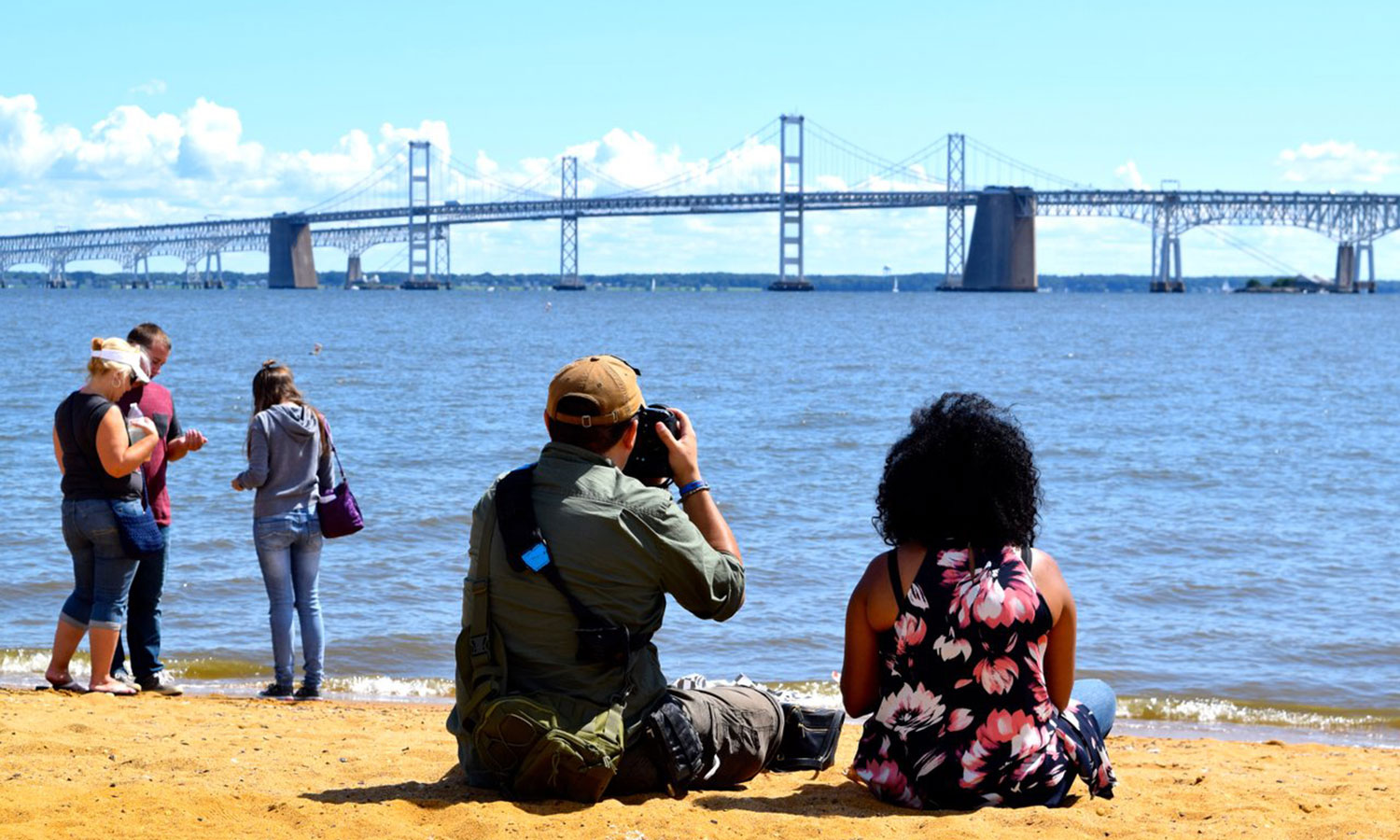 The cost to enter the park is $5 per person on the weekends and holidays and $4 per person on weekdays. Boat ramps and fishing areas are open 24 hours, and lifeguards are on duty from 10 a.m. until 6 p.m.
Kick Back at a Waterfront Restaurant
If dining outside is one of your favorite things to do, there are many water-view restaurants with outdoor seating that offer great views. The Severn Inn, located on the Severn River across from the Naval Academy with spectacular views of Annapolis, serves up American fare and seafood. Cantler's Riverside Inn, with a tagline of "where the watermen gather," is a waterfront restaurant and crab house that's been around for four decades.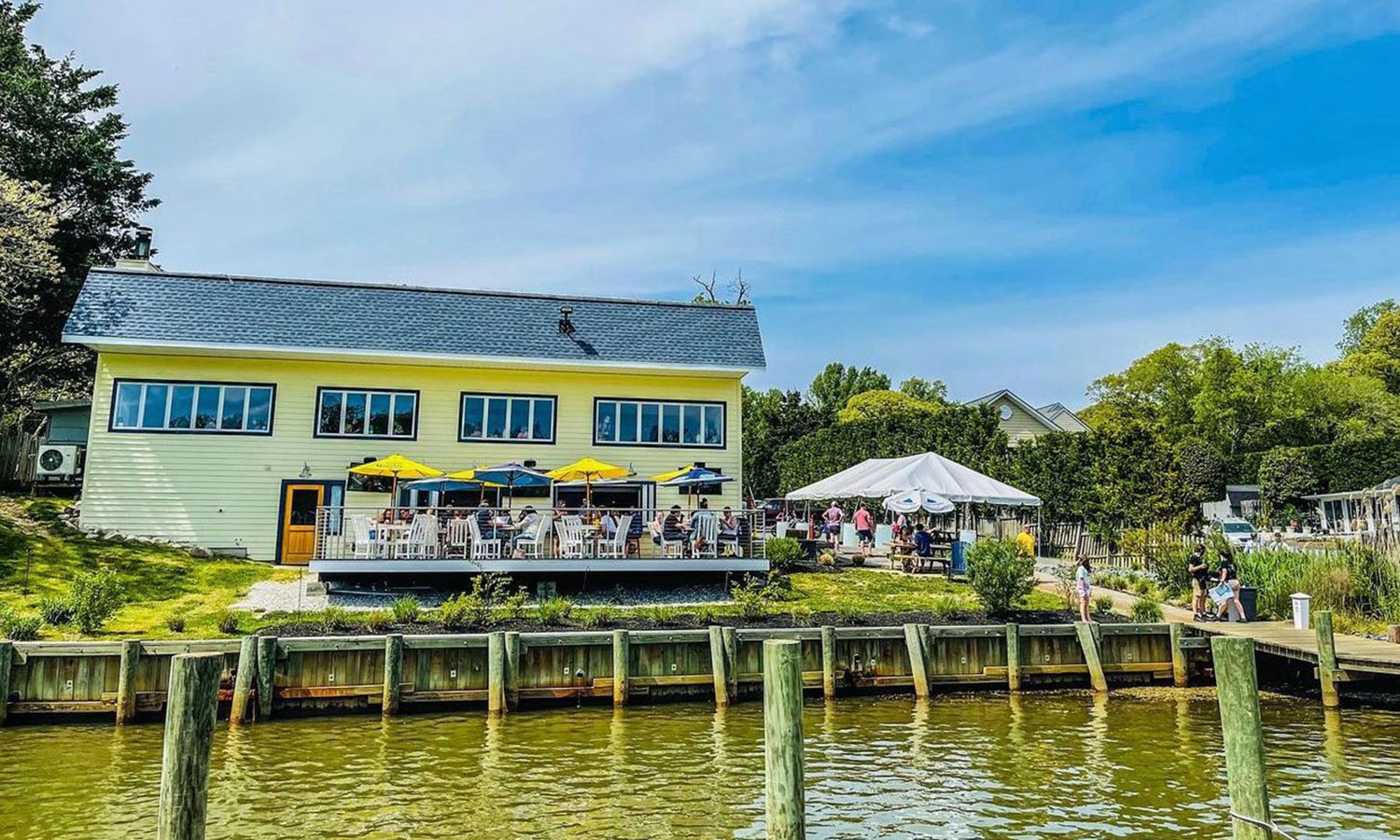 On the Magothy River, Donnelly's Dockside Restaurant in Arnold, offers creative regional American fare and drinks, a favorite stopping point for boaters. Mike's on the South River offers traditional, Maryland-style seafood with riverfront views. 
---
Lead Photo: Luke Thompson Photography via Capital SUP
Stephanie Verni is an Adjunct Professor of Communication at Stevenson University and the author of seven novels. She has taught a variety of communication courses, and she especially loved teaching courses in travel writing. A true Marylander, she enjoys writing about the beauty of her state and incorporating Maryland locations into her books. When she's not writing, you can find her on her boat cruising the Severn River with her family. She's on Instagram at @stephanieverniwrites