Bengies Drive-In: a Delightful Dose of Nostalgia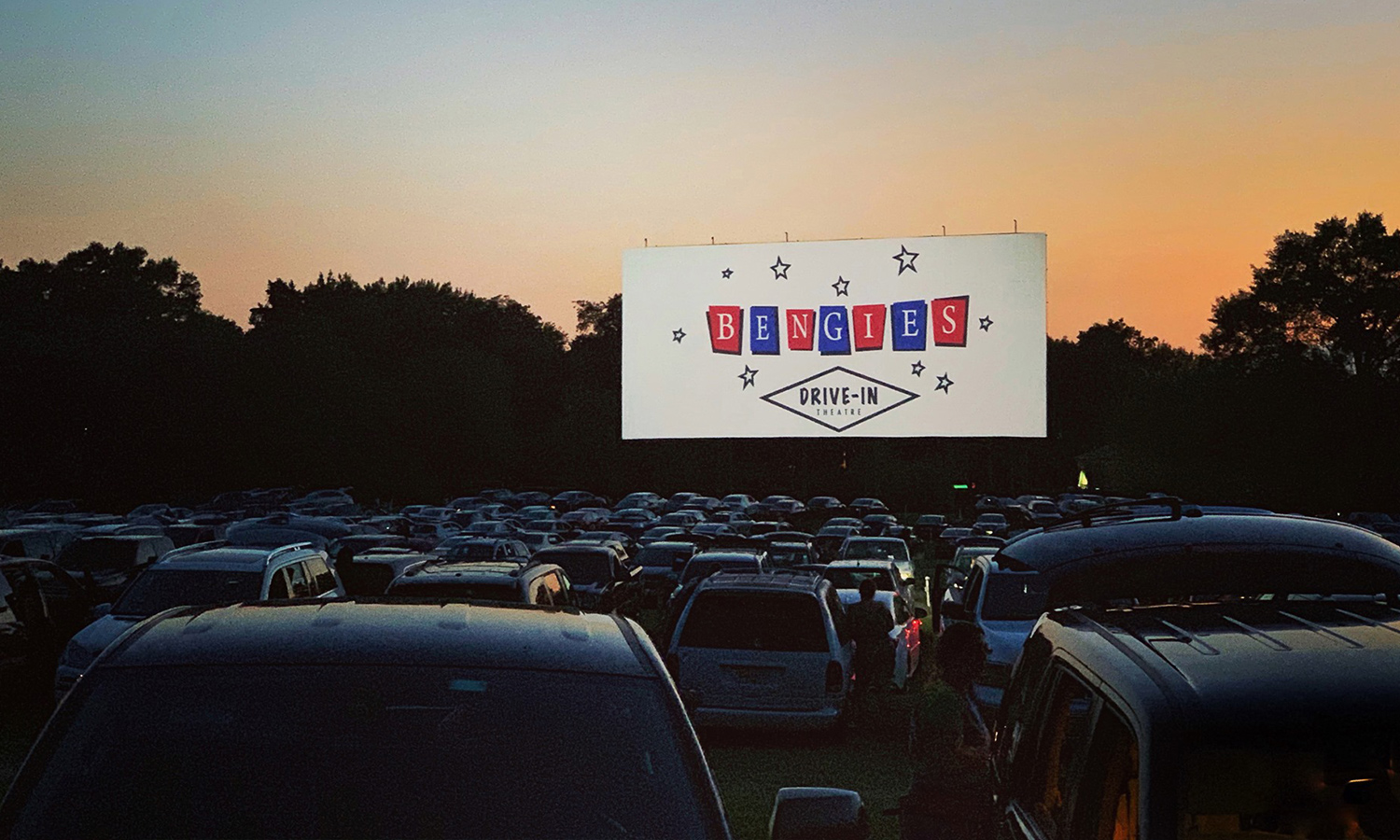 Do you ever wish you could say sayonara to 2020 and slip back in time? We could all use a dose of magic right now, and stepping into the past might be just the ticket. So grab your sweetheart's hand, hop in the car, and be delighted by one of America's favorite pastimes of yore — the drive-in movie theater.
Bengies Drive-In in Middle River, MD, is the perfect addition to your family vacation. It's 30 minutes from Baltimore's Inner Harbor, and a 90-minute drive from both D.C. and Philadelphia (those traveling to and from those cities are in luck — Bengies makes a great halfway point).
At 52 feet high and 120 feet wide, their movie screen (the largest in the U.S., according to Bengies website) puts your television to shame. Plus, your ticket is for all-day admission, meaning you can bask in the glow of the screen as long as you like. Unlike most drive-ins, which offer double features, Bengies plays three.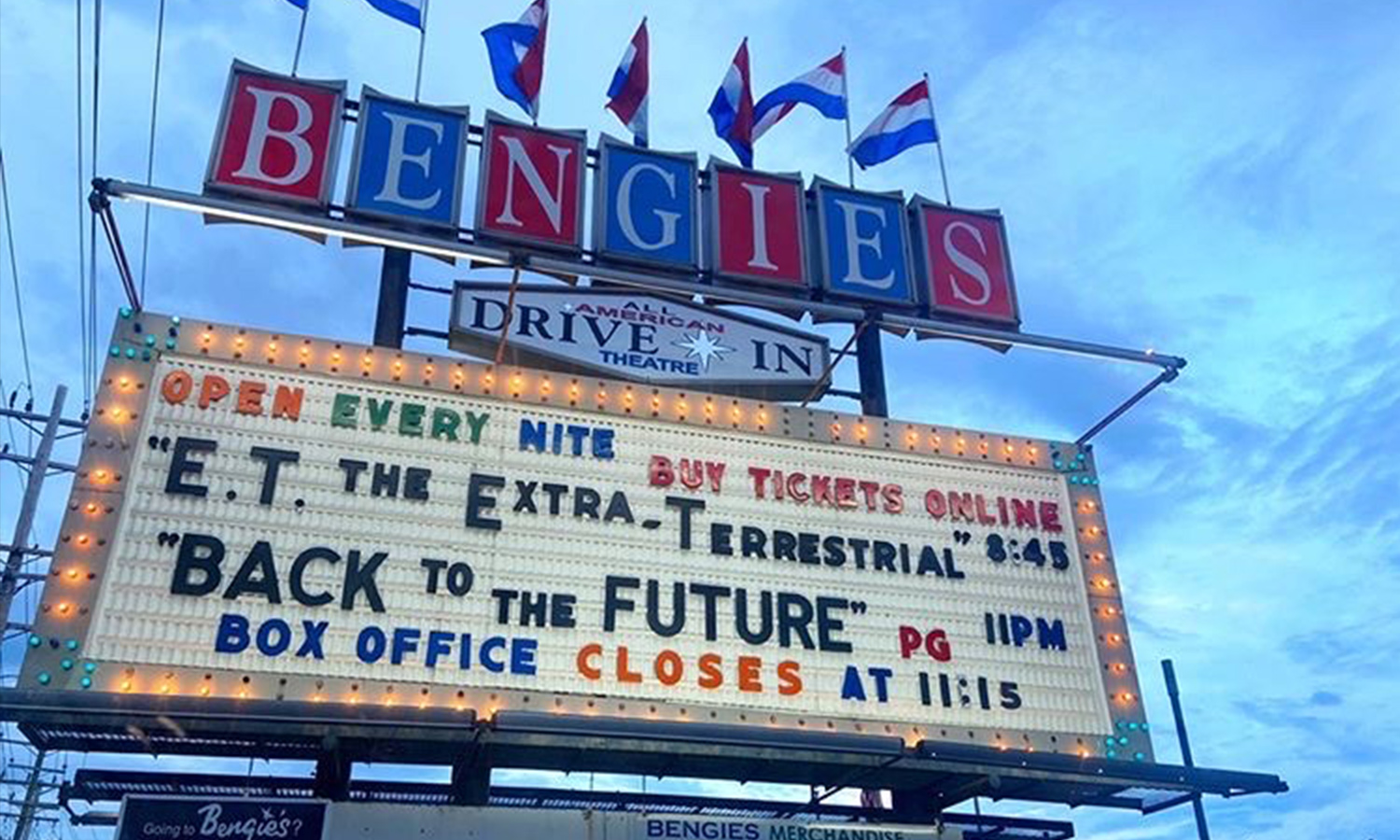 The Vogel family has operated the drive-in since it opened in 1956, other than a short four-year stint in the 80s when it was leased to a theatre chain. Jack Vogel, the architect who constructed Bengies, built over 300 drive-ins during his career. Jack's stepson, D. Vogel, has been running the operation since 1988. 
Nostalgia is the name of the game here. The National Anthem plays each evening before the first movie begins, and customers are welcome to sing along. D. Vogel himself announces each movie over the sound system, and vintage ads and shorts are played during intermission. Audience participation is encouraged via flashing your headlights — how fun is that?
Whether or not you stay inside your car is up to you — feel free to sprawl out on blankets or kick back in a lounge chair — just remember you'll need access to a radio to hear the movie. Don't have one? Bengies has spare radios for rent at the snack bar.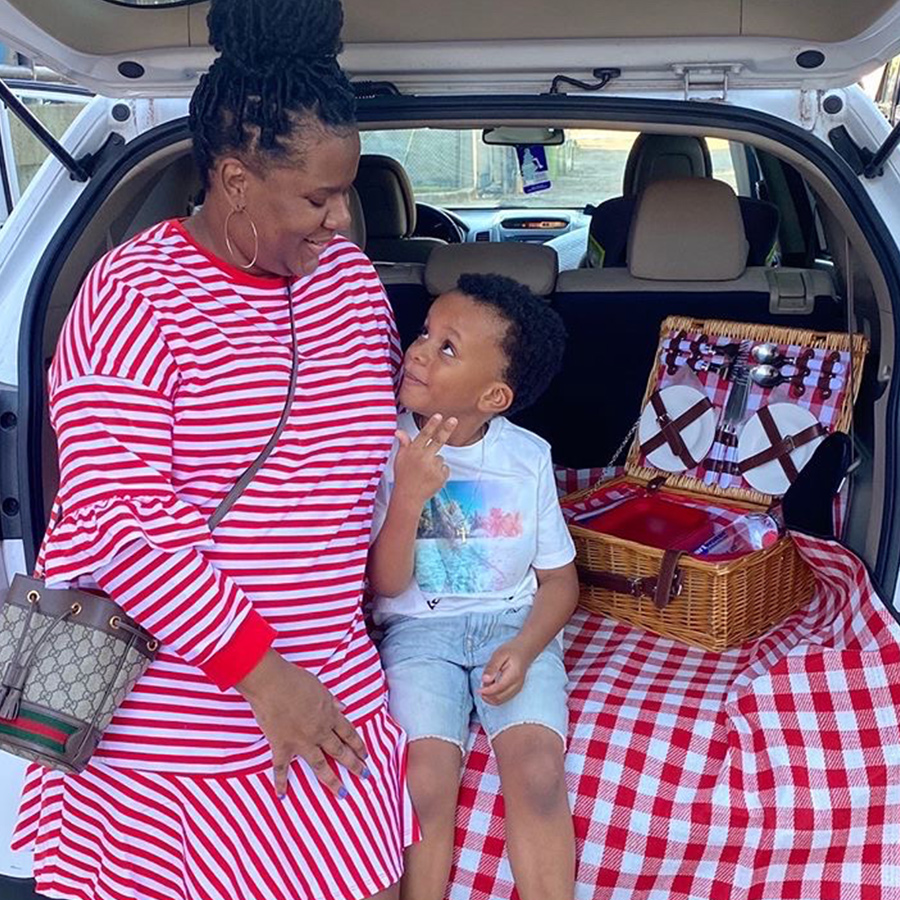 Speaking of snacks, you'll find more than popcorn and soda at Bengies. There's something for everyone, from hot dogs and nachos to chicken sandwiches, veggie wraps, mini donuts, and ice cream. (They even have a food allergen menu available to help keep customers safe.) Or, if you'd like to bring in your own food and drinks, you can purchase an outside food permit for $15.
Whether you're looking for a family-friendly activity, a romantic date, or a night out with friends, you can't beat the unique movie experience Bengies offers. 
Additional Tips & Notes
Tickets for ages 4-10 are $5, tickets for ages 11 and up are $10. Be sure to read Bengies "be ready to attend" notes before you go, which reviews how to operate your vehicle on the drive-in grounds, where to park, and the drive-in's COVID procedures. 
While You're in the Area
It would be a shame to visit Bengies and not stick around. There's plenty to explore within a ten-mile radius of the drive-in. Kids will love checking out the planes at the Glenn L. Martin Maryland Aviation Museum and getting up close with Chesapeake Bay wildlife at the Marshy Point Nature Center. There's something for everyone at the Hammerman Area of Gunpowder Falls State Park: a beach and swimming area, canoe and kayak rentals, fishing, and hiking trails. Feeling famished after exploring? Head to Sunset Cove, a tiki bar in the Maryland Marina where you can wash down your crab nachos with one of their signature crush cocktails.
---
Lead Photo: Bengies Drive-In Theatre
Laura Rennie is the Editorial Manager of Maryland Road Trips and also works as a freelance writer. She loves a good burger and often plans her travels around food. Laura lives in Myersville, MD, with her husband and daughter. She can be reached at laura@marylandroadtrips.com.