Preakness 148: A Weekend Celebrating Baltimore Culture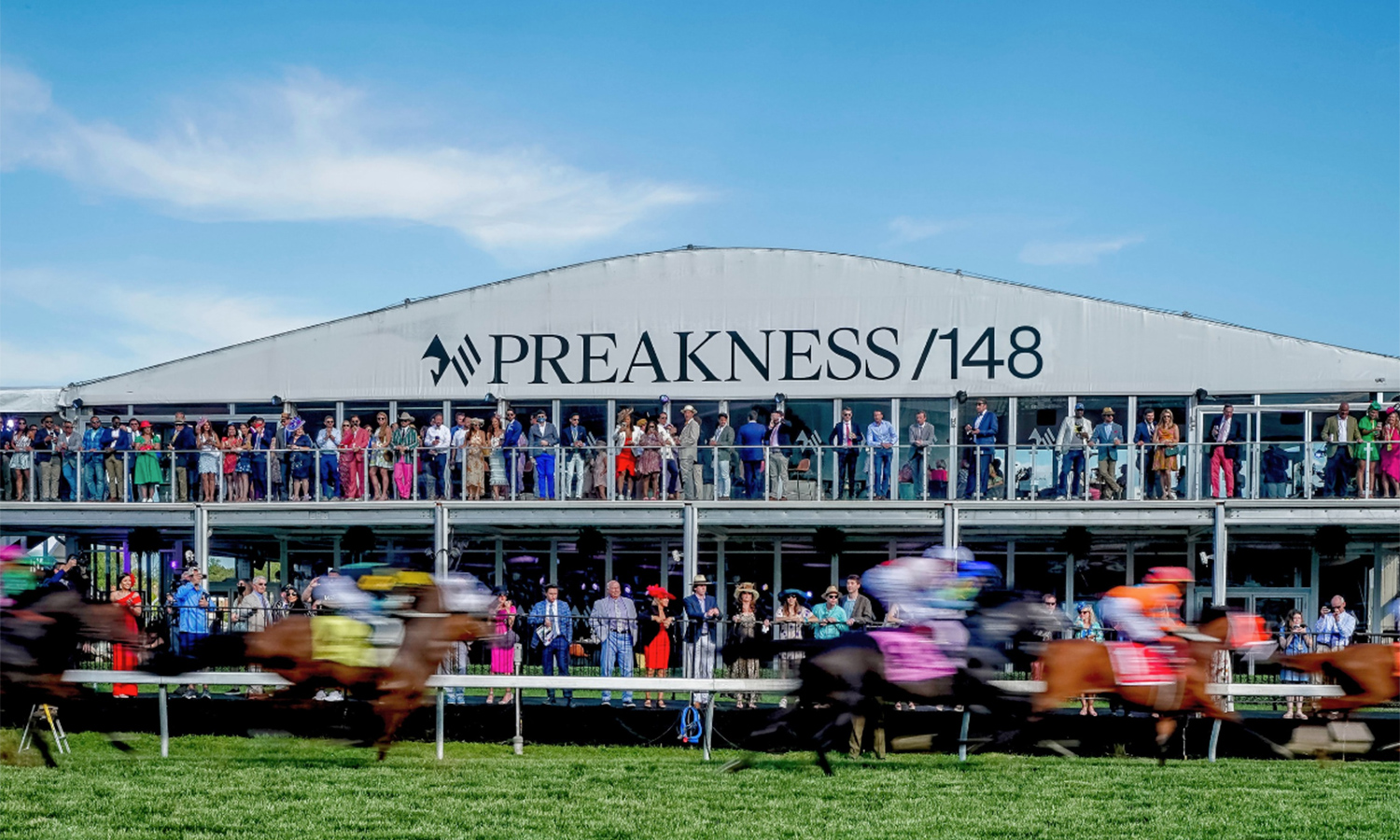 If you're a horse racing fan planning to visit Baltimore for this year's running of the Preakness on Saturday, May 20, you're in for a treat! Not only will horseracing and fancy hat-wearing be the talk of the town, but Bruno Mars will headline Pimlico Live, a concert series staged on the infield of Pimlico Race Course. Other acts such as Sofi Tukker, DJ Chantel Jeffries, Martin 2 Smoove, and Baltimore's DJ Quicksilva will perform throughout the day. Mars will take the stage right after the 148th Preakness race. If this sounds like something you want to be a part of, infield tickets can be purchased by visiting Preakness.com.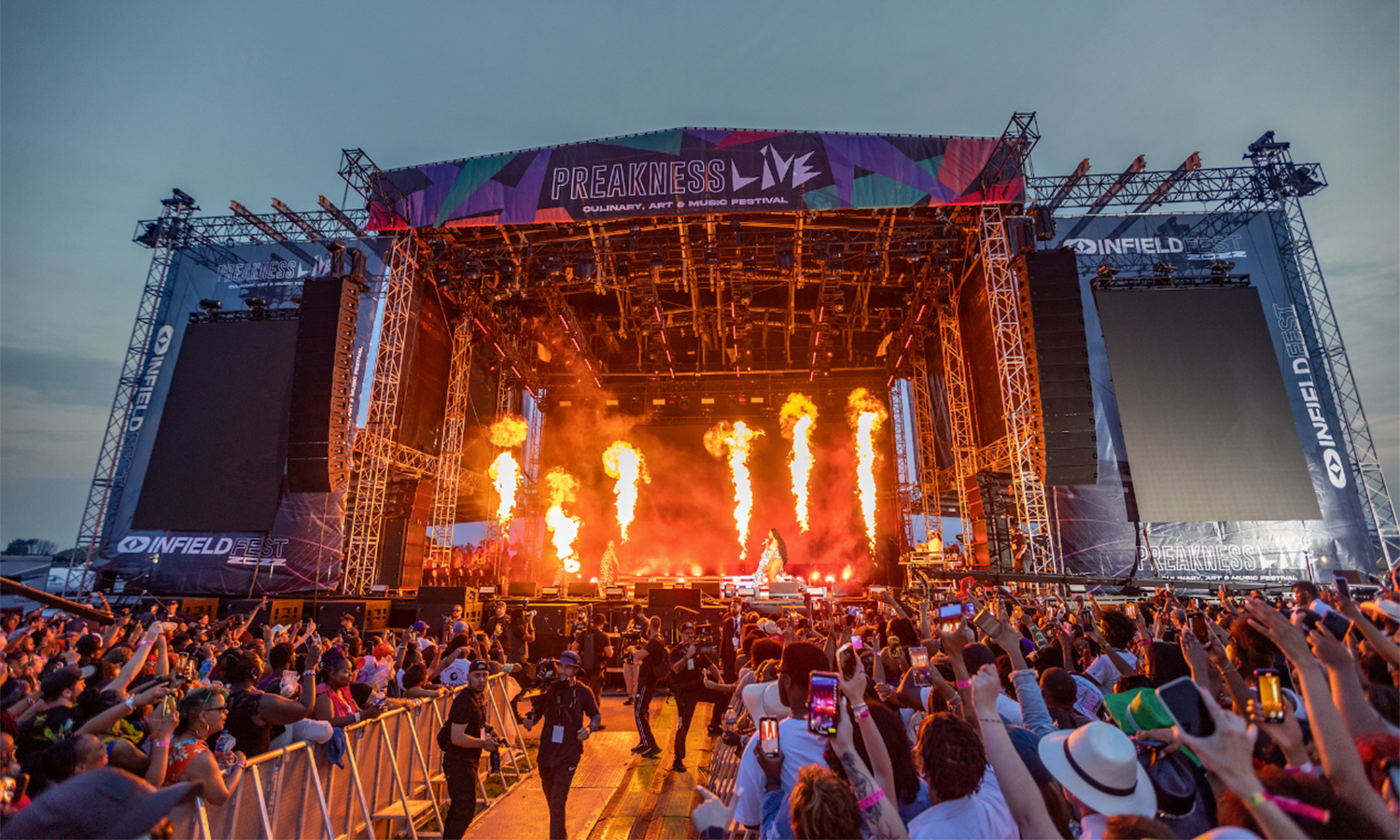 Held annually in Baltimore, the Preakness marks the second leg of the Triple Crown of Thoroughbred Racing and runs two weeks after the Kentucky Derby. Baltimore is proud of its Preakness traditions and continues to bring horse racing enthusiasts from near and far to be a part of its heritage.
While visiting Baltimore, there are many other attractions to pencil in during your stay. Perhaps you want to round out your cultural experience and take your family or friends to the Baltimore Museum of Art (BMA). Whether you want to see Spencer Finch's light installation called Moon Dust (an effect that the BMA calls "one of science translated into visual wonderment" that features 150 individual chandeliers and 417 lights) or The Culture: Hip Hop and Contemporary Art in the 21st Century that celebrates 50 years of Hip Hop, the BMA should be a stop during your weekend of Baltimore culture. If you enjoy historic sports stories, visit The Babe Ruth Birthplace Museum, just a few blocks from Oriole Park at Camden Yards. There, you will learn about Babe Ruth's ties to Baltimore and the legend who became America's first sports celebrity and international icon.
Come hungry! Longtime Baltimore classic The Valley Inn on Falls Road is a great place to relax and enjoy a meal. Try to get a spot on their gorgeous outdoor patio or notice the jockey-themed decor in the dining room. If Italian food whets your appetite, head to Little Italy. In the trendy new Harbor East neighborhood near Little Italy, Tagliata features the largest wine list in Baltimore, with bottles from around the world, many from the regions of Italy. Another favorite in Little Italy is La Tavola. Chef Carolo Vignotto was born in Venice, and the tasty portions are generous and delicious. When you finish your meal, stroll through the streets and watch locals play bocce under twinkle lights before ordering pastries or gelato from Vaccaro's, Little Italy's incredible pasticceria.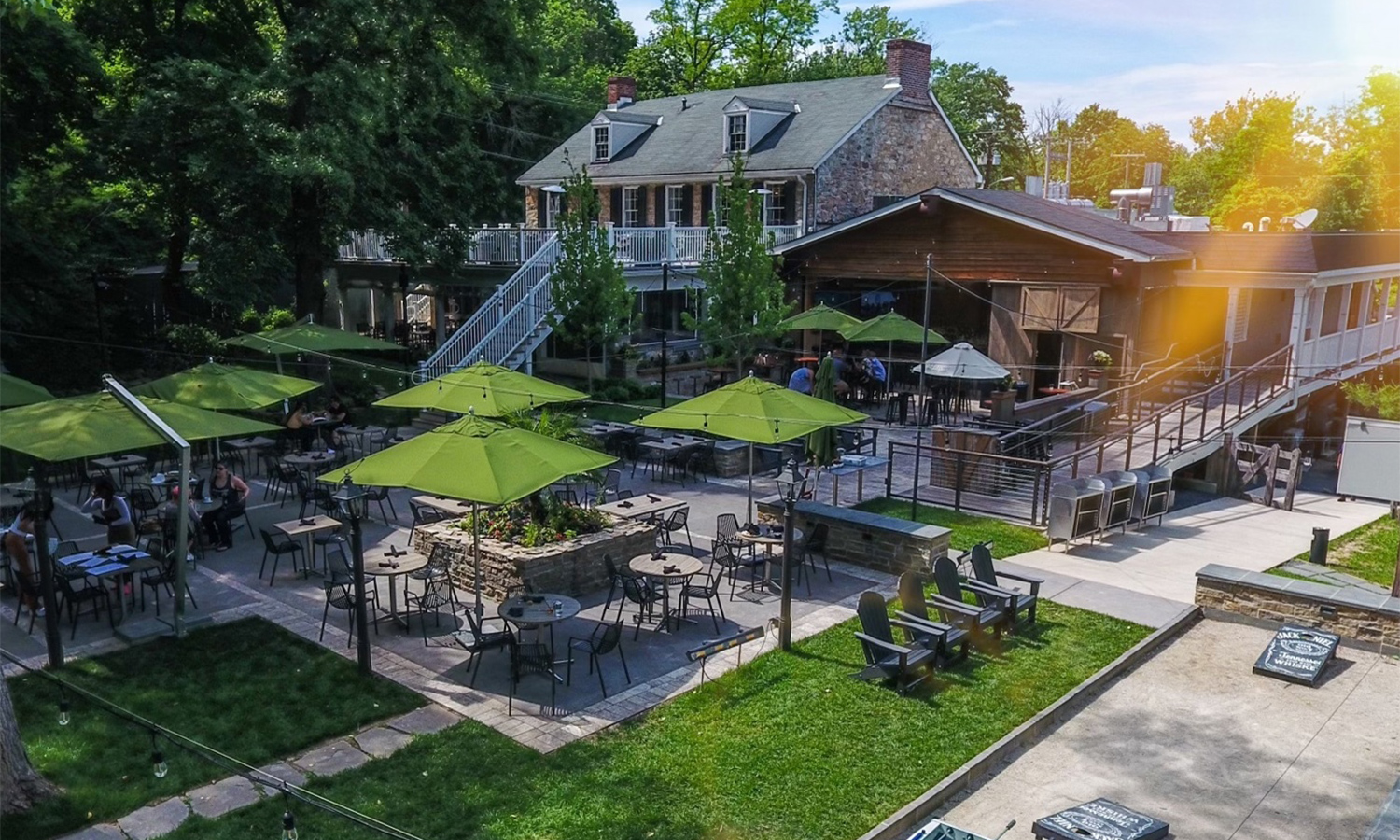 If you're looking for something very casual yet fun, check out Alonso's near Loyola University, an American grill known for its amazing one-pound hamburgers and expansive beer menu. The upstairs of the restaurant features a bar with televisions and darts. For the fancier traveler, Petit Louis Bistro, located in Roland Park, features classic French bistro cuisine and an all-French wine list.
Of course, I'm just scratching the surface. There are so many additional spots to add to your visit during Preakness Weekend, whether they include visiting the Reginald S. Lewis Museum of Maryland African American History and Culture (adjacent to Little Italy), Fort McHenry (the birthplace of the Star-Spangled Banner), The National Aquarium in Baltimore, or The Maryland Science Center, among others. You'll undoubtedly find some exciting add-ons to your Preakness Weekend. 
---
Lead Photo: Preakness Stakes
Stephanie Verni is an Adjunct Professor of Communication at Stevenson University and the author of seven novels. She has taught a variety of communication courses, and she especially loved teaching courses in travel writing. A true Marylander, she enjoys writing about the beauty of her state and incorporating Maryland locations into her books. When she's not writing, you can find her on her boat cruising the Severn River with her family. She's on Instagram at @stephanieverniwrites