You'll Totally "Fall" for These Exciting Autumn Events in Maryland

Summer in Maryland is absolutely a thrill. Beautiful beaches, exciting cities, and mountain views entice us all to go explore our state. But fall is really when Maryland's vibrancy awakens. We've found fall events in Maryland that showcase our state's rich culture and highlights each region's artists and community. So gather up your friends and family, hit the road, and kick the season off with some fun!
Sunfest — Ocean City, MD
This annual OC tradition is like nothing else! Sunfest spans four days with live music, artists on the Inlet, and of course, Ocean City's amazing food. This event is known to Eastern Shore locals as the event of the year and the close of the summer season.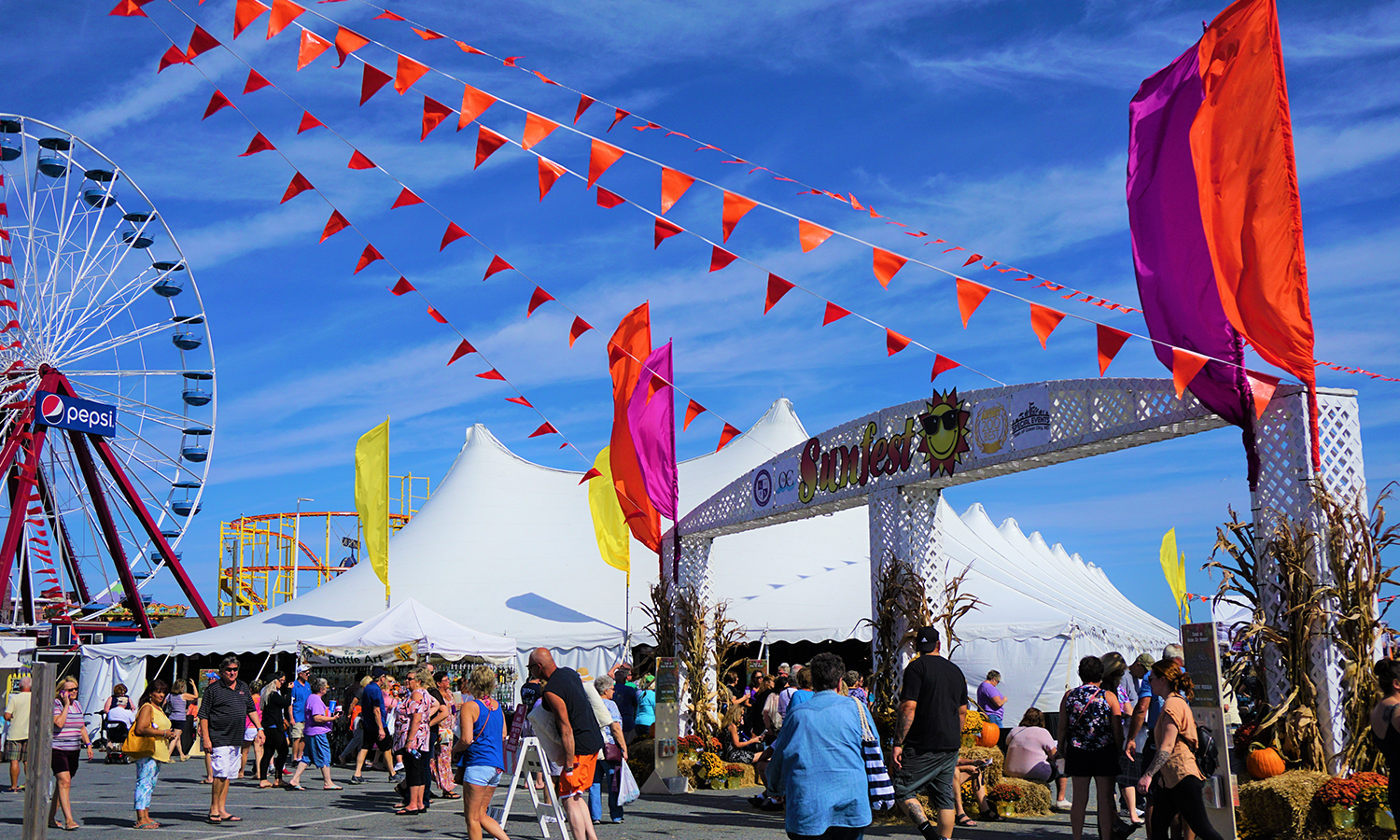 If you want to get away from the crowd for a while, drive down Stephen Decatur Highway for a few miles to get to Assateague National Seashore. Stop at Hooper's Crab House on your way out of Ocean City for a great end-of-summer crab experience. 
Maryland Wine Festival — Westminster, MD
Located on the grounds of the Carroll County Farm Museum (worth a visit in and of itself), this decades-old event is a showcase of Maryland wine. With food and artisan vendors, along with live music all weekend, the Maryland Wine Festival promises a great time to relax, have a picnic and enjoy!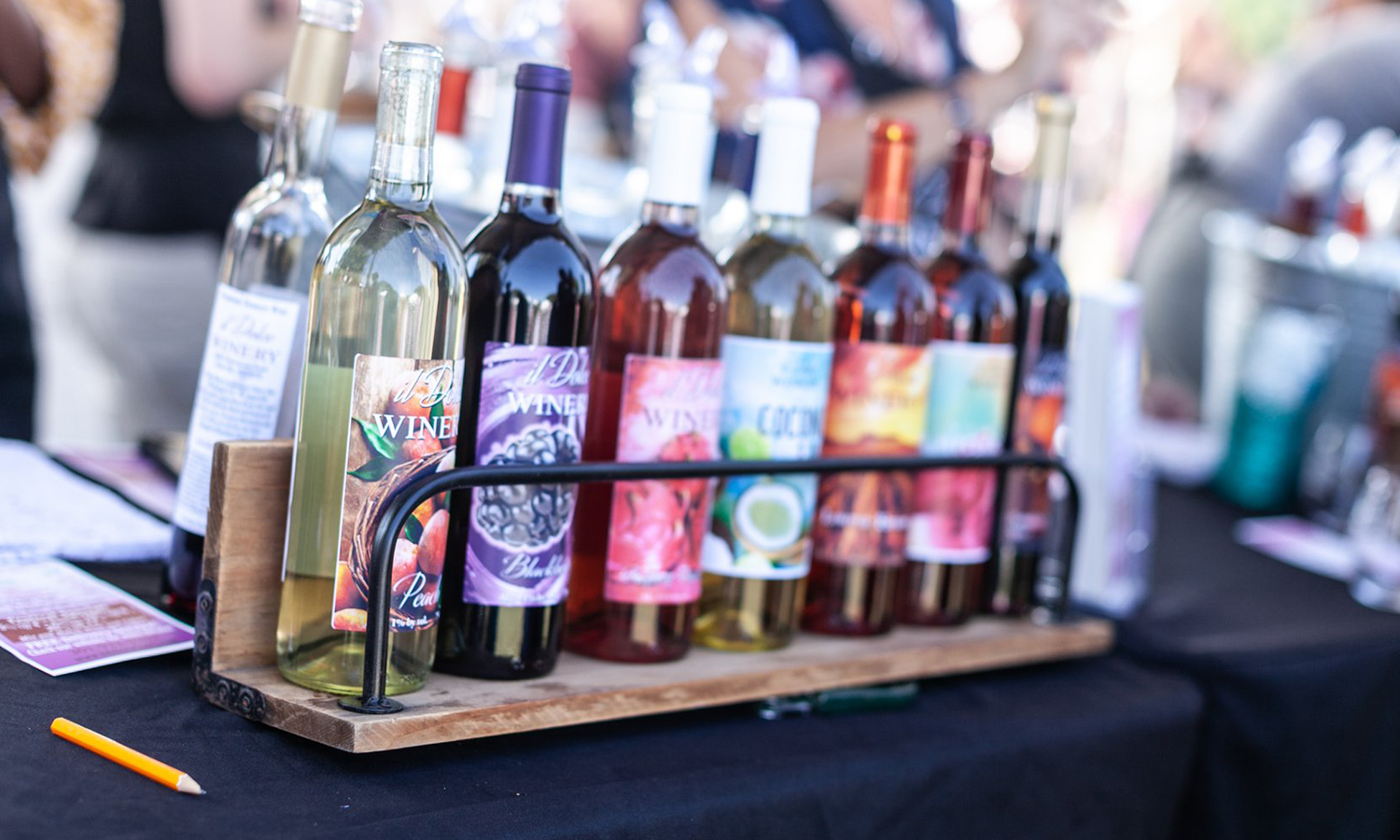 This is an enormous event that draws people from all over the state. And while it's obviously labeled as an adult-oriented event, young children are permitted to attend. Stop by Hoffman's Ice Cream on the way home for a delicious treat!
In the Streets in Frederick — Frederick, MD
Spanning over seven city blocks, In The Streets has been a Frederick tradition for nearly 40 years. This festival highlights all the businesses, restaurants, craft beverages, vendors ,and entertainment that Frederick County has to offer.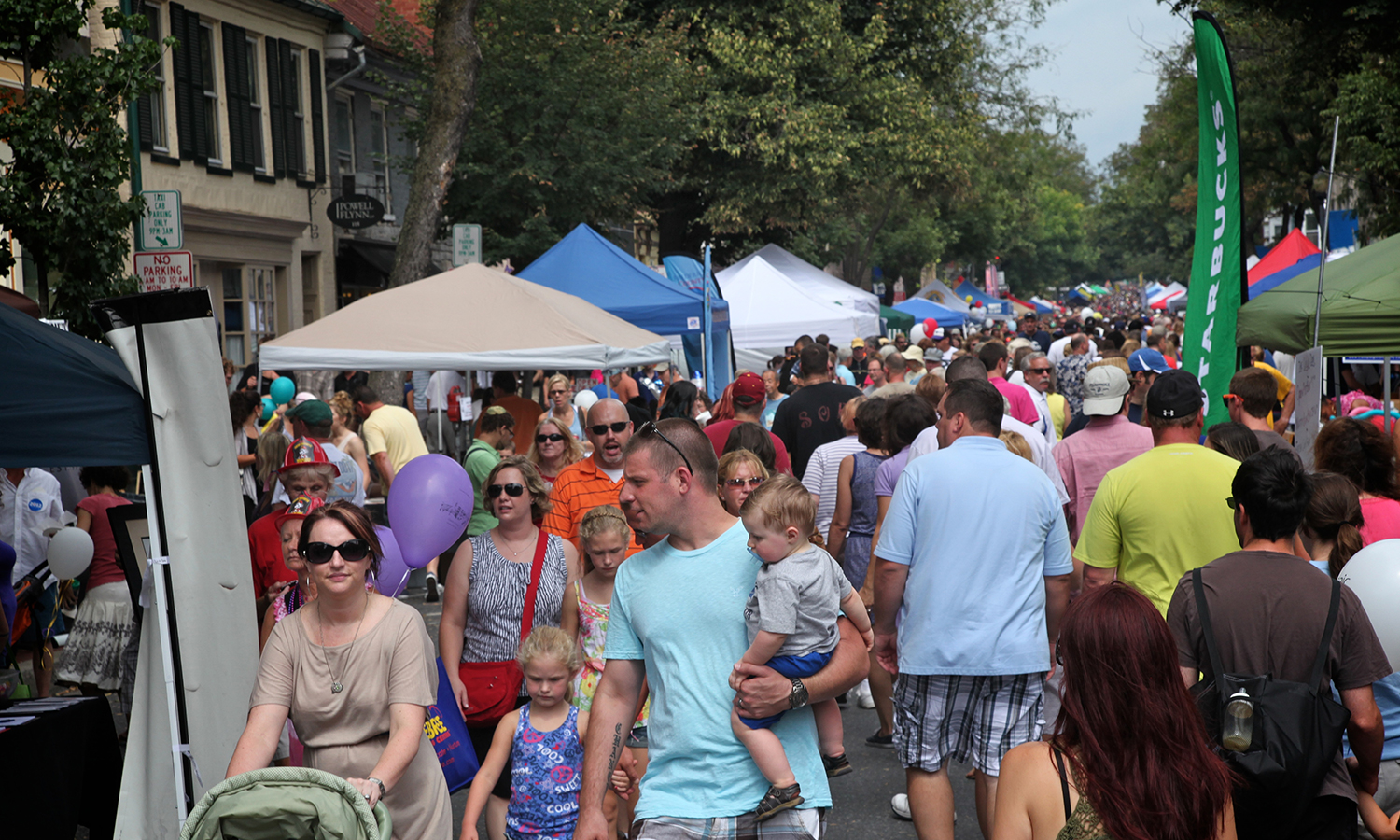 Traffic is shut down for the day, which makes for easy walking and browsing the unique restaurants and shops along historic Market Street and cross streets. While you're in the area, take in more autumnal beauty with a hike in Catoctin National Park, Cunningham Falls, or Gambrill State Park.
The Maryland Renaissance Festival — Crofton, MD
If you've never attended what's locally known as "Renn Fest," then you are missing an incredible experience! Be transported back in time to a Tudor village and enjoy all it has to offer you.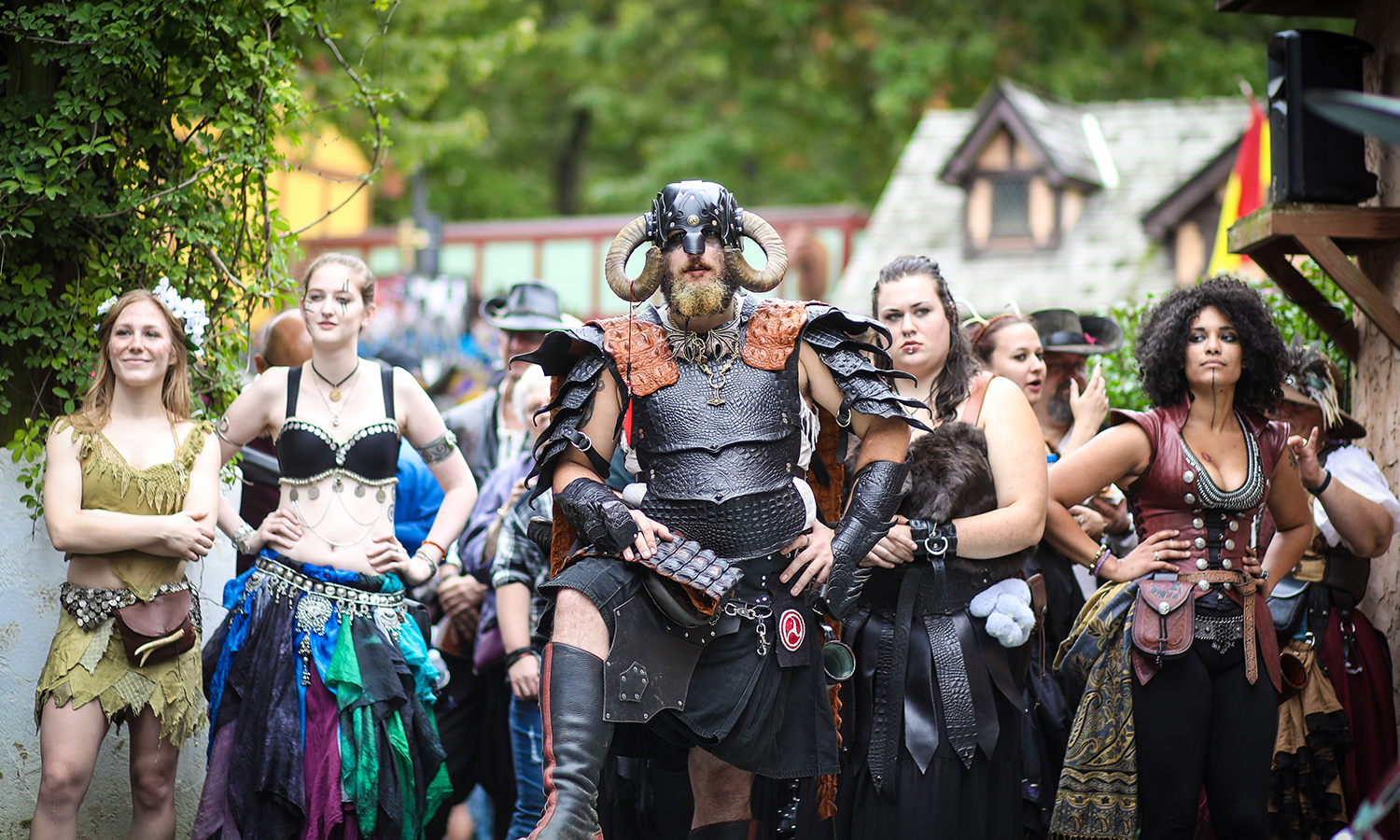 From food and artists to Celtic-inspired musicians and Shakespearean shows, Revel Grove is a bustling and exciting place to spend the day. The youngest lords and ladies will love the jousting and kid-friendly shows and games, while their parents may turn into a court jester at one of the many village pubs!
Looking for more opportunities to step back in time? Cross the South River bridge at Route 2 to get to Historic London Town and Gardens, a "lost" colonial seaport in Edgewater, MD.
Colorfest — Thurmont, MD
Colorfest is a well known event in Frederick County, and for good reason. It takes over most of the streets in Thurmont! This event centers around Thurmont Park but spills out onto Catoctin Furnace Road. Colorfest hosts artists, crafters, and live music, food, and games throughout the small town. As Thurmont is known as "The Gateway to the Mountains," you will be surrounded, truly, by color!
Once you've been able to soak it all in, head to Catoctin Orchard for freshly made pies and delicious produce.
Hard Crab Derby — Crisfield, MD
The Hard Crab Derby is the jewel of the Eastern Shore, and the whole weekend draws thousands of visitors to Somers Cove Marina. With amusement rides, concerts, a 10k crab walk, crab parade, crab picking, and cooking contests, it truly is an all-around Maryland watermen festival!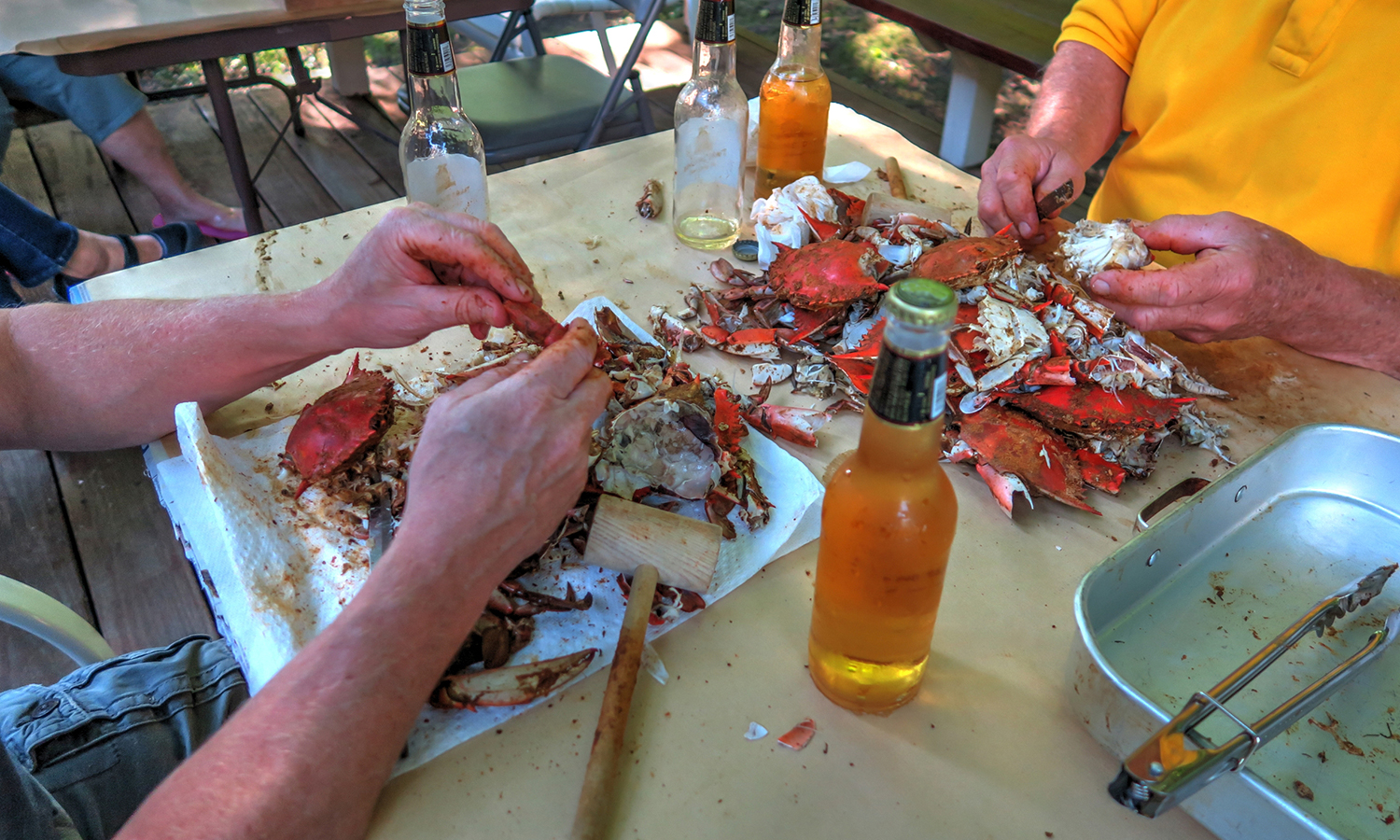 The end of the festival is the crab derby, where watermen literally race their crabs on a track. Before you leave the heart of the Chesapeake, take a ferry ride to Smith Island and pick up an authentic Smith Island cake to bring home with you (or devour in the car).
Maryland Folk Festival — Salisbury, MD
Held in the center of Salisbury along the streets of the Wicomico River, the Maryland Folk Festival encompasses all the things folk should be—a celebration of heritage. This includes artisans and musicians of many ethnicities and backgrounds sharing their culture.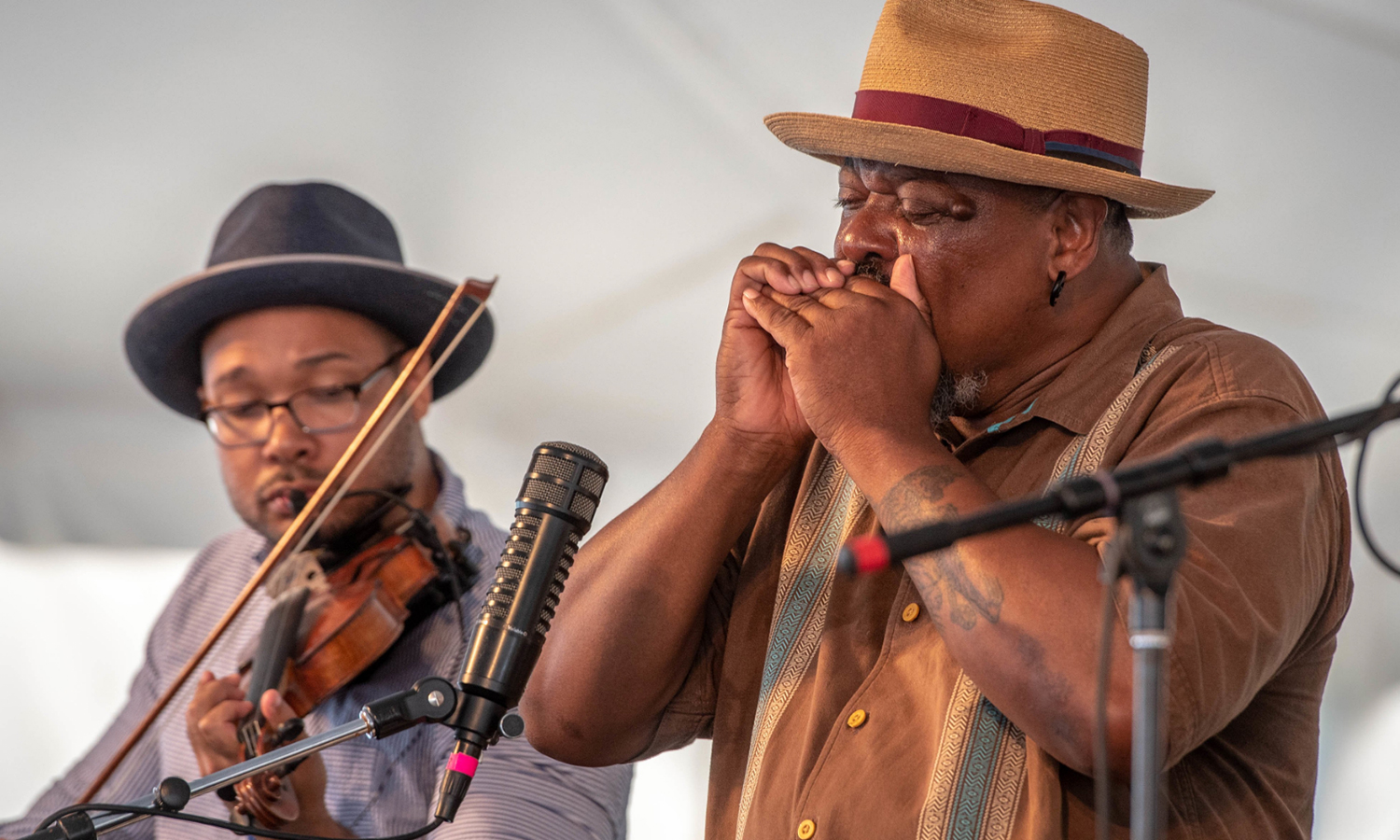 Some of the crafters and demonstrations will be traditional blacksmiths, quilters, and weavers from native Maryland tribes. The event is a family-oriented exposure to many different cultures through their art and their food.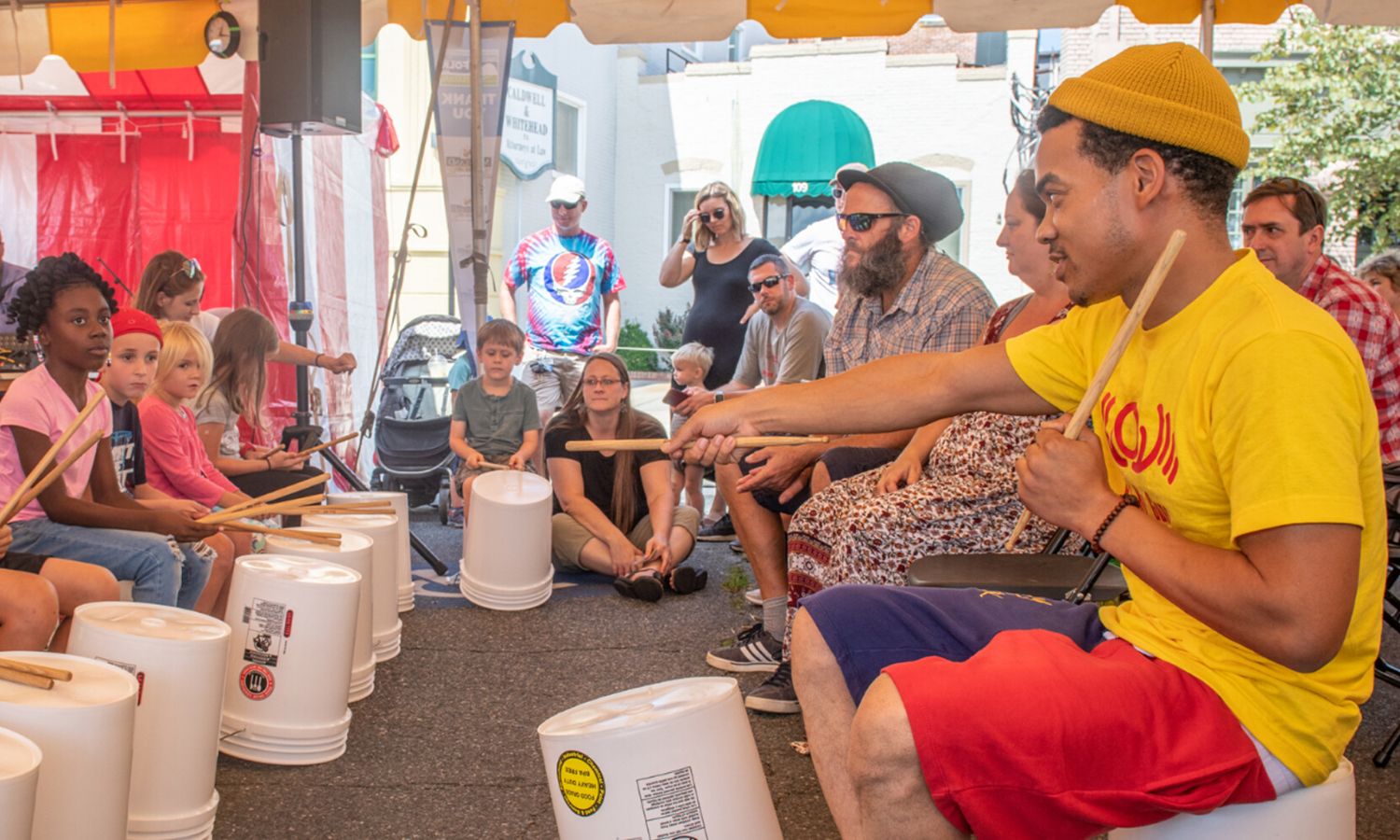 While in Salisbury, take in the Ward Museum of Wildfowl Art to see more folk art displays, or visit the Salisbury Zoo!
Autumn Glory Festival — Oakland, MD
Few places are more stunning in the fall than Deep Creek Lake, so the Autumn Glory Festival is perfect for every autumnal lover. Oakland is well-known for its gorgeous fall foliage — its natural beauty has been recognized by Good Housekeeping, Travel & Leisure, Readers Digest, and more!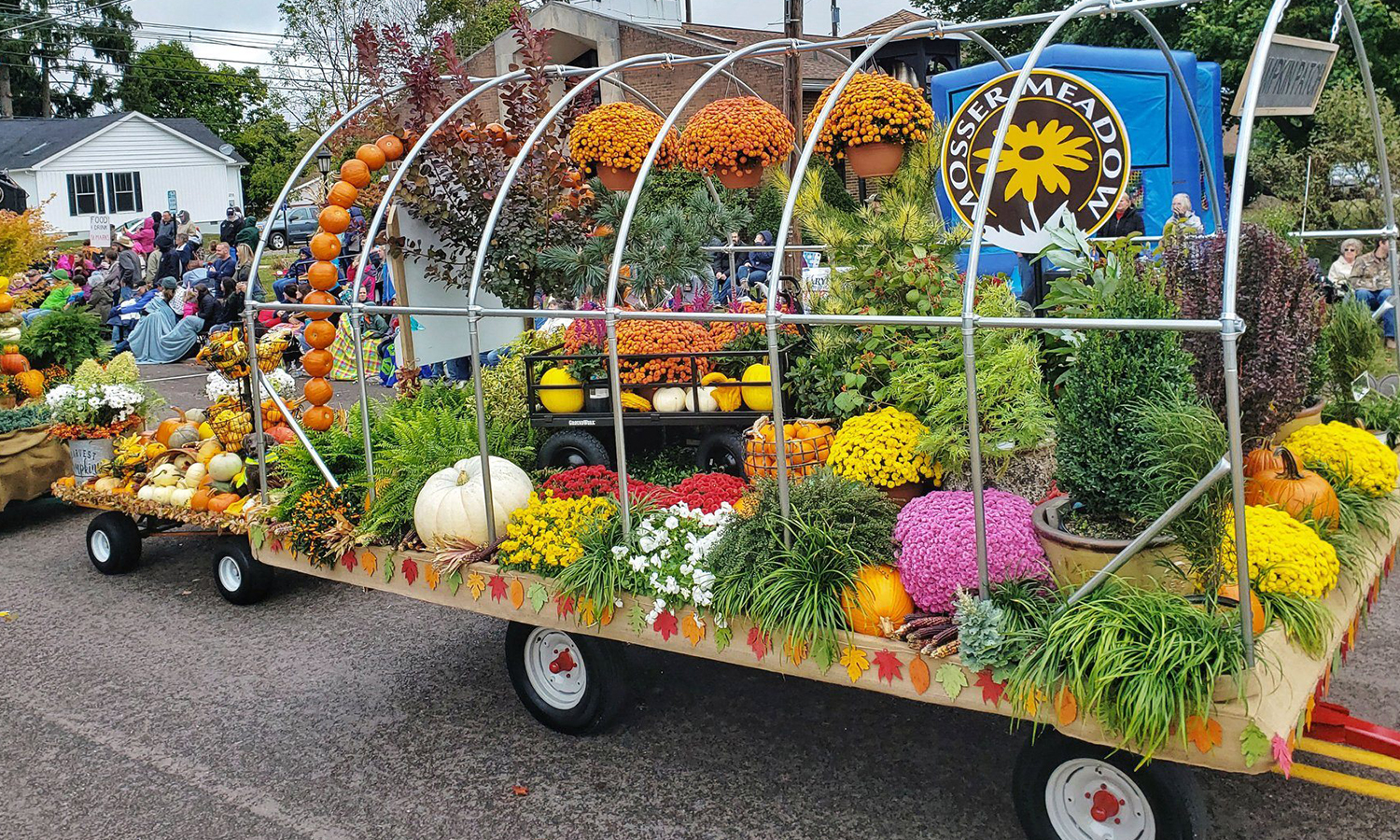 Downtown Oakland is taken over by craft vendors from Wednesday through Sunday, as well as Maryland-made gifts and country-style wares. There are daily foliage tours and corn mazes, and even a float contest on Saturday.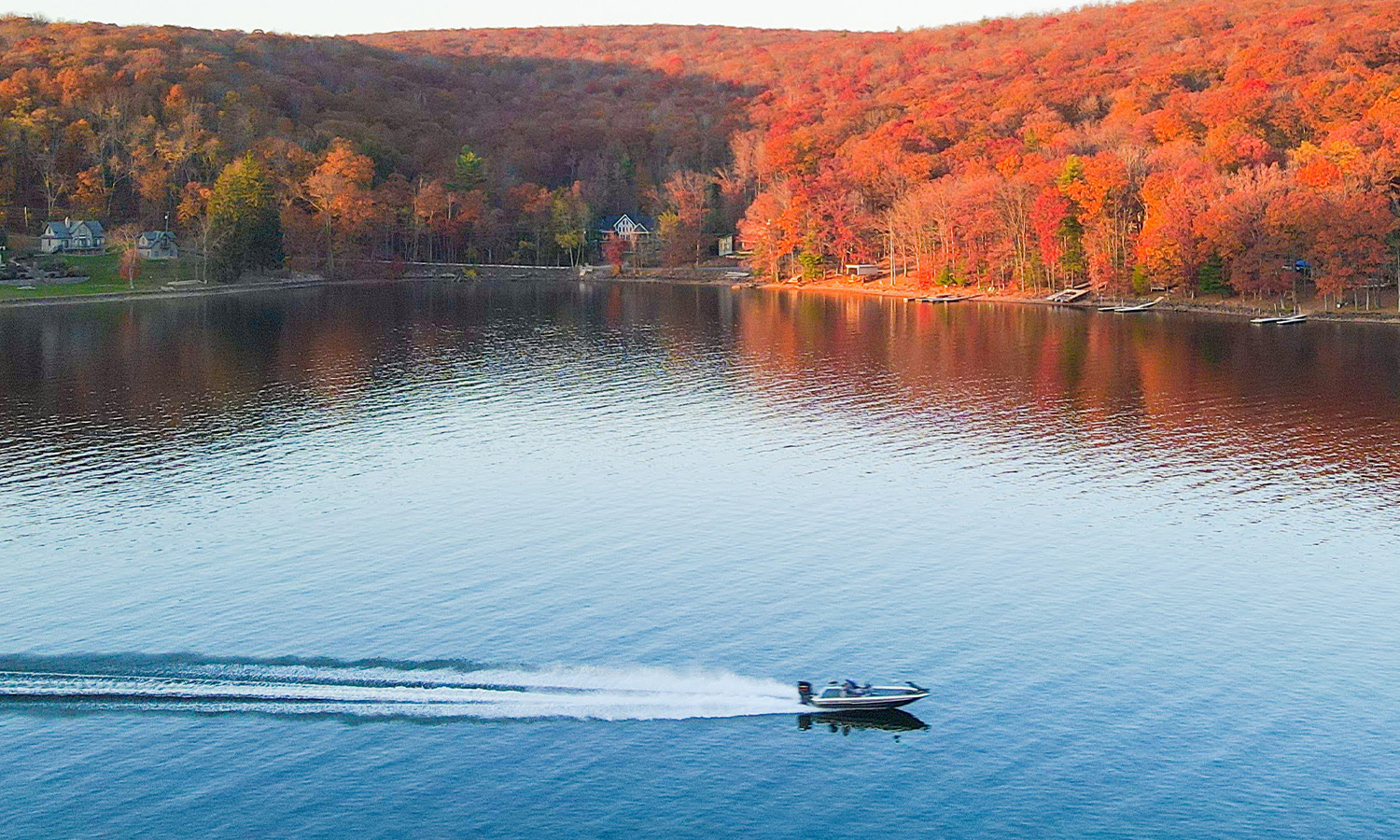 A visit to Deep Creek is definitely warranted if you come to Autumn Glory, but a stop at Swallow Falls' beautiful state park is also worth a visit!
---
Lead Photo: Maryland Folk Festival in Salisbury
Meghan Cannon is a Frederick County resident and teacher. Active Civil Servant, she is the Chair of Frederick's In The Streets Committee. Meghan is a mom of two. You can find her Maryland writings about locations, tourism and oddities on her Instagram account, MarylandMyMaryland.