Celebrate the Native People of Southern Maryland at American Indian Heritage Day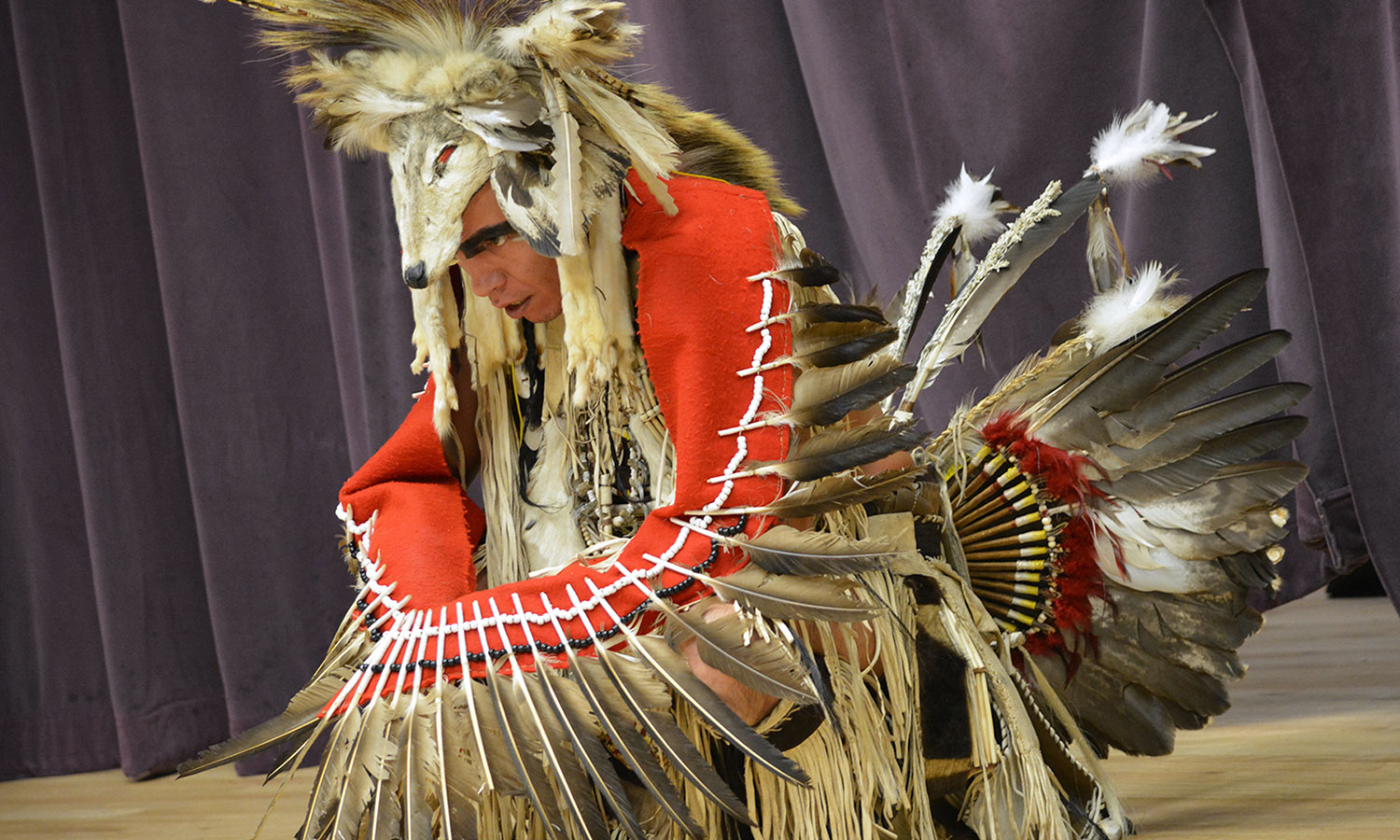 There's a nip in the air, and the leaves have turned brilliant colors—it's a perfect time for a road trip to Southern Maryland to explore this region's Native history and people. Experience Piscataway heritage this Saturday, November 6, with a visit to "American Indian Heritage Day" held at Jefferson Patterson Park and Museum in Saint Leonard, MD. You'll find fun for the whole family!
The celebration will feature the Piscataway Nation Singers and Dancers, with dances, drums, and songs. This group has been featured on the History and Discovery Channels and appears regularly at the National Museum of the American Indian in Washington, D.C. Their performance will be from 1-2 pm.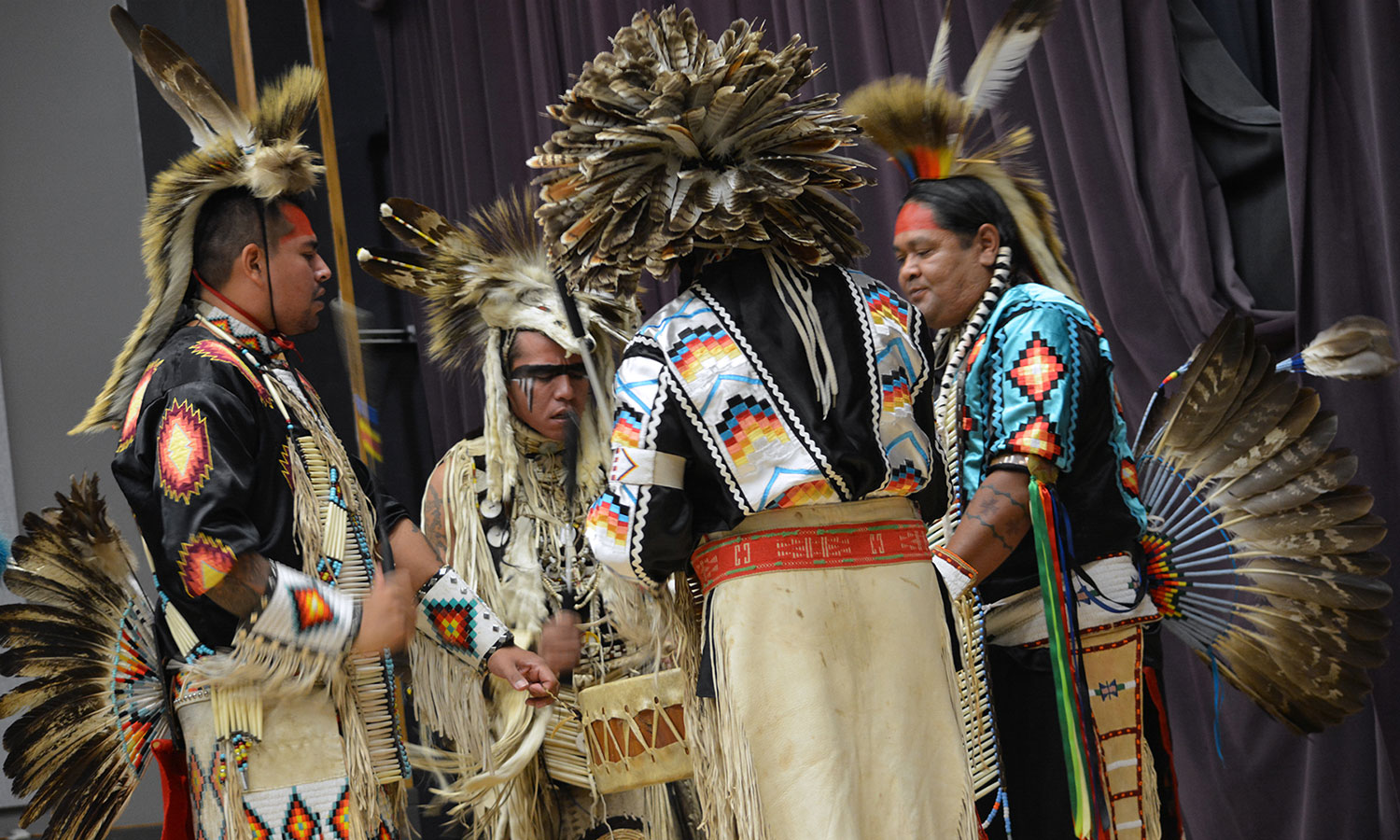 Attendees will also learn about Native culture through hands-on activities, including pottery and soapstone bead and bowl making, atlatl (spear) throwing, basket making, and flint knapping demonstrations. You'll also have the opportunity to explore a recreated Woodland Indian Village. You'll find traditional bark-and pole lodges, racks for smoking meat and fish, and a log canoe. Make sure you have time for the vendors offering Native crafts, jewelry, toys, and literature. Archeology and plant walks will also be offered to visitors hungry to learn more about this vital part of Maryland's history. And if you're hungry, stop by Myra's New Orleans Cajun and Creole Cuisine.
Jefferson Patterson Park & Museum is a state park and is home to the Maryland Archaeological Conservation Laboratory. It sits on 560 beautiful acres along the Patuxent River and St. Leonard Creek in Calvert County, Maryland. You can enjoy the public beaches and pier or stroll through the park with more than 70 identified archaeological sites and 9,000 years of documented human occupation.  
Jefferson Patterson Park and Museum is located at 10515 Mackall Road, St. Leonard, MD 20685.
The event will be held rain or shine from 11 am-4 pm. 
While You're in the Area
Head to Solomon's Island and visit the Calvert Marine Museum and Annmarie Sculpture Garden and Art Center. There is so much to explore and discover in Southern Maryland!
---
Lead Photo: Piscataway Nation Singers and Dancers