Eat Your Way Through the Eastern Shore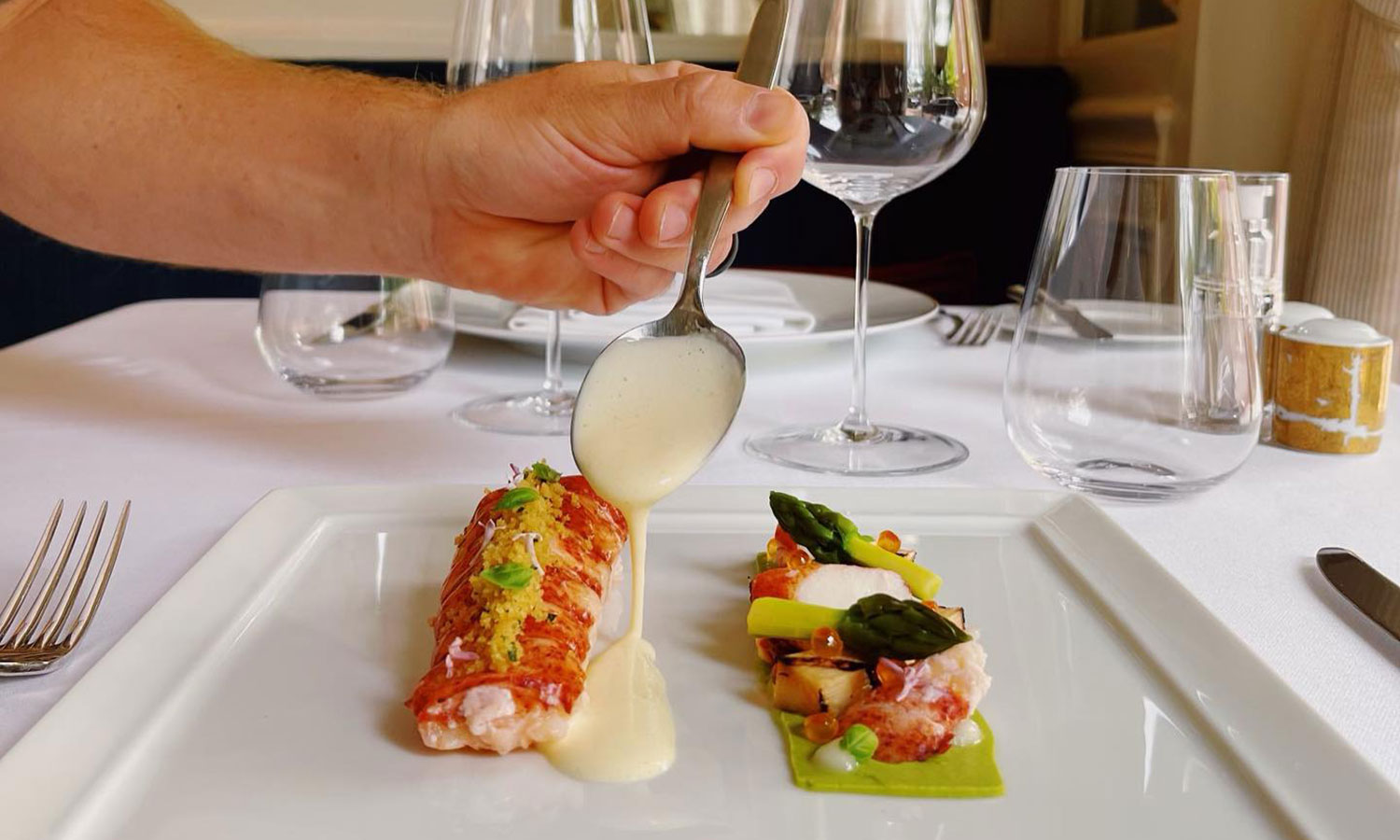 Maryland's Eastern Shore rightfully deserves its renown as one of the Mid-Atlantic's most beloved places to vacation. With a rich maritime tradition stretching back centuries, the starboard coast of the Chesapeake Bay boasts serene beaches and islands, charming colonial villages, and, perhaps above all, outrageously good cuisine.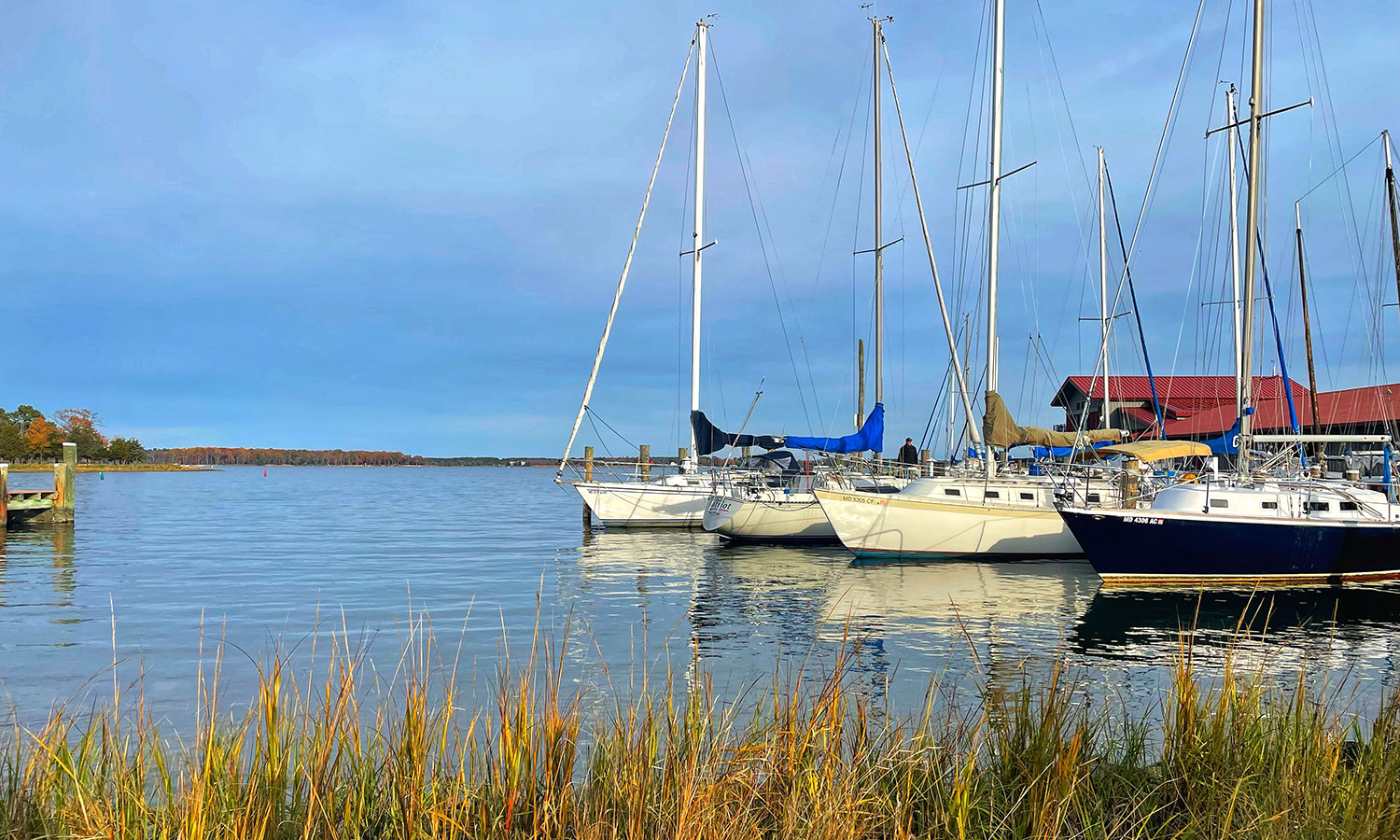 Blessed with the Bay's fresh seafood, the bounties of countless small farms, and an epicurean spirit cultivated over generations as an East-Coast playground, the Eastern Shore's food alone is worth a road trip.
Easton
Although only 90 minutes by car from the nation's capital, the bayside hamlet of Easton seems a world removed from big-city bustle. Founded well before the American Revolution, Easton's brick streets, Georgian architecture, and handsome waterfront speak to its storied history as a thriving fishing community. Similar to the history of Nantucket or Bar Harbor, Easton has evolved over the decades from a village of Chesapeake watermen to an upscale vacation-home community.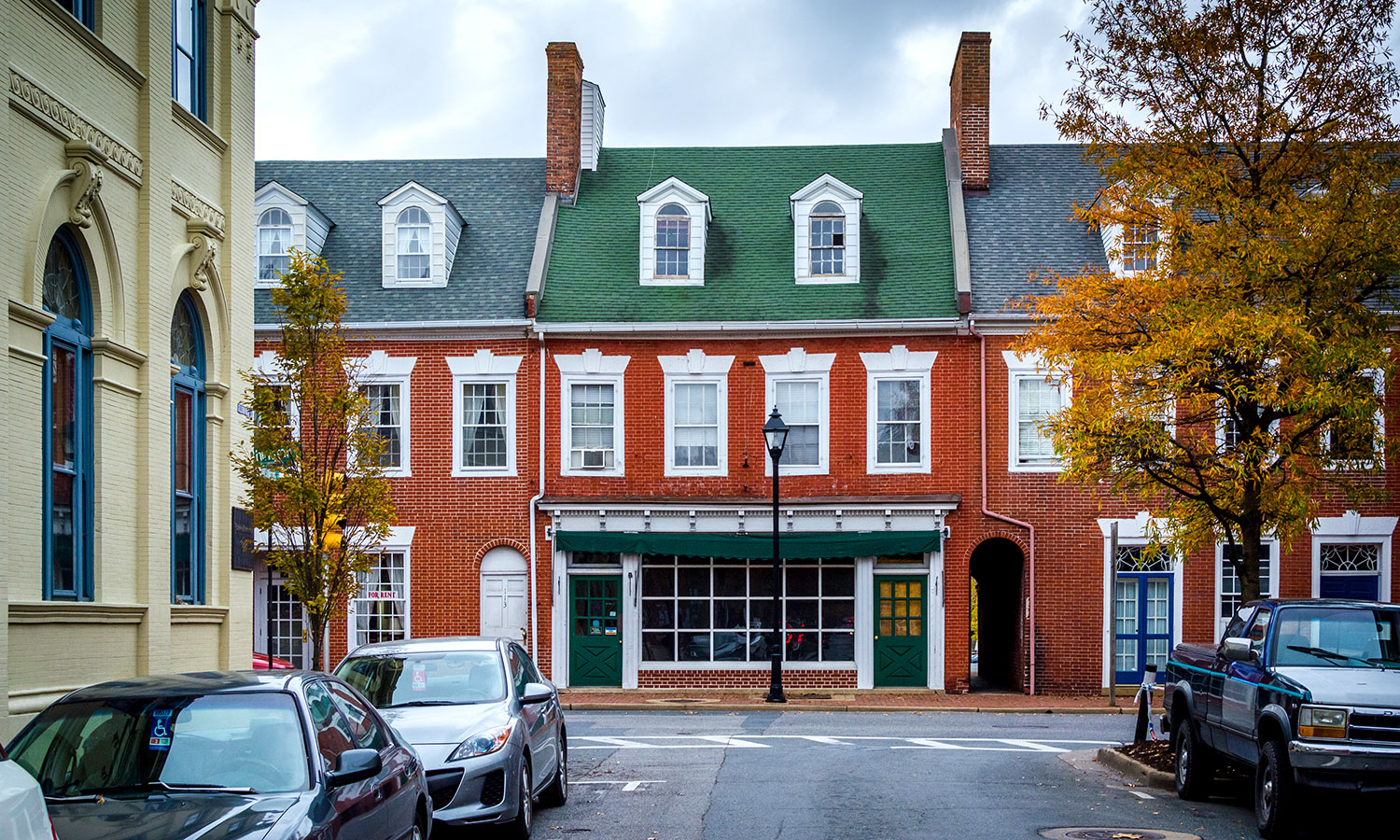 You can dine well without breaking the bank in Easton—but if you are looking to splurge, boy, have you come to the right town. For an unforgettable dinner, look no further than Bas Rouge. Bas Rouge's menu is rooted in Austrian cuisine, but chef Harley Peet pays frequent homage to the culinary traditions and ingredients of the Chesapeake. Like The Inn at Little Washington in Virginia, Bas Rouge has become a destination restaurant for gourmands from Washington, DC and beyond—you'd be wise to make reservations in advance.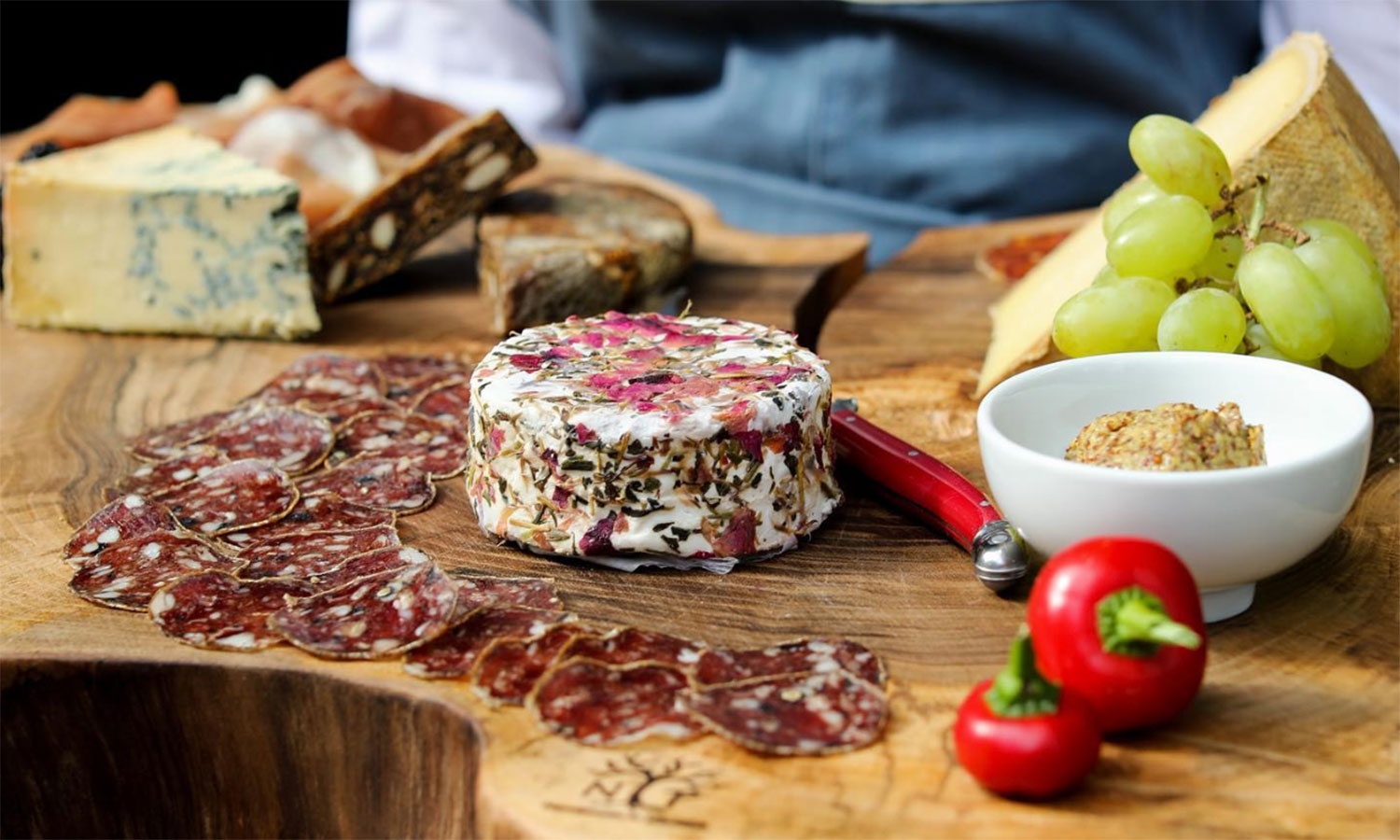 The Wardroom, an amalgamation of restaurant, grocer, and butcher, likewise caters to a gourmet palette. Famous for charcuterie and cheese boards, the Wardroom also has a large selection of wines on tap. Patrons at the Wardroom use electronic 'wine cards' to pour their own vino and to pay their tabs afterwards. Out of the Fire, with its Asian-inspired dishes and cocktails, is a fantastic option for lighter fare or a post-prandial nightcap. After an evening of luxurious dining at any of these excellent restaurants, grab a well-crafted espresso drink the next morning at the beautiful Weather Gage Cafe.
St. Michaels
From Easton, follow the Bay's gnarled coastline for about 20 minutes to St. Michaels, a historic town that punches well above its weight for restaurants, breweries, and, especially on the weekends, lively bars.
Eastern Shore Brewery—a weathered brick bar bedecked with memorabilia from the Orioles, Ravens, and other Maryland teams—crafts delicious brews. Almost all of their beers are stellar, but I particularly enjoyed their pilsner—light, crisp, and perfect for summer.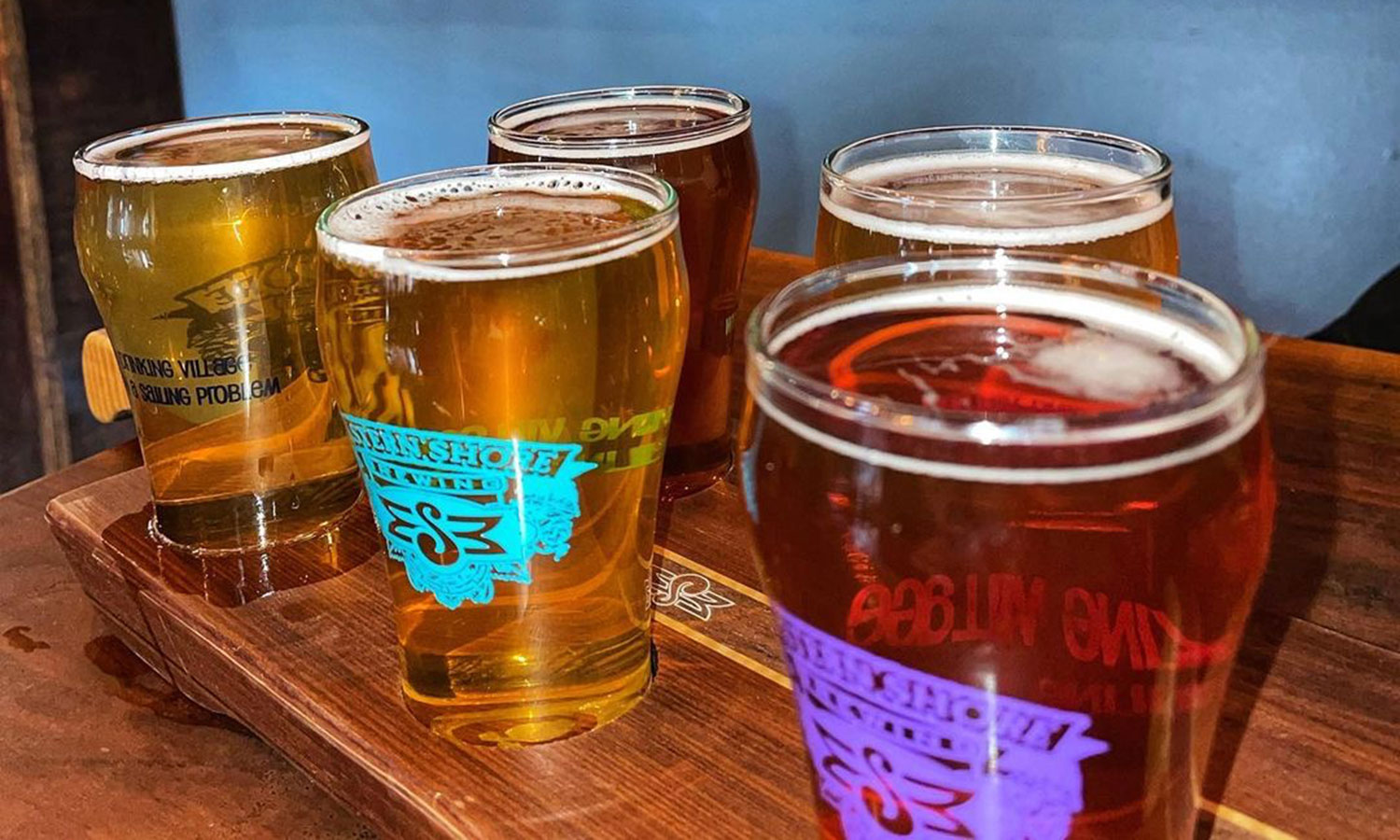 Although a ways away from the Southern Border, Gina's Cafe serves up tasty Mexican classics with a Chesapeake twist—order the crabmeat tacos with a margarita. For some nocturnal revelry or live music, St. Michaels' Main Street is full of fun bars and pubs. 
Tilghman Island
Drive through St. Michael's and head southwest to Tilghman Island, a small working watermen's village known for its exquisite sunsets. The island's isolation by no means translates to poor-quality dining.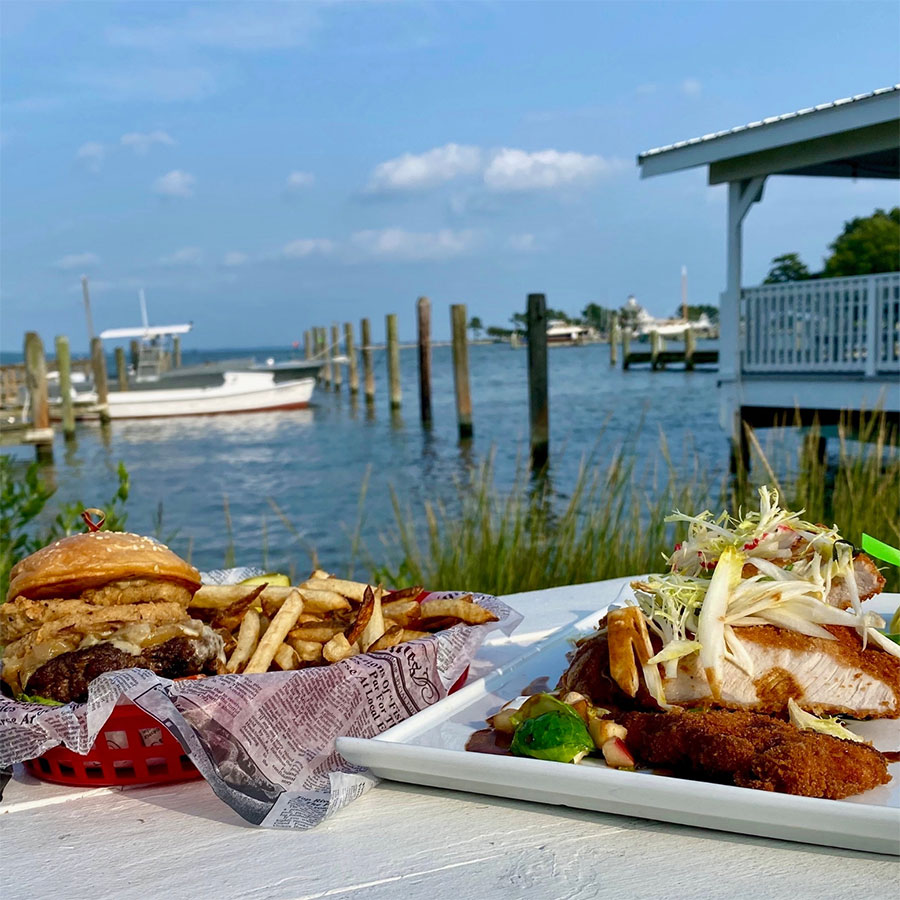 For comfort food loaded with ample servings of blue crab, head over to Tickler's Crab Shack. With tables right next to the water, the views at Tickler's—especially the sunsets—are hypnotic.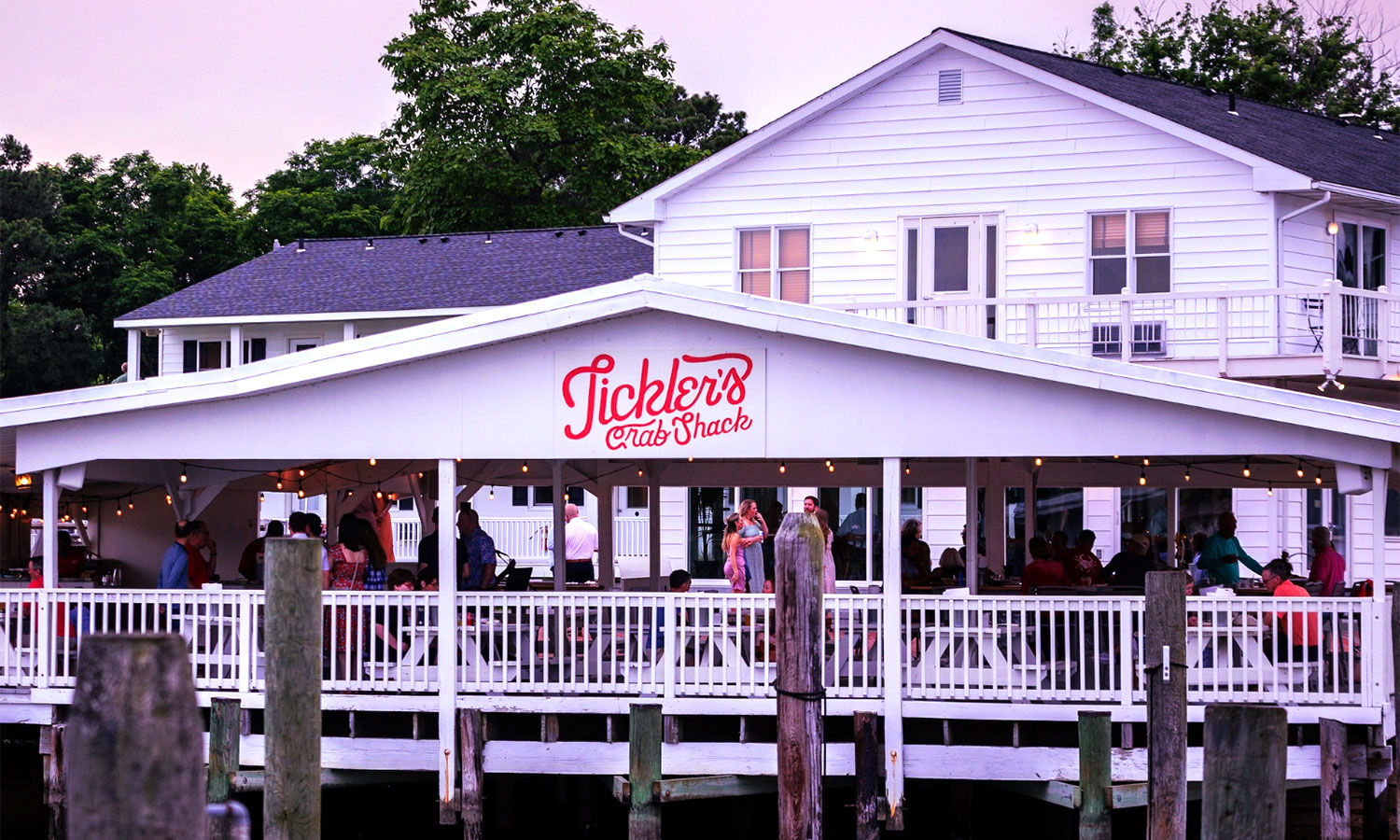 Locals in Tilghman will tell you that the best breakfast can be found at Two If By Sea, a homey restaurant that flawlessly executes classics like eggs benedict and french toast.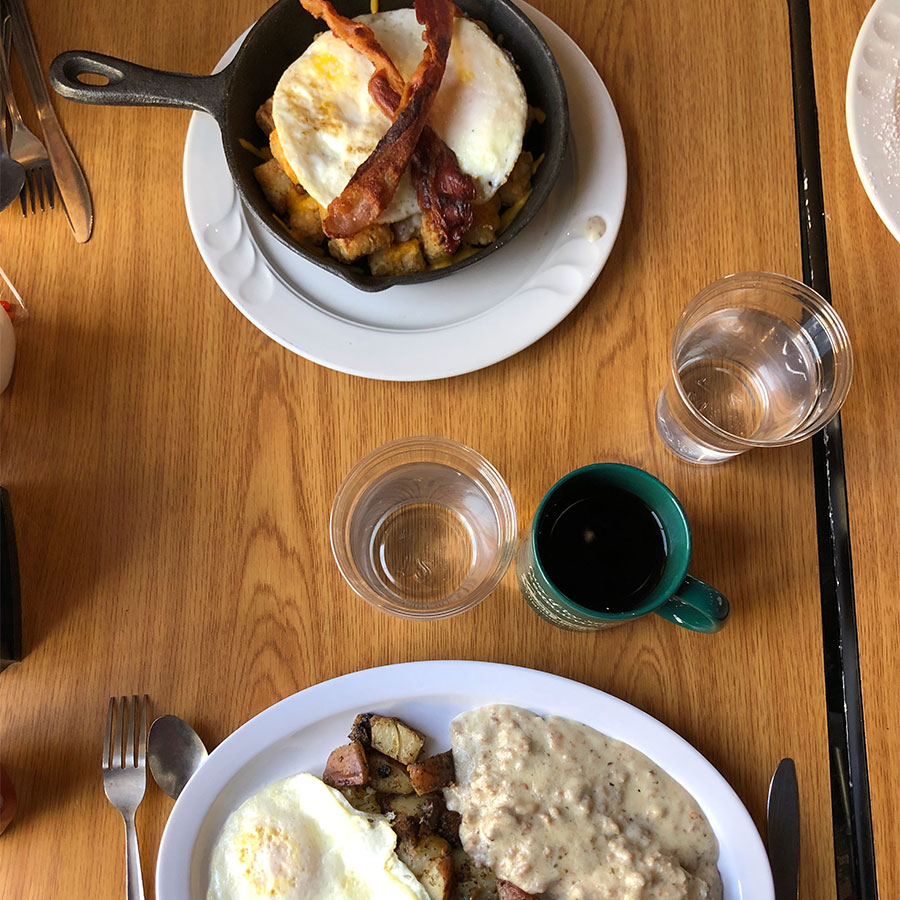 Looking for overnight accommodations? Check out The Wylder Hotel—it's the perfect home base for a laid-back island getaway. Plus, it's dog-friendly!
Oxford
Oxford, a sleepy but majestic village with just a couple of businesses, is a half-hour drive southeast of St. Michaels. For a unique Eastern Shore experience, take the ferry from Bellevue to Oxford. Oxford is home to the Robert Morris Inn, one of America's oldest guesthouses. While the inn is famous for being one of the most haunted hotels in the country, they have a phenomenal kitchen to boot.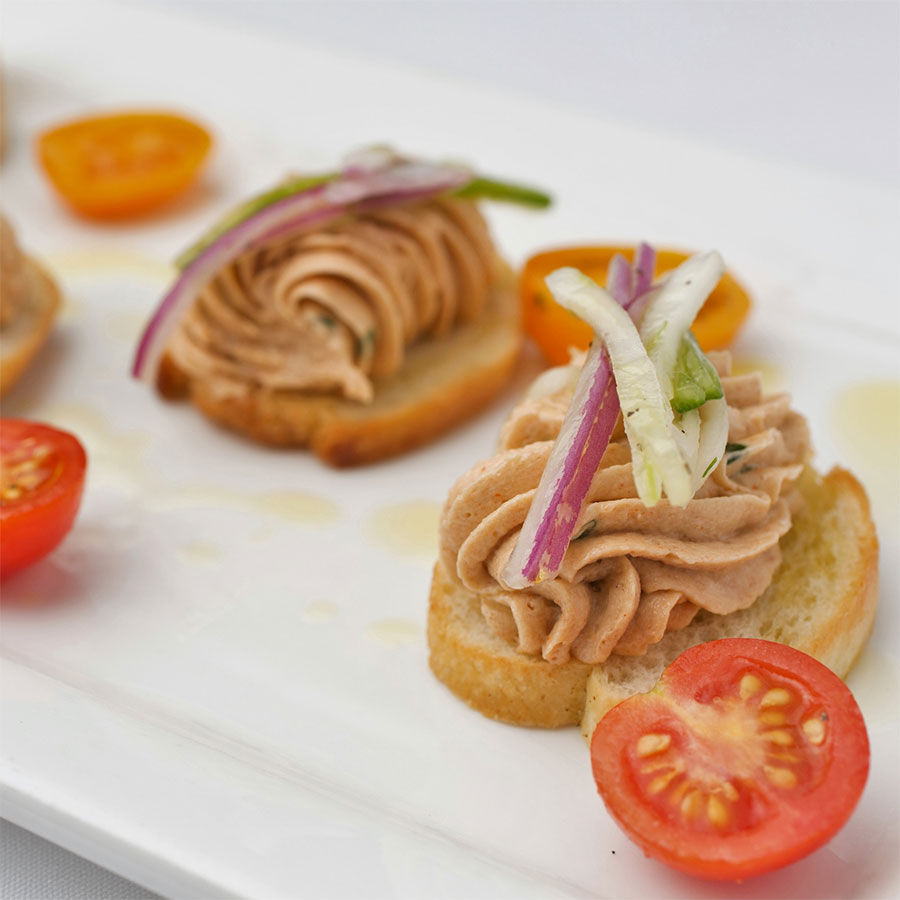 The Tavern, with its al fresco flagstone patio, is more casual, while the indoor dining room is a white-table-cloth affair. Both venues serve up scrumptious Maryland crabcakes and other Chesapeake delicacies like perch and oysters. 
---
Lead Photo: Bas Rouge
Johnny is a Brooklyn-based educator who loves to take trips, both near and far, during his breaks from school. Seemingly unquenchable wanderlust has taken Johnny across locales as exotic as the Central Asian Silk Road, Papua New Guinea, and Coastal Maryland. Apart from writing, Johnny enjoys studying world religions, cooking, and playing guitar.