Returning to My Favorite Childhood Spots in Harford County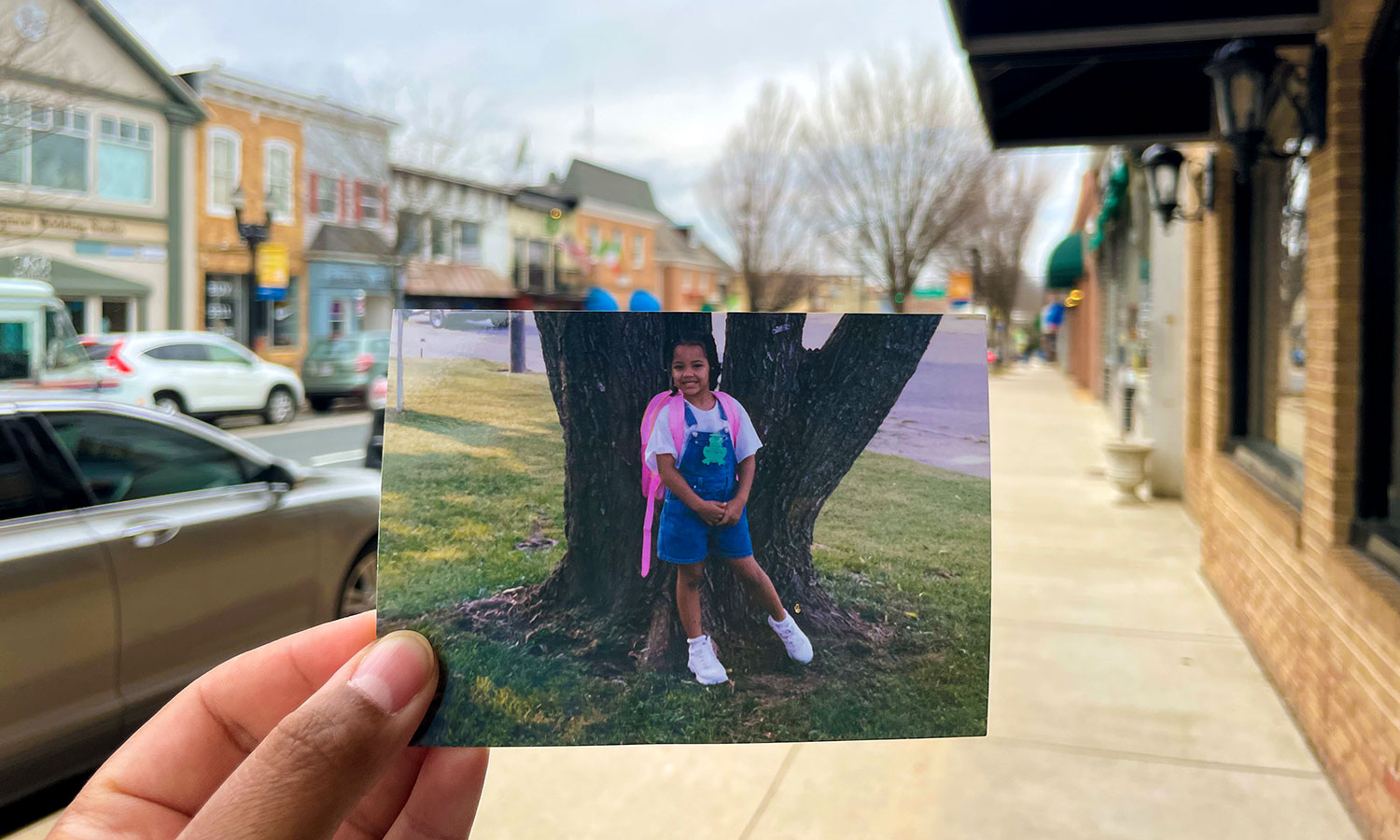 My partner and I share a love of travel, from driving across the country to exploring the many things to do where we live. When it came time to introduce my partner to my family, I decided we should make a road trip out of the experience. What better way to show off my hometown and give my partner a glimpse into my childhood than by showing her all of my favorite spots in Harford County?
Favorite Park: Mariner Point Park in Joppatowne
When I think of my childhood memories, I think of time spent on, in, and by the Chesapeake Bay. No matter where you are in Maryland, you're never too far from the water. I loved kayaking, looking for shells, and swimming growing up, and Mariner Point Park was a great place to go. The picturesque boardwalks and trails are perfect for a reflective walk, and you'll likely spot herons, turtles, and other wildlife along the way.
Favorite Hike: King & Queen Seat in Jarrettsville
There is no view in Harford County like the King and Queen Seat in Rock State Park. The King and Queen Seat is a large boulder formation with mesmerizing forest views.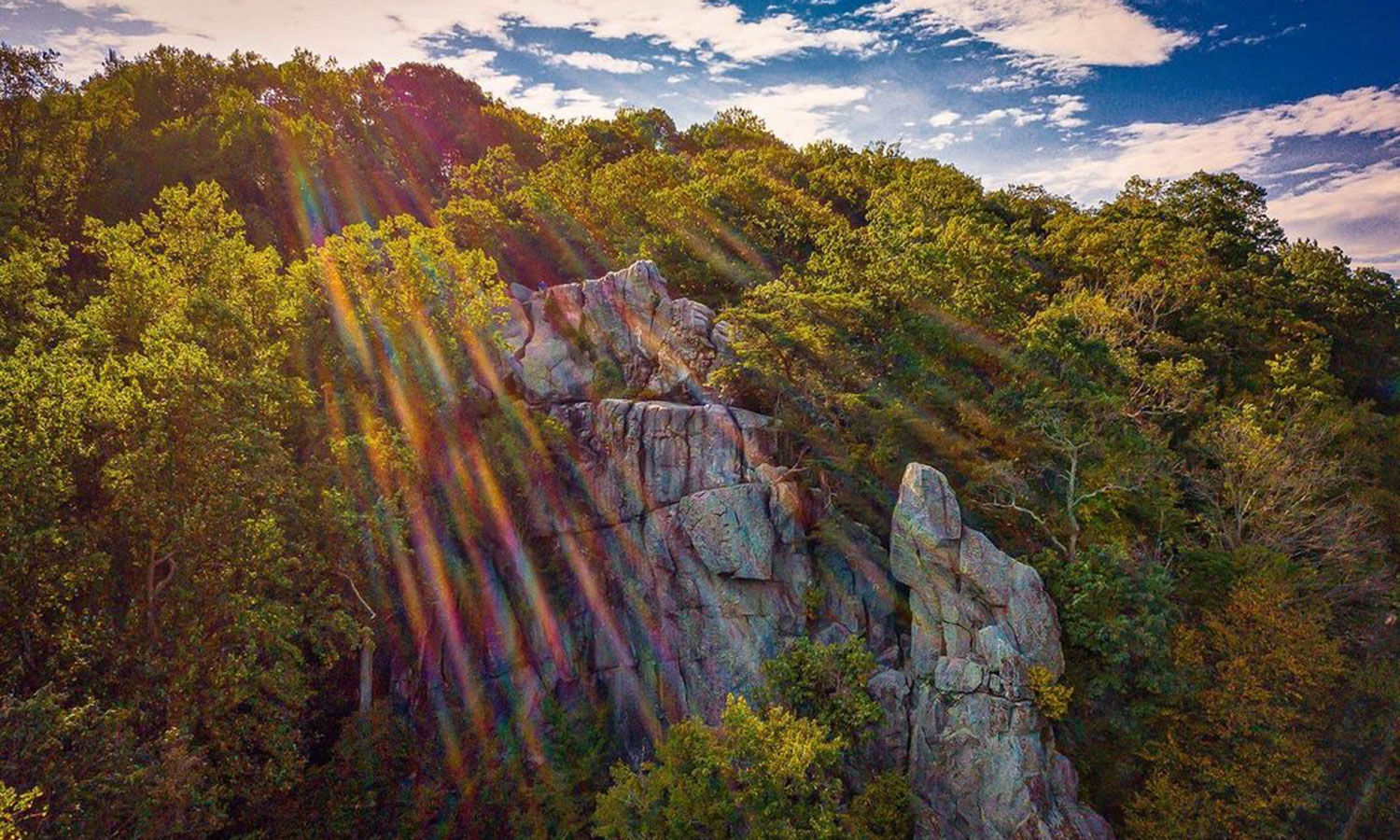 As a kid, I made this hike at least once a year, and it continues to be one of my go-to places to show off to friends. After taking a scenic drive through the woods and Deer Creek, you can either park at a trailhead or continue driving up to the Rock Ridge Picnic Area. 
Favorite Eats: Bel Air Main Street
There are charming main streets all over Maryland, but Bel Air Main Street has a special place in my heart. I have memories of birthday dinners, parades, movie nights, flea markets, and more. It's fun to be old enough to now enjoy the bars and breweries in Bel Air, too.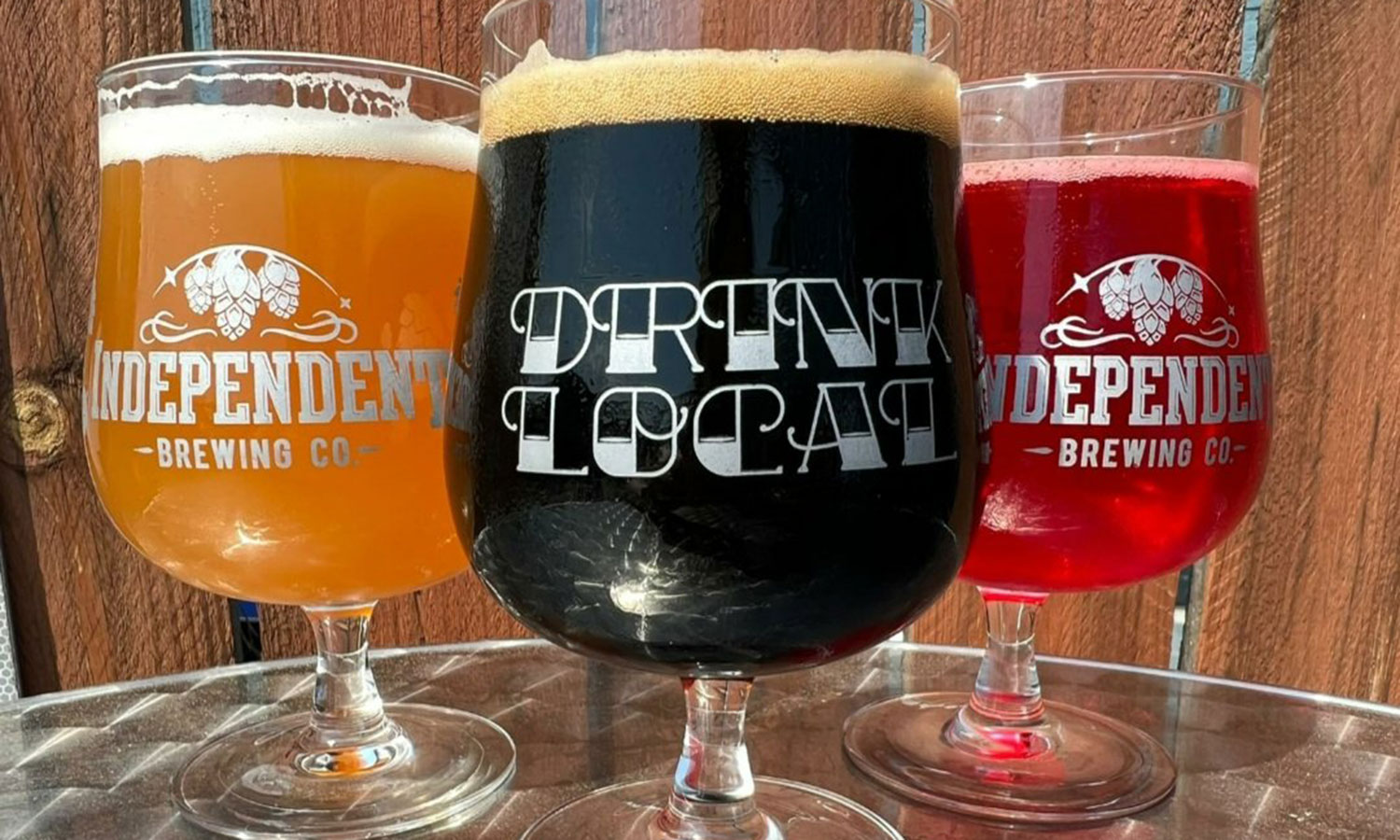 I'm a big fan of Independent Brewing Company, a small brewery right off the Ma and Pa Trail. I took my partner to Savona, an Italian deli that I loved as a kid and appreciate even more as an adult!
Favorite sweets: Emmorton Snowballs & Broom's Bloom Dairy
In addition to our famous blue crabs, snowballs are one of my favorite Maryland staples to introduce to visitors. I made my partner try the classic egg custard snowball with marshmallows at Emmorton Snowballs and Ice Cream.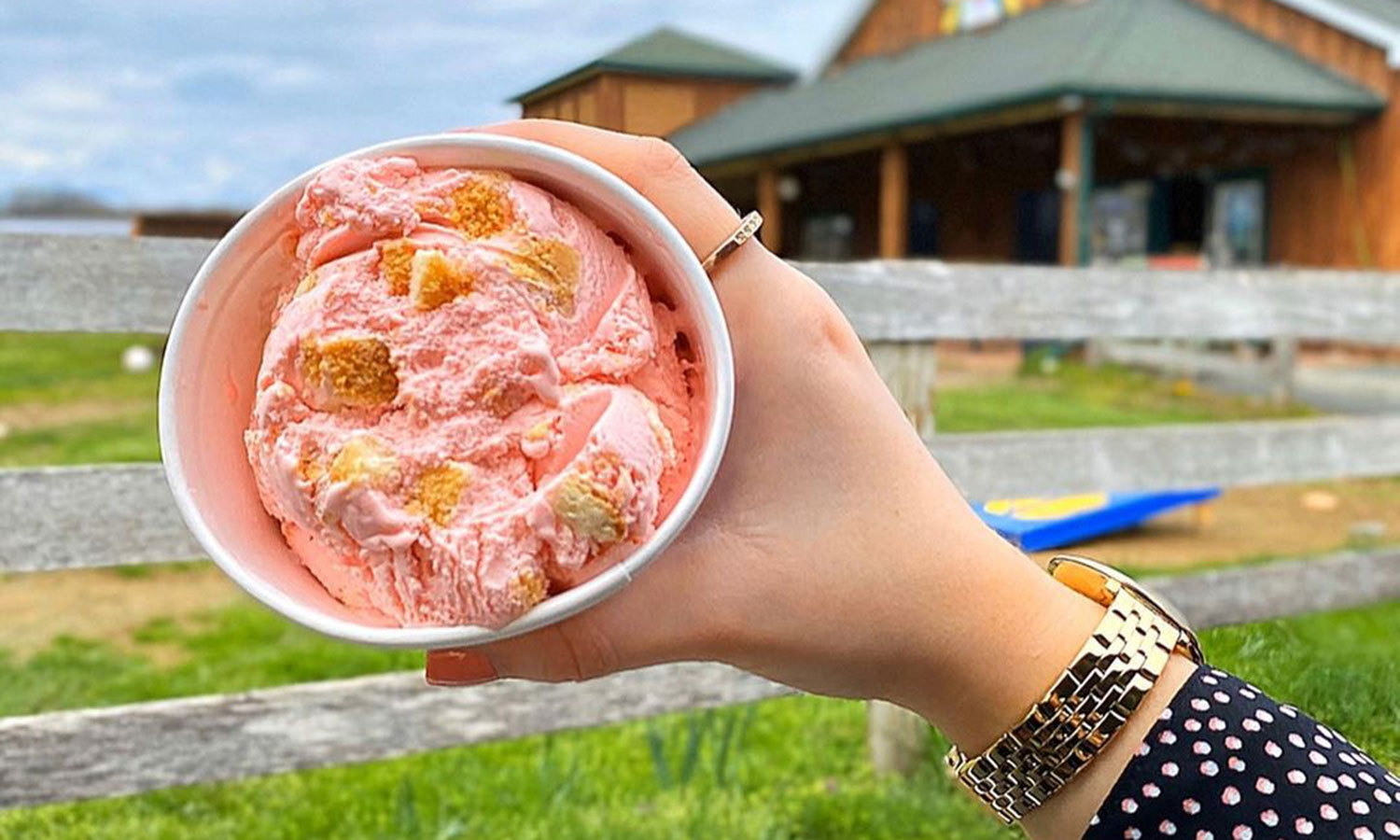 We stopped for another sweet treat at Broom's Bloom Dairy, where we enjoyed fresh ice cream and beautiful views of the countryside.
What destinations would be on a road trip through your childhood?
---
Lead Photo: Dom Briana
Dom is a world traveler turned part-time van lifer who loves brunch, the outdoors, and road trips. She is an educator and writer passionate about access and inclusion in travel. You can follow her van life travels on her Instagram @DomBriana.