Finding Travel Inspiration In Odd Places

You never know when a road trip idea might strike. My most recent travel inspiration came from an unexpected place: postage stamps!
I was organizing my collection one rainy afternoon and noticed I had a small stash that featured historical figures and places in Maryland. Always looking for an excuse to get on my motorcycle, I knew I had to make an itinerary centered around these landmarks.
Benjamin Banneker Historical Park & Museum—Catonsville, MD
You can't sum up Benjamin Banneker's incredible life on just one inch of paper, so I set out to visit his home and farm, now the Benjamin Banneker Historical Park & Museum.
On the way, I stopped for breakfast at The Breadery, where the daily selection of artisan breads are made with fresh-milled, whole grains. I recommend the Zeke's Coffee nitro cold brew and a fresh berry muffin before you head down the road to the museum.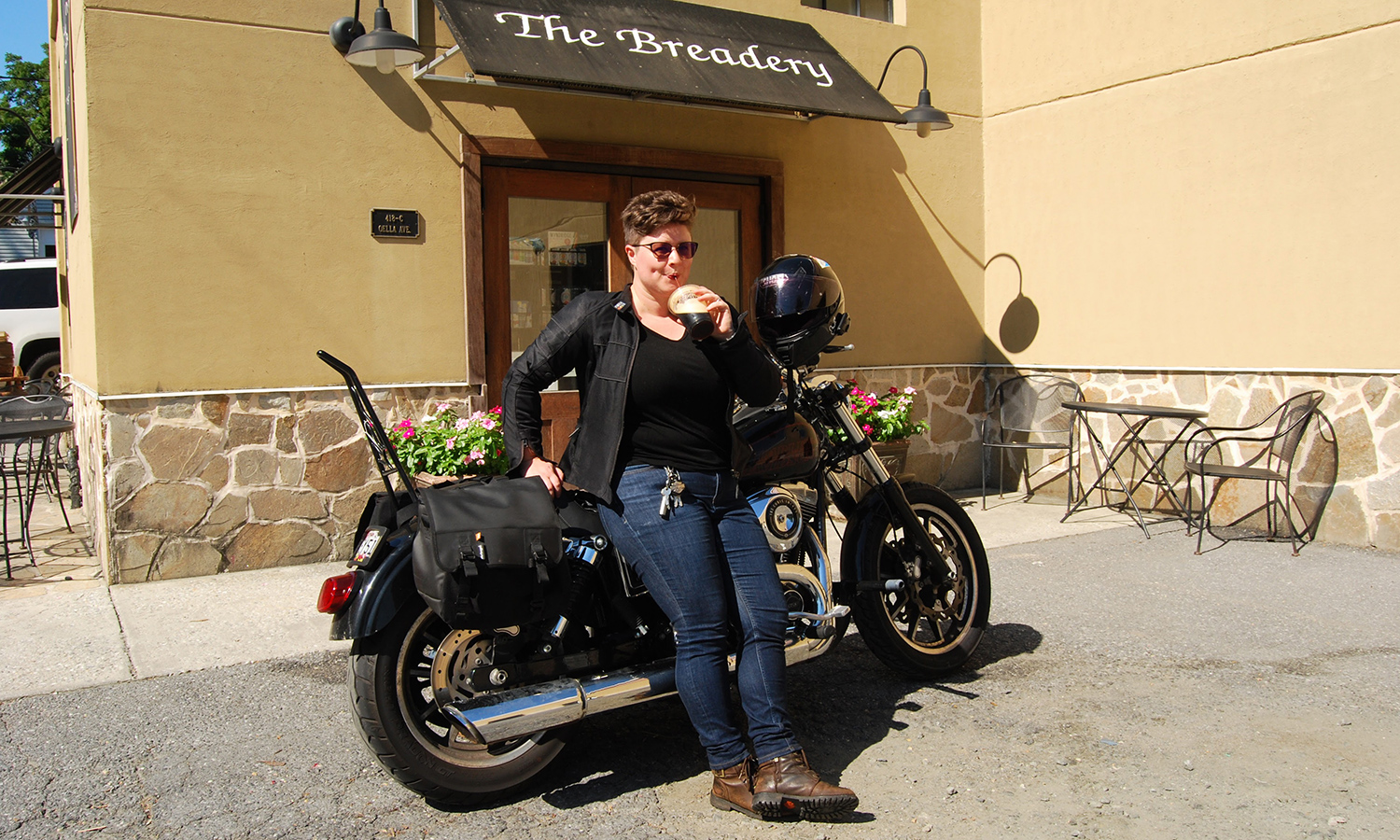 Born a free African American in 1731, Benjamin Banneker was well-known for his accomplishments in astronomy and mathematics and was also a best-selling author. Year-round programs run by friendly, knowledgeable staff are a great way to learn more about his daily life, notable inventions, and legacy.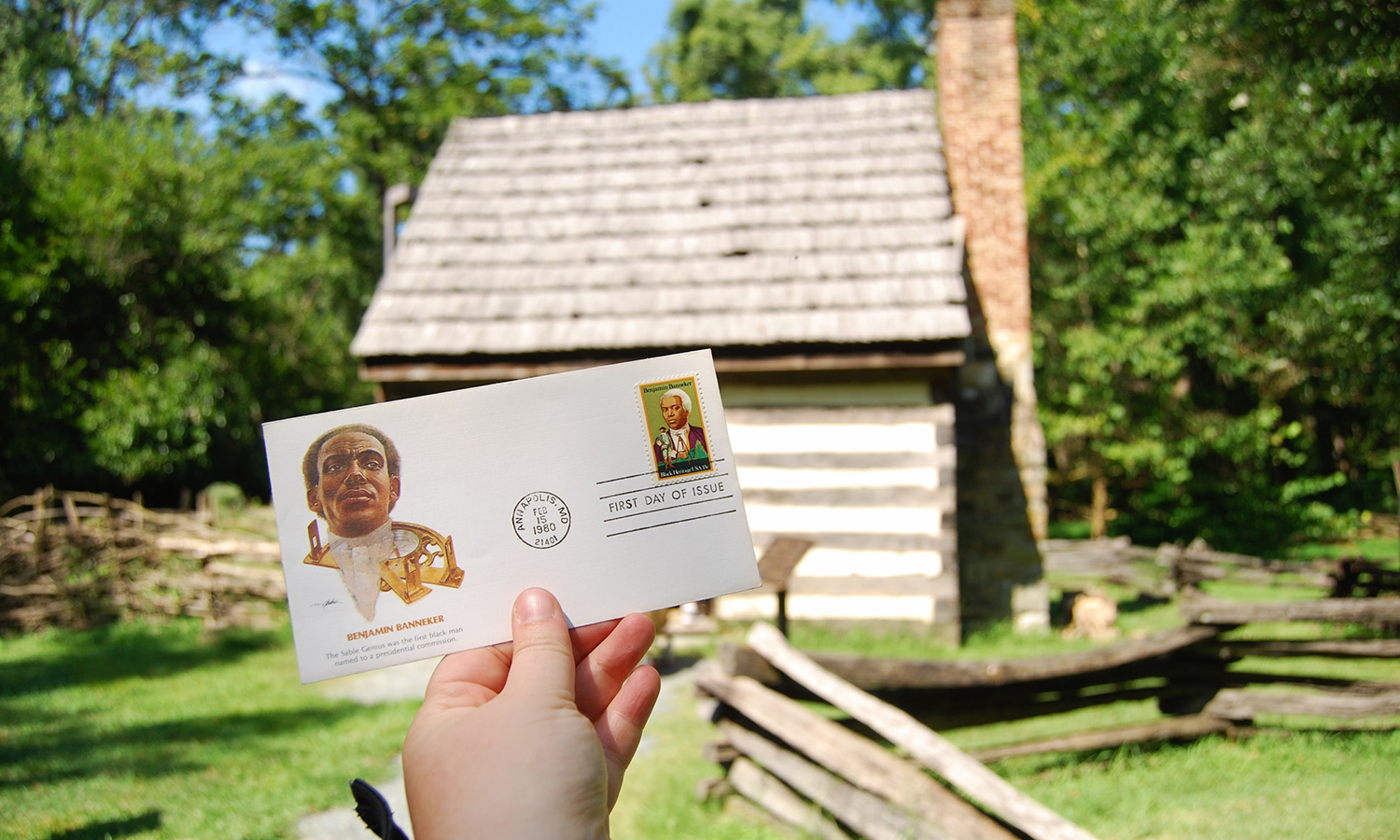 Extend your trip:
Take one of the Banneker farm walking trails over to the B&O Ellicott City Station Museum, the oldest surviving railroad depot in the country that was part of the influential rail line.
The Baltimore Basilica—Baltimore, MD
Did you know the first Roman Catholic Cathedral in the U.S. is located in Baltimore? It was designed by Benjamin Henry Latrobe in the Greek Revivalist style and is still in use today as a house of worship and hub of Maryland history. You can wander around in between services or even explore the architecture at home using their 3-D virtual tour.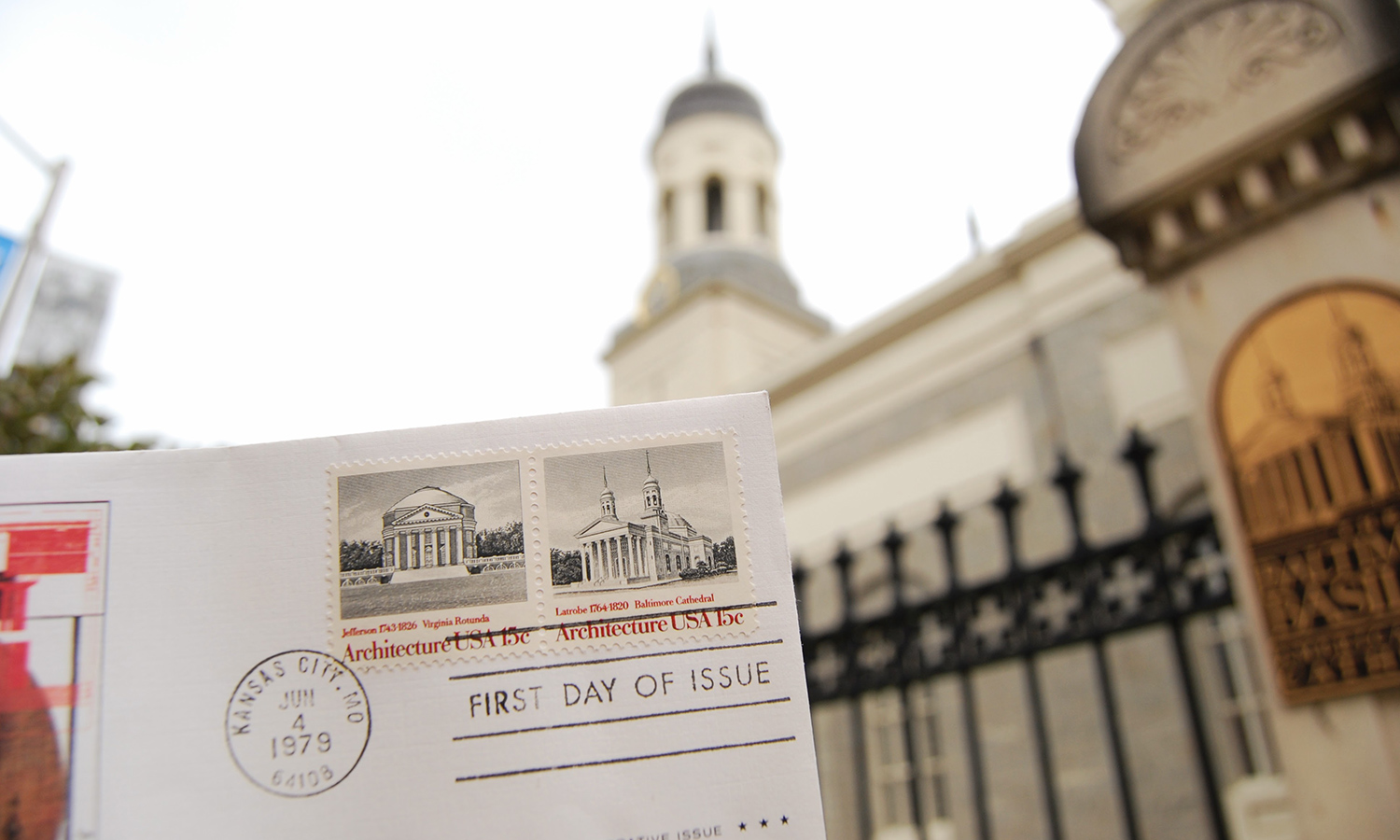 Swing by Ceremony Coffee before checking out the several art museums in the nearby Mt. Vernon Historic District. I usually recommend an Ethiopian pour-over, but you should also consider the seasonal menu—their mind-blowing combination of ingredients is its own art form. 
Extend your trip:
Head to the Inner Harbor and visit the U.S.S. Constellation, where you can book one of their unique overnight experiences.
Annapolis & The U.S. Naval Academy—Annapolis, MD
Spend a day in downtown Annapolis inspired by the U.S. Naval Academy's 150th anniversary stamp. Park in the Dock Street lot and head over to Gate 1 on Prince George Street, where civilians can enter the Academy on foot with a valid photo ID.
Taking a walk along the outer sea wall is perfect for panoramic views of the water, and you might even spot midshipmen out sailing. As you loop back around the Yard, you'll get to see the newly refurbished copper dome on the Chapel that used to look like the weathered one on the stamp. 
For lunch, exit through Gate 1 and try Pip's Dock Street Dogs, a popular spot for locals. Then grab a giant dessert crepe from Sofi's—they're the perfect size for sharing as you watch boats float in and out of the harbor.  
Extend your trip:
Meander up Main Street for plenty of shopping and then take a tour of the State House to complete your Maryland state capitol experience.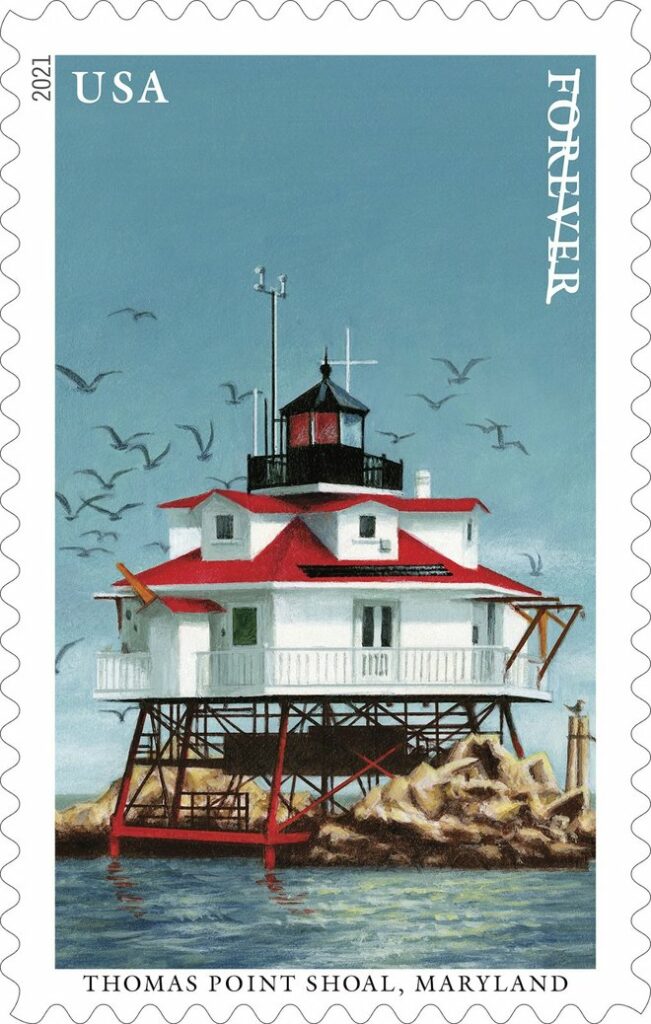 More day trip ideas:
---
Lead Photo: Katie Lomax
Katie Lomax splits her time between reading, writing, and riding her motorcycle when she's not working on her powerlifting progress. She's currently based in Frederick, MD, but has lived all over the country and continues to travel as much as possible. Follow her adventures on Instagram @skywardphoto.