Meet the MRT Team: Chris' Favorite Outdoor Spots in MD and the Meatballs That Haunt His Dreams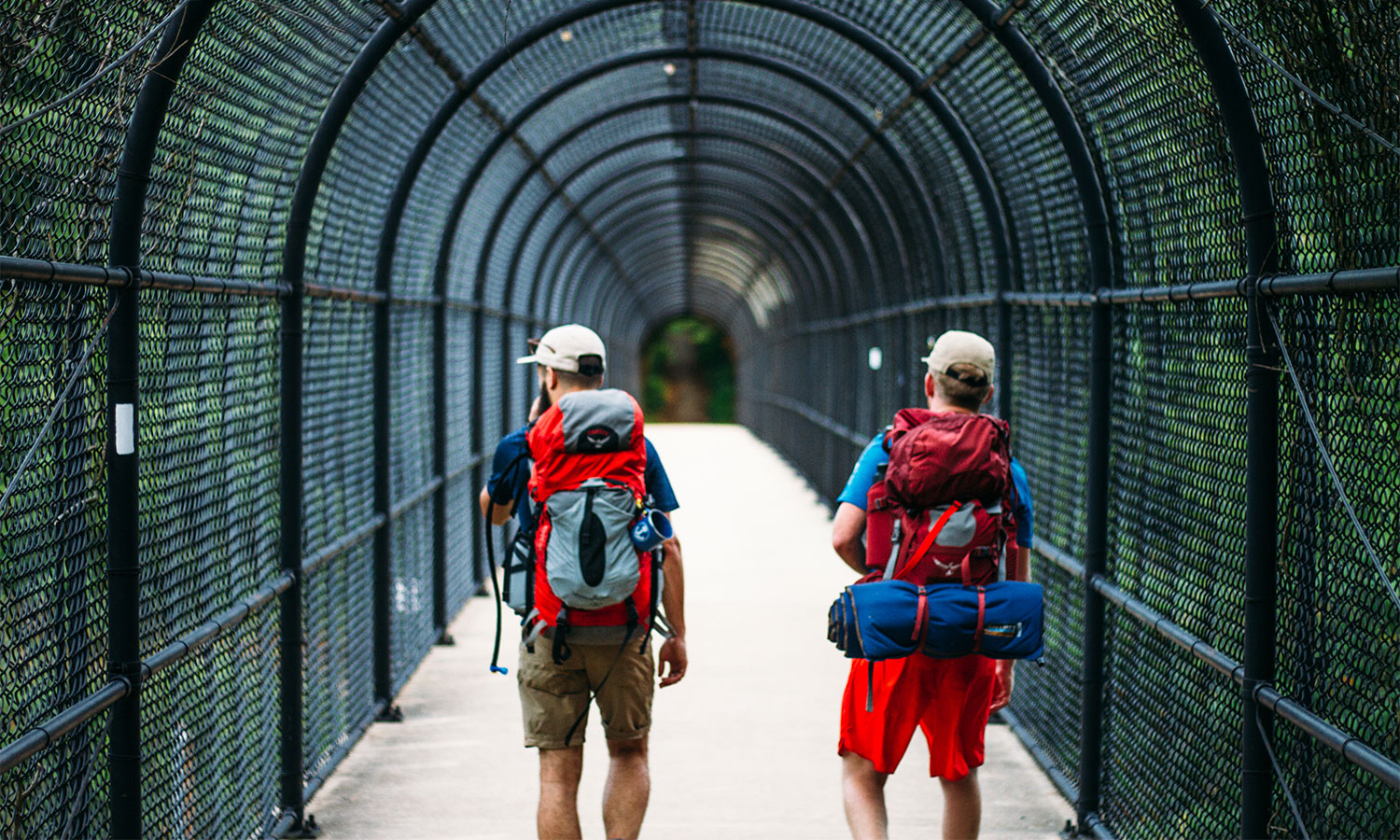 We're pulling back the curtain to introduce you to the team behind Maryland Road Trips! Meet our editor, Chris Vandergrift.
Growing up in the Midwest, I had very mixed feelings about road trips. Basically, any destination under 500 miles away meant endless backseat views of sprawling farm fields. Not that rural areas don't have their charm, but I craved the excitement of seeing mountains almost rise up to meet you in the distance as you got closer. I wanted to cruise along a coastal highway while sunlight glinted across the ocean's surface. I envisioned rolling through the countryside and stumbling upon a historic landmark older than our nation itself. At the end of the day, I just wanted variety, and moving to Maryland has given me the opportunity to see all of that and so much more.
Why does travel matter to you?
When I think back to my childhood and attempt to recall any part of it, 9 times out of 10 the memory has to do with a family trip. There's something so formative about stepping out of your comfort zone–the sights, the sounds, the people, the food. So much of who I am as a traveler (and a person) was shaped by those moments, and now I want to share that with my own son.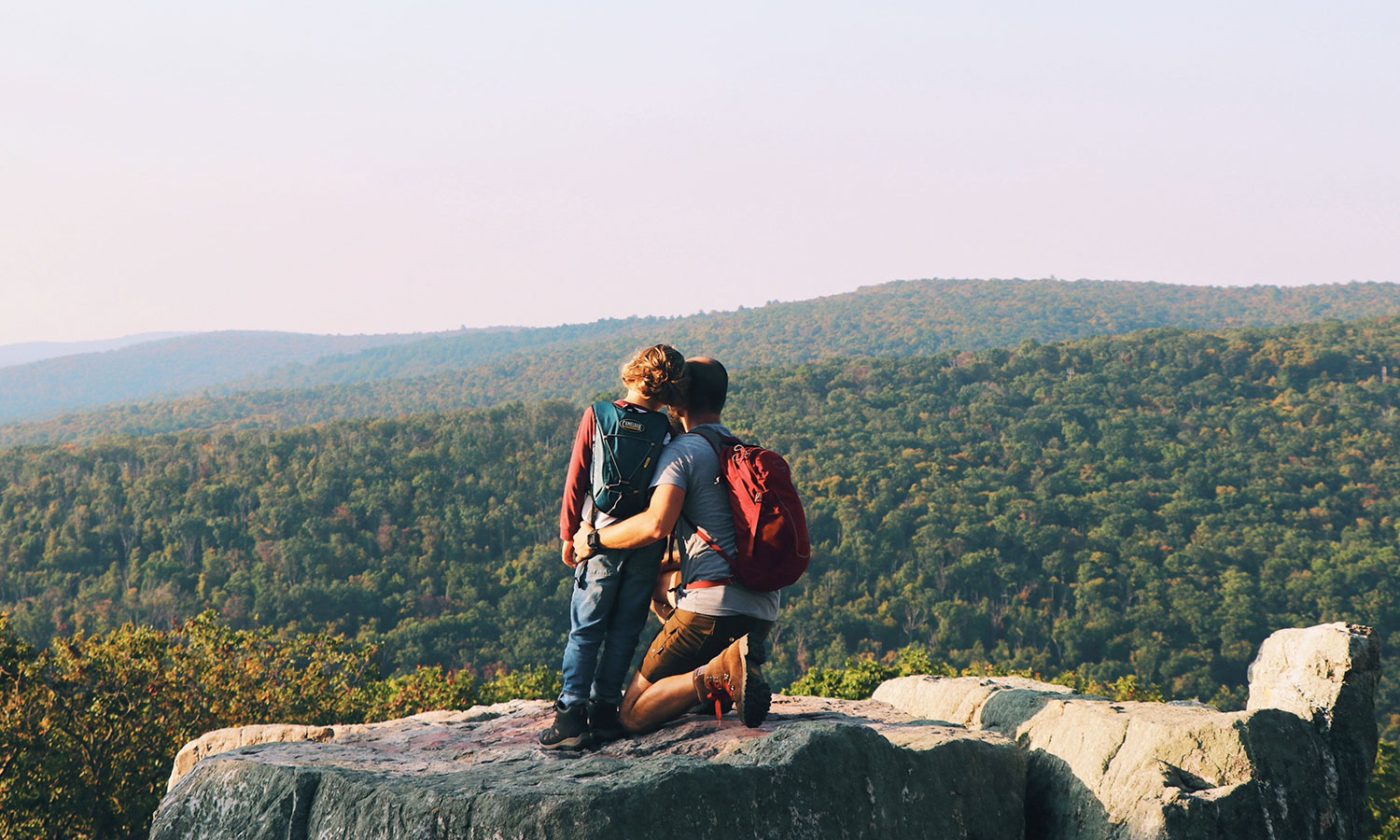 A simple drive can transform curiosity into adventure, and that's a gift for anyone who gets to experience it.
What's one of your favorite routes to drive in Maryland?
There are two major routes that I'm always excited to travel. The first is heading west on I-68 and driving through the cut at Sideling Hill. You emerge on the other side as if you'd entered some vast, untamed wilderness (despite only being a short drive from the DC-Metro area). It's the type of view that inherently leads you to take deeper, slower breaths. The second route is 50 east as you cross the Chesapeake Bay Bridge and Kent Narrows. Honestly, there's nothing that feels more Maryland-like than cruising above the Bay with views of sailboats, lighthouses, and dockside restaurants.
Plus, when you get to the other side, you get to check out places like St. Michaels, which has a restaurant with literally the best meatballs you've ever had. Seriously, the meatballs.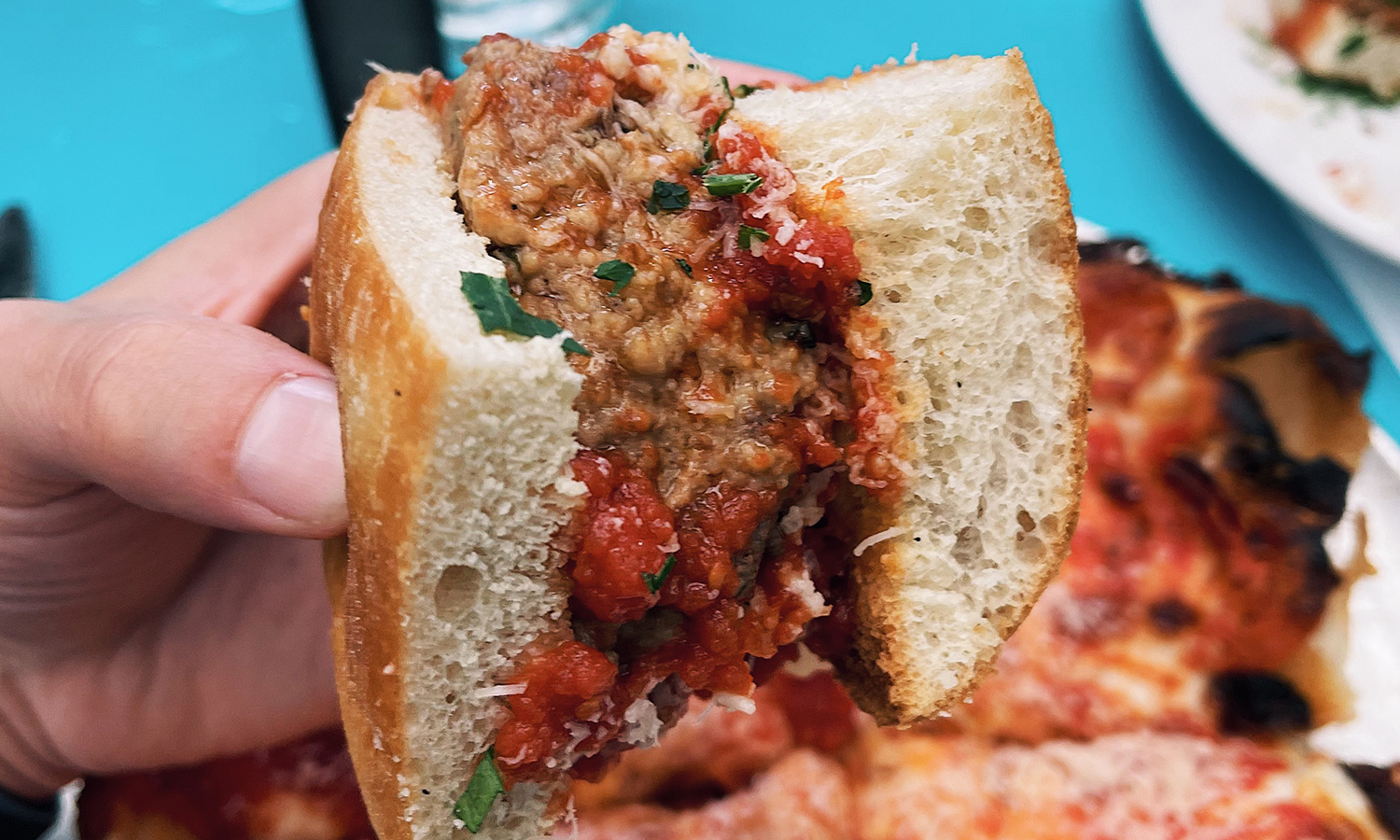 What do you think are some of the best outdoor destinations in Maryland?
I spend a lot of time in the outdoors, and because of that, I often get asked this question. To date, I have yet to give a solid answer because there are so many incredible outdoor spots in the state. So, here's my best stab based on some random categories:
Car Camping

 – 

Rocky Gap State Park

is a favorite for my family. There's great water access, large campsites, tons for kids to do, and stargazing on clear, cold nights is absolutely incredible.  

Glamping

– Check out the Yurts at

Savage River Lodge

—they offer the p

erfect combo of nature and luxury. Plus, they delivered an Old Fashioned to my door.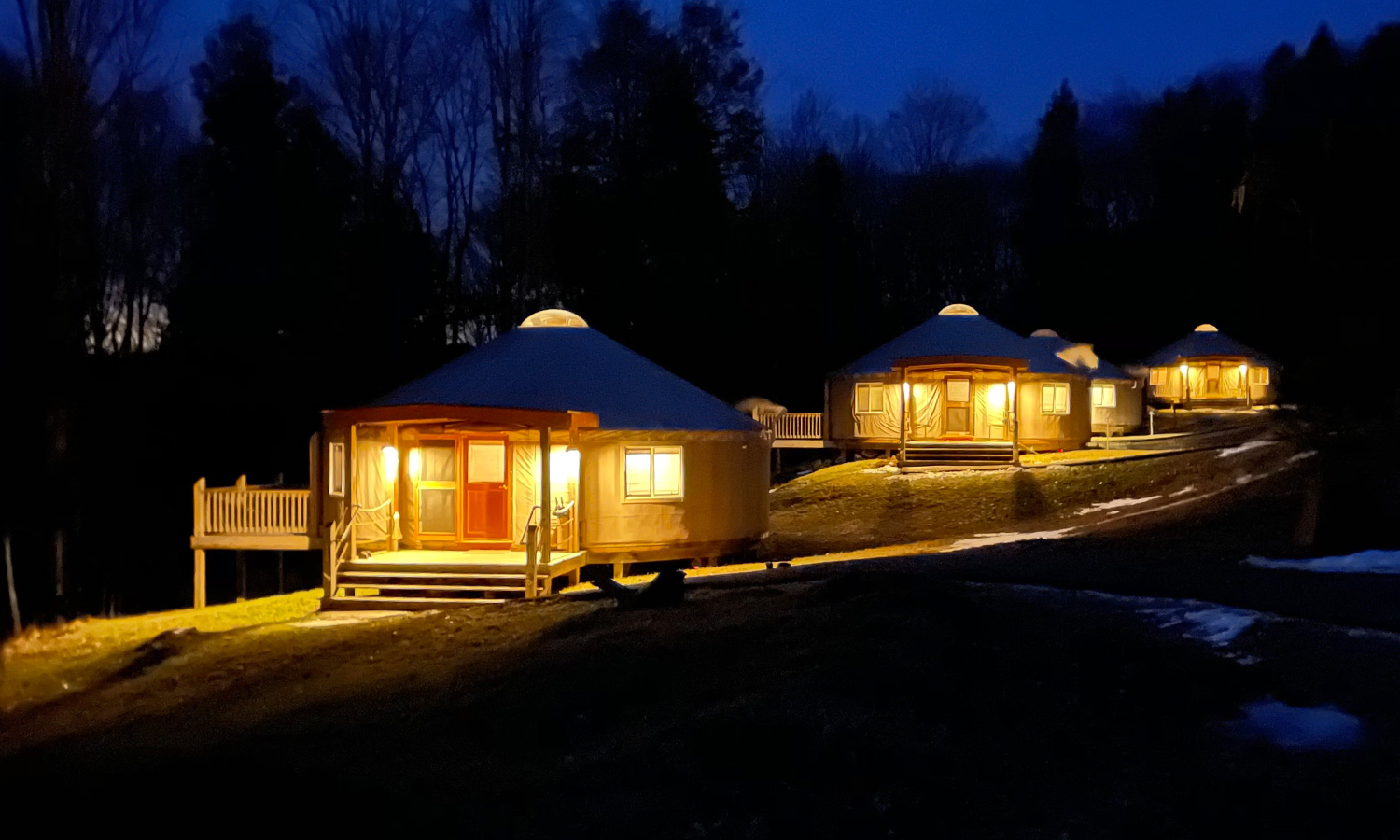 Day Hikes

– This is a tough one, but I think Catoctin Mountain Park in Frederick County is high on my list. There are also some fantastic sections of the Appalachian Trail you can enjoy, including my favorite early-morning spot, Weverton Cliffs near Brunswick. 

Backpacking

– Take a weekend and knock out the 40 miles of the Appalachian Trail starting at Pen Mar Park and ending in Harpers Ferry with a cold beer.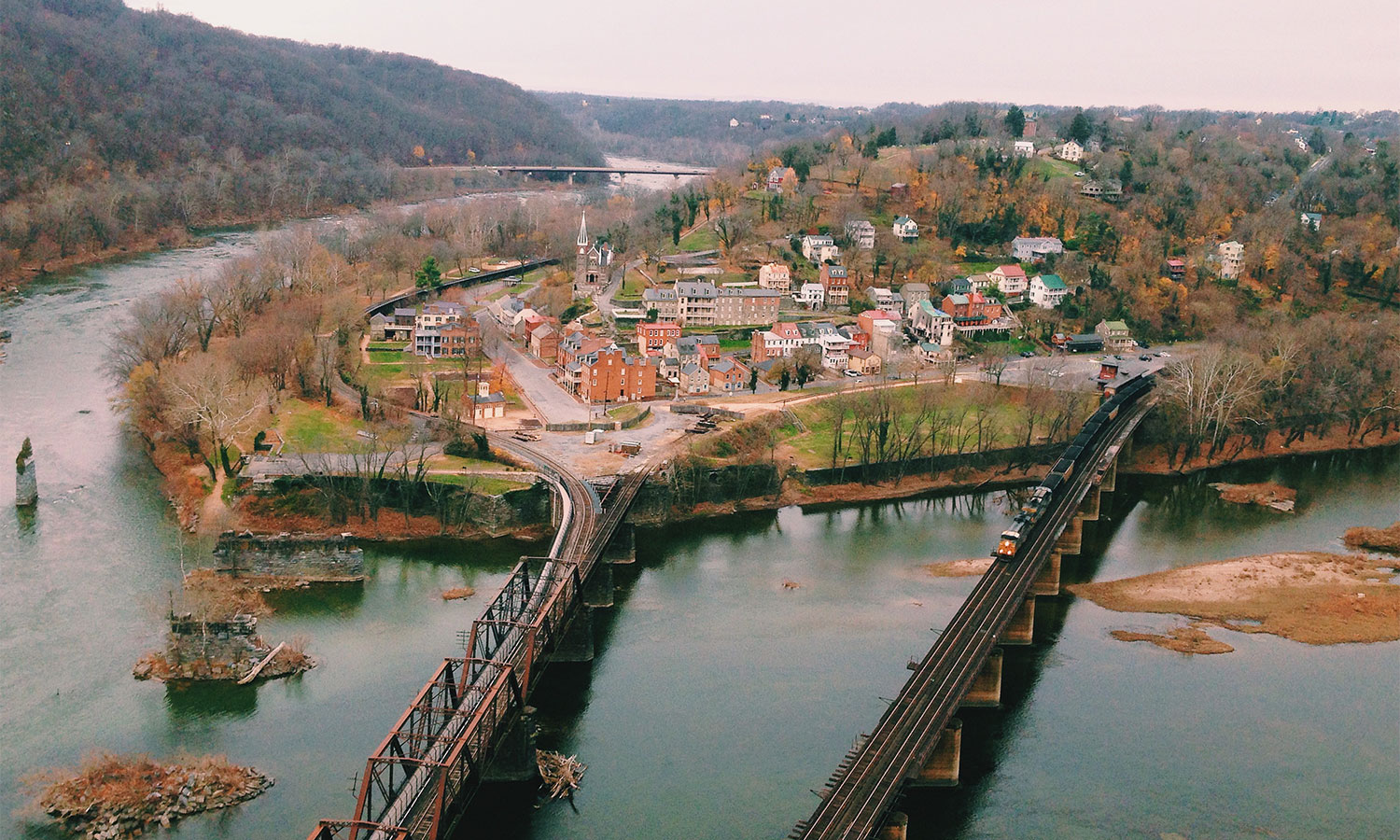 Overlook

– This is an easy one for me: Maryland Heights. Go super early or on a weekday to beat the crowds. Another great option is Annapolis Rock, especially at sunset, but heed the same advice about crowds.

Waterfront

– Elk Neck State Park (hike to the Turkey Point Lighthouse) or

Calvert Cliffs

for some fossil hunting. 
What's your favorite road snack?
As a model of health and wellness, my go-to road snacks are Slim Jims, Pizzeria Pretzel Combos, Peanut M&Ms, and Wasabi & Soy Sauce Blue Diamond Almonds. And probably some Tums. 
What's a piece of gear you love to bring when heading to the outdoors?
It has to be my Eno Hammock. I can't even count the number of moments when I've been hiking or have even pulled over to explore a creek near the road and thought, "This would be the absolute perfect spot to chill for a bit." In three minutes or less, I'm swinging between two trees and peacefully listening to whatever nature has to offer that day. If you really want some great hammock vibes, especially in the summer, hop onto the C&O Canal near Brunswick and find a nice spot along the Potomac River.  
What's your most memorable road trip?
It was 12 days and nearly 2,000 miles of driving out west with my dad.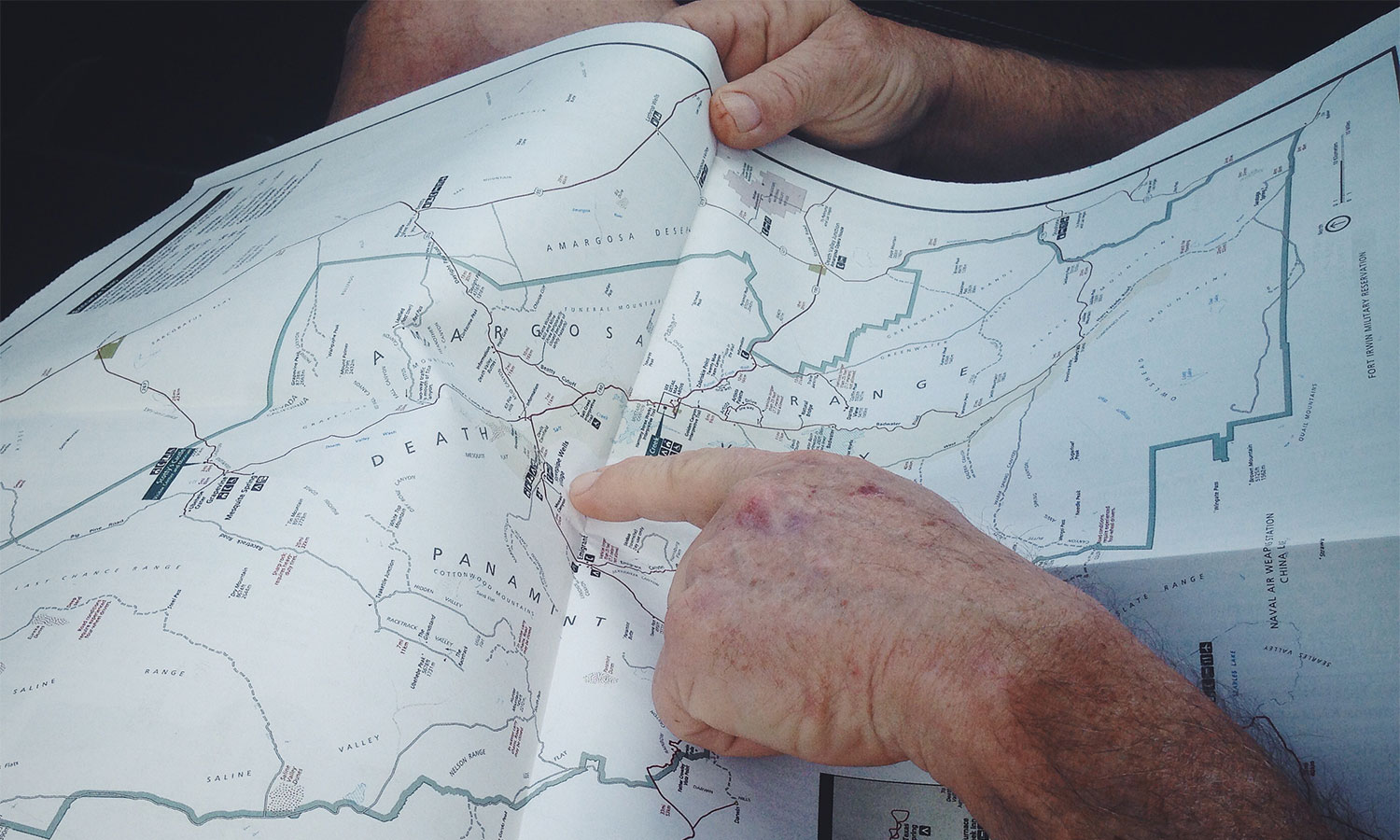 We visited Death Valley, Yosemite, Sequoia/Kings Canyon, Grand Canyon, Bryce Canyon, and Zion National Parks all in a little Toyota Corolla. 
What music do you sing at the top of your lungs while on a road trip?
It really depends on who I'm with. If it's just me, then I'm blasting super-angsty, late-90s/early 2000s emo (Dashboard Confessional, My Chemical Romance, and The Early November). If I'm with my wife, it's a wildly eclectic mix of 90s hip-hop, Ben Folds, Avett Brothers, and 80s yacht rock. And if my son is in the car, you better believe I'm belting Into the Unknown from the Frozen 2 soundtrack (bonus points if it's the Panic! at the Disco version).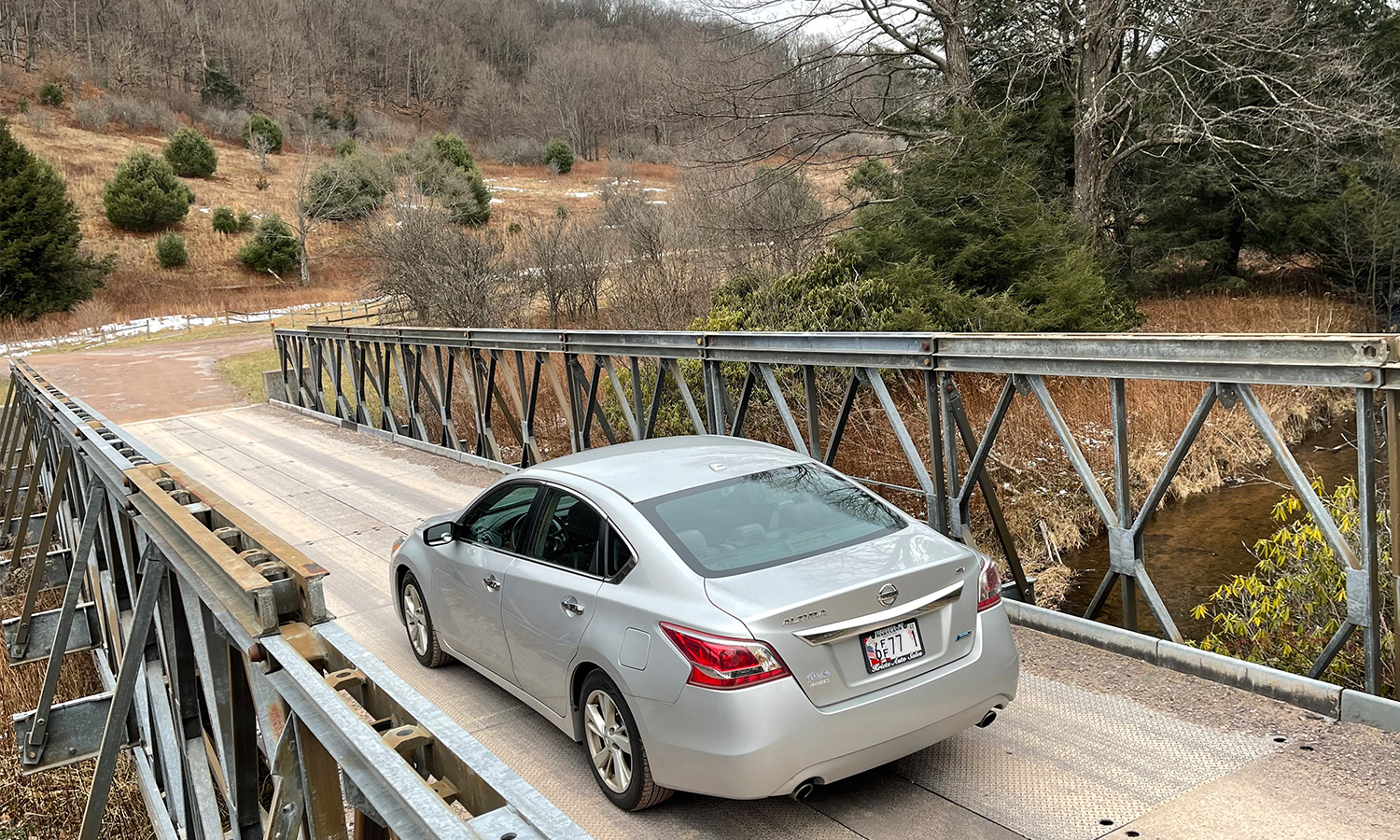 What's something on your Maryland bucket list that you're hoping to visit soon?
I want to get off the grid a bit and do some camping at Green Ridge State Forest, hopefully in the fall when the foliage looks amazing. Primitive camping is not for the faint of heart (or those who really enjoy electricity and toilets that flush), but the peace and solitude are super appealing. In the event I'm not feeling like an antisocial mountain hermit, I'd really like to take my wife to visit the stunning grounds of Glenstone and explore the incredible exhibits. 
---
Lead Photo: Eli Hail
The author (left) and a friend crossing the I-70 footbridge on the Appalachian Trail.