7 Ways to Enjoy the Exciting Arts Scene in Kent County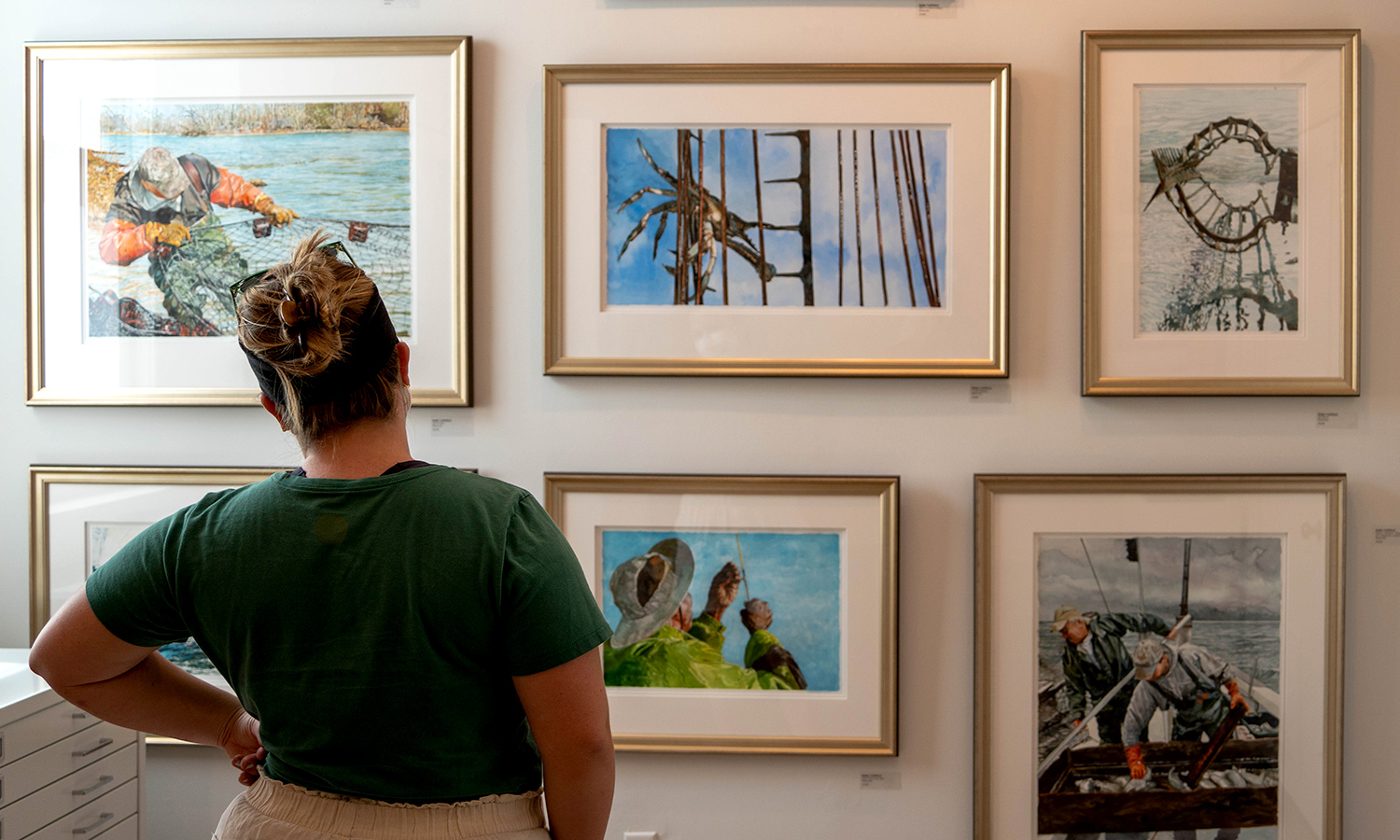 Tucked along the northeast coastline of the Chesapeake Bay, Maryland's Kent County draws nature lovers from across the state with its plentiful access to boating, fishing, kayaking, and hiking. But its scenic coastlines and rolling hills have also made the area a haven for arts and culture. There are plenty of ways to take in the arts scene here, from musical performances to artisan markets and more.
Stroll through Chestertown's Arts and Entertainment District
Encompassing 51 acres in historic downtown Chestertown, the Arts and Entertainment District hosts boutiques, restaurants, and a variety of artists' galleries in the blocks between the Chester Riverfront and Mill Street. On First Fridays, the merchants keep their doors open into the evening, allowing guests to browse to their heart's content. Join locals and visitors at Fountain Park for the Chestertown Farmers and Artisans' market (Saturdays from 8 a.m. to noon). Seasonal Saturday Art Walks provide additional opportunities to enjoy artist creations along with live music.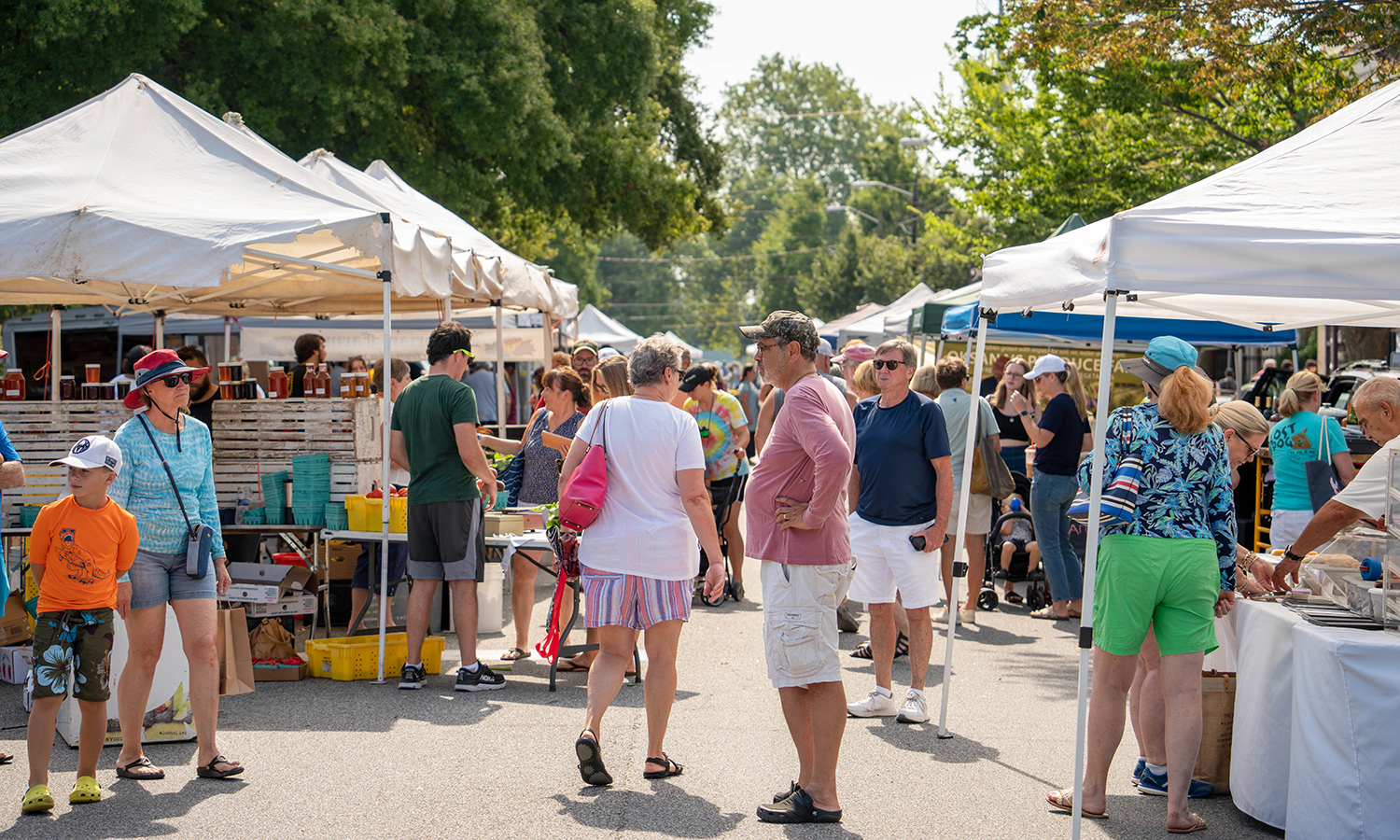 Find your new favorite pieces at RiverArts
Every First Friday, the trendy RiverArts gallery opens a new exhibition–you may find masterpieces of jewelry, wood, ceramic, oil, watercolor, glass, or fiber on display. You can also try your hand at drawing, painting, or pottery in adult classes, and kids can get crafty at KidSPOT.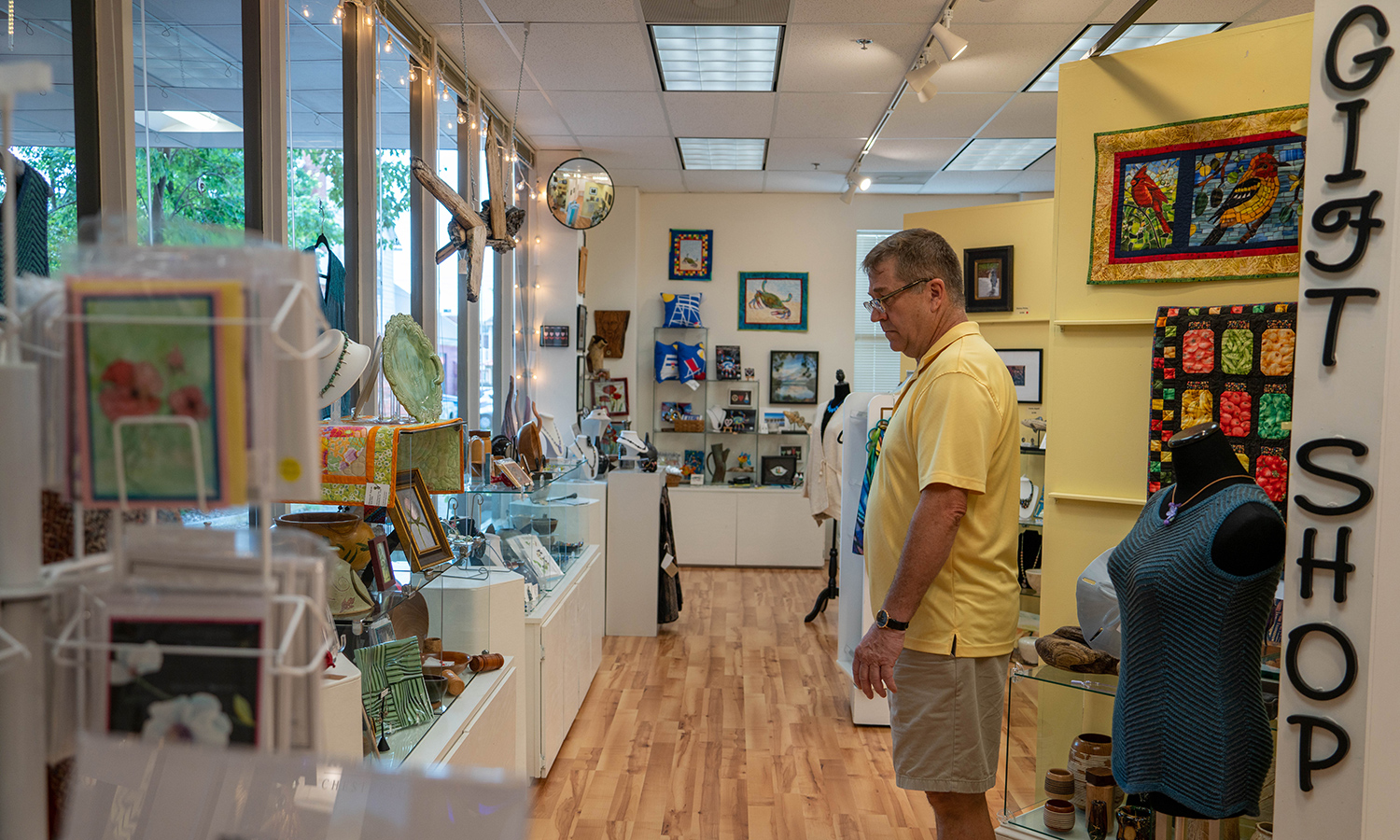 Celebrate young artists at Washington College's Gibson Center for the Arts
Arts fans can experience the work of both Washington College students and world-renowned guests in the Gibson Center for the Arts. The 2022-23 Main Concert Series will feature classical greats while drama, dance, and music students present their senior performances in the more intimate theatres. Meanwhile, the Kohl Gallery features rotating exhibits of paper, metal, and clay, as well as more innovative media like light and found objects.
Listen to gifted musicians at the National Music Festival
Chestertown is the home of the National Music Festival, which brings together college and graduate-level musicians from around the world for two weeks of performances every June. Orchestra aficionados can attend concerts, open rehearsals, master classes, and lectures at venues around town.
Take in a show at Garfield Center for the Arts
You can catch stage hits like Joseph and the Technicolor Dreamcoat, Disney's Beauty and the Beast, and Little Women, as well as concerts, improv, and open mic nights at Chestertown's own Garfield Center for the Arts.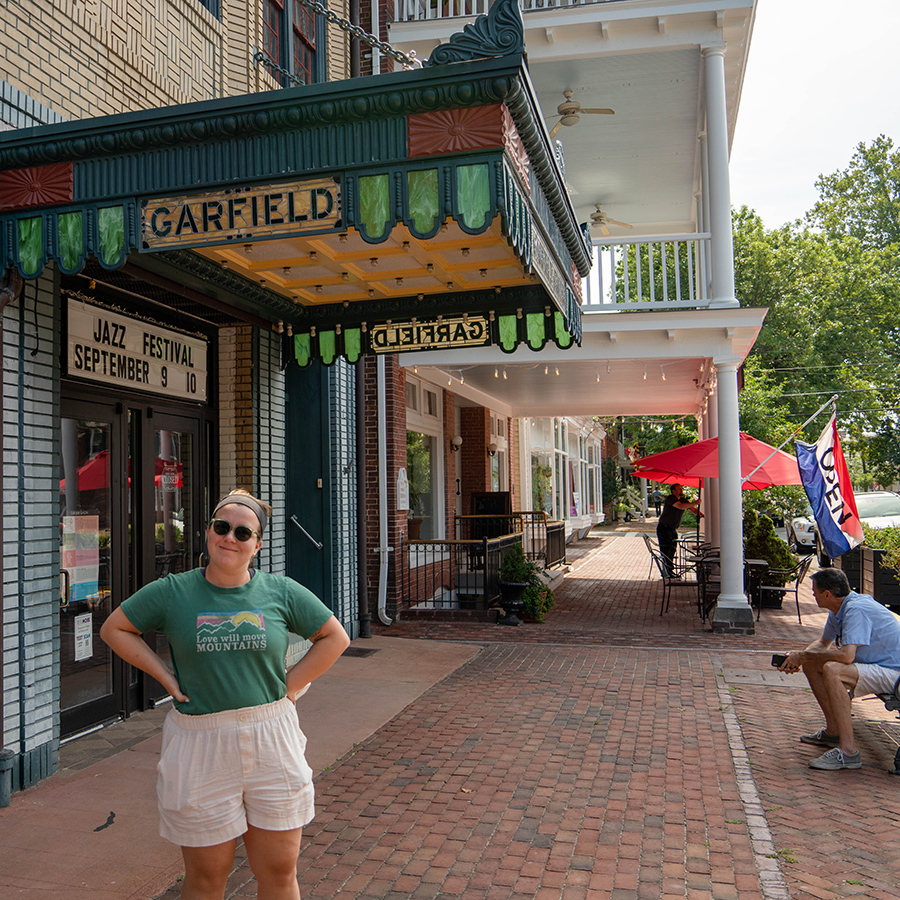 The theater, with its vintage entrance and art deco brickwork, also serves as a gathering place for Kent County's arts community.
Groove to tunes at The Mainstay
The hamlet of Rock Hall, known as home for generations of watermen, is also the home of The Mainstay, a nonprofit live music venue. Any given evening, you may find bluegrass, folk, blues, classical, jazz, doo-wop, or gospel music filtering through the quirky space, filled with 110 mismatched chairs for music lovers to soak in the tunes.
Mark your calendar for Kent County events
Along with the recurring First Fridays and Art Walks, Kent County hosts a variety of annual events and festivals that celebrate arts and culture, including the Chestertown RiverArts Studio Tour in October, where visitors can tour over 50 working artist studios in Kent and Queen Anne's County. Come back in December for "A Dickens of a Christmas Weekend" and enjoy carriage rides, street theatre, live music, and decorated home tours that bring a Dickens Christmas to life in historic Chestertown. 
______
This article is sponsored by Kent County Economic and Tourism Development. Kent County, a scenic peninsula, is located on Maryland's Upper Eastern Shore of the Chesapeake Bay. The area offers visitors picturesque beauty, quaint waterfront towns, historic architecture, supreme outdoor recreation, and a variety of world-class cultural and arts amenities.  The County's five municipalities—Betterton, Chestertown, Galena, Millington, and Rock Hall—offer guests unique and diverse experiences.
---
Lead Photo: A woman views works by artist Marc Castelli at MassoniArt gallery on 113 South Cross Street in Chestertown, Maryland. Photo Credit: Dylan Taillie
Heidi Glatfelter Schlag is a marketer, history lover, and traveler who can often be found exploring museums, parks, small towns, and farms. She founded Culture-Link Communications, where she helps local nonprofits and small businesses build their brands. Heidi lives in Frederick, MD, with her husband and two dogs.