Immerse Yourself in Victorian London at Chestertown's A Dickens of a Christmas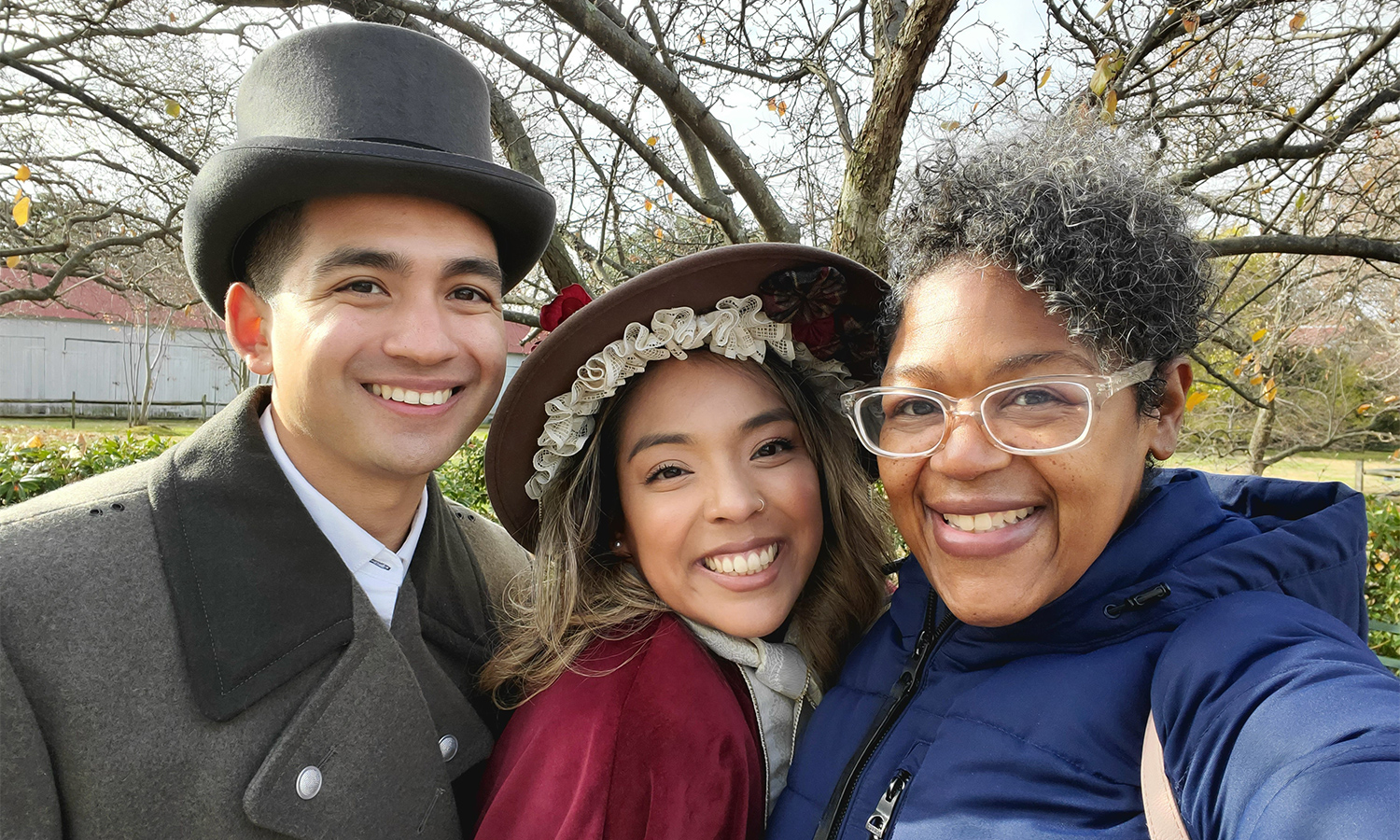 If you enjoy donning a costume, you'll want to grab your cloak, crinoline, petticoats, frockcoat, and top hat and head to A Dickens of a Christmas in charming Chestertown this December 2nd and 3rd.
With over 200 vendors and participants at the event in Victorian clothing, you'll feel as if you stepped into a Dickens Village. And although many people will be in costume, you are not required to do so. But believe me, as someone who has attended the event, it adds to the specialness and flair of this charming holiday festival.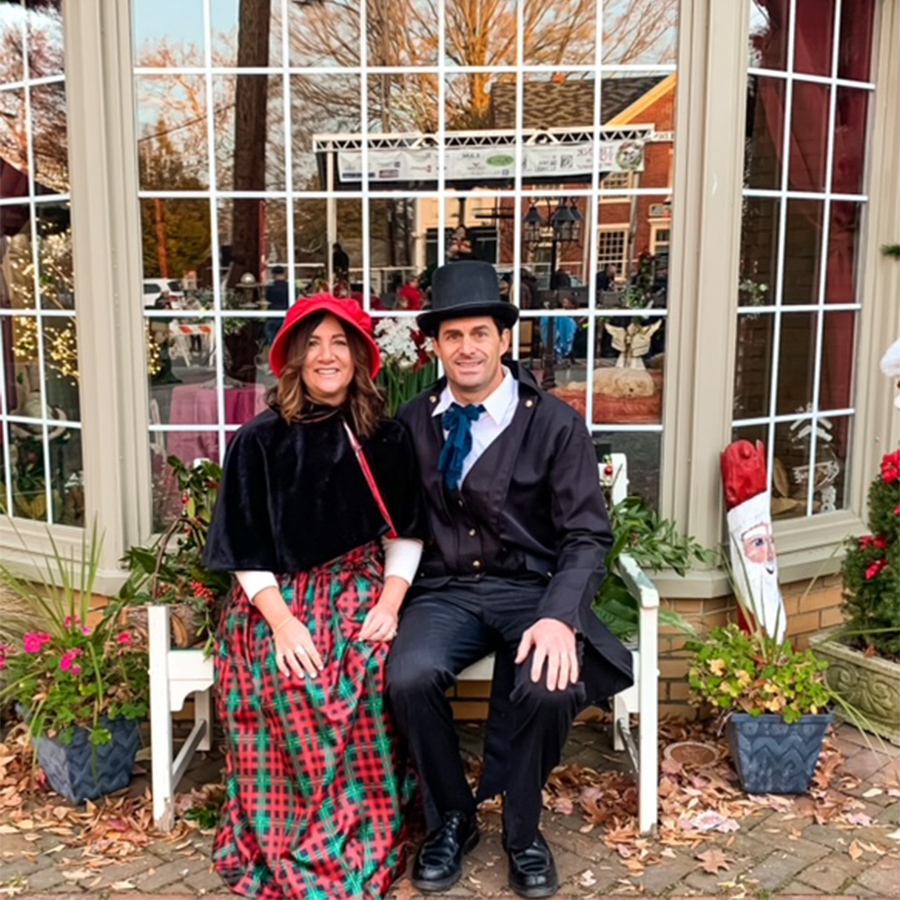 Inspired by Charles Dickens' beloved novella, "A Christmas Carol," A Dickens of a Christmas pays tribute to the man who reinvigorated Christmas during the Victorian era as a time of reflection and merriment. The story of Ebenezer Scrooge being haunted by ghosts for his own good and redemption is one of literature's most renowned stories, and certainly a Christmas classic.
Executive Director Nina Fleegle is excited that this year's event will be at full capacity, including hosting events indoors as the pandemic guidelines have lifted. The event kicks off on Friday at 5 p.m. and includes events on the Main Stage, including Opening Ceremonies, Children's Chorus, River Voices, and closes out the night with The American Rogues, a high-energy, North-American Celtic band that has delighted audiences on three continents for years. Friday night also features Beers & Bonfires and carriage rides. Shops will stay open late, and downtown has the magical feel of a holiday block party.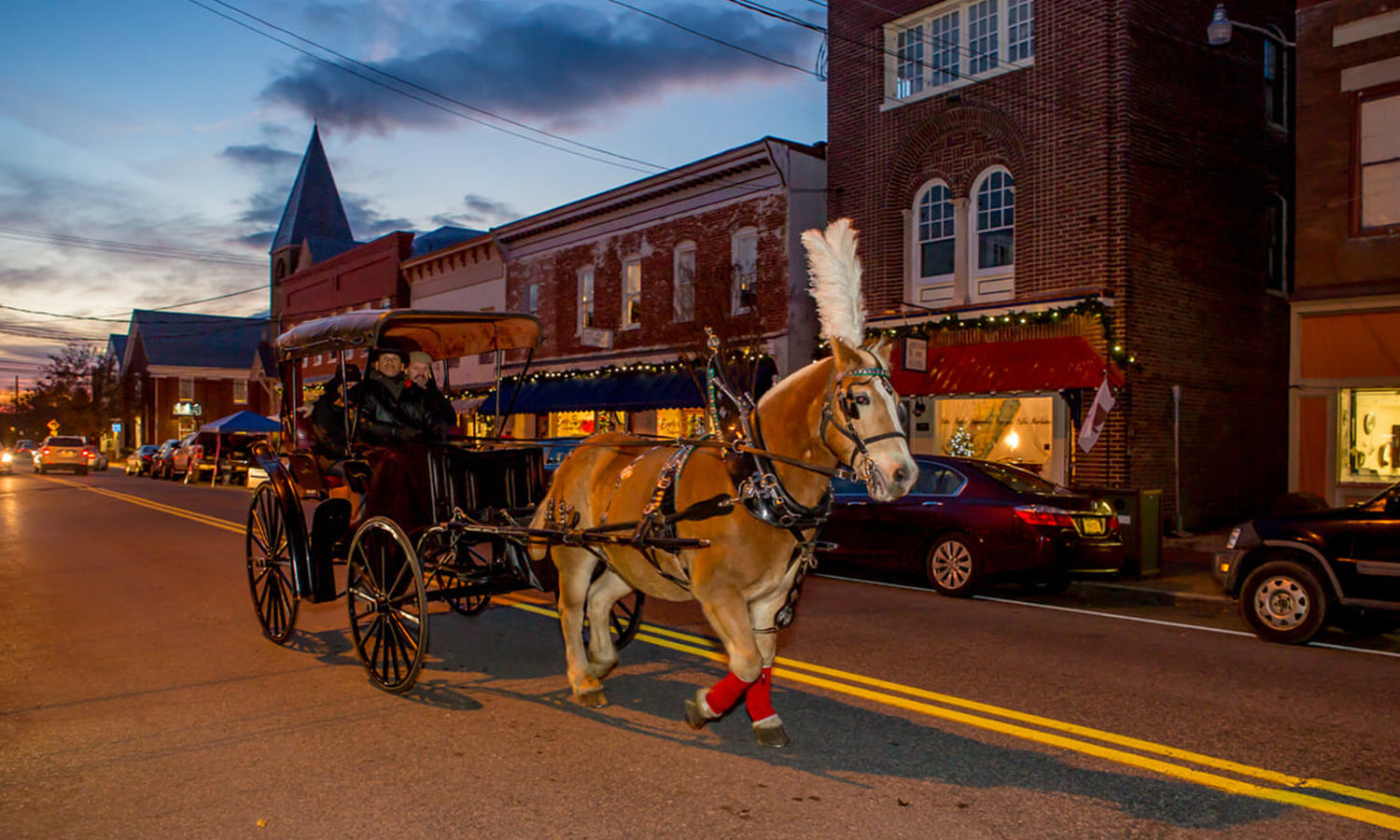 Saturday's festivities, which begin at 10 a.m. and go all day, include house tours, Victorian teas, book talks, a Bedlam bed race through town, London Row with artists and vendors inside the Bank Building, and an artist who will paint silhouettes of attendees are all on the docket for Saturday. Attendees can also take carriage rides, visit with Santa, participate in children's activities, and watch entertainment on The Main Stage throughout the day. The event is partnering with Modern Stone Age Kitchen to host authentic Victorian dinners.
There is no cost to attend the festival, but some events are ticketed, including the Holiday House Tour and Holiday Tea. Visit the website for more details.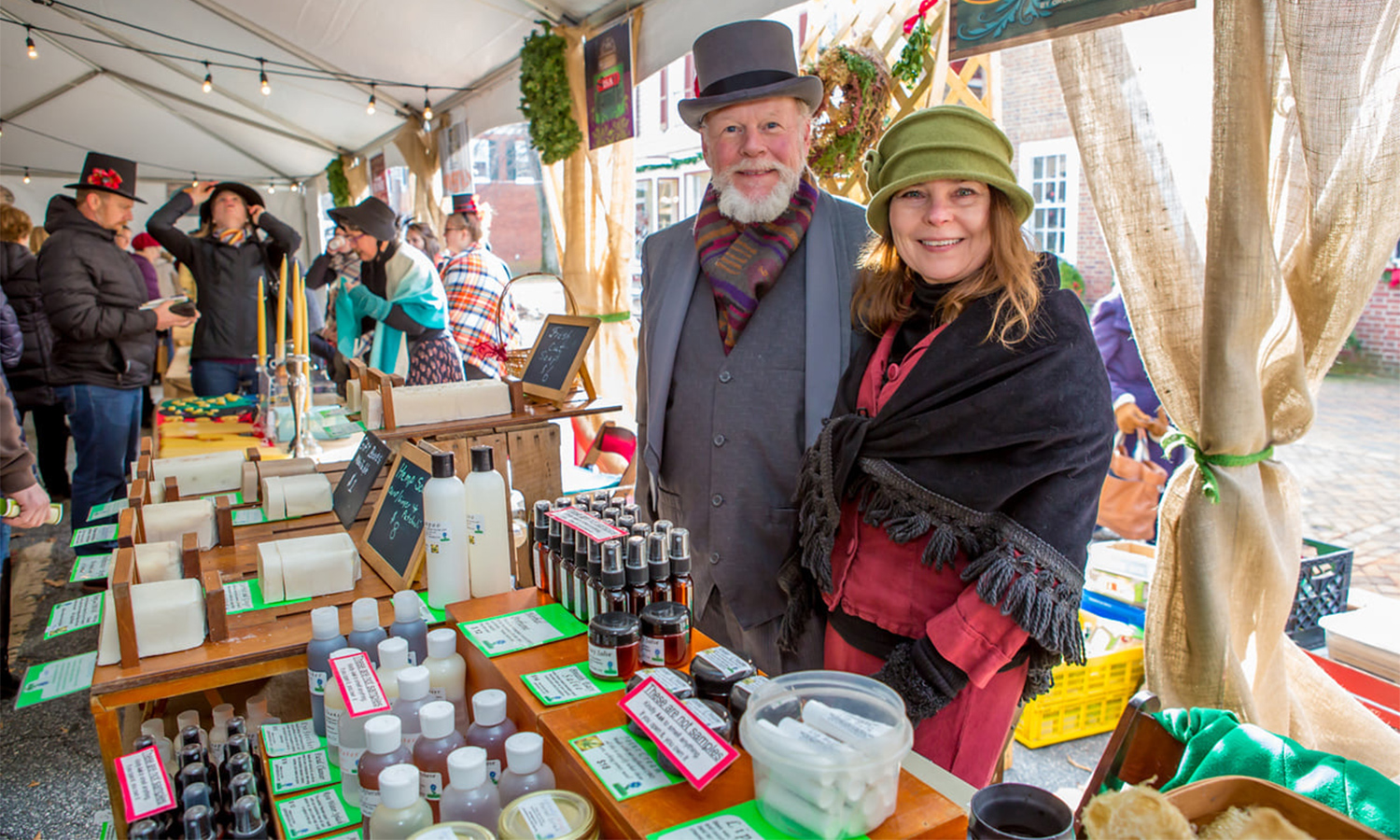 The initial idea for the event came to the planning group several years ago as they were mulling over creating an event that would spotlight the delightful town. "We wanted to hold something for the holidays downtown to attract traffic to our downtown shops, so we played off a lot of Victorian history that's downtown and how it would have been in Dickens' time," Fleegle said. 
If you are looking for something special to do, you'll want to make the drive to Chestertown on the Eastern Shore. Decked out in its holiday finest and decorated impeccably for the season, the town comes alive as an authentic Dickensian village that is fun for everyone.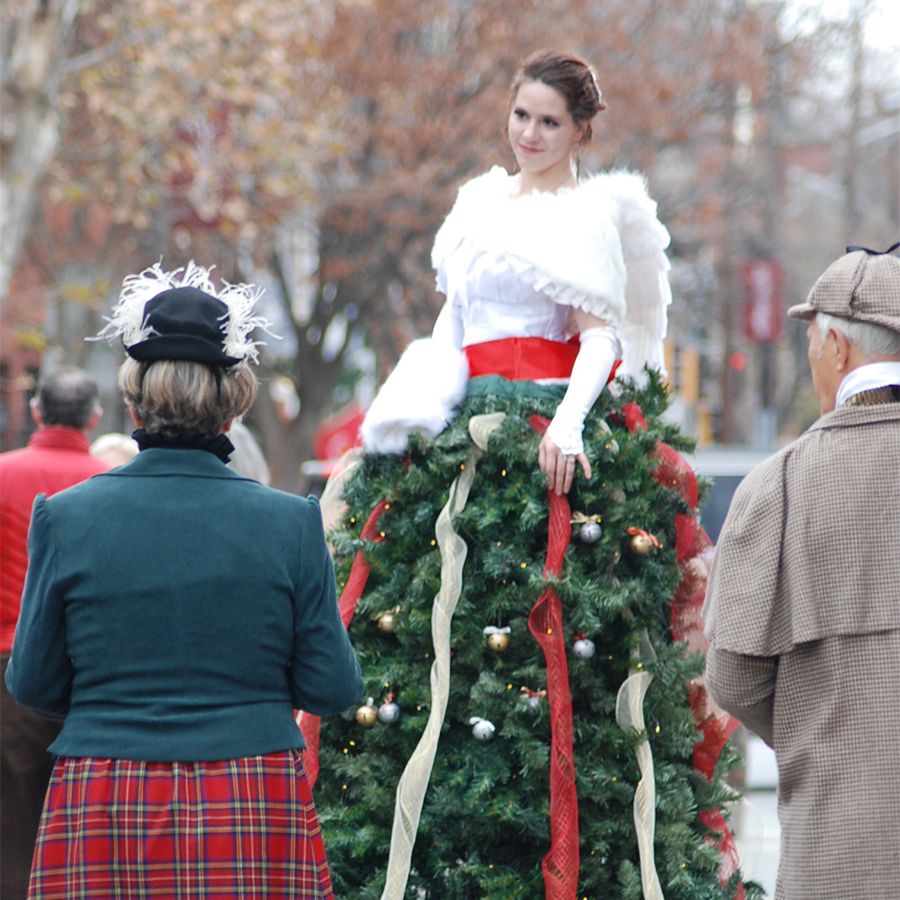 "People in costume set the tone for the event. We immerse ourselves in the event through costumes, window displays, and decorations," Fleegle said. Having attended last year, and as an attendant this year, I can attest to the event's specialness. Jugglers, stilt walkers, and other entertainers roam the streets. Vendors selling wares unique to Dickens' era are for sale and make wonderful one-of-a-kind Christmas gifts.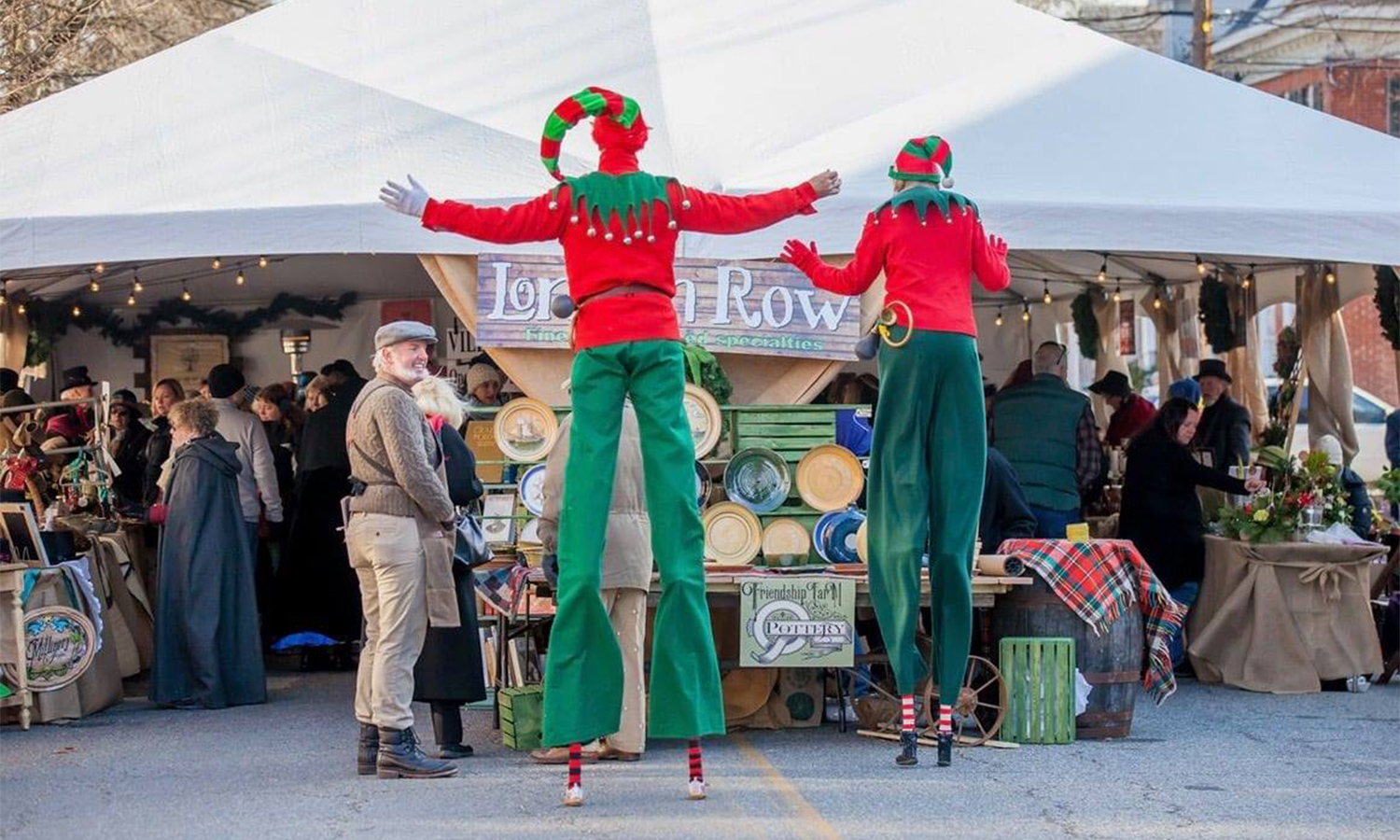 You can't help but smile as you participate in this Victorian-era experience. A Dickens of a Christmas is worth attending. You may just find yourself adding a top hat or crinoline frock to your holiday "wish list" so that you, too, can roam the streets in Victorian garb.
_____
Local author Stephanie Verni's Christmas novella, From Humbug to Humbug: The Transformation of Ebenezer Scrooge, picks up with Ebenezer Scrooge after his interactions with the ghosts and his promise to change his ways. A Dickens fans since childhood, the book pays homage to Dickens' masterpiece. 
---
Lead Photo: courtesy of Kent County Tourism
Stephanie Verni is an Adjunct Professor of Communication at Stevenson University and the author of seven novels. She has taught a variety of communication courses, and she especially loved teaching courses in travel writing. A true Marylander, she enjoys writing about the beauty of her state and incorporating Maryland locations into her books. When she's not writing, you can find her on her boat cruising the Severn River with her family. She's on Instagram at @stephanieverniwrites