5 Family-Friendly Destinations in Maryland To Visit This Year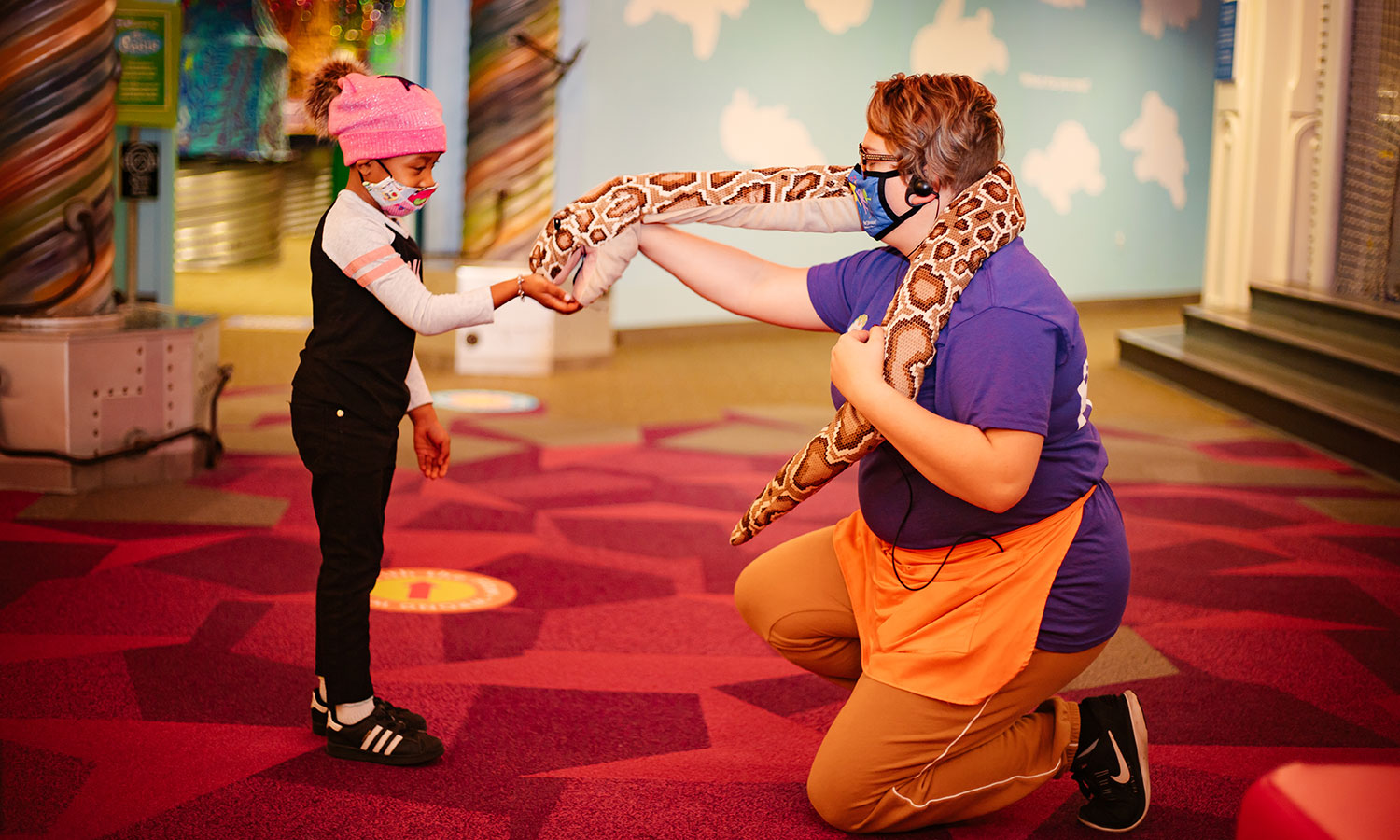 One of the greatest joys of taking road trips is the guaranteed family bonding time. Whether you're playing classic car games, listening to an audiobook, or counting down the minutes to the next pit stop, you're sure to make memories along the way. Why not plan a family road trip through the Old Line State this year? Here are five family-friendly destinations in Maryland that kids of all ages will appreciate. 
Annmarie Sculpture Garden & Arts Center—Solomons
If you have art enthusiasts and nature lovers in your family, don't sleep on visiting Annmarie Sculpture Garden & Arts Center. There's a "fairy lolly," an indoor nature nook, and an outdoor scavenger hunt among the trees.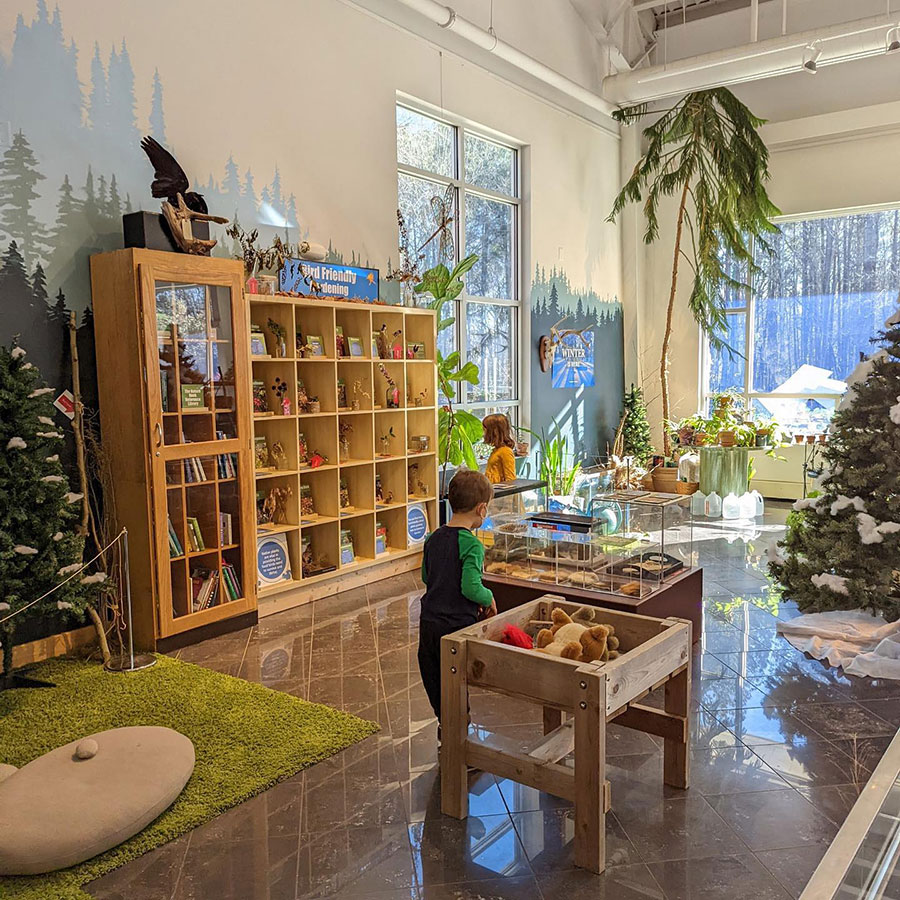 You can even bring your well-behaved and leashed four-legged children to enjoy the gardens.
More fun nearby: Hunt for shark teeth at Calvert Cliffs State Park, 
Dinosaur Park—Laurel
Looking for something fun for your little diggers (aka archeologists-in-training)? Head to Dinosaur Park in Laurel for one of their Saturday open houses.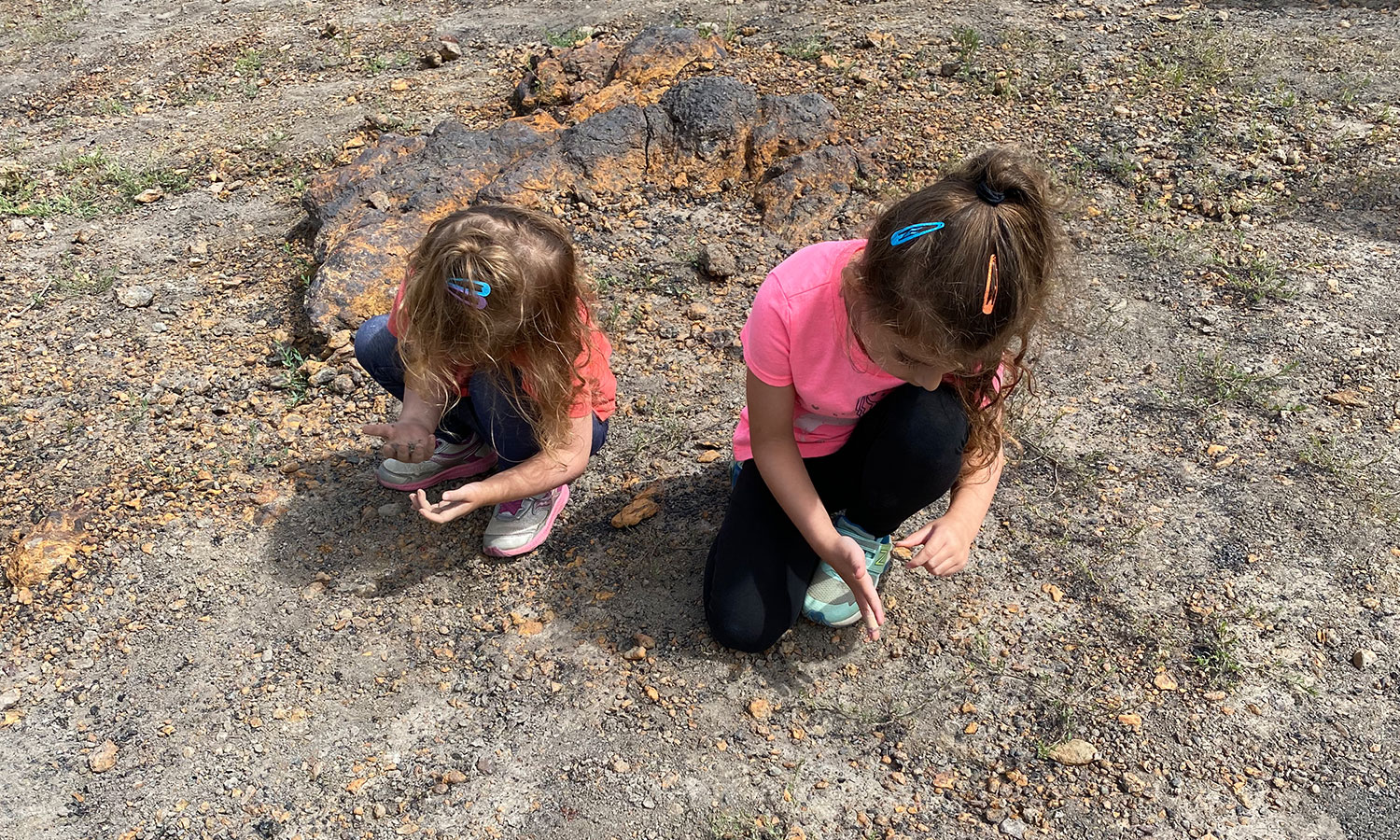 Your kids can play on the small dino-themed playground and dig for fossils on an active dig site while interacting with paleontologists! 
More fun nearby: Head 30 minutes north to splash around in the natural pool below Cascade Falls in Patapsco Valley State Park.
Port Discovery Museum—Baltimore
Enjoy hours of exciting and imaginative play at Port Discovery in Baltimore. Good luck tearing your kids away from the engaging exhibits, including a water play room, a replica of a Royal Farms, a four-story climb zone and slide, and more!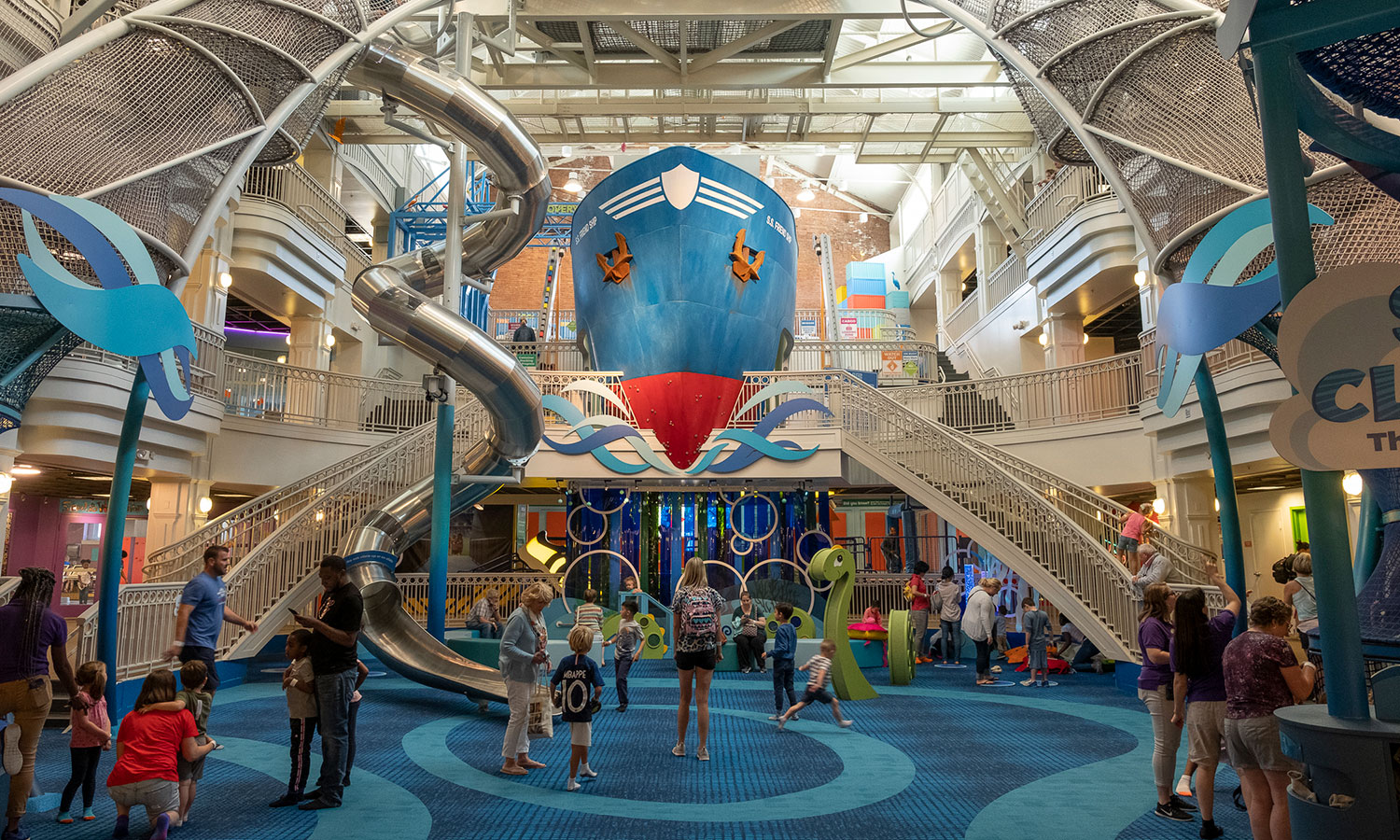 More fun nearby: If you're making a day or weekend of your Baltimore visit, make sure to check out the Maryland Zoo—it's open year-round!
The Big Slide—Rocky Ridge
Slip on your play clothes, grab some old pillowcases or towels, and enjoy the drive through country roads to Mount Tabor Park in the tiny town of Rocky Ridge.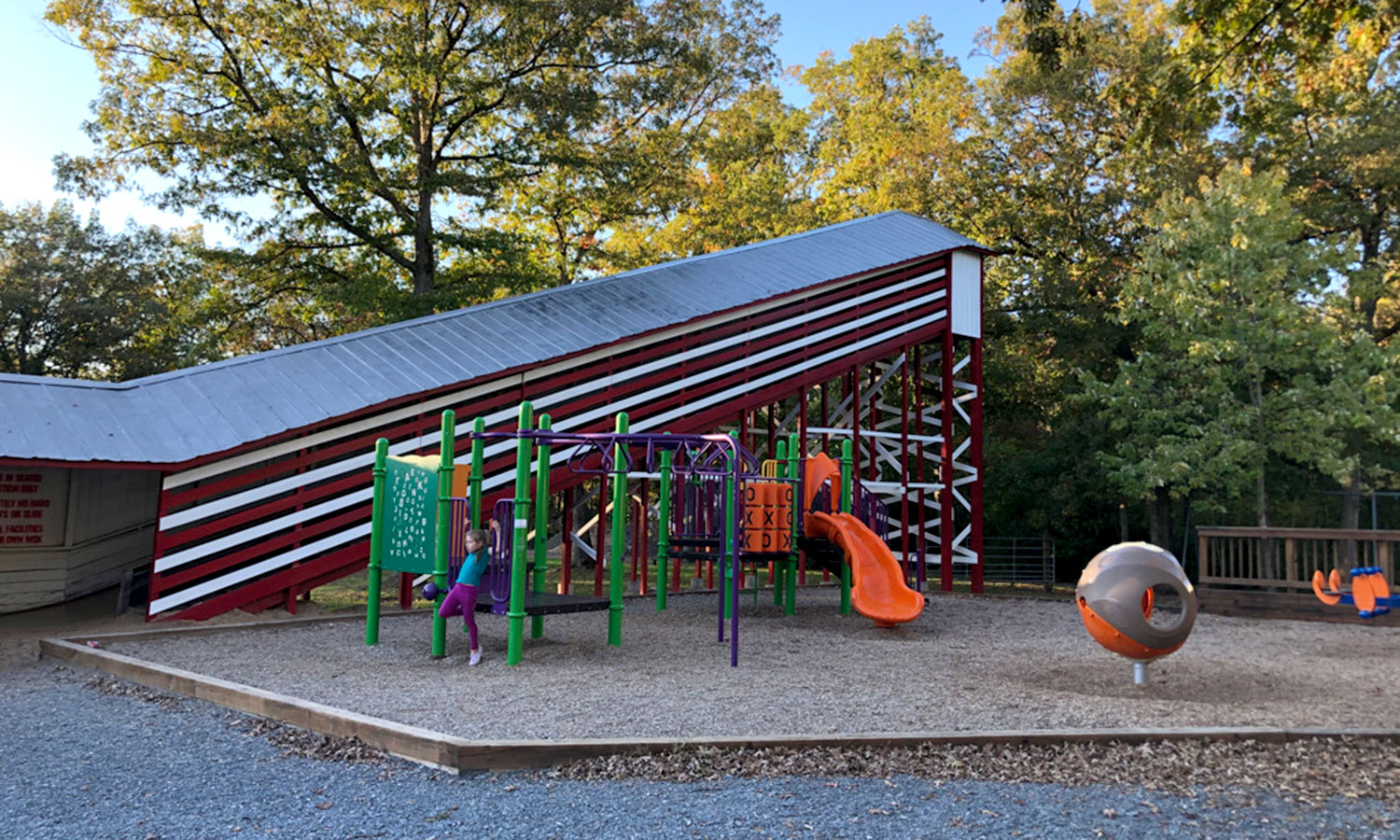 Here, you'll find a 40-foot wooden slide experience that you and your family will never forget. Pack a picnic lunch and make an afternoon out of this unique playground experience. (This is another dog-friendly location!)
More fun nearby: Jump back in the car for a short drive to more outdoor fun at Fountain Rock Nature Center.
Wisp Mountain Coaster—McHenry
If your crew is ages 3 and up, head west to Wisp Resort in McHenry and take a ride on the mountain coaster! Take in the sights around the resort as you control your own speed using hand brakes.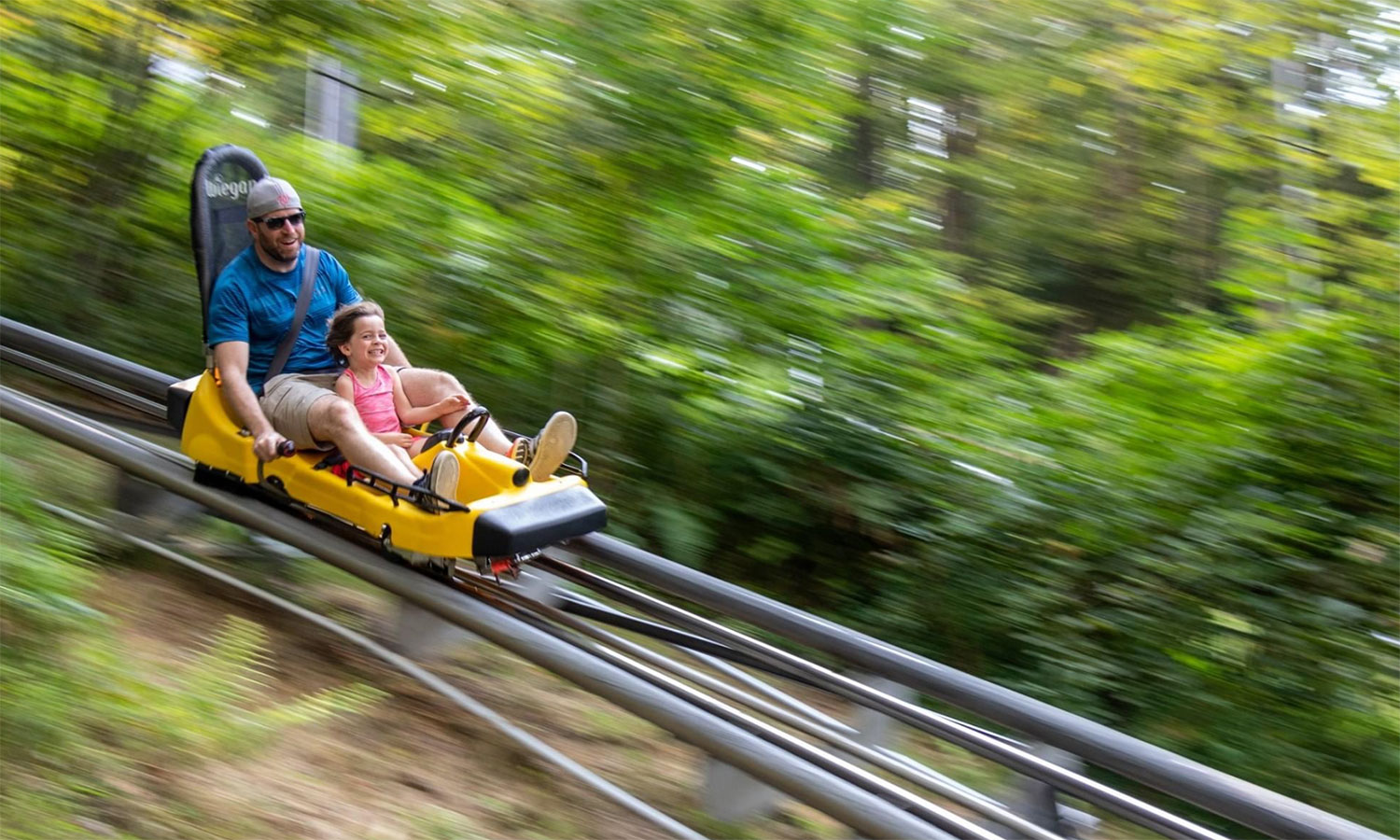 Depending on the age of the child, they can either ride with an adult or alone. Guests can go for just the coaster or pair this activity with more thrilling adventures offered at Wisp.
More fun nearby: Plan a couple of hours to check out the waterfalls at nearby Swallow Falls State Park before heading a few miles down the road to the mind-boggling rock maze in Garrett County. You'll feel as though you've stepped into another world!
Which of these family-friendly destinations in Maryland will you visit first?
---
Lead Photo: Port Discovery Museum