Dining Experiences Worth the Drive in Charles County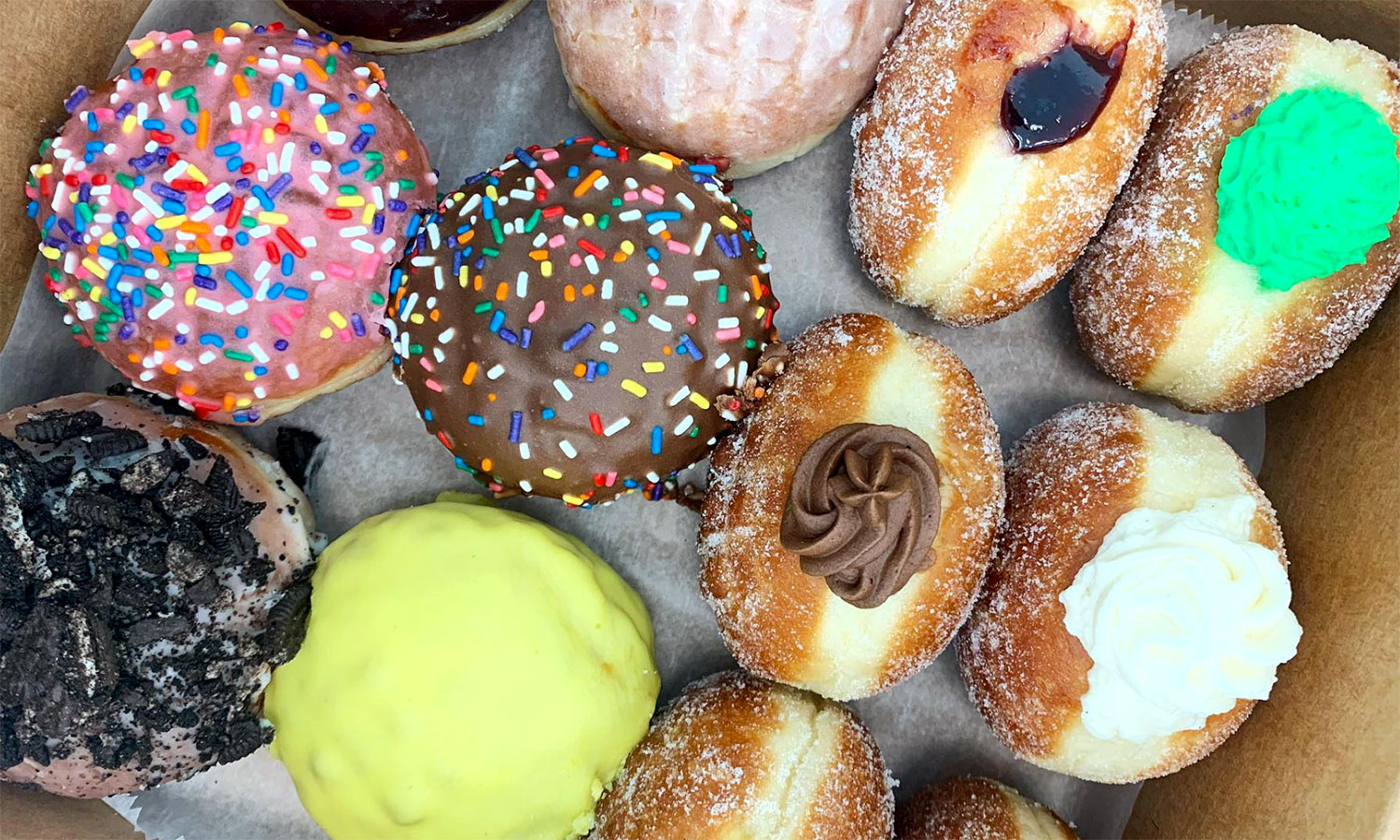 Leave big-city traffic behind and set your GPS for a destination you'll want to bookmark for later—Charles County, Maryland. Just a short drive from D.C., Charles County is known for its breathtaking scenery, fresh seafood, and fascinating history. Come explore all there is to do, and come hungry! What are you in the mood to eat?
Savory Delights in Charles County
If leaving a restaurant hungry is your worst nightmare, make your dreams come true at Lucianna's Steakhouse in Waldorf.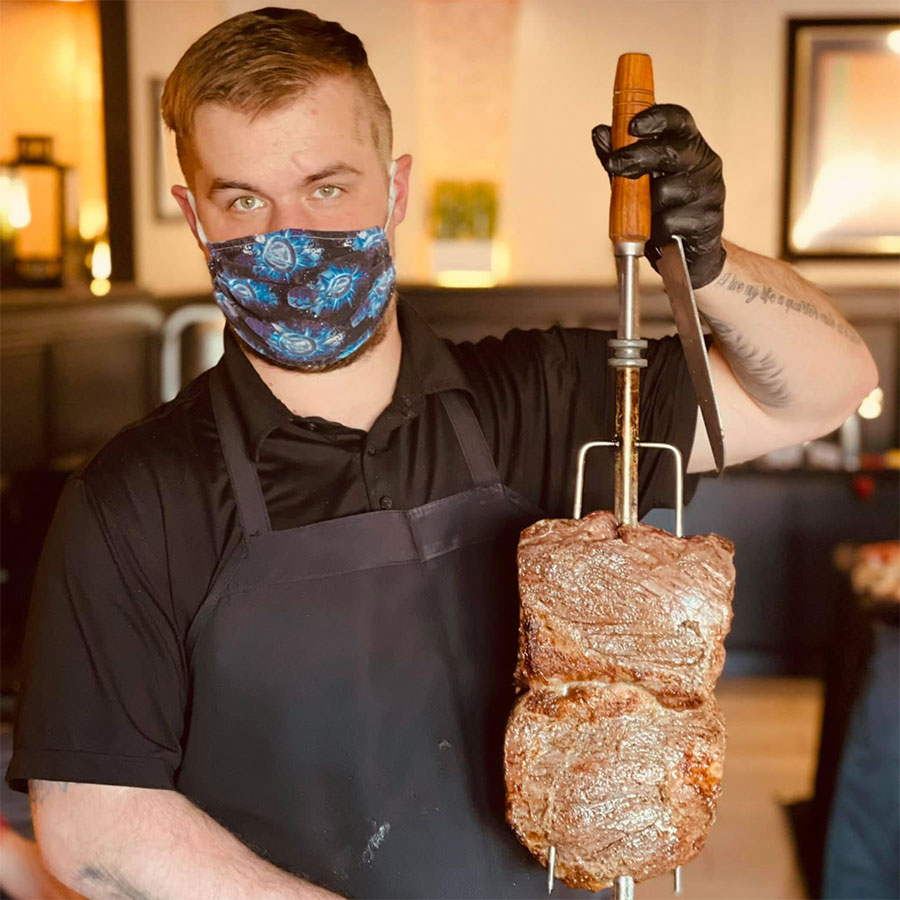 Eat an unlimited amount of Brazilian meats, sides, and anything from the salad bar. Flash the green card at your table to let servers know you're ready for more—they serve the flavorful skewered meats tableside—and turn the card to red when you've had your fill. Be sure to try the Picanha (Brazilian beef) seasoned with rock salt around the edges.
Forget what you think you know about Brussels sprouts—you've never had ones like these before. The Kung Pao Brussels Sprouts appetizer at The Charles Farm Table & Public House in La Plata is an explosion of flavor.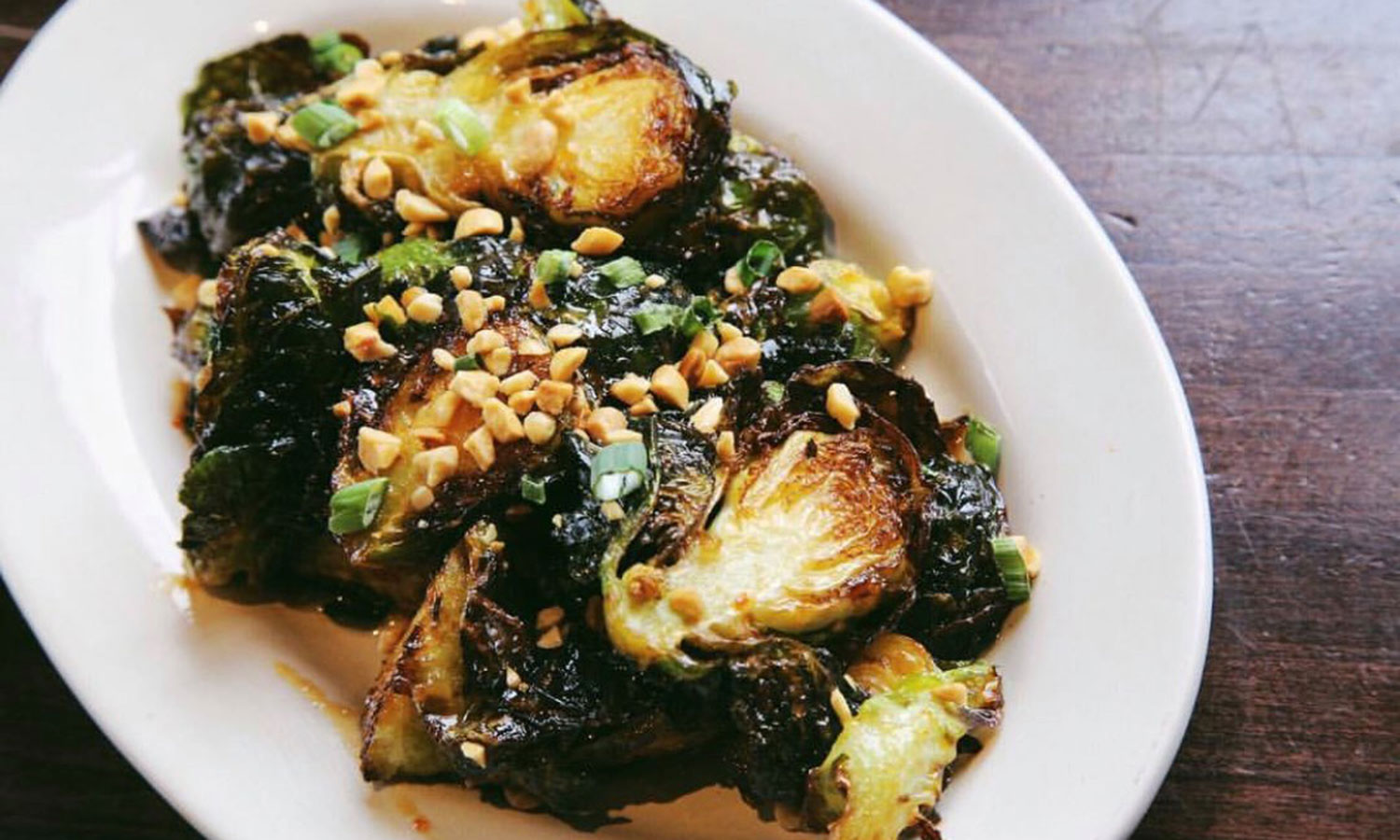 The flash-fried sprouts are tossed in an Asian-style peanut sauce and topped with crushed peanuts and scallions. It's no wonder they're a fan favorite. 
Sit down for an authentic Persian meal of flavorful kabobs, rice with saffron, and the best tea of your life at Silver Skewers, a family-owned restaurant beloved by the Waldorf community for over 25 years.
Get your hands on a doughboy (a local spin on a calzone) at Bobby Rucci's Famous Deli & Doughboys in White Plains. The restaurant's specialty, made with homemade dough stuffed with filling, sealed, and pan-fried, will have you planning your next visit before you finish your meal.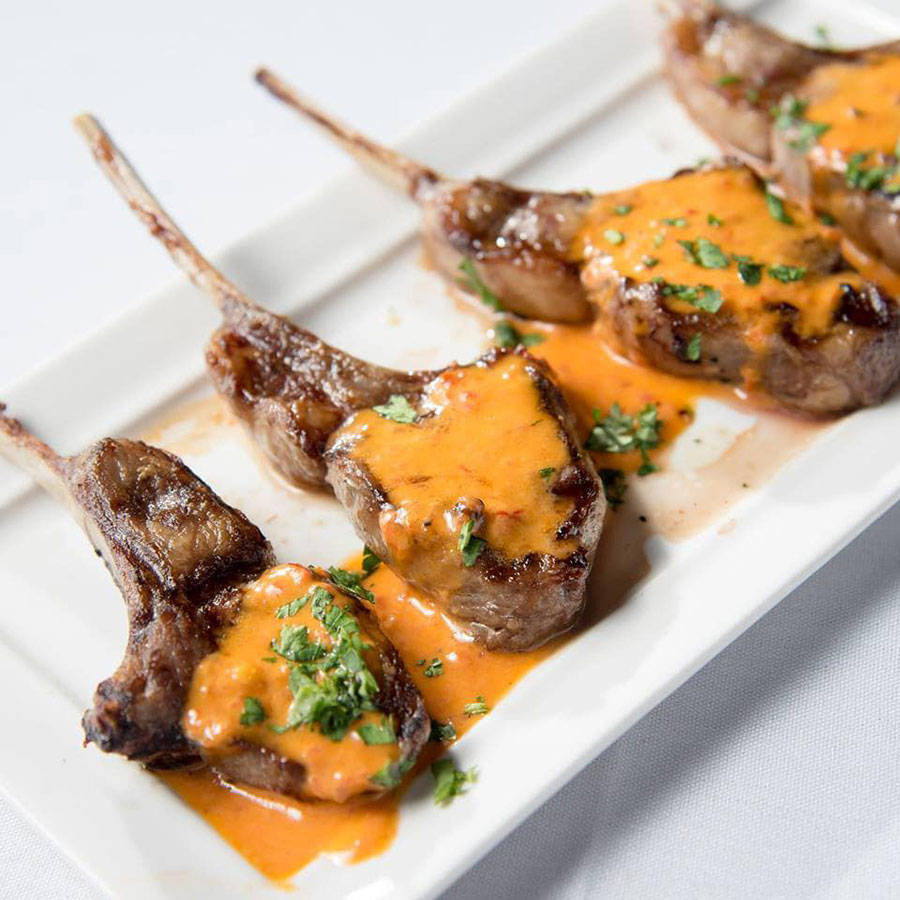 Sink your fork into the super lump crab cakes at The Prime Street Grille in White Plains, an award-winning steak and seafood restaurant that's perfect for date nights and celebrations. 
Sweet Treats in Charles County
Stop by Walls Bakery in Waldorf, the oldest bakery in Charles County, for their "World Famous Walls chocolate eclairs."
The legendary pastries are filled with custard pudding (made daily) and iced with chocolate. 
When in Maryland, eat as Marylander's do! Embrace our state's popular seasoning with an Old Bay Caramel Ice Cream at Landon's Ices & Creams in La Plata. Get the full Landon's experience by ordering your sweet treat in one of their freshly-made waffle cones.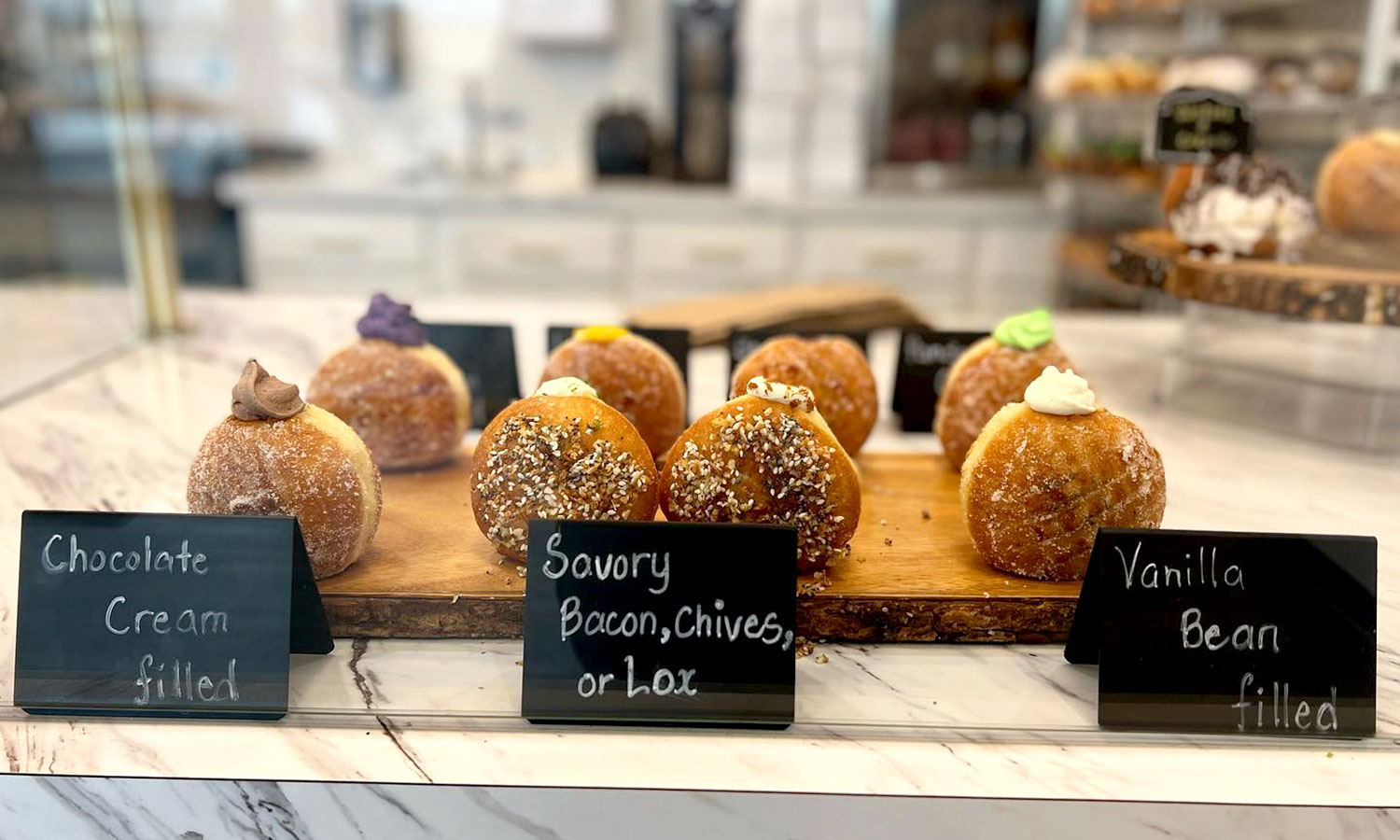 Go nuts for doughnuts at B. Doughnut in La Plata, where you'll find regular, vegan, and even savory doughnuts (dipped in everything bagel seasoning and stuffed with whipped cream cheese). Don't leave without trying a variety of their malasadas, Hawaiian-style Portuguese doughnuts tossed in sugar and filled with homemade pastry creams, whips, or jams. 
_____
A version of this article originally appeared in the 2022 Official Visitor's Guide for Charles County.