4 Things to Do in Maryland This Spring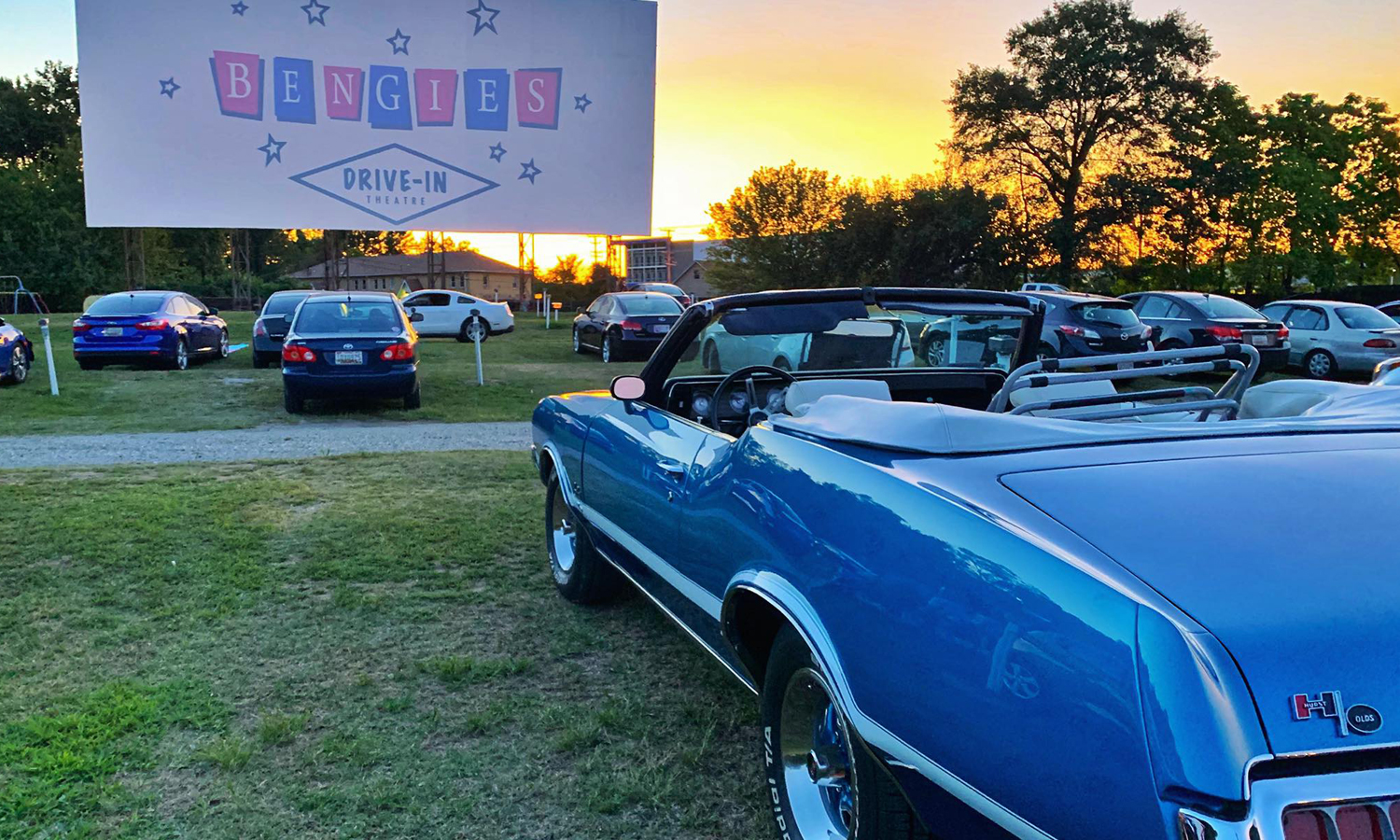 One of my favorite parts of living in Maryland is getting to experience all four seasons, and spring is especially glorious. With temperatures hanging out in that perfect t-shirt-and-jeans territory, now is a great time to stretch those pale winter legs and explore. Here are four things to do in Maryland this spring: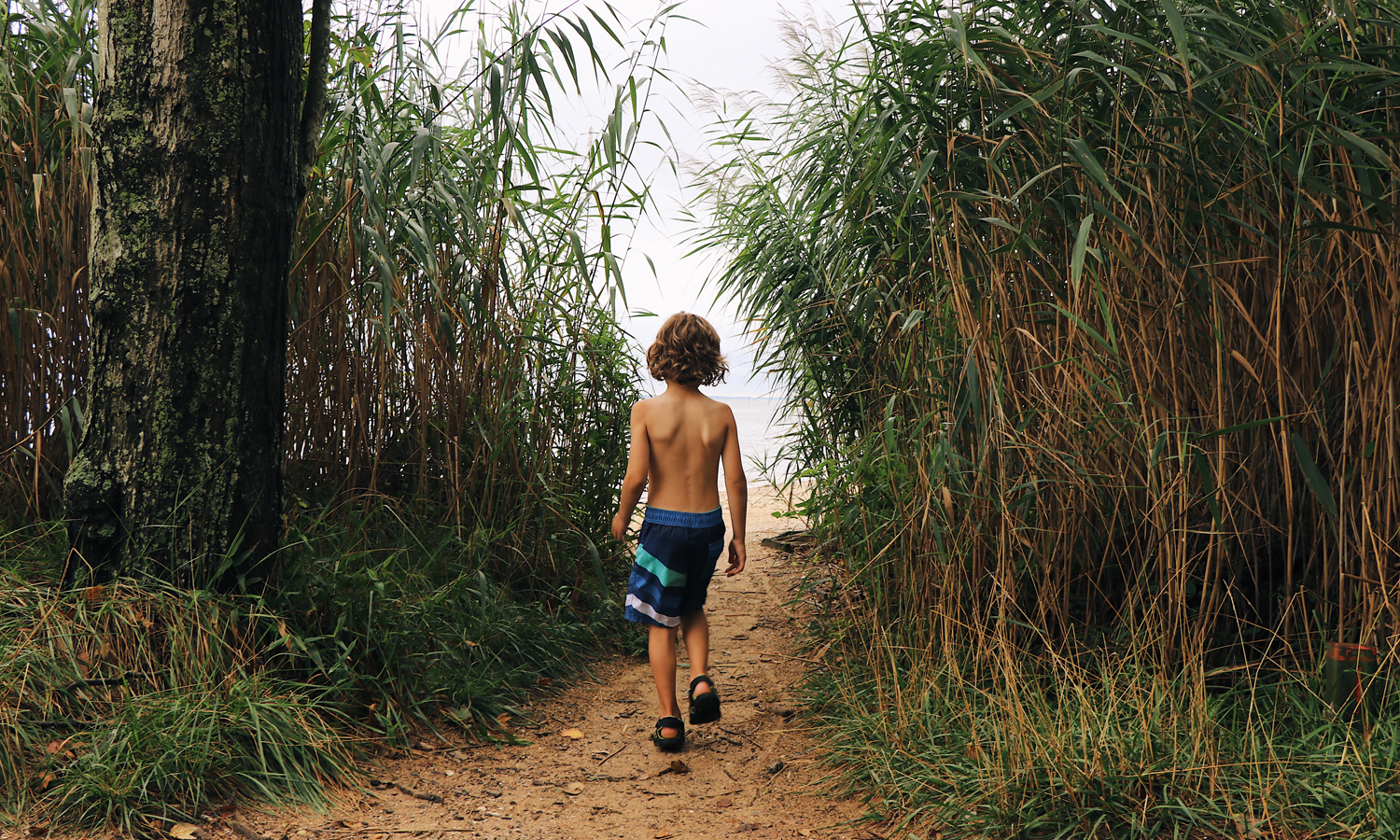 Hunt for fossils at Calvert Cliffs State Park
The possibility of finding fossils at Calvert Cliffs is reason enough to check out this bay-side attraction. But you might be surprised by how delightful the journey to the shore is!
A trail made up of boardwalks and sandy soil leads you through lush forests and wetlands where you can spot lizards, turtles, frogs, and waterfowl. 
Learn more here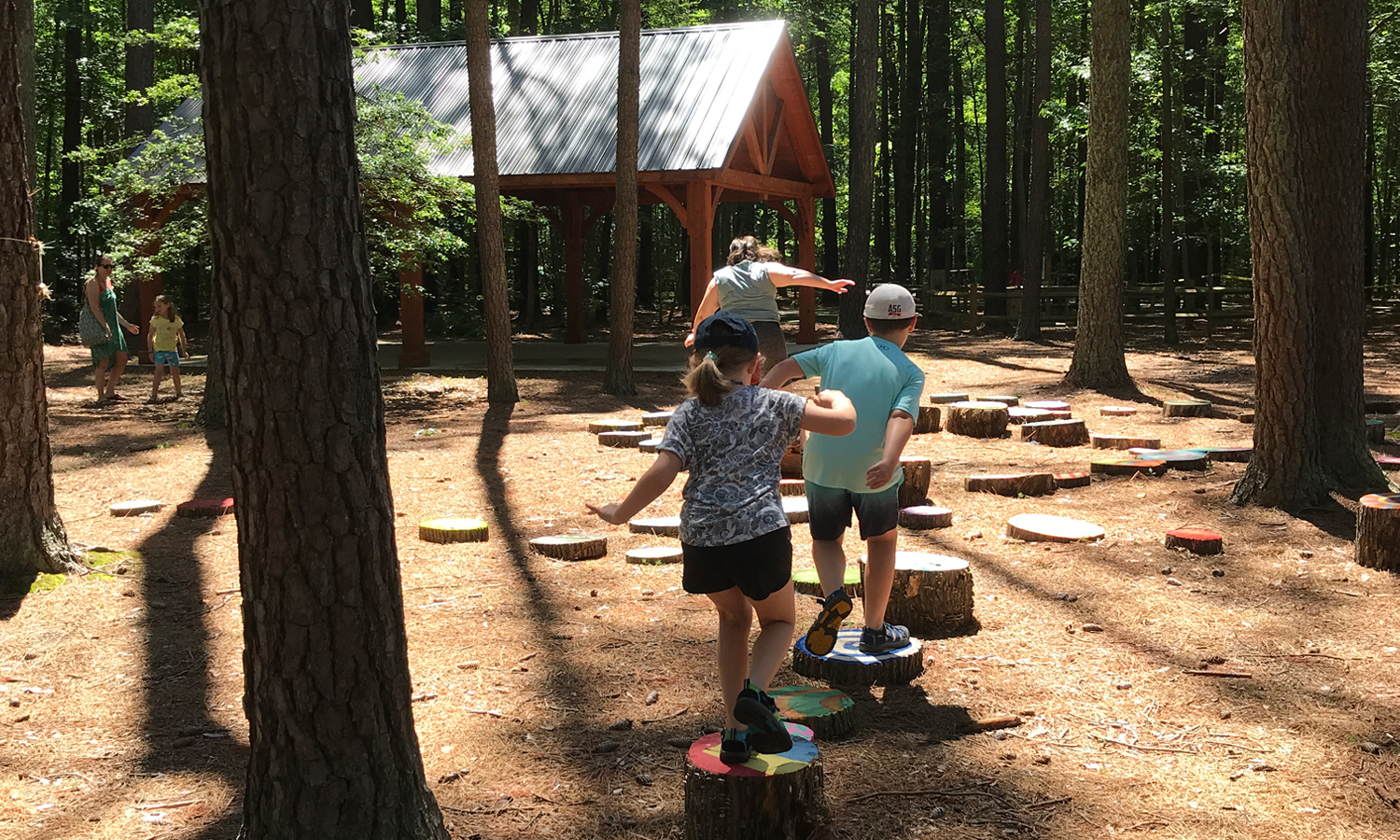 Get lost in your imagination at the Annmarie Sculpture Garden & Arts Center
Pablo Picasso famously said, "Art washes away from the soul the dust of everyday life."
If you're looking for a little soul refreshment, head to the place known for being where art and nature meet: the Annmarie Sculpture Garden and Arts Center in Solomons. Here you'll find attractions for all ages, from a magical play area for children to a meandering path through the woods with inspiring works of art along the way.
While there's plenty to enjoy outdoors, don't miss the impressive arts center. And guess what? Calvert Cliffs is only ten minutes away!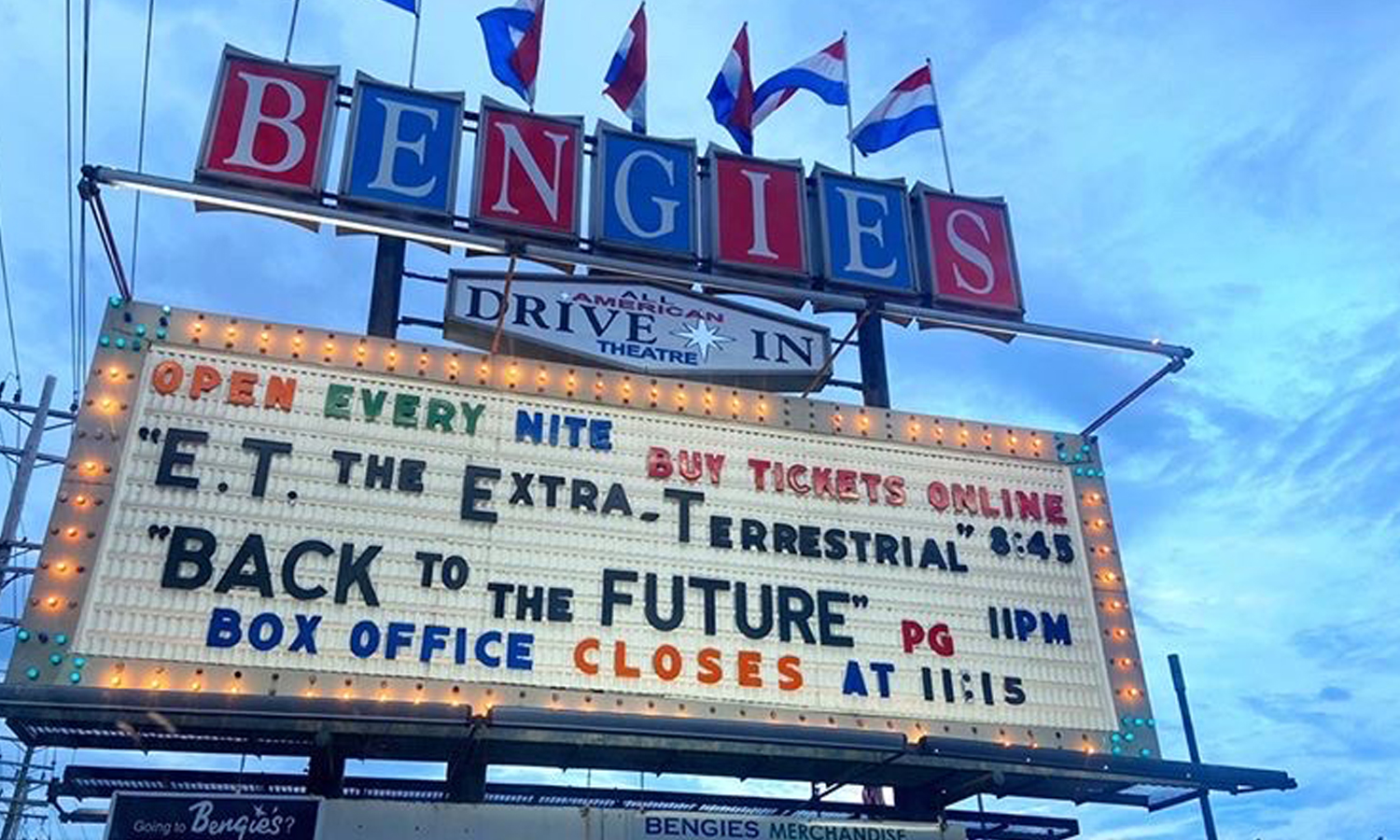 Take in an old-school movie experience at Bengie's Drive-In
So what if we've had more screen time than ever this past year? Few things are more relaxing than snuggling up with a bowl of popcorn in front of a movie. At Bengie's Drive-In in Middle River, guests are treated to a massive screen — it's 52 feet high and 120 feet wide!
If you're hoping to expect some old-school delights from a drive-in built in 1956, you won't be disappointed. Each night starts with a recording of the National Anthem, and vintage ads and shorts are played during intermission. Plus, patrons whose bellies need more than popcorn and candy will be grateful to find plenty of food options (including a pickle on a stick, of all things).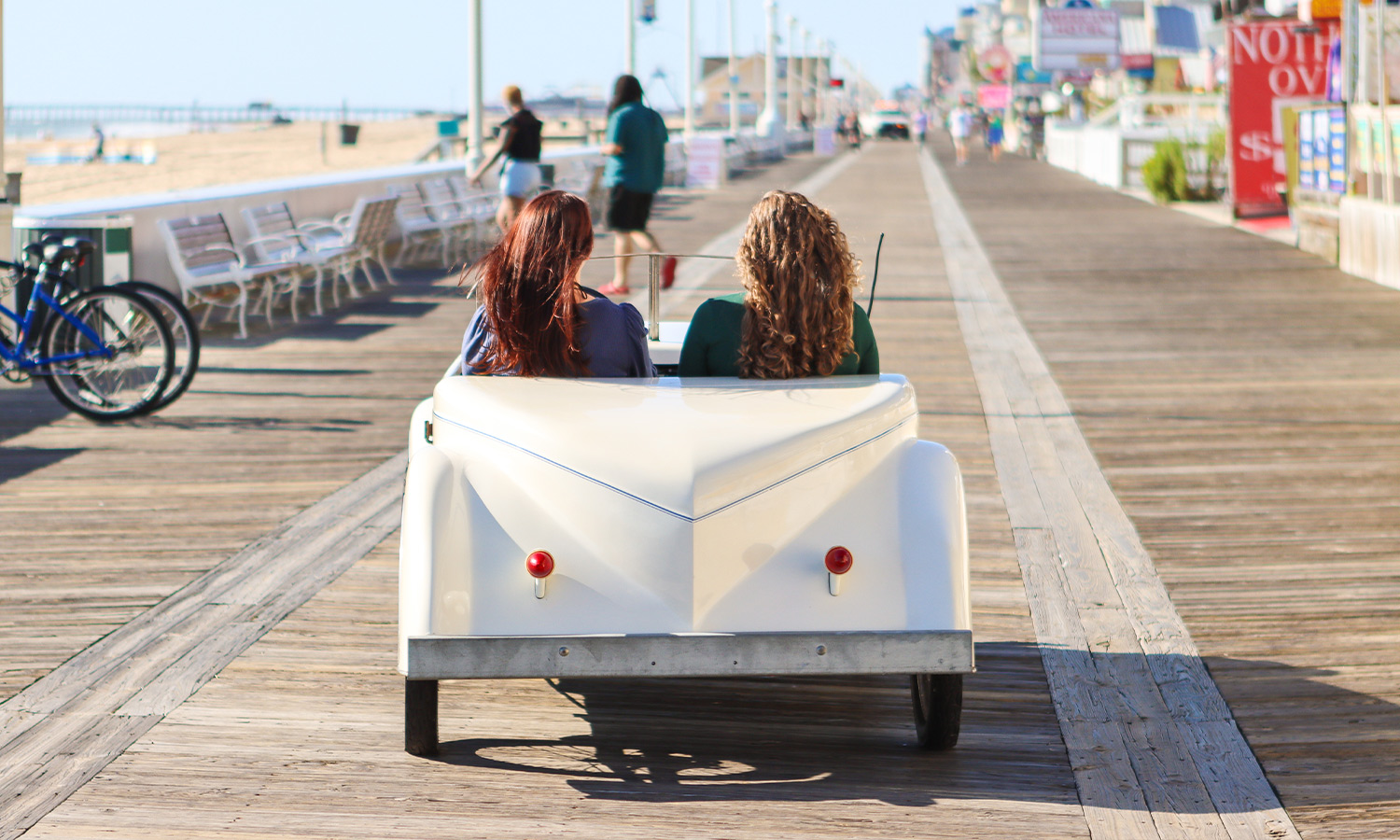 Do all the things at Ocean City you wouldn't do if you were in the water
How many times have you been to Ocean City on a hot summer day and done nothing but sunbathe and swim? I won't lie, I would do the same — but now, when the water is too chilly for most to go swimming, is the perfect time to check out the many attractions Ocean City has to offer.
The boardwalk is a great place to start, but there's also a fantastic water-side park, enough mini-golf experiences to fill up a whole weekend, and plenty of food and drink options that you might miss out on if you were lounging on the sand. 
---
Lead Photo: Bengie's Drive-In. Photo credit: Bengie's Drive-In
Laura Rennie is the Editorial Manager of Maryland Road Trips and also works as a freelance writer. She loves a good burger and often plans her travels around food. Laura lives in Myersville, MD, with her husband and daughter. She can be reached at laura@marylandroadtrips.com.