5 Reasons to Drive to Denton, Maryland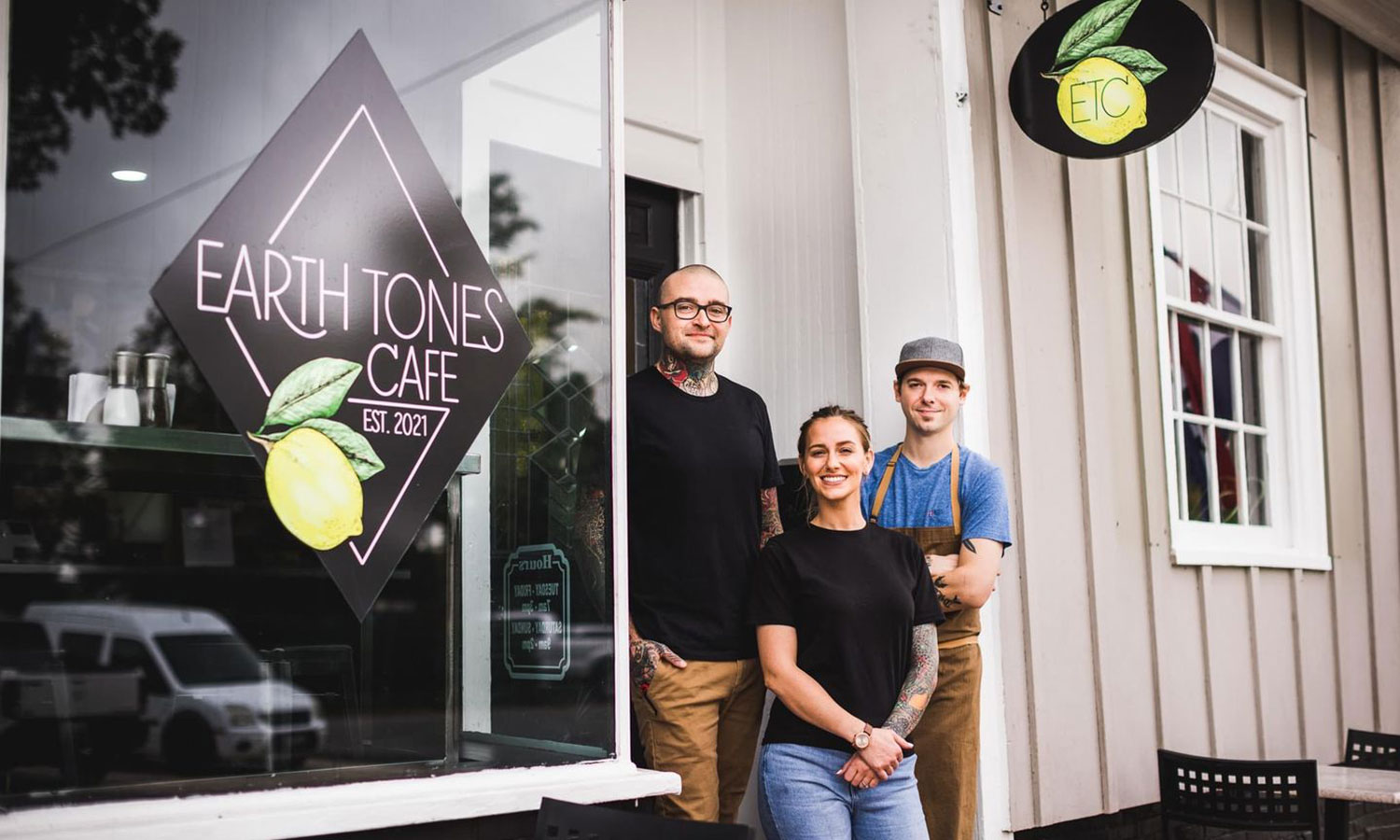 You may have passed Denton, Maryland, on Route 404 while heading to and from beaches in Maryland and Delaware. The question is, have you stopped to explore the town? If not, here are six reasons why you should put Denton on your list of towns to visit:
Frolic at a Funky Festival
A growing calendar of street festivals shows an edgier side to Denton, with events including the Caroline County Pride Festival, Cannafest, and a new Enchanted Garden event that brings fairies, unicorns, and fun for the whole family. 
Highlighting each summer is Caroline Summerfest, taking place this year on August 19 & 20. The event features live entertainment on numerous street stages, plus children's and family activities.
If you're an automobile enthusiast, you'll want to plan your trip around the second Friday of the month when motorheads come together for a Cruise-In to show off their muscle cars, street rods, dragsters, and more.
And taking place each month from May to September is Denton's Third Thursday event—featuring live music, a corn hole tournament, fun for kids, and an outdoor artisan's market.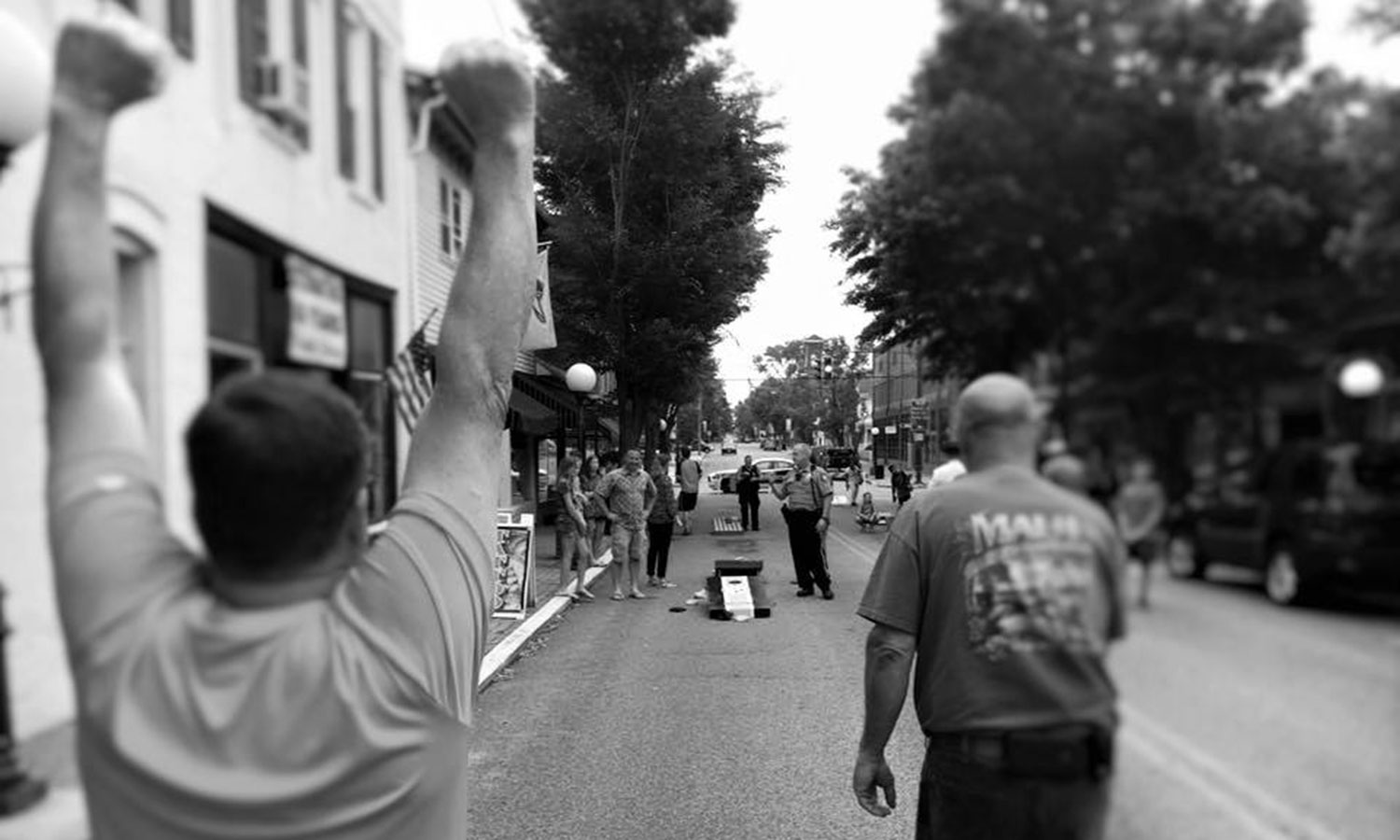 Denton's year of festivals rounds out with an inaugural Mactoberfest—a Mac and Cheese competition in October, and December's Christkindlmarkt featuring carriage rides, an outdoor market, evening shopping, holiday music, visits with Santa, and more.
Get all the details on events in Denton here.
Get Artsy
Denton is a state-designated Arts & Entertainment District, making the rural town a great place to take in striking public art installations, including a selection of painted murals along the waterfront and throughout the town. 
Be sure to start with a public art self-guided walking tour by grabbing a map at Wharves of Choptank Visitor & Heritage Center.
Check out "The Denton Artsway" and see beautifully restored buildings home to The Foundry Community Arts Gallery, the Fiber Arts Center of the Eastern Shore, and Jan Baker's Fourth Street Gallery, among other art-related businesses. 
Relish Rural Life
A summer visit to Denton is complete when you can take home a real taste of rural life with fresh produce. The Downtown Denton Farmer's Market is held during the town's Third Thursday event.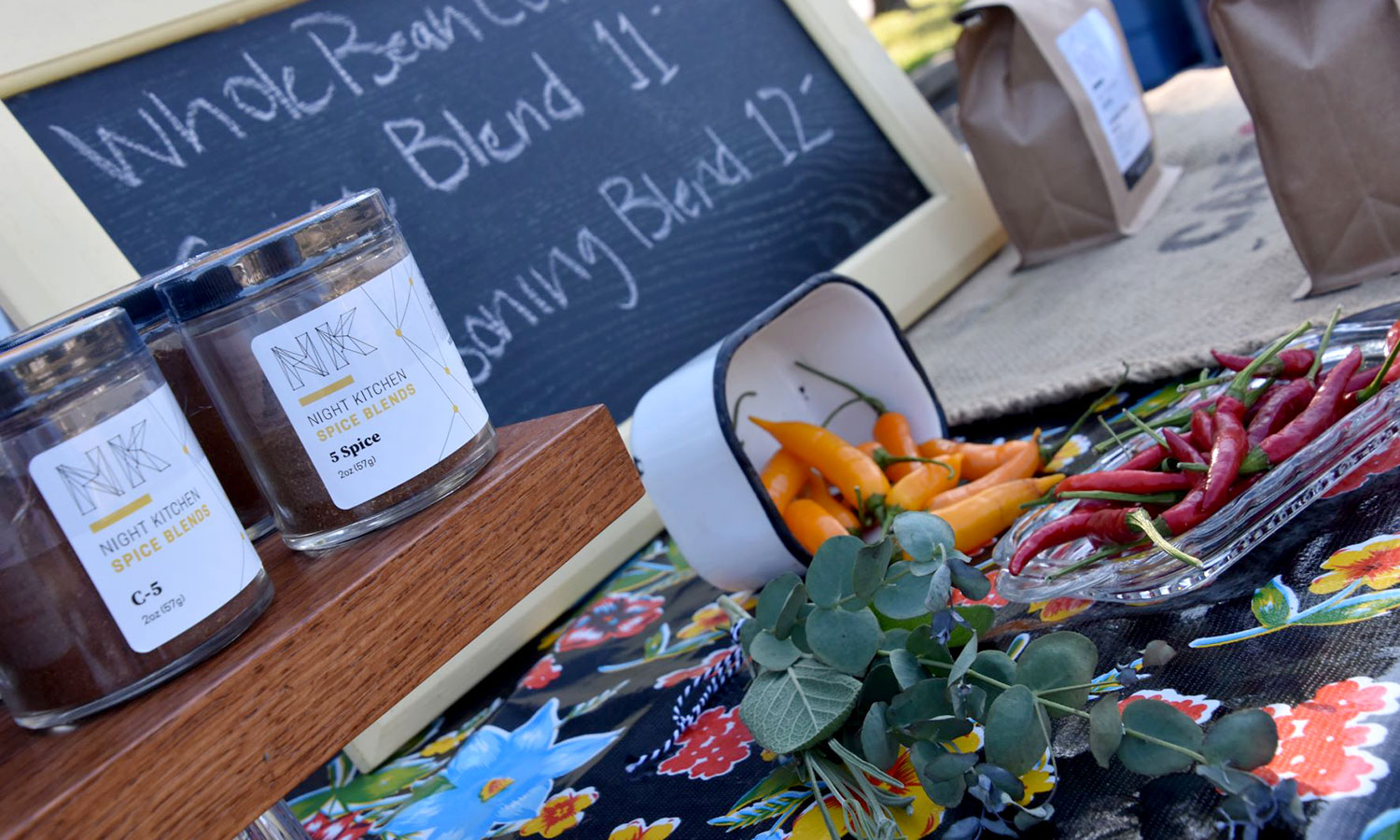 Make Denton's Museum of Rural Life a stop on your trip for a great sense of history and place. Here, you'll explore Denton through an exhibit of all or part of four historic houses, including the circa 1819 Taylor-Brown House, the 1828 one-room log dwelling Painter's Range, the circa 1787 classic hall-parlor dwelling Chance's Desire, and the 1795 wealthy planter family home, Skillington's Right located along the Choptank River.
Denton's Steamboat Wharf is a stop on the Harriett Tubman Underground Railroad Scenic Byway, with online audio tours available. The byway continues throughout the Eastern Shore and explores a network of secret trails, waterways, and safe places used by people fleeing to escape slavery. 
Feed Your Inner Foodie
Speaking of all that fresh produce, you're going to get hungry while in Denton. Earth Tones Café is gaining a large following after recently being named the best vegetarian restaurant by Chesapeake Bay Magazine readers. They serve vegan and gluten-free items, too.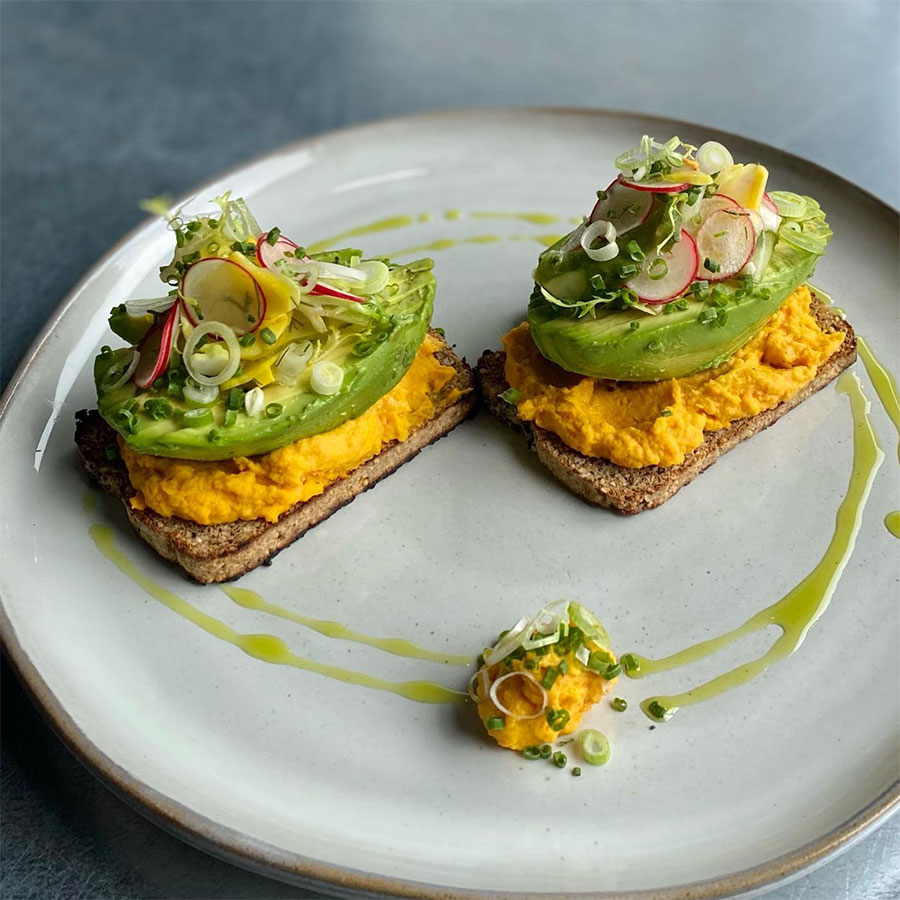 Also worth a stop: The Market Street Public House offers live music, libations, and craft beers, and locally sourced specialties. 
Explore the Choptank River
Denton sits on a hilltop along the picturesque Choptank River, inviting kayakers, SUP riders, canoers, and boaters to explore native flora and fauna. If you're more about relaxing on the water, local guide Bill Behlke with River Run Cruises explores the Choptank with scenic river cruises aboard Ellen B, a 17-passenger pontoon boat.
Or, fish from the water's edge! The Wharves of Choptank Visitor & Heritage Center has a fishing dock and walking trails—plus, it's the perfect place to park during your visit.
---
Lead Photo: Earth Tones Cafe
Tracey Johns is a storyteller, engaging local, regional and national audiences through her words and photography.