Travel for Every Type: 6 Exciting Destinations in PG County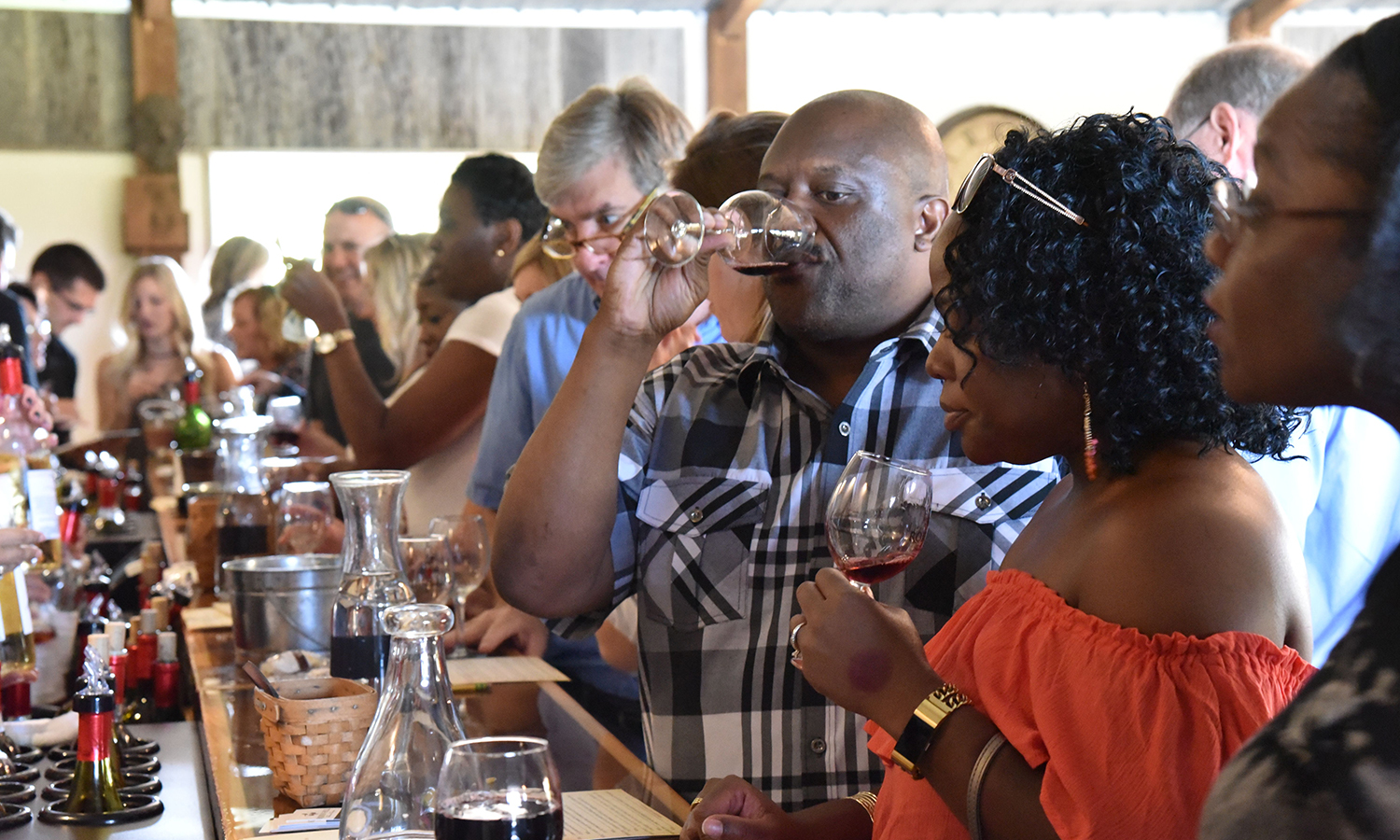 What if I told you that you could find rich history, beautiful nature trails, phenomenal food and drink options, plus family fun in PG County? Would you believe it?
Many Marylanders lump Prince George's County in with DC and assume it doesn't have the same range of offerings other areas of Maryland have. But this PG County native knows that it is home to incredible culture and plenty of opportunities for adventure.
For the Kids
Nestled in the quiet woods near Six Flags in Upper Marlboro, Watkins Regional Park boasts athletic fields, campgrounds, walking trails, and a nature center. The play area is Wizard of Oz themed and is like no playground you've ever been to before.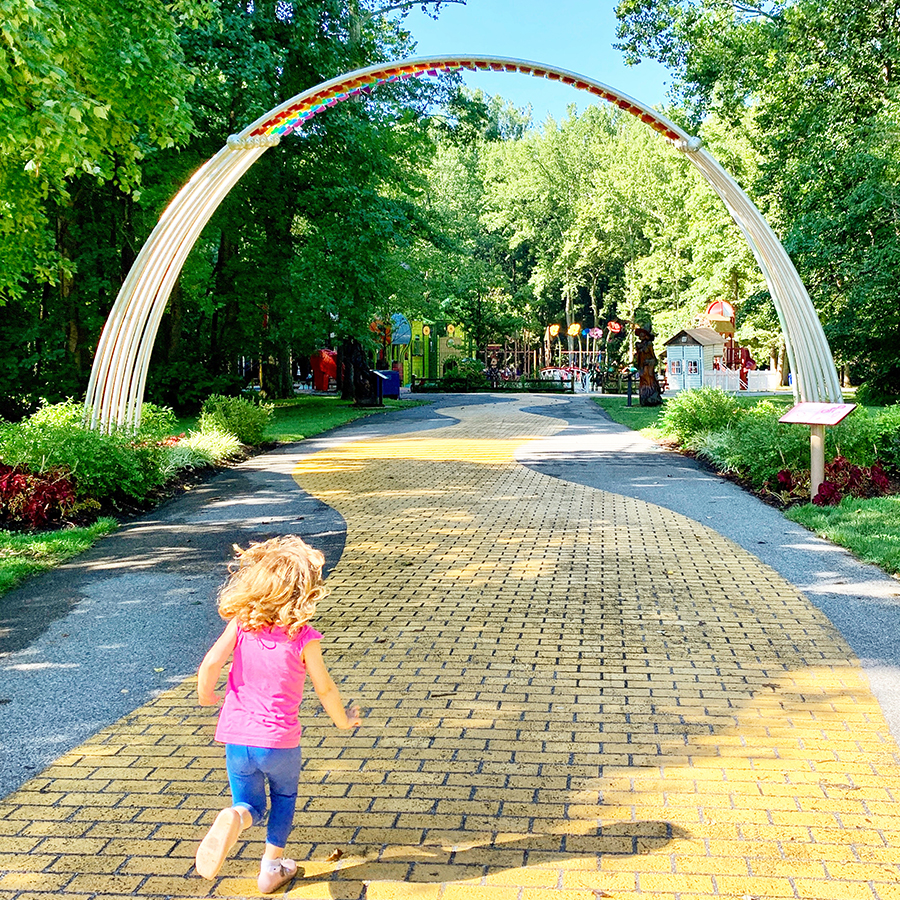 Watkins Park also runs an antique carousel, miniature train, and mini-golf course in the spring and summer. They have a working farm on the property for student groups and families to observe Maryland agriculture and livestock. 
For the History Buffs
Anacostia Riverwalk Trail starts at Bladensburg Waterfront Park, follows the river, and has multiple landmarks along the way.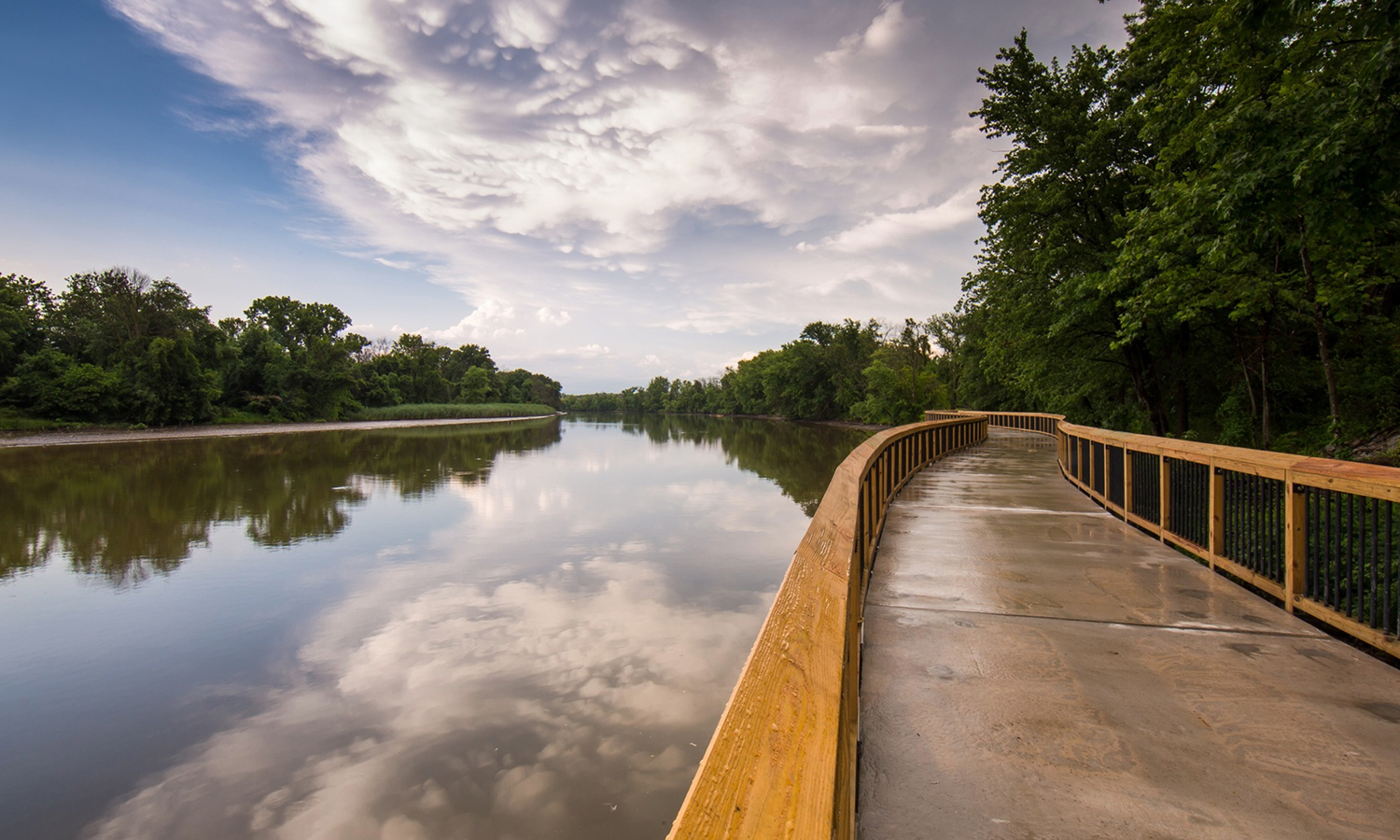 Visit the Battle of Bladensburg museum and see the restored B&O railroad-era caboose. Walk or bike along the paved path towards D.C., and find Anacostia Park, a recognized historic district. The park, accessible by the Riverwalk Trail, is home to the Frederick Douglass National Historic Site. 
For the Foodies
Milk and Honey Cafe, a cozy spot on Route 1 in College Park, gained national attention due to its appearance and success on Food Network's Chopped.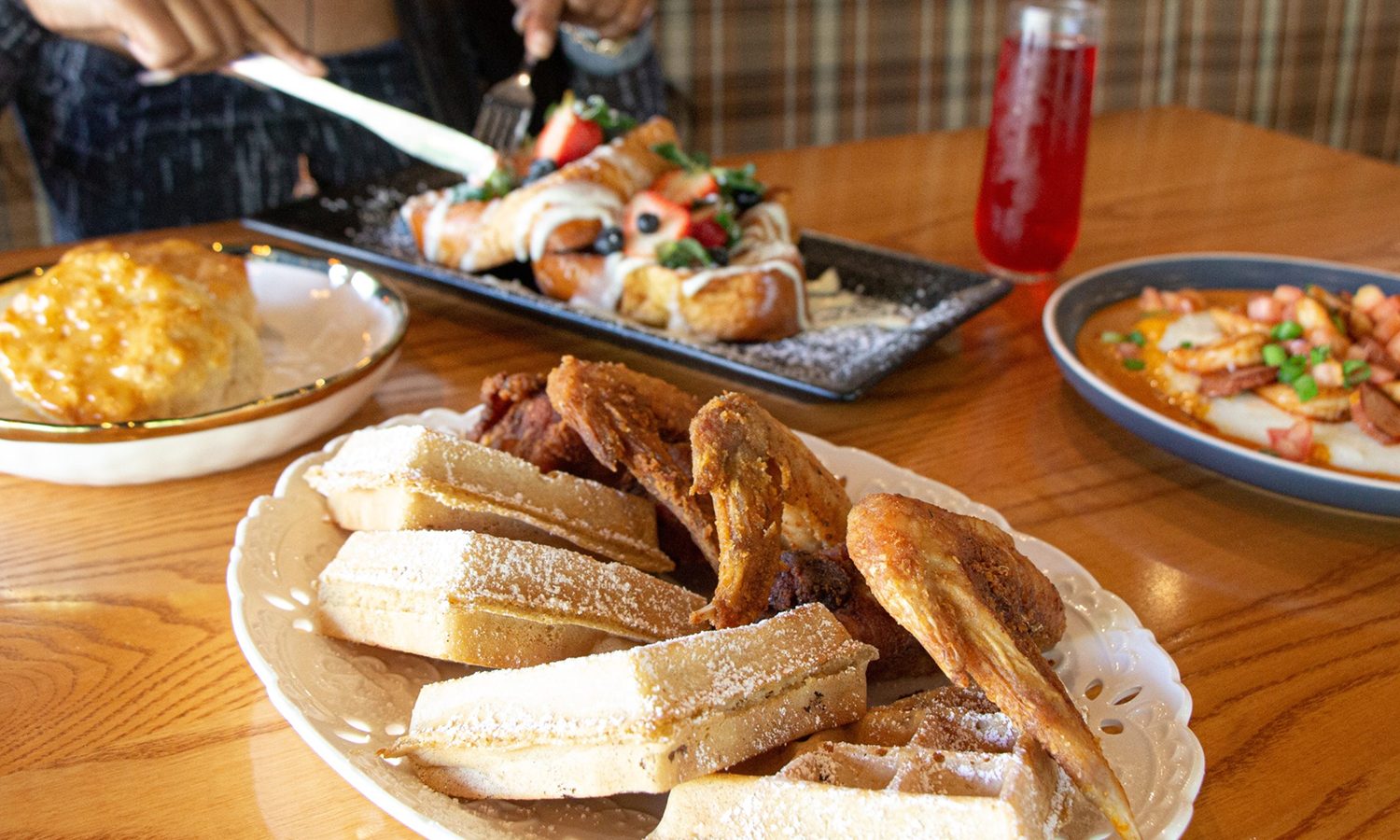 The cafe focuses on elevated down-home southern brunch food. The restaurant space is small, so come early to get seated (or shop at IKEA after putting your name on the waitlist)!
For the Wine Lover
If sipping award-winning wine on a porch overlooking a vineyard sounds relaxing, head to Robin Hill Farm and Vineyard in Brandywine! This quaint winery has been owned and operated by the family for four generations! It has won awards not only for its wines but also for its land preservation.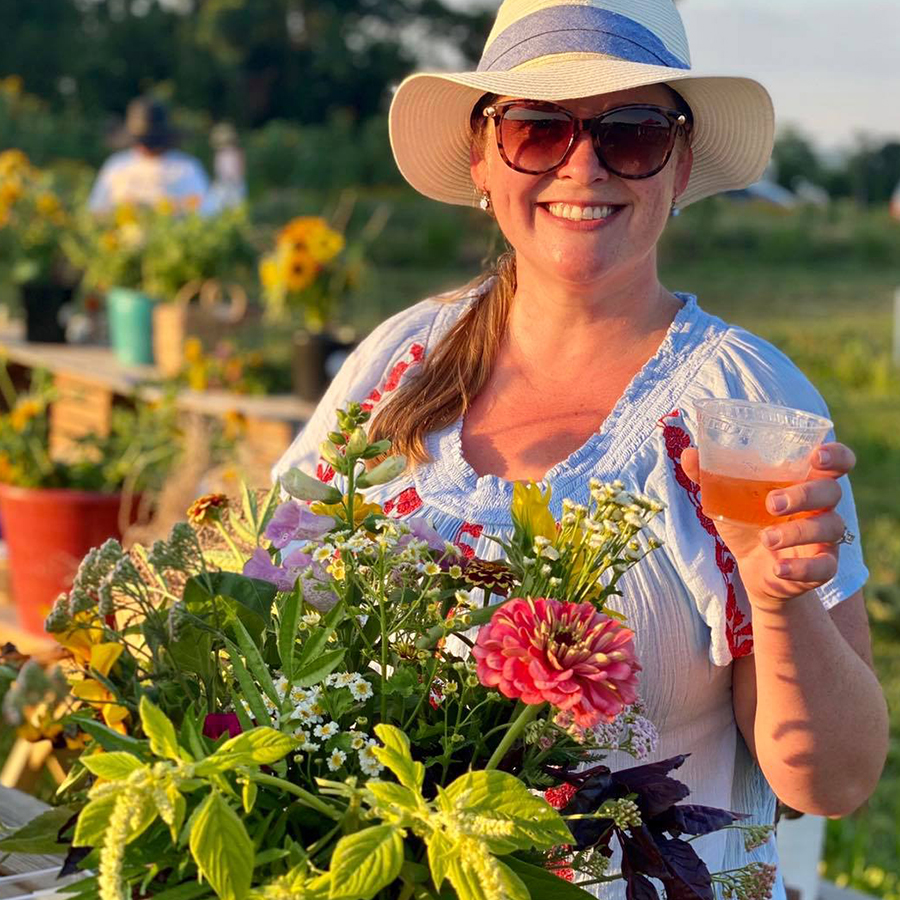 The winery hosts live music and food trucks on weekends from April to November. While the winery does allow children, they ask that families keep a close eye on their little ones while visiting. 
For the Outdoor Enthusiast
Patuxent Research Refuge in Laurel is known as the "green lungs" of PG county. This 12,800-acre wildlife refuge nestled deep in a sprawling, urban area is home to many waterfowl and other avian species, such as herons and Bald Eagles.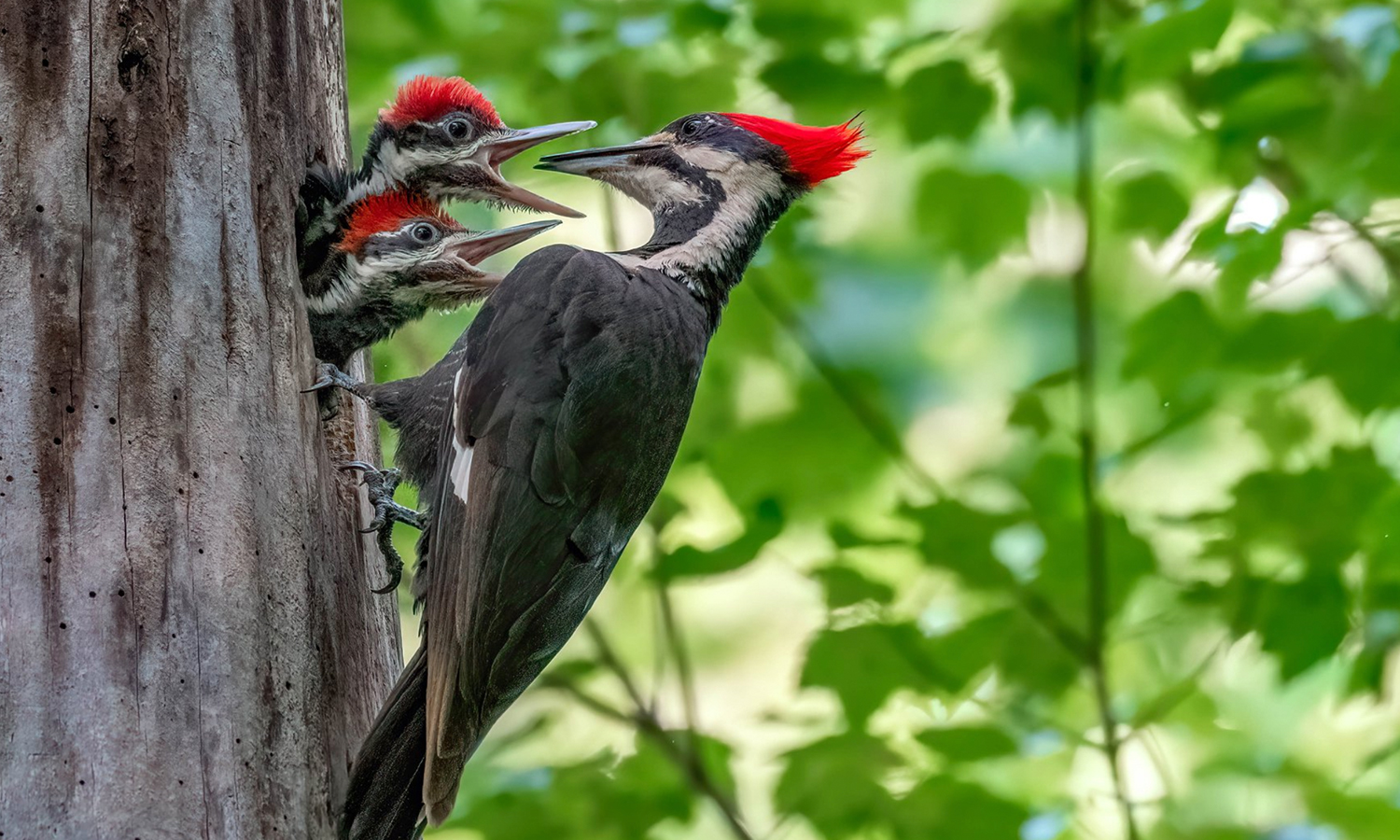 Parking at the Visitor Center in the South Tract will be more crowded, but the North and South tracts still have many trails perfect for a quiet jog or a family walk in the woods. 
For the Art Lovers
Pyramid Atlantic Art Center in Hyattsville was created as a non-profit in 1981 to help foster local artists, especially in bookmaking and printing.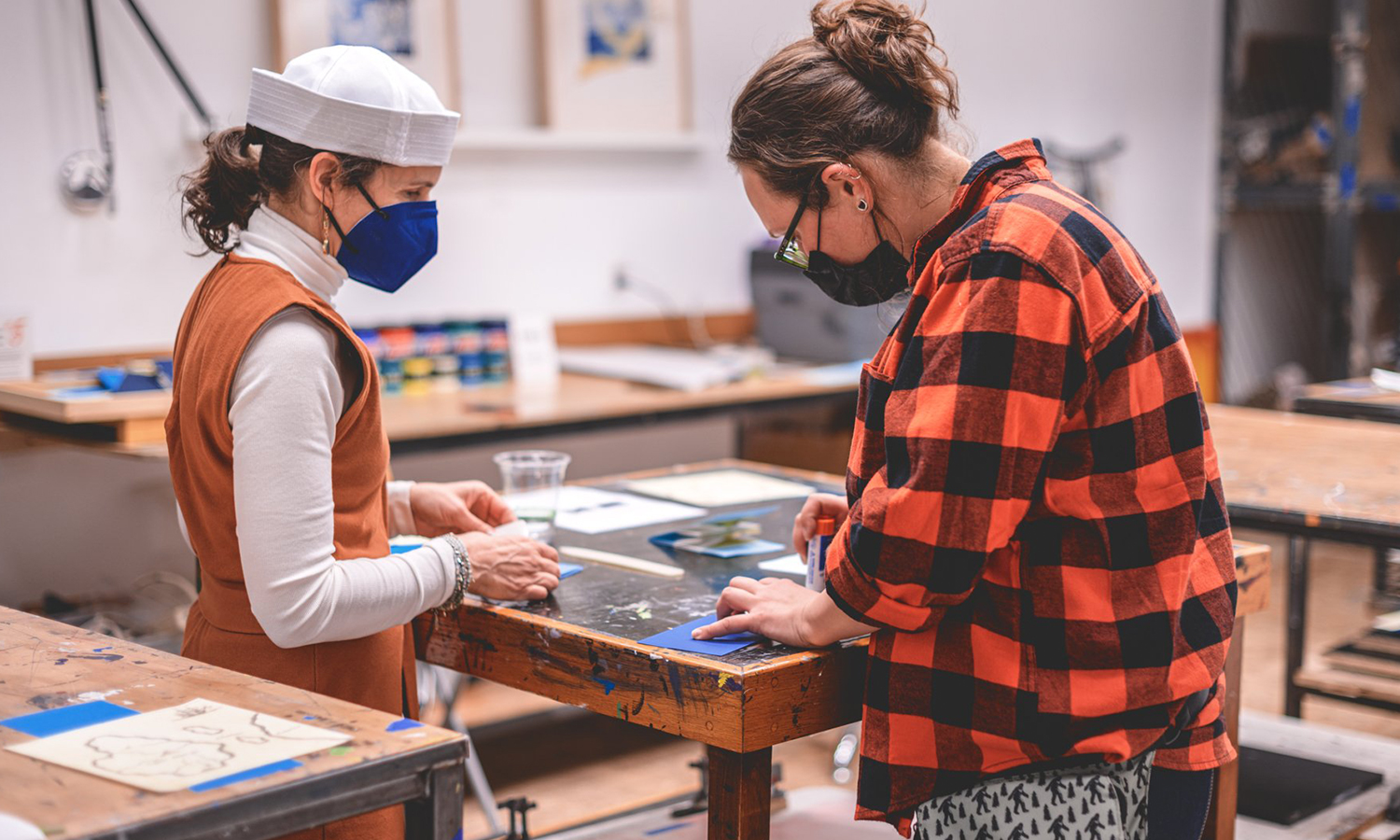 The art center houses artists and their studios, and they host in-house events and workshops. Visit to view and shop artwork and interact with artists while you admire their work!
Find more things to do in PG County here.
---
Lead Photo: Robin Hill Farm and Vineyard
Meghan Cannon is a Frederick County resident and teacher. Active Civil Servant, she is the Chair of Frederick's In The Streets Committee. Meghan is a mom of two. You can find her Maryland writings about locations, tourism and oddities on her Instagram account, MarylandMyMaryland.