Where to Find Amazing Cocktails in Baltimore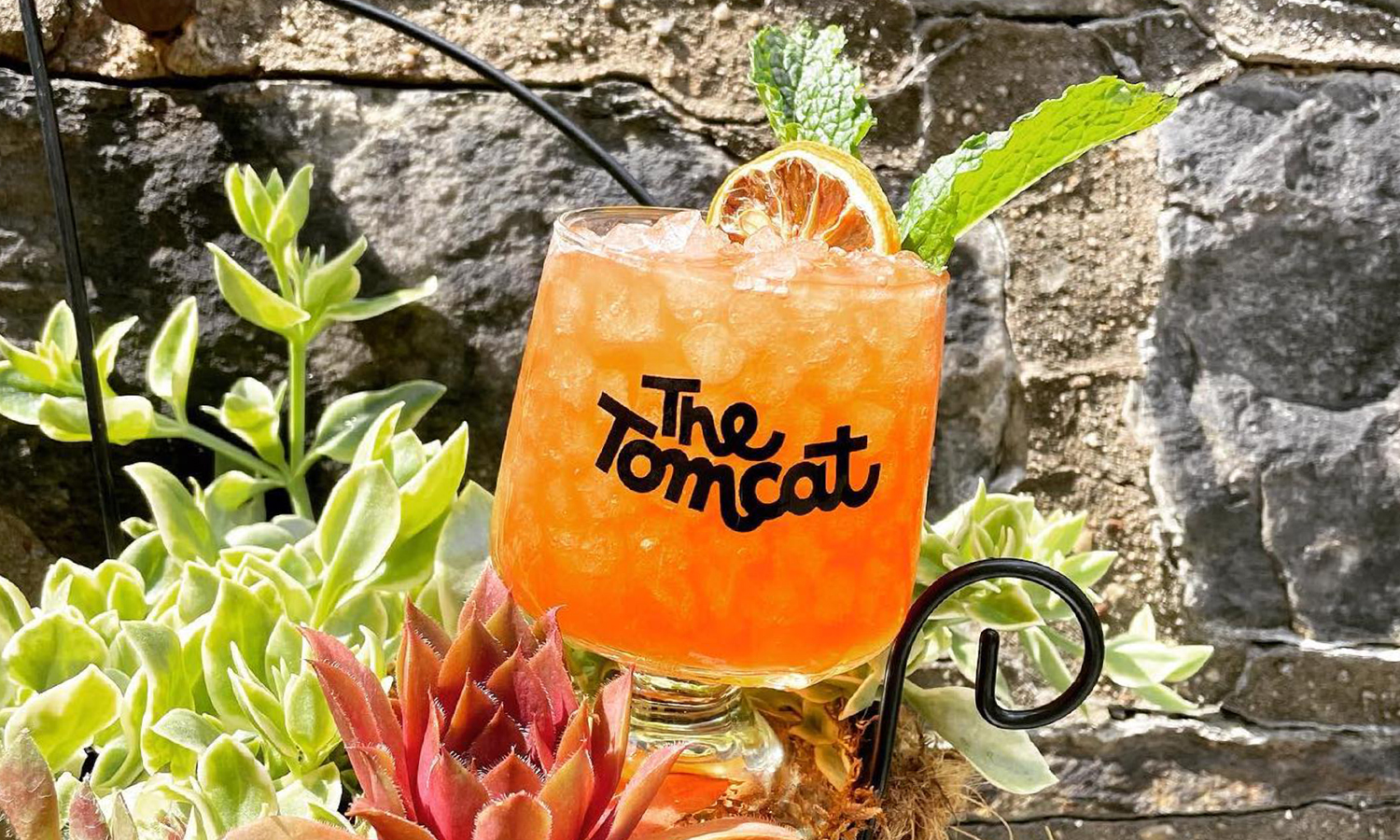 We're Ray and Nancy, Charm City residents known as @fooodandbrews on Instagram. Though we are mostly known for our love of food and craft beer, we have a soft spot for a good cocktail. Check out our picks for where to find amazing cocktails in Baltimore, and enjoy exploring this vibrant city. 
Topside
Located at the top of the Hotel Revival, Topside has fantastic cocktails and may provide one of the best views of the entire city. Enjoy a 360° view of Baltimore and a variety of spirits while sitting at the bar.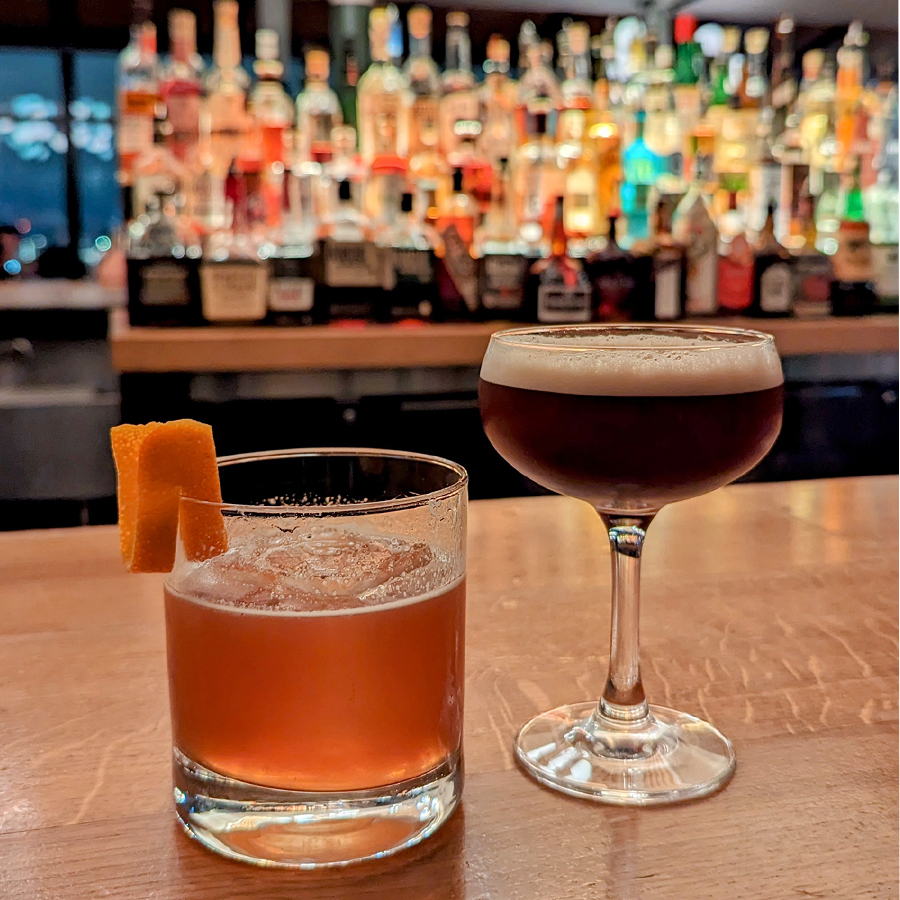 With tons of options for every type of drink you can think of and an extremely knowledgeable bar staff, the possibilities for a unique cocktail experience are endless. If you feel overwhelmed by the number of options, the house cocktail menu will help you decide what to drink.
Cafe Campali
Located in the tucked away and charming Lauraville neighborhood, this new kid on the block is looking to make a name for itself with its incredible bar program. Café Campali's cocktail menu is diverse and features many local spirits.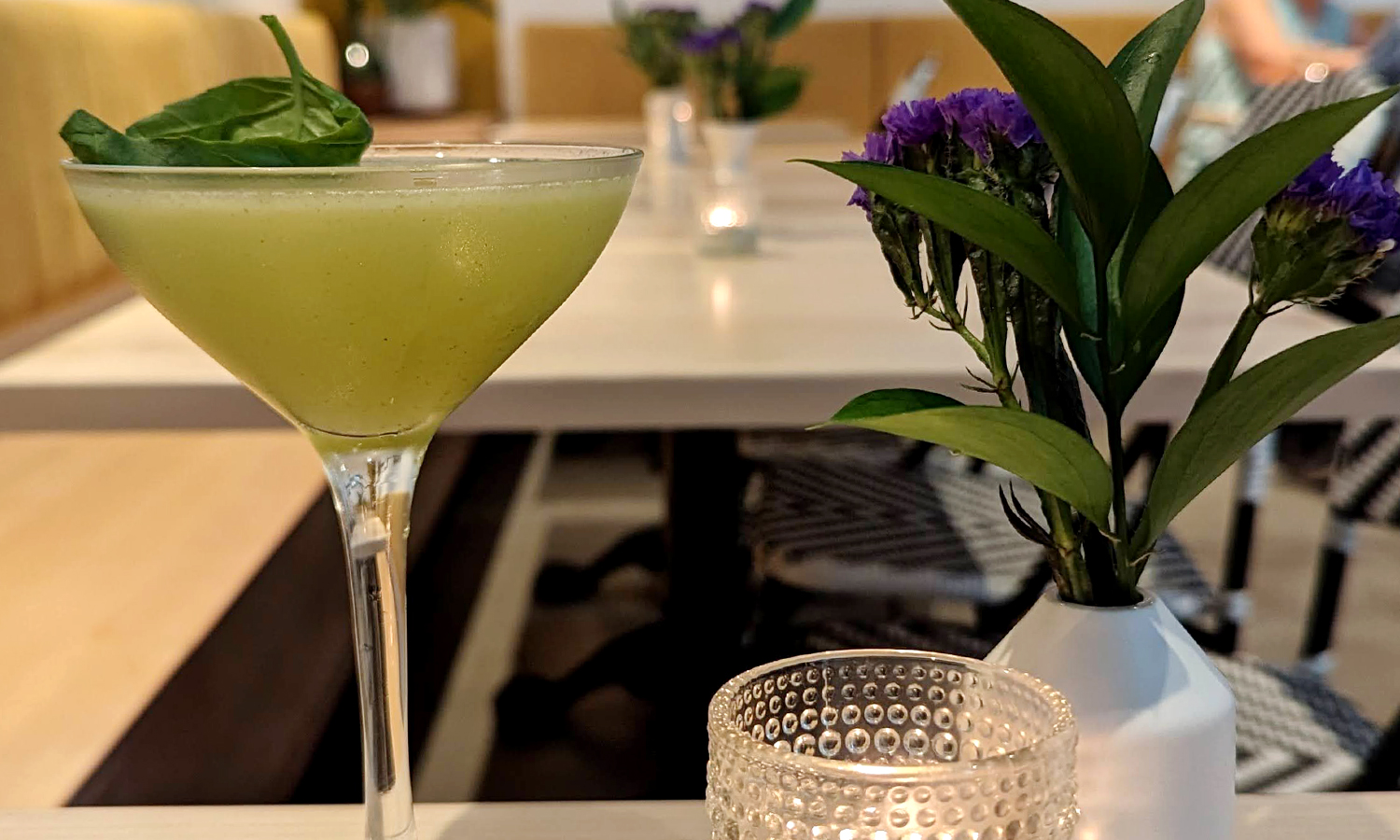 Their thoughtfully crafted cocktails are served alongside unique dishes inspired by the east coast of Italy. Enjoy an Amaro as a post-dinner digestif to stay in the Italian spirit. They offer a well-curated wine list and several local craft beers for non-cocktail lovers.
Dutch Courage
Specializing in gin cocktails and big personalities, Dutch Courage has a cocktail menu like nothing you've ever seen. There is a lot to choose from, whether you're interested in classics or trying off-the-wall staff picks. They even offer cocktail flights for those who are a bit more indecisive.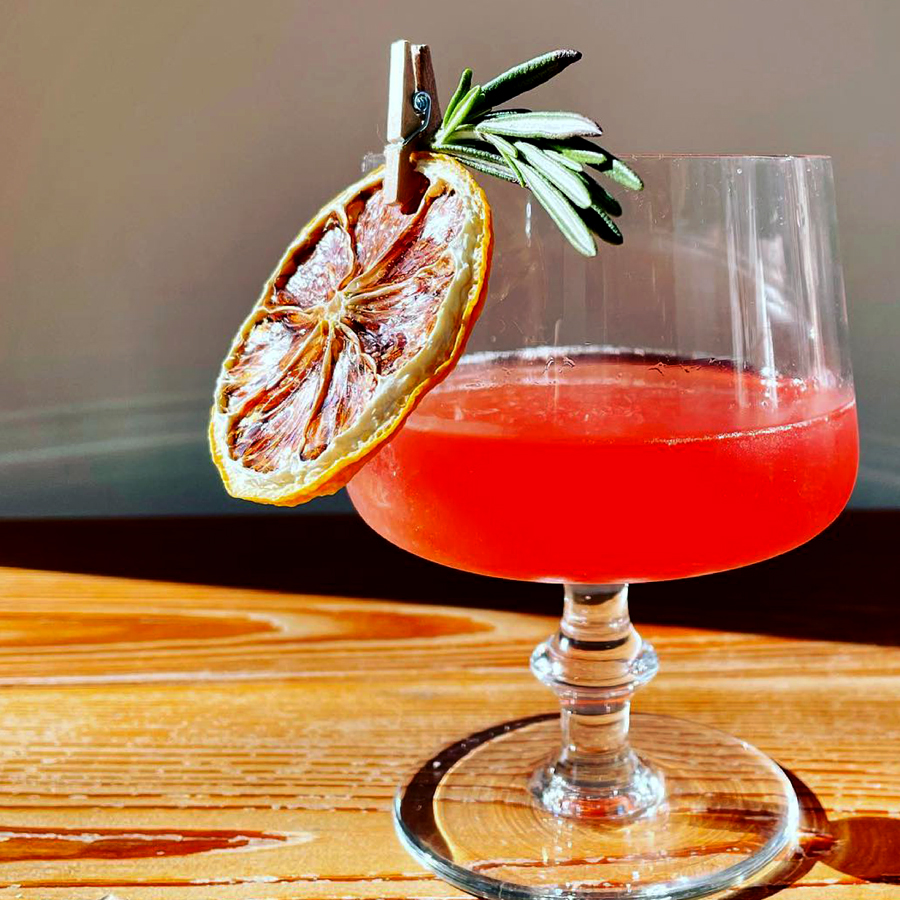 If you are not a gin fan (we get it, it's not for everyone), they offer a full selection of spirits and have an unbelievably talented bar staff that can help craft something specific to you.  
The Dive
Don't let the 90s-looking Taco Bell booths fool you. The Dive's cocktails are for real. If you're looking for amazing cocktails in Baltimore, this new (and very fun) retro bar should be on your must-visit list.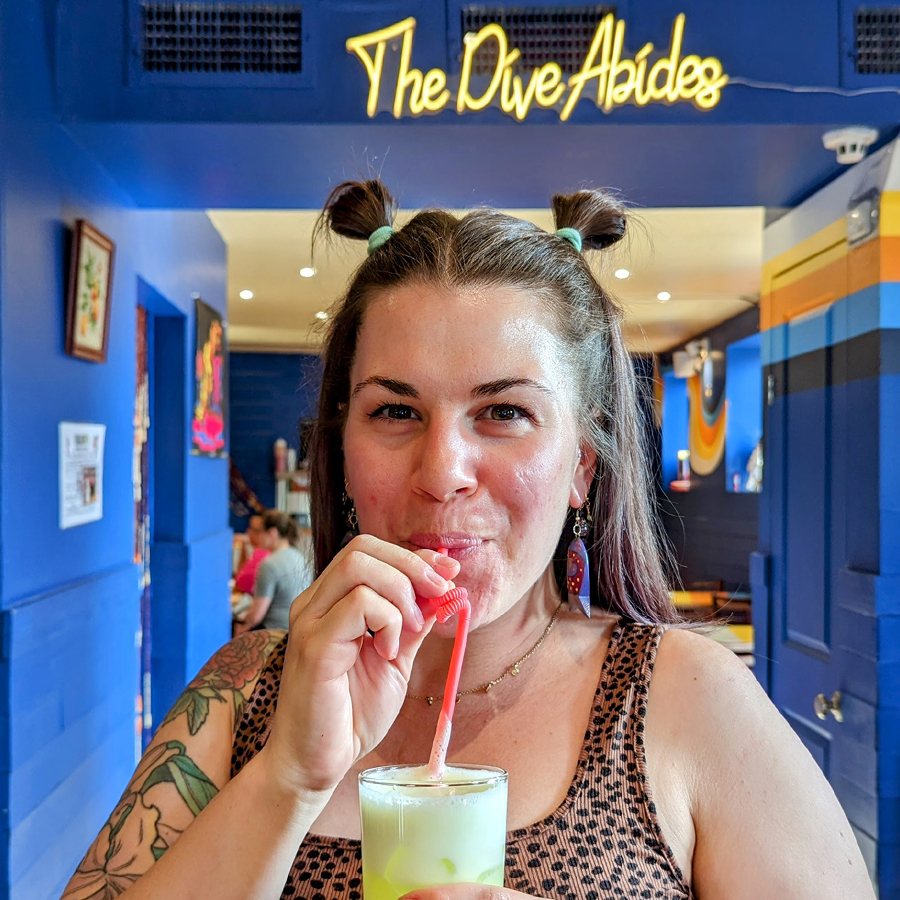 The Dive serves nostalgic cocktails in restored Pepsi cartoon glasses from the 70s. They even offer a few frozen drinks in slushy machines. We recommend trying items from their off-the-wall munchie-style food menu for the full experience.
Sally O's
Known for its incredible food menu, Sally O's doesn't get the love it probably deserves for its cocktails. Just like the food, the cocktail menu changes each season.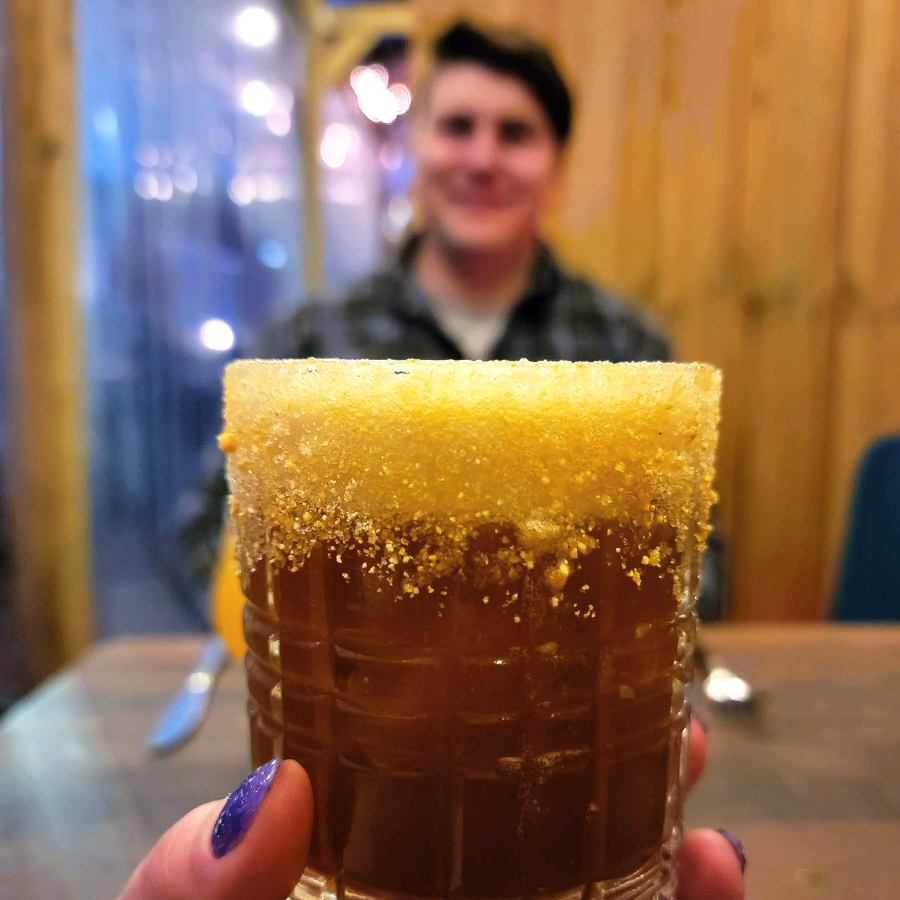 Tucked away in the bustling Highlandtown neighborhood, Sally O's entrance can be hard to find. That doesn't stop people, though—this place is always packed to the brim! Make a dinner reservation in advance—you won't be disappointed!
---
Lead Photo: Dutch Courage
Ray and Nancy are food and craft beer lovers living in downtown Baltimore in the Fells Point neighborhood with their two cats, Nugget and Xeno. They enjoy traveling as much as possible in their spare time to new locations to explore local cuisine and beverages. Since 2019, they have been to over 300 different breweries together! You can follow their adventures on Instagram @fooodandbrews.