Check Out These Events in May

Looking for adventure this spring? We're sharing three Maryland events in May worth driving for as well as ideas on things to do while you're in the area. 
Maryland House and Garden Pilgrimage
April 29-May 21
The Maryland House and Garden Pilgrimage open a handful of homes and gardens to the public for a day each spring. Ticket holders are able to explore each location and admire the spring flower displays and decor while borrowing inspiration for their own spaces. This spring event is taking place in four Maryland counties this year.
April 29 – Charles County
May 6 – Frederick County (Middletown)
May 13 – Queen Anne's County
May 21 – Baltimore City (Federal Hill)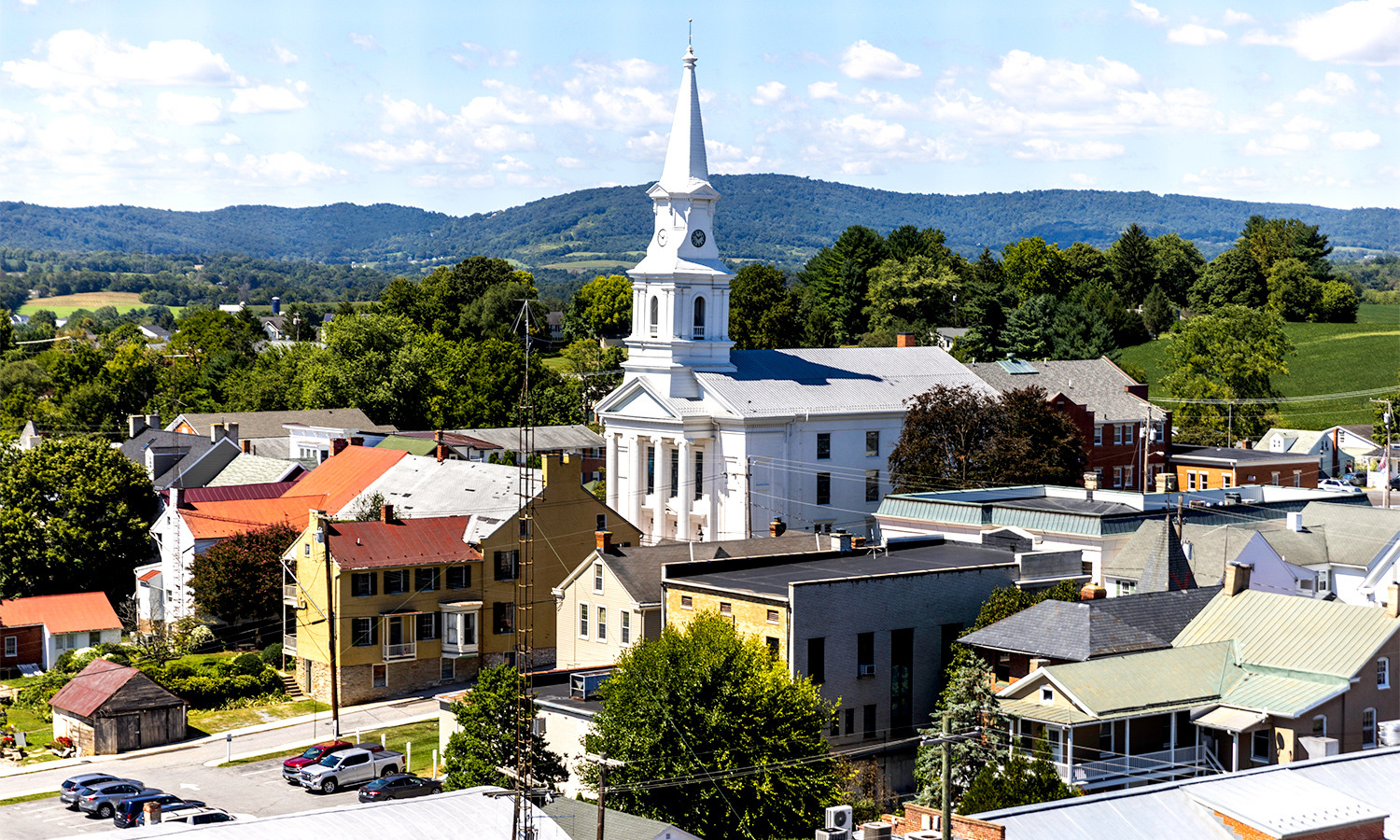 Take advantage of the opportunity to visit local merchants and food establishments in the area of your tour. Try these restaurants in Charles County, explore Main Street Middletown, visit a local hot spot in Centreville, and eat what may be one of the best burgers in Baltimore.
Solomon's Maritime Festival
May 6
Head to the Calvert County Maritime Museum for a free family-friendly event that celebrates Chesapeake Bay culture—the Solomon's Maritime Festival.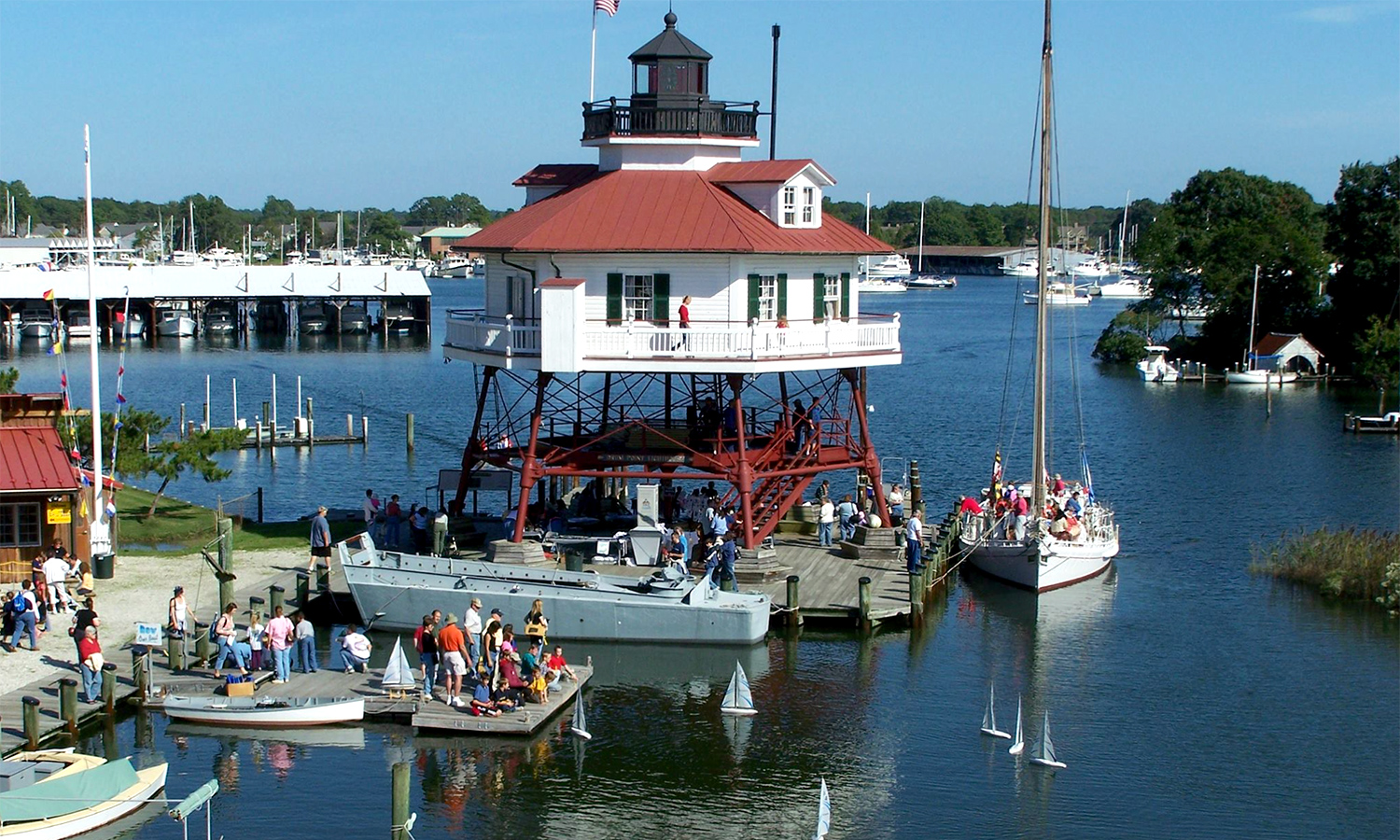 Check out the Antique Boat and Marine Engine Show, learn how to make traditional stuffed ham, see Chesapeake Bay retrievers in action, watch demonstrations on how to shuck oysters like the pros, enjoy local music, and talk with traditional crafts people as they demonstrate their skills. There will be toy boat building for kids, along with other activities. You can also enjoy free 30-minute cruises on the Wm. B. Tennison. 
Make a weekend out of your visit and check out Calvert Cliffs and the Annmarie Sculpture Garden & Arts Center.
DelFest—Cumberland
May 25-28
Every family has its Memorial Day weekend traditions. In western Maryland, those traditions almost always include DelFest, the bluegrass and roots festival founded by music legend Del McCoury.
Besides nonstop live music, you'll find a KidsZone, yoga, food and craft vendors, and an opportunity to learn from the masters. Many people camp on-site, but there are also hotels in the area.
There are plenty of things to do in Mountain Maryland, from hiking or biking the C&O Canal, hopping aboard the Western Maryland Scenic Railroad, or boating on the Potomac River.
---
Lead Photo: DelFest