7 Spots to Enjoy Solitude in Maryland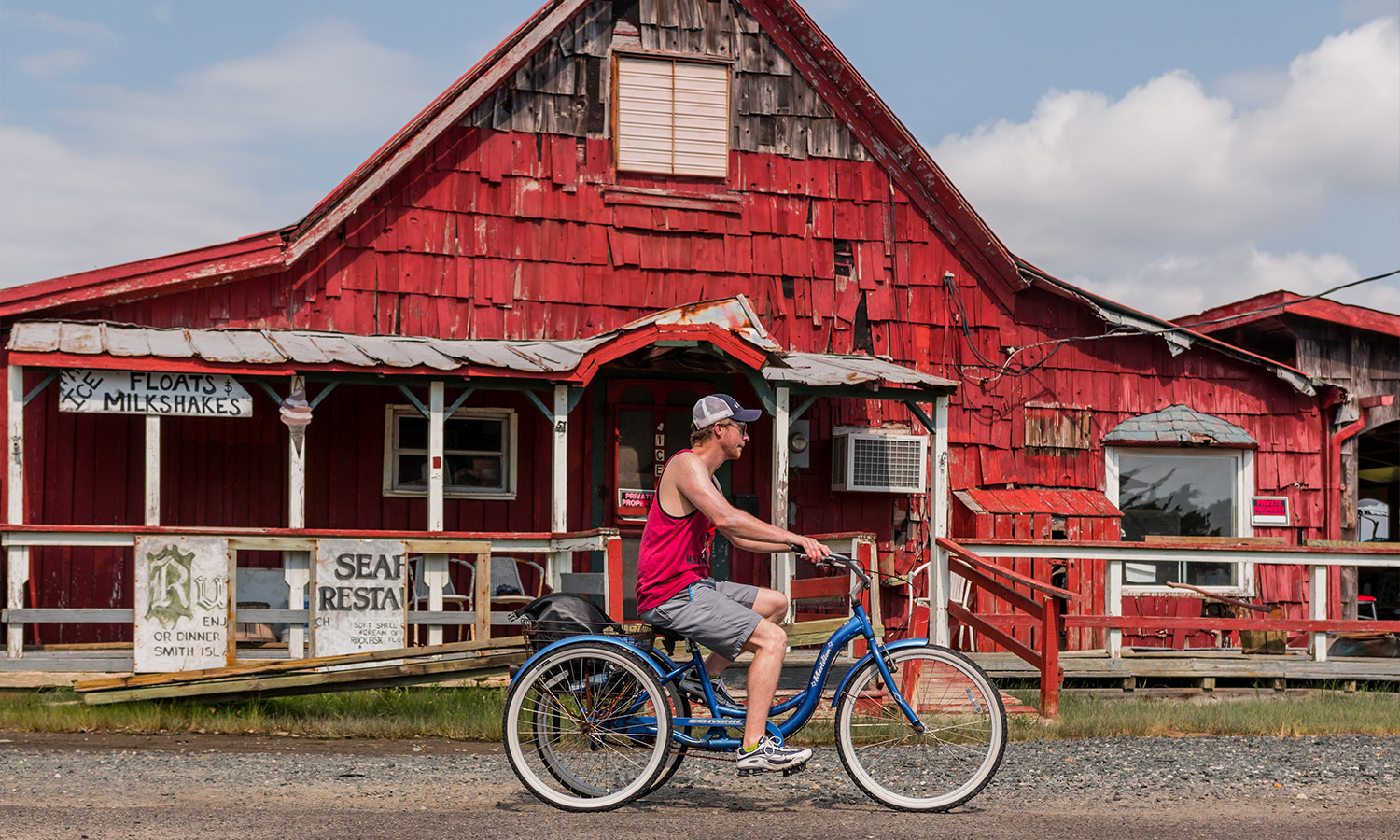 In today's world, we're tapped into everything: every text message, every news source, every funny dog video. Making time for solitude allows you to leave the constant stream of stimulation and gives you the space for deep thought and clarity. From historic log cabins to gardens and parks, the following spots are perfect for finding serenity in the Free State.
Cylburn Arboretum—Baltimore
Stroll around 200 acres of trees and gardens, and 3.5 miles of wooded trails at Cylburn Arboretum. On a hilltop in Baltimore, the free city park is an urban landscape punctuated by native plants and flowers.
Despite being in the heart of a bustling city, Cylburn is abuzz with bees, birds, and blooms that offer you a place of inspiration and seclusion. The property has a rich history, including a post-civil war mansion and being part of Baltimore's stream restoration and stabilization project.  
Take advantage of the opportunity to visit year round – you never know what specimen of tree, shrub, or flower will help you discover your inner peace. 
The Peace Park—Poolesville
Located off of River Road in Poolesville, The Peace Park is a 65-acre park offering a quiet retreat from everyday Maryland life. Rustic walking trails lead to quiet, meditative gardens and consecrated Stupas (dome-shaped structures that symbolize the Buddha) that provide a place for restful reflection and mental healing.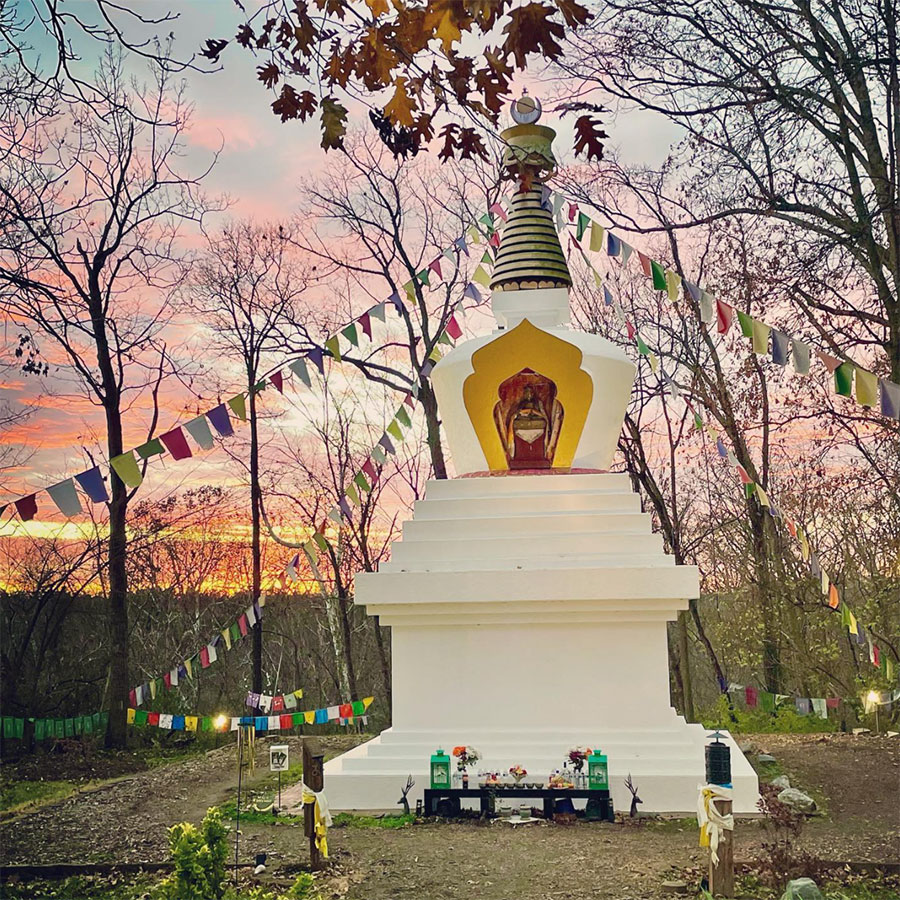 For those seeking clarity and peace around stubborn concerns, it's traditional to walk clockwise around stupas. Visitors can find patches of green spaces sprinkled with granite benches as places for contemplation. The silence of your meditation is interrupted only by the whistling of the wind or by the chirps of birds.  
The park is available free to people of all faiths 365 days a year. 
Mallows Bay—Nanjemoy
Take your struggles to the water and travel 30 miles downstream from the nation's capital to Mallows Bay in Charles County. The remains of nearly 200 ships populate the first national marine sanctuary in Maryland.
Thick green blankets of vegetation cover the vessels, creating a habitat and food source for a wide range of life forms. Despite thousands of dollars and several wreck-removal projects, each vessel of the Ghost Fleet has become valuable mini-ecosystems. It's like a giant artificial reef for creatures to reclaim from the trauma of the past.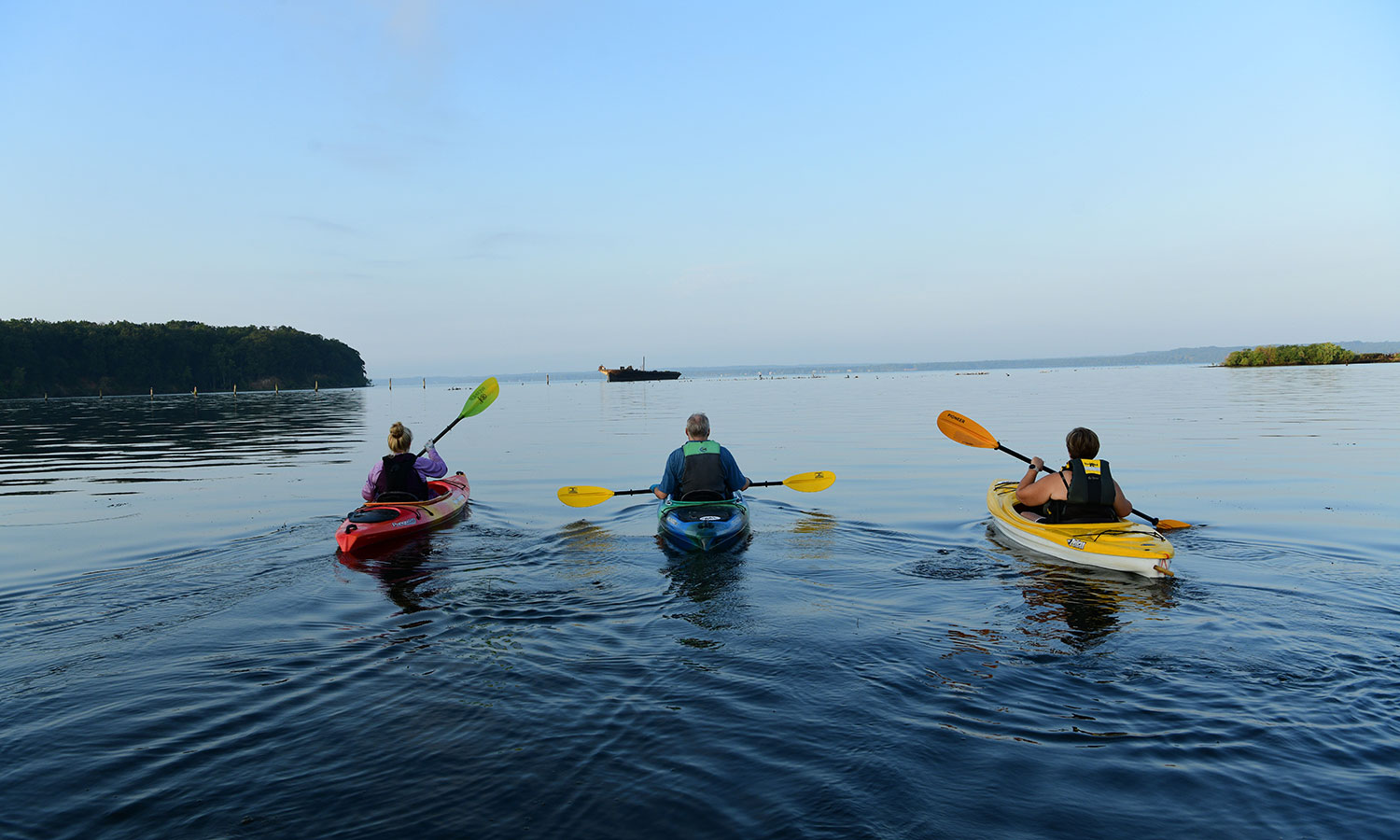 Whether you're walking the shoreline or paddling around the bay, find moments of pensive silence at the site of the largest shipwreck fleet in the Western Hemisphere. 
1765 Log Cabin—Forest Hill
There's no shortage of unique lodging experiences in Maryland. This 1765 Log Cabin in Forest Hill is close enough to Bel Air for site-seeing and restaurants, but deep enough in the country to enjoy the beauty and views of a working farm.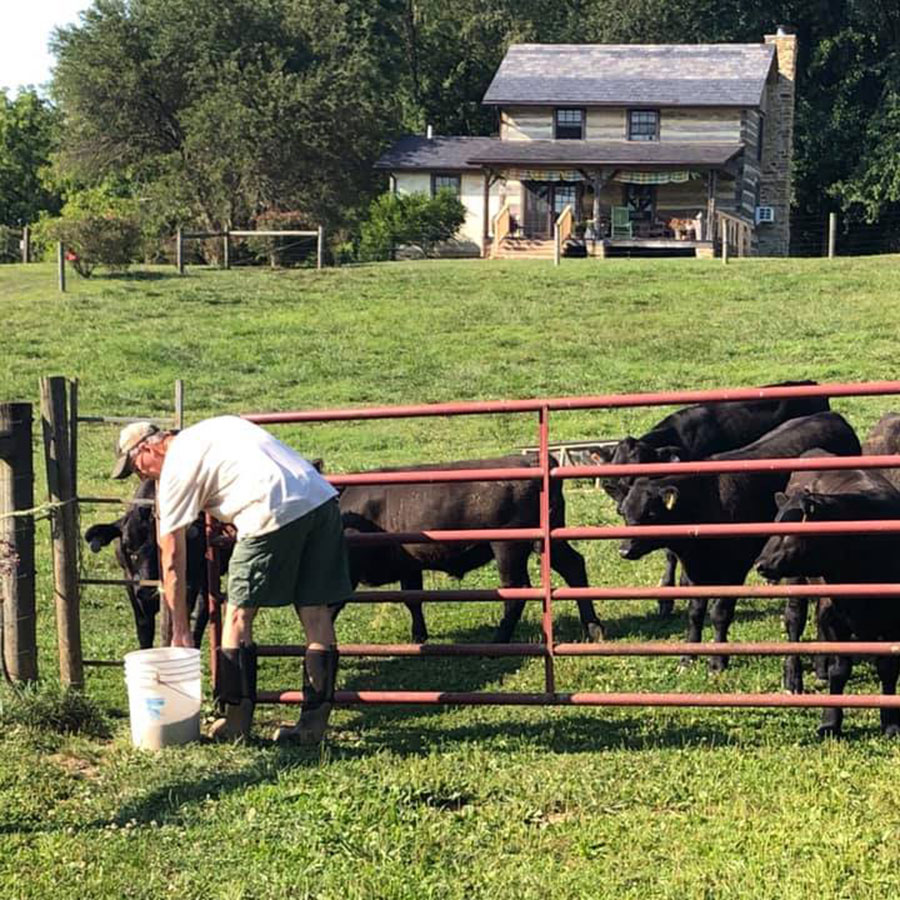 Grab eggs and bacon from the farm's store for breakfast or grab wine from local vineyards to enjoy a sunset on the porch. After you've had your fill of nature, cozy up with a book next to the indoor fireplace. 
Smith Island
Take a step back in time, where life is slower, and revolves around the water with a trip to Smith Island on the Chesapeake Bay, about twelve miles west of Crisfield. Smith Island has only a few inhabited islands, all of which are only accessible by boat.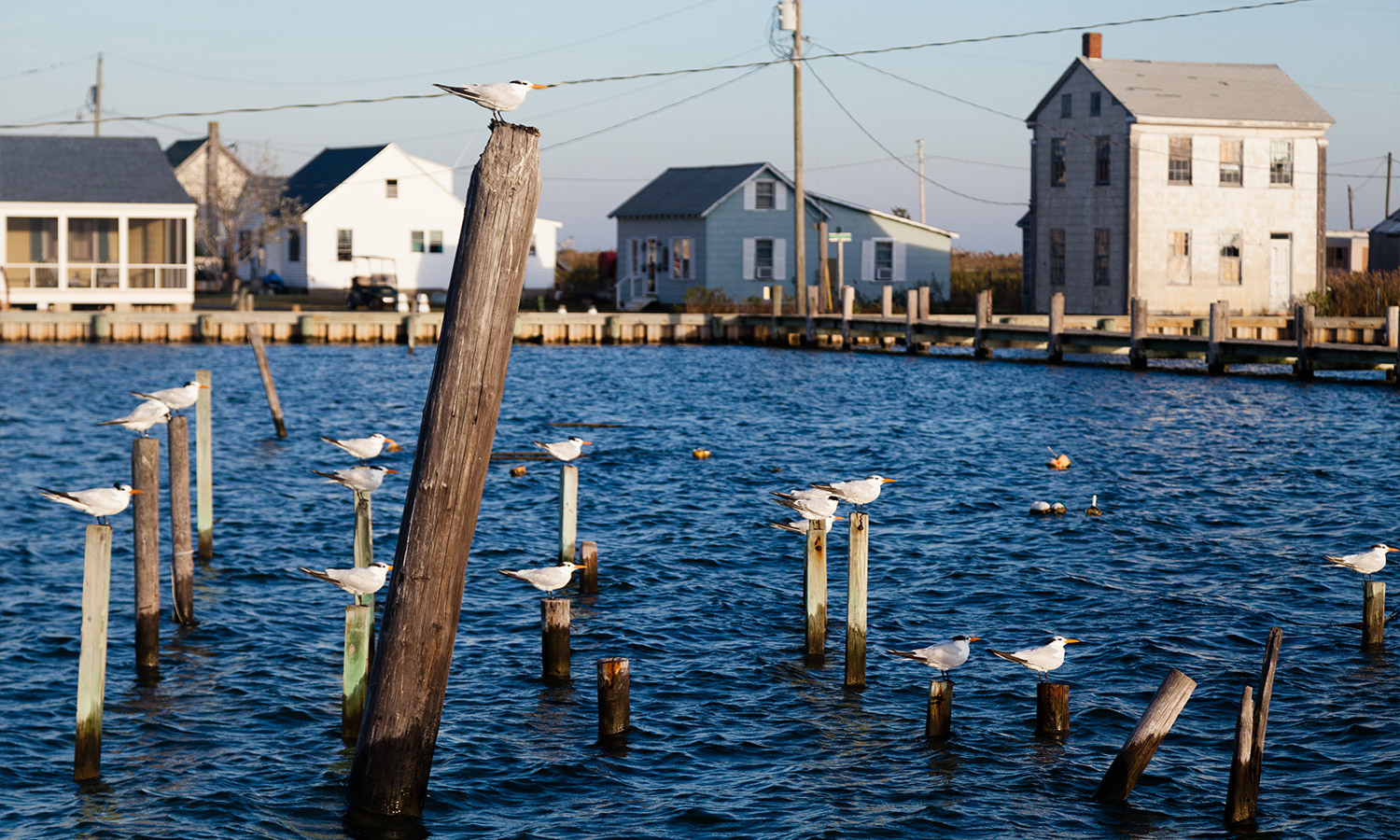 Once you step foot off the watercraft, you can walk, or rent golf carts or bikes to travel around the car-less island. Visitors can kayak around the winding waterways to secluded beaches and through acres of marsh. As you explore life on Smith Island, make sure you satisfy your sweet tooth by enjoying a slice of the island's famous 8-layer cake, Smith Island Cake.
Solitude on the island is normal. The quietness of the island allows you to reflect upon the natural world and your place in it. 
Savage River Lodge—Frostburg
You'll find all the elements of relaxation and relief—great food, comfortable accommodations, and excellent service at the Savage River Lodge. Whether you prefer to sit back in a rocking chair or experience the outdoors, the only expectation is to relax and recharge.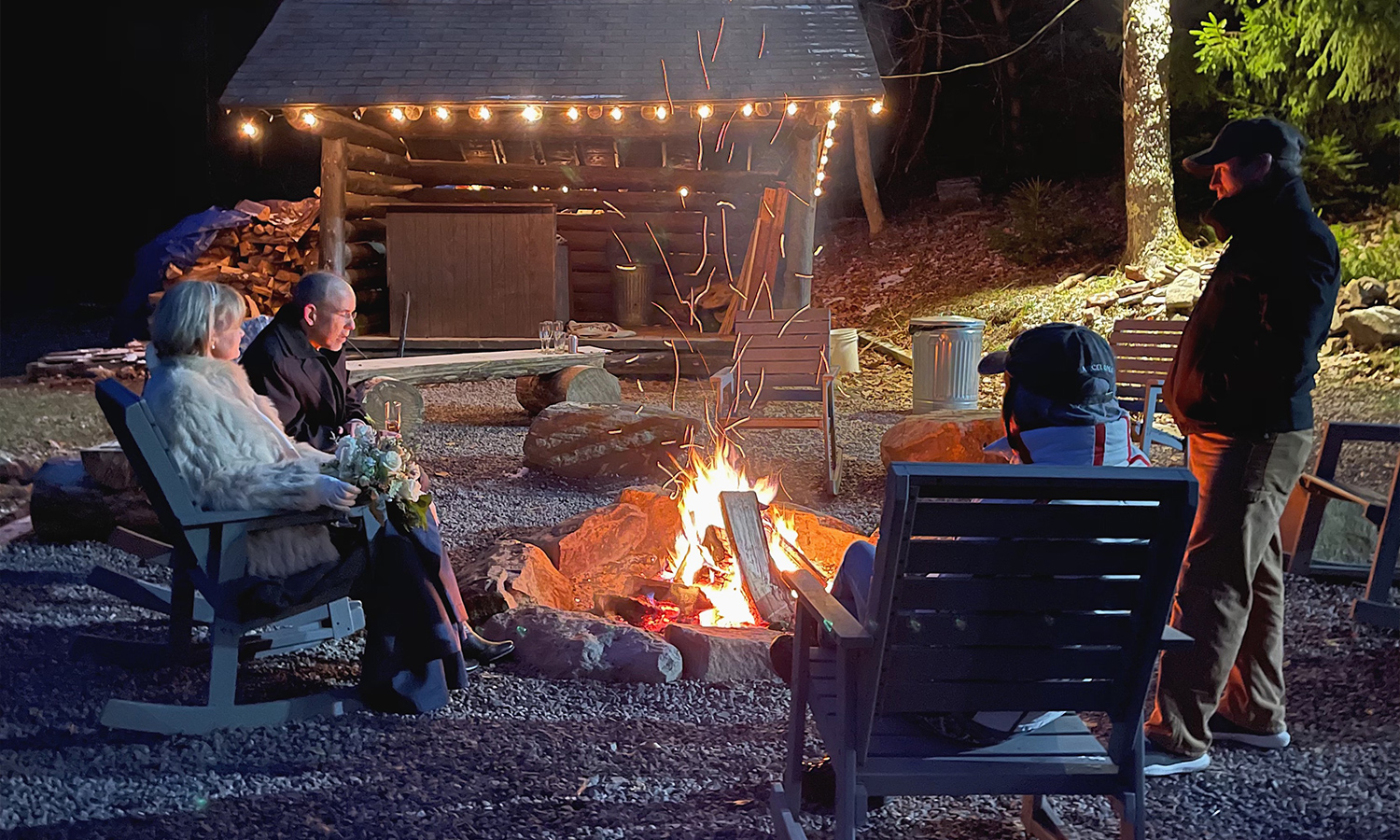 Tall trees surround the luxury cabins, yurts, and lodge and convey rustic comfort. Just thirty minutes from Cumberland, the mountaintop offers several well-marked paths for hiking or snowshoeing during snowy winters.
Battle Creek Cypress Swamp—Prince Frederick
Battle Creek Cypress Swamp is a rare habitat of bald, knotty cypress trees. These unique trees emerge from the water all around the boardwalk.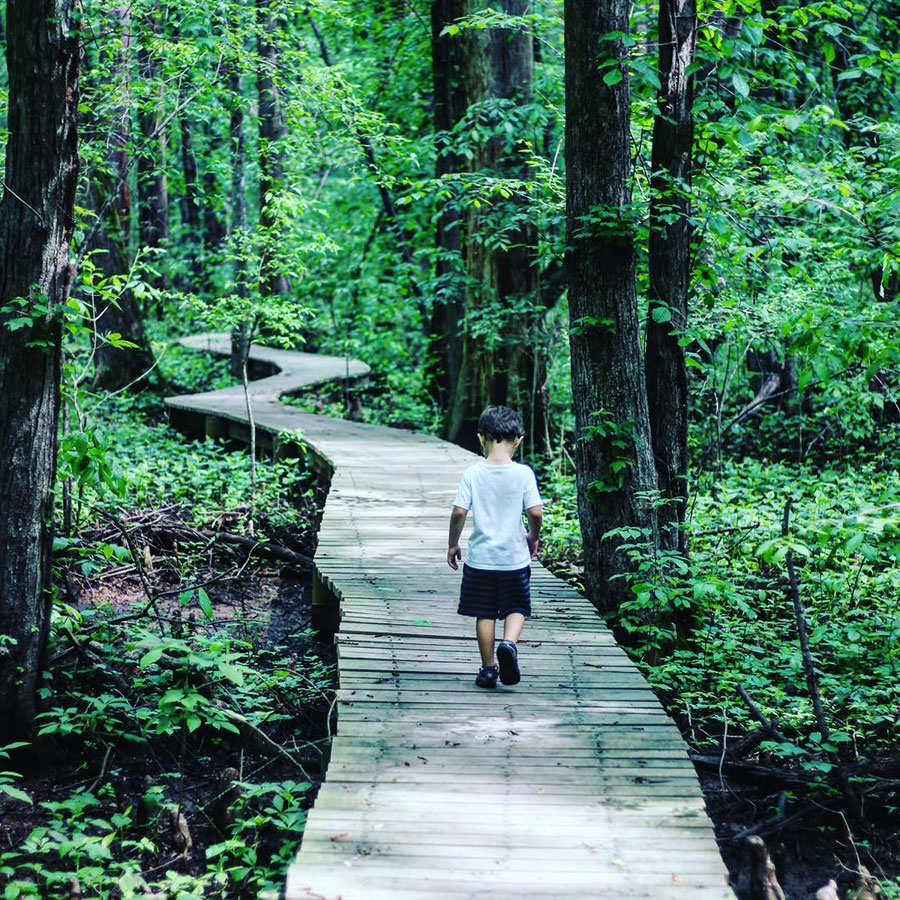 Listen to nature's song carried on by frogs, birds, and insects of the swamp as you enjoy one of the several hiking trails. A short 10-minute drive from Prince Frederick, the sanctuary makes an ideal day trip for anyone looking for solitude.
---
Lead Photo: Lovicarious.com
Julie Harris is a registered dietitian, digital health consultant, and freelance writer. When she isn't working, she loves to run, bake, travel, and live life outdoors. She lives in Frederick and can be reached at julieharrisrd@gmail.com.