Go Backpacking Through Maryland's State Forests

One of the great things about Maryland is that it's hard to go anywhere without finding a tree. Forests account for 39% of the state's land surface. About 214,000 acres of these woodlands have been designated State Forests and placed under the management of the Maryland Forest Service. These forests are great for hiking and backpack camping.  Varied habitats provide beautiful natural landscapes and exciting outdoor adventures around practically every new bend in the trail.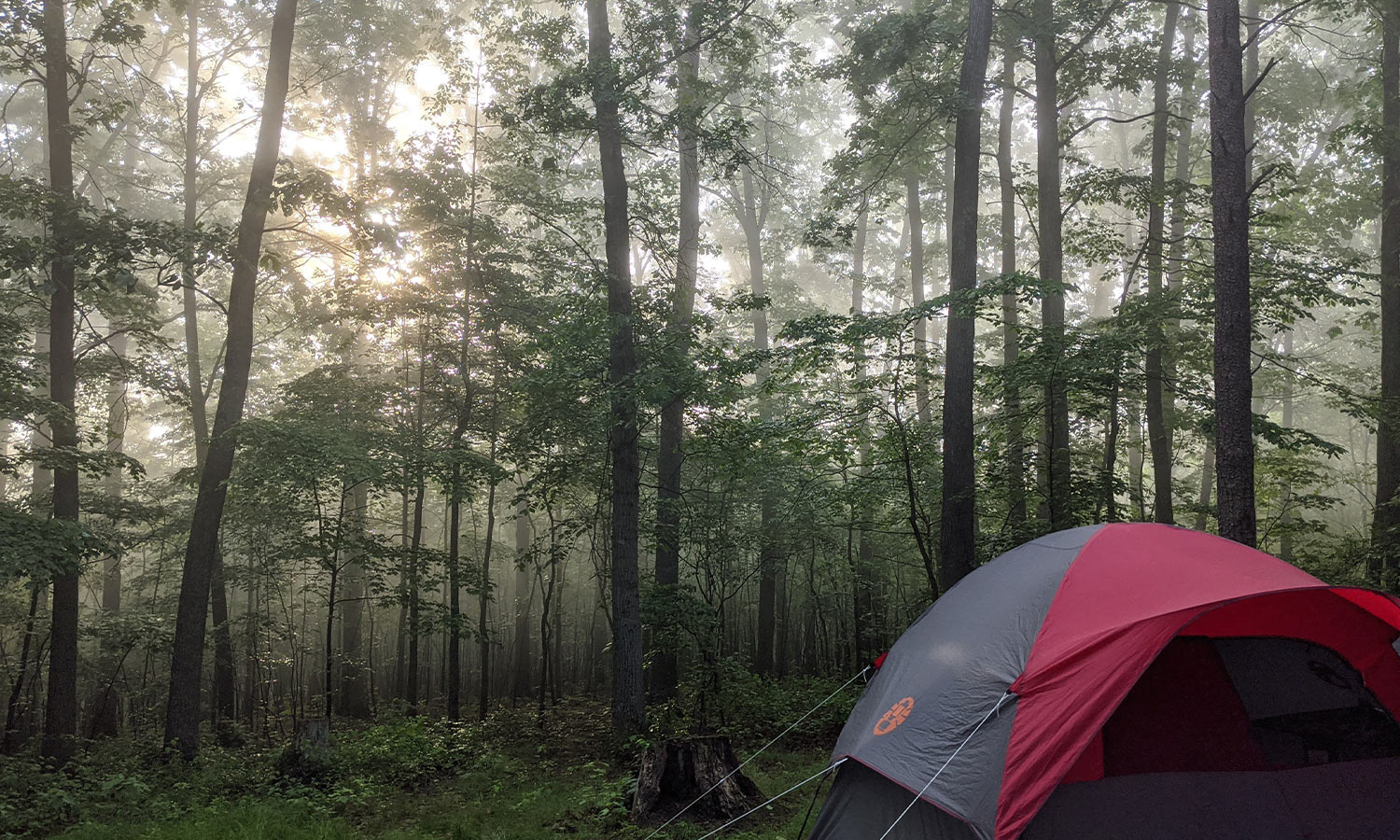 Ready to go backpacking through Maryland's State Forests? Here are five spots to check out:
Savage River State Forest
​Maryland's largest State Forest, Savage River State Forest, is a 55,000-acre outdoor recreation haven in the northeastern part of Garrett County in Western Maryland. It is known for its rugged terrain, mountain rivers (Savage River and the North Branch of the Potomac River), and 78-mile trail system. The longest trail, the Big Savage Trail, follows a 17-mile path along a portion of the Big Savage Mountain ridge and is a favorite among backpackers looking for a challenging route.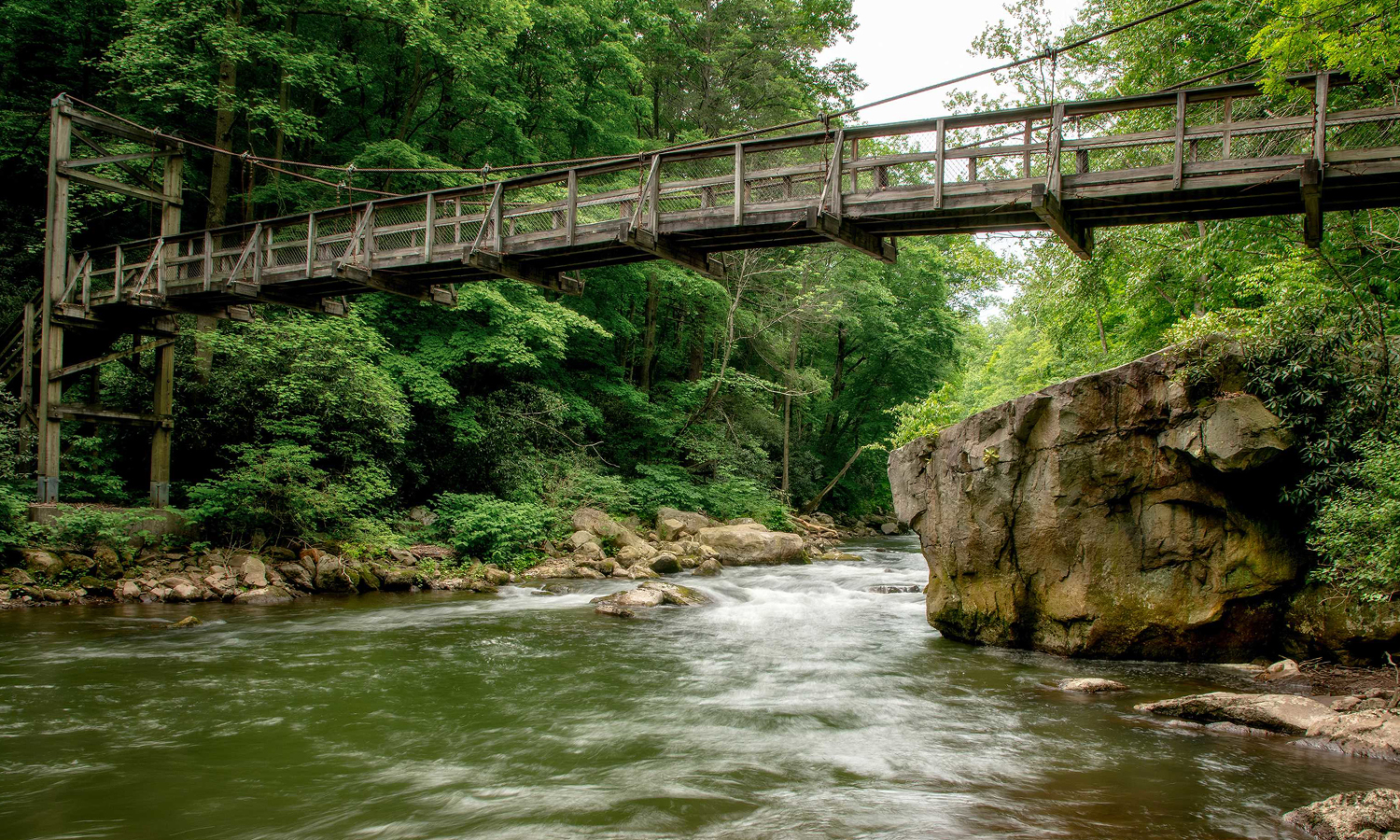 Primitive campsites are available year-round in ten areas of the Savage River State Forest. The two Maryland State Parks located in the forest, Big Run State Park and New Germany State Park, provide additional camping opportunities and make excellent backpacking base camps.
Green Ridge State Forest
Green Ridge State Forest is a 46,000-acre mixed oak forest in the eastern part of Allegany County in Western Maryland. It is situated within the Ridge and Valley Province of the Appalachian Mountains and offers the perfect venue for backpackers who want scenic views and endless hiking opportunities. 
Green Ridge State Forest has more than 50 miles of backpacking trails, a 12.5-mile mountain bike circuit, and many miles of primitive roads designated for recreational use. The Green Ridge Hiking Trail System connects with the Chesapeake and Ohio Canal National Historic Park Trail and the Buchanan State Forest Trail, opening up even more hiking and outdoor recreation opportunities.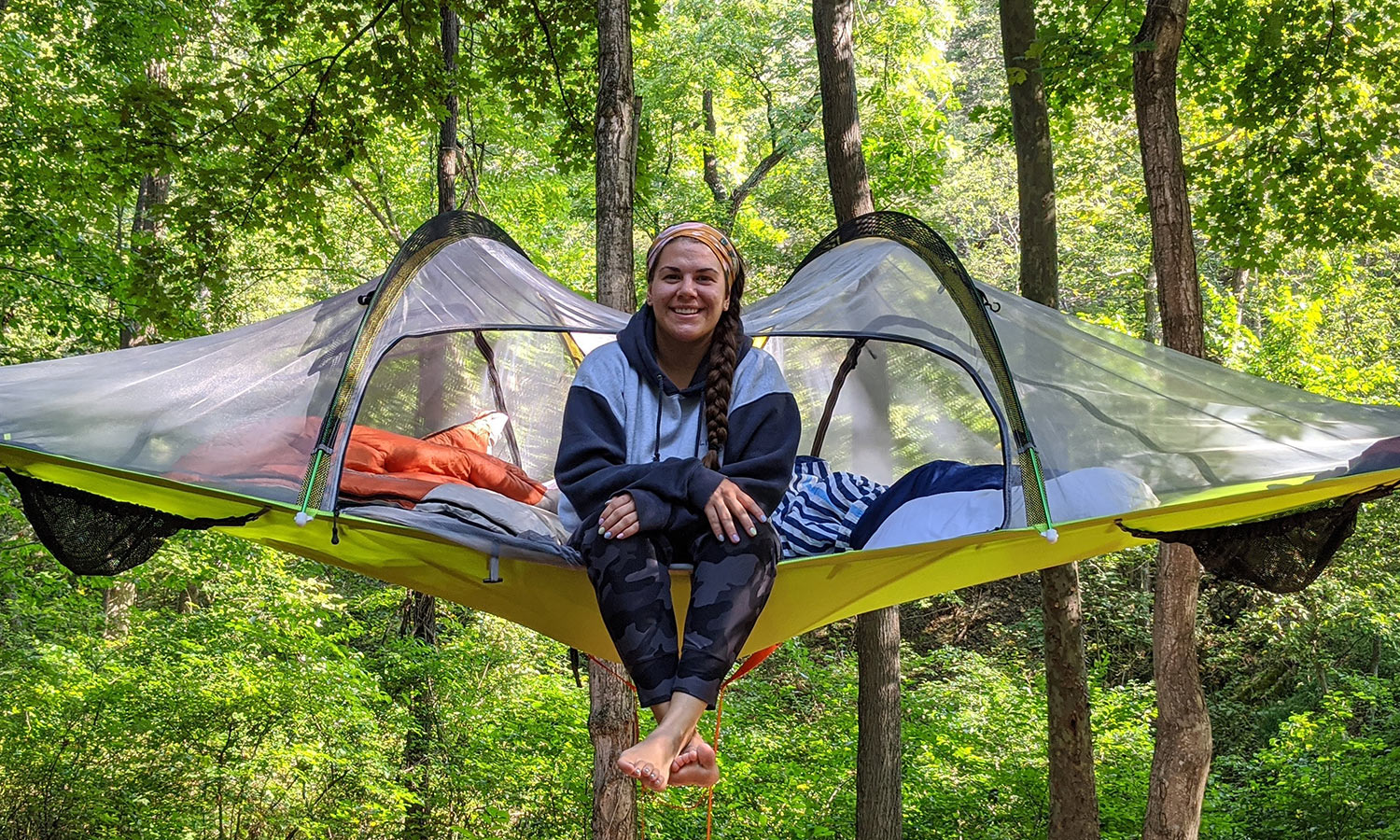 Backcountry backpack camping is permitted in Green Ridge State Forest. There are also 6 group campsites and 100 primitive campsites throughout the forest.
Elk Neck State Forest
Elk Neck State Forest is a 3,600-acre forest in the northeast corner of Maryland in Cecil County. It contains the county's first arboretum and has many native shrubs and trees planted alongside easy walking paths.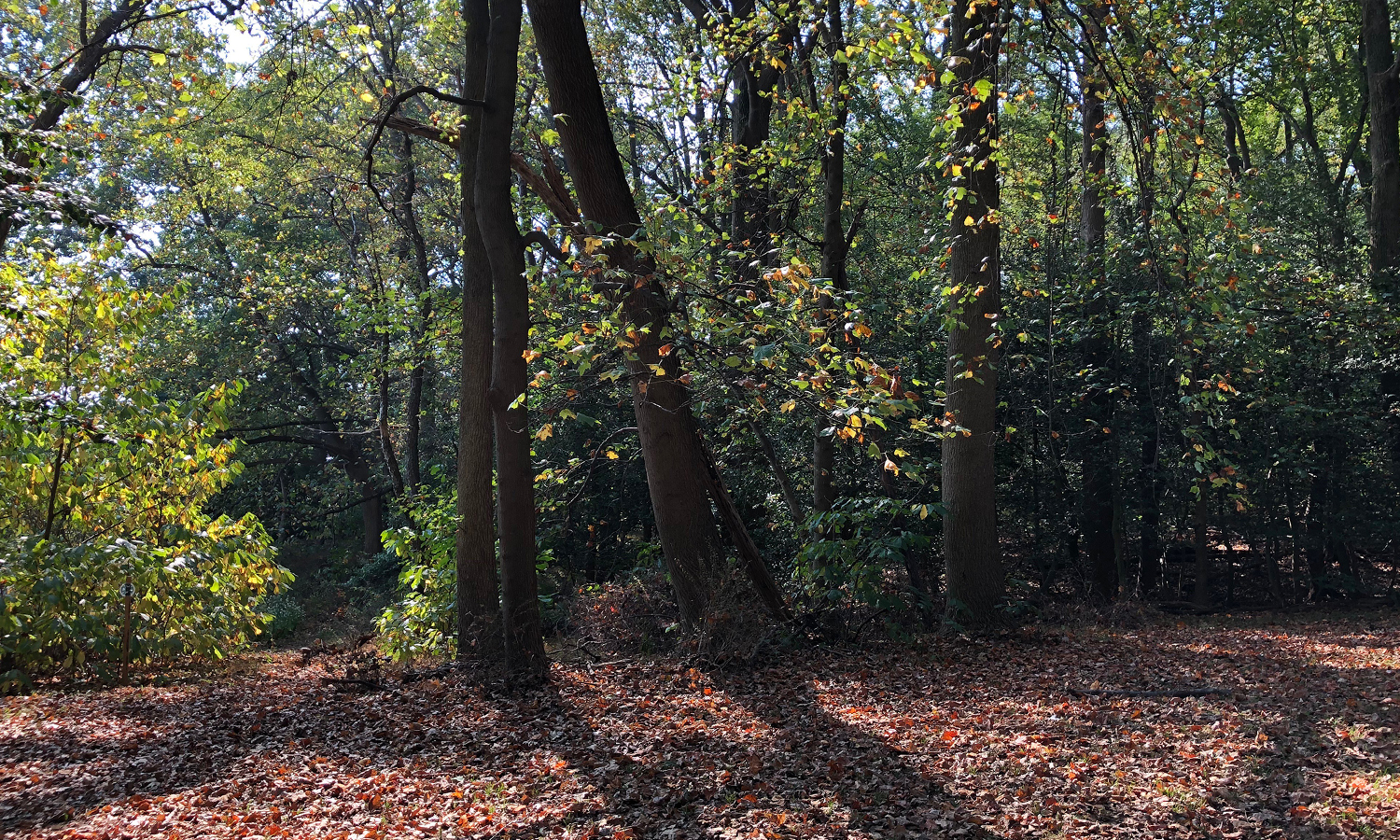 This Maryland State Forest also has 15+ miles of hiking trails, including an 8-mile portion of the Mason Dixon Trail, a 193-mile trail that starts at the Appalachian Trail at Whiskey Springs in Pennsylvania and ends at the Brandywine Trail at Chadds Ford in Pennsylvania. Year-round transient camping is available at Woodlands Camping Resort, a private campground in the heart of Elk Neck State Forest. 
Cedarville State Forest
Cedarville State Forest is located in Charles County and Prince George's County at the headwaters of Maryland's largest freshwater swamp, the Zekiah. This 3,700-acre forest has seasonal camping and 20 miles of hiking trails. All of the trails are relatively flat and easy to walk. 
Popular trails include the 7-mile Orange Trail, which intersects with other trails and roads so you can shorten or extend your hike, and the 2.5-mile Brown Trail, which passes a 4-acre pond that is open for bank fishing and regularly stocked with bass, bluegill, catfish, and sunfish. Tent and RV campsites with electric and primitive campsites are available seasonally. 
Pocomoke State Forest
The 18,000-acre Pocomoke State Forest is on the lower Eastern Shore in Worcester, Wicomico, and Somerset Counties. It contains the Pocomoke River State Park and a portion of the Great Cypress Swamp. Pocomoke State Forest offers 25 miles of backpacking trails. Many trails run along the Pocomoke River, which is excellent for fishing, wildlife watching, and boating.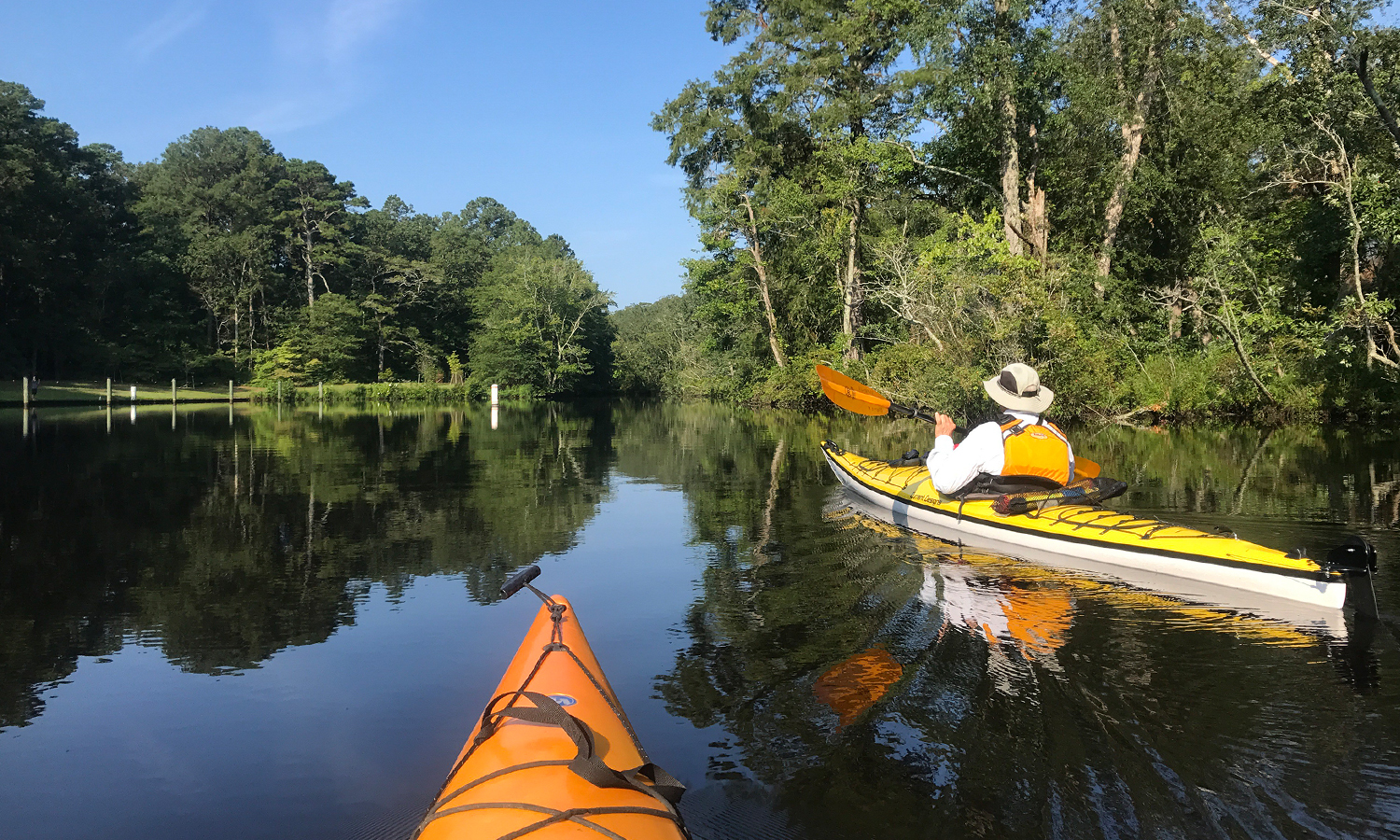 Popular backpacking trails include the 12.5-mile Algonquin Cross County Trail and the 8.7-mile Chandler-Colburne Trail. Both are near camping areas in the Pocomoke State Forest and the Pocomoke River State Park. 
Tips for Backpacking and Camping in Maryland State Forests
Maryland State Forests have a

Leave No Trace policy

. Take your trash with you and dispose of it properly.

Stay on the designated trails to protect yourself, plants, and wildlife. Observe wildlife from a distance and respect their home.

Not all Maryland State Forests permit campfires. If fires are allowed, keep your campfire small, do not burn trash, burn all wood to ash, and ensure the fire is completely extinguished before you walk away. 

A backpacking permit is typically required in State Forests. Permits can usually be acquired at the forest headquarters or self-registration areas (where available). 

Contact the appropriate Maryland State Forest headquarters for up-to-the-minute information to learn about potential trail closures or regulations that could impact your plans.

Some State Forest campsites require advance reservation; others allow self-registration and walk-up use. Visit the

Maryland Department of Natural Resources website

to learn more.
Anna Champagne is an outdoor writer, photographer, and traveler. She can often be found gardening and birdwatching in her backyard and exploring creeks, trails, marshes, and parks with her husband. Anna lives in Frederick County, Maryland. You can learn more about her on her website www.champagneoutdoors.com.