15 Ways to Explore Frederick County

There are so many opportunities for fun in Frederick County! Don't know where to start? Let's do some of the planning for you. Treat each of these categories like a bucket list (can you hit them all?) or mix and match activities for a personalized experience to make the most of your stay. Ready, set, go!
Adventure
1. Pedal Along the Potomac
The C&O Canal Towpath is a biker's paradise. Hop on at Brunswick Riverside park (after exploring the town, of course!) and cruise along the historic riverside path to the Monocacy Aqueduct for a 24-mile round-trip ride.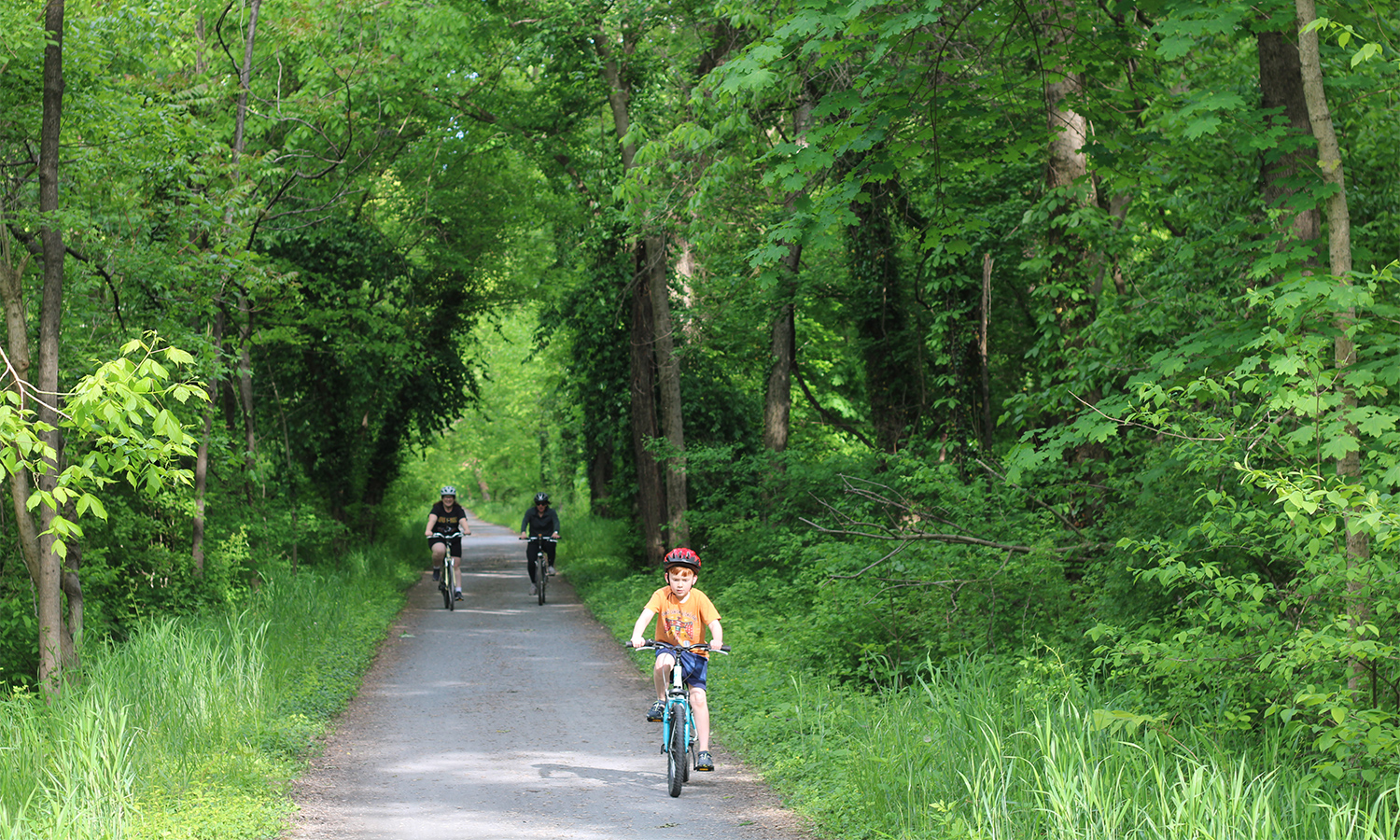 Fun fact: you can book a stay in Lockhouse #28, located mere steps off the path in Point of Rocks. 
2. Hike to a Can't-Miss Summit
Experiencing the trails in Catoctin Mountain Park is a Frederick County must-do!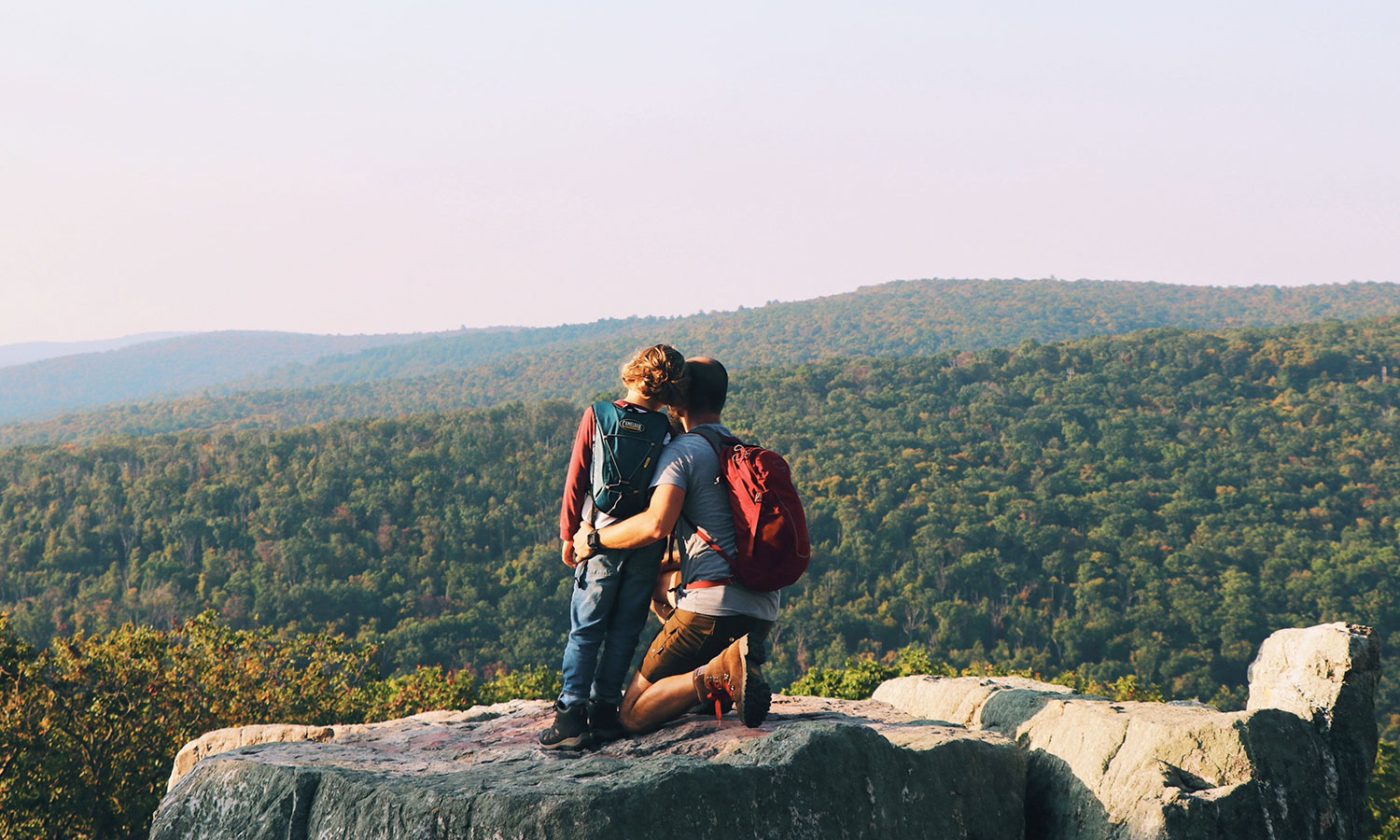 Feel the breeze on your face as you take in the breathtaking mountain views from Chimney Rock, one of Maryland's most popular hiking destinations.
3. Spend the Night in Nature 
Watch for wildlife from your log cabin's screened-in porch at Ole Mink Farm Recreation Resort.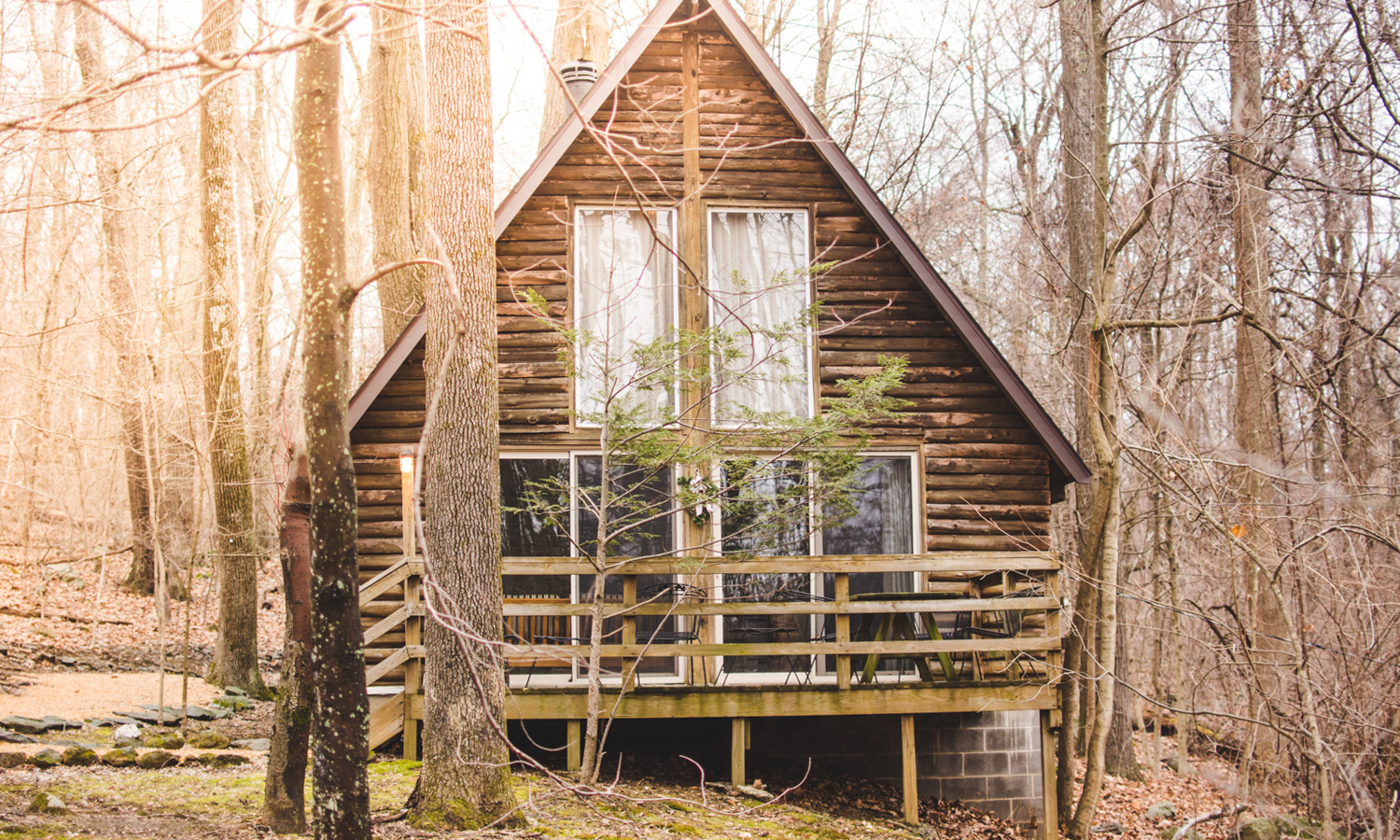 Nestled in the Catoctin Mountains, this campground is a peaceful home base for your nature-filled stay.
4. Cast a Line
Enjoy catch and release fly-fishing for brook, brown, and rainbow trout in Big Hunting Creek, a well-stocked stream that runs through Catoctin National Park and Cunningham Falls State Park. Multiple presidents have been known to fish here!
5. Bike Over Challenging Terrain
Test your skills on steep, rocky singletrack trails and unpaved forest roads in the Frederick Watershed. This mountain biker's playground is best suited for intermediate and advanced riders.
History 
6. Walk Where History Happened
Did you know more than 8,000 wounded soldiers were brought to Downtown Frederick after the Battle of Antietam in 1862? Listen to the stories of surgeons, soldiers, and civilians impacted by the events on the One Vast Hospital Walking Tour (hosted by the National Museum of Civil War Medicine) while exploring the churches and buildings that served as makeshift hospitals.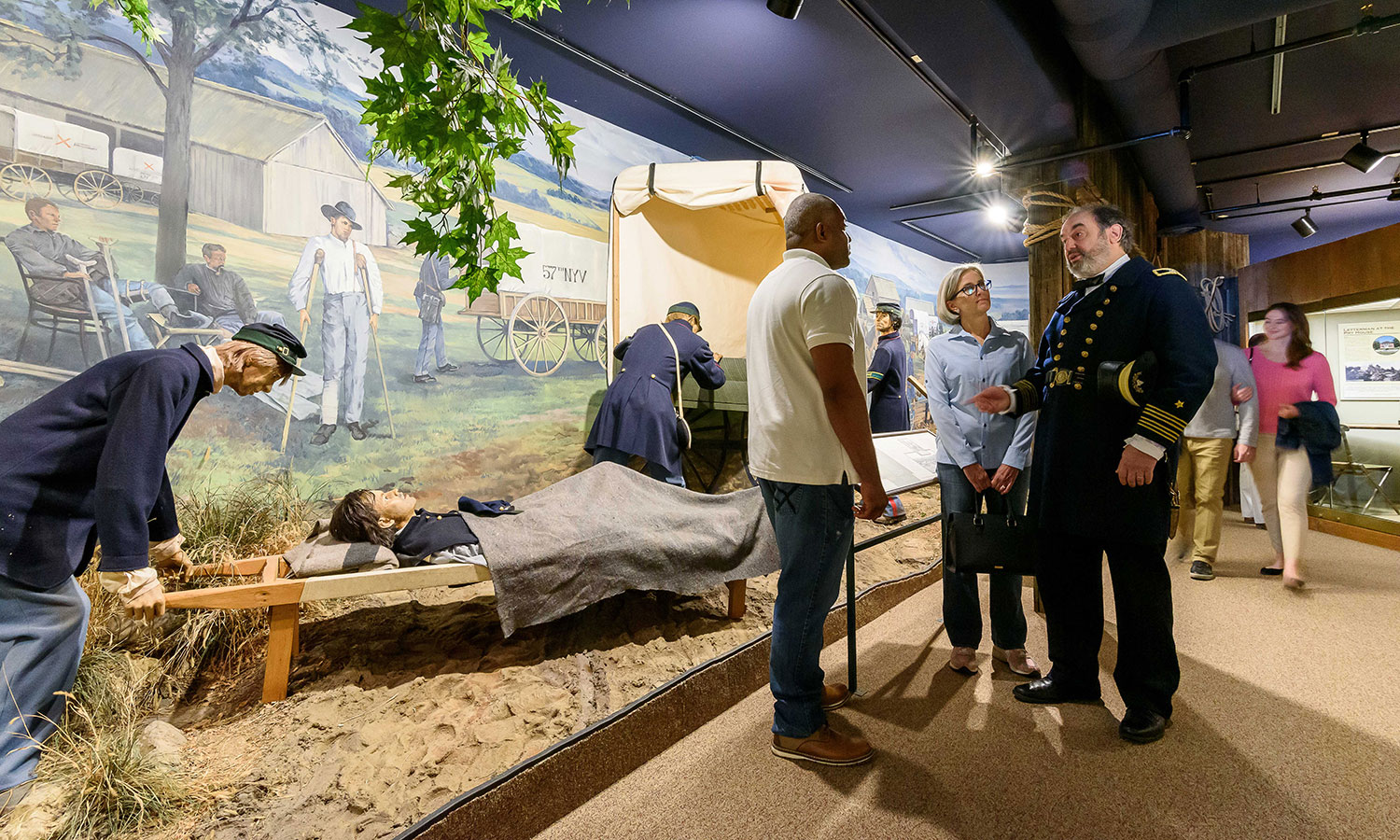 Gain insights into the history of Frederick through the perspectives of the city's Black community on a guided walking tour hosted by the AARCH Society. The tour features important sites on All Saints Street, the historic heart of African-American life in Frederick County.
7. Investigate the Past
Go sleuthing on the Heart of the Civil War GeoTrail, a unique way of interacting with the past that investigators of all ages and abilities will enjoy. Bonus: you'll find plenty of restaurants and ice cream stops along the way. 
8. Get Industrial
The Museum of the Iron Worker at Catoctin Furnace tells the overarching story of Maryland's iron production and its impact on our nation's industrial development while offering insights into the difficult lives of furnace workers.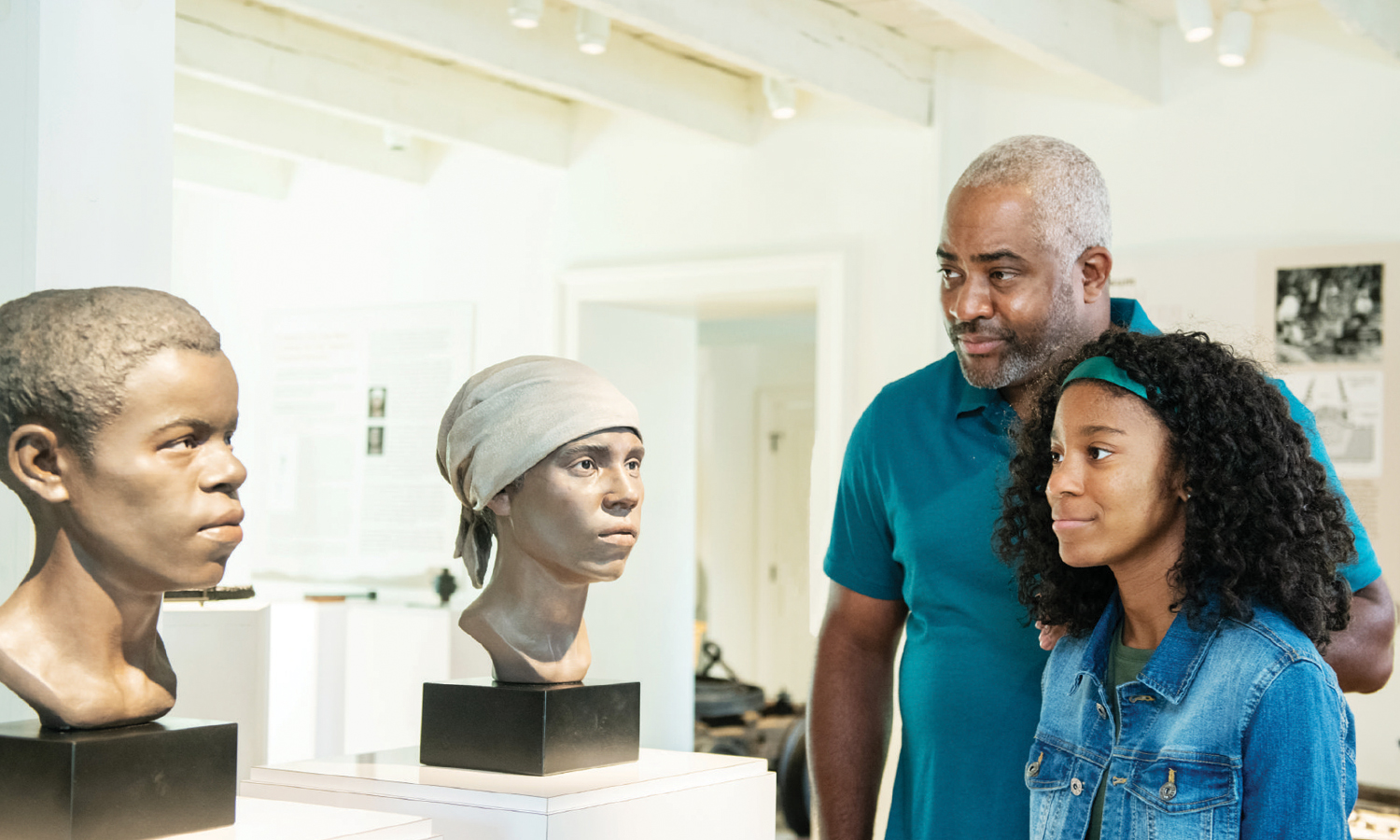 Family
9. Show Off Your Game
Play your way through pinball machines, classic consoles, and skeeball at Spinners Pinball Arcade. Come back for date night and enjoy their unique collection of craft beer.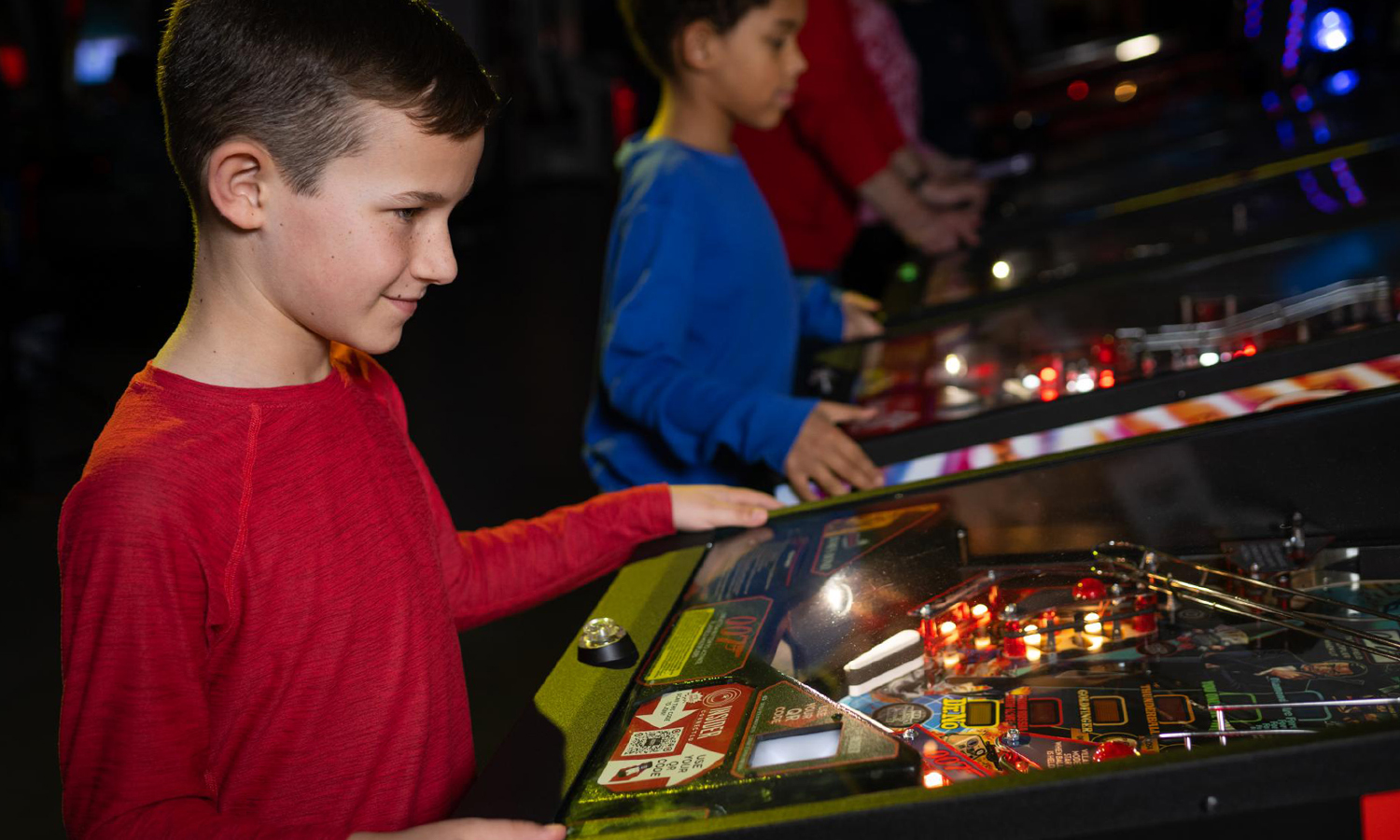 Spinners is a Certified Autism Center that provides a supportive space for adults and kids with special needs to practice social and motor skills.
10. Step Into Another Dimension
Immerse yourself into new worlds at @VR, where players can choose from over 40 virtual reality games. Explore space, battle zombies,  and ride a roller coaster all from the comfort of your VR station.
11. Walk on the Wild Side
Stroll through the grounds of Catoctin Wildlife Preserve and spot animals from all over the world: lynx, lemurs, wolves, dingoes, and more.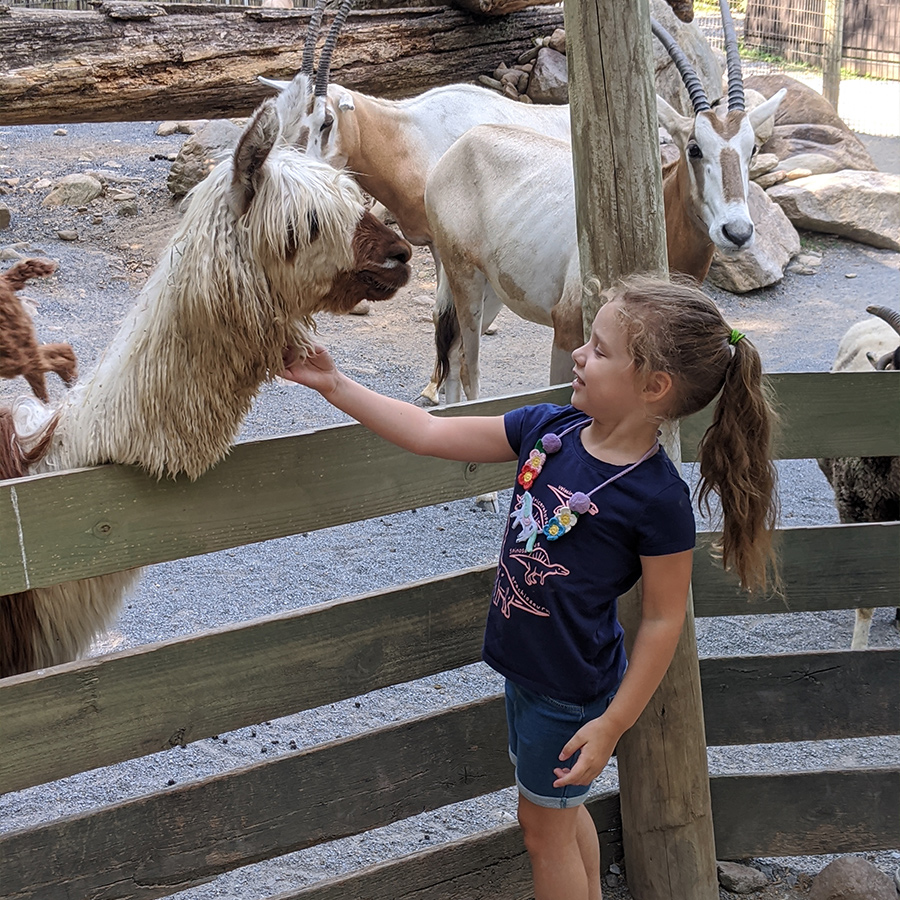 Take a safari ride for the ultimate zoo experience, and purchase food for special feeding exhibits.
12. Play Farmer for the Day
Take a drive through the Middletown Valley and find out what farm life is really like on a tour of South Mountain Creamery. Fun fact: Visitors can book a time to feed baby calves!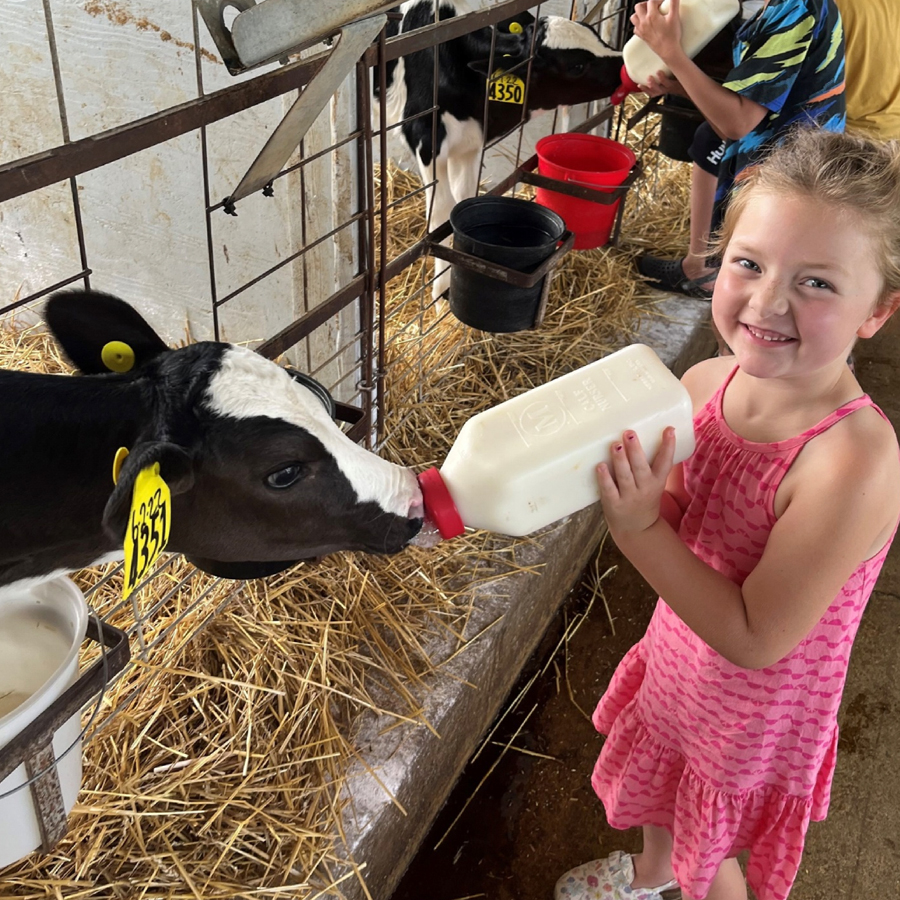 A hard day's work deserves to be rewarded—treat yourself with farm-fresh ice cream while you're there.
Craft Beverage
13. Help Yourself to a Hip New Tasting Method
Pour yourself a glass and find something for everyone in your group to enjoy at Frederick Social, an innovative self-pour taphouse serving beer, wine, and mixed drinks.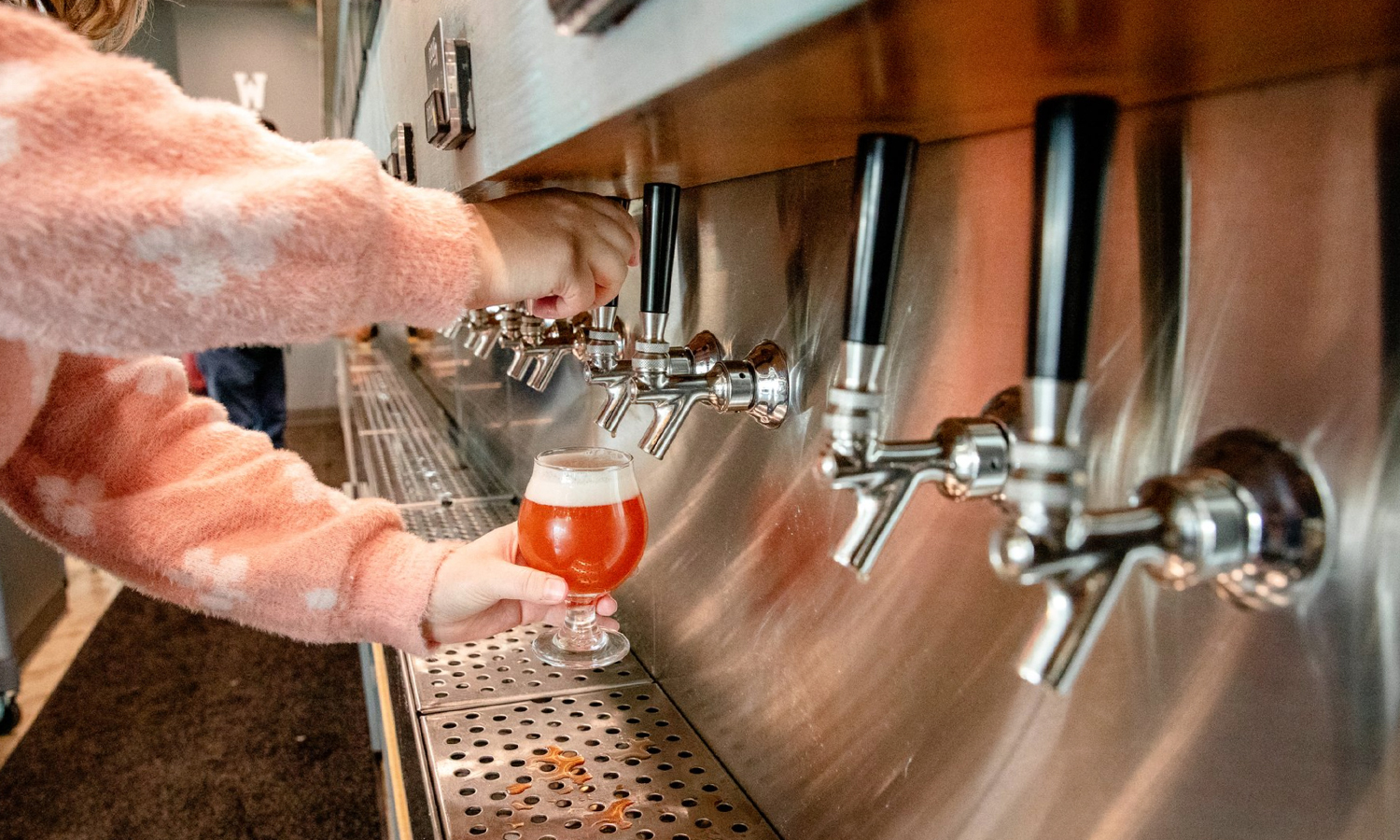 Bonus: their food menu includes a variety of vegan and vegetarian options.
14. Hop Around a Historic Railroad Town
Explore downtown Brunswick and check out the original Smoketown Brewing Station, a converted firehouse that's earned its place as a community cornerstone. With Potomac Street Grill and Boxcar Burgers just a quick walk away, it's easy to make a night of this quaint railroad town, rich with history.
15. Sip Under the Stars
Time your visit to Catoctin Breeze Vineyard to experience award-winning wine while watching the sunset over the mountains.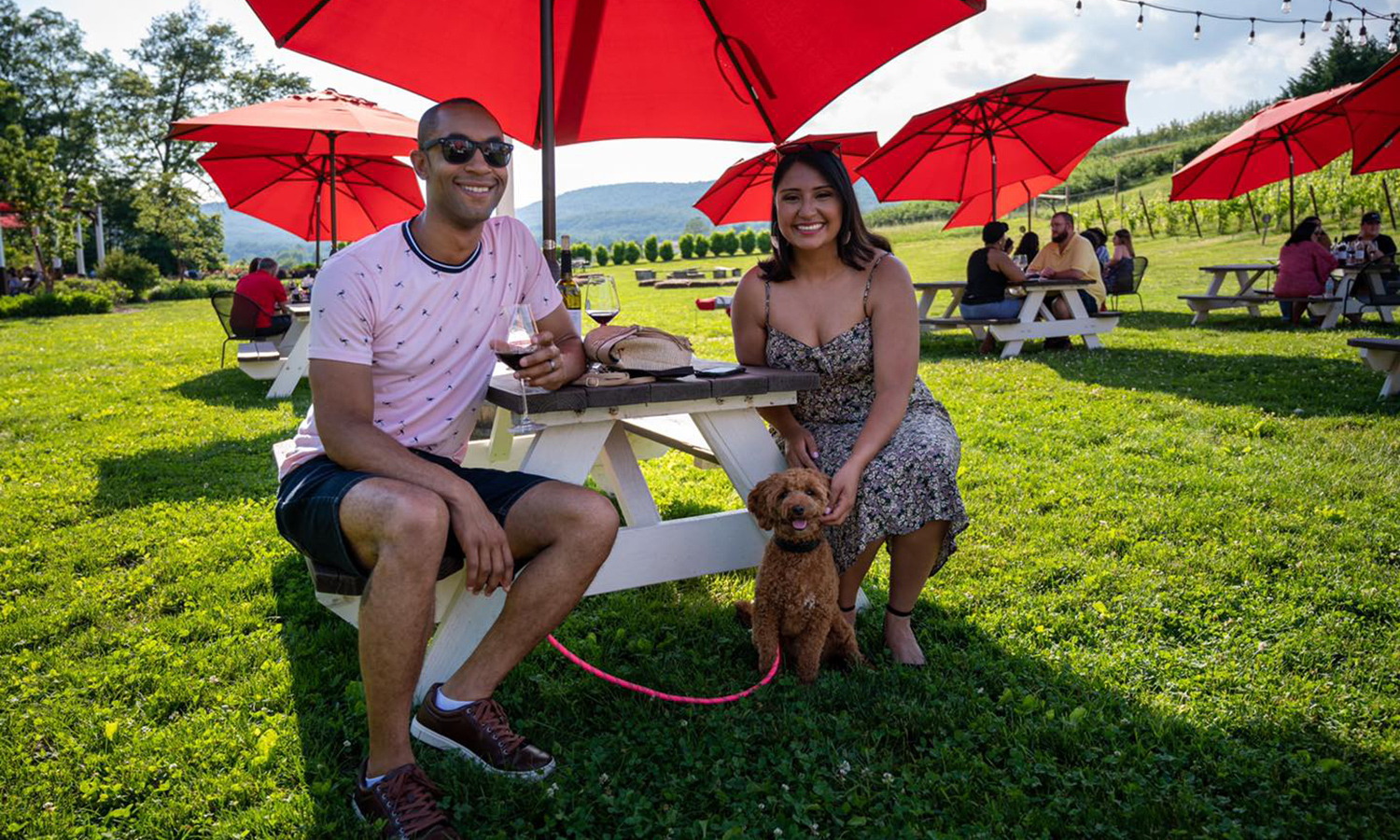 Located in Northern Frederick County, this boutique winery offers a space to unwind after a day exploring nearby waterfalls, lakes, covered bridges, and trails.
__________
A version of this article originally appeared in the 2023-2024 Official Visitor Guide for Frederick County.
This article is sponsored by Visit Frederick. Visit Frederick is the Destination Marketing Organization for Frederick County, Maryland. Stop by the Frederick Visitor Center at 151 S. East Street. Plan your trip at VisitFrederick.org.

---
Lead Photo: Justin Tsucalas courtesy of Visit Frederick