The Brilliant Booze of Maryland (Part 5): Distilleries Just Outside D.C.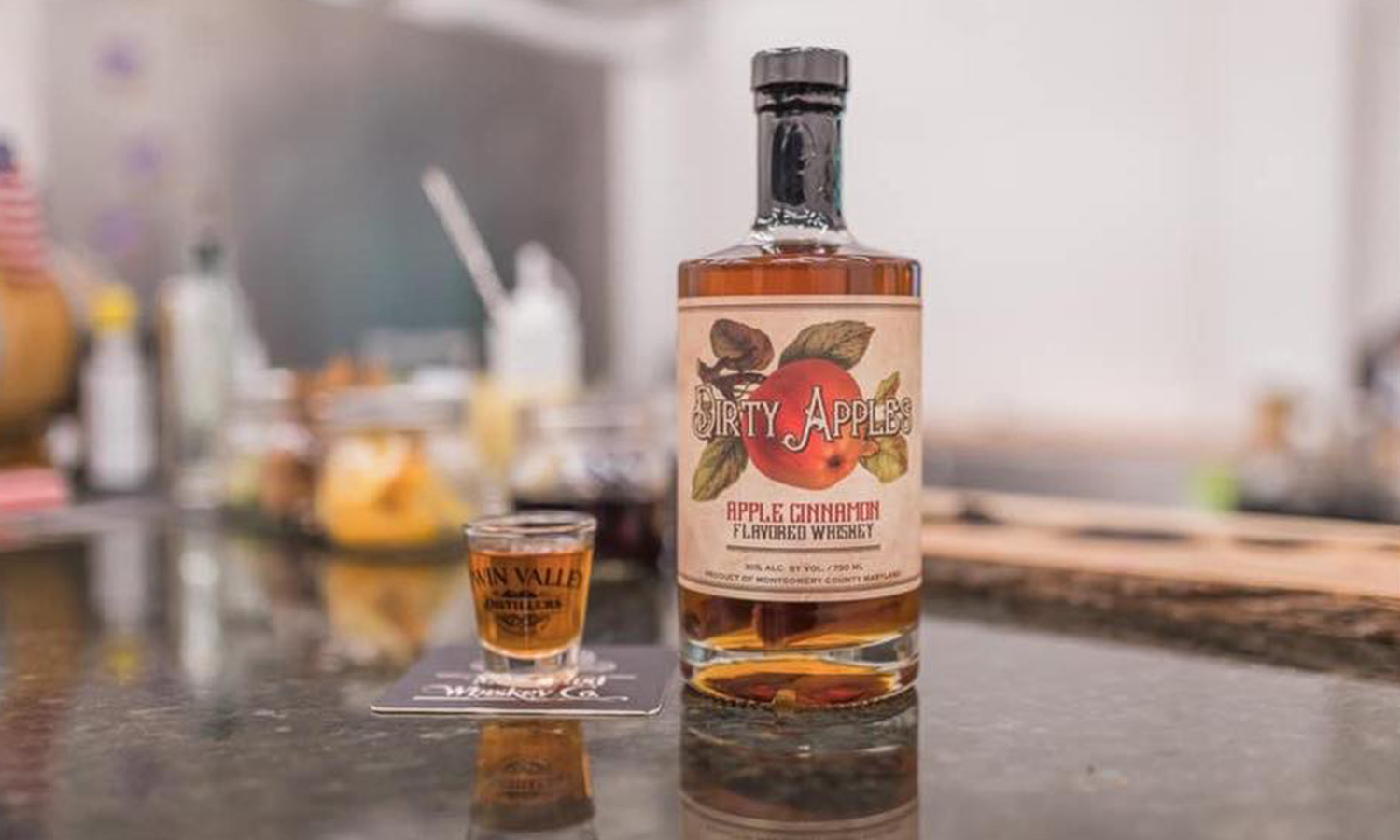 Whether your travels take you into the District for business or pleasure, you can still scratch your craft spirits itch. Just as you'd expect from DC itself, the surrounding suburbs boast a plethora of different spirits, with a special focus on Maryland whiskeys. 
Twin Valley Distillers – Rockville, MD 20850
Just outside the blurred lines of the DC metro area, you'll find Twin Valley Distillers in Rockville.
Founded by former chef Edgardo Zuniga, Twin Valley Distillers was born out of Zuniga's work within the kitchen. His home kitchen, that is.
"I was infusing spirits, and because I did not like the quality and the low proof of the infusions, I began experimenting in my house," Zuniga said. 
Two years later, the doors of Twin Valley Distillers were opened. Since its opening, Twin Valley has dramatically expanded its portfolio.
"We do a lot of bourbons," Zuniga said. 
The most popular are the blended "1812," where multiple bourbon barrels are blended together, as well as a line of flavored whiskies that Zuniga said are perfect for mixing into cocktails.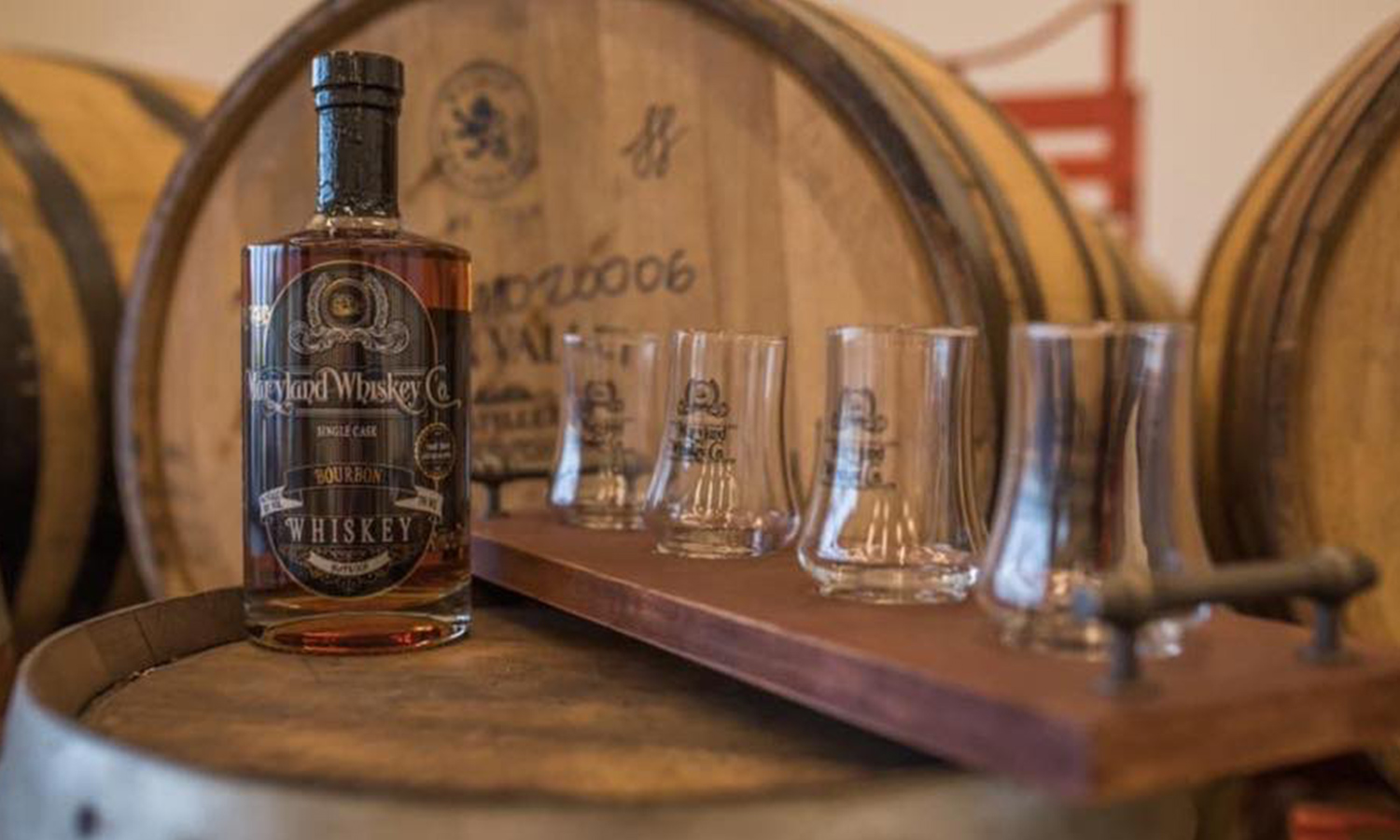 But if you happen to prefer to sip your spirits neat, Twin Valley also boasts a single cask Maryland Whiskey, which they call their "black label."
"It's perfect for bourbon drinkers who may want to drink it just neat or with one drop of water or small piece of ice," he said. 
However, you'll find more than just whiskies here. Zuniga pulls upon his Caribbean heritage and offers an entire line of tropical-flavored rums such as fruit punch, hibiscus, pineapple, mango, and more.
Twin Valley is currently open, so thirsty travelers can swing by and try a tipple of spirits that went from the kitchen to the bar.
"We are an authentic craft distillery," Zuniga said. "We buy local grains from Maryland farmers, and we work together to keep the quality of local grains high."
Shmidt Spirits – Beltsville, MD 20705
A quick hop over to Beltsville and you'll find Shmidt Spirits—an homage to a college friendship blended with an engineer's eye for fine spirits. 
"(President and CEO) Arthur Shmidt and I lived together after college in a shared house that seemed to have a new party every weekend," said Master Distiller Brian Roan. "It became clear to us both fairly early on that we looked at whiskey in a different way than everyone else who dropped by."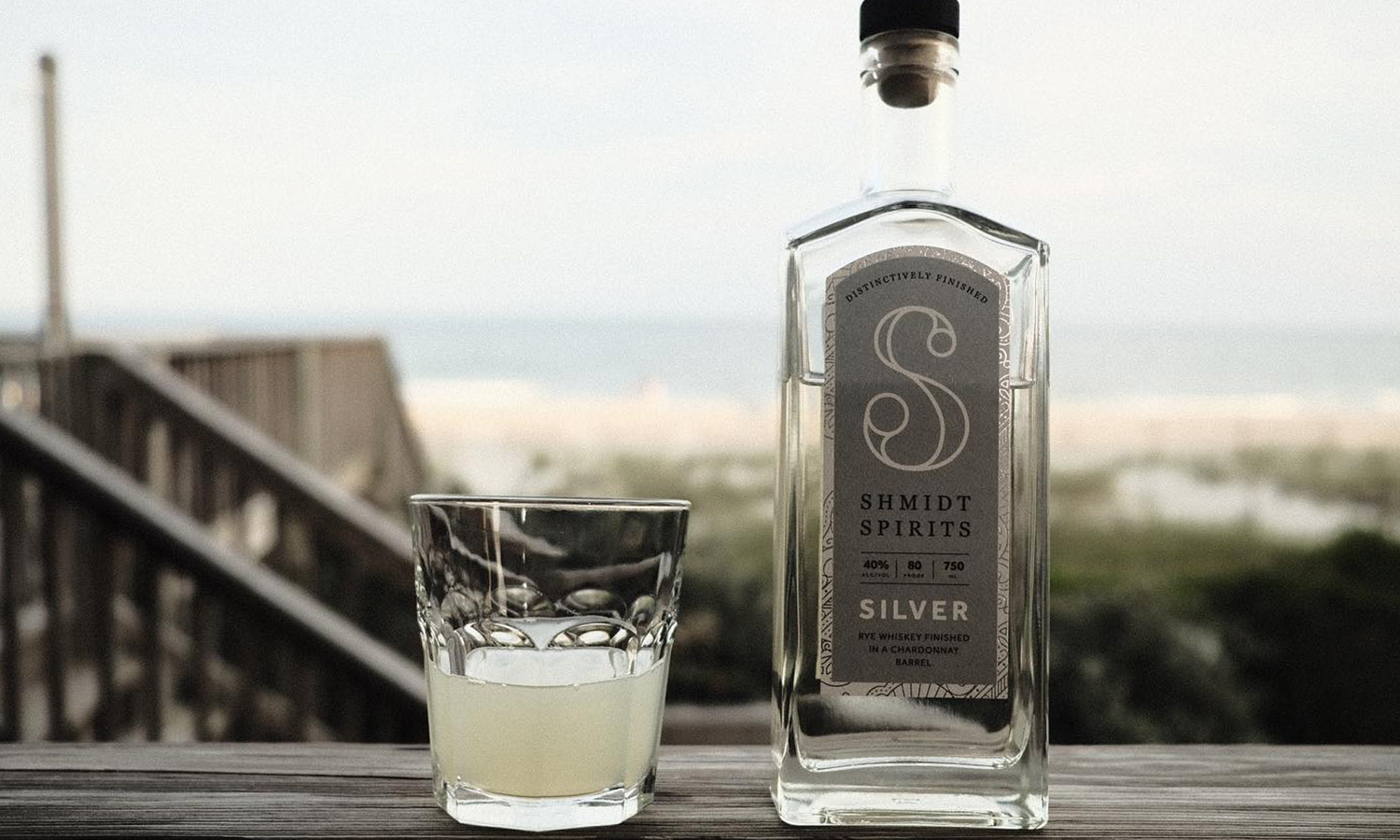 Long nights spent comparing their specific tastes and preferences in whiskey led the two to wonder if they would be able to make their own. 
"Idle talk that Arthur ended up running with," Roan joked. 
Shmidt's family has land in Mexico, and he wanted to use it to grow his own agave and distill his own tequila. Whiskey and gin would be the first step in seeing that plan to fruition. 
Shmidt Spirits offers three spirits:
Viridian – "whiskey lover's gin" – smooth and mellow with a refreshing citrus-floral hint.

Cobalt – a young-aged rye finished in a rum barrel, which makes it sweeter and smoother than you might expect from a rye. 

Silver – an ultra-young rye whiskey finished in a chardonnay barrel. 
Roan calls the Silver their "most curious spirit, the one our fans might point to as the thing that we do that no one else would dare." 
Shmidt Spirits currently offers tours of their facility and tastings in their tasting room, an open-air counter just inside of their roll-up door, or at their outdoor seating.
Other Distilleries in the DC Burbs
: 
Residence Act – Hyattsville, MD

Sangfroid – Hyattsville, MD
---
Lead Photo: Twin Valley Distillers
Mark A. Vierthaler is the Head Distiller at Whiskey Del Bac in Tucson, Arizona. He's also a former Marylander who left a part of his heart in the Old Line State. He has won over a dozen international awards for spirits he has made and was a finalist for the inaugural Icons of Gin from the UK-based Gin Magazine. He lives in Tucson with his wife Jenn, silver lab Moose, tabby cat Rump Roast and the occasional javelina & coatimundi that wanders into their backyard. He also makes a point to take in as much craft as possible when he travels back to Maryland. Follow his cooking, mixology and distilling misadventures @WhiskyIcarus on Instagram.