Arts, Eats, and Outdoor Adventures in Prince George's County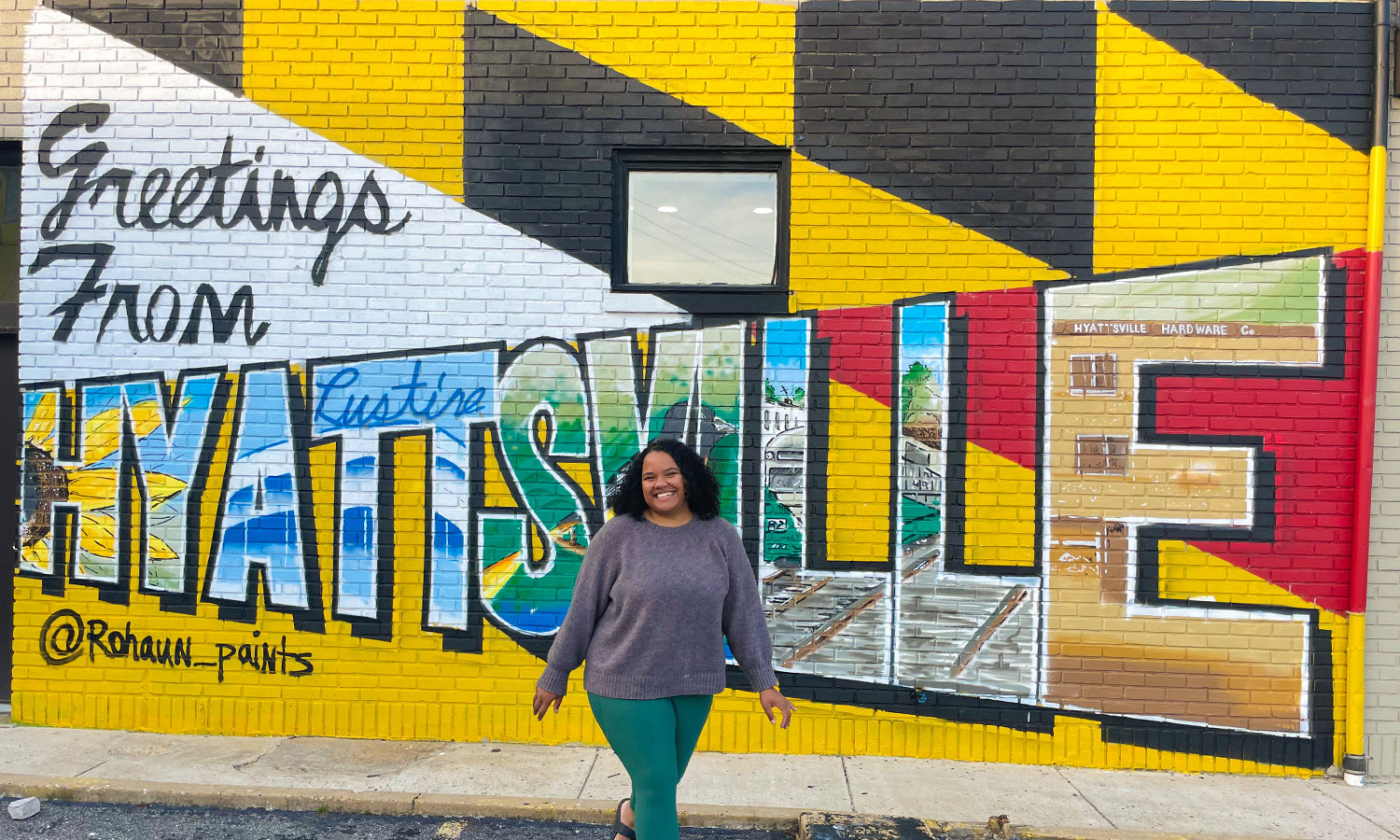 As a part-time van lifer, weekend road trips are my ideal way of exploring Maryland. My love for Maryland weekends began in my own backyard of Prince George's County. Between nature, dining, and entertainment, Prince George's County offers experiences you'll remember for years to come.
Stay in the National Harbor
The National Harbor in Prince George's County offers a lively waterfront district upon the Potomac River. Here you will find a variety of hotel options, including two Four Diamond rated hotels, the Gaylord National Resort & Convention Center and the MGM Hotel & Casino.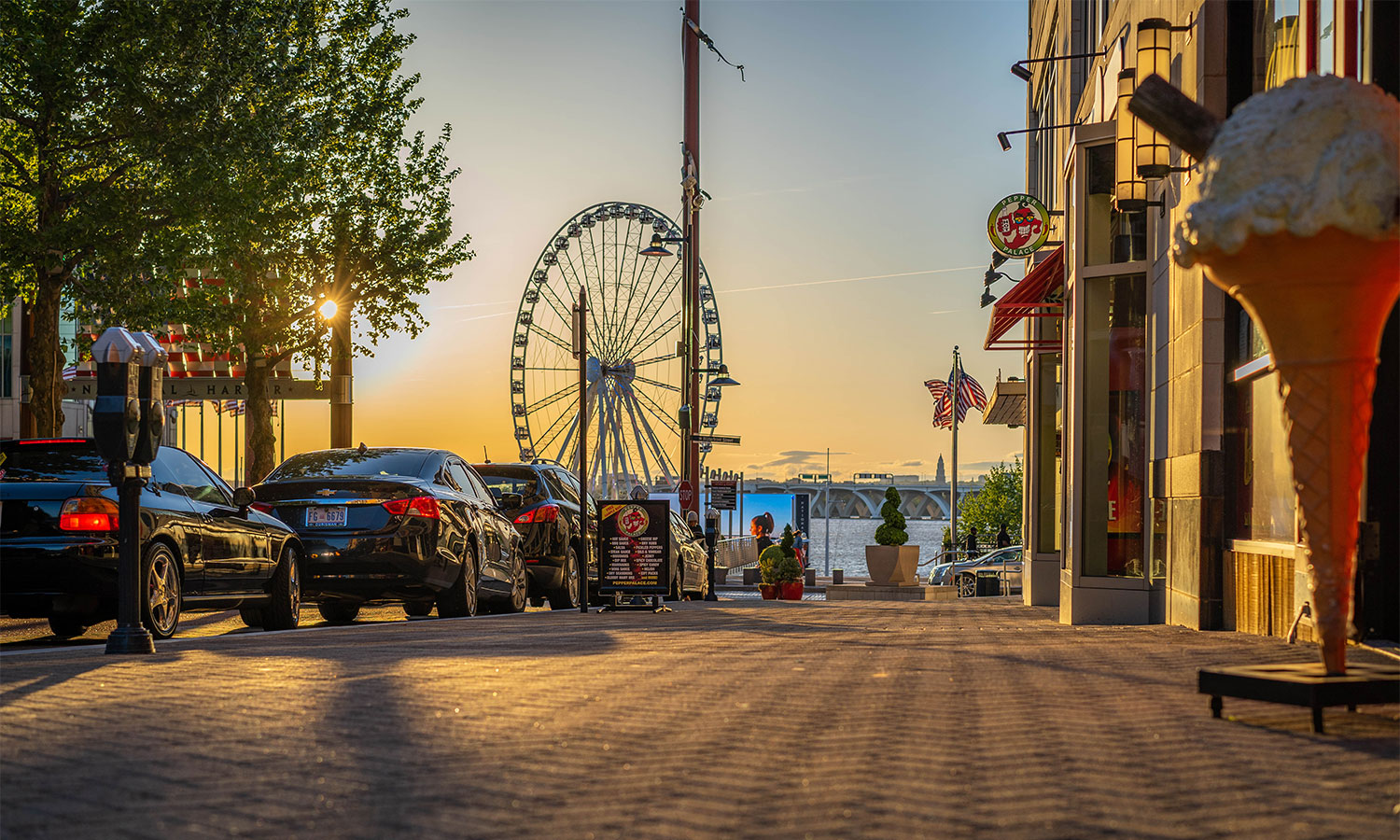 The walkability between numerous shops, restaurants, and bars makes for a dynamic indoor-outdoor experience. I recommend riding the 180-foot Capital Wheel at sunset for a panoramic view of the DMV (D.C./Maryland/Virginia) you'll never forget!
Eat through the Gateway Arts District
If you're seeking creativity, dining, or art supplies, the Gateway Arts District in Hyattsville can easily fill an afternoon of your weekend trip.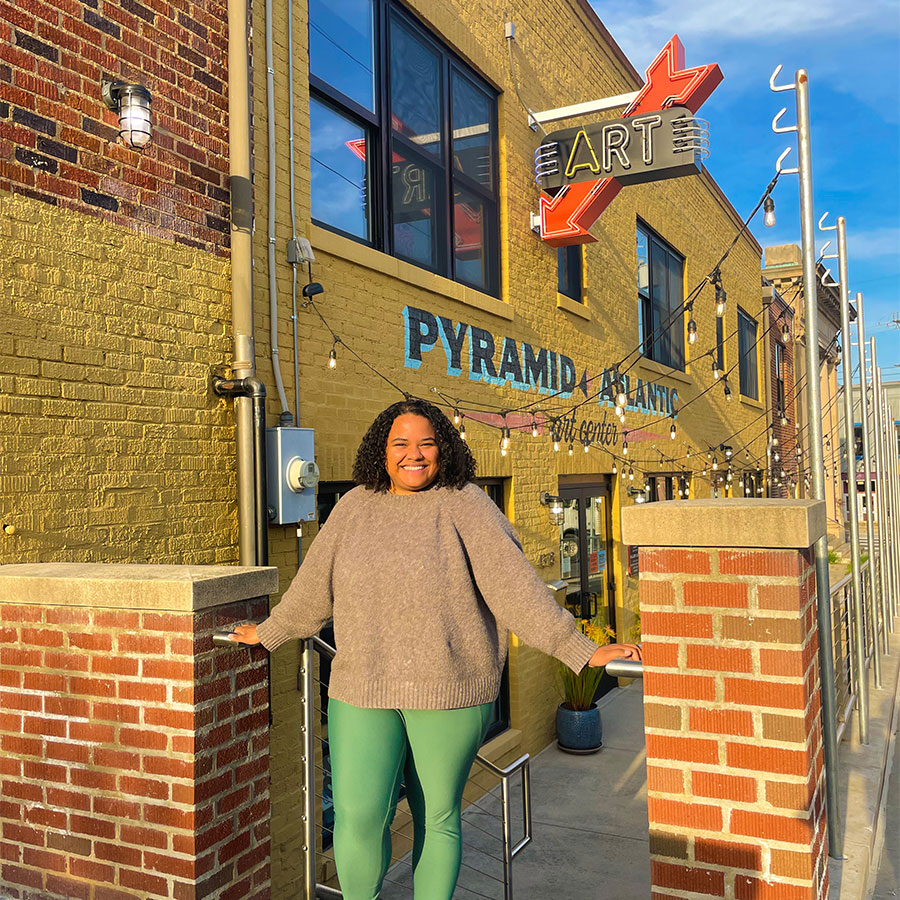 In addition to enjoying colorful murals, large sculptures, and eclectic art galleries, dining options are plenty. You can begin your day by grabbing your coffee of choice from Vigilante Coffee followed by brunch at Busboys and Poets.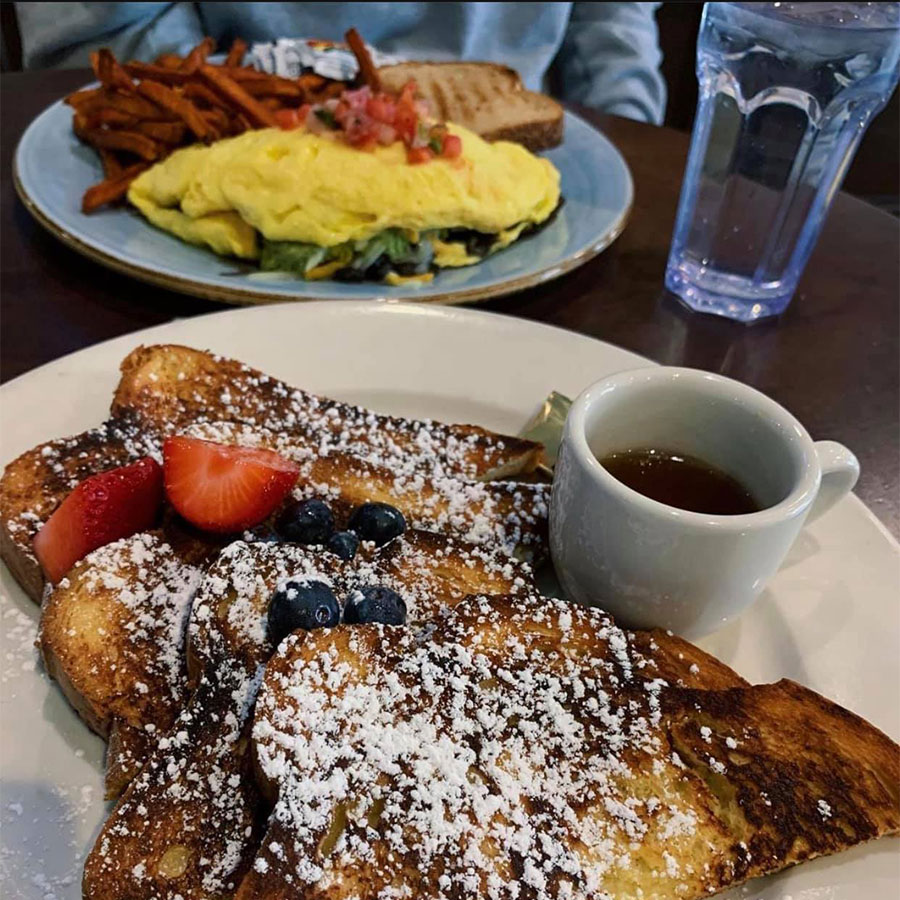 If you have room for double the desserts, the sweet potato cake from DC Sweet Potato Cake and the banana pudding from Sugar Vault Desserts are both works of art. 
Experience thrills at Six Flags America
From flying through the air to splashing in pools, Six Flags America in Bowie is packed with adrenaline-rushing activities. The amusement park operates from April through October and features various rides including rollercoasters and waterslides.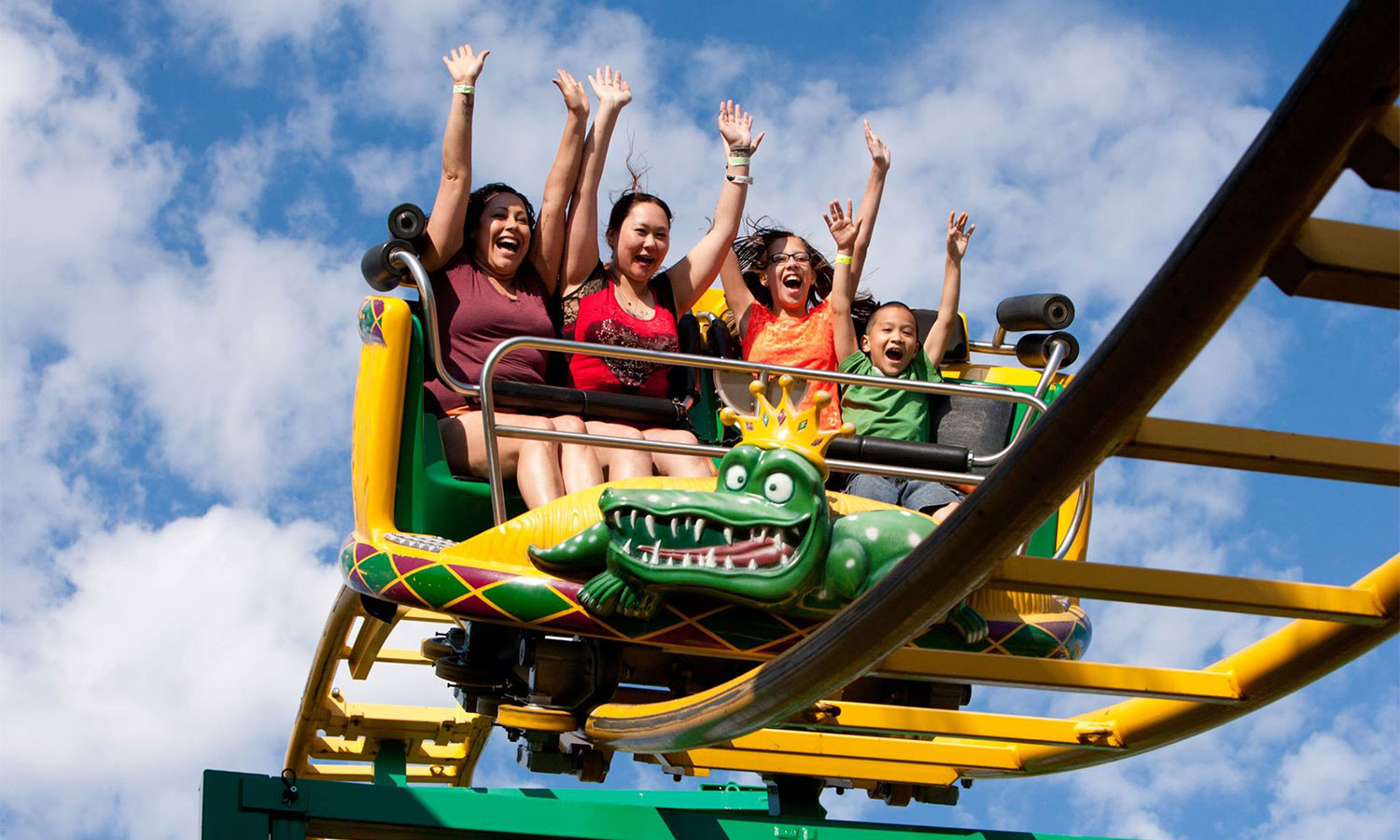 A bonus tip includes checking out Six Flags America's events schedule to find themed nights that fit your interests. 
Bike and hike in College Park
In addition to housing Maryland's flagship university, the city of College Park is home to many green spaces. As a fan of waterfronts, I recommend visiting Lake Artemesia where you can also bird watch, hike, and, with the appropriate license, fish. If you're able to load your bike onto your vehicle, Prince George's County offers miles of paved biking trails via the Anacostia Tributary Trail System.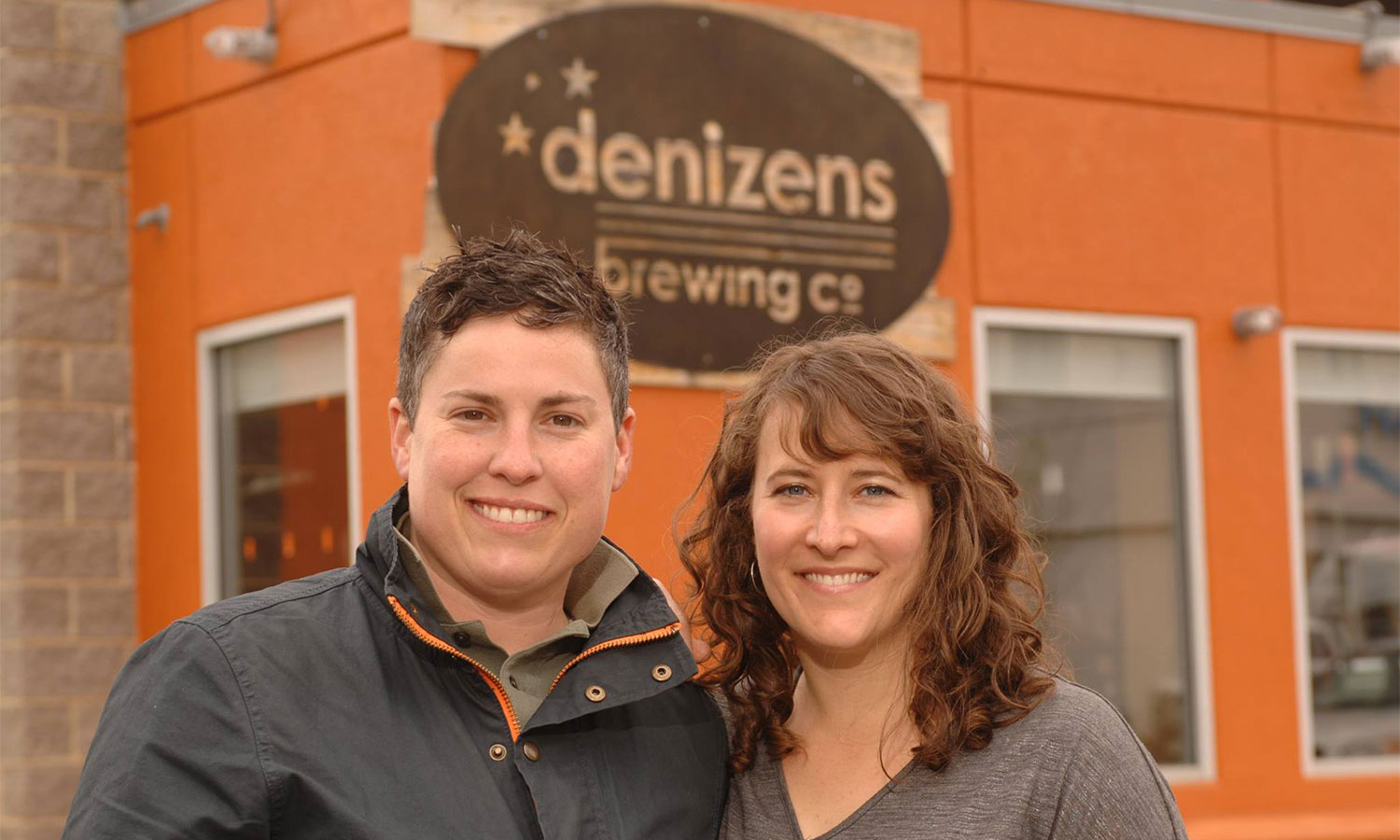 You can bike through College Park and even venture into other parts of Prince George's County via interconnected trails. After enjoying the outdoors, drive into Riverdale Park for a meal and a beer at Denizens Brewing Co., a women and family-owned brewery.
---
Lead Photo: Dom Briana
Dom is a world traveler turned part-time van lifer who loves brunch, the outdoors, and road trips. She is an educator and writer passionate about access and inclusion in travel. You can follow her van life travels on her Instagram @DomBriana.