An Ag-cellent Oasis in Montgomery County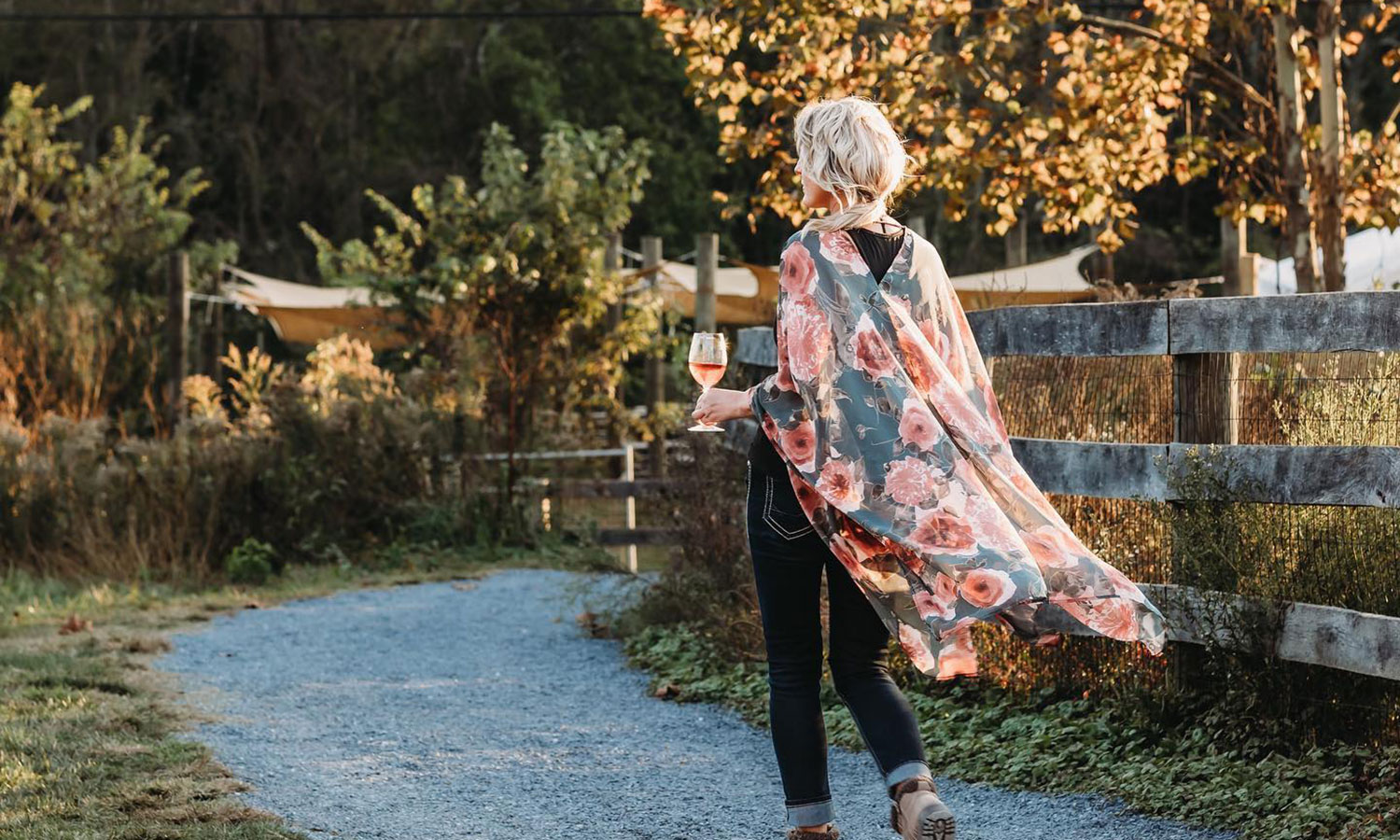 As residents of suburban Washington D.C., my wife and I often seek an escape from the hubbub of the Beltway. One of our favorite spots to venture out to is the Montgomery County Ag Reserve, a 93,000-acre swath of protected countryside in the most populated county in Maryland. We especially enjoy the portion of the reserve near River Road, where many unique destinations are within a short drive from each other.
We were enchanted by Rocklands Farm Winery's rustic charm when we first drove across the one-lane bridge at the foot of the property in 2015 and saw the historic sandstone farmhouse at the top of a hill. Surrounded by pastures and woods, the winery feels much further than 20 miles from the nation's capital.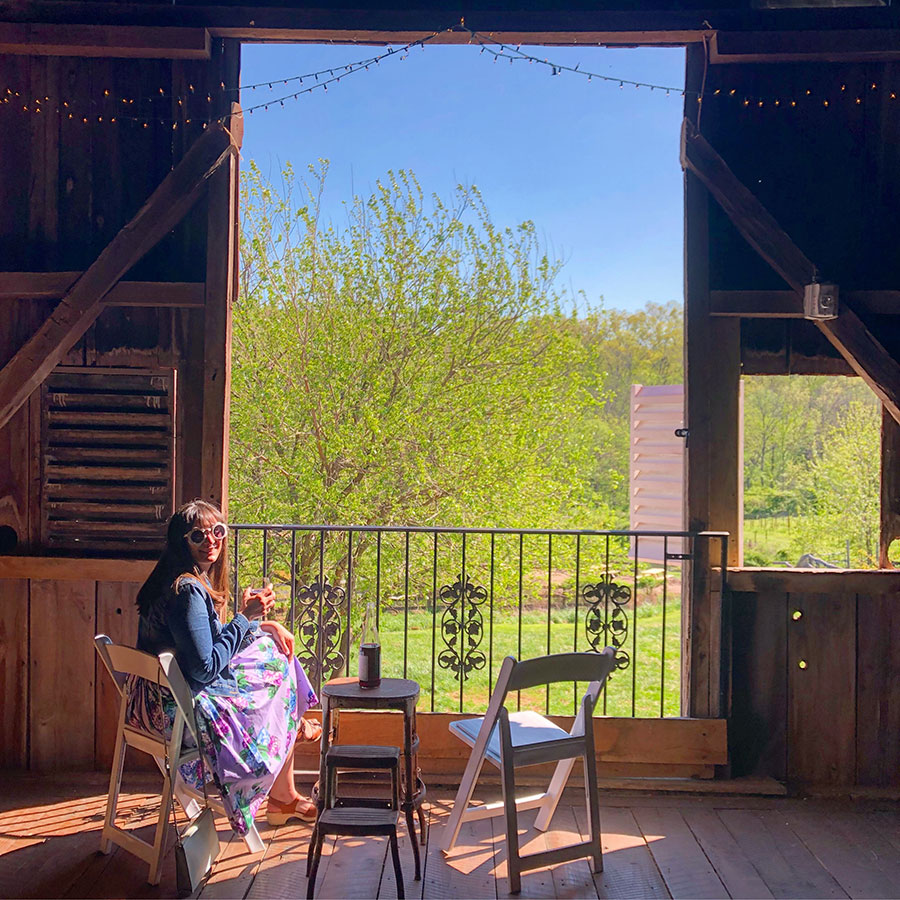 You'll find the tasting room and market located at the base of the grand red bank barn, and outdoor seating is sprinkled throughout the property. The grapes used in their delectable wines are grown and fermented on-site by Rocklands' winemaking team. An Australian shepherd dog named Scout, the winery's unofficial mascot, often roams the grounds with a tennis ball in her mouth in search of a game of fetch.
We either pick up sandwiches and cheese at Gemelli's Italian Market before driving out to Rocklands or patronize one of the food trucks on the winery's property. Our favorite time to visit is on Friday nights when the winery stays open until 9, and live music provides the soundtrack as twilight descends on the serene setting. 
Homestead Farm in Poolesville is about 1.5 miles north of Rocklands and includes u-pick fruit, a petting zoo, and a farm market.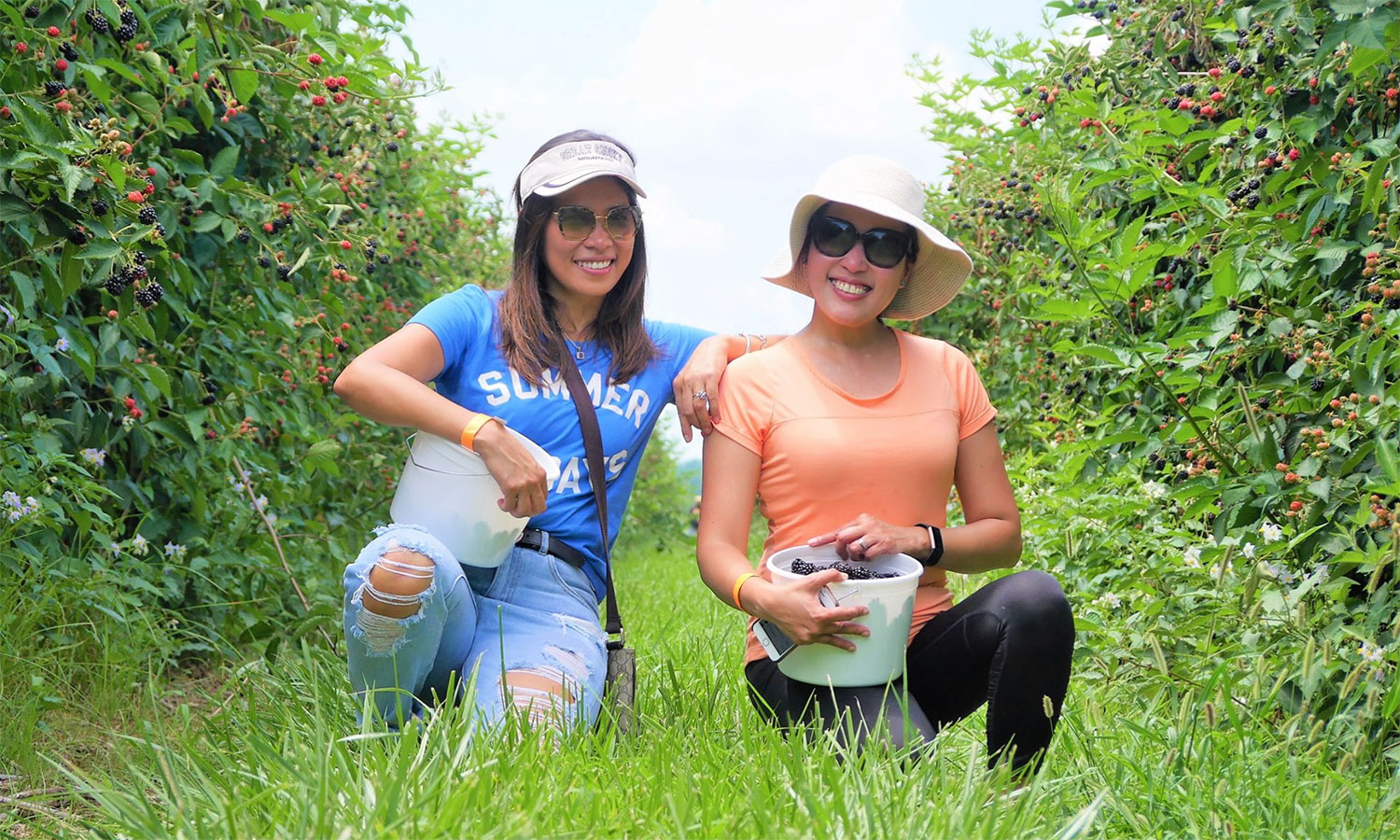 I like to visit during blueberry season when it's possible to fill a bucket with massive berries in nearly no time at all. Homestead is busiest in September and October when flannel-clad families travel to the farm to pick apples and pumpkins. 
Since 1901, the historic Seneca Store has catered to its rural clientele. Now owned by Montgomery County, the recently restored building is home to a branch of Farm and Home Service and is a unique place to buy a bag of birdseed or topsoil.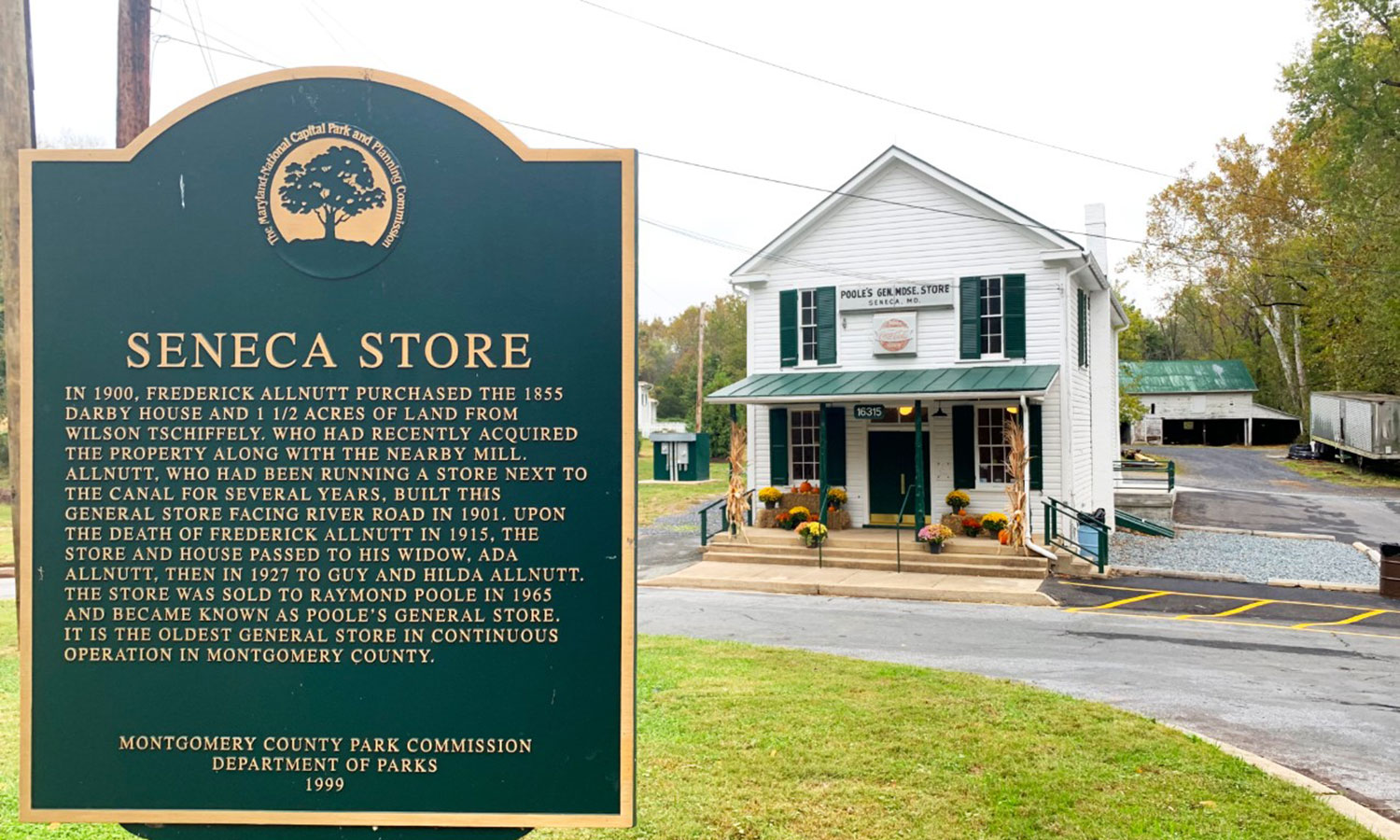 On steamy summer days, bathers take to the tree-shaded waters of Seneca Creek next to the Seneca Store. This popular swimming hole includes a rock-lined channel that whisks thrill-seeking tubers down the creek.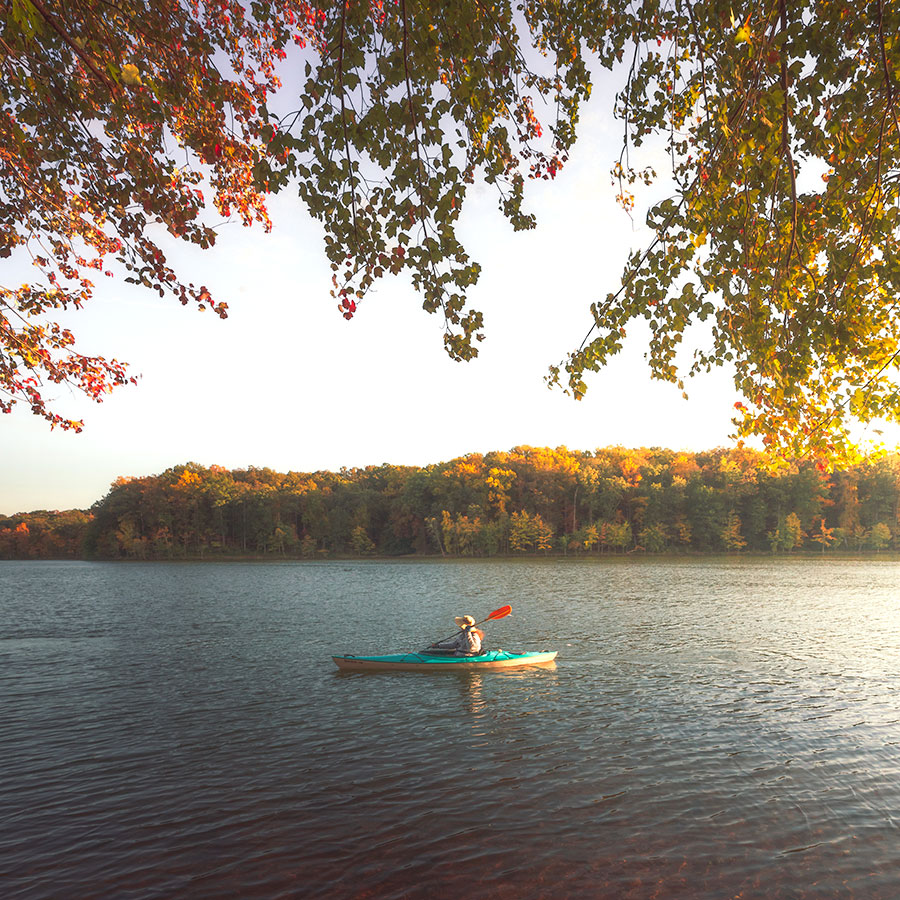 You'll find the swimming hole at the south end of Seneca Creek State Park. Undulating hiking trails on both sides of the creek offer a less crowded (and hillier) alternative to the nearby C&O Canal access at Riley's Lock. I enjoy wade fishing in the park, where I can fish for hours without seeing another person. 
Sunflower fields bloom at McKee-Beshers Wildlife Management Area off River Road each summer. The flowers are planted to attract wildlife, but the panoramics make McKee Beshers a top photo-shoot destination in the DMV. The best time to take an Instagram-worthy sunflower pic is on a weekday morning or evening. 
---
Lead Photo: Rocklands Farm Winery
Chris Berger works as an urban planner and is fond of Maryland's historic architecture, nature, and sporting traditions. He lives in Montgomery County with his wife, daughter, and dog. You can follow him on Instagram @cjberger1.