Four Stops to Support Women in Beer 

Did you know that women own, operate, or brew the beer in over twenty breweries scattered across Maryland? Four women-led breweries are right on the way to some of the state's most popular destinations, so make plans to pull off the road, order a flight, and sample what women are doing in the Maryland craft beer industry. 
Mully's Brewery: 30 minutes from Calvert Cliffs, MD
I met Cindy Mullikin, one of the owners and operators of Mully's Brewery, at a women's beer event and looked forward to visiting  her brewery. Mully's is in Southern Maryland, less than a mile from the Hollowing Point boat ramp if you need some boat brews for your Patuxent River cruise.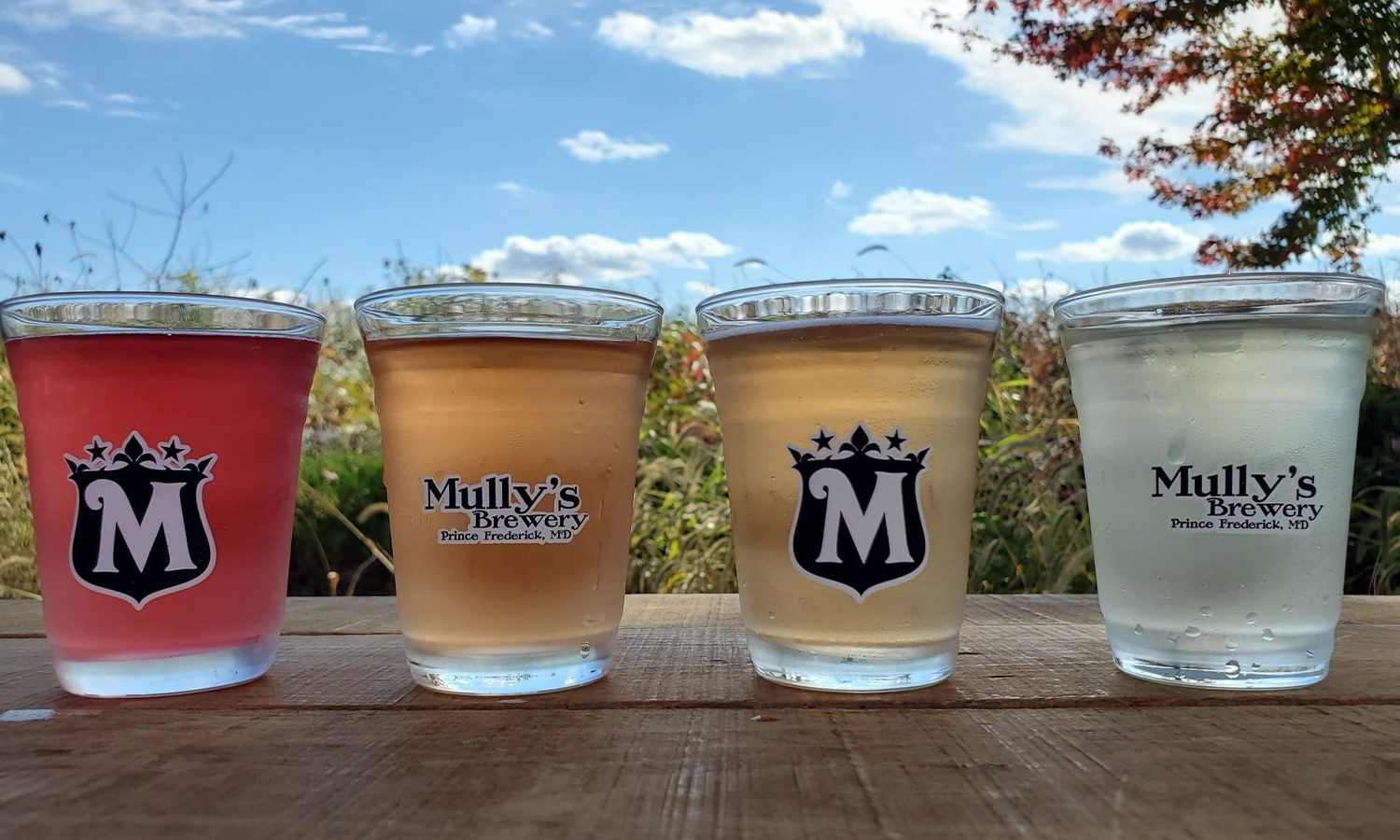 Swinging by Mully's is a great way to end a day fishing or a good place to stop and stretch while driving to Solomon's Island. Mully's is 30 minutes from Solomon's Island and Calvert Cliffs State Park. The atmosphere is laid back and welcoming, and there is abundant covered outdoor seating. With a large production space, Mully's is brewing up a little something for everyone; the tap list has a solid line up of traditional styles and beers with a more creative twist. 
Denizens Brewing Company: 30 minutes from Washington D.C.
With fire pits and plenty of pumpkins, the beer garden at the Silver Spring location of Denizens Brewing Company is an excellent place to spend a fall evening savoring the end of the outdoor drinking season. The community-oriented brewery opened in 2014 as the first production brewery in Montgomery County, paving the way for several others. Two of the three co-owners and founders are women: Emily Bruno and Julie Verratti. Verratti is a board member for both the national Brewers Association headquartered in Denver, Colorado, as well as the Brewers Association of Maryland (BAM), the non-profit trade association of Maryland brewing companies.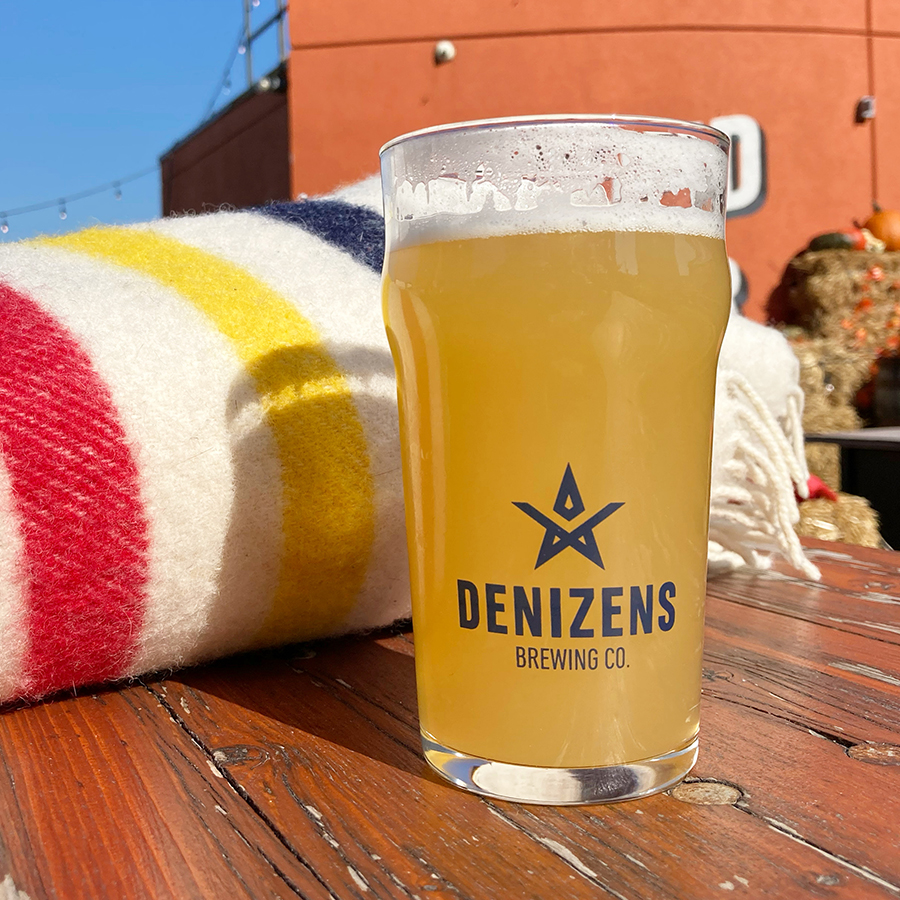 In 2019, Denizens opened a second location in Riverdale Park, just ten minutes away from the University of Maryland. Both locations offer a diverse line up of core beers featuring a rye IPA and Czech style pilsner, and in January, Denizens started bottling their barrel aged beer and mixed fermentation sours. Reservations are currently required at both locations for indoor or outdoor seating; reservations after 8 pm are for parties 21 years or older. There are multiple public parking lots near the Silver Spring location, the Kennett Street Garage is just a block away from the brewery. Both locations are walking distance from Metro stations and have bike racks close by if you stop for a beer after a ride on a nearby bike trail. 
Ten Eyck: 30 minutes from St. Michaels, MD
If your family is on the way to the Eastern Shore, plan a stop at Ten Eyck in Queenstown, conveniently located just off US-50, about twenty minutes east of the Chesapeake Bay Bridge.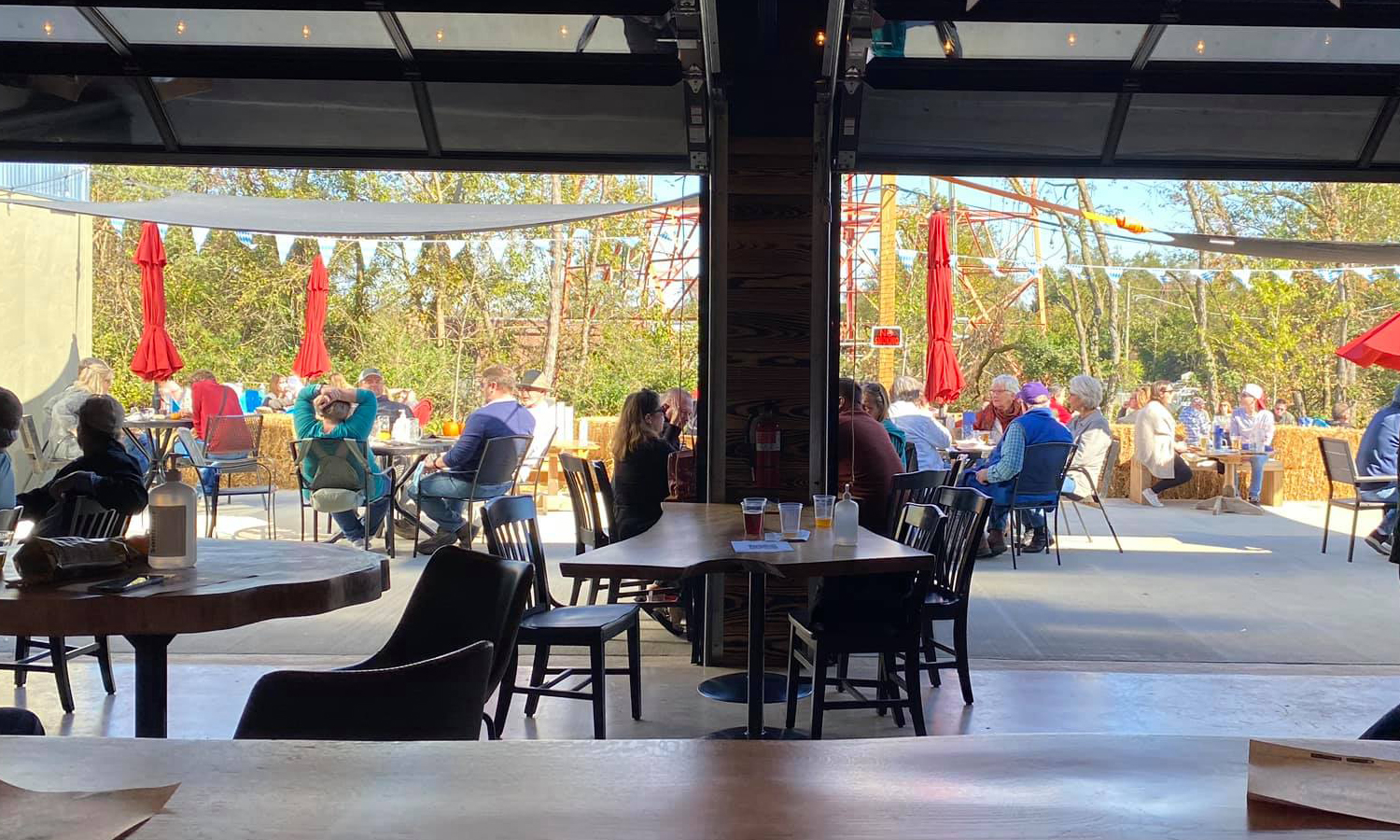 A newcomer to the Maryland craft beer scene, Ten Eyck is owned and operated by a team of women veterans and first responders who have created a great family friendly gathering spot for locals and those passing through on the way to the beach. If you have trouble deciding what to drink, order a flight and try several options —  you won't be disappointed. The brewery is warm and rustic with both indoor and outdoor space suitable for well behaved dogs. Kids are required to stay at your table, so bring something to keep them occupied. 
Milkhouse Brewery: 35 minutes from Ellicott City, MD
If you're driving west on 70 after a day hiking at Patapsco Valley State Park stop by Milkhouse Brewery at Stillpoint Farm in Mount Airy, Maryland's original farm brewery.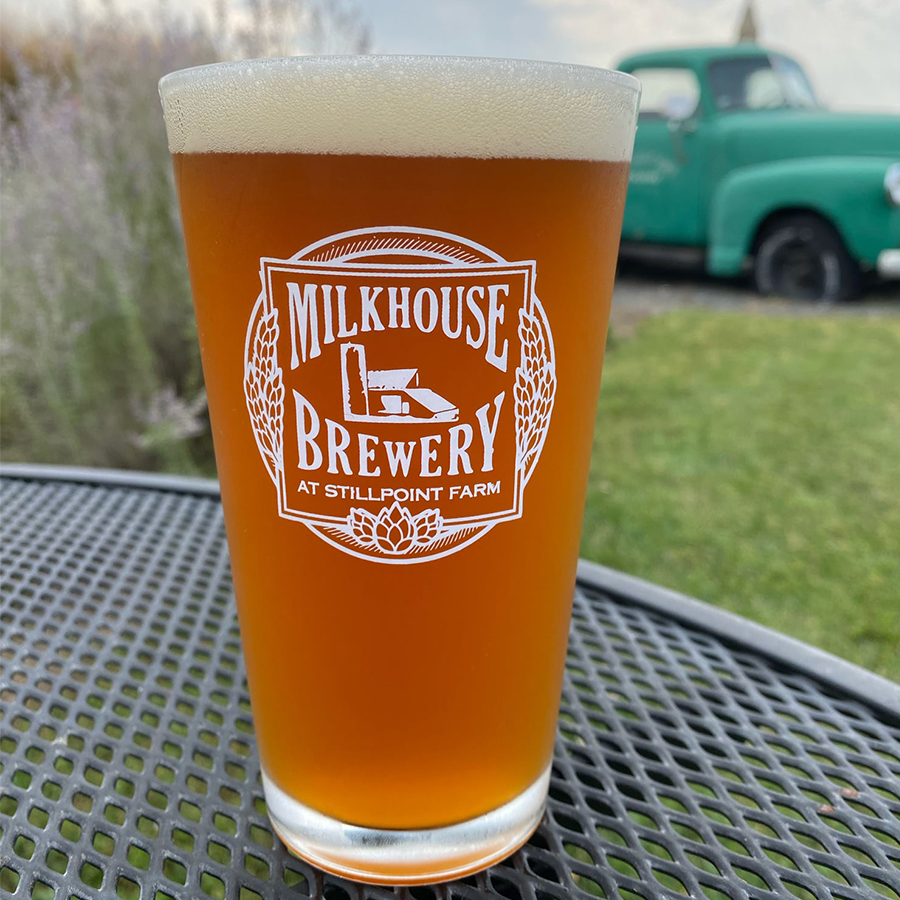 Milkhouse is tucked away among the peaceful rolling hills of central Maryland, so there are plenty of pumpkin patches and Christmas tree farms nearby. Order a beer made with Maryland farm grown ingredients and spread out on the beautiful property to enjoy it. Sarah Healey, the General Manager of Milkhouse Brewery, is currently the President of the Board of Directors for the Brewers Association of Maryland.
Interested in visiting other breweries with women owners or brewers? Check out this map courtesy of the Brewers Association of Maryland. 
---
Lead Photo: Kara Fritz
Kara's favorite road trips are ones which involve stops at multiple breweries, she has visited hundreds of them across the country and is always on the hunt for her new favorite beer. She lives in Frederick and enjoys collaborating with local breweries. Follow her travels on Instagram @hoppyblacklady