Cool off From the C&O Canal With Cold Beers in Williamsport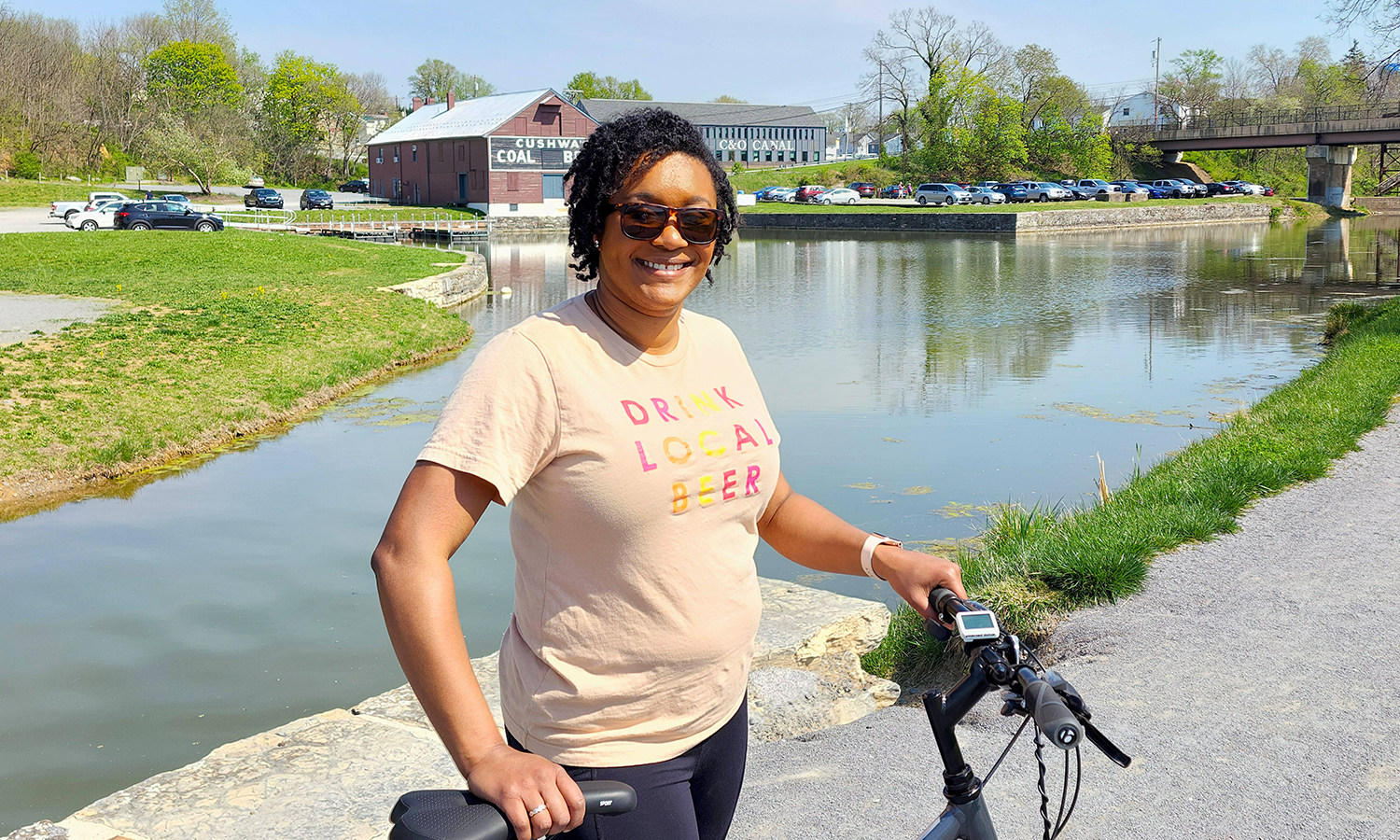 Outdoor activities that involve beer are at the top of my summer bucket list—and a recent road trip to Williamsport provided the perfect mix of both. My husband and I loaded up our bikes and drove from Frederick to Williamsport to ride on the Chesapeake and Ohio Canal towpath and check out two breweries on our to-visit list. 
Located along the Potomac River in Western Maryland, the town of Williamsport is an excellent day trip destination for outdoor recreation, learning about history, enjoying small-town life, and drinking great craft beer. We started our ride at the Williamsport Visitor Center and saw a rewatered section of the canal, the Conococheague Aqueduct, Lock 44, and the Railroad Lift Bridge. If biking isn't your thing, you can walk the trail, go for a run, or book a stay in lockhouse!
I was ready for something cool to drink after our picturesque ride. Fortunately, there are two breweries less than a 20-minute bike ride from the canal.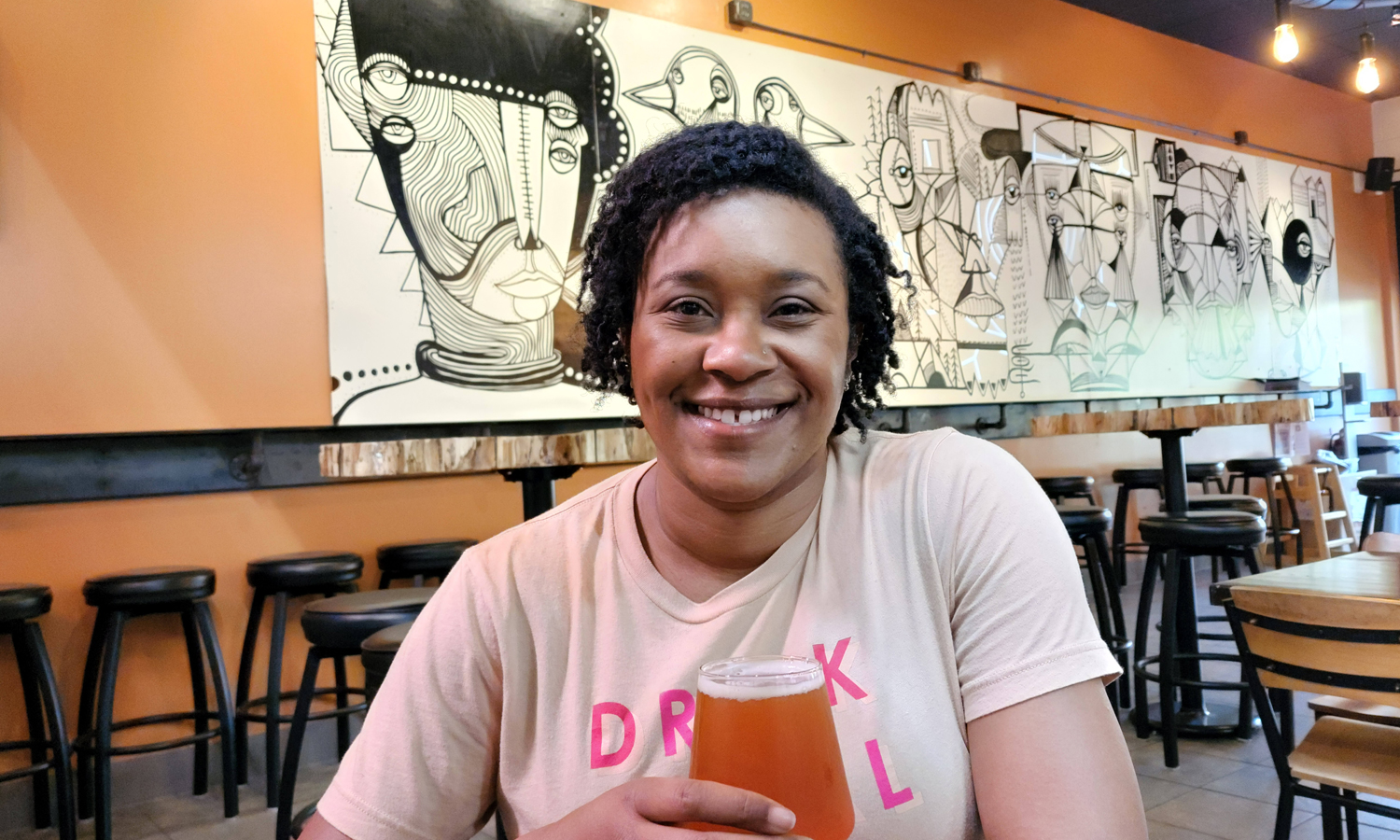 Homaide Brewing Company is a nano-brewery with an intimate taproom, plenty of outdoor space, and solid beers. The folks at Homaide aren't afraid of using different fruits and spices to add variety to what they're brewing. Bunches, a Cream Ale with honey, oats, and granola, was the perfect post-ride beer—slightly sweet and very refreshing.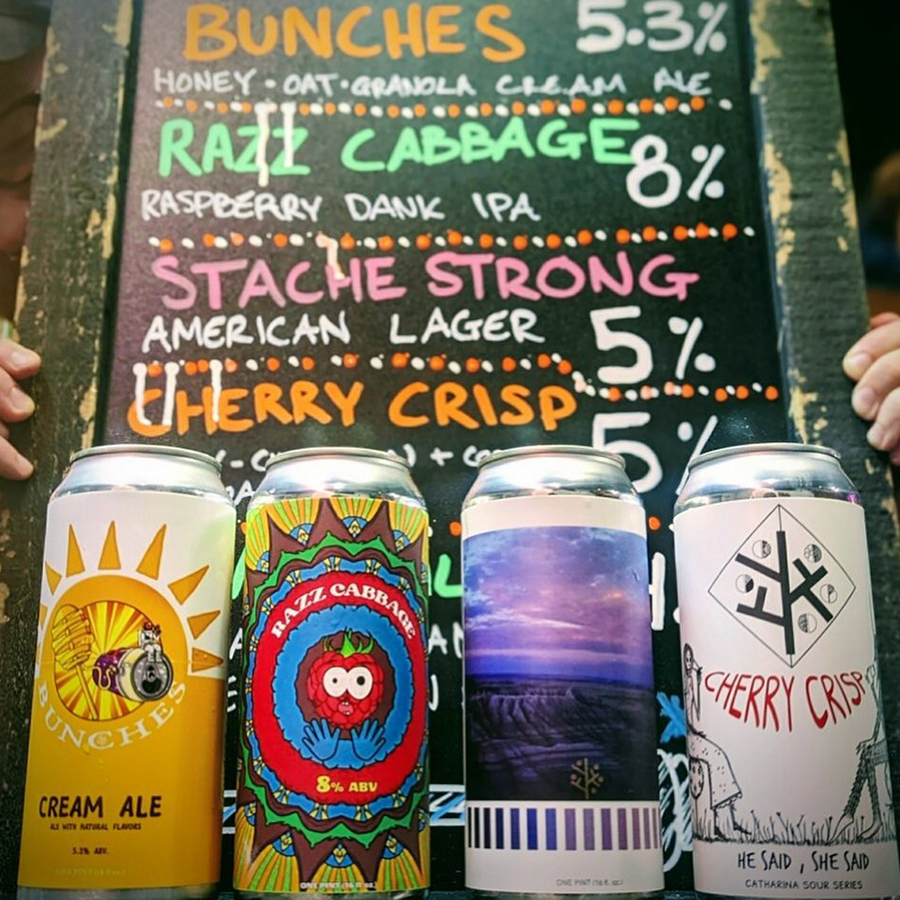 Homaide also serves cocktails, making it a great stop if you or your friends are looking for something other than beer.  
Cushwa Brewing Company is located just behind Homaide. The name comes from the Cushwa Basin along the C&O Canal, one of the only spots on the canal that a boat could turn around in, and the Williamsport Visitor Center is in the historic Cushwa Warehouse.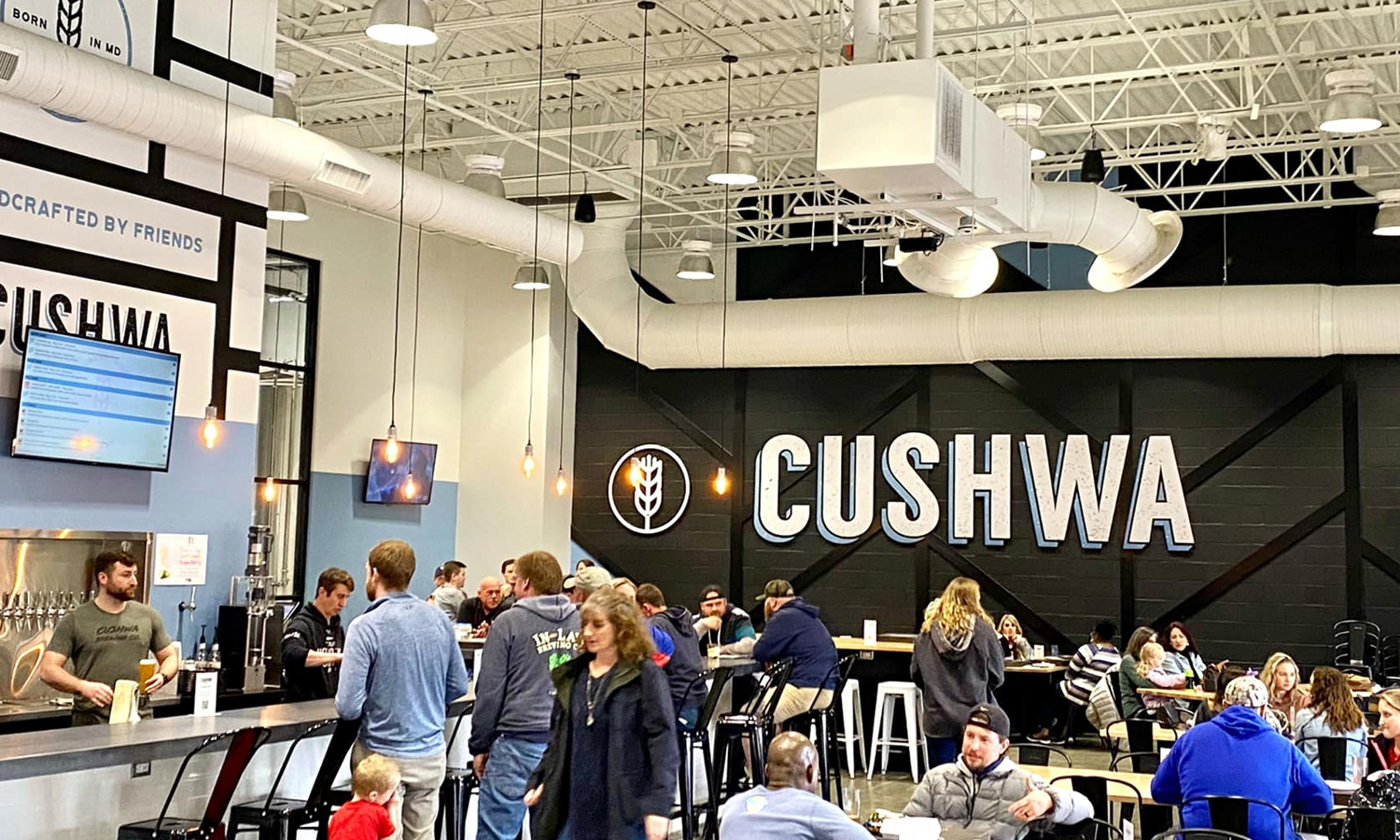 Cushwa Brewing's space is big, bright, and bold, and so are their beers! IPAs are my favorite beer style, and the team at Cushwa is brewing some of the best IPAs in the state. I enjoyed Jell-Oh!—a Double New England IPA, but all of Cushwa's beers are worth a road trip, in my opinion.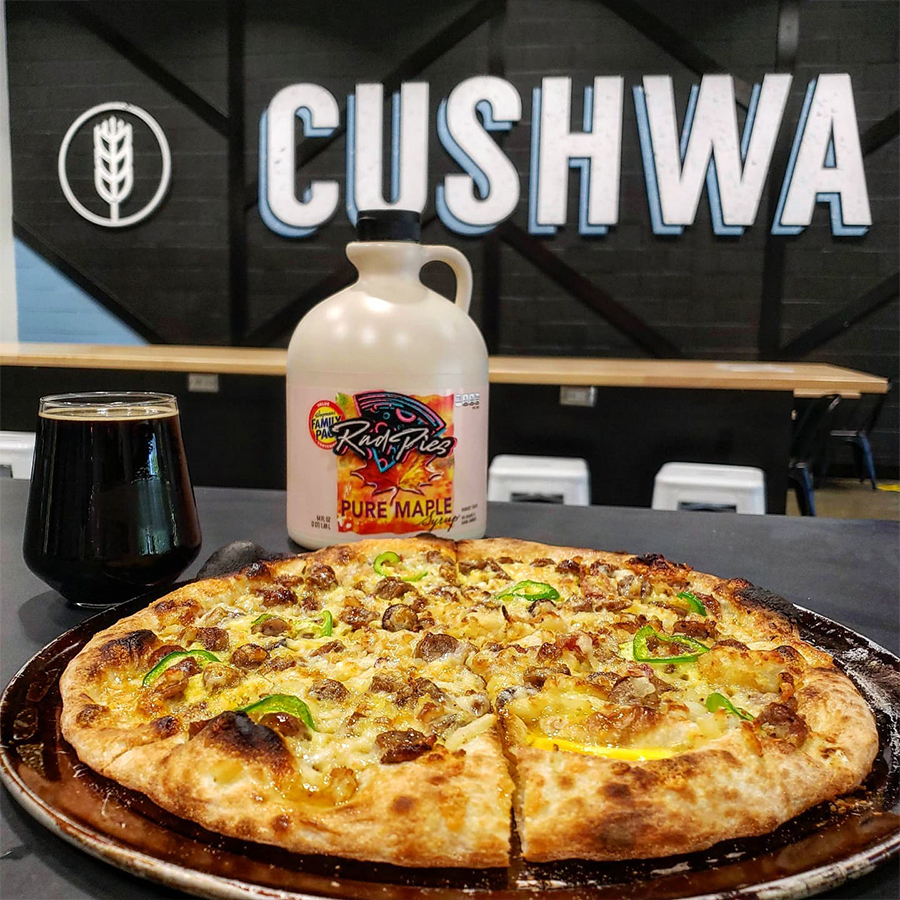 Rad Pies, located inside the brewery, just won the 2022 Pan Pizza World Championship! What better way to refuel after your travels on the C&O Canal than with beers and a pizza?
---
Lead Photo: Kara Fritz
Kara's favorite road trips are ones which involve stops at multiple breweries, she has visited hundreds of them across the country and is always on the hunt for her new favorite beer. She lives in Frederick and enjoys collaborating with local breweries. Follow her travels on Instagram @hoppyblacklady