"Hoppy" Holidays! Top Gift Ideas From Our Craft Bev Expert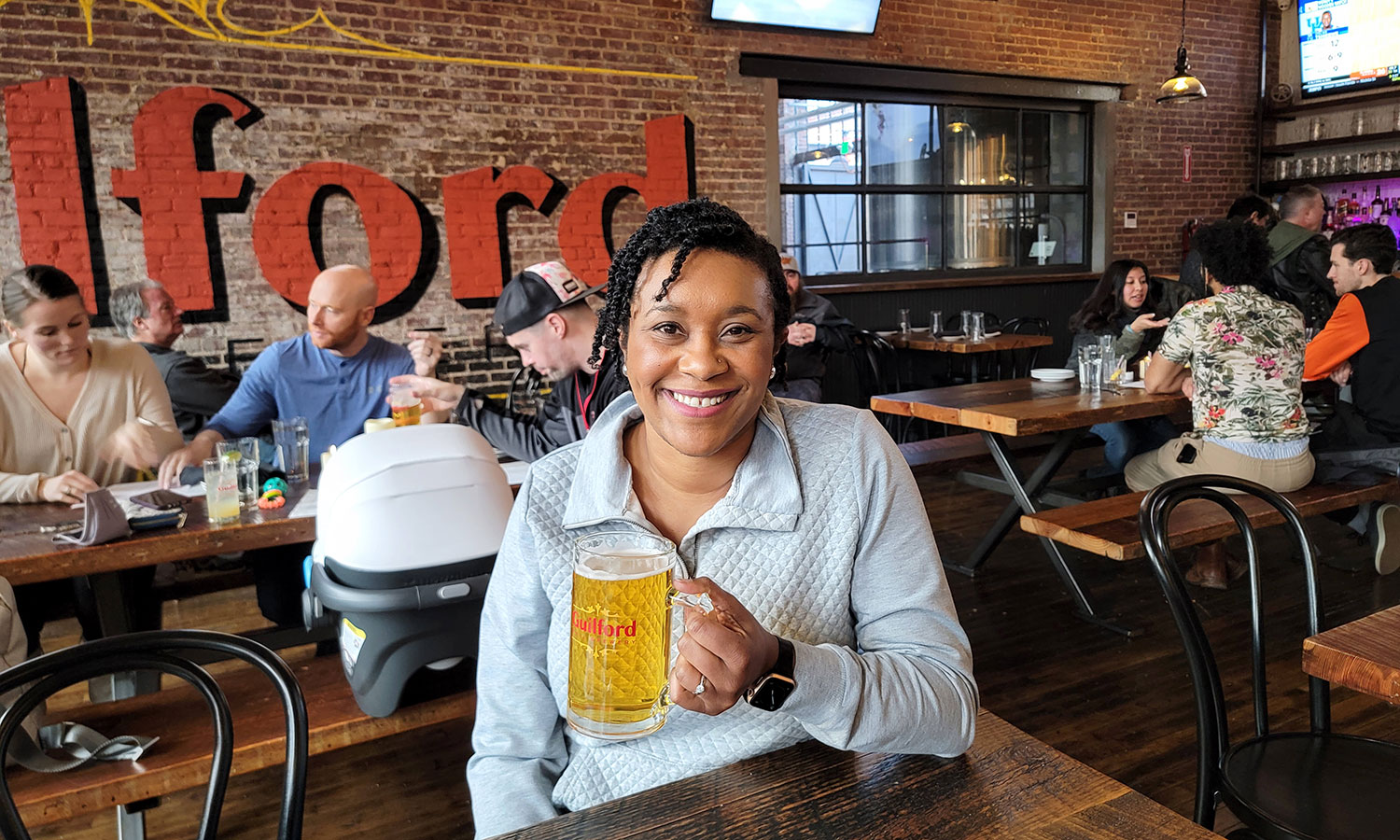 Are you looking for fun gift ideas for grown-ups? Give the beer lover in your life the gift of Maryland beer—or a beer experience!
A Beer For Every Palate
With the number of breweries in Maryland, you can find a beer to gift for every palate. For IPAs, I recommend combining a visit to see the Hampden Christmas Light display on 34th Street with a trip to Nepenthe Brewing Co. in Baltimore. Sapwood Cellars in Columbia, Cushwa in Williamsport, and Evolution Craft in Salisbury also make good IPAs to give as gifts.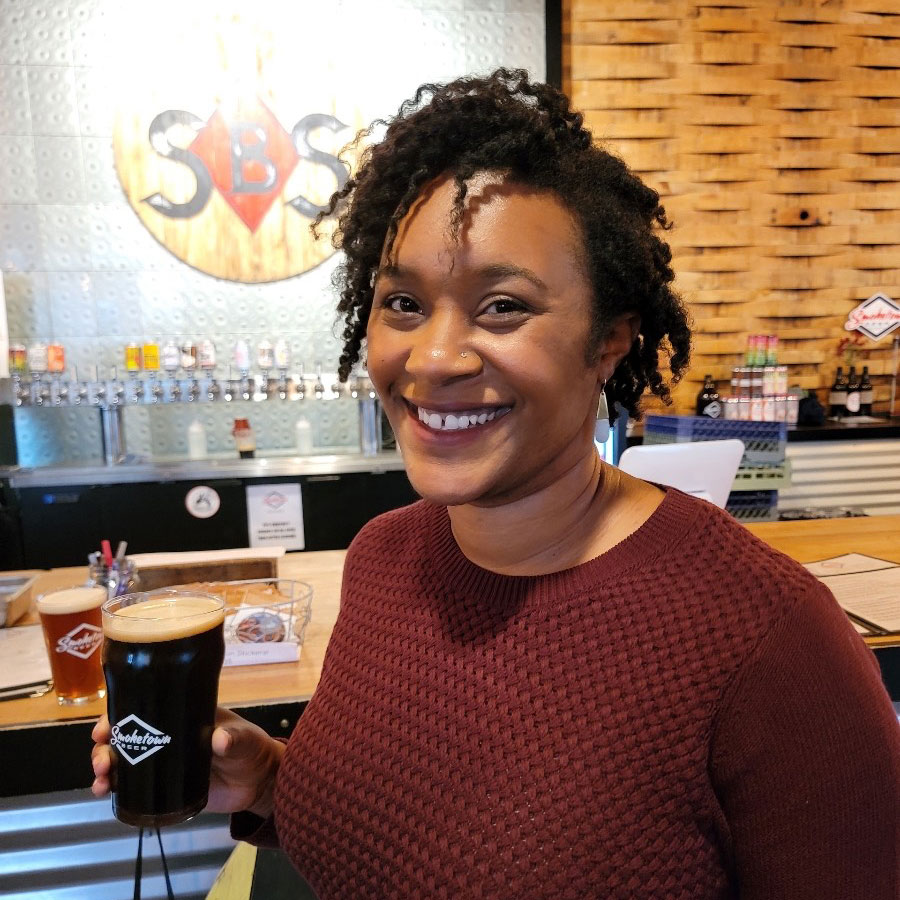 For fans of sour beer, Dan's Jams is a popular series from Full Tilt in Baltimore. If you're looking for a classic style, Sparkle, a Pilsner from Pherm Brewing in Gambrills is a good choice. For a beer on the sweeter side, you can give Sweet Baby Jesus, a Chocolate Peanut Butter Porter from DuClaw Brewing Company in Rosedale. With a variety of styles on tap, Calvert Brewing Company in Upper Marlboro offers something for every palate. Give lovers of European-style beers a gift card to Guilford Hall in Baltimore. The tap list will take their taste buds on a beer tour of the European continent— travel to Germany with a Helles-Lager, the Czech Republic with a Czech Pilsner, Austria with a Vienna-Lager, or Ireland with a Dry Irish Stout.
Seasonal Beers
To add a little spice to the season, pick up Krampus from Smoketown Beer (locations in Brunswick and Frederick). Krampus is a Stout brewed with habanero peppers. Union Craft Brewing in Baltimore has a couple of popular seasonal offerings I recommend for gifts; Snow Pants, an oatmeal stout, and Pajama Pants, which is Snow Pants infused with locally roasted coffee. Both are solid beers for wintertime drinking.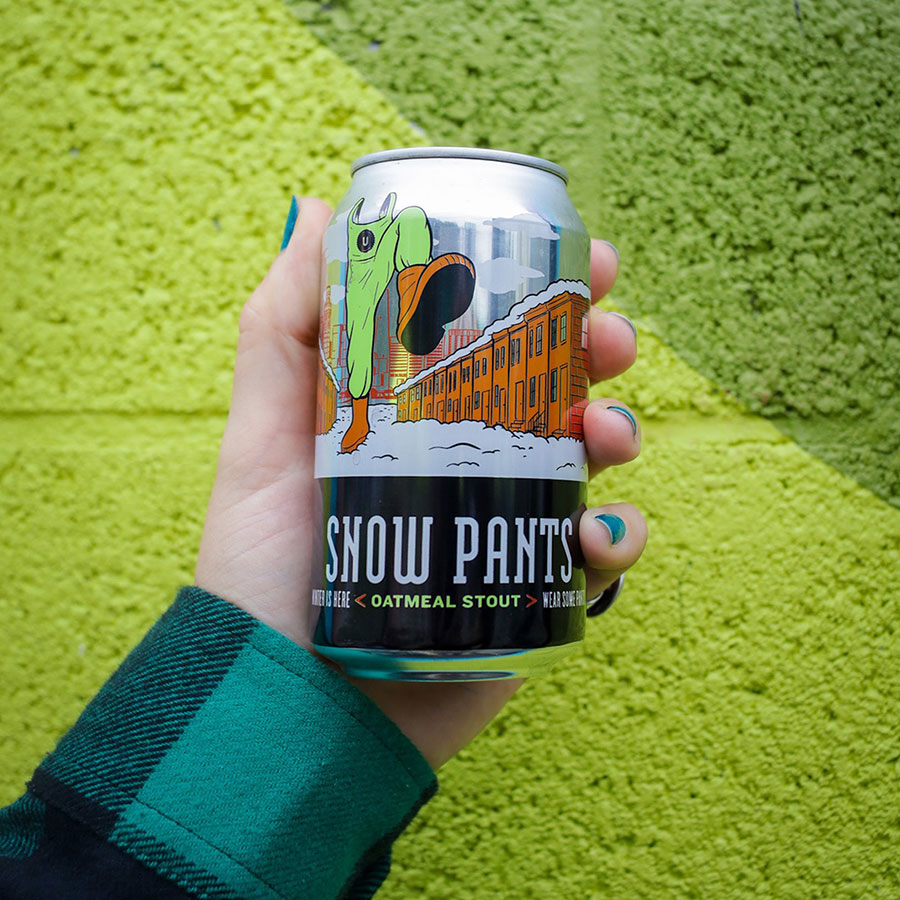 Bottle Shop Picks
If you need help figuring out what beer to buy, there are some great bottle shops in Maryland with knowledgeable staff who can help you decide. Whitey's Liquor in Linthicum Heights carries a wide variety of national and local craft beer. District East in Frederick is an excellent place to go in the western part of the state.
With hundreds of imported and craft beers, there is something at District East that would make a great gift. My biggest problem at District East is deciding between the many styles of beer available. Luckily you can buy single cans or bottles and create a mixed 4-pack or 6-pack.  
Beer Experiences
Beer experiences are great gifts too! For homebrewers (experienced or aspiring), check out one of Maryland's home brewing shops for brewing supplies or classes. Maryland Homebrew in Columbia offers regular classes for homebrewers of various skill levels.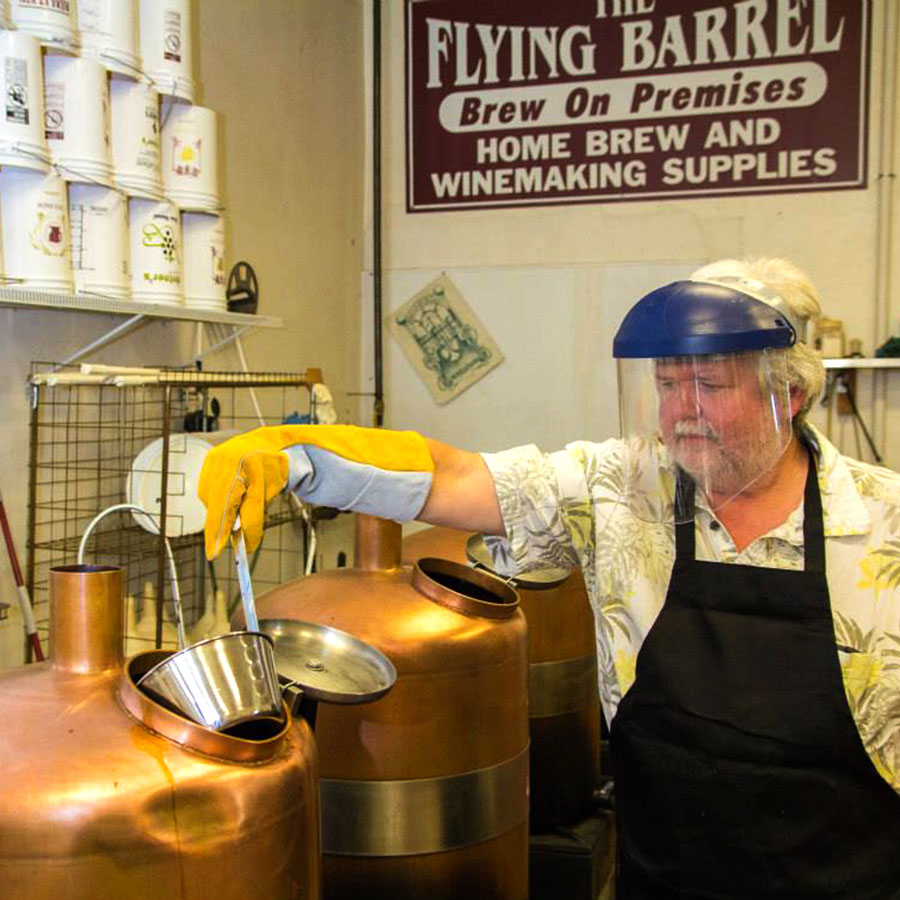 The Flying Barrel in Frederick has all you need for making beer or wine at home. In addition to selling the supplies needed for home brewing, Flying Barrel lets you brew on-site. A gift certificate for one of their on-site brewing sessions would make a great gift! Brewing at the Flying Barrel gives you access to the expertise of their staff during the brewing process; plus, cleaning up is easier than it is at home. Brewing at the Flying Barrel is a two-visit process, one to brew and one to bottle, so it gives you two opportunities to enjoy a road trip to Frederick. 
Cheers!
---
Lead Photo: Evolution Craft Brewing
Kara's favorite road trips are ones which involve stops at multiple breweries, she has visited hundreds of them across the country and is always on the hunt for her new favorite beer. She lives in Frederick and enjoys collaborating with local breweries. Follow her travels on Instagram @hoppyblacklady