Gear Up for This Year's Chesapeake Bay Motoring Festival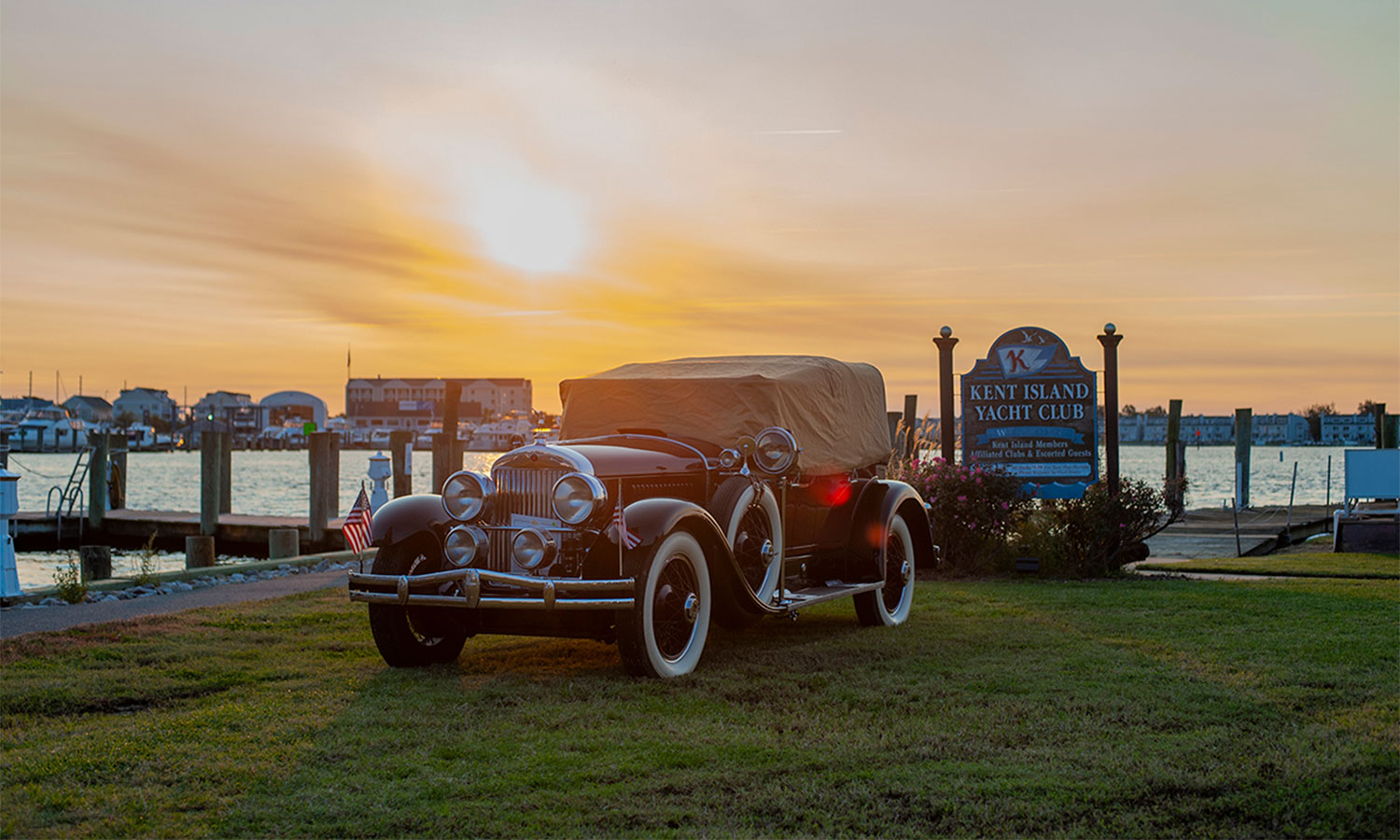 If you're coming from what we Eastern Shore people call the 'western shore' of Maryland, you'll enjoy the salty air and scenic views of the Chesapeake Bay while crossing the bridge to Kent Island for the Chesapeake Bay Motoring Festival on June 5th. Island time for this annual festival includes enjoying the scenic and lively waterfront of the beautiful Kent Island Yacht Club while checking out motoring classics like sexy Corvettes and vintage Chris Crafts at a casual pace.
To get to the island from the east, you'll need to cross over Kent Narrows, with the waterway's edges host to plenty of great restaurants, hotels, inns, and bars to add more memories to your road trip. The Chesapeake Heritage and Visitors Center is right at the Kent Narrows bridge and offers information to discover more about the area.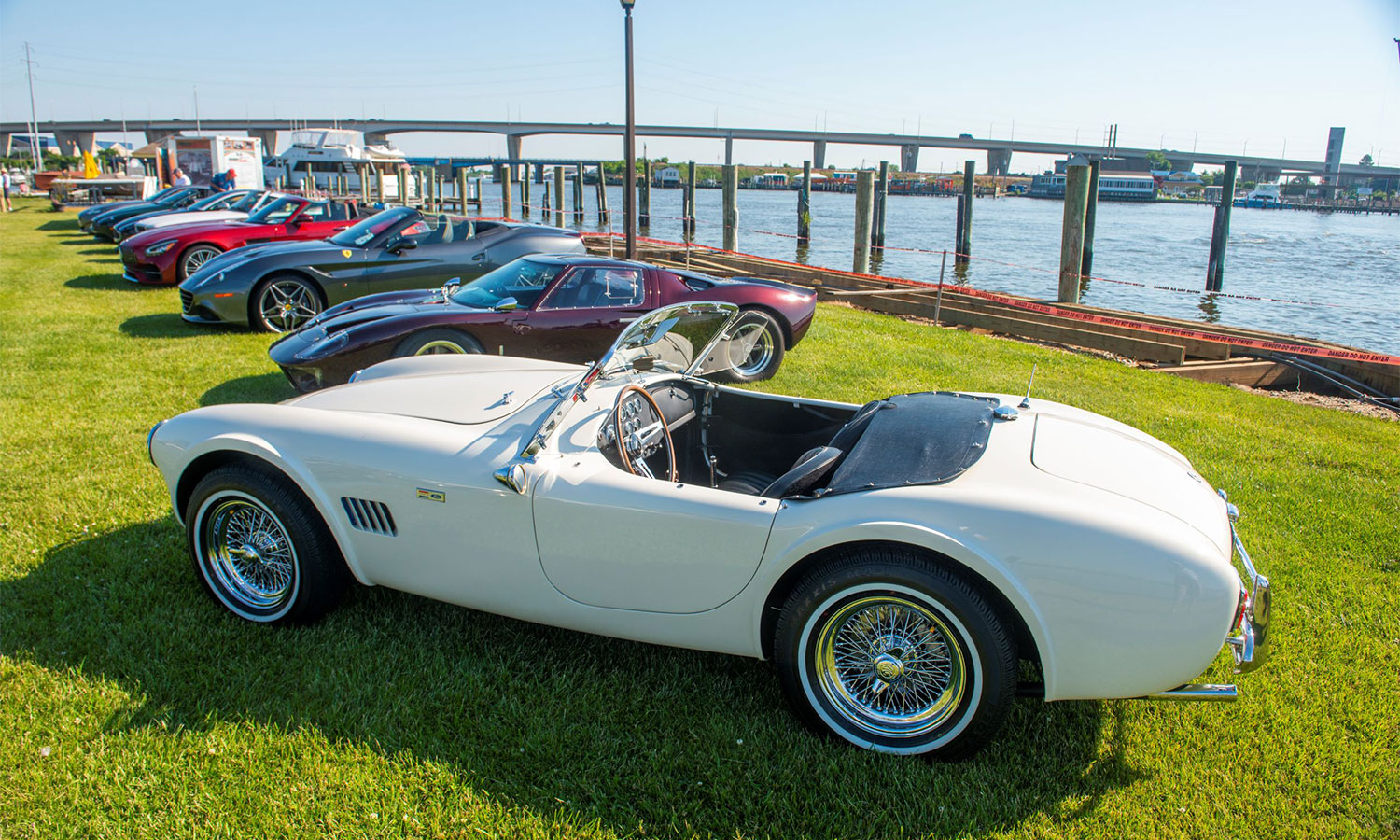 The festival includes classic, hot rod, and sportscars surrounded by antique and classic speed boats and yachts, all while enjoying food and libations from the Kent Island Yacht Club. There's also live music, and vendor tents, with a unique awards ceremony wrapping up the day's festivities.
Cheeky categories for 'Best in Show" include "best car to take your momma to church," or "car most inclined to stop for gas," for example.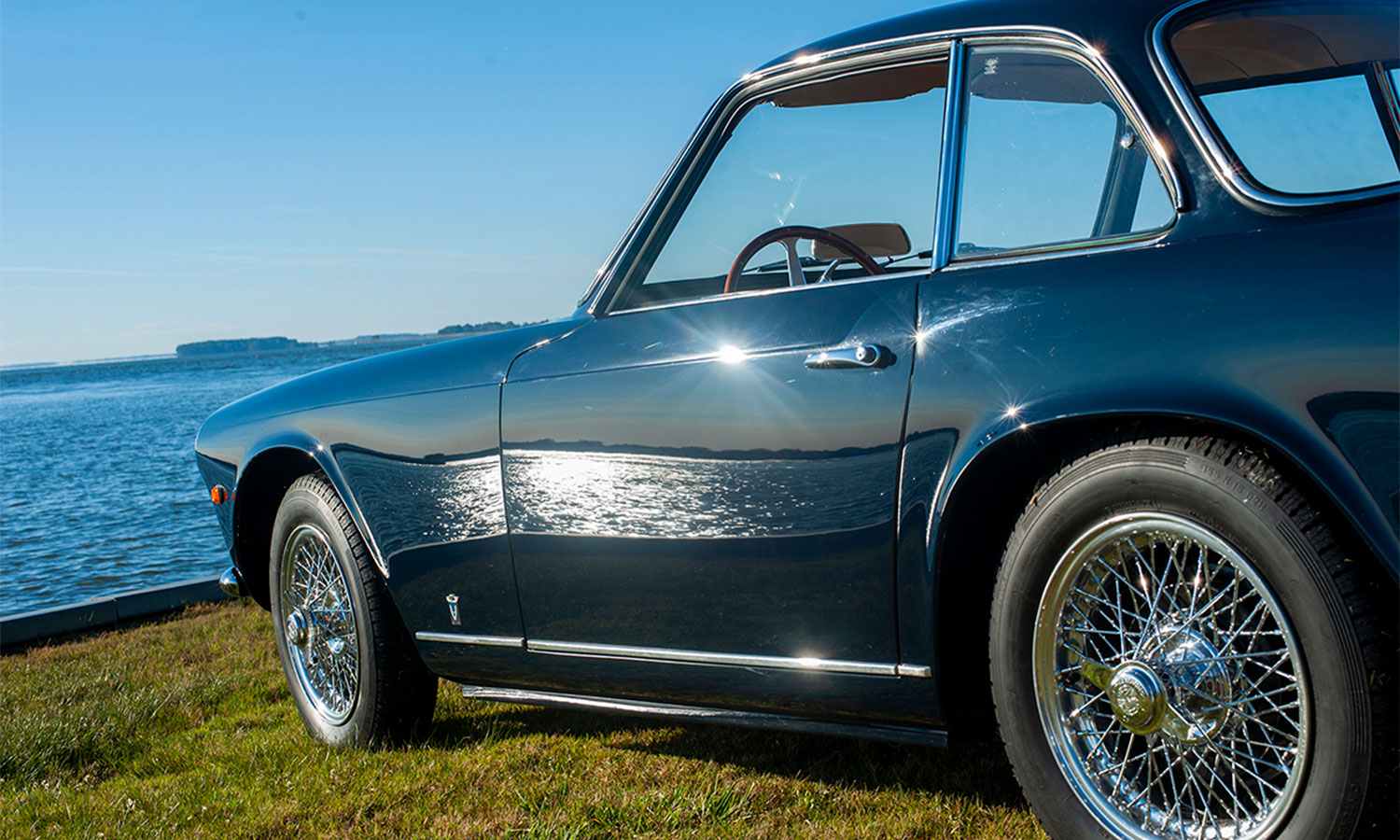 An added plus for show ticketholders is a full weekend pass to enjoy all the amenities of the Kent Island Yacht Club, which includes the use of the pool and exceptional dining services. Plenty of picnic tables and a tiki bar outside can be used to enjoy stunning views of the busy waterway and waterfront.
This ever-growing gathering is an offshoot of and traditionally presented by the St. Michaels Concours d'Elegance and sponsored by Bentley, the Antique & Classic Boat Society, and the Classic Yacht Club of America. Children under 12 get in free with an adult ticket, with early-bird discounts and limited tickets for purchase online.
Make it a weekend: Treat yourself to a stay at The Inn at the Chesapeake Bay Beach Club & Spa, dine at popular seafood restaurants such as The Narrows or The Jetty, and take a walk on the Cross Island Trail.
---
Lead Photo: Ken Visser
Tracey Johns is a storyteller, engaging local, regional and national audiences through her words and photography.