Go for a Cruise or Lace Up Your Shoes: Frederick Tours & Trails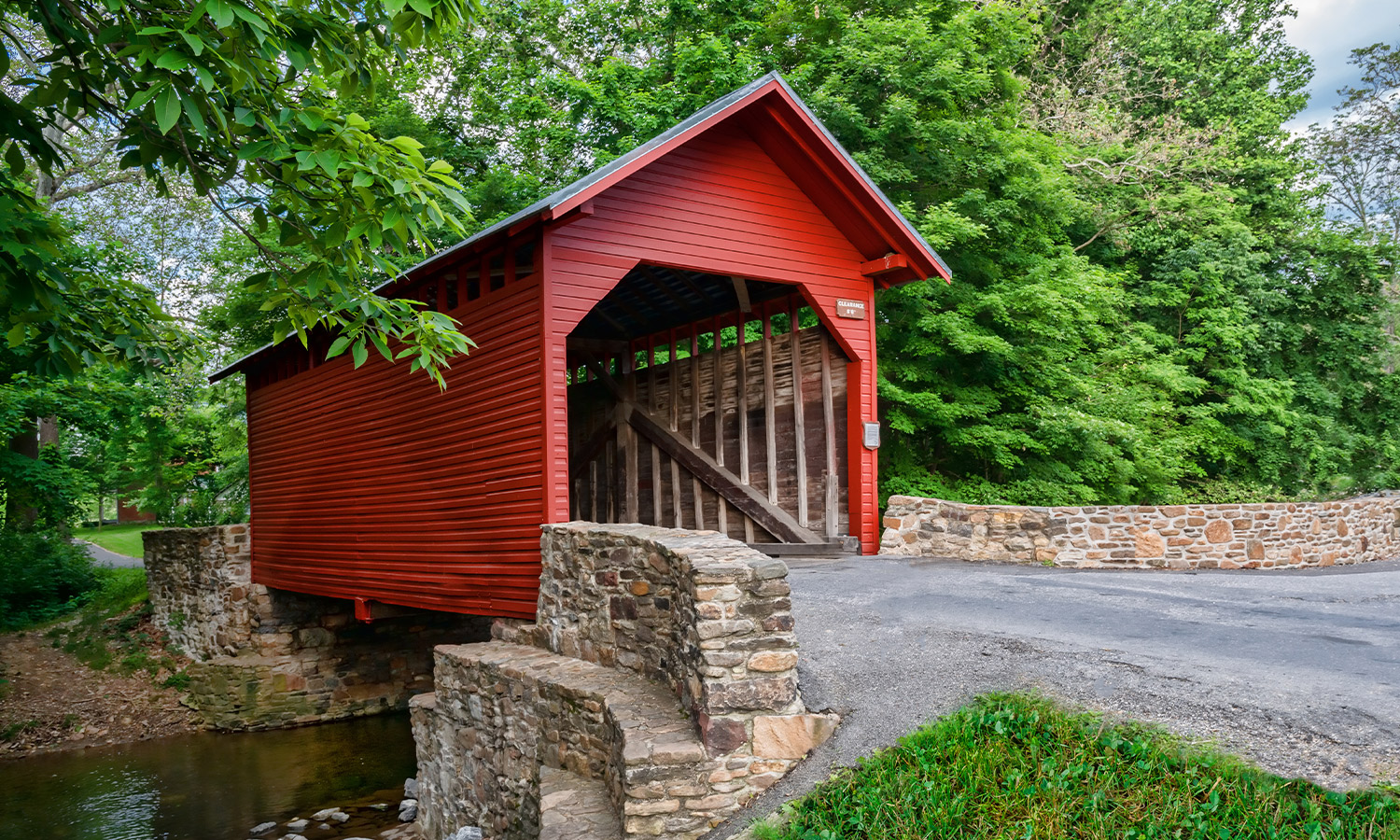 I think it's safe to say that we are all getting a little bit stir crazy these days. We are ready to get out of the house and experience something a little bit different. I know I personally have walked the same routes every day for the last two months and could desperately use some new scenery. So, the next time you are feeling restless, check out one of Frederick's self-guided tours. Visitors often take these tours to get acquainted with the area, but locals will likely learn something new too! All of these tours can be found at VisitFrederick.org and make a great addition to your Frederick itinerary.
Frederick County Scavenger Hunt
If you're itching to leave the house but would prefer to stay in your car, this scavenger hunt is for you. This is a great activity for the whole family. You'll be trying to spot a variety of distinctly Frederick things, some of which can be found in multiple places throughout the county.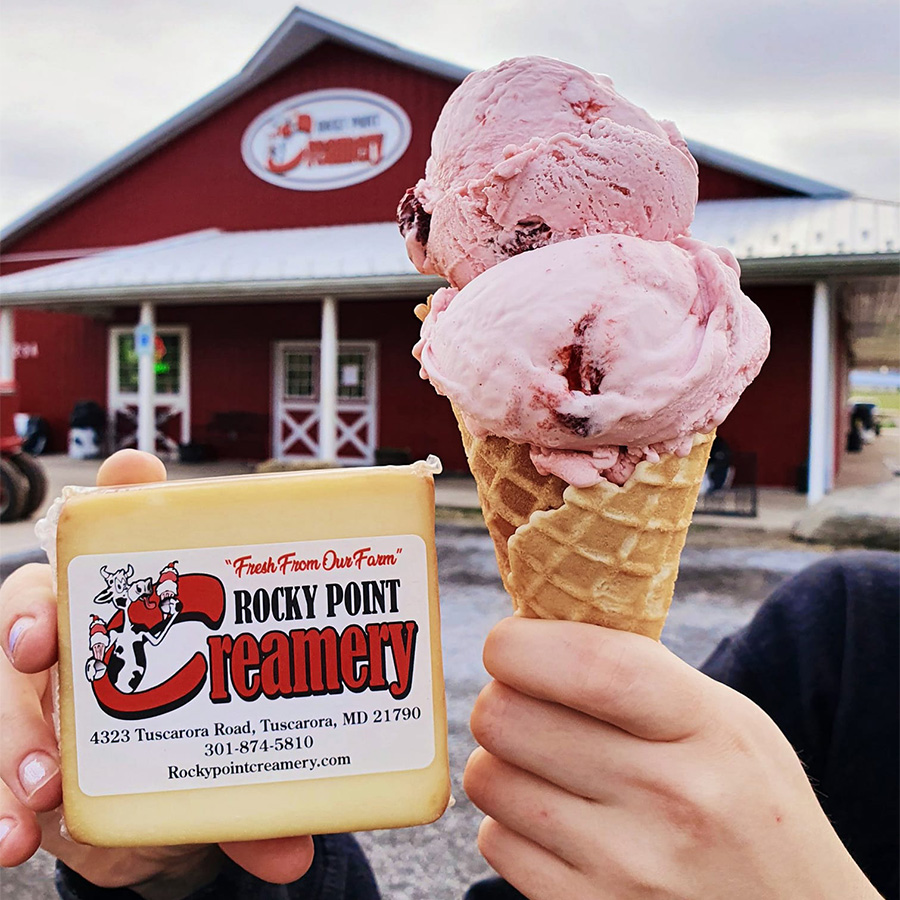 Do you know where you can see a zebra from your car? How about a historic German home? Every item on the scavenger hunt can be found through the window of your vehicle, so you can do this one in rain or shine! 
Covered Bridges Driving or Biking Tour
Northern Frederick County is home to three picturesque historic covered bridges. All three bridges are listed on the National Park Service's National Register of Historic Places and all three make pretty impressive Instagram material. Besides their beauty, the bridges are also structurally interesting, as all three have different truss systems (which is what keeps a bridge standing). 
The Covered Bridges tour covers about 12 miles and can easily be driven or biked. You can even bring a picnic lunch to enjoy in one of the parks located next to the bridges.
Downtown Frederick Walking Tours
If you prefer to be on your feet and not sitting in the car, check out one of Frederick's walking tours. The 2.5 mile Historic Downtown Frederick Tour will help you gain an understanding of the city's national contributions, local legends, and cultural amenities. Your tour begins at the Frederick Visitor Center, a cool historic building with great resources for first-time visitors and locals alike.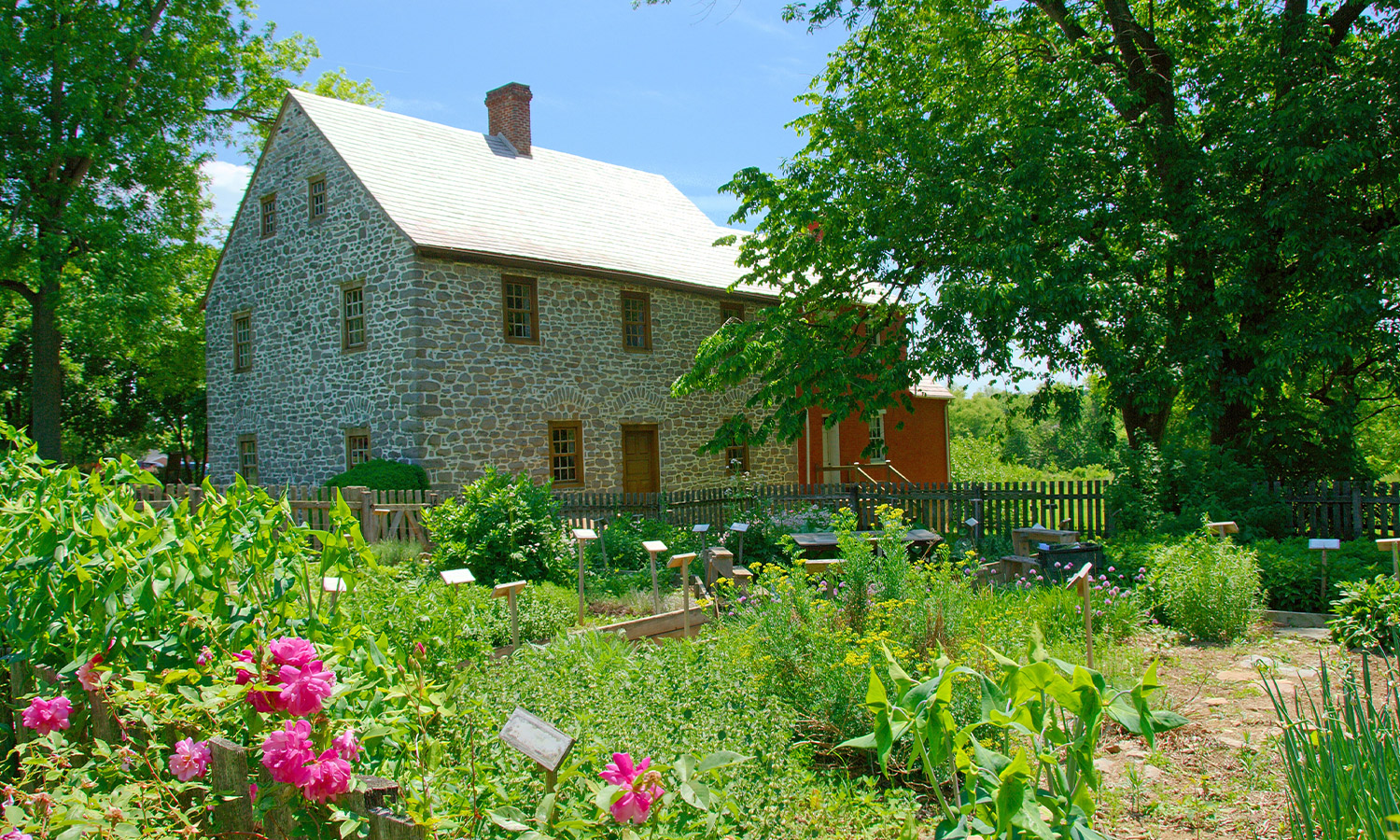 Discover Frederick's diverse array of trees on the Trees of Frederick Walking tour. You will learn to identify trees as well as fun facts and useful information about their ecology and natural history. The full tour should last 1-1.5 hours and each tree is labeled so you'll know you are in the right place.
The Downtown Frederick Public Art Trail sheds light on the city's history, as well as the personal dreams and ambitions of its citizens. The tour highlights some of the city's most noteworthy pieces while taking you through the heart of Downtown.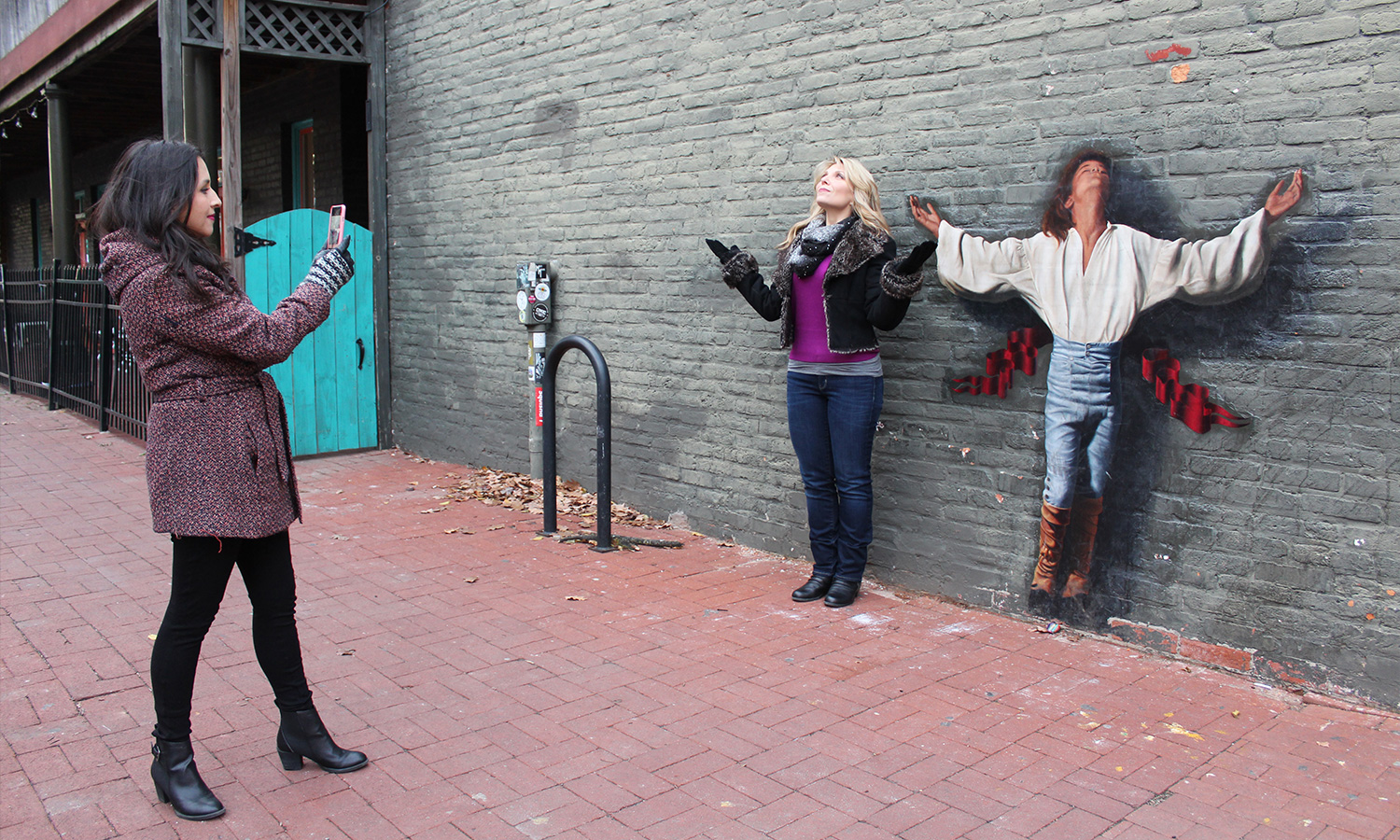 Learn the unique stories behind these beautiful and sometimes unassuming works of art. The tour will take you past one of Frederick's most popular pieces of art, the Community Bridge Mural. Pay attention to how your perception of the stone bridge changes as you get closer to it! 
---
Lead Photo: Roddy Road Covered Bridge. Photo Credit: C. Kurt Holter
Melissa Joseph Muntz is the Marketing and Communications Manager for Visit Frederick, the destination marketing organization for Frederick, Maryland. Melissa lives in Downtown Frederick with her family and enjoys travelling and being outdoors.