6 Date Spots for Romance and Fun in Harford County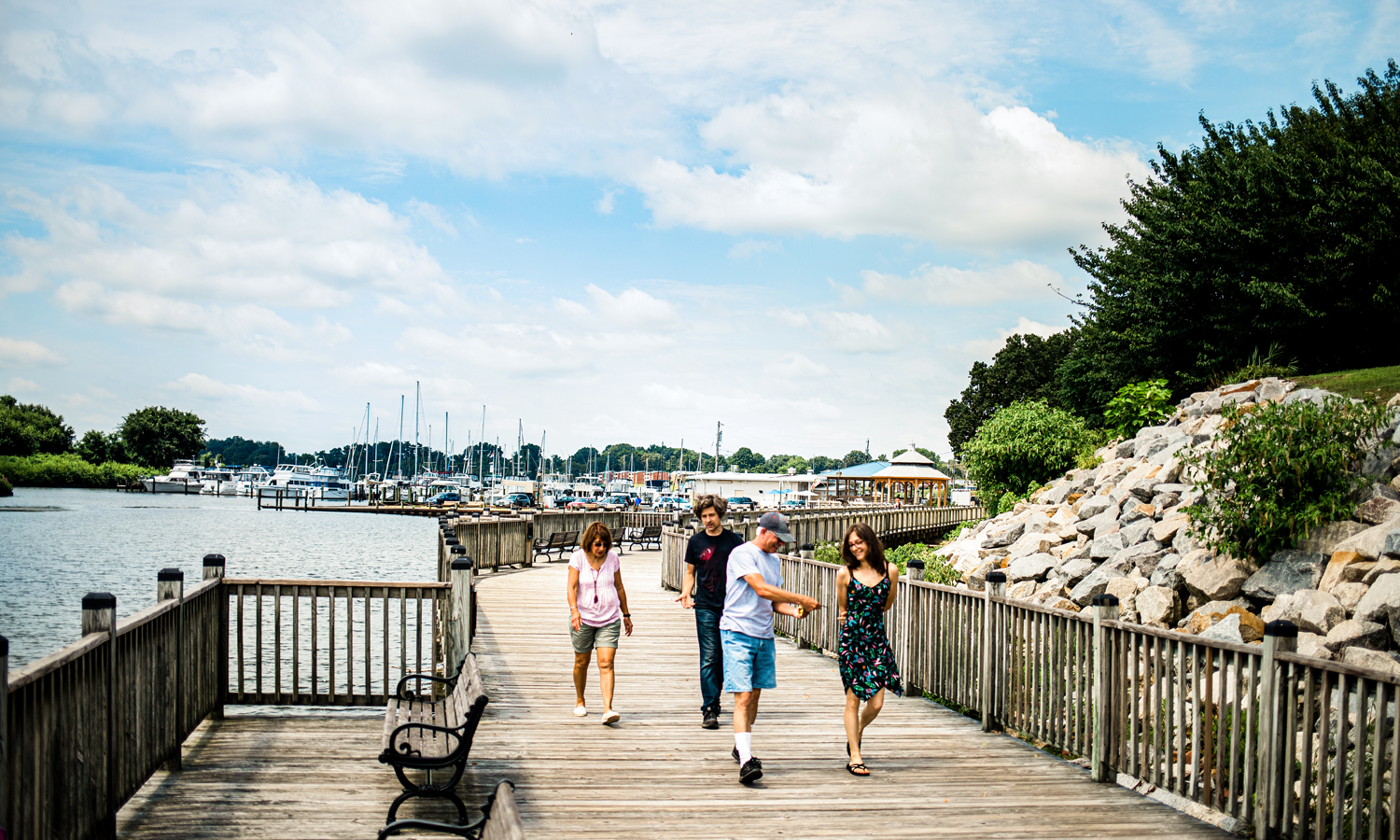 No need to stress out when planning your next date—fall in love with that special someone while you explore Harford County.
Ladew Topiary Gardens
Experience 22 acres of lush greenery at Ladew Topiary Gardens, one of the top 5 gardens in North America. With over 100 larger-than-life topiaries, including a life-sized Hunt scene of horses, riders, and hounds, the garden and accompanying Manor House stand in tribute to horticulturist and fox hunt lover Harvey Ladew.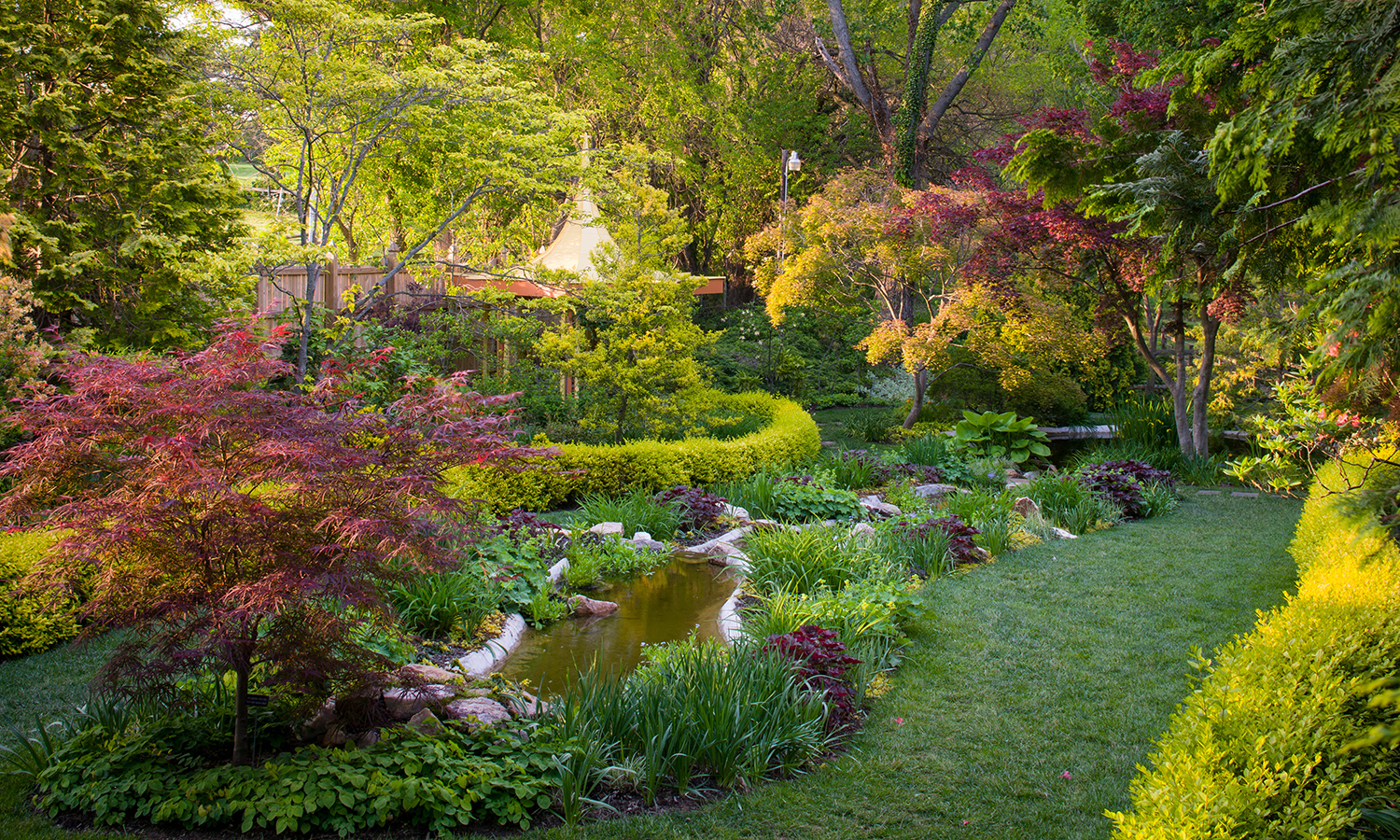 Soak in the beauty of the Rose, White, Yellow, Sculpture, and Iris Gardens, enjoy a Nature Walk, and admire the English antiques and equestrian-themed art in the 18th-century home of Ladew.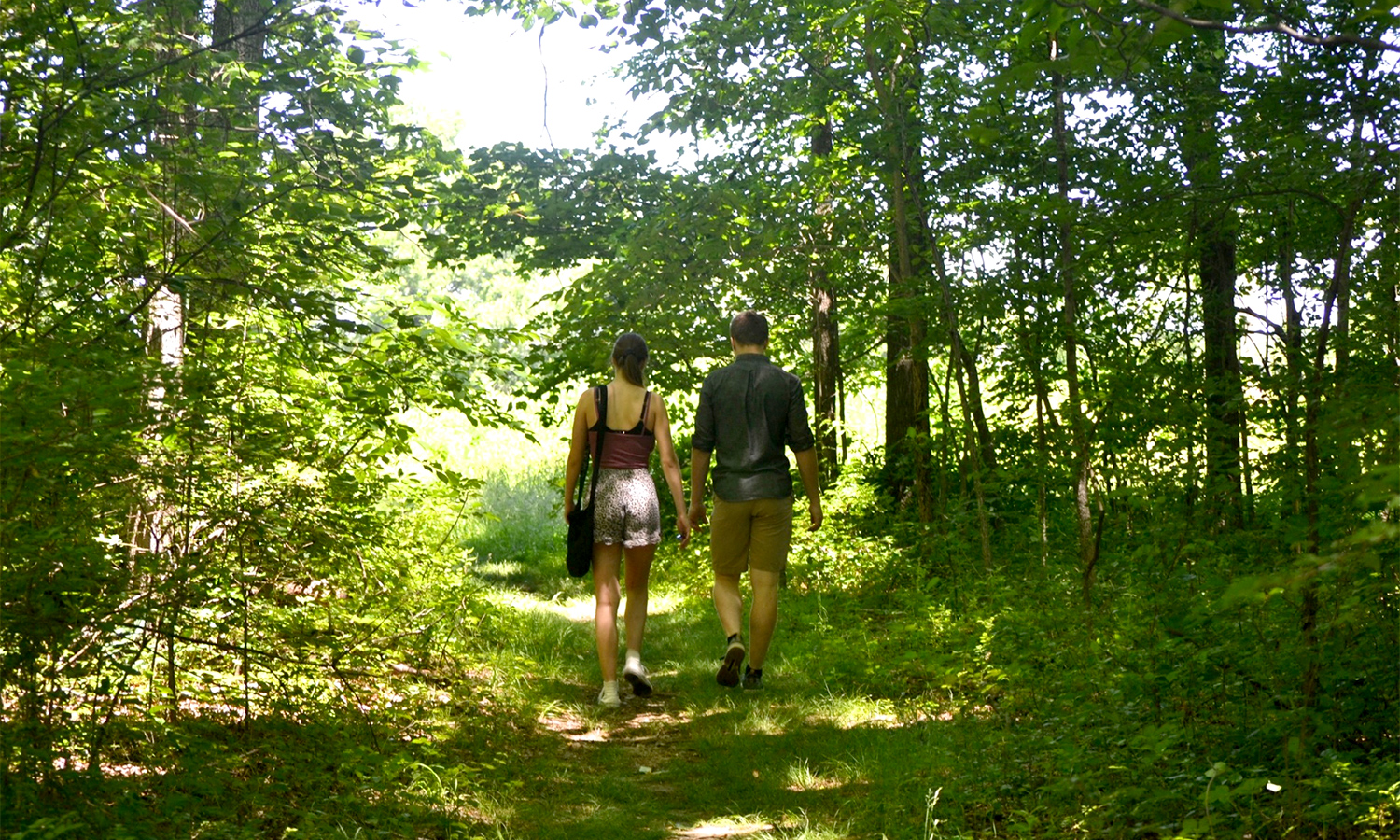 Hungry? The cafe offers sandwiches and decadent desserts for an impromptu picnic on the grounds.
Ripken Stadium
Take your date to a ball game at Ripken Stadium, home of the Aberdeen IronBirds, the High-A affiliate of the Baltimore Orioles. Owned by Harford County's favorite sons, Bill and Cal Ripken, Jr., Ripken Stadium will serve up an inexpensive night of entertainment, while you nosh on ballpark favorites.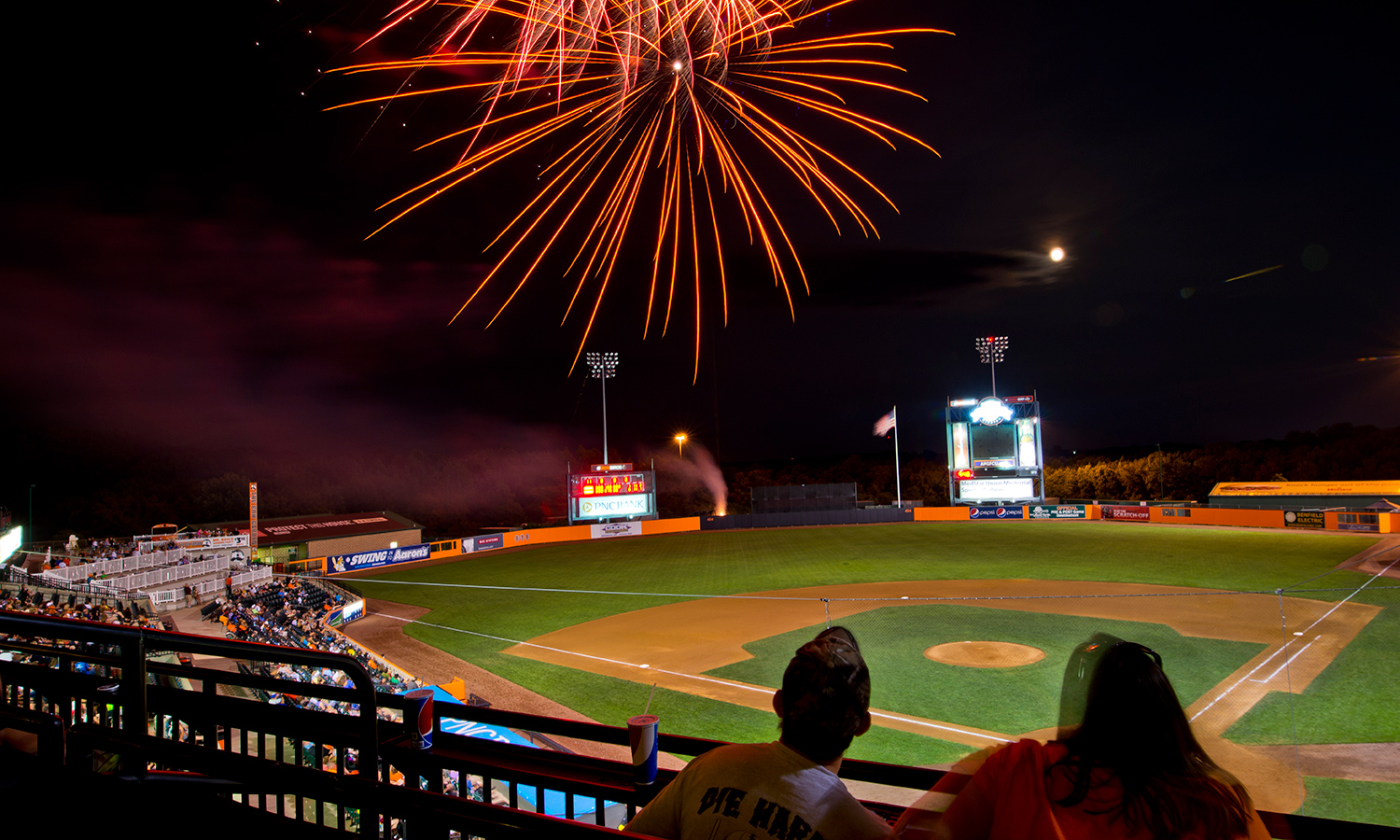 The IronBirds are celebrating their 20th anniversary season this summer with firework nights, crab feasts, and other themed activities. Use the code VISTHC for a 20% discount on tickets!
Havre de Grace Waterfront
There isn't a more romantic spot than the waterfront, and the hamlet of Havre de Grace, perched on the banks of the Susquehanna River, will deliver in spades. Treat your date to an intimate dinner at the Tidewater Grille, which has scenic water views from both the deck and the dining room.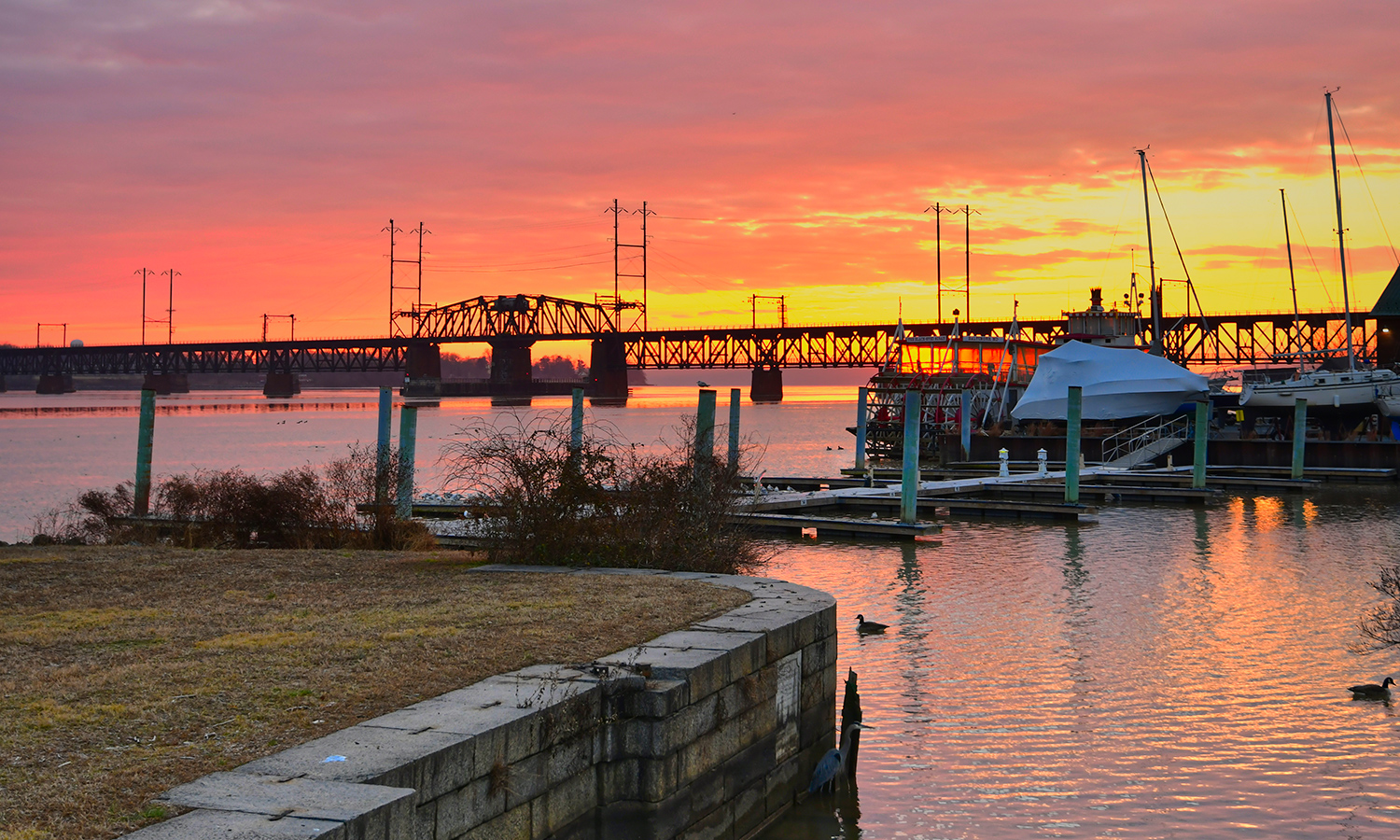 Watch the sailboats and waterfowl as you sip fine wine and dine on delicious seafood, steak, or the catch of the day. Wrap up your evening with a stroll on the promenade, a boardwalk that borders the shore, and snap a selfie at the picturesque Concord Point Lighthouse to remember your evening.
Harford County Ice Cream Trail
Here at Maryland Road Trips, there is nothing we like better than a road trip. Hitting the road with your love can teach you a lot about them—what music do they like? Do they focus on the trip or the destination? And, you can learn even more from the flavor of ice cream they pick!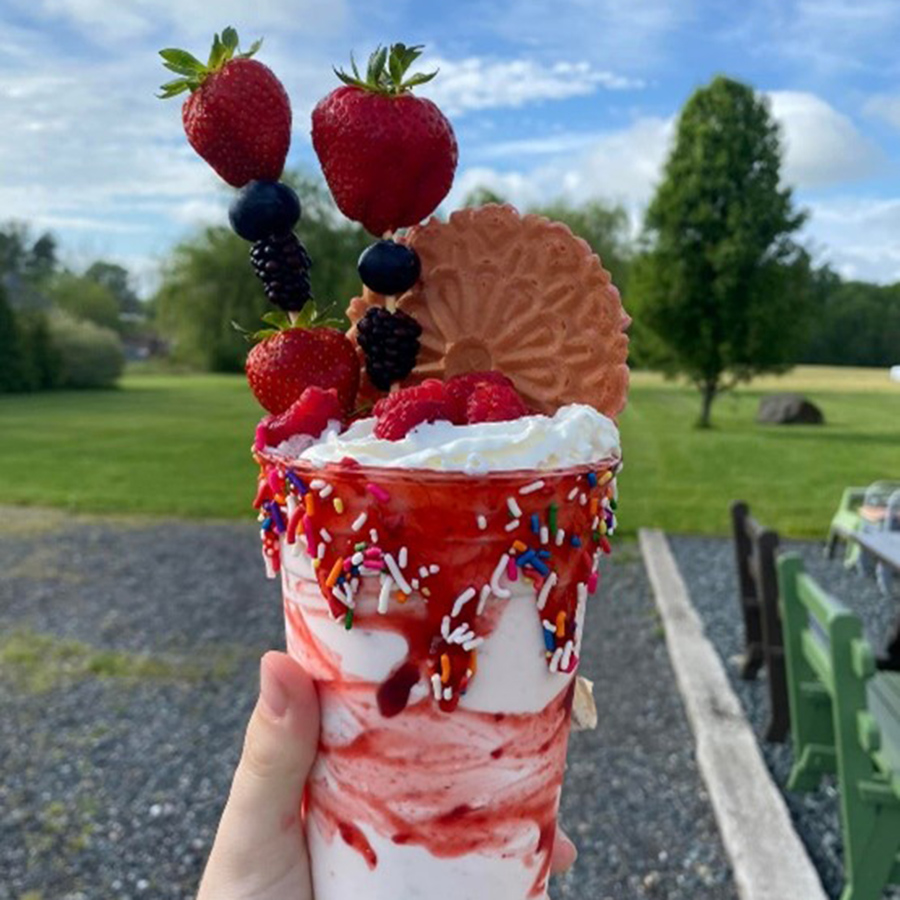 Wind through the hills of Harford County to the nine spots that serve the cold cream stuff. Both Broom's Bloom Dairy and Keyes Creamery offer cow-to-cone treats, but every shop will please your taste buds with scoops, sundaes, and other sweets. 
Drinks at a Local Winery or Brewery
For a laid-back evening with that special someone, choose from one of eleven wineries and breweries on the Libations Trail. Each spot has its own vibe, offering grub from their own kitchen or food trucks, as well as live music, games, and special events.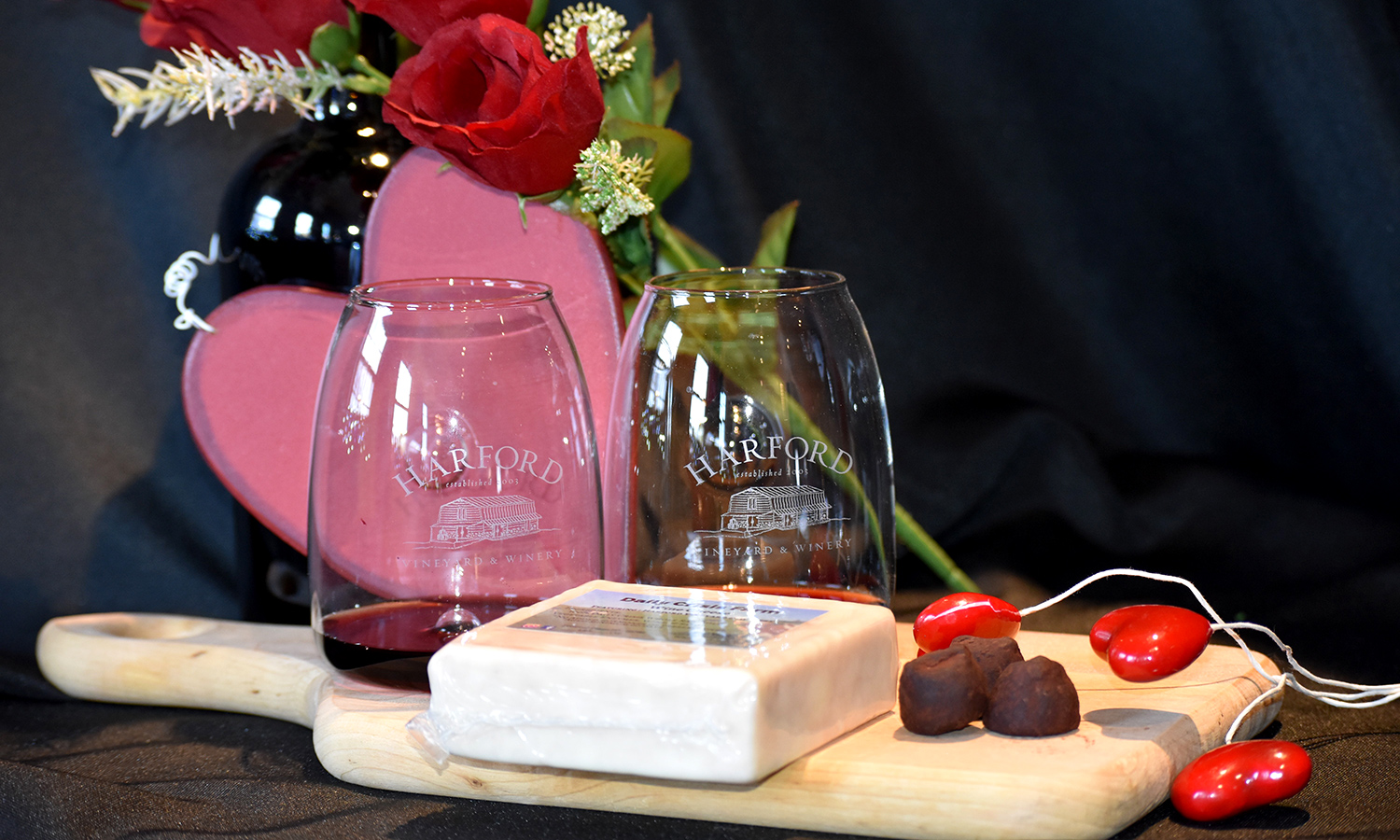 Take a deck of cards or board game along as an ice breaker for a first date or some friendly competition with your lifelong partner.
Picnic and Activity at Mariner Point Park 
Joppa's Mariner Point Park offers something for everyone. Hike the trails, fish off the pier, or play horseshoes and volleyball at this community park.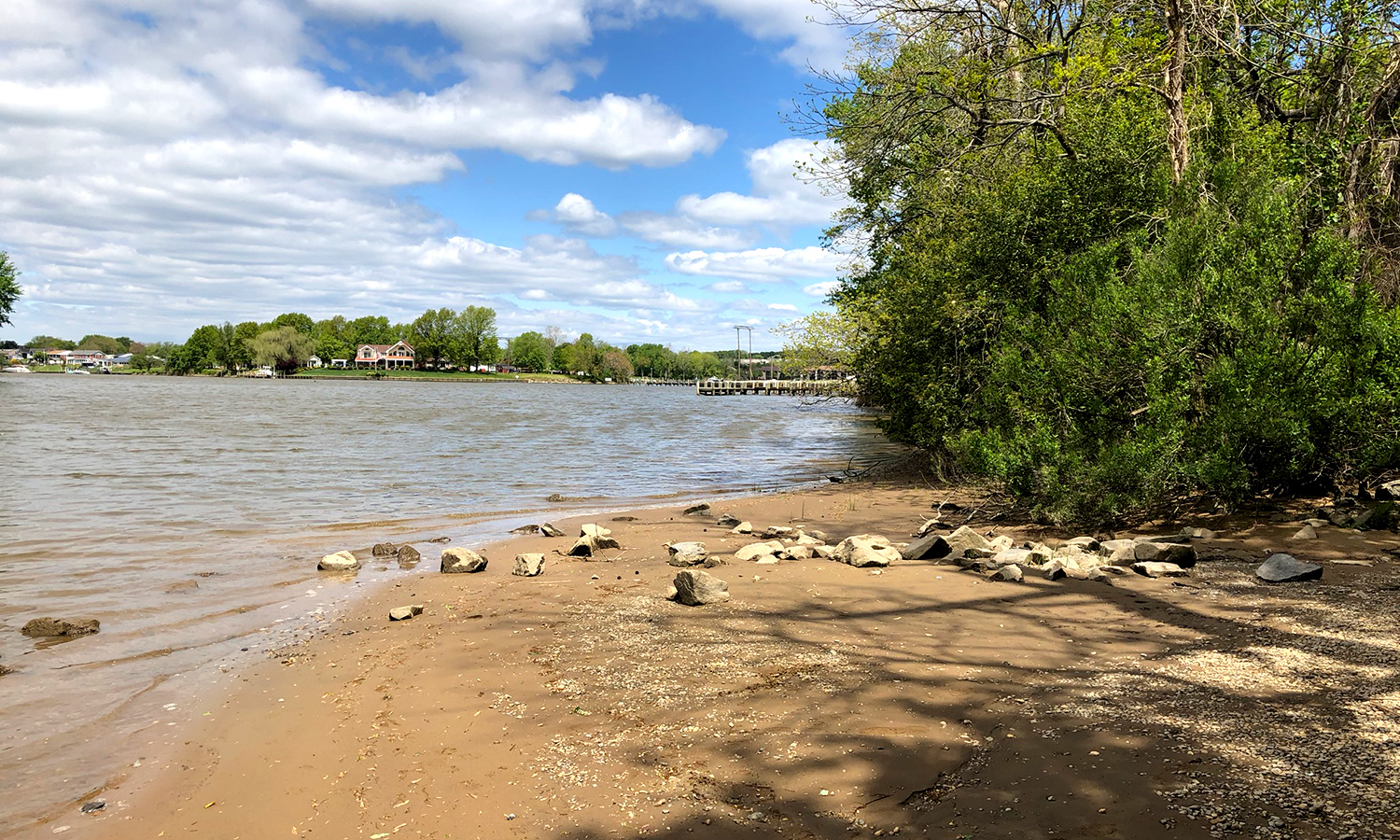 You can also rent kayaks from neighboring Ultimate Watersports and paddle around on the Gunpowder. Then, throw some burgers and dogs on a grill in the picnic area, and enjoy the scenic water views.
_____
This article is sponsored by Visit Harford. Harford County is strategically located on I-95 at the top of the scenic Chesapeake Bay. The vibrant area offers visitors picturesque beauty, bustling urban centers, historic harbor towns, and a variety of world-class cultural and sports amenities.  The County's three municipalities—Aberdeen, Bel Air, and Havre de Grace—are only minutes apart, but each offers guests unique experiences.
---
Lead Photo: Lydia Browning
Heidi Glatfelter Schlag is a marketer, history lover, and traveler who can often be found exploring museums, parks, small towns, and farms. She founded Culture-Link Communications, where she helps local nonprofits and small businesses build their brands. Heidi lives in Frederick, MD, with her husband and two dogs.