Achieve These 8 Popular Resolutions Through Road Trips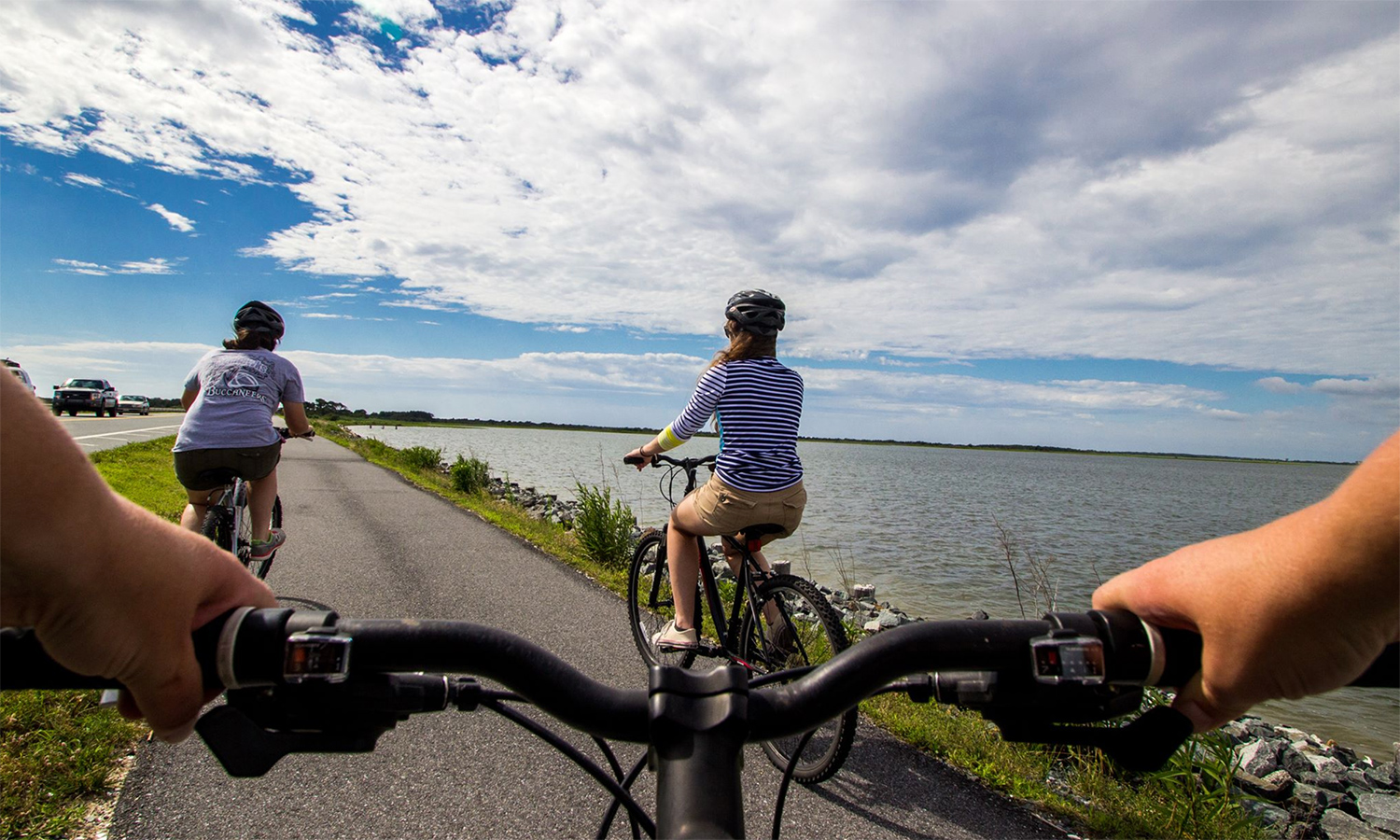 With the arrival of New Year's comes an excitement to create New Year's resolutions. As a van lifer, I must achieve my reaolutions from the road. You, too, can use travel to achieve your goals—and make some bonus memories!
Here are 8 New Year's resolutions and how road trips around Maryland can help you make the most of this year! 
Spend Time Outdoors
If you're looking for sweeping mountain views, breathtaking gardens, or refreshing waters, head to Maryland! Grab a flashlight and some brave friends and hike the two-mile Paw Paw Tunnel Trail! Or, if you're looking to get your whole family outdoors, check out these suggestions for family hikes in Maryland.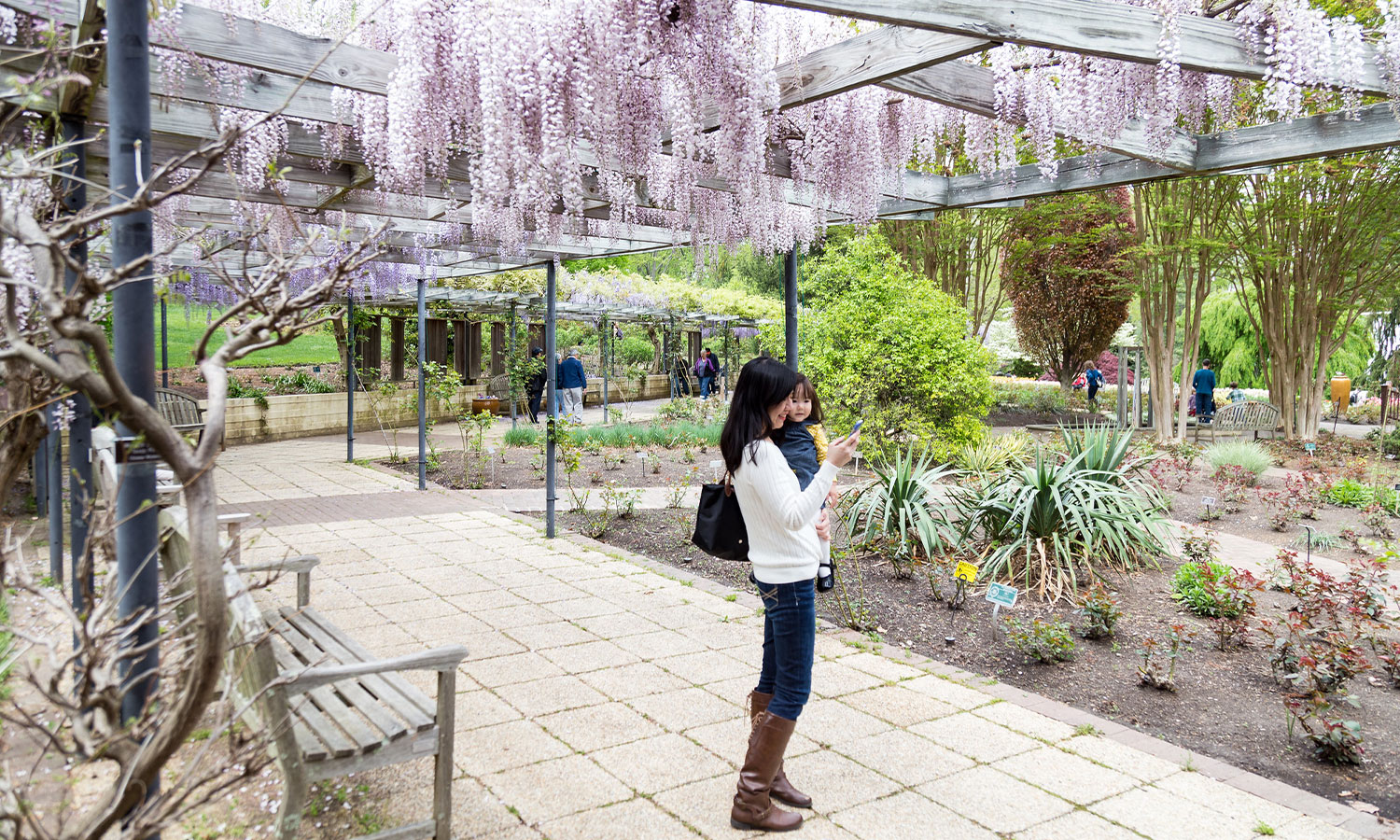 If you've never been to Assateague Island, put it on your list! You can camp on the beach and see tons of wildlife—including wild ponies! If you're looking to stroll tranquil gardens, I recommend my favorite botanical garden, Brookside Gardens. Lastly, exploring nature in Maryland would be incomplete without time on the Chesapeake Bay waters. A fun option includes renting kayaks with Blackwater Adventures in Cambridge. 
Be More Adventurous
Trying something out of our comfort zone can show us what we're truly capable of. If you're looking to tap into your spontaneous side, fly through the trees on a zipline at Tree Trekkers, an outdoor adventure park in Frederick.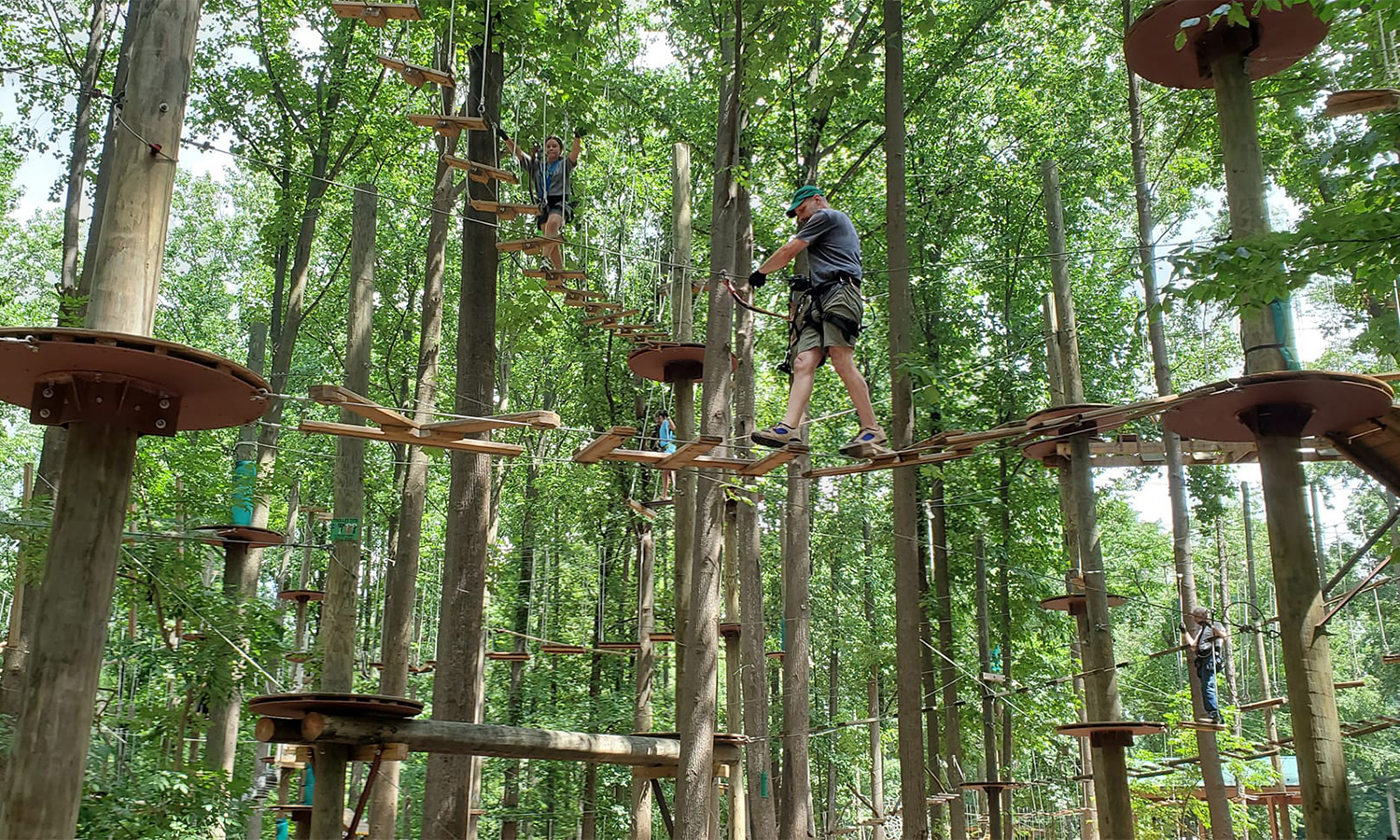 If you want to keep your feet on the ground, try Axe Throwing at Urban Axes in Baltimore. Make it a friend's night out for some friendly competition! Another Maryland thrill includes white water rafting in McHenry, MD, with Adventure Sports Center International. 
Prioritize Self-Care
Taking road trips to spas can connect you with professionals dedicated to providing Marylanders with relaxation. Head to THE Pearl in Columbia for a full-service wellness refuge that offers the healing practices of aqua, massage, and movement therapies.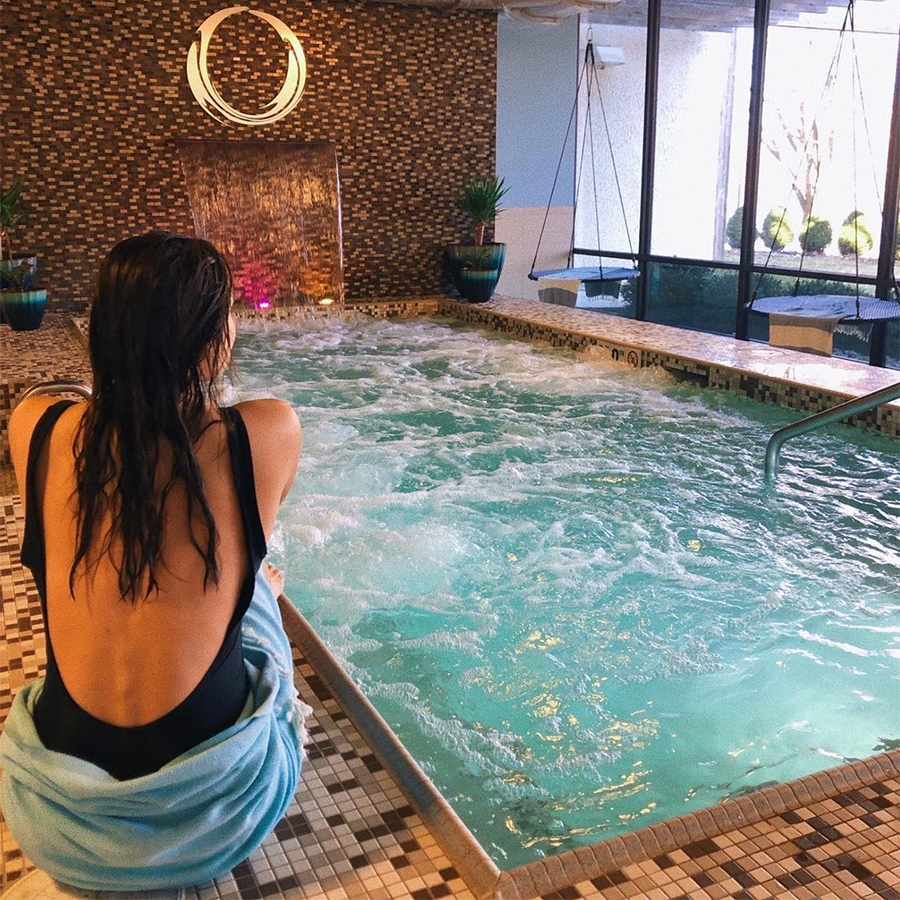 Many luxury hotels throughout Maryland also have spas open for reservations, including the MGM National Harbor.
Enjoy the relaxing aroma of lavender by visiting one of Maryland's many lavender farms. Self-care can also look like taking a few days off work for a short trip. Road trip, anyone?
Engage in Arts & Culture
If being more cultured is one of your New Year's resolutions, plan your trips around food, cultural festivals, and the arts. Appreciate the unique properties of local wines at Maryland's Food and Wine Festival. Celebrate Black culture through DMV Black Restaurant Week, which highlights the capital region's Black chefs and Black-owned eateries.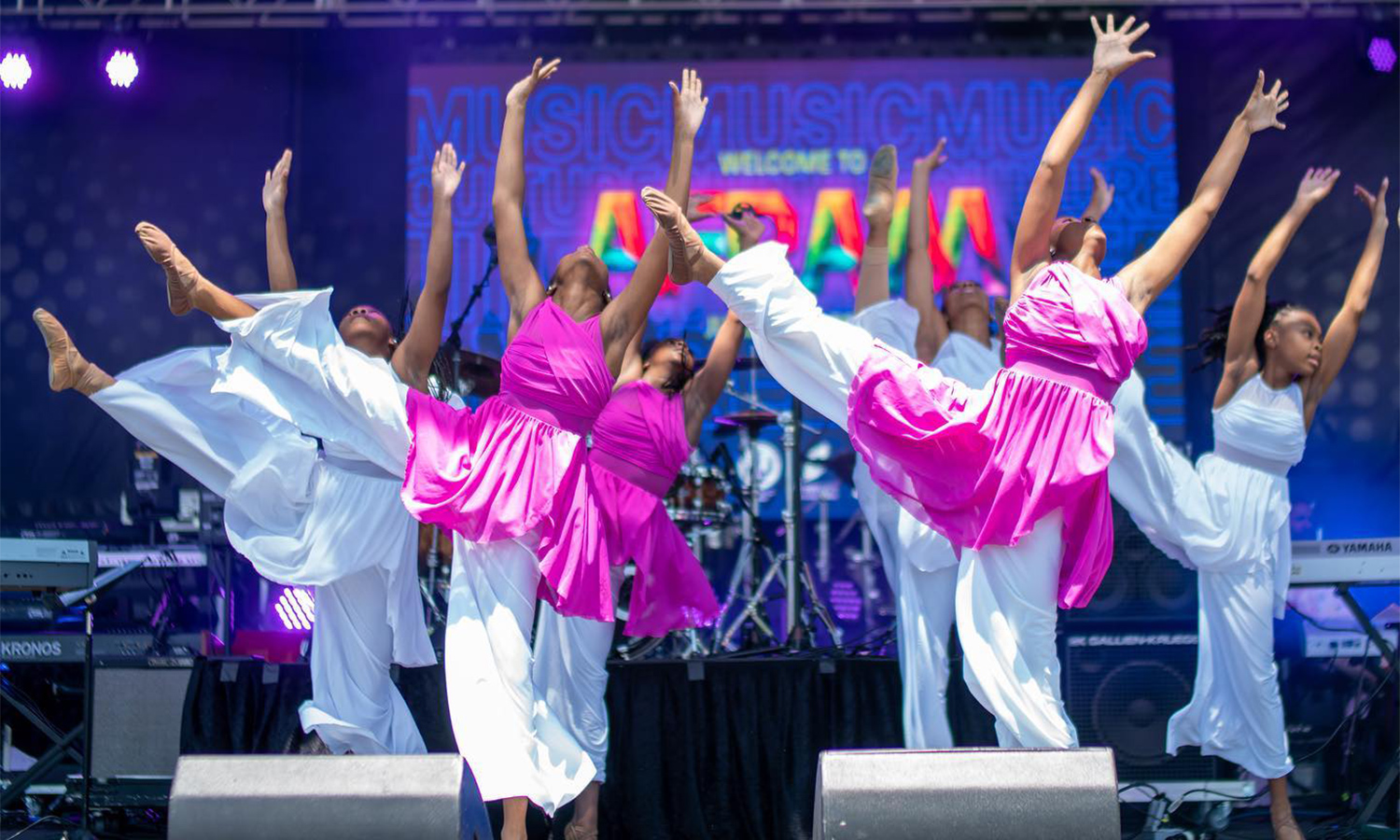 Mark your calendars to dance and eat through AFRAM, the African American Festival, in Druid Hill Park. Learn more about the local Indigenous culture at the American Indian Festival in Upper Marlboro. Lastly, Baltimore is a great stop to experience multiple art museums in one trip. I recommend immersing yourself in the fantasy of Baltimore's American Visionary Art Museum!
Up Your Fitness Level
Having fitness-related resolutions can come from many different motivations. You may want to be stronger, more flexible, or have the endurance to run the Baltimore Running Festival. Either way, your movement goals do not have to confine you to your closest gym.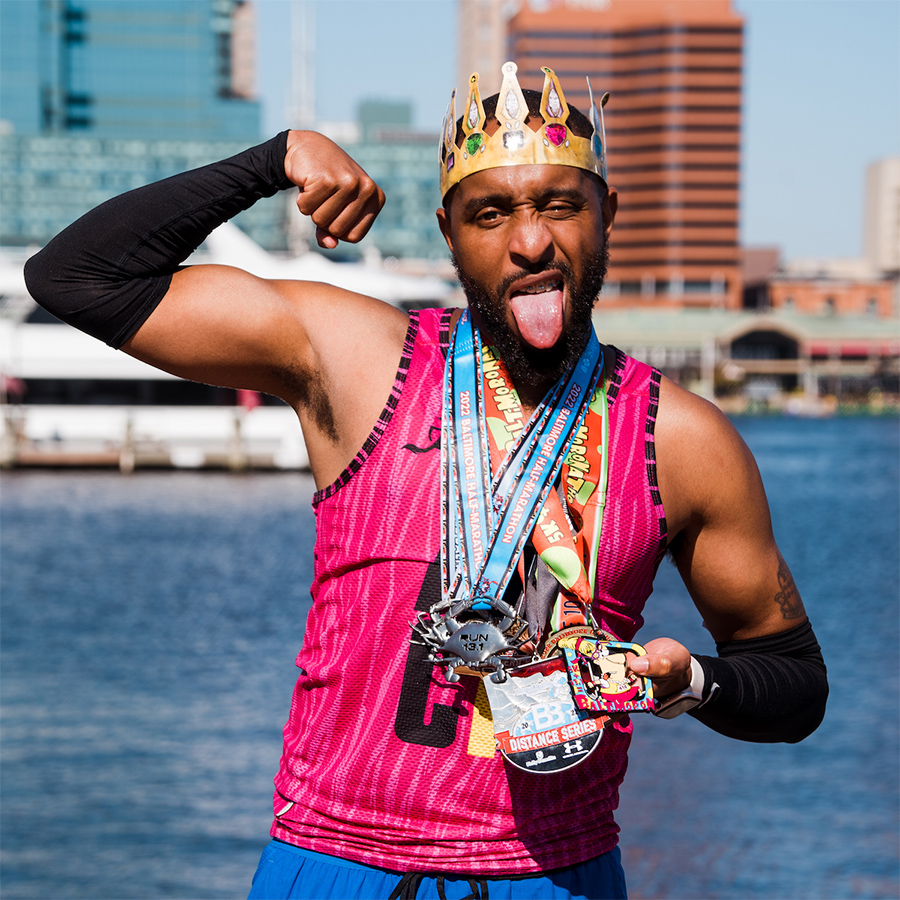 Check out Ocean City Yoga, where you can bend and meditate on the beach to the calming sounds of ocean waves. Experience the 3-time award-winning "Best Spinning Class in Annapolis" at Tribe Cycle, a locally-owned cycling studio. If you're visiting a new region in Maryland and still want to get in your run, check out these recommended running spots.
Read More
Maryland is full of unique independent bookstores that inspire bookworms to pick up a new read. Find inspiration and a quiet reading spot in the grandeur of the George Peabody Library in Mt. Vernon, a neighborhood in Baltimore. Swoon and blush like you're in a romance novel while visiting Boonsboro, where you can find many connections to famed romance author Nora Roberts.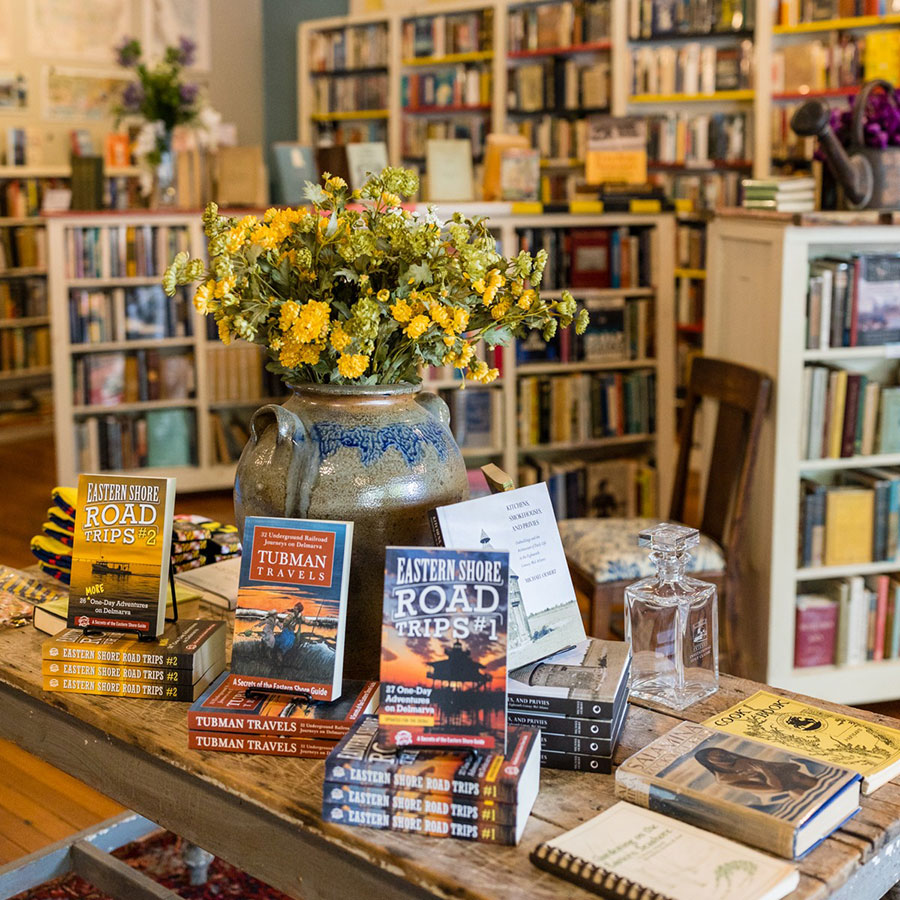 Road trips can also inspire the topics we explore. Visiting parts of the Harriet Tubman Byway in Dorchester County inspired me to read more about Harriet Tubman's life in Maryland. For a fun twist on travel planning, pick a destination based on what you're reading about. Check out these books set in Maryland!
Learning a New Craft
Throw pottery at ClayGround Studio & Gallery in Ellicott City or paint premade pieces at Amazing Glaze in Bel Air.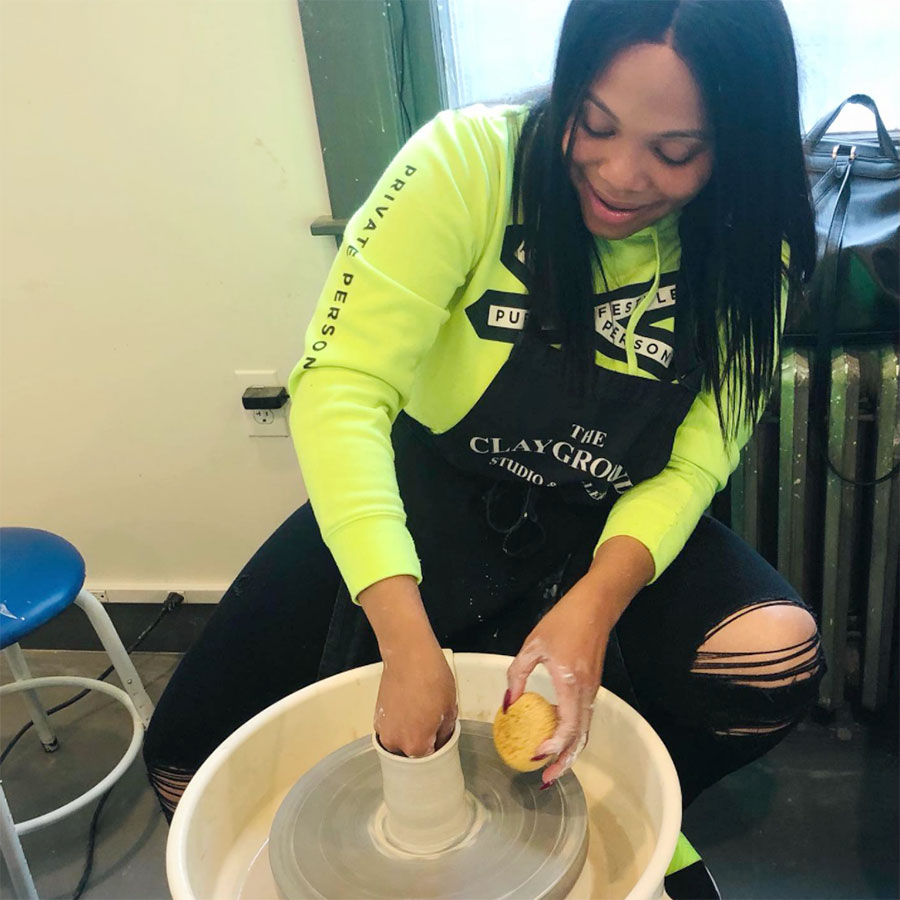 If you want to make custom candles or soaps, the Blended Essentials in Severna Park offers the perfect afternoon activity for crafty friends. Find more DIY road trip stop ideas here. 
Connect with Family and Friends 
Connect with friends and family over a shared, memorable experience like a road trip. Maryland Road Trips has you covered with multiple articles you can use to guide your reunions and meet-up plans. Family-friendly breweries, playgrounds right off major roads, and swimming holes can make great settings to catch up.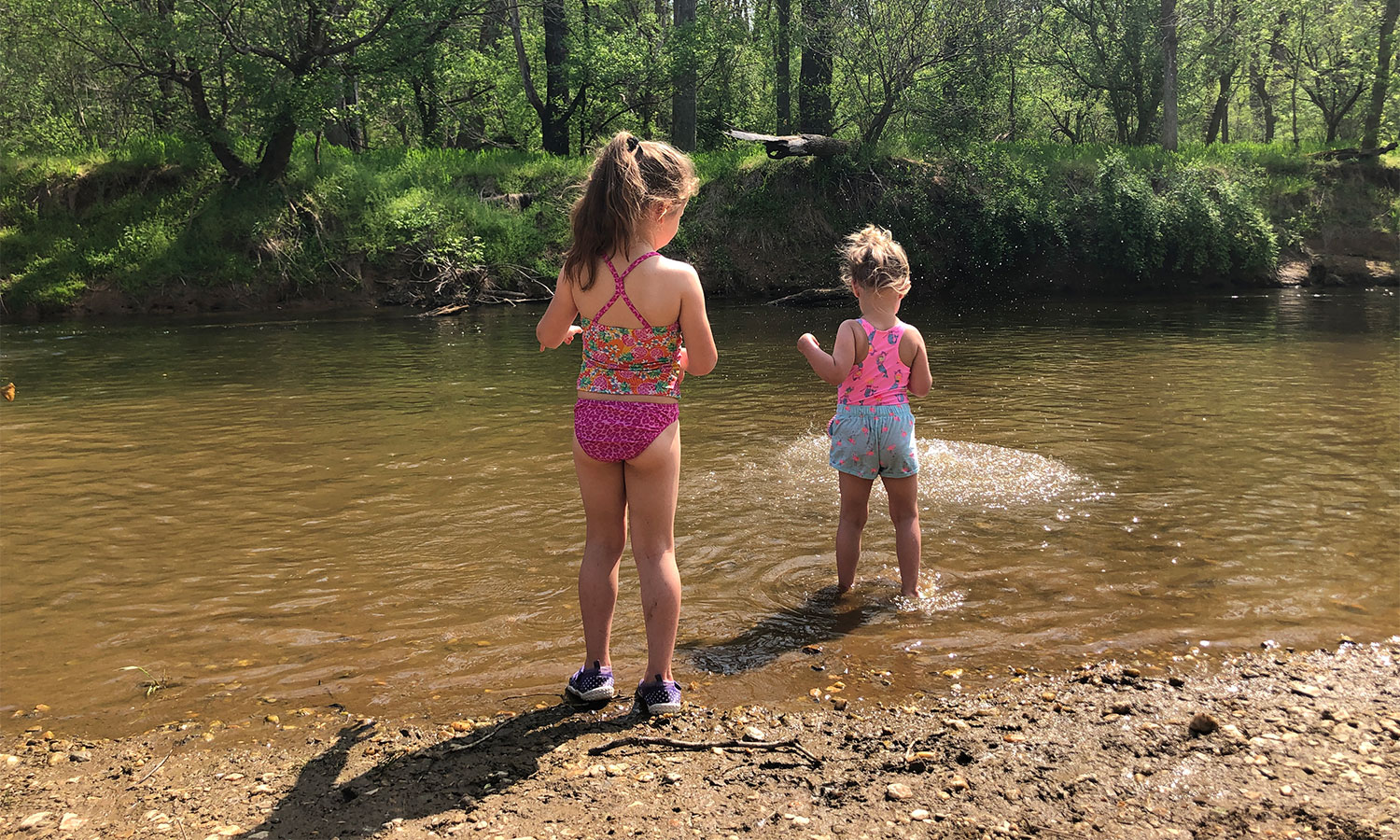 Treat yourself and your little ones to an overnight in a part of Maryland you haven't experienced! Check out more ideas for family fun here.
---
Lead Photo: Biking on Assateague Island National Seashore
Dom is a world traveler turned part-time van lifer who loves brunch, the outdoors, and road trips. She is an educator and writer passionate about access and inclusion in travel. You can follow her van life travels on her Instagram @DomBriana.