Take a Day in this Hospitable Hamlet: Severna Park

If you've never ventured north of Annapolis to Severna Park, you may want to add this location to your list of places to visit in 2022. Just 8 miles from historic Annapolis, Severna Park has a little charm of its own. At the intersection of Riggs Avenue, McKinsey Road and Baltimore Annapolis Boulevard, you'll come upon the area that my husband and I have lovingly nicknamed "The Hamlet." Replete with shops, restaurants, live music, dessert spots, and the B&A Trail behind the shops, The Hamlet is a great place to spend an afternoon into the evening. As a resident of Severna Park, my daughter and I often shop and eat here when our time (or gas money) is limited.
Pick up a coffee or tea from The Big Bean, one of Severna Park's favorite coffee shops located in the plaza on the B&A Trail. You can drink your coffee inside or take it outside, where tables and chairs are set up along the trail. After coffee, visit The Blended Essentials, a shop where making customized candles, soaps, melts, scrubs, bath bombs, and sprays are their specialty.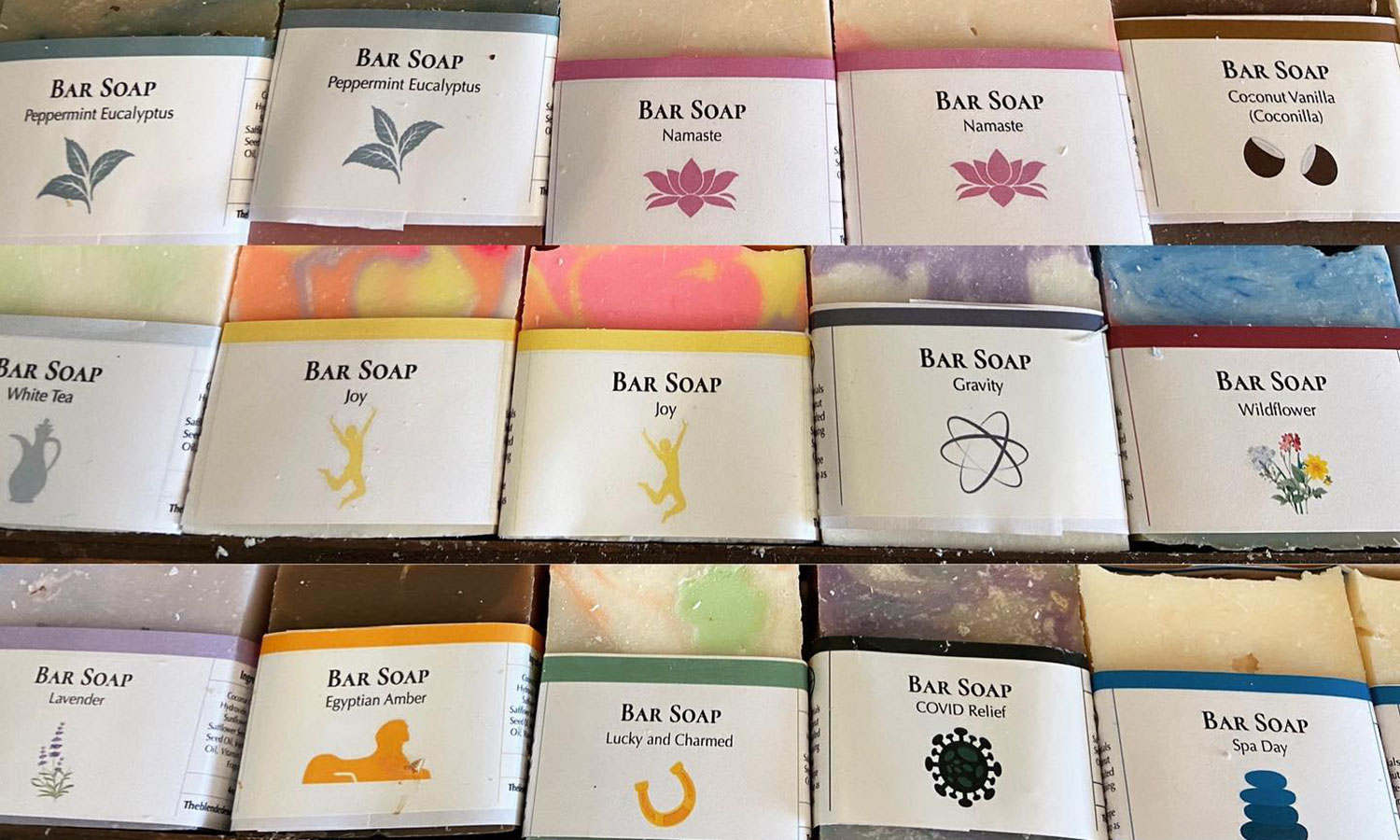 Be sure to hop on the website to schedule your studio time in advance of your visit. In the same plaza, pop into Peaceful Petals Flower Shop, a store full of fresh cut flowers, where you can hand-pick and create your own bouquet to brighten any room in your house. I love having fresh flowers in my home, and Peaceful Petals is happy to help build the arrangement for you.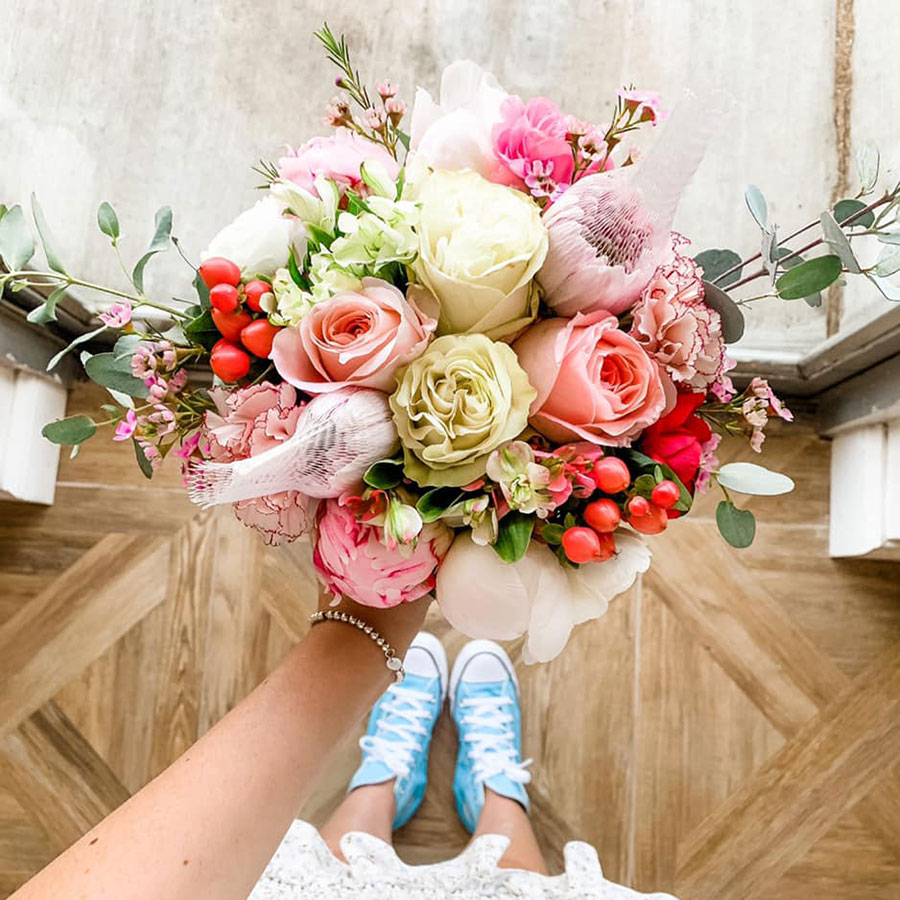 As for shopping, Savvy Consignment is our favorite consignment store in the area. You'll find gently worn clothing, home goods, and accessories, and it's the perfect place to shop on a budget. It's also like going on a treasure hunt—my daughter and I are always looking for cool finds that you don't see everywhere else. After our Savvy jaunt, we typically pop into Park Books, Severna Park's only independent bookstore, to check out the latest new releases, bookish merchandise, and see what upcoming events are scheduled.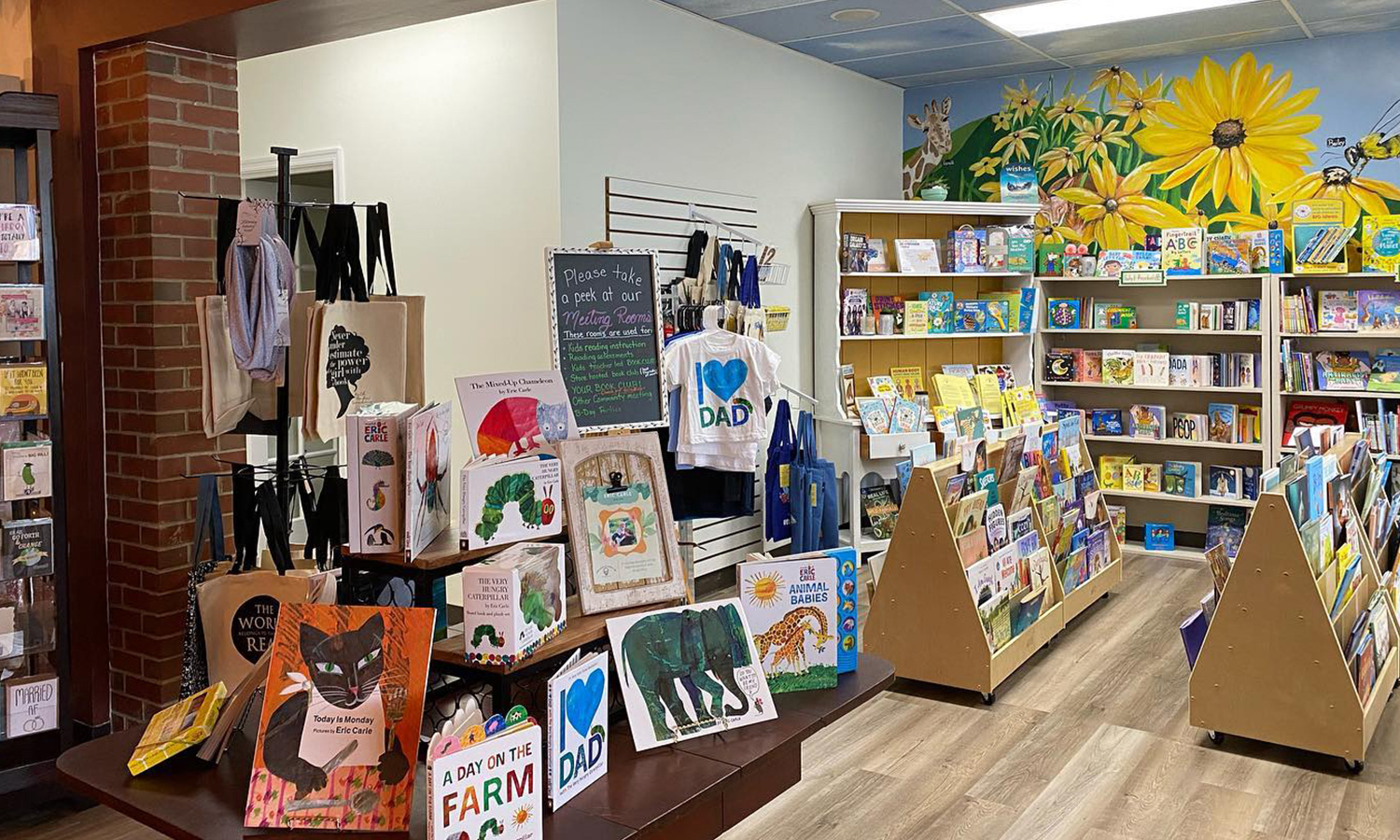 When it's time for food, Vida Taco is a great neighborhood spot for an early dinner. The restaurant opens at 4 p.m., and they have garage-door style windows that turn the seating area into an outdoor patio in the warmer months. Enjoy the fresh air and live music (check their schedule of events) while you sip their specialty drinks. I strongly recommend the Blood Orange Margarita to go with your Chorizo and Sweet Potato tacos.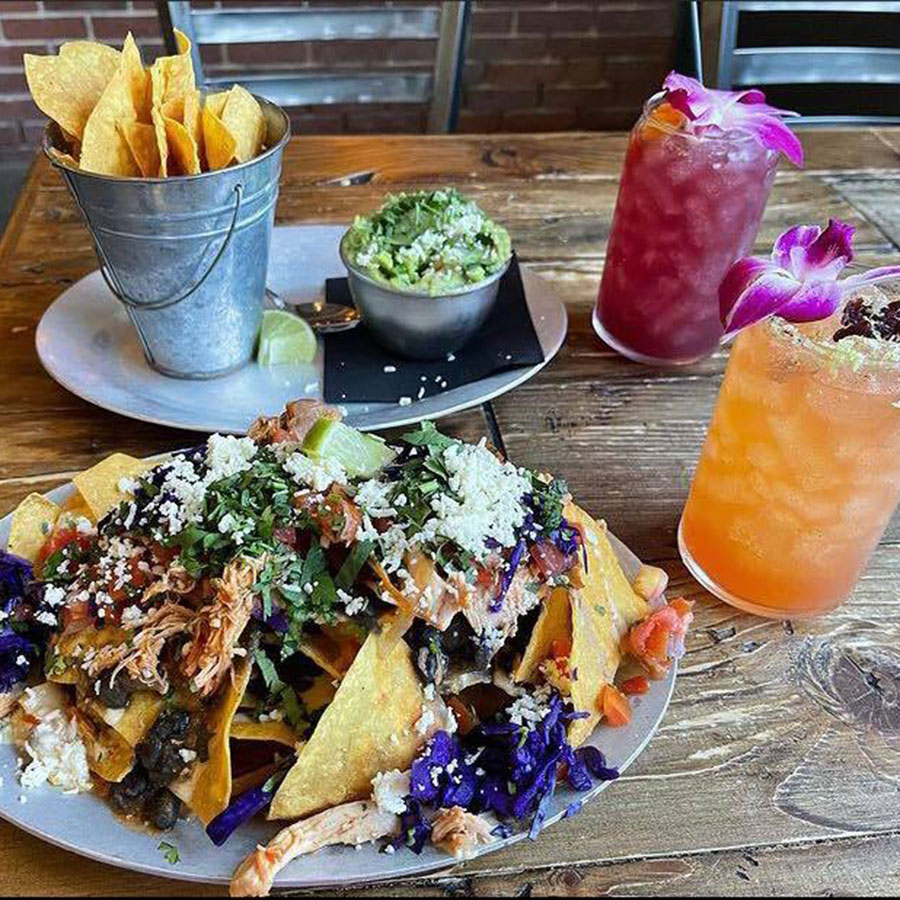 End your day on a sweet note! Kirsten's Cakery serves up cakes, cupcakes, and amazing truffles, Froyo House has a wide assortment of frozen yogurt, and Rita's, located smack dab in the middle of the parking lot, is a go-to for Italian ices and frozen custards.
---
Lead Photo: Peaceful Petals
Stephanie Verni is an Adjunct Professor of Communication at Stevenson University and the author of seven novels. She has taught a variety of communication courses, and she especially loved teaching courses in travel writing. A true Marylander, she enjoys writing about the beauty of her state and incorporating Maryland locations into her books. When she's not writing, you can find her on her boat cruising the Severn River with her family. She's on Instagram at @stephanieverniwrites