Let's Go Shopping in Easton, MD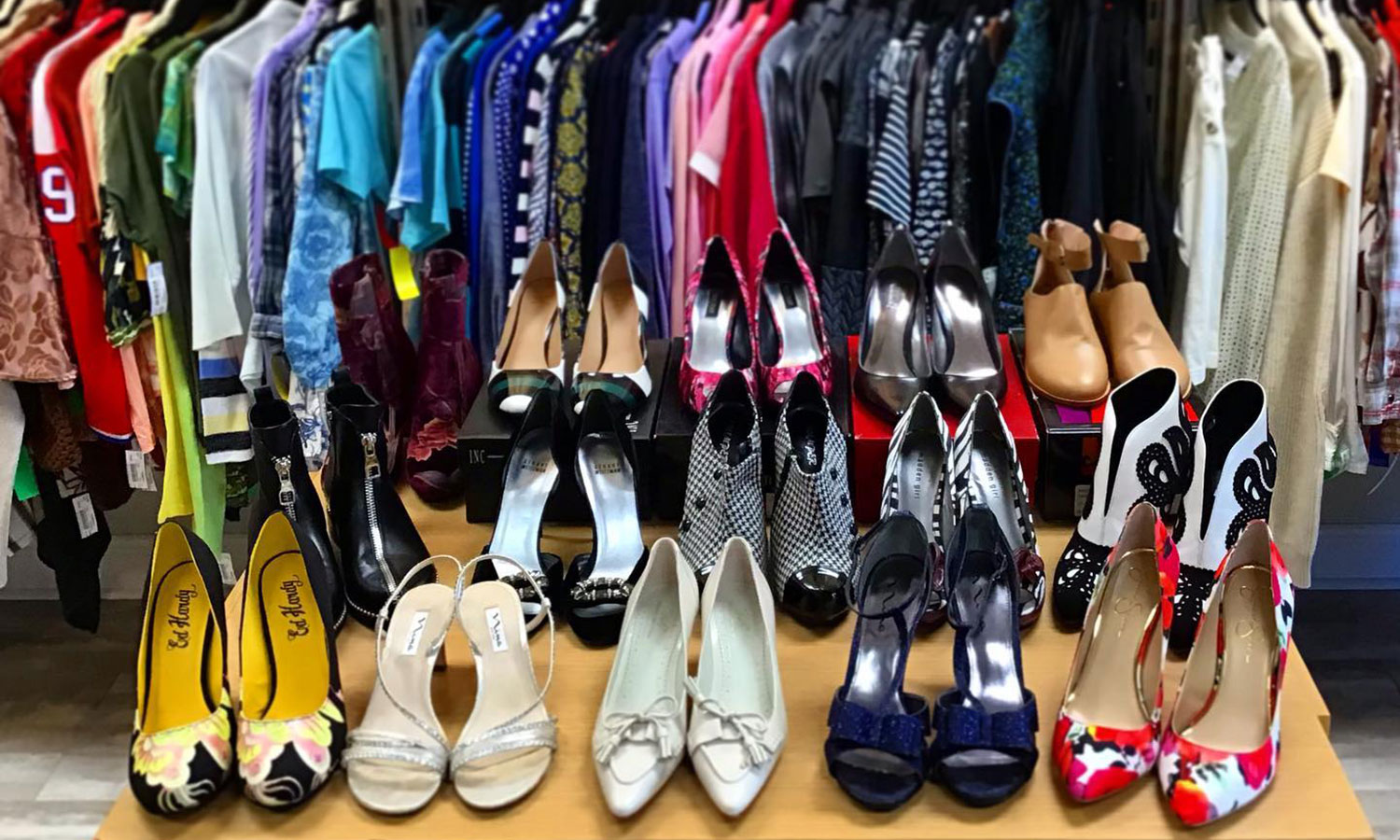 I've always been a little squeamish about driving over the Bay Bridge. Then, a dear friend moved to Talbot County, and I chose to face my fear in the name of friendship. We recently spent a day shopping in Easton together and found plenty of trendy boutiques, specialty shops, and eateries. I can't wait to go back!
We started our day at the Talbot Town Center and found a few worthwhile spots conveniently grouped together. If you like to explore the unexpected, try Frugalicious—a high-end thrift and consignment store that promises you can be frugal and fabulous at the same time! It's clean, well-organized and has a great selection of designer items. Talbot's is just a few doors down.
Whatever you do, be sure to visit Piazza Italian Market. Foodies will love gifts from here! We took our time browsing and dreaming of delicious dinners made from their specialty imported ingredients such as olive oil, balsamic, pasta, and wines. If you're hungry, you can order paninis, soups, or salads, or check out their Grab & Go section for freshly prepared feasts and sides.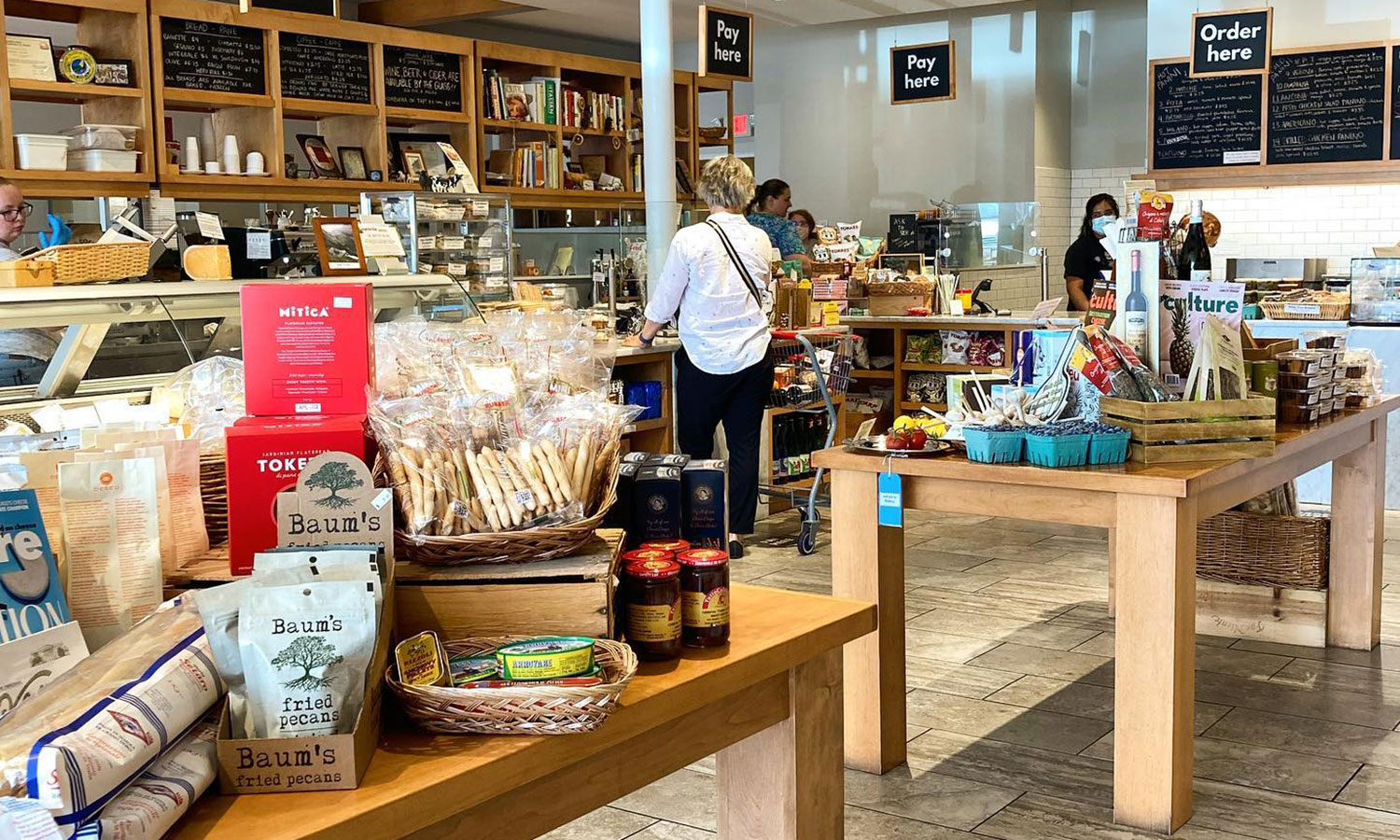 A leisurely stroll will take you from Talbot Town Center into downtown, past antique stores, boutiques, and art galleries. As you navigate the charming tree lined-streets and brick sidewalks, keep your eyes open for the interactive touch screen kiosks for Discover Easton.  (I wish more towns had such cool technology!) You'll find shopping guides and up-to-the-minute information on local happenings.
If you are searching for a fresh addition to your wardrobe, be sure to check out Dragonfly. Dragonfly has the distinction of being voted the best women's boutique three years in a row by "What's Up Eastern Shore."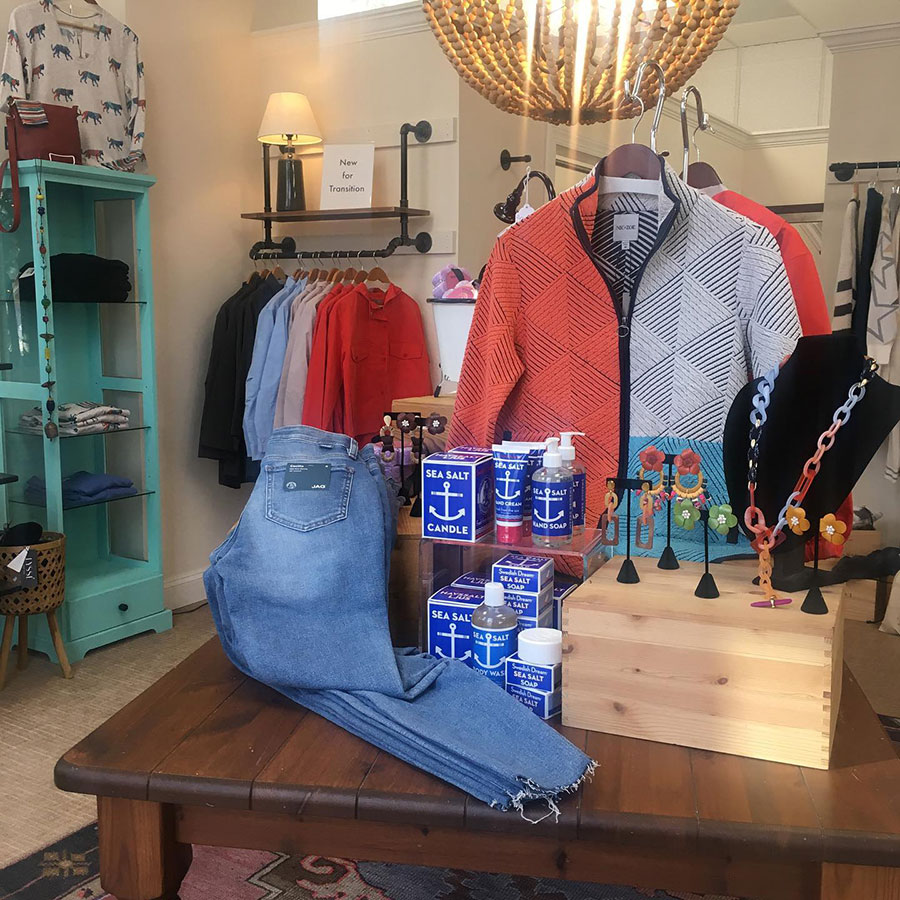 Next, we made our way through Lizzy Dee, La De Da, and Trade Whims. Whether you're shopping for yourself or a loved one, you're sure to find something at one (or all) of these women's boutiques.
If antiquing is more your style, there are a few places you shouldn't miss! Vintage Books & Fine Arts carries rare books, first editions, and ephemera like maps and newspapers. We had fun strolling through Wye New , Easton Antiques & Art Gallery and Troika Gallery and finding items that recalled fond memories from our childhood. The Modern Bulldog was full of mid-century pieces that recalled the homes of my parents and grandparents.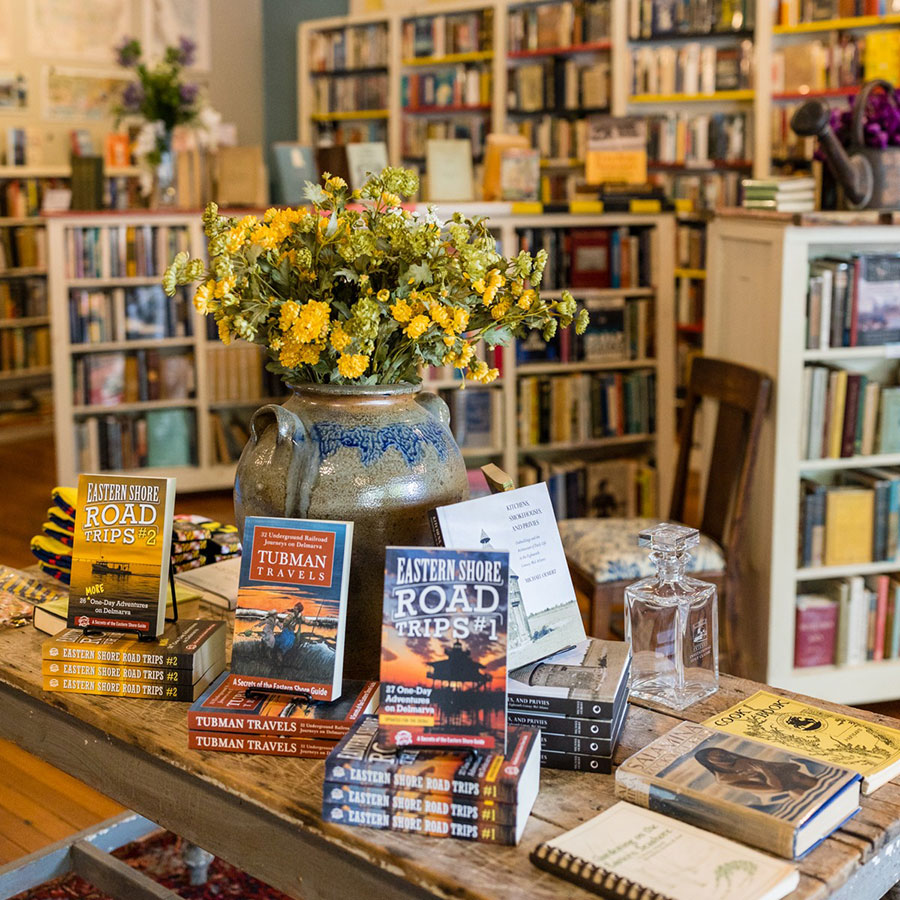 I have a thing for bookstores, especially when they are independently owned! I could not contain my glee in finding  Flying Cloud Booksellers. The store is a bit off the beaten path and down a charming little street, so you have to look for it. (Isn't that part of the fun of exploring somewhere new?) Recently opened, Flying Cloud has a light, bright space that's visually appealing and well-stocked. Don't miss the children's section for your favorite little readers! 
Easton certainly has broad appeal and proves that there is so much more to explore on the Eastern Shore than fan-favorite Ocean City. 
Planning a trip?
Places to stay: The Tidewater Inn anchors the shopping district and offers both lodging and dining. You'll find seasonal varieties of Maryland's classic Smith Island Cake. Adventurous eaters can try the Inn's turtle soup. The Victorian beauty Hummingbird Inn is dog-friendly and even offers dog-sitting services.
For some real local flavor, head to the Easton Farmers Market on Harrison Street every Saturday morning from April through December. You'll find local vendors to supply you with in season produce and flowers, plus gourmet goods and hand-crafted items. 
Mary-Ellen Mitchell is a nonprofit consultant and writer. She has traveled to 3 continents and 43 states and loves architectural wonders, urban hikes, and happening upon local treasures. When she's at home in Frederick, she enjoys thrifting, spending  time with her family, and planning her next adventure.