The Brilliant Booze of Maryland (Part 6): Distilleries in the Baltimore 'Burbs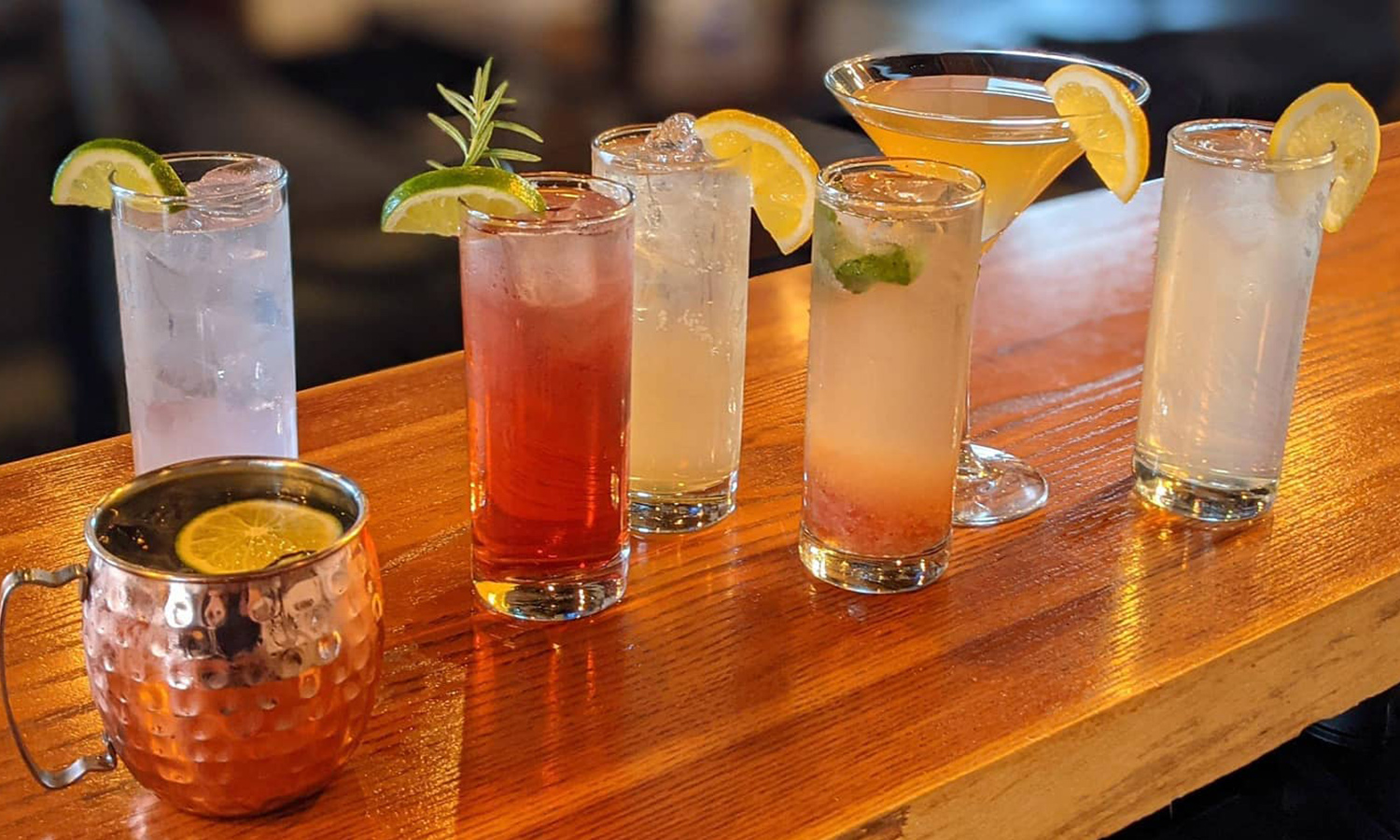 It's not just the city centers in Maryland that have become home to award-winning craft spirits. The cities and towns surrounding DC and Baltimore can be plumbed for your next craft quaff. A visit to any of these distilleries and you'll see – the 'burbs of Baltimore are equally adept at crafting creative hootch. 
Lost Ark Distilling – Columbia
Almost dead-smack-in-between Baltimore and D.C., Lost Ark Distilling in Columbia serves as a distillery oasis amongst the blurred city limits. 
The concept of Lost Ark started in early 2014, according to founder and distiller, Brad Blackwell. "I was an avid homebrewer and had always been a fan of spirits," he said. "While reading about brewing and the new hyper-growth of craft breweries, I started to run across news articles about craft distilleries."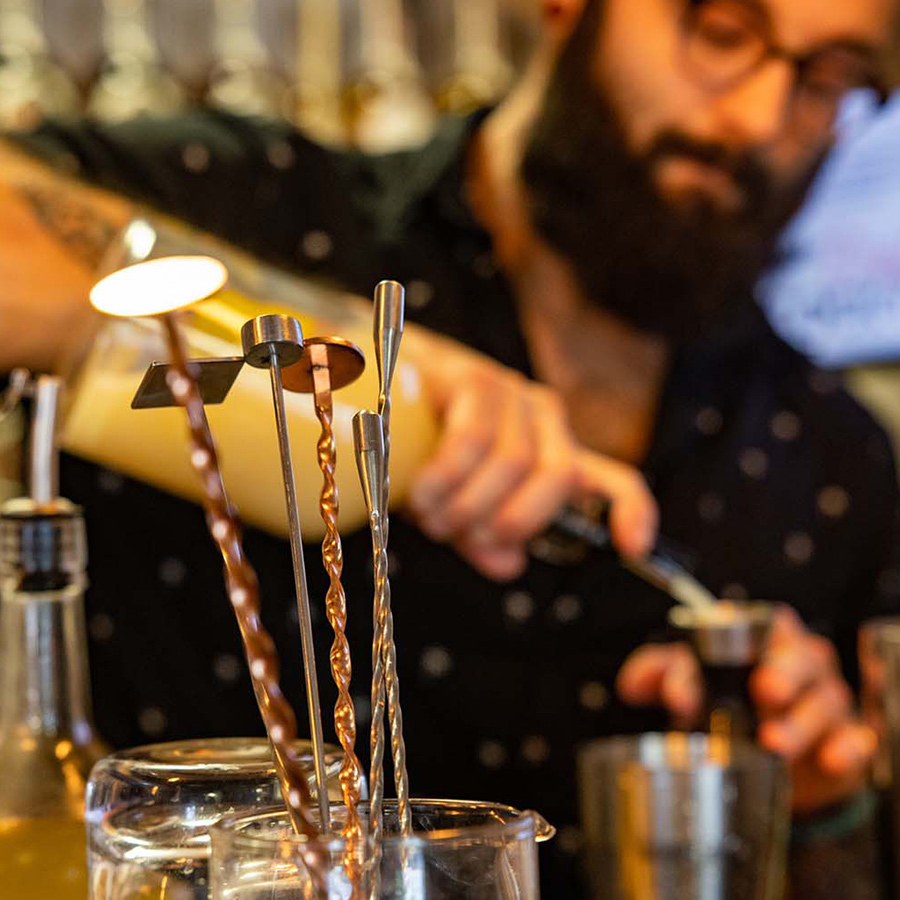 "I began to look closer to home and realized that distilling on the east coast had not quite caught on yet," he said. "My curiosity piqued and I have never gone a day since then without diving further and further down the rabbit hole of amazing entrepreneurs, craftsmen and women, and all-around amazing people making some amazing products." 

Blackwell's goal is for Lost Ark to produce the highest quality spirits possible and make sure that the spirits are approachable, understandable, and elevate consumer taste buds to new levels of flavor and character.

Blackwell went on to state, "We truly do have a passion for crafting these products and we want to make sure that comes across in every sip and every drink.".
Why name it Lost Ark, though? 
A lot of the story centers around the history of Maryland. The first settlers arrived in 1634 and were sent from England to be the first to colonize Maryland. They traveled on two ships – the Ark and the Dove. When they arrived in the new land, they had to do everything by hand. 
"They built their homes, farms, and tools by hand. If something broke, they had to repair it. We always think that way of living is a 'Lost Art,'" Blackwell explained. "It certainly took some very exceptional individuals to want to take on such a task. To honor that mentality, the founding of Maryland, those original settlers, and the ship they traveled on, we use a little play on words —  'Lost Ark.'" 
Playing into that history of the original colonists, it's no surprise that rum has been Lost Ark's flagship product since its inception. The full line now consists of white rum, spiced rum, dark rum, vanilla rum, coconut rum, hazelnut and coffee rum, and a rum-based caramel creams liqueur, which is a collaboration with the famous Goetze family (maker of Caramel Creams and Cow Tales). 
Lost Ark also produced Howard County's first ever bourbon in 2019, which sold out on its first day of release. Additionally, they've launched a line of Bourbon called "Trailblazer," which they deem to be a point of pride likely to warrant its own line-up of small batch, single barrel, barrel finishing series, and a full proof version as well.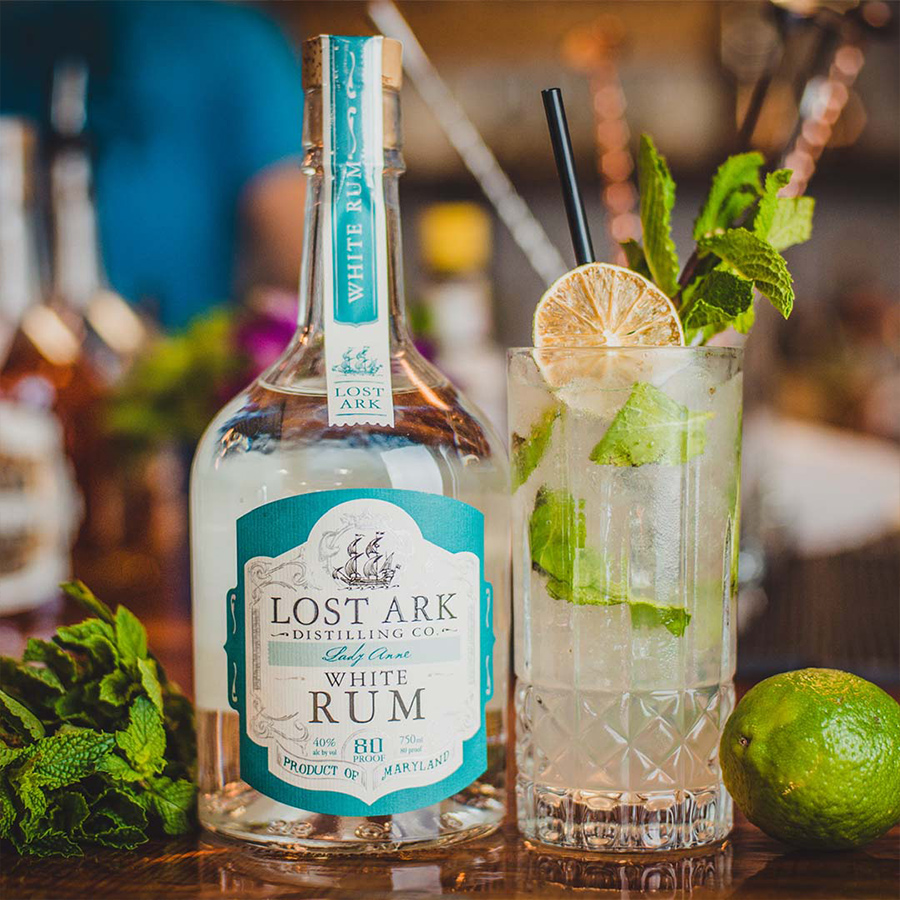 Lost Ark is open Fridays 4-8 pm and Saturdays 12-6 pm. At this time, the distillery offers  complimentary tastings, a cocktail bar featuring house-made spirits, plenty of indoor and outdoor seating, and live music most Fridays and Saturdays.
"We strive to make every interaction with customers the best possible, and our goal is to educate the consumer palette with one taste and one drink at a time," Blackwell said. "Our staff will work with you to find the perfect cocktail for your tastebuds, provide a no-pressure tasting, and make sure you have a fun outing by relaxing with an amazing drink and live music." 
Lost Ark is kid and dog friendly as well. All information about visiting Lost Ark (including the current seasonal cocktail menu) is available here. 
Ellicott Distilling Company – Ellicott City
Up the road about 15 minutes from Lost Ark, you'll find Ellicott Distilling Company in where else but Ellicott City. 
John Aguilera, Founder and Vice President of Ellicott Distilling, said they're dedicated to specializing in "small batches of fine spirits."  Despite its location in a quaint building on Main Street, Ellicott Distilling is still able to in-house distill everything they serve in their upstairs bar.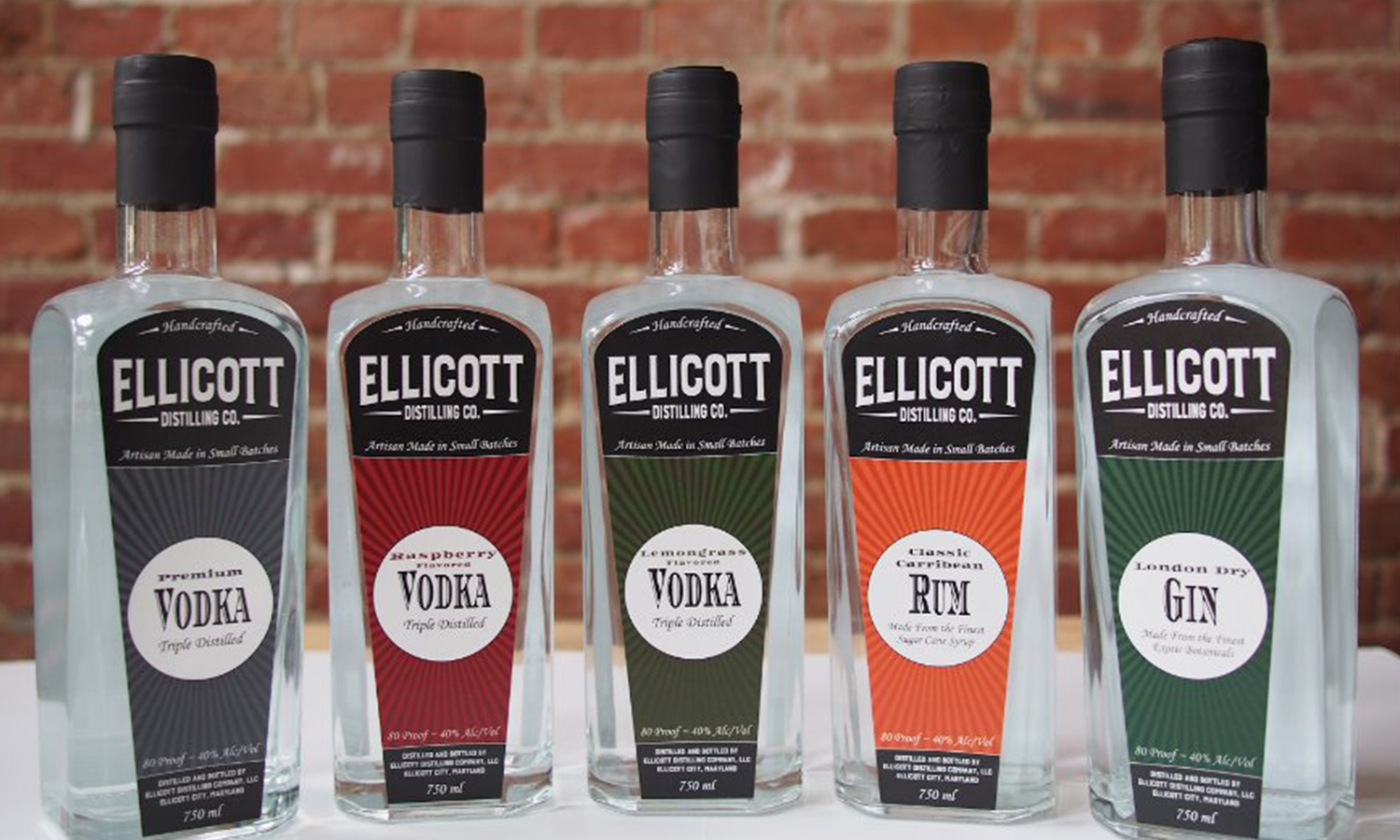 "We began with an idea that we wanted to create a high-quality spirit," Aguilar said. "We plan for our customers to have an experience and also learn a bit about the spirit they are drinking."
The dream began with Ellicott Distilling's cleanest tasting vodka, and then they began adding fresh ingredients to make their fruit liqueurs. The freshness the fruit adds as well as select spices have been very popular, according to Aguilar. 
"We have been lucky to have a good reception on all our product lines, vodka, gin, whiskies and liqueurs," he said. The distillery also currently has three whiskeys: Bourbon, Maryland Rye, and a single malt.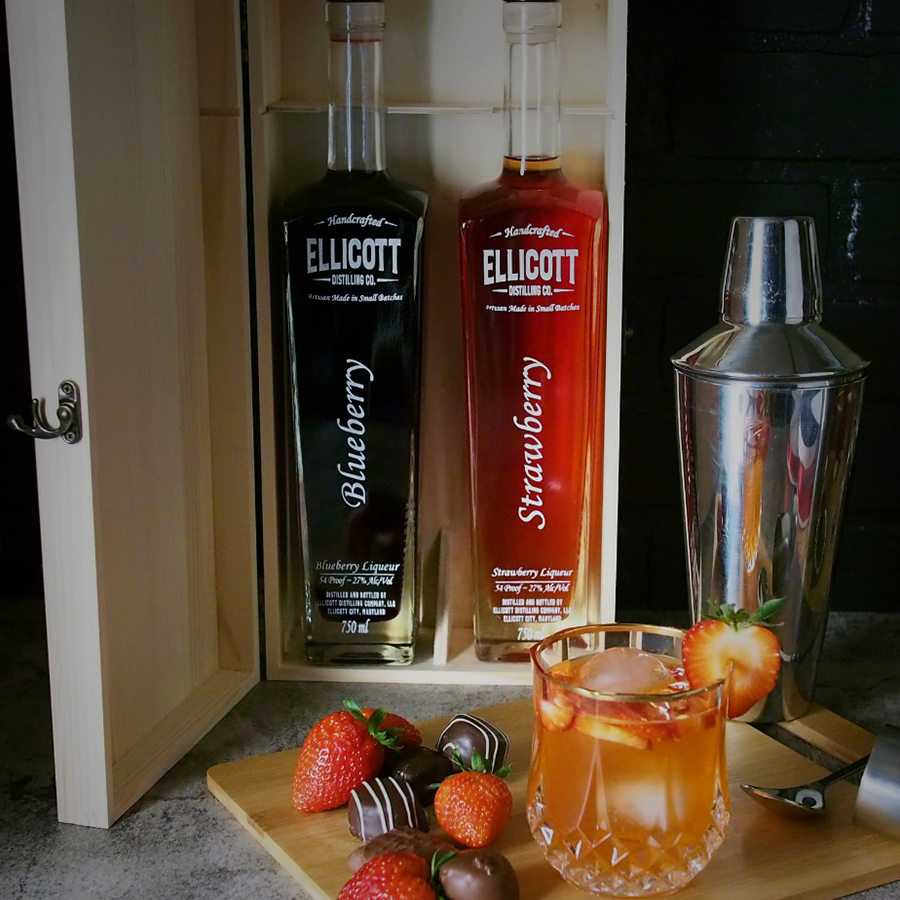 And when Aguilar says Ellicott Distilling is a small batch distillery, they mean it.
"We're small enough that we can be dedicated to producing different spirit styles from all around the world," he said. "We even screen print the bottles in-house and are pretty flexible to create new spirits and flavors as we work out the recipes." Their latest is a high-proof Slivovitz.
Ellicott Distilling is currently offering tours at the distillery, as well as offering food and cocktails at their bar upstairs.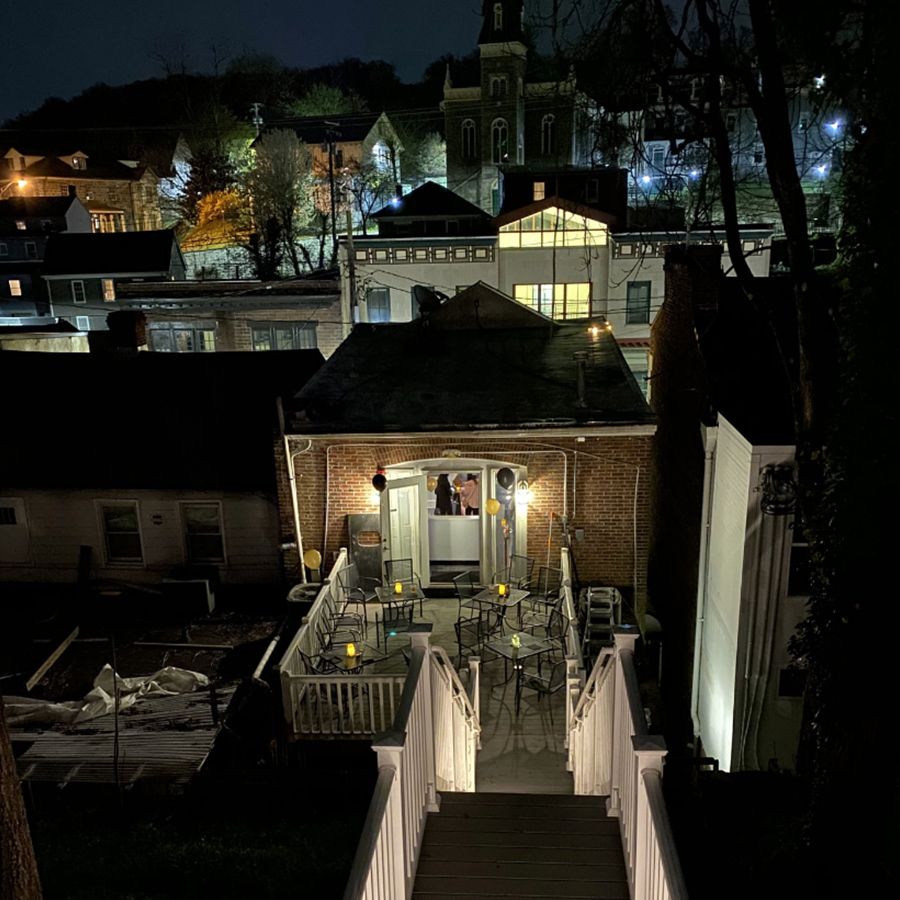 "We offer an excellent experience, from a tour, a sampling, or a sit-down in our bar and experiencing some of our fine foods with a craft cocktail," Aguilar said. "All this is set in Historic Ellicott City, which in itself is a wonderful and beautiful old town with quaint and unique shops to visit."
Patapsco Distilling Co. – Sykesville
Another quick 20-minute hop north, you can finish your tour of the Baltimore 'burb's own bourbon trail at Patapsco Distilling Company in Sykesville.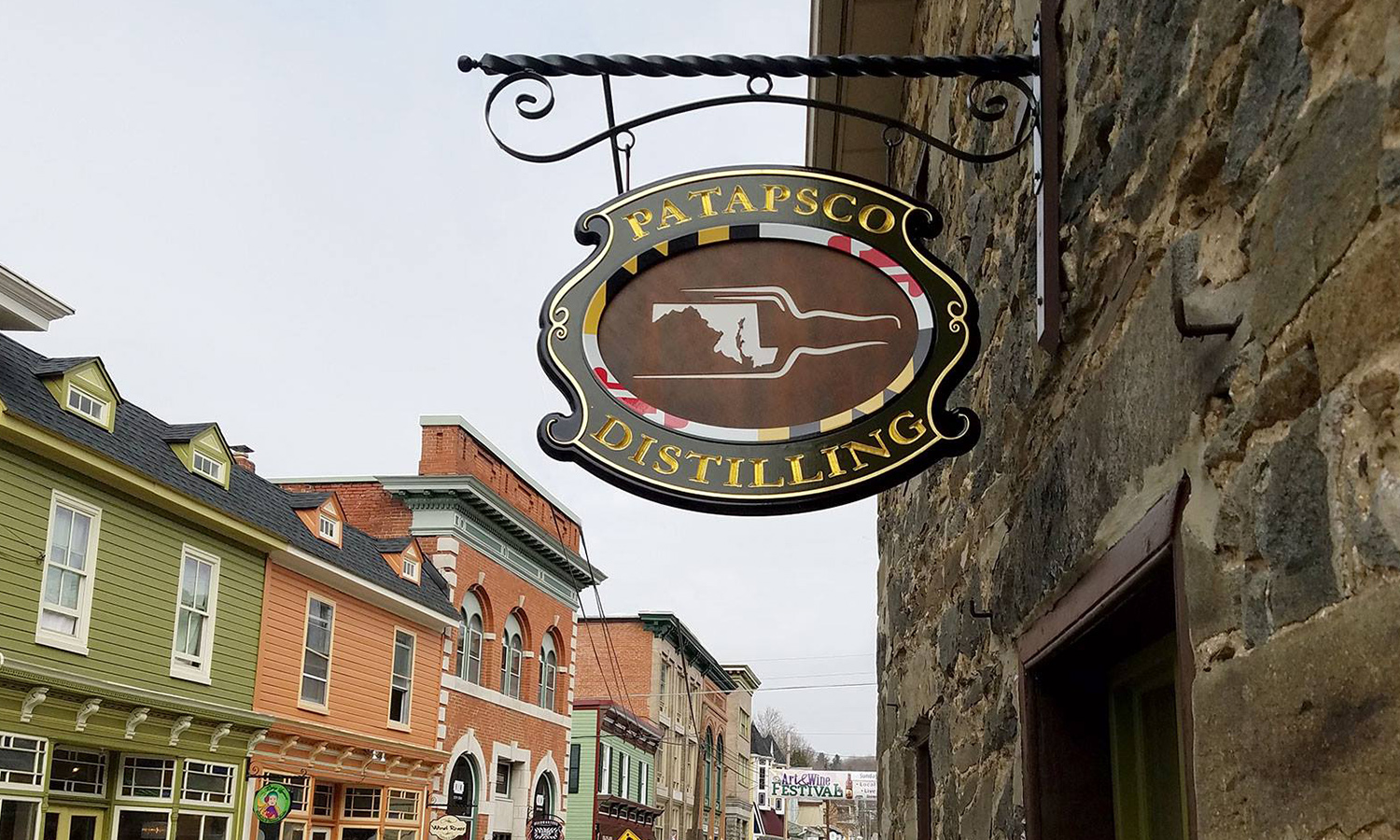 "The idea was an 'on paper' project for years that grew into a reality when we found the perfect building to grow the dream in," said CEO and Founder Scott Jendrek. "Coming out of Biotech where my wife (Dana) and I made vaccines and therapeutics, we already had the skills, we just needed the place."
That perfect building that Jendrek found has now been producing whiskies, as well as vodka and a gin, since 2017. 
"The bourbon, the rye, and the single malt we produce directly from grain that we mill ourselves," Jendrek said. "The entire production is done on-site, even the aging. I think when you're close to the product, the care you take shows." 
The whiskey names equally reflect the focus on local. Bigfoot Bourbon is named due to Sykesville's history with Bigfoot. "If you don't know the history, Google 'Sykesville' and 'Bigfoot'," Jendrek said. "You'll lose an hour and a half down that rabbit hole." Rockfish Rye is a rye whiskey, named after the state fish of Maryland.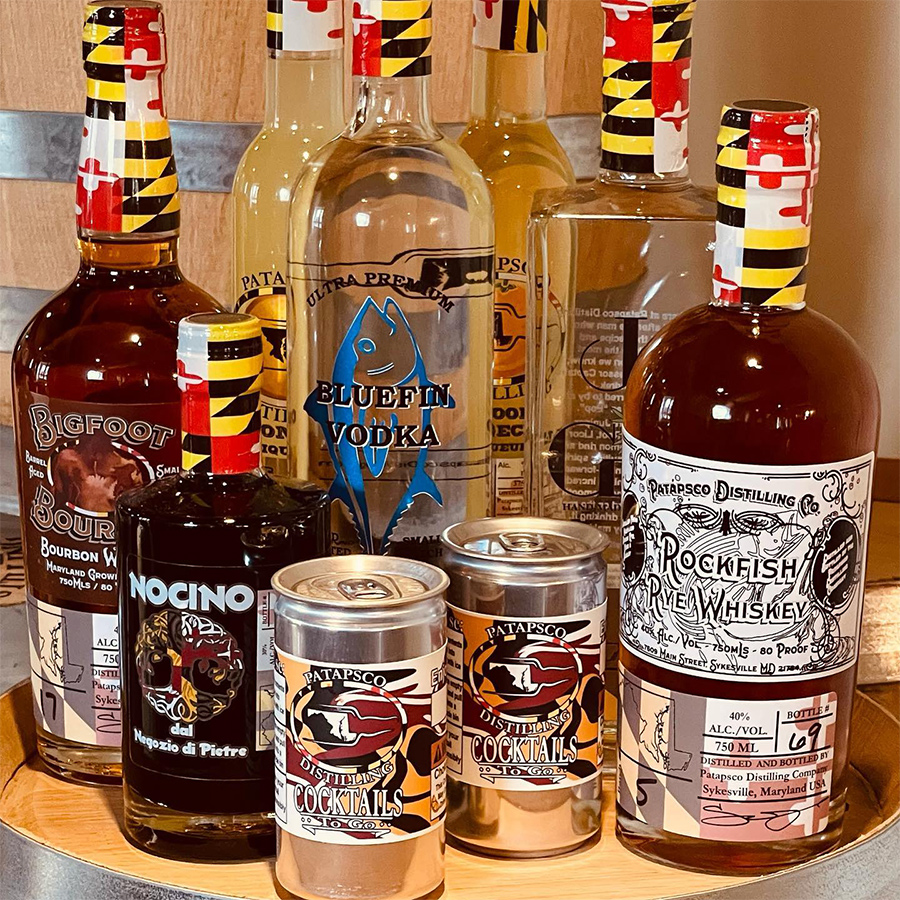 Patapsco's most recent whiskey is their single malt, "Old Defender" – a nickname given to the soldiers who defended Baltimore in the war of 1812. "James Sykes, the founder of Sykesville, where our distillery is located, was one of those brave soldiers, so we decided to honor him and all who serve," Jendrek said. 
Tours are currently available and at no charge. And even if you come out just for the spirits, Jenderk said there's plenty in Sykesville to fill an entire day. "This little town is full of cool shops, colorful history, and some fantastic restaurants," he said. "There is more to do in Sykesville than just visit a distillery. It truly is a destination worthy of a road trip. After you come here once, I have no doubt you'll make it one of your regular stops when family and friends come to visit you."
---
Lead Photo: Patapsco Distilling Company
Mark A. Vierthaler is the Head Distiller at Whiskey Del Bac in Tucson, Arizona. He's also a former Marylander who left a part of his heart in the Old Line State. He has won over a dozen international awards for spirits he has made and was a finalist for the inaugural Icons of Gin from the UK-based Gin Magazine. He lives in Tucson with his wife Jenn, silver lab Moose, tabby cat Rump Roast and the occasional javelina & coatimundi that wanders into their backyard. He also makes a point to take in as much craft as possible when he travels back to Maryland. Follow his cooking, mixology and distilling misadventures @WhiskyIcarus on Instagram.