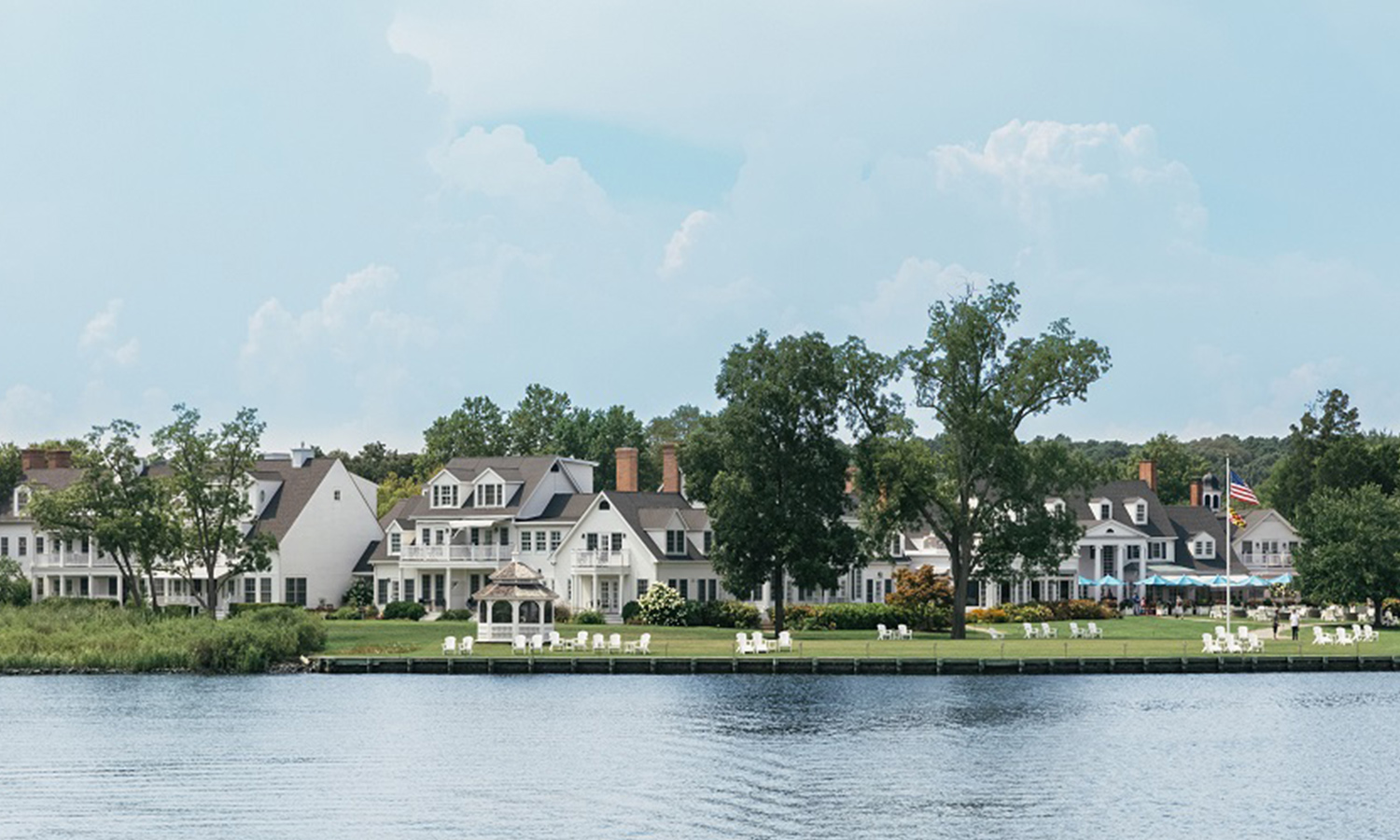 It's no secret that this year has been a stressful one. If you're one of the many who are looking for opportunities to get away and decompress, look no further than The Inn at Perry Cabin. 
The Inn at Perry Cabin is an award-winning resort in St. Michaels, MD, a small, historic coastal town known for its outdoor recreation like boating, golfing, and biking. Along the streets, you'll find gorgeous historic homes, top-notch restaurants, cafes, and eateries, and one-of-a-kind shops and boutiques. It makes for a great destination for an overnight trip, weekend excursion, or an entire week-long vacation.
The Inn at Perry Cabin is perfect for people who want to relax and rejuvenate, thanks to their peaceful waterfront location, luxurious spa, and state of the art fitness center. Start the day by breaking a sweat, and visit the Fitness Center for a class or self-led workout. The Fitness Center is open to guests 24/7 and is home to free weights and high-quality equipment from Precor, Cybex, and TRX, as well as a Peloton bike. Fitness classes are hosted every day of the week and range from high-intensity spin classes and boot camps to gentle yoga on the lawn and Chi Gong in the garden.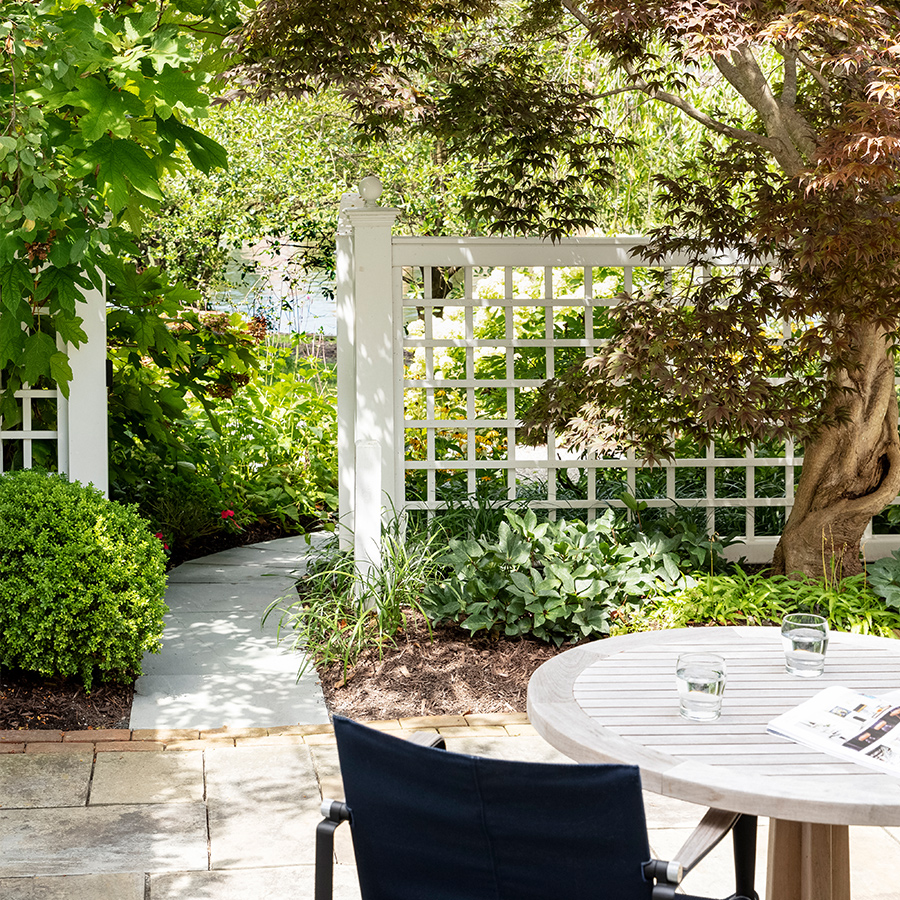 Follow it up by spending an afternoon in the spa treating yourself to a therapeutic massage, a cleansing facial, a fresh manicure, quiet meditation in the steam room, or a relaxing float in the outdoor pool. Each of the spa's available skin treatments use plant-based products derived from locally-grown herbs, both from their own garden at the Inn and farms across the Eastern Shore.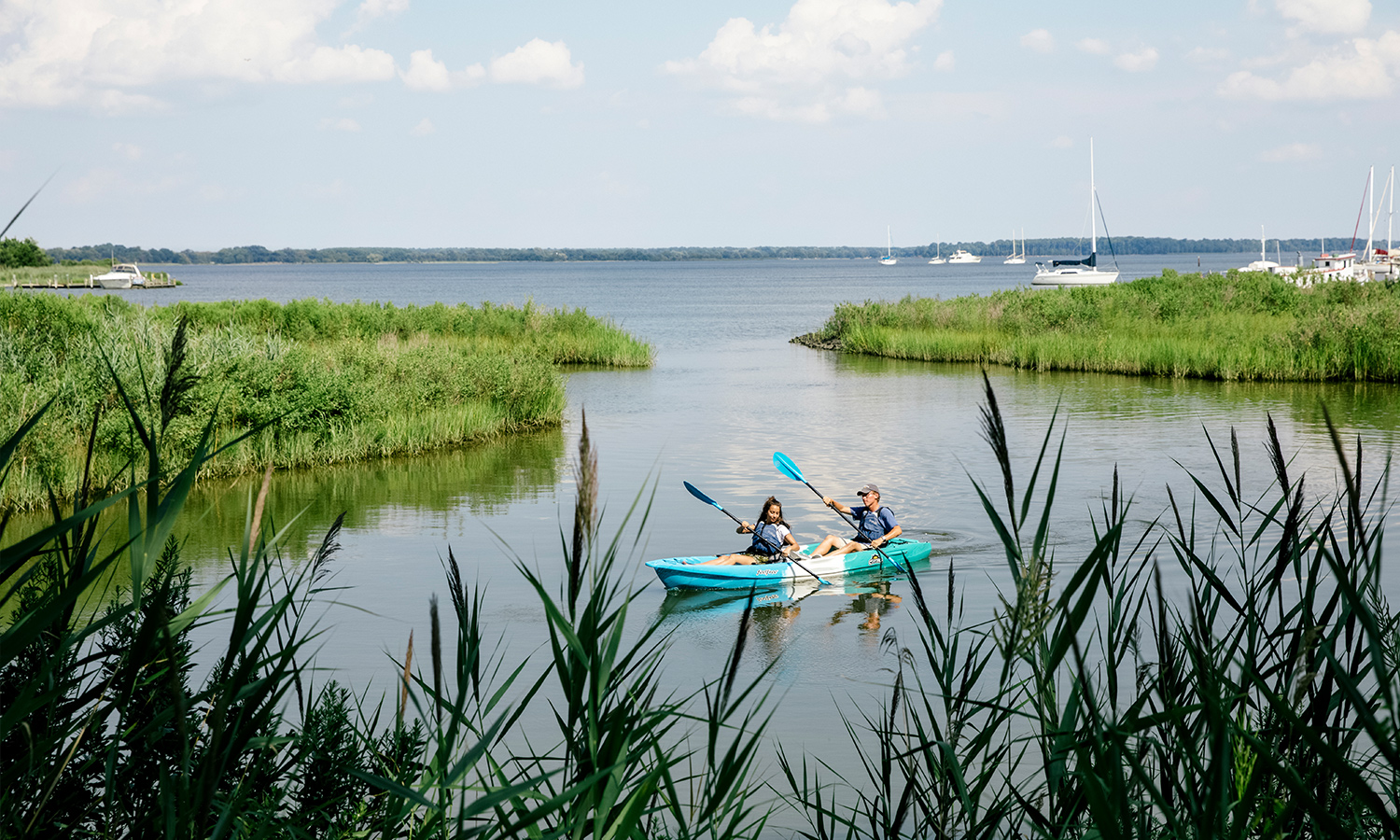 The relaxation doesn't end there. Once you're feeling refreshed, explore the town of St. Michaels, enjoy fresh, local seafood, or book a boat tour of the Miles River at sunset. Spend a few days discovering parks and trails on foot or by bike, tour the river by kayak, fish off the boat, or stop by one (or all) of St. Michael's three museums. However you choose to relax, you'll return home feeling absolutely restored. 
While You're in the Area
Head ten minutes south for a unique dining and cocktail experience at the General Store in Easton. This former general store now houses a contemporary restaurant that finds inspiration in both local meats and produce items as well as flavors of tea. And if you loved the charm of St. Michaels, downtown Cambridge is only 40 minutes south of the Inn. 
---
Lead Photo: The Inn at Perry Cabin